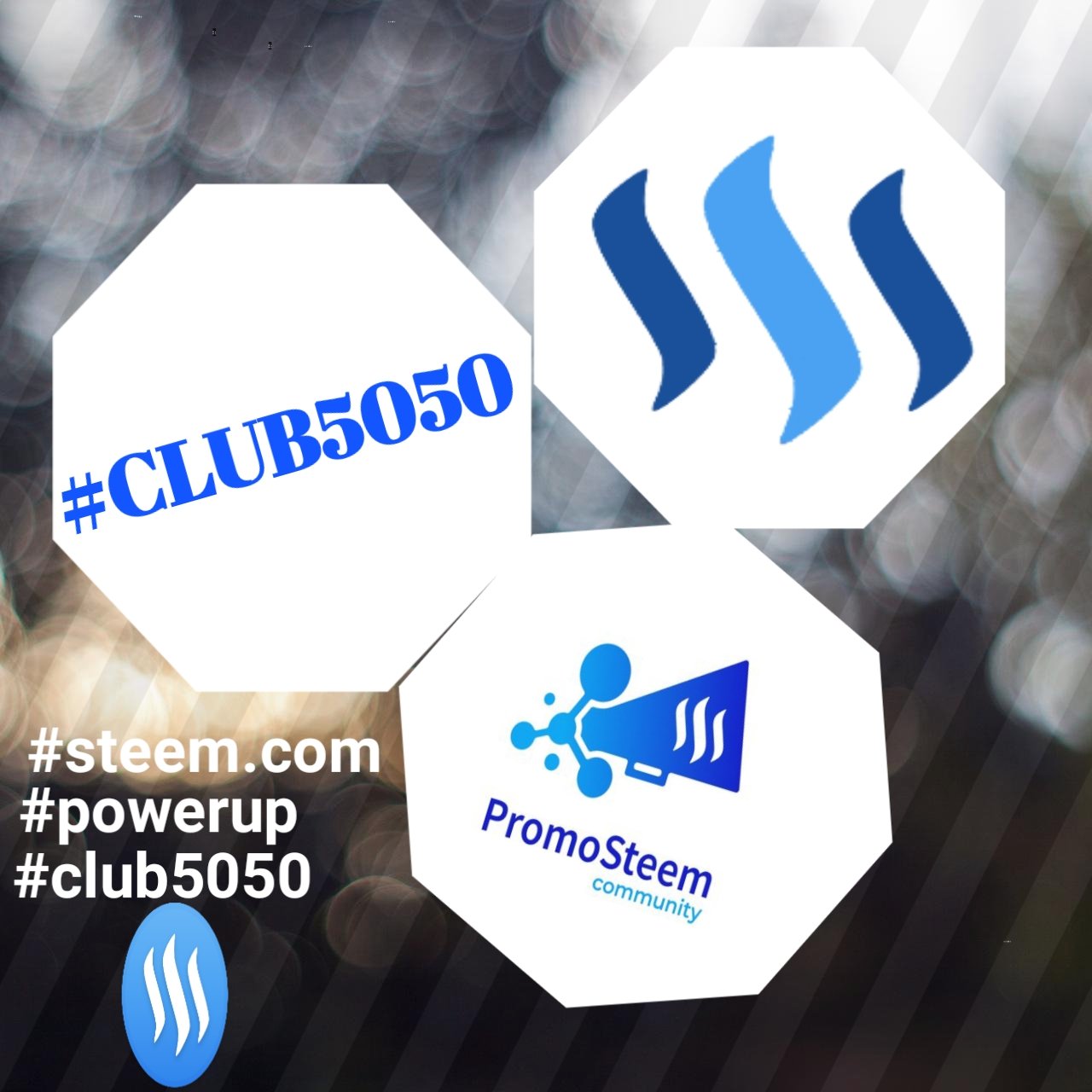 Hello everyone
It is very important to understand what you are doing, that way, you will have fun and satisfaction doing it. Powering up our steem was already in existence before
#club5050
campaign came to being, but with
#club5050
, it ensures consistency in plowing back at least 50% of our earnings. That is why this initiative should be embrace and promoted by all.
---
The steem network is aim to build communities mostly own by members who have committed their earnings to a long term investment, so our power ups show our ownership, that is why I have decided to support this compaign and always invest at least 50% of every earnings. This is my second 100% power up of the little steem I have been able to gether and will continue to do so because am on a road to becoming a
@dolphin
😊.
---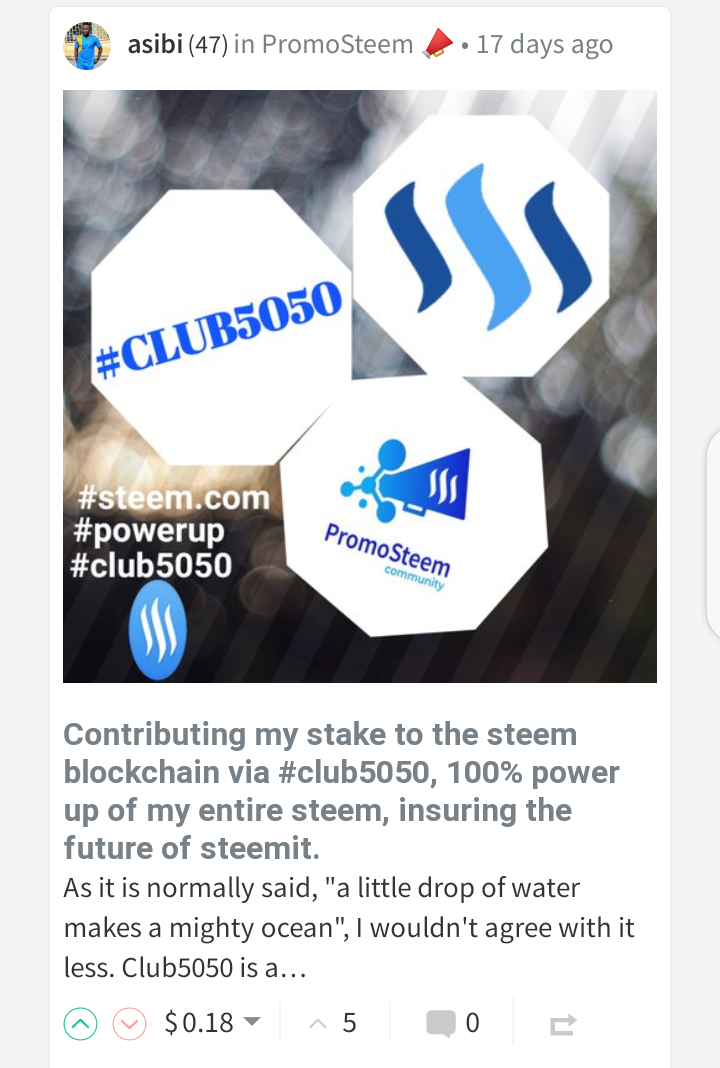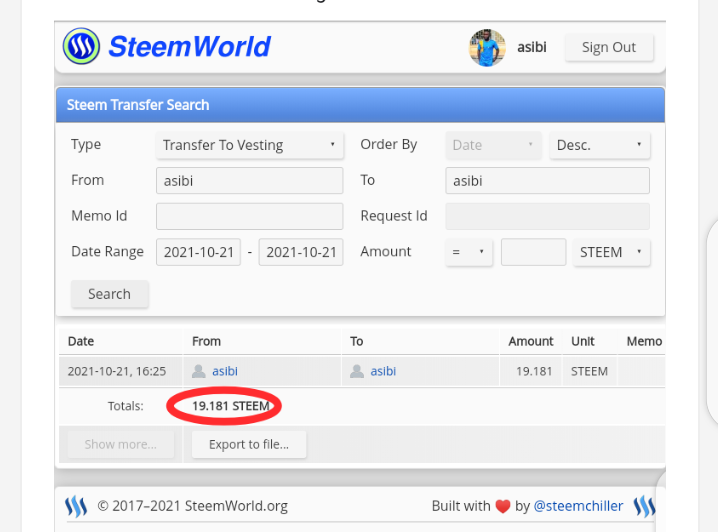 My first contribution through #club5050
---
My second contribution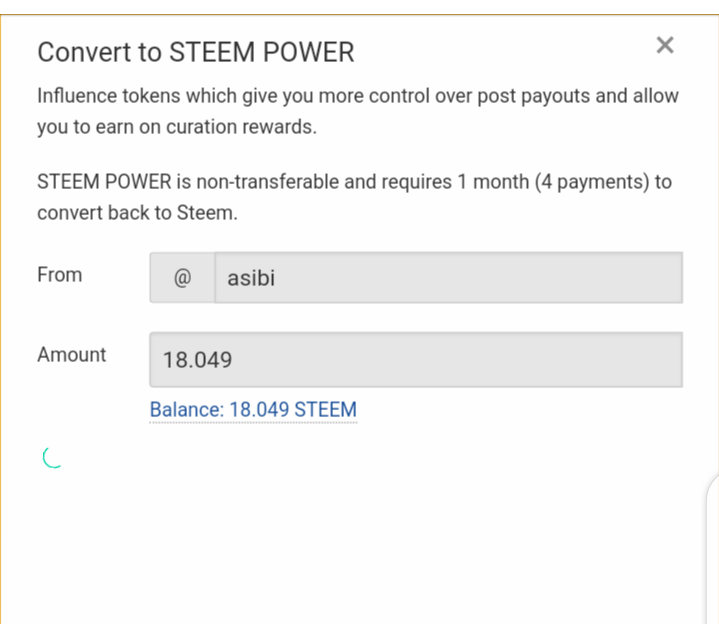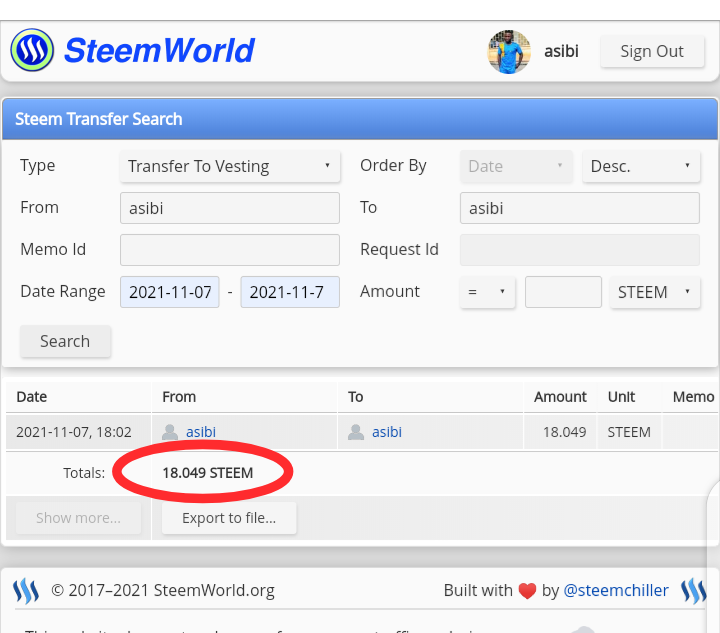 I have successfully invested all the little steem I have, remember that no investment is small and a little drops of water makes a mighty ocean 💪. I am gradually building my SP and hope to surely attain a @dolphin 😊.
Thanks for passing by and remember to power up 💪.