Friends and everyone in this community good evening. I know by the grace of the almighty God you are all doing good as I am here. Friends lests give thanks and adoration to the most high God for his protection and guidance upon us. It is a privilege to have a good health and abundance grace. Today been Saturday, I wake early because I didn't want to be late at church so when I wake which was around 6:00am, I went outside to clean my face and my teeth as well. I cook some breakfast and then went to take my bath. I dress up, took my breakfast and went to the roadside to board a car to the church house. Because I was able to prepare early, i was able to also make it early at church.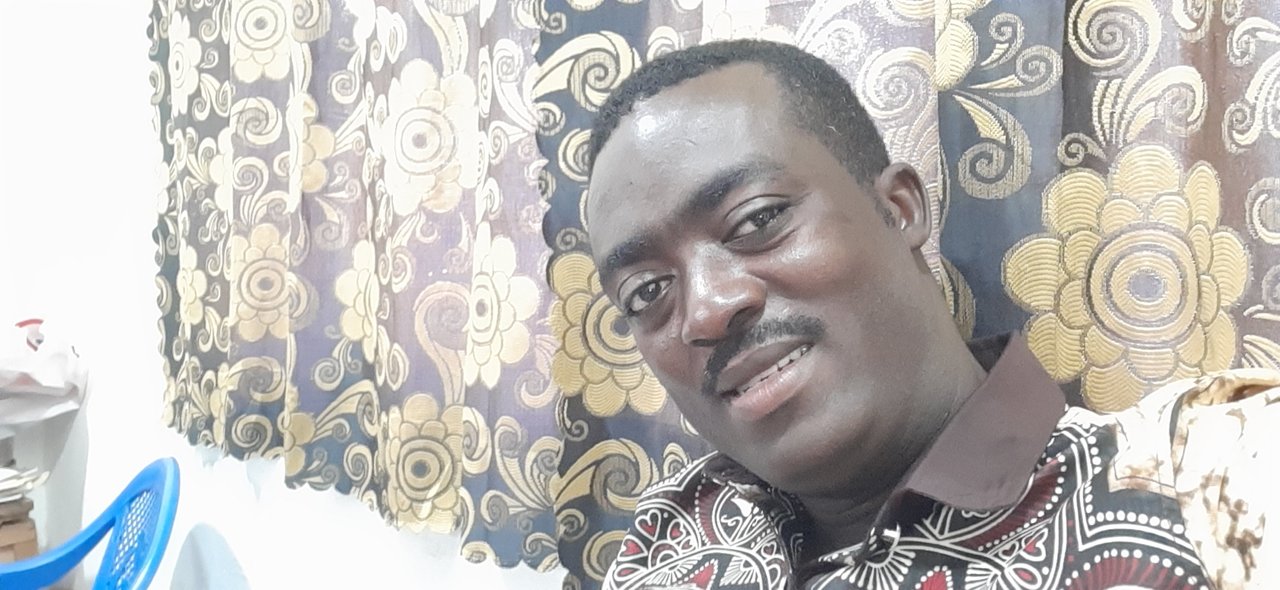 When I got to the church, I went to set up the church projector and also turn on the church laptop as well. I went to my sabbath school class to learn the sabbath school lessons and it was really good.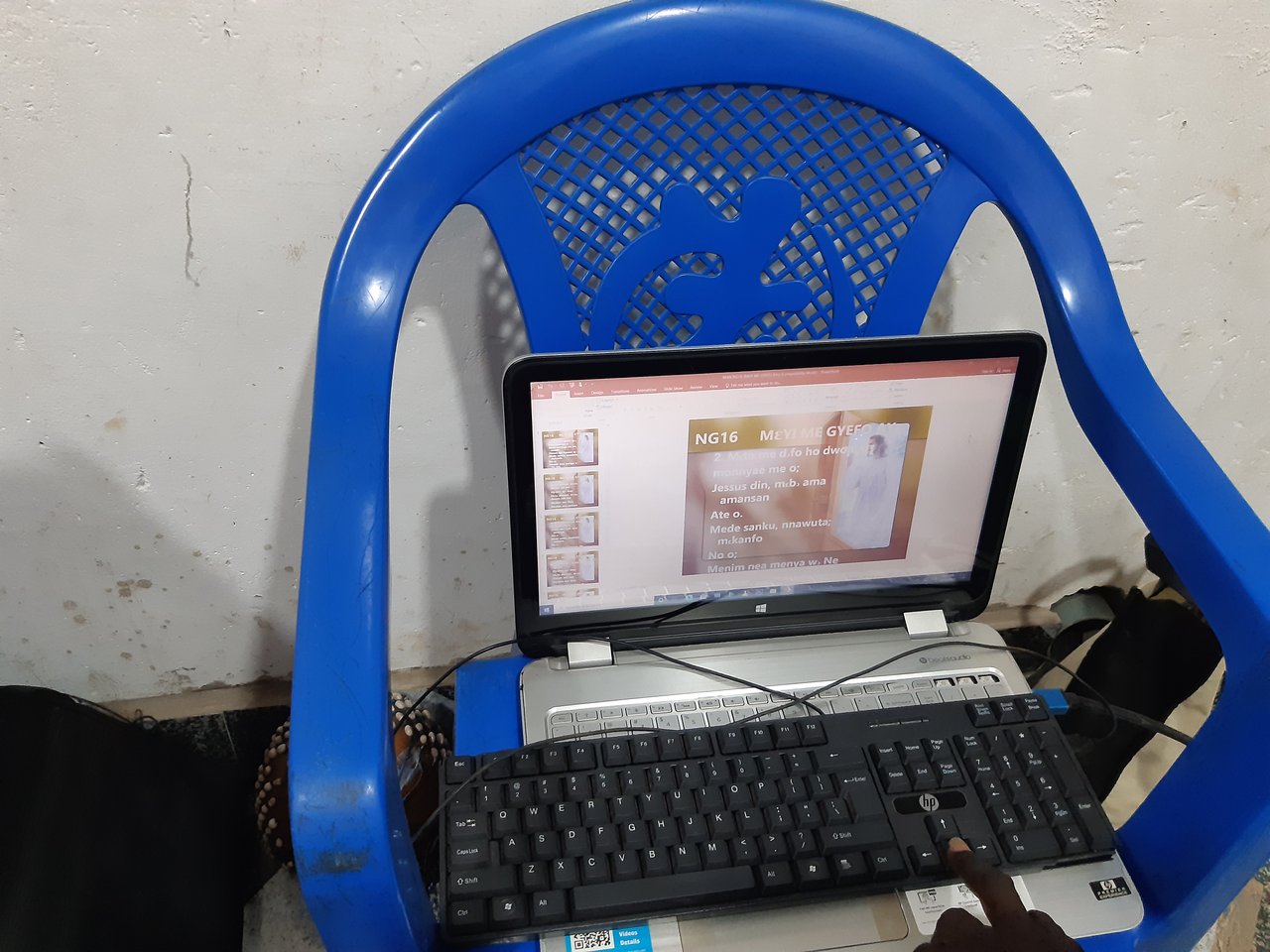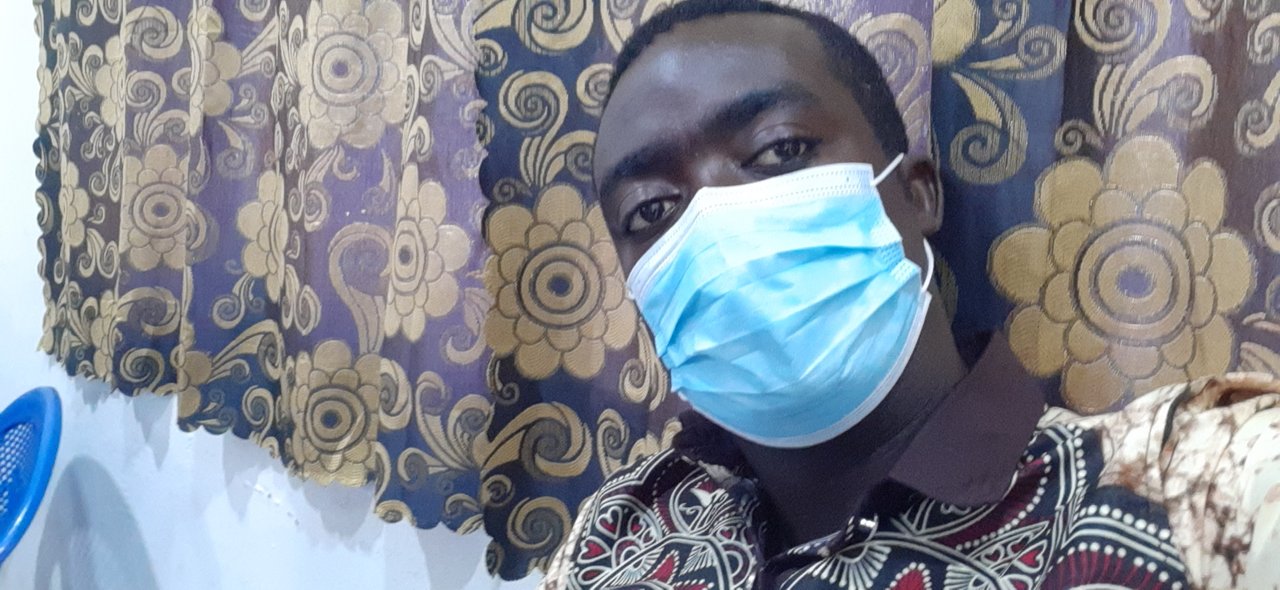 From there, I went back to the projector room to wait and also prepare for the other program to commence. During the divine service, the preacher stood up and preached about giving glory and adoration to the most high God especially in his temple.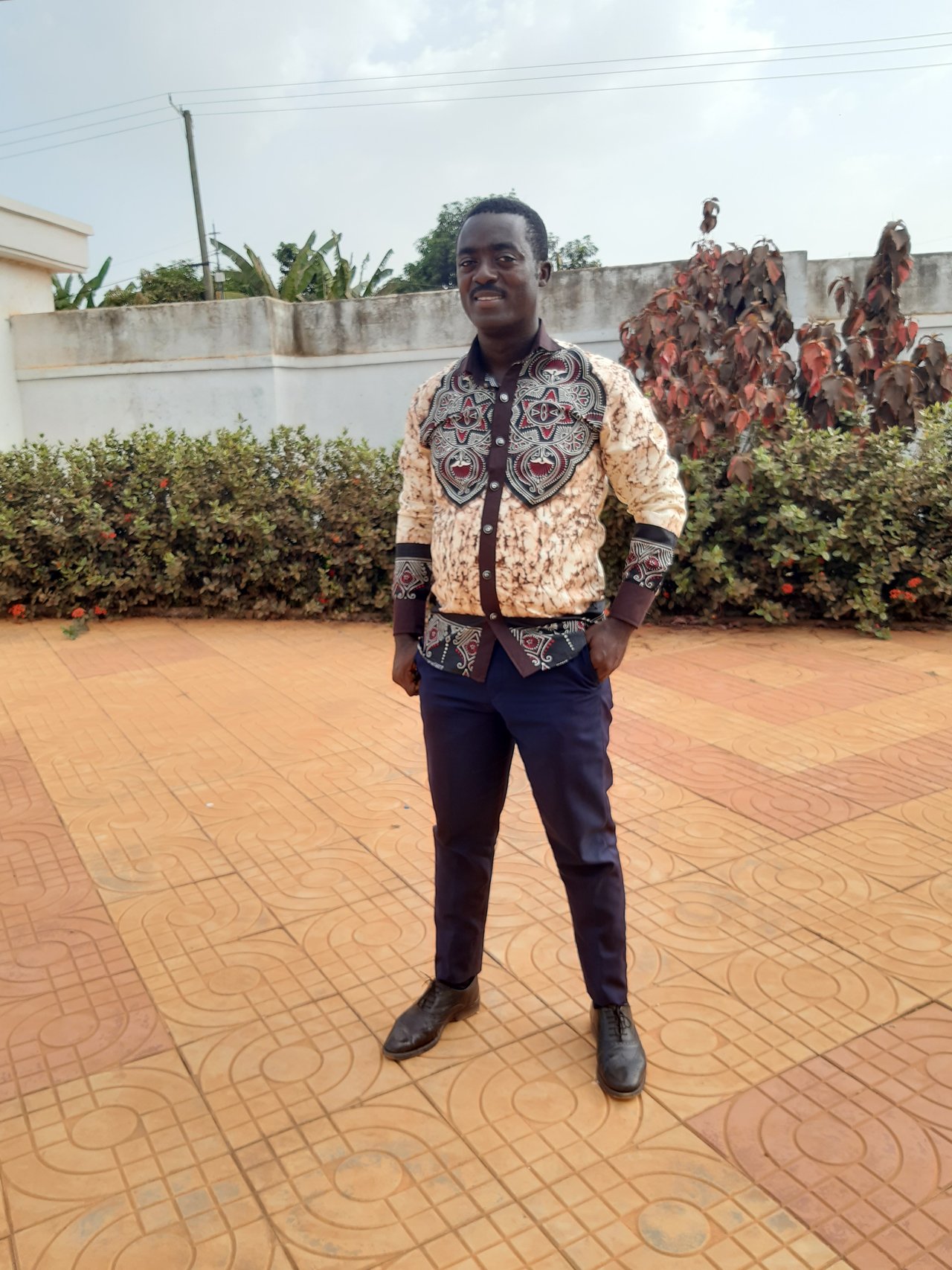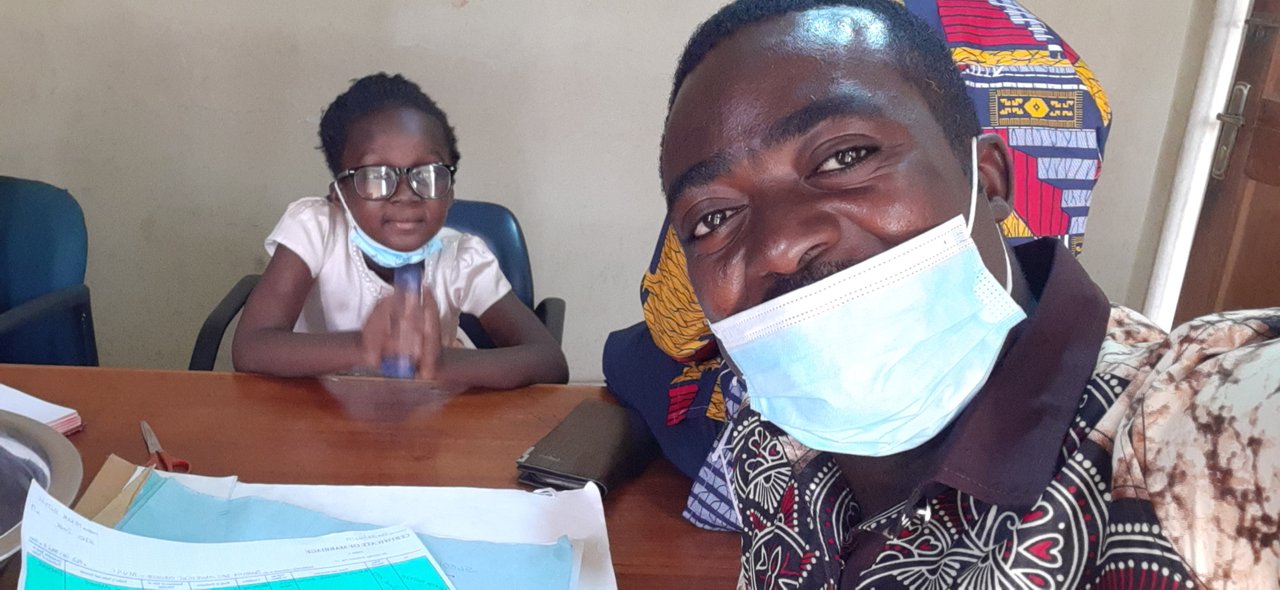 During closing, I had some fun with my friends and other church members around. From there I went to my house to do other stuffs to end my activities for the day.
Thank you for your precious time.