Greetings to everyone in this community. It is another day our good Lord has made, let's be glad and rejoice in it. Indeed our living God has been good to us and we aught to give him glory and adoration. Friends good evening and welcome to my steemit blog once again. It has been fantastic and fabulous day today as we elected out new welfare chairman today through voting. I wake a bit late today because all my lessons was scheduled in the afternoon. So when I wake I the morning as I do everyday, I did some small workout on my bed. I then pray and thanks the living God for his mercies and protection upon us. I then went outside to clean my face and my teeth as well.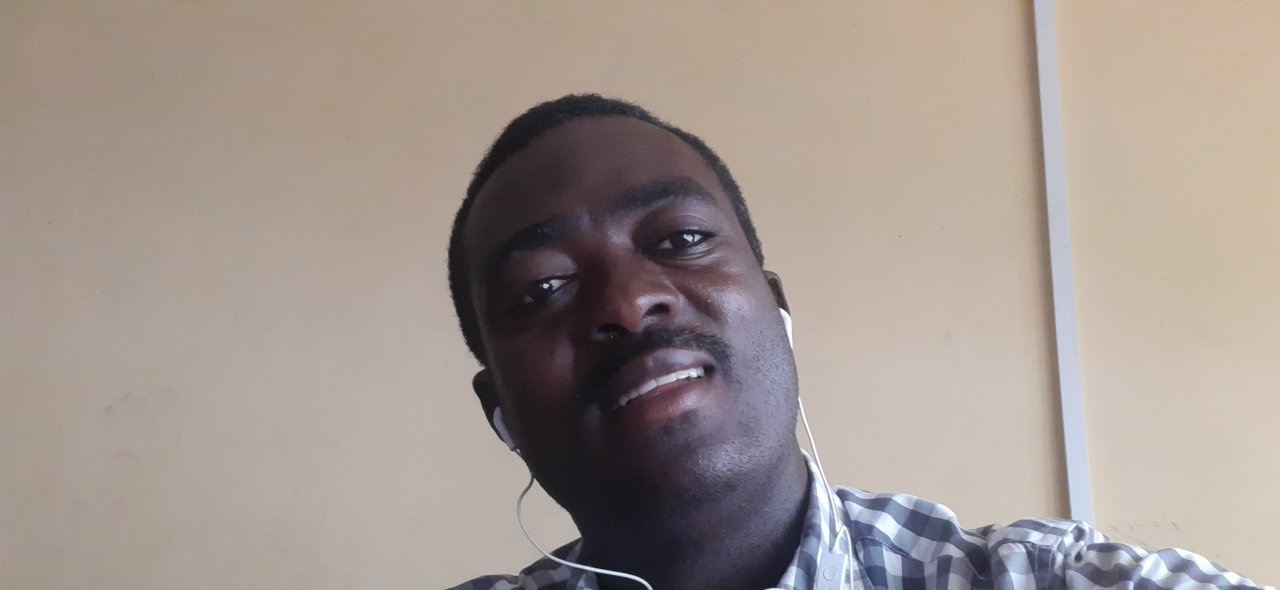 I prepared some breakfast to be taken to class, I then went to washdown at the washroom. From there, I came back to my room to dress up and also took my breakfast. I went to the ICT Laboratory to prepare towards my lesson.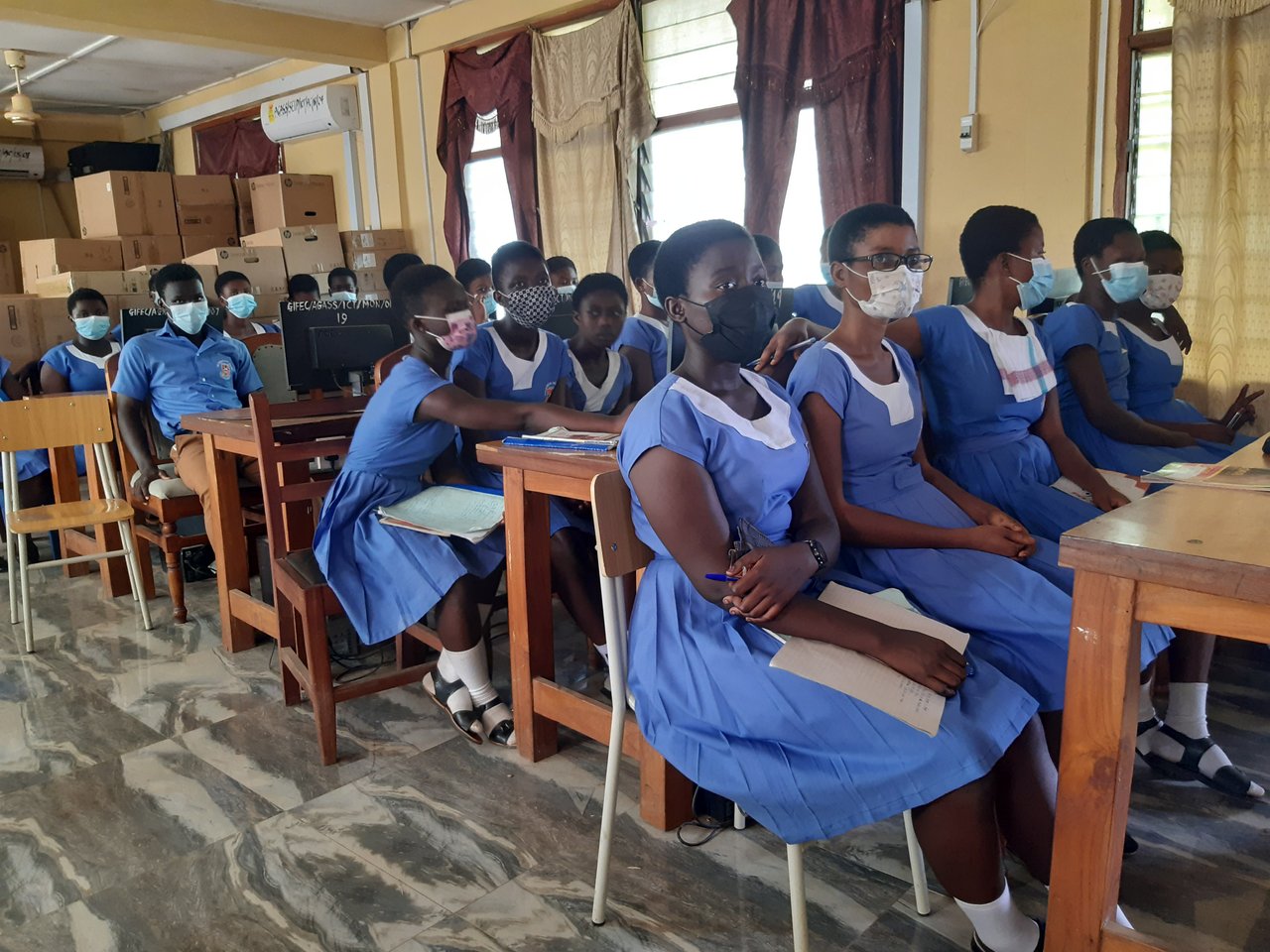 In the due time, the students came to the ICT Laboratory and I taught them and it was successful.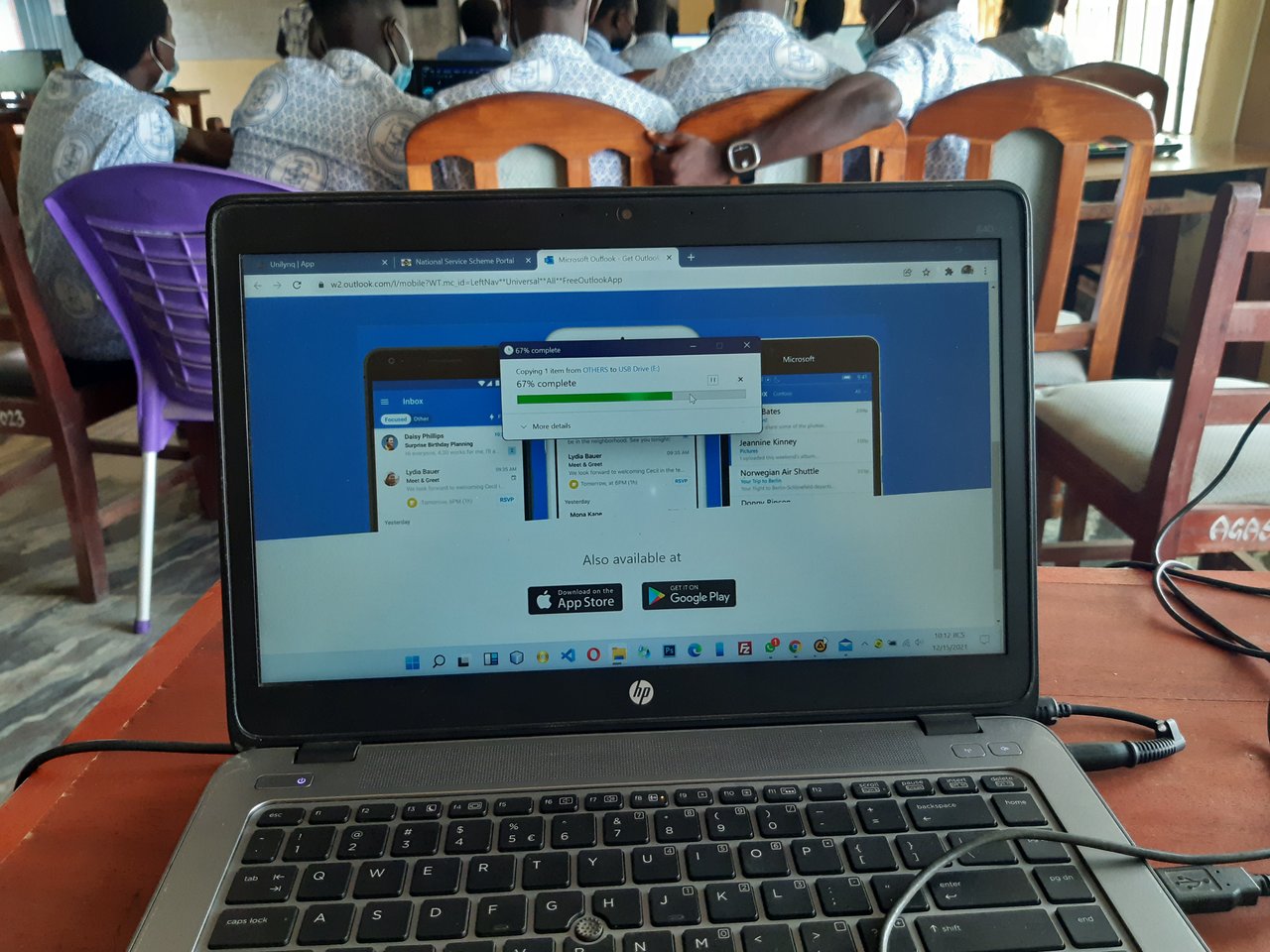 During the afternoon, I went to where the welfare chairman election was taken place. I voted mine have some small chat with some teachers and left there. From there I went to the ICT Laboratory to do some small research.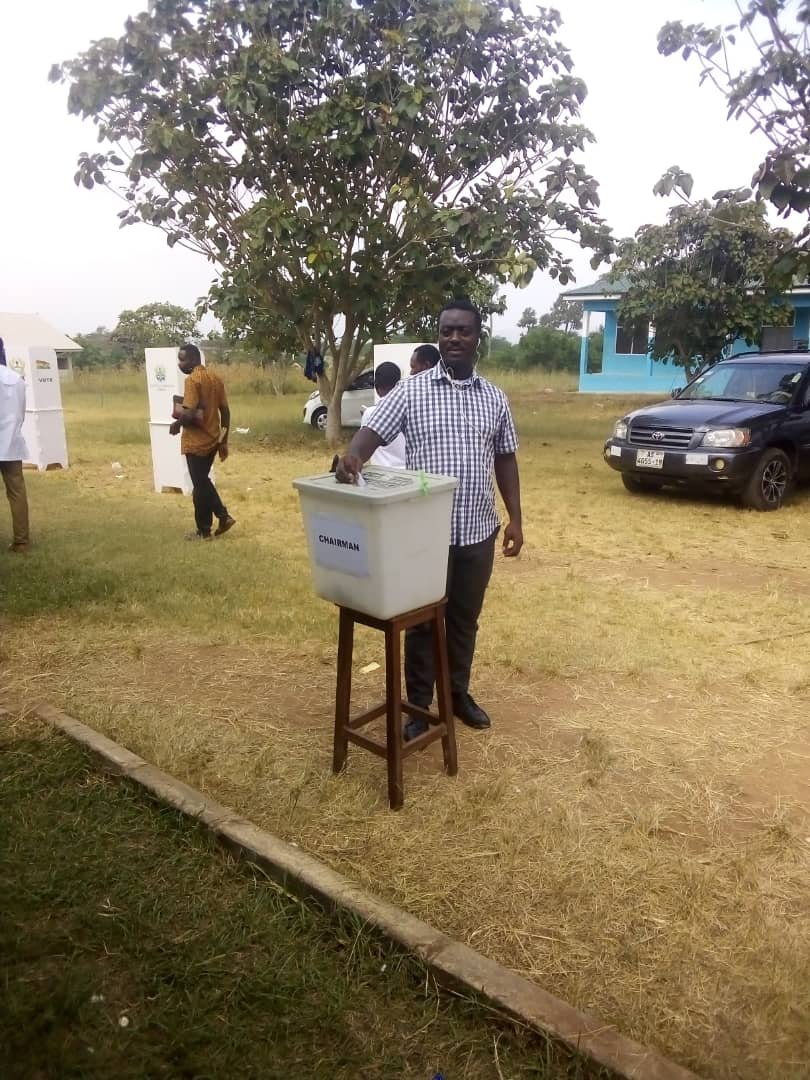 During the evening, I went to my bungalow, did some small activities and ended my activities for the day.
Thank you for your Attention...