Greetings to everyone in this community. I am doing good by God's grace and I hope you are all doing well by God's grace. Great is the life giver for giving us abundance grace with healthier lifestyle. Friends God has been great to us and I thank him for making us see another great day like this. I am very happy to share my dairy activities with you once again. It has been tough day today as I help @awuahbenjamin to mourn his brother in laws sister. Let's begin how I spent my day.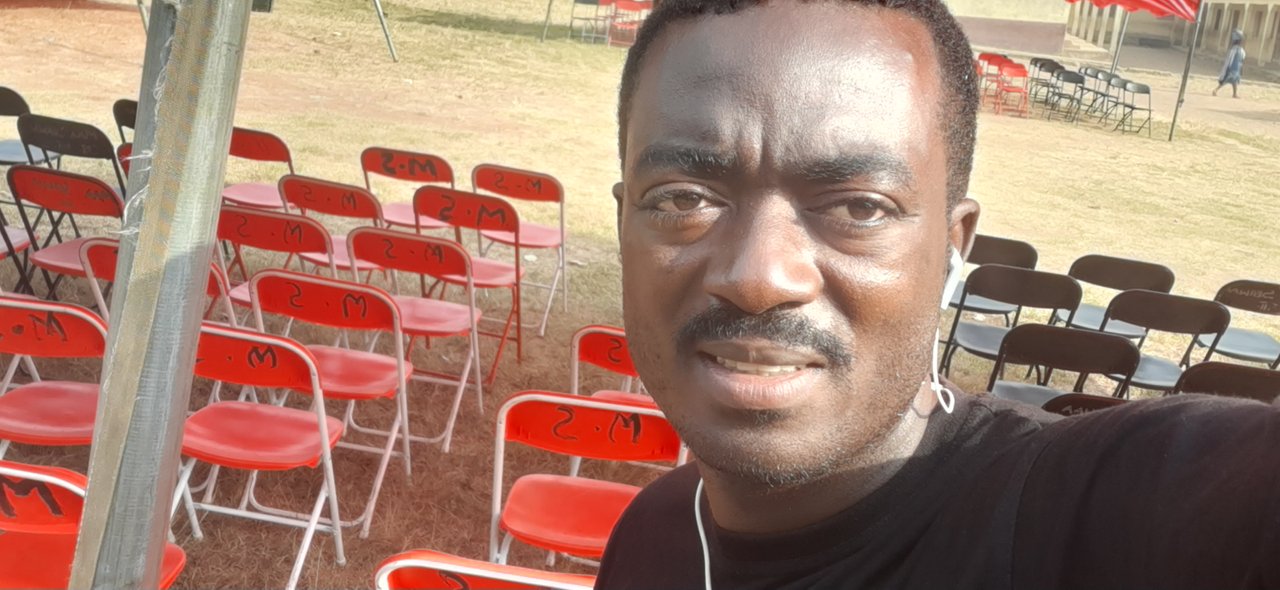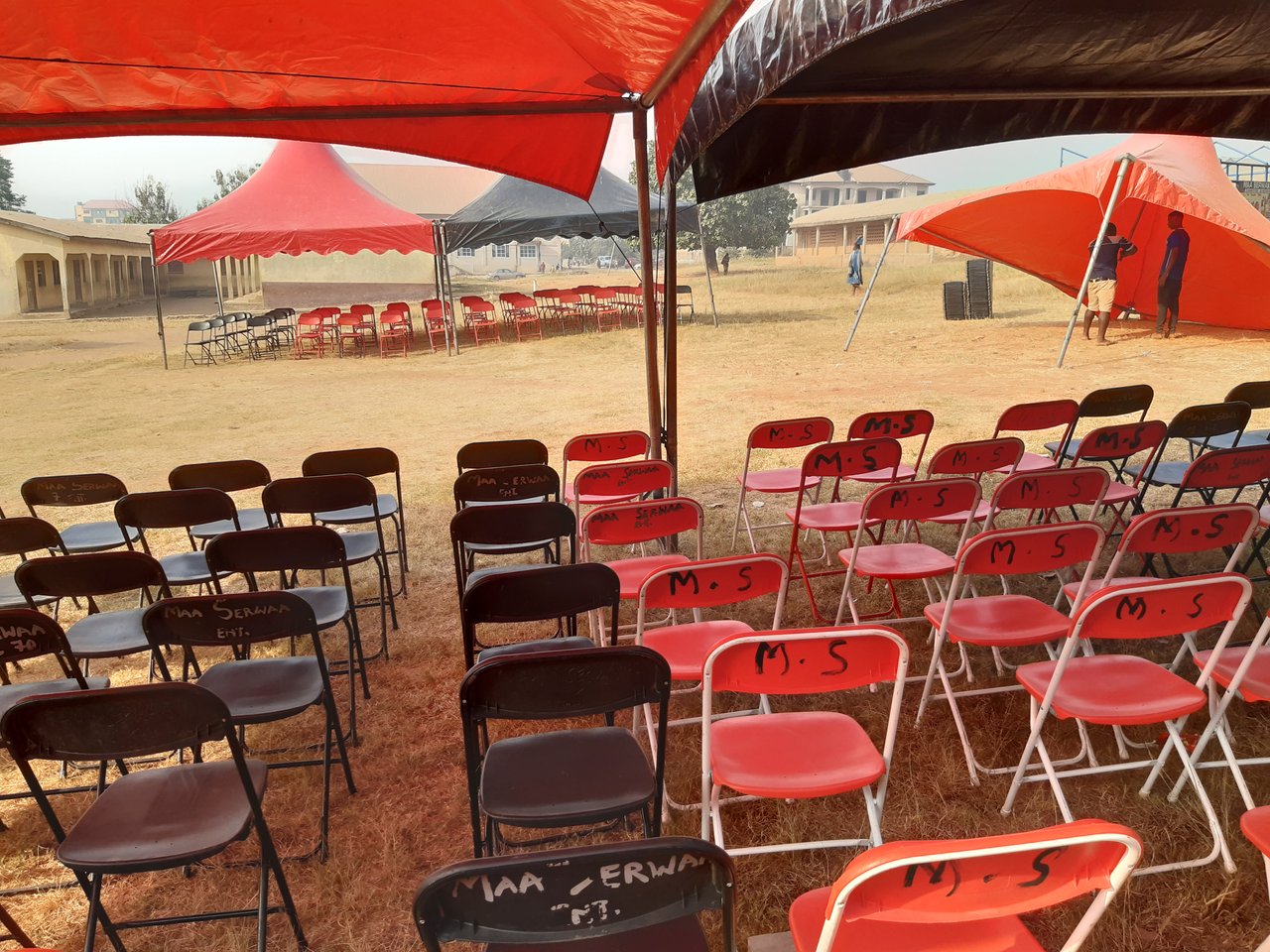 I woke a bit late today because I wasn't having much activities today so when I wake which was around 7:00am on the morning, I pray and went outside to clean up. I then went to the funeral grounds to help arrange a chair and also help them to set up and prepare the place for the funeral ceremony to take place. After I was done with them, I came back home to take my bath and find something to eat so that I can go and help @awuahbenjamin to collect and write names of peoples and love ones who will be doing donation to the family.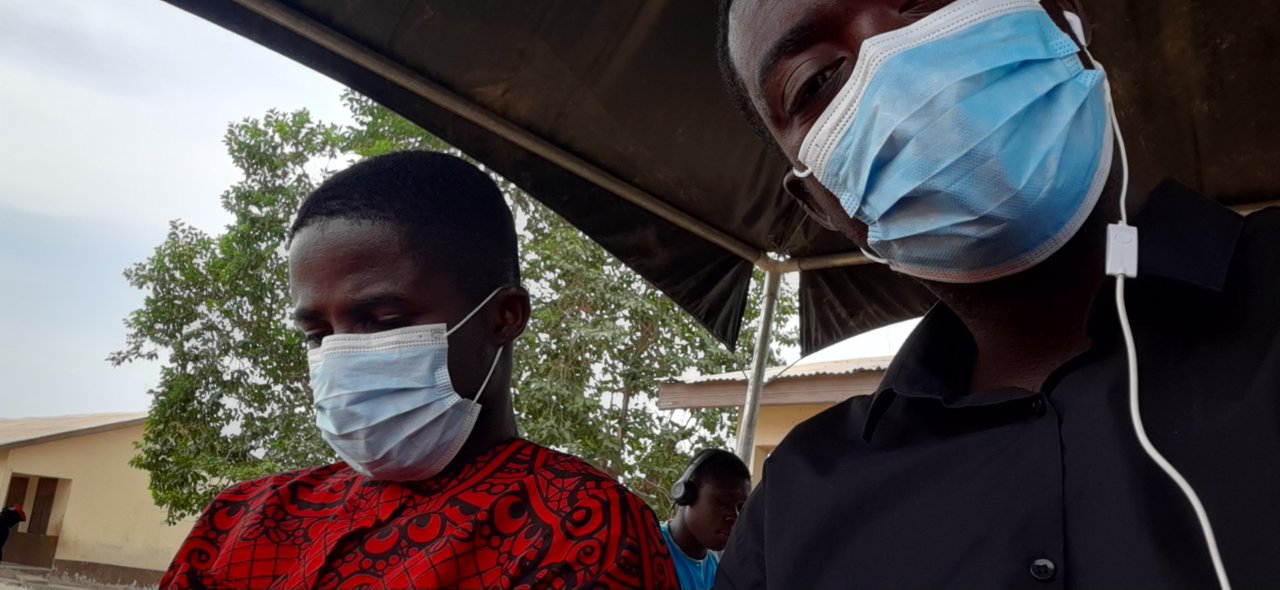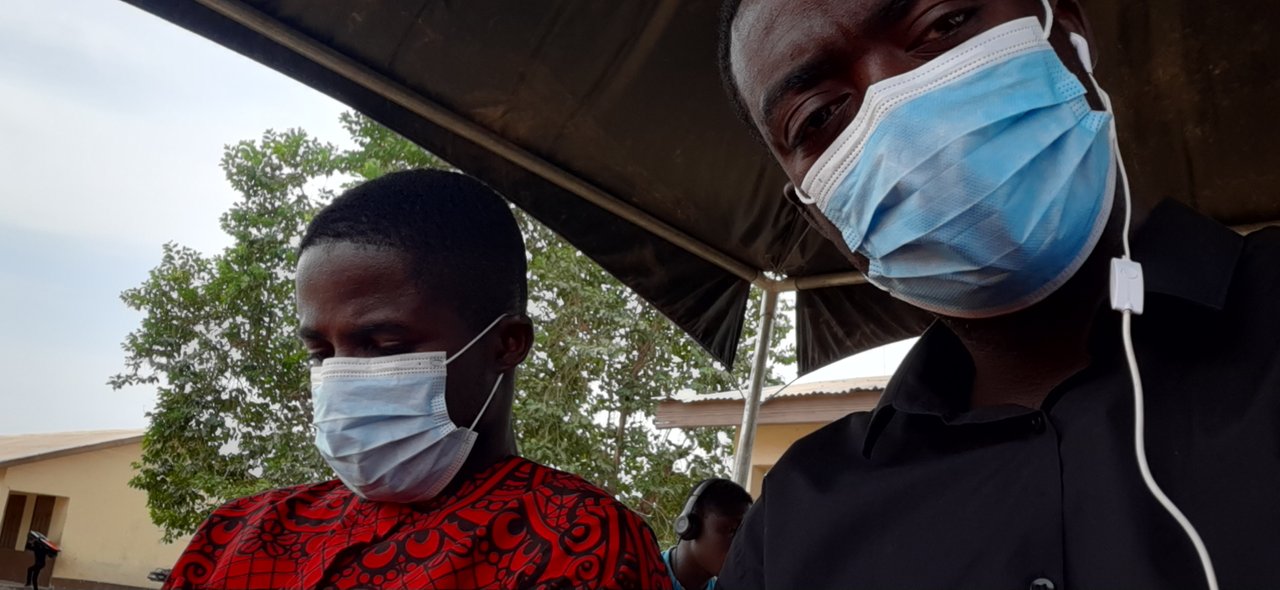 In fact, we sat there until the close of the program. When we close, I came back home to take my bath, turn on my television to watch some match between Algeria and Equatorial Genuine.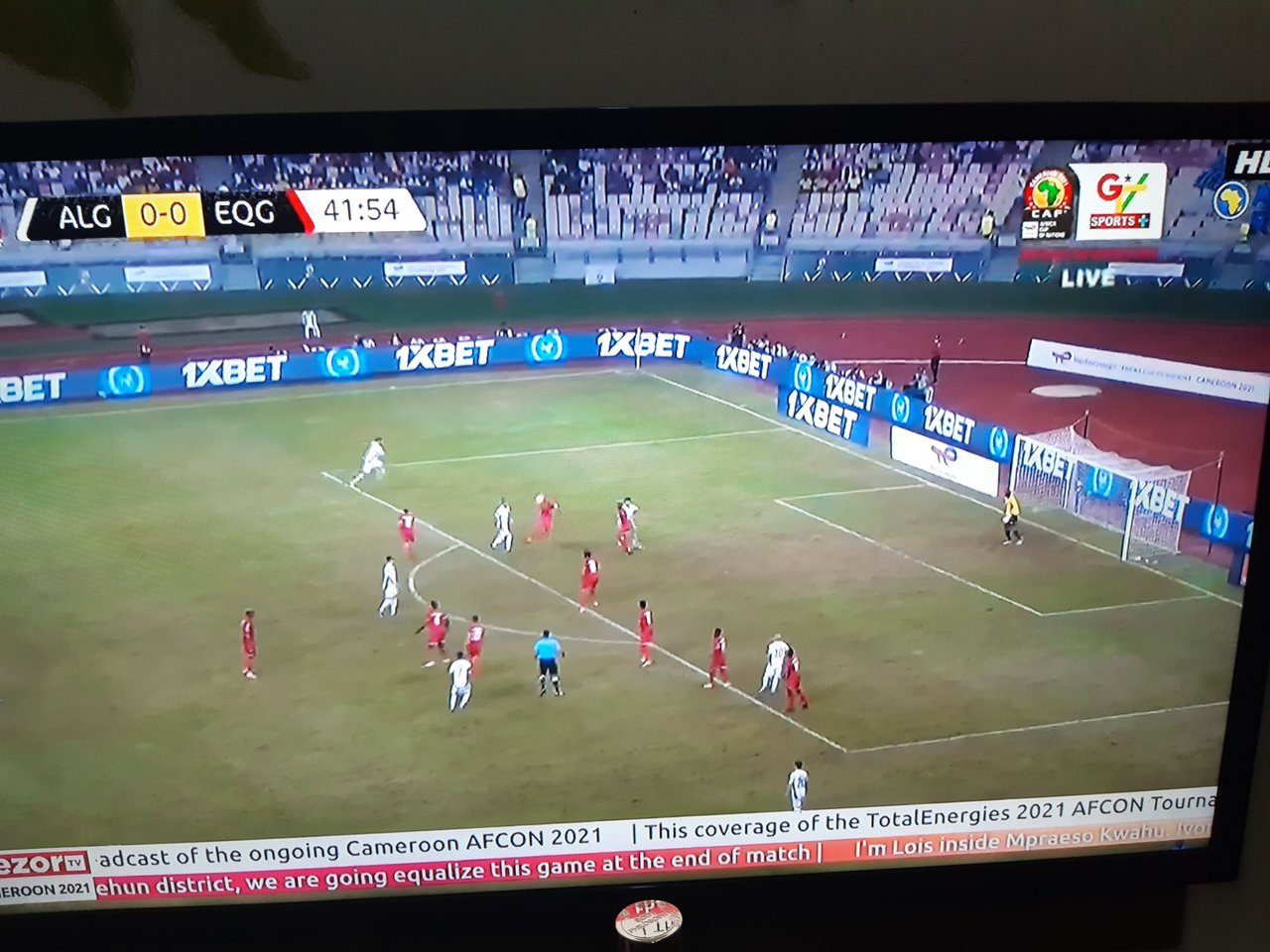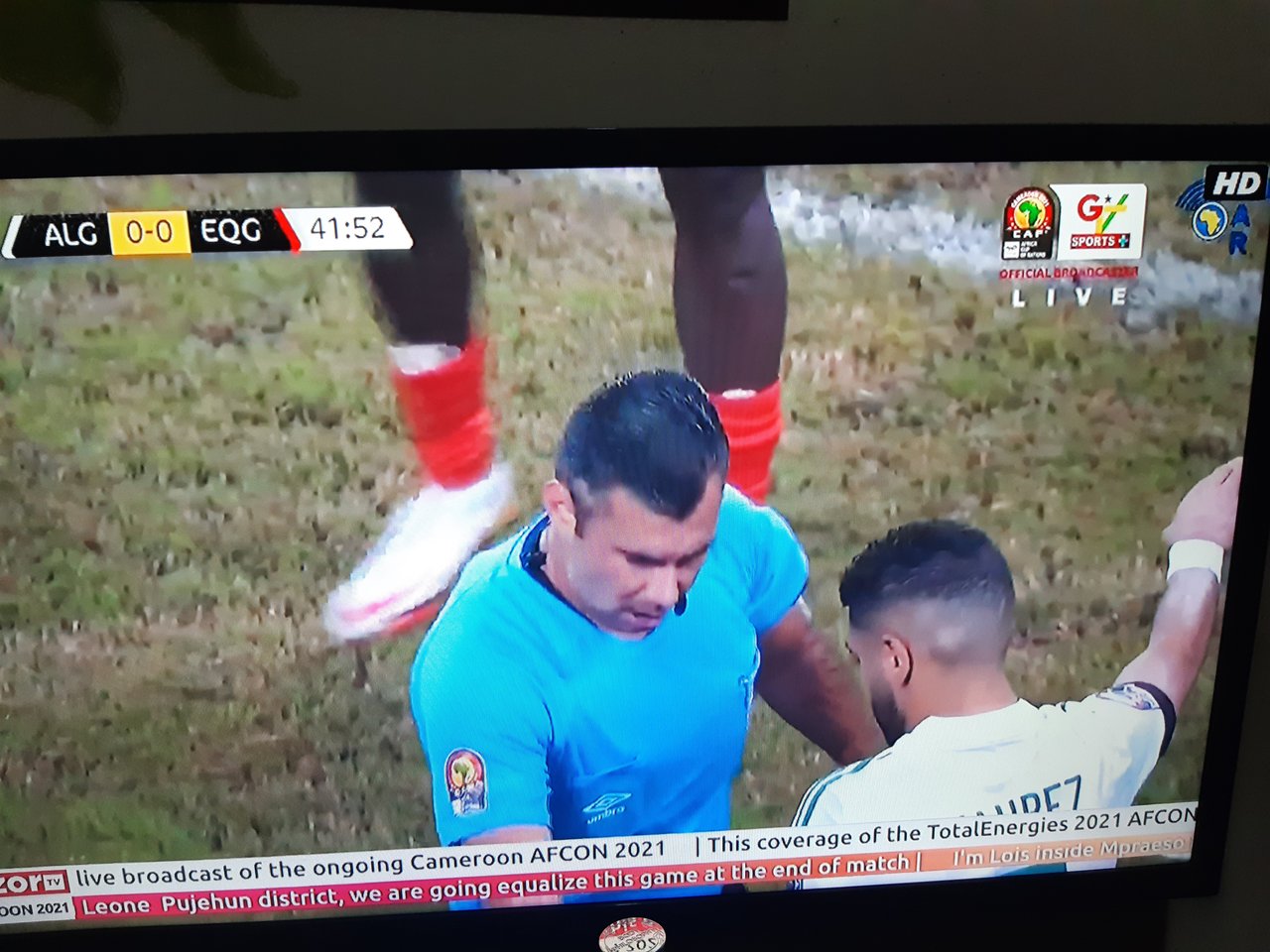 Thank you for your time...