Good evening friends and welcome to my steemit blog once again. I know you are all doing well by the grace of God as I am. Having good health and a wonderful day is not a our right but a privilege and I know our good Lord is doing wonderful things in our lifes. It has been really a good day today as I help my masson to plaster my building for me. Let's see how I spent my day, I woke early because when I am working in my building, I normally don't want to close late and today too I have to close early so that I can also do other works thsts why I woke early. When I woke which was around 5:00am in the morning, I clean my face and my teeth as well, I then went to the washroom to washdown and put on my working gear. I then went outside to gather the sand and mixed it with a cement.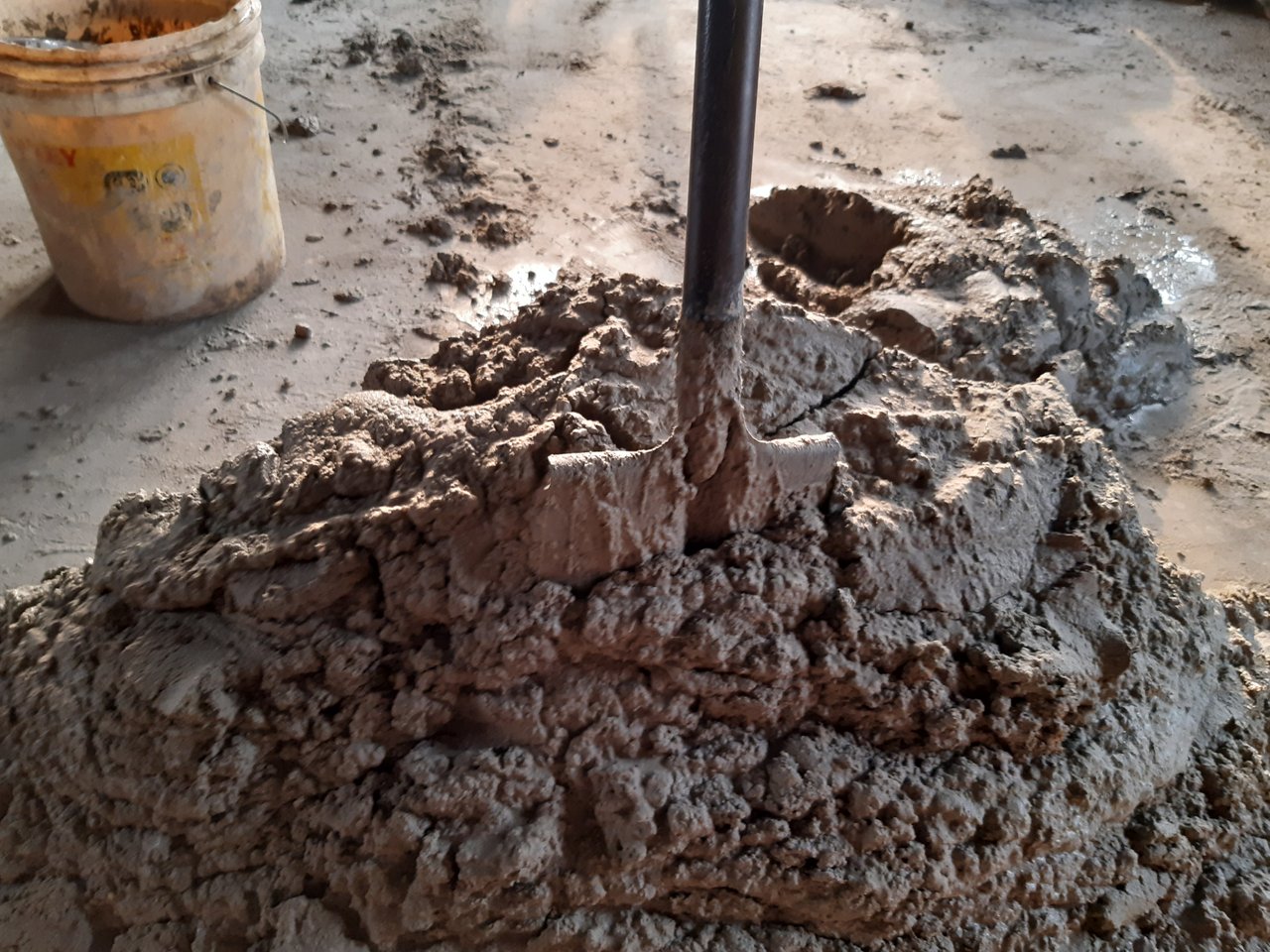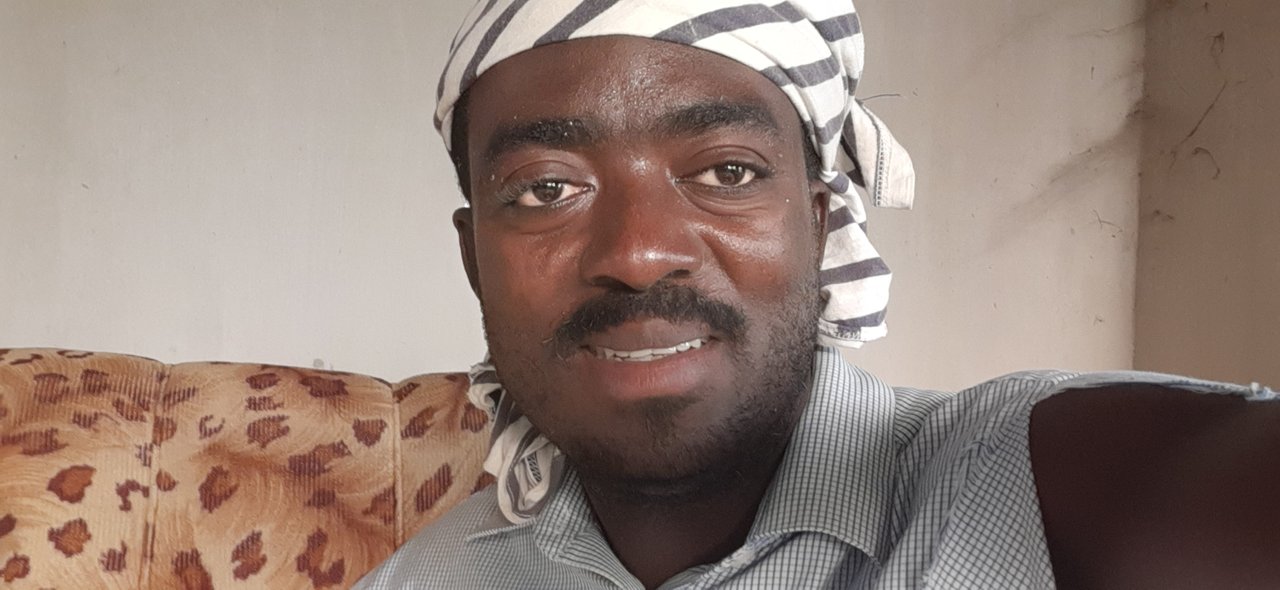 When I was done with the mixing of the cement because the masson stay just close to my house, I went and call him. Fortunately when I got there, he was already prepared so I came with him.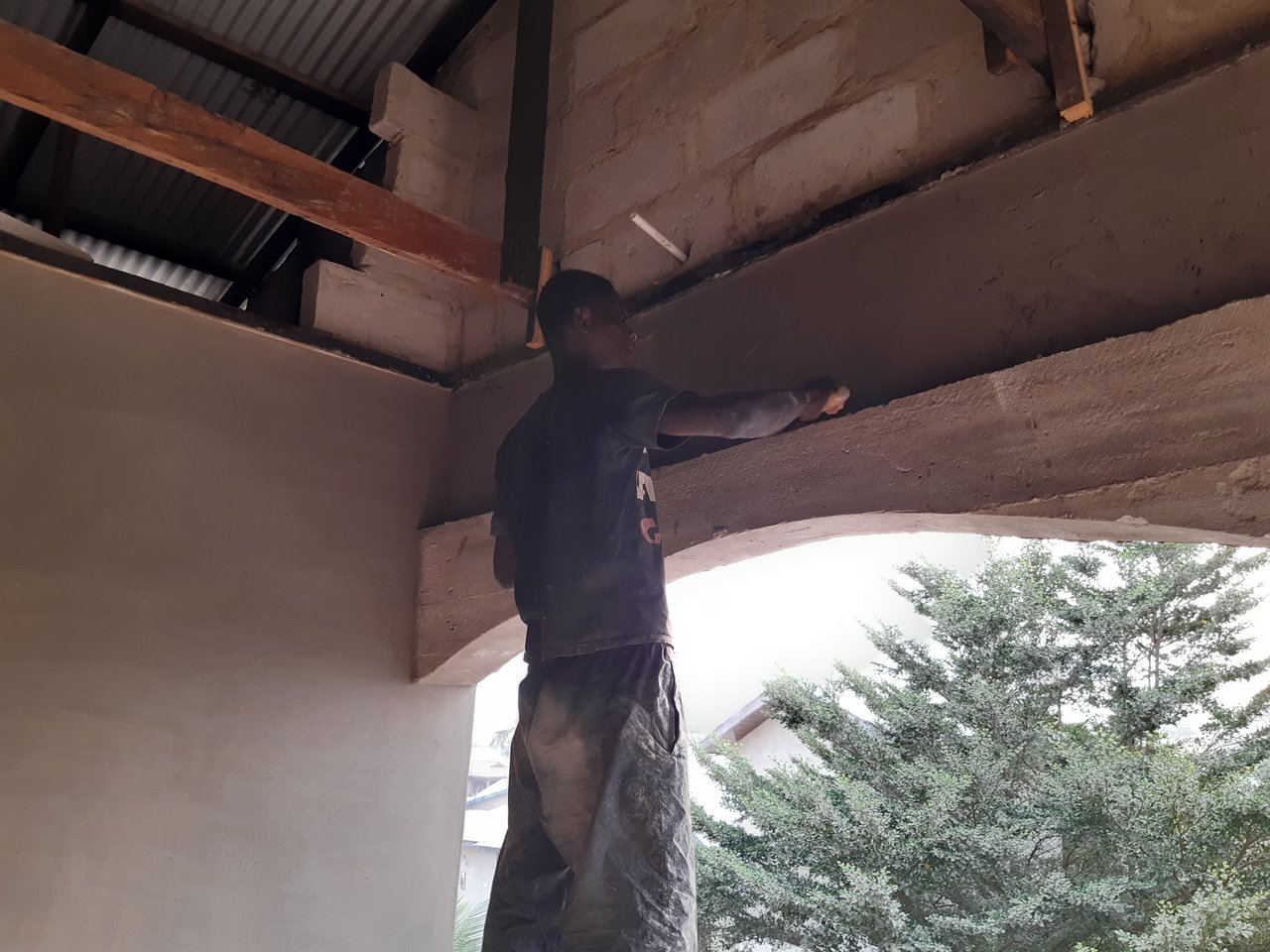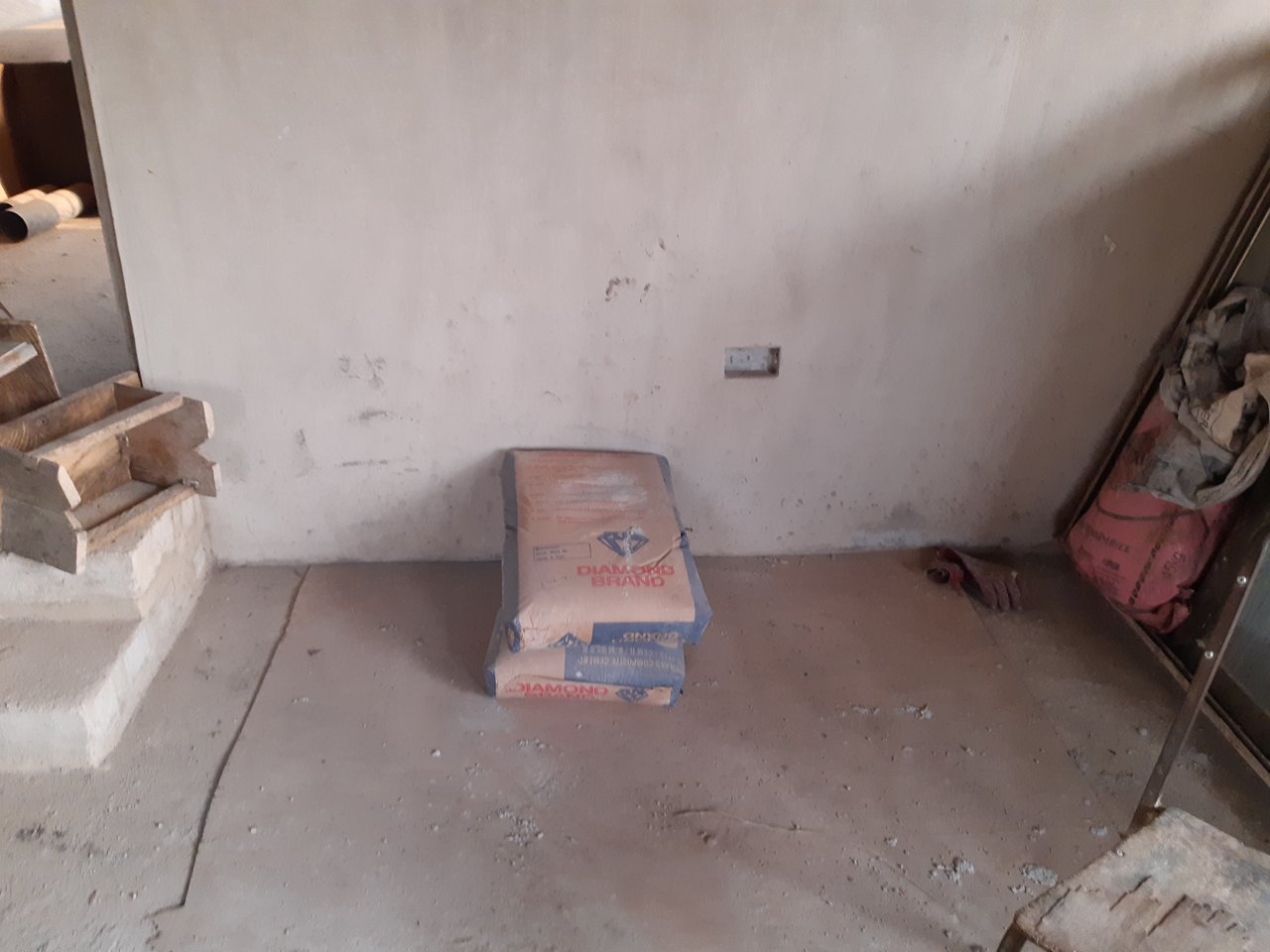 We almost start at 6:00 and it went really well too. When we closed I gave him his money, washed all the items and then clean my self too. I took my supper, because I was tired I sat down and watched some football match between Nigeria and Tunisia and the game ended 1:0 in favour of Tunisia.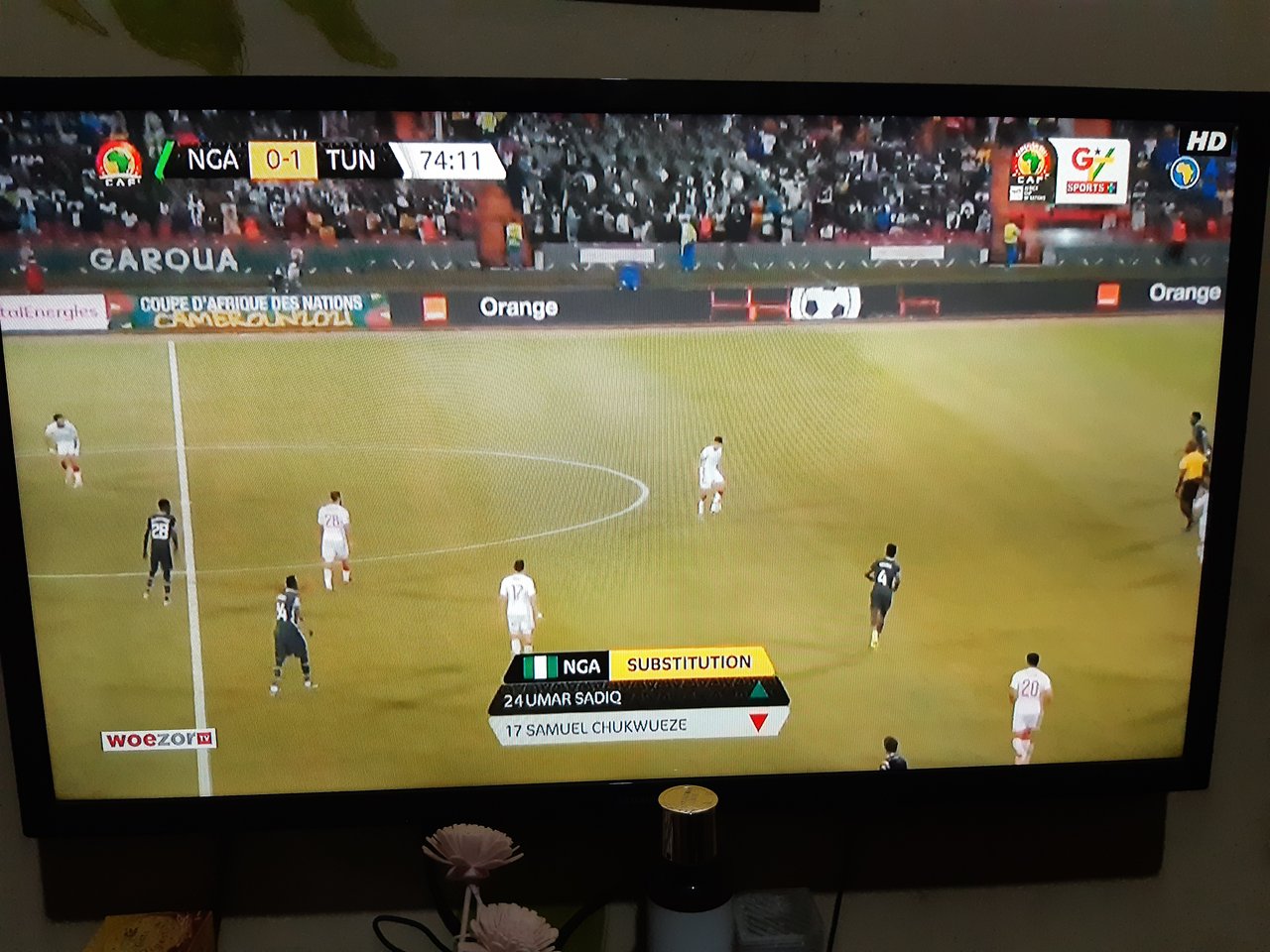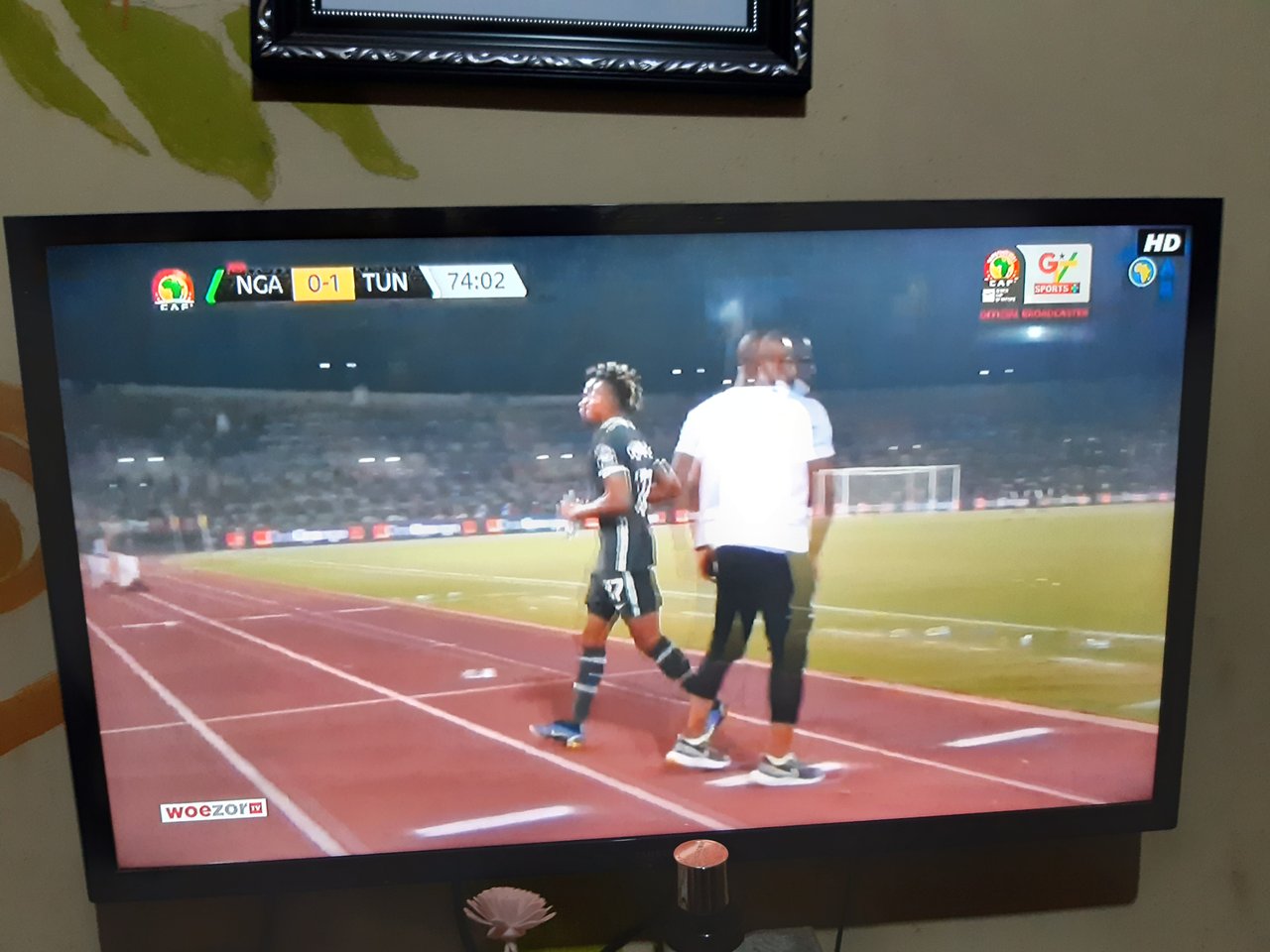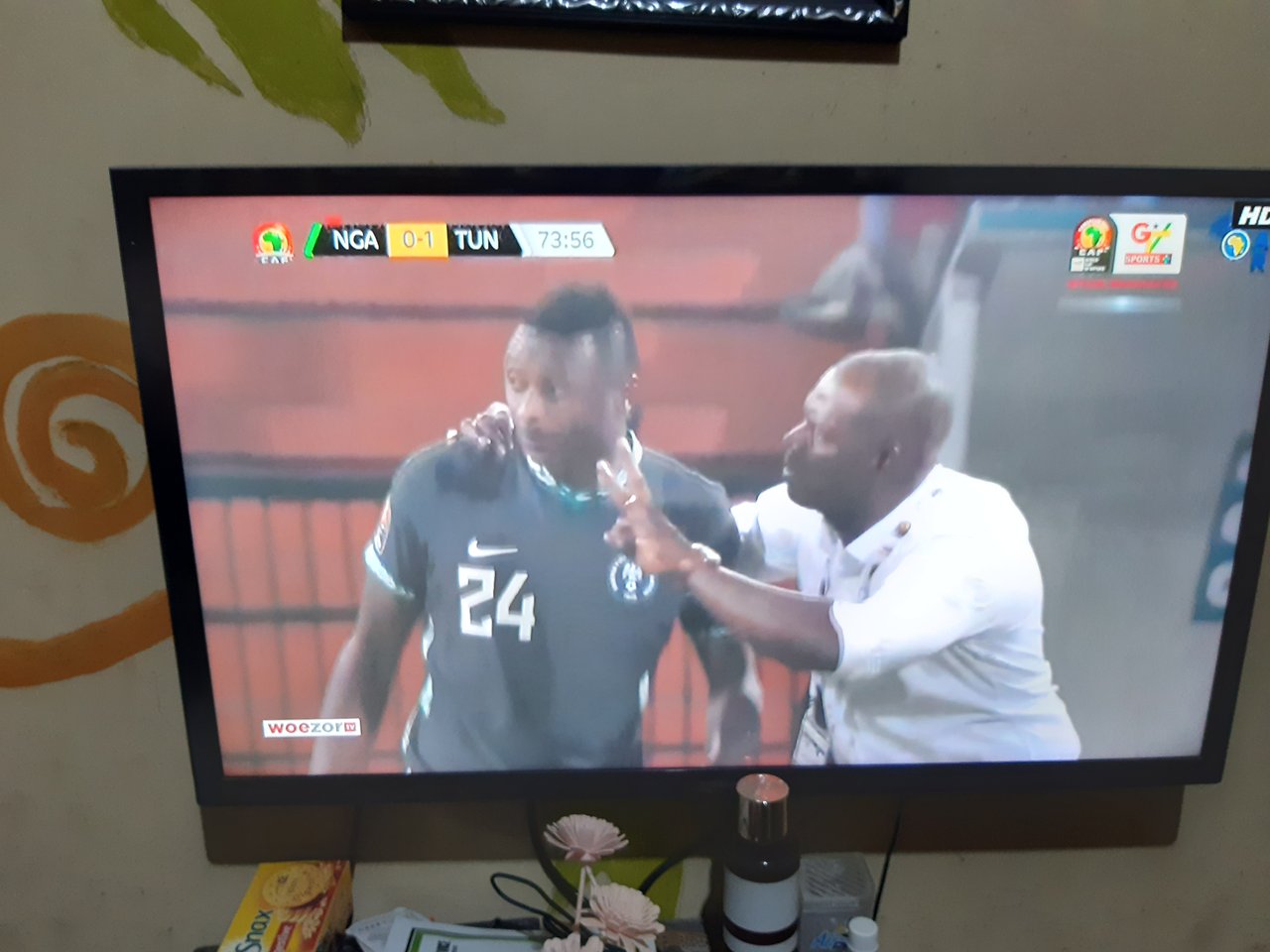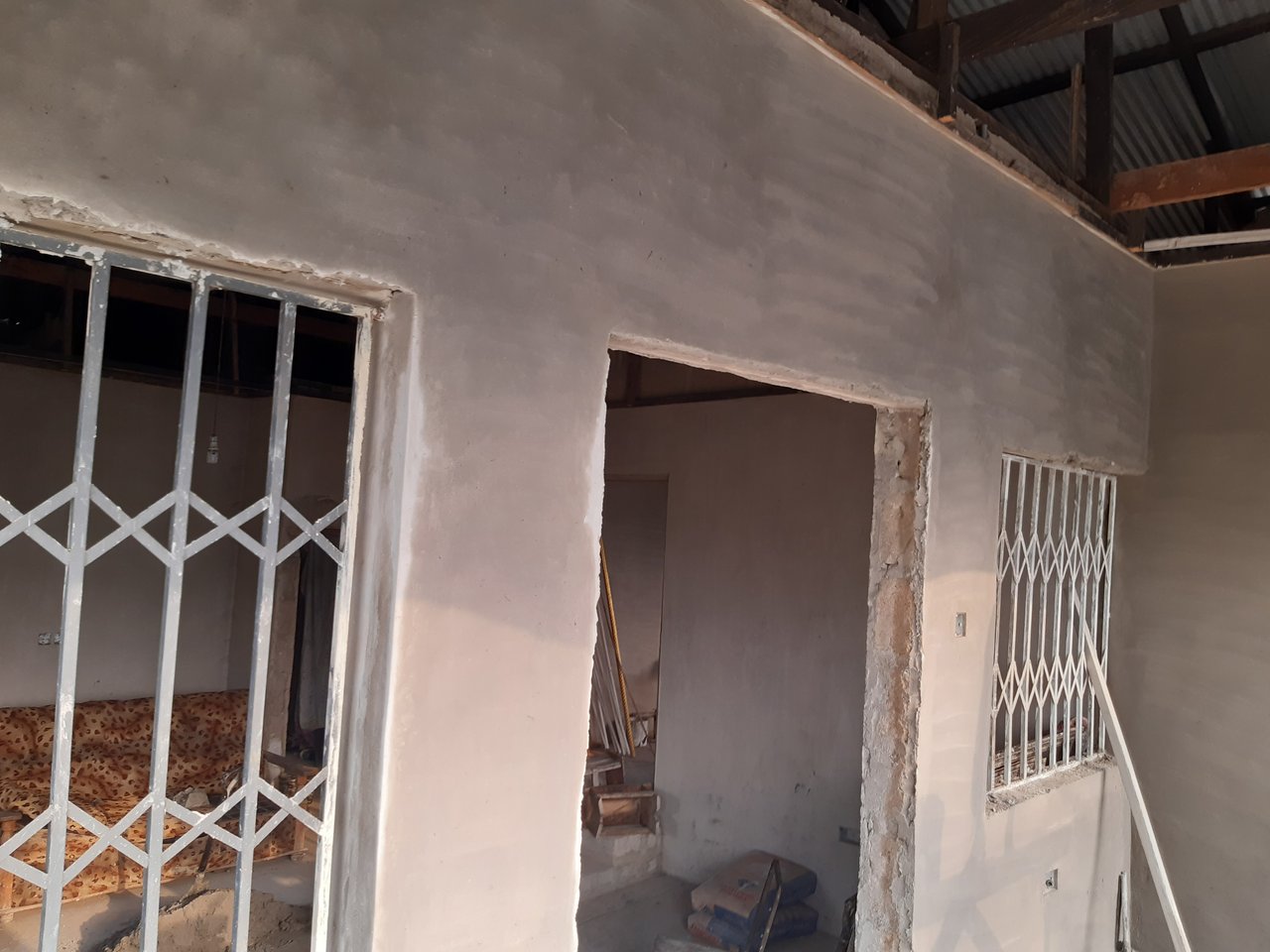 I did some few things to end my activities for the day.
Thank you for your Attention..