New Year Night Mood With Celestine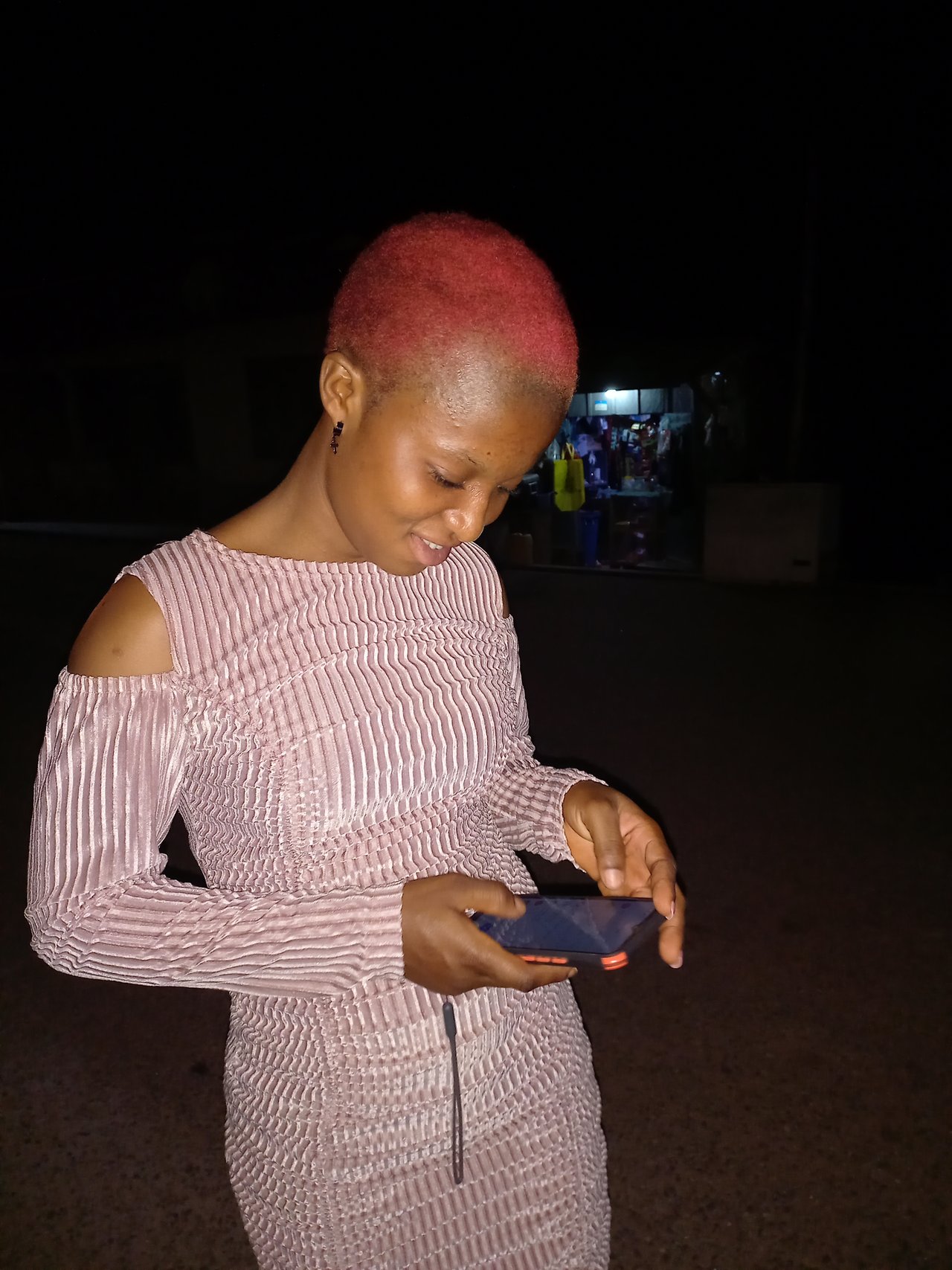 Good after people around the world. By the grace of our Lord Jesus, we have since the light of the new year.
Most of us had reflections of things we failed to do and the things we were abke to do. In all these reflection, it is done so to shape our lives and propel us to a brighter future ahead. Things aint rossy but with determination and dedication, I strongly believe we are going to get there.
I cought up with celestine who is my student walking in the straights a friend. My first impression was where she was coming from in the middle of the night. And the nature of her hair. In these part of the world dressing counts especially those inclined in our traditions.
They are much concern about the way people dress and they try to link your state of dressing to your personal character. So i was like whats up with your hair and her responds was they, it was Christmas. I laughed off and engaged them in a coversation.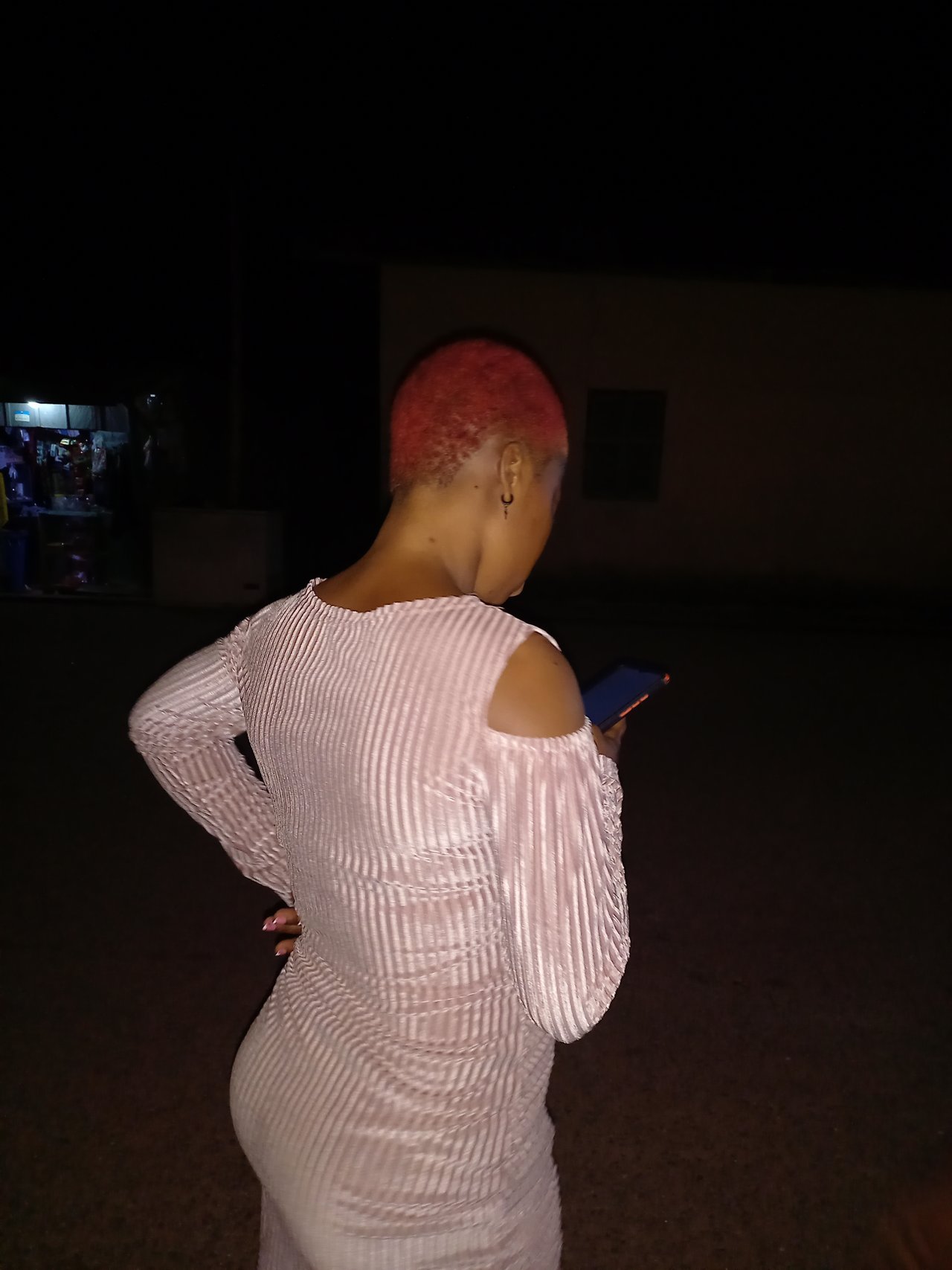 Having fun isn't something bad but too much fun can end your career and future. I could gladly see that, the guys she and her friends were walking with has stopped and was gazing at us.
Guys of today want to enjoy sex but refuse to take responsibility for their actions. Sometime these ladies become victims of some situations which they might never be able to recover from.
These conversation one way or the other changed her orientation so she asked me where o was going. O was going to sit with some friends to take one or two drinks and afterwards head home to rest.
She then decided to follow me to where i was going because she had no intention going home early. So i obliged since the guys had left. We had some few drinks and with the help of my friends, we drove them back to their house.
New year comes with a lot of happy moments but it can still spelll out doom for others. That same night, some young guys had an accident that had taken four lives and other three serious injured. It was a very horrifying situation but we thank God for our lives and pray for those who lost their lives in that pathetic circumstances.
God bless us all and make this year great year for us and steem.