Hi everyone it is another great opportunity again! The good Lord has giving us another bright day with full of health and strengths. Most of us we're seeing yesterday but they are not part of Us today again, this shows that I and you who are still briefing with life in US is by the grace of the almighty God in heaven.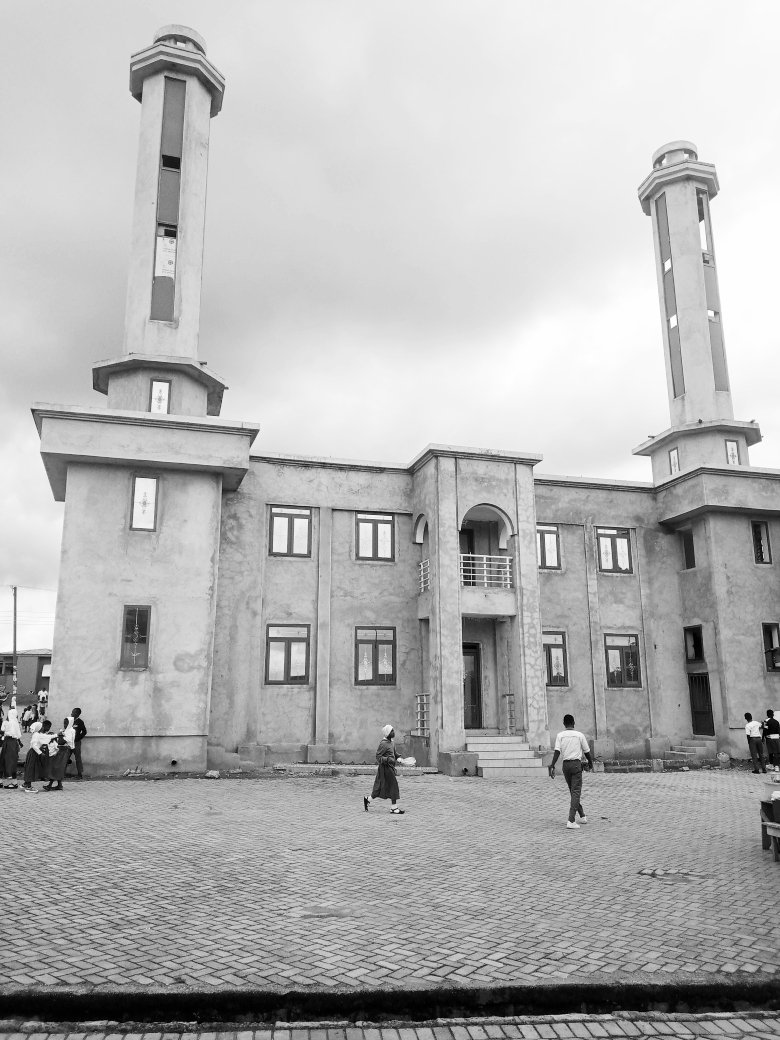 BEPOSO CENTRAL MOSQUE IN BLACK AND WHITE

I will like to use this special opportunity to share what I have for the house today. Today I will like to talk about the beauty of black and white photography. In some years back when technology was still improving, there was no colour photography but still the pictures we used to take them we're beautiful. These pictures were black and white because there were no multi colours when it comes to photography. Even though technology is now in high level where pictures takes be in any colour that we desire. Still, open all day multi colours which are now involved in our photos today, black and white photos are still standing on top to my perspective.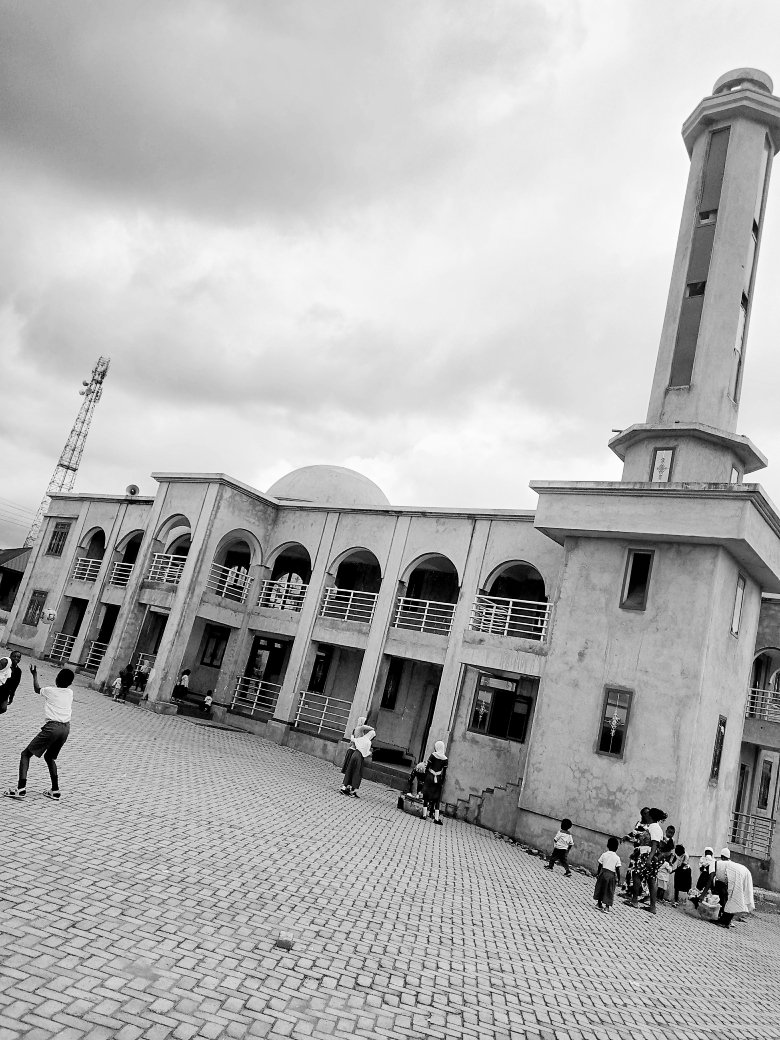 BEPOSO CENTRAL MOSQUE

This building in black and white photography is a mosque in my community. You and I can say that this is one of the beautiful buildings ever. Although this building is very beautiful but it became more beautiful when it is in black and white.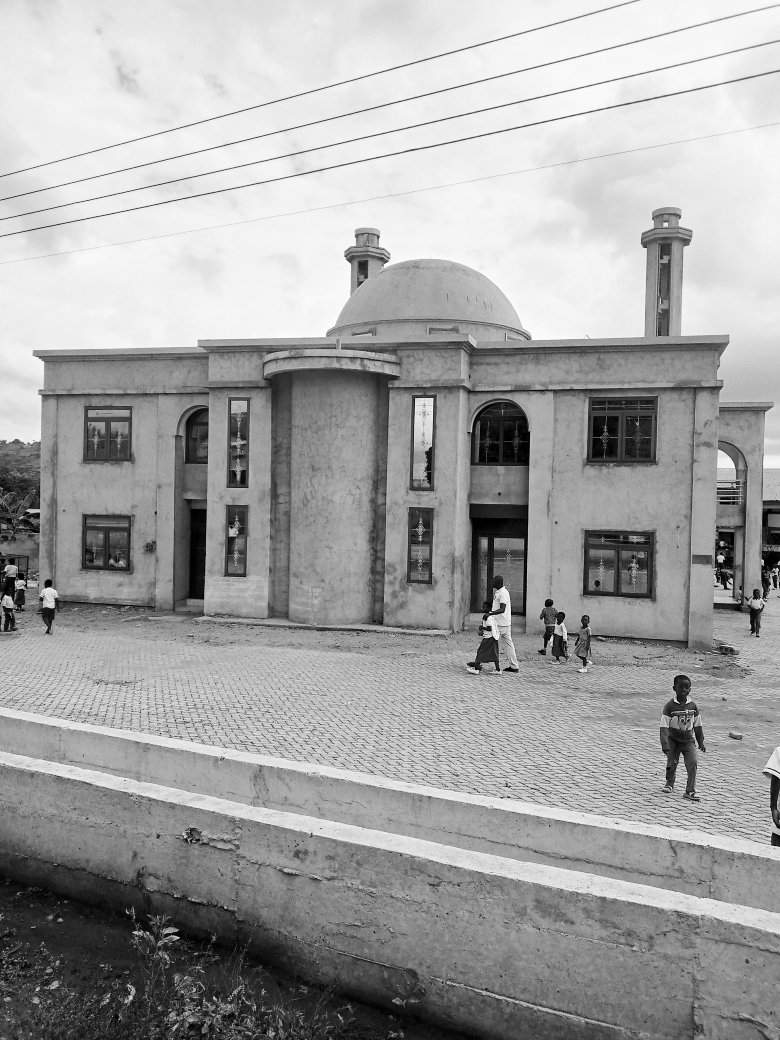 BEPOSO CENTRAL MOSQUE

Looking at the black and white pictures of the mosque you need no one to tell you that black and white photographs are more beautiful than colour photographs. Thank you very much for going through my post, may God bless you.