Hello everyone, it is a beautiful Friday again!
Friday is one of the busiest day among the days in the week. I woke up very early today at exactly 6 o'clock a.m. and started my house chores. Among the house chores were keeping the compound washing off cooking bowls and plates and also washing of some few clothes. I went into the kitchen and prepared myself some food for the breakfast. I then decided to go to town to meet my friend who wanted to discuss something with me. I call him on the phone to know the exact place that he was so that I can go there to meet him.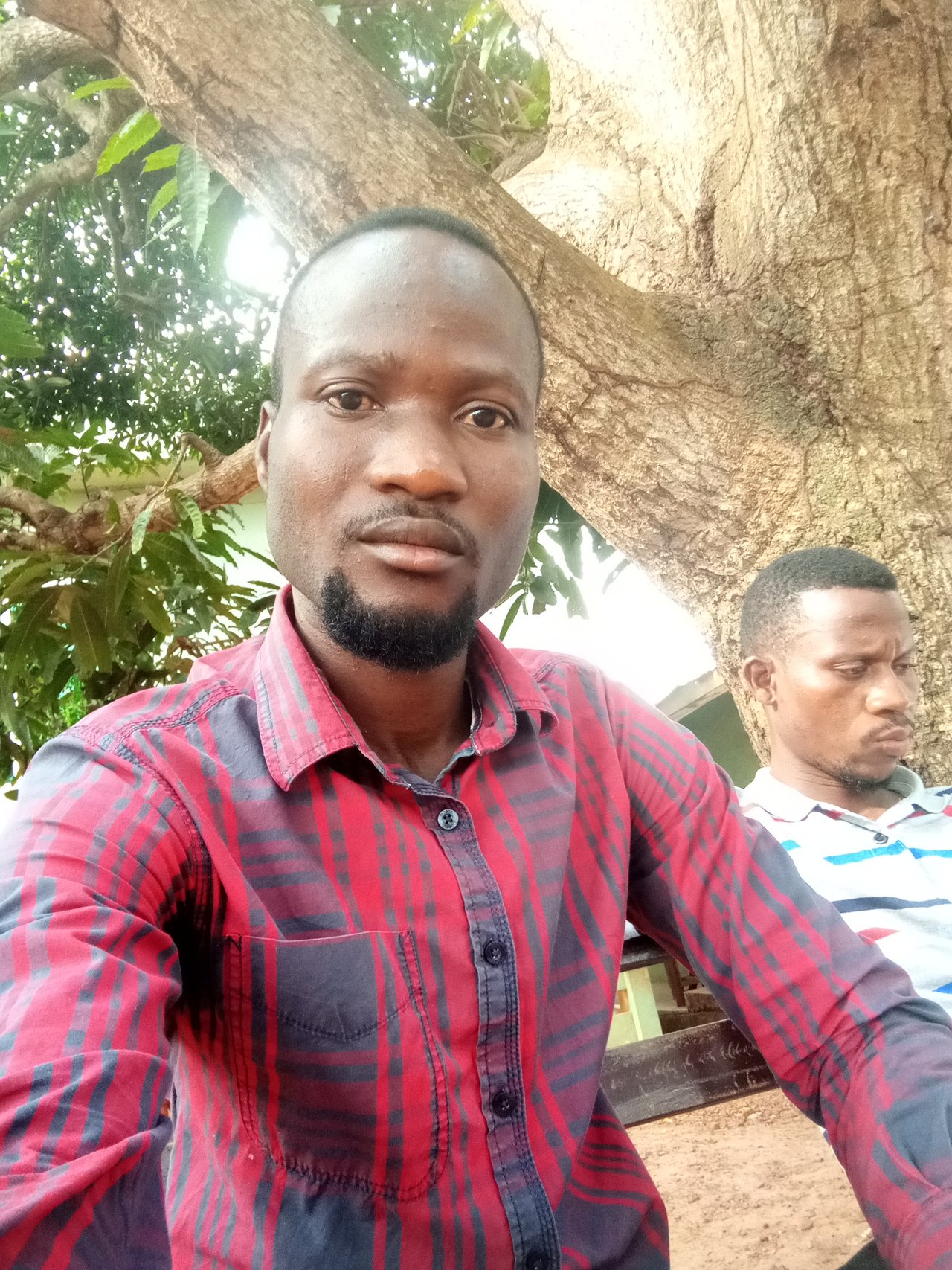 @elliamor1 and his friend
At exactly 11:00 a.m. o'clock a.m, I went to the town to meet my friend. When I go to the town I went today town lorry station where he told me he was sitting waiting for me. I got there and met him and we sat there for a very long time. We had a lot of conversation concerning life and many other issues. We also have some discussions concerning steemit and how steemit can grow in Ghana. Recently many peoples are drawing their services steemit communities. We talked of how this problem can be solved so that many people can come to steam it. We also thought of how you can bring the steemians to board.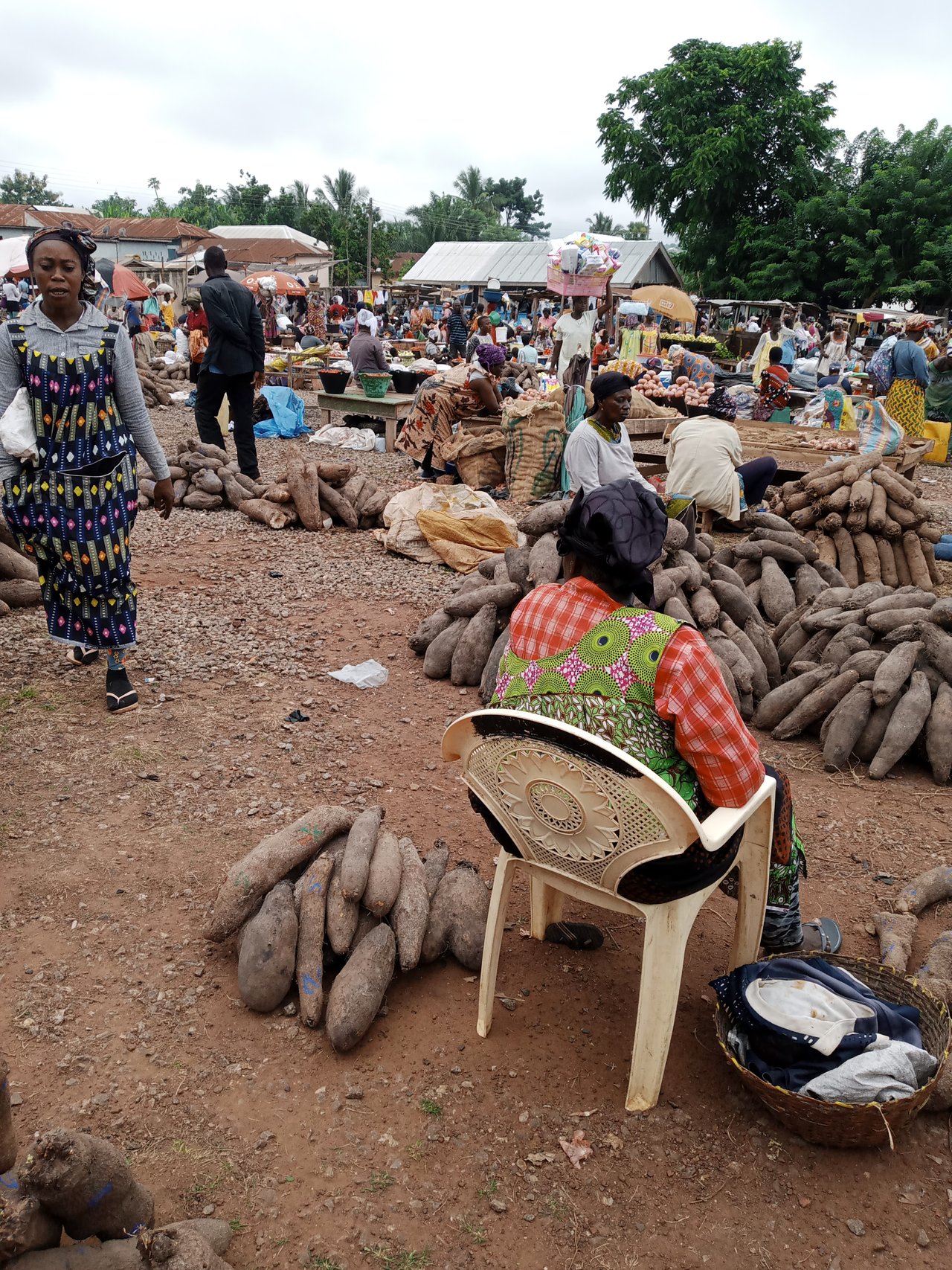 YAM MARKET

After we spend some few hours chatting, I left my friend day and went to the main market to buy some yams for my upkeep. Yam is now very expensive nowadays. The money I sent to the market couldn't even bought five tubers of yam. The five tubers of yam I used to buy for 20 Ghana cedis is 50 Ghana cedis now. I went round the market to see if the little money in my pocket can buy some few tubers of yam but all to know avail. I left the market and came home to have some rest. I also watched some Nigerian movies on my television. I slept off while watching the movies and woke her up in the evening time. That was the end of my diary for today. May God be with you all.