Hello my beautiful family on this noble platform, I am very happy to meet you here again! Today is Tuesday, which is the second day in the week. I woke up early this morning
and did all my house chores which includes; sweeping the compound, washing of cooking utensils and many other more. Today I did not go to school because I wanted to go and visit my farm which is in the neighbouring town. From where I stay to the town is 2 km long. Because of how far the journey is, I have to start early so that I can get there on time.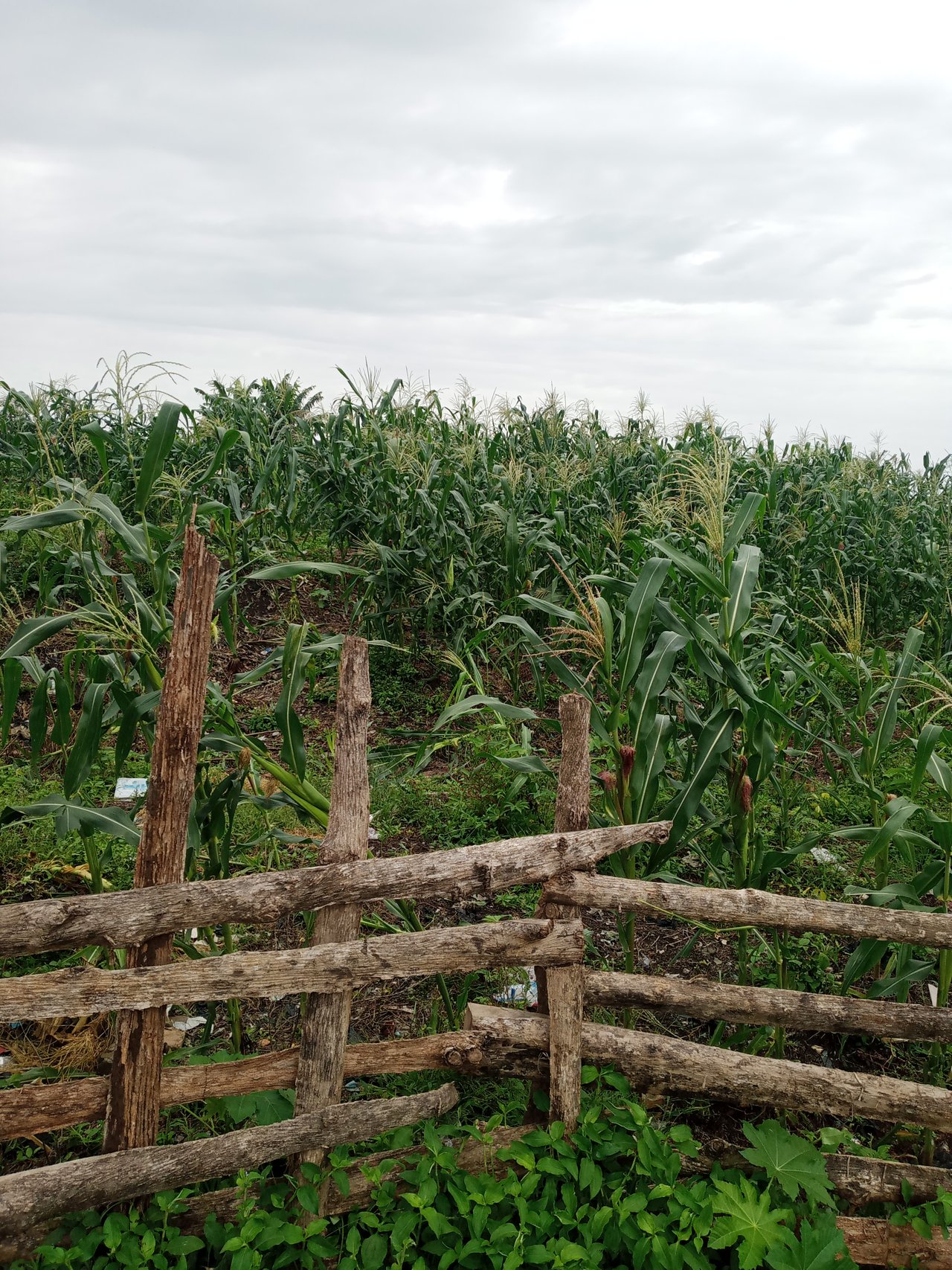 MY MAIZE FARM

At 10:00 a.m., I started walking and by 11 o'clock a.m., I got to the farm. When I got to the farm, I couldn't believe what my eyes saw. I was very very very happy and didn't even want to leave the farm and come home. It has been 3 weeks since I've been to that farm. I always give money to people to go and work in the farm because of my busy schedules. Today when I got there, the maize plants were looking very attractive, very green and very productive. It was so attractive that I even felt like I should start eating the leaves of this fresh maize. I was very very happy and also proud to have a farm like this.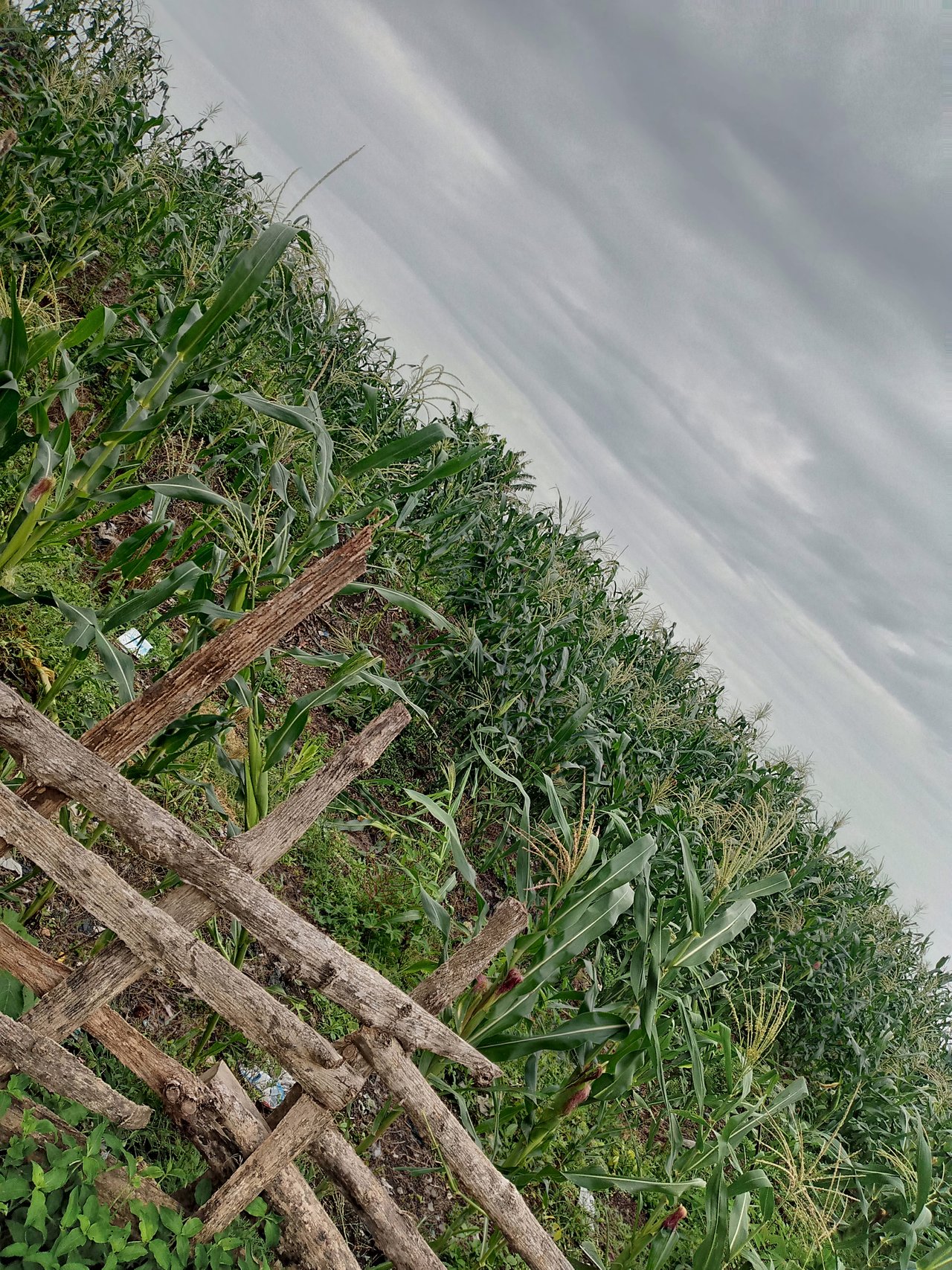 MAIZE FARM

I went around the farm checking on it and also uprooting some of the stubborn weeds in the farm. Most of the weeds are so stubborn that even the weedicide could not kill them. I spent more than 3 hours uprooting the stubborn weeds which refuse to die when applied with weedicide. The maze is just 2 months old but because of how fertile the land is, it looks like almost 3 months maize plants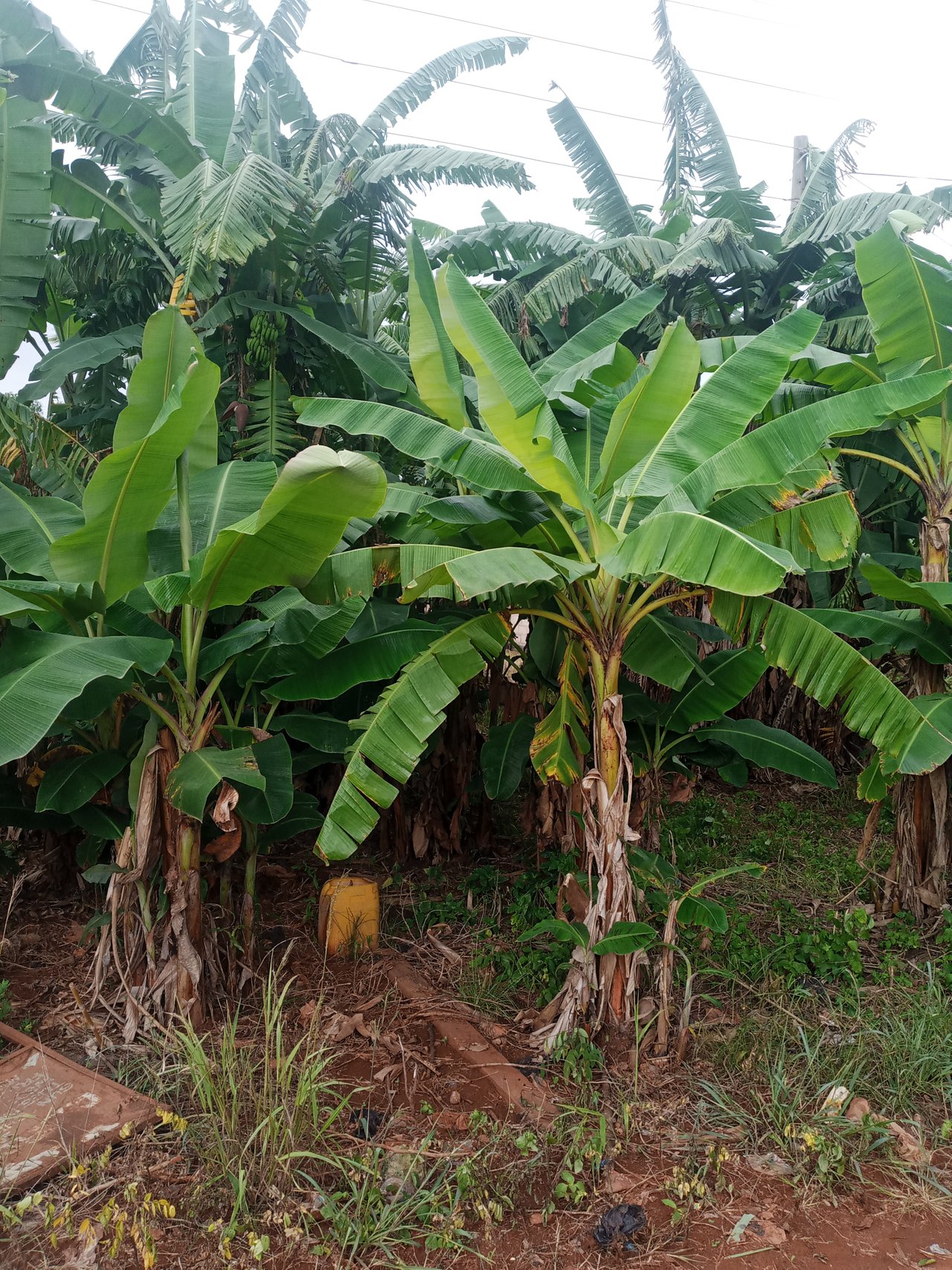 PLANTAIN FARM

As I spent some time in the maize farm, I decided to go home so I picked my cutlass and some few things that I brought to the farm. When I started coming home, i passed through my plantain farm which are visited yesterday to check on it too. As I already said yesterday, the plantains are looking very green and fresh. This shows that I am a good farmer and doesn't joke with my farming work. I came home and took my bath and have a rest. This is my diary for this special day, thank you.