Hello everyone it is another great day again. Today is Sunday, the last day of the week. I used to go to church on every Sunday very early but it changed today. Today, I got to the church very late and it was almost closing time because I traveled to a certain place in the morning. In the morning when I was preparing for church, my friend called me from a nearby town that he wanted me to come and take him to a setting village closer to where he is living. I have to do it for my friend because he cannot walk to that village. It is very far and he cannot also ride motor bicycle. I have to sacrifice and go there for the assignment.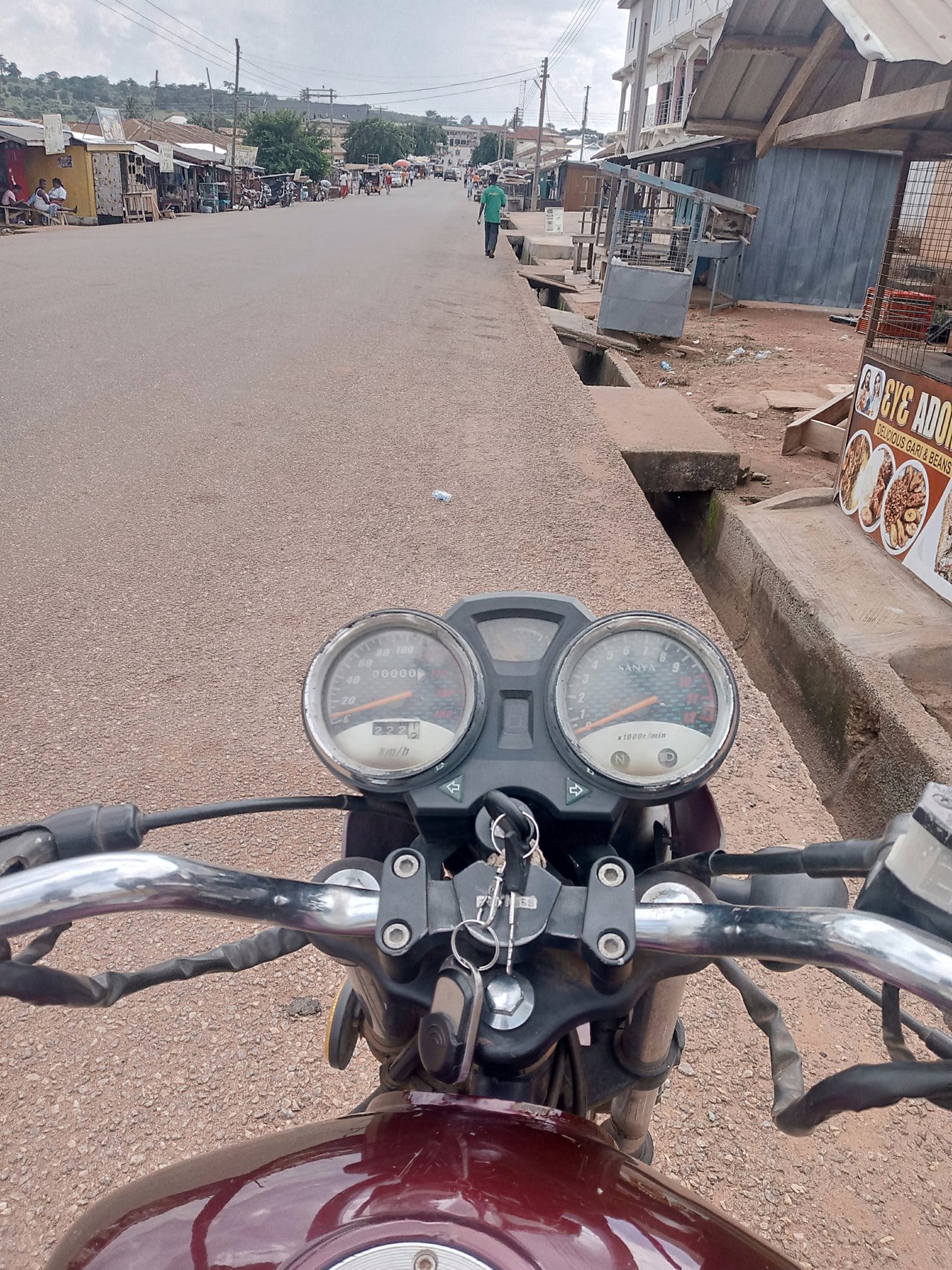 ON THE MOTOR BICYCLE

I quickly dressed up and sat on my motor bicycle to my friend's place. I got there at exactly 8:30 a.m. and took him to the village. Because I wanted to go to church, I did not waste much time in my friend's place. I rushed up and came back home to prepare for church. When I got to the church, it was almost late, the pastor was about to finished preaching. When I got to the church, everybody was looking at me because I don't use to come to church late. Most of them were very very surprised to see by that time. I went and took my chair and started listening to the preachings.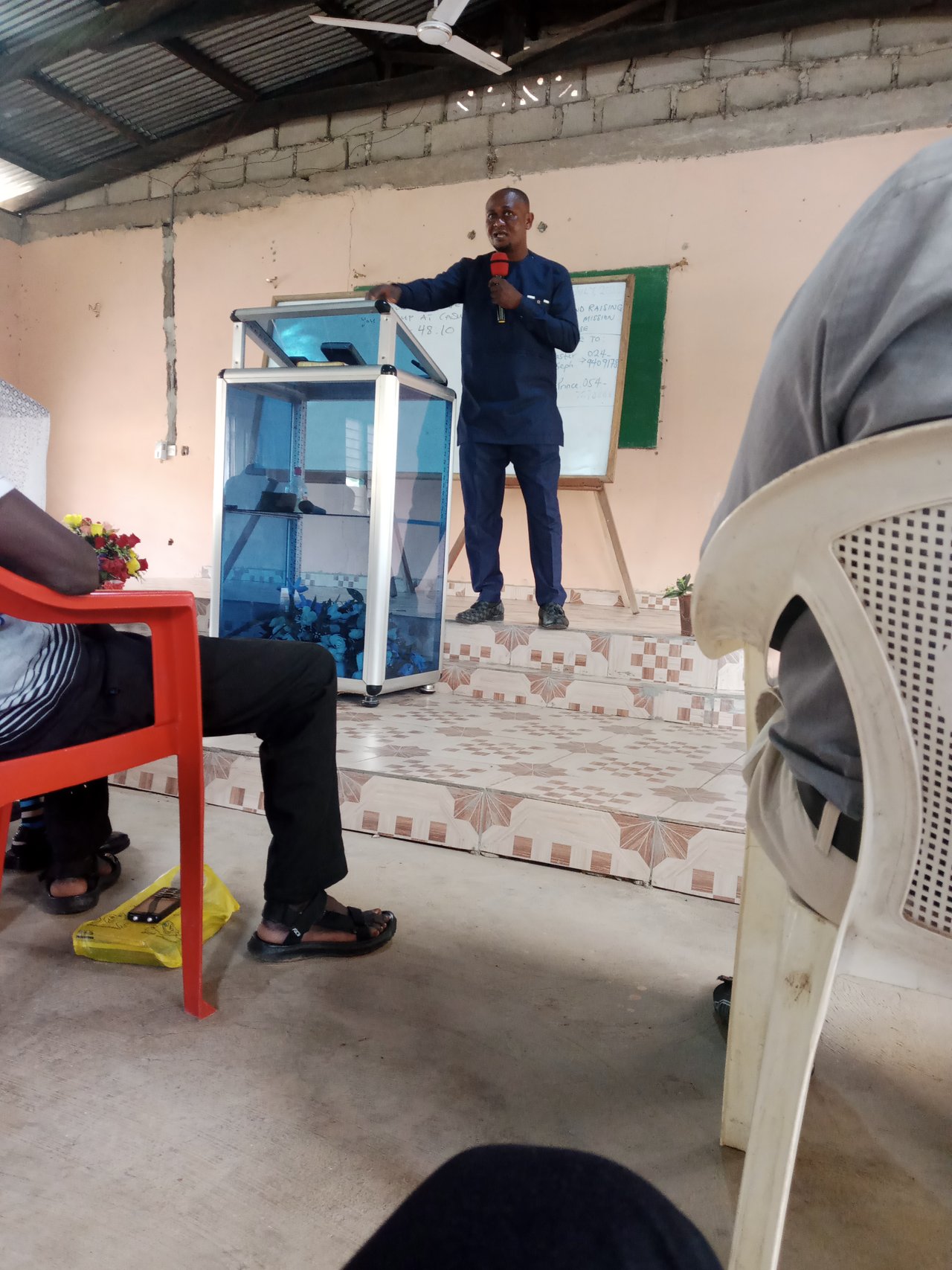 PASTOR PREACHING

Today's preachings was very very interesting but I did not got there on time. It was almost the closing time but still, I learnt a little from it. Today, the pastor preached about forgiveness, how we can forgive our enemies and see them as humans but not to revenge because it's only God who have the power to take revenge on our enemies. When it was time for closing, the church was closed and we all dispersed to our various homes.
I came back home from the church and prepare food to eat because I was very very exhausted. After eating, I went into the living room to rest for sometime before going to town to see a friend and also buy some few things from my upkeep. That was my diary for today, thank you all for your precious time.