Hello everyone, it is another beautiful and great day again. Let's all give thanks to God for the wonderful things that he has done for us. Today is Monday, the first day of the week. As we all know, during this day, many people go to their workplaces to work in order to put food on their table. I woke up early this morning at exactly 6:00 a.m and started all my house chores which includes; sweeping the compound, washing of cooking utensils and cleaning the living room. I took my bath and dressed up to school.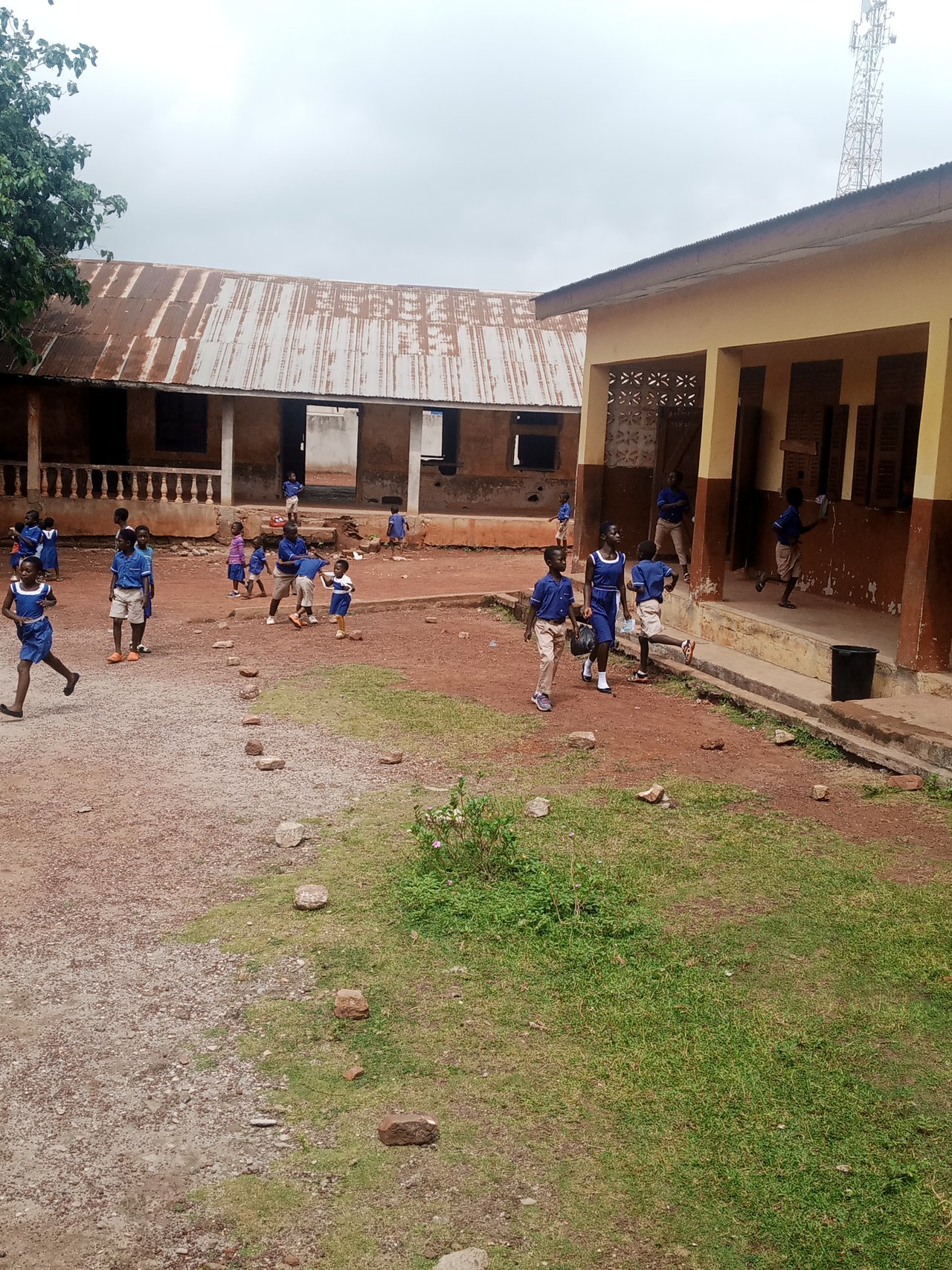 PRESBY PRIMARY SCHOOL

When I got to the school, I went straight to my class and started my to teach. When it was time for break, I went to the nearest school called presby primary School to visit my friend who is also a teacher in that school. It has been a very long time that we see each other so I decided to break the silence today by going to visit him in his school. When I got there, he was very very glad to see me there. He also welcomed me very well by offering me a seat to sit on and also given me some water to cool my body. We had some conversations concerning our life and our work. We also talked about the incoming strike which started today. We deliberated on how to spend the special holidays because this is a time we are all waiting for. Teachers have been taking for granted for a very long time so we have to stand on our feet and fight for ourself.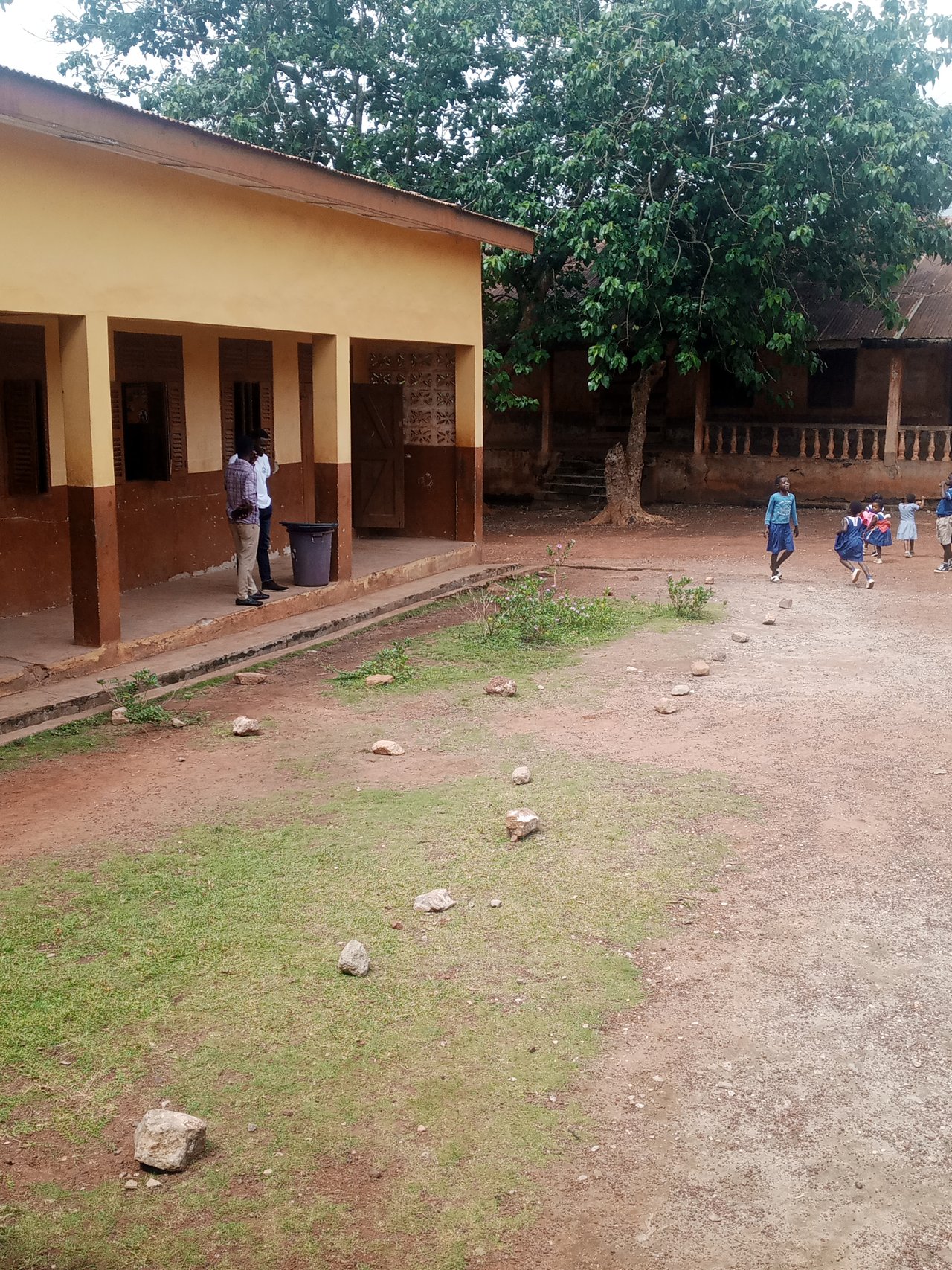 MY FRIEND AND A COLLEAGUE

I spent most of my time with my friend since I was not having any lesson for the rest of the hours. At around 1:00 p.m, I left my friend's place and went back to my school to gather some few things and go home. When it was time for closing, I quickly gathered some few things which I brought from home into my bag and left the school. I got home around 3:30 pm and went straight into the kitchen to prepare food for myself because I was very very hungry. When I finished preparing the food, I enjoyed some of the food and kept some in a freezer for tomorrow.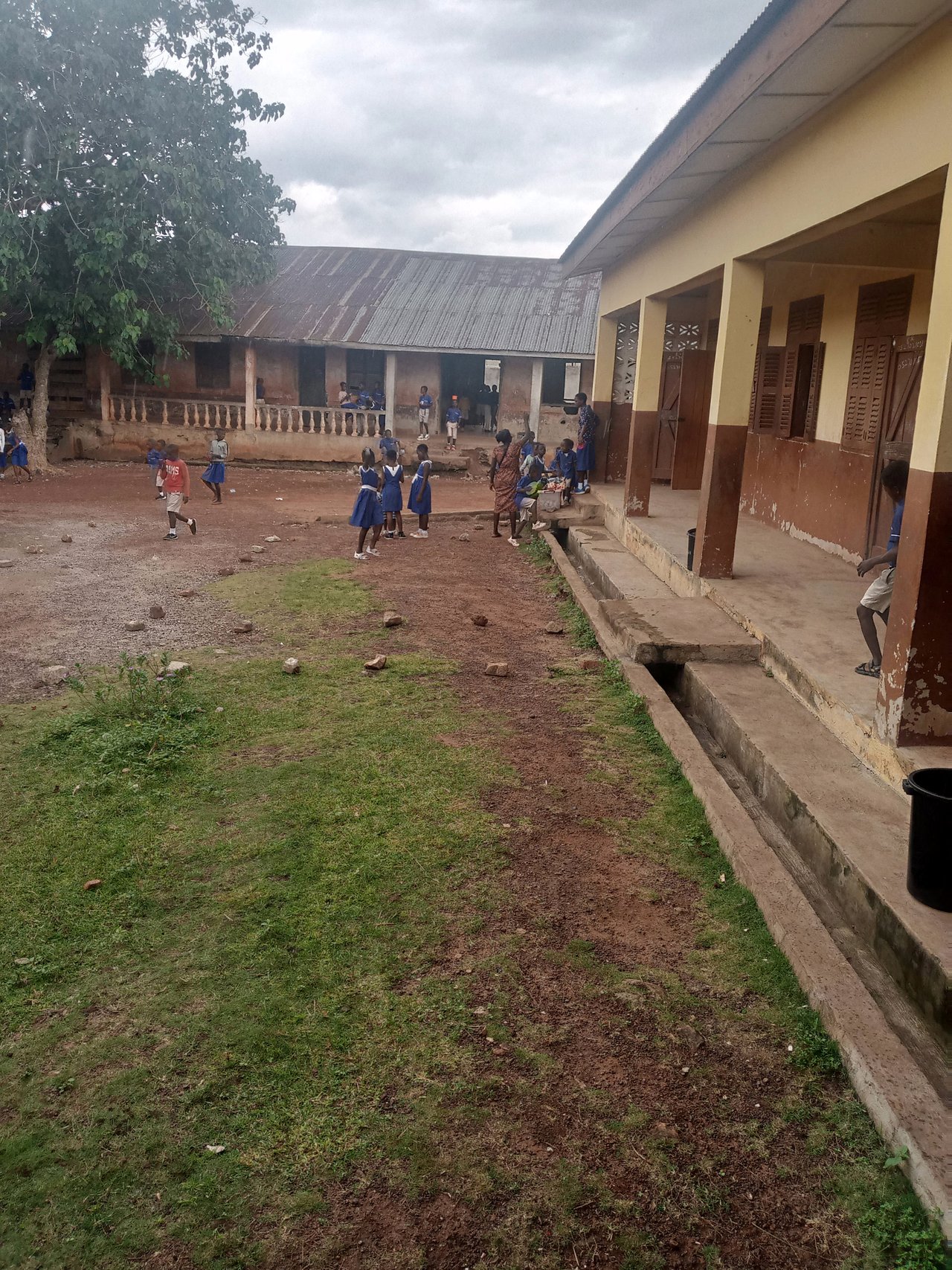 PRESBY PRIMARY SCHOOL

I want into the hall after I finished eating to take some rest and also watch some movies. I sat in the hall for the rest of the hours in the day watching movies. I like watching movies a lot because it's my source of entertainment especially when I am alone in the house. Thank you all very much for your time and thank you very much for attending to my post. May the good Lord bless you all, thank you.