Hello my dear steemians on this respected and Noble platform, I greet you all. I hope everyone of you is doing very well in your place of living. I will use this special time to share my diary for this wonderful day with the house. Today is Wednesday which is the mid- week among the working days in the week. I woke up very early today and get all my house chores before taking breakfast. When I finished taking my breakfast, I went back to my room to continue the sleeping since I had no place to go.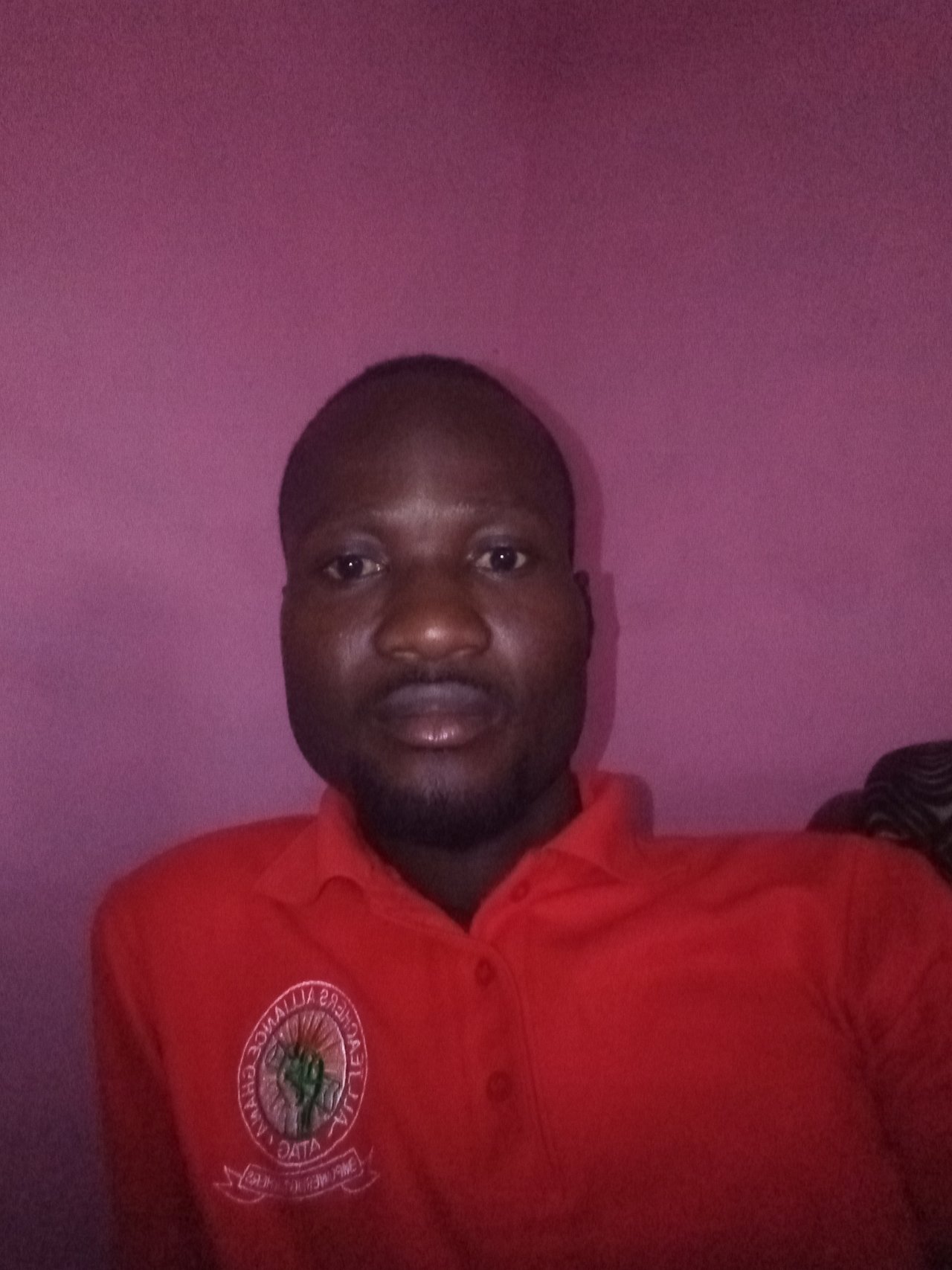 ENJOYING REST IN MY ROOM
I'm still in my house comfortably because of the ongoing strike. Teachers in Ghana has been taken for granted for a very long time but this time the government will not take us for granted again. You will still sit in our various homes as long as the government will agree to our terms and conditions. We are only demanding something small from the government, though that is not what a suspected of Us. This 20% that we are fighting for his only small amount comparing to the economic hardship in the country recently. The living condition is now unbearable in the country. Inflation is now chasing us like a cobra chasing a frog. Price of goods and services are increasing on daily basis like the way the stream water keep on increasing during the rainy season.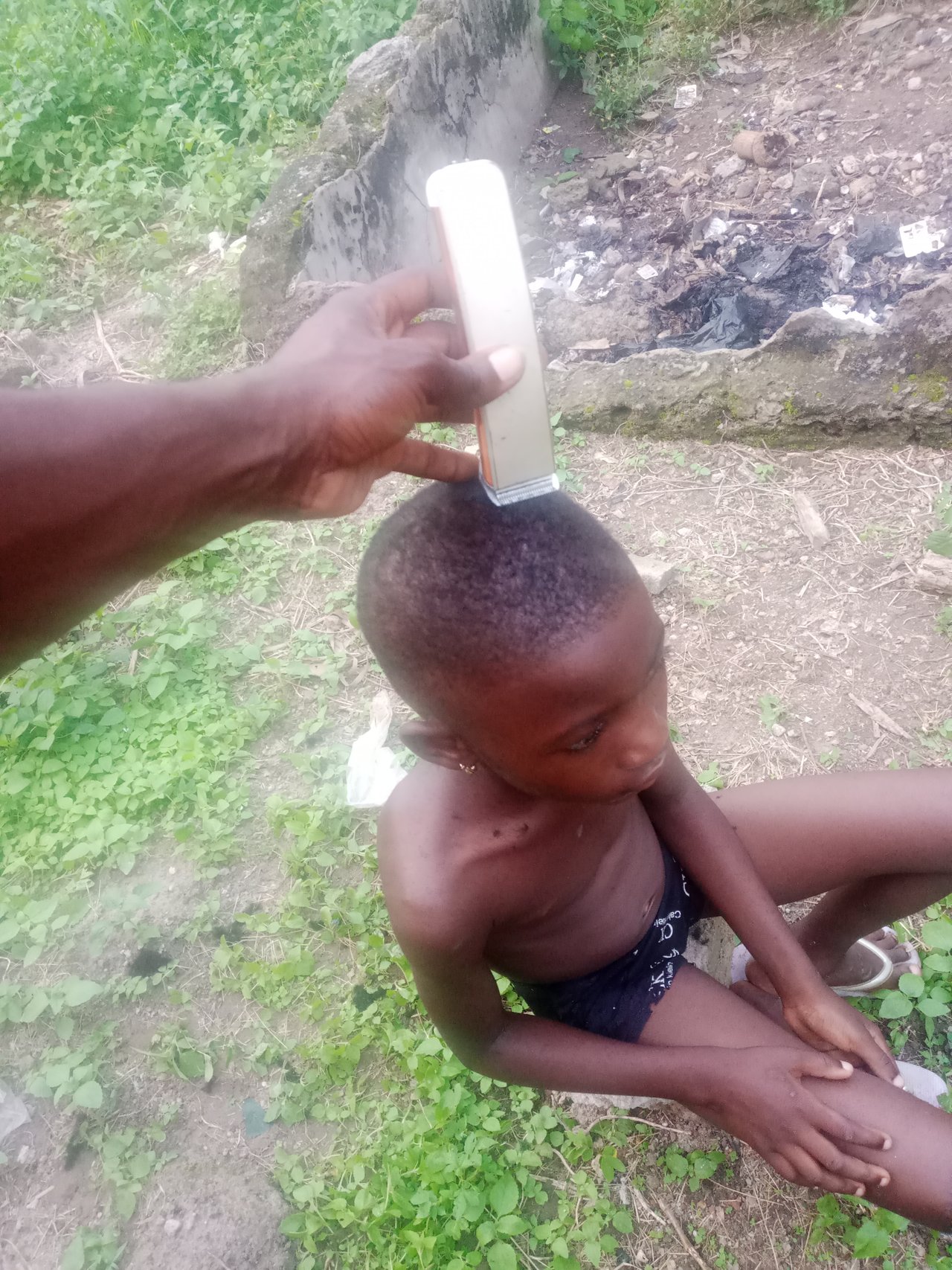 BARBERING MY DAUGHTER
Since I had no place to go today, I decided to sleep all day without even going out. When I rested in my room for some time I called my wife on a phone to allow my daughter to come into the house for me to barber her hair. She is in kindergarten 2 in her school. Since her hair is bushy I decided to use this strike holidays that I'm enjoying in the house to barber her hair for her. I use rechargeable shaving machine to do the barbering I also use a small comb and a blade to support the shaving machine. What are finished babbling her hair, I was very happy because it was looking very nice. I am not a professional Barber but I was able to executed the shaving perfectly.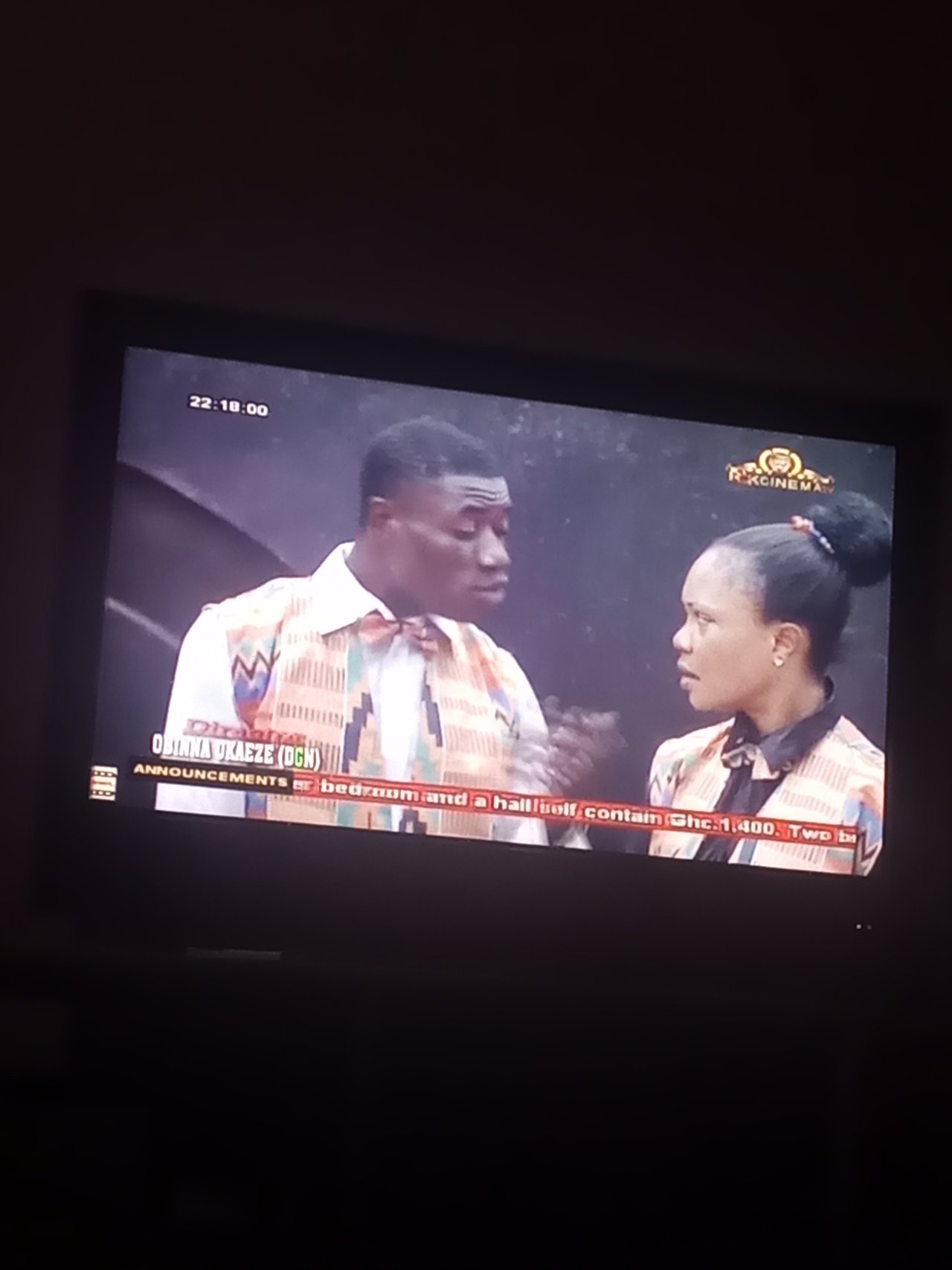 NIGERIA MOVIE
When I finished barbering my daughter's hair, I took her to the bathroom and bathed her. I also took my bath and went into the living room to apply pomade on my body. That was my diary for today. Thank you all for your time, may God bless you all.