Hi everyone it just another wonderful day again. Today is Saturdayday the 6th day in the week. Today being Saturday, I did my house chores early in the morning and took my bath and dressed up to compassion classes to teach. As I always brings you the updates of compassion, which is the weekly classes we normally do for the less privileged children for free, I went there today again to teach this lovely children for free as a volunteer teacher.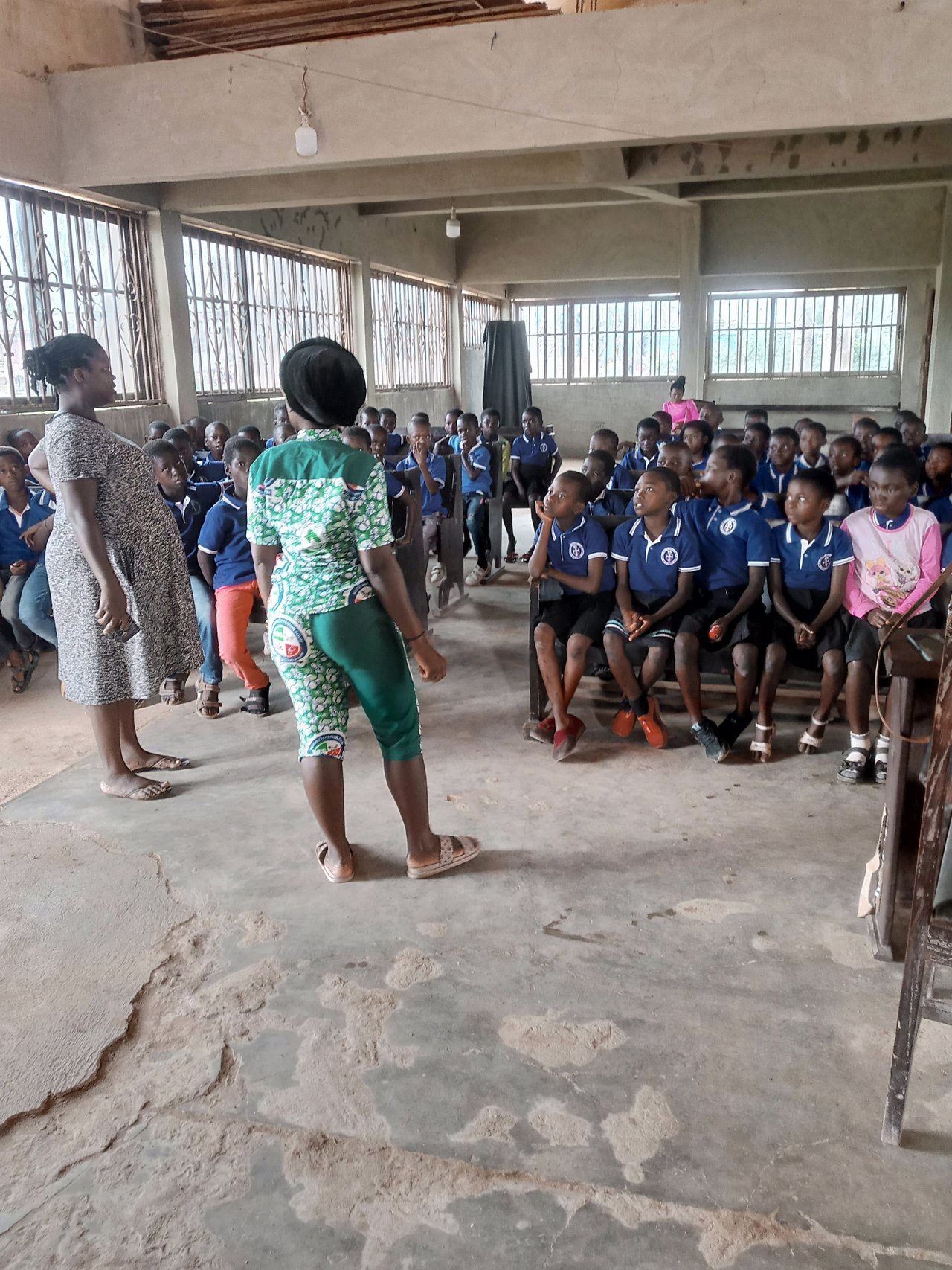 THE CHILDREN AND THE GUEST
When I go to the school, a young female who was sent by the authorities of the compassion to come and talk to the children about how they can take very good care of themselves. Children who were allowed to take parts was does who aged from 9 years and above. The young female thoughts that children a lot about personal hygiene. She taught them proper way of bathing and the number of town expected for every human Being to bath in a day. This young lady also thought the children on how to use soap when bathing.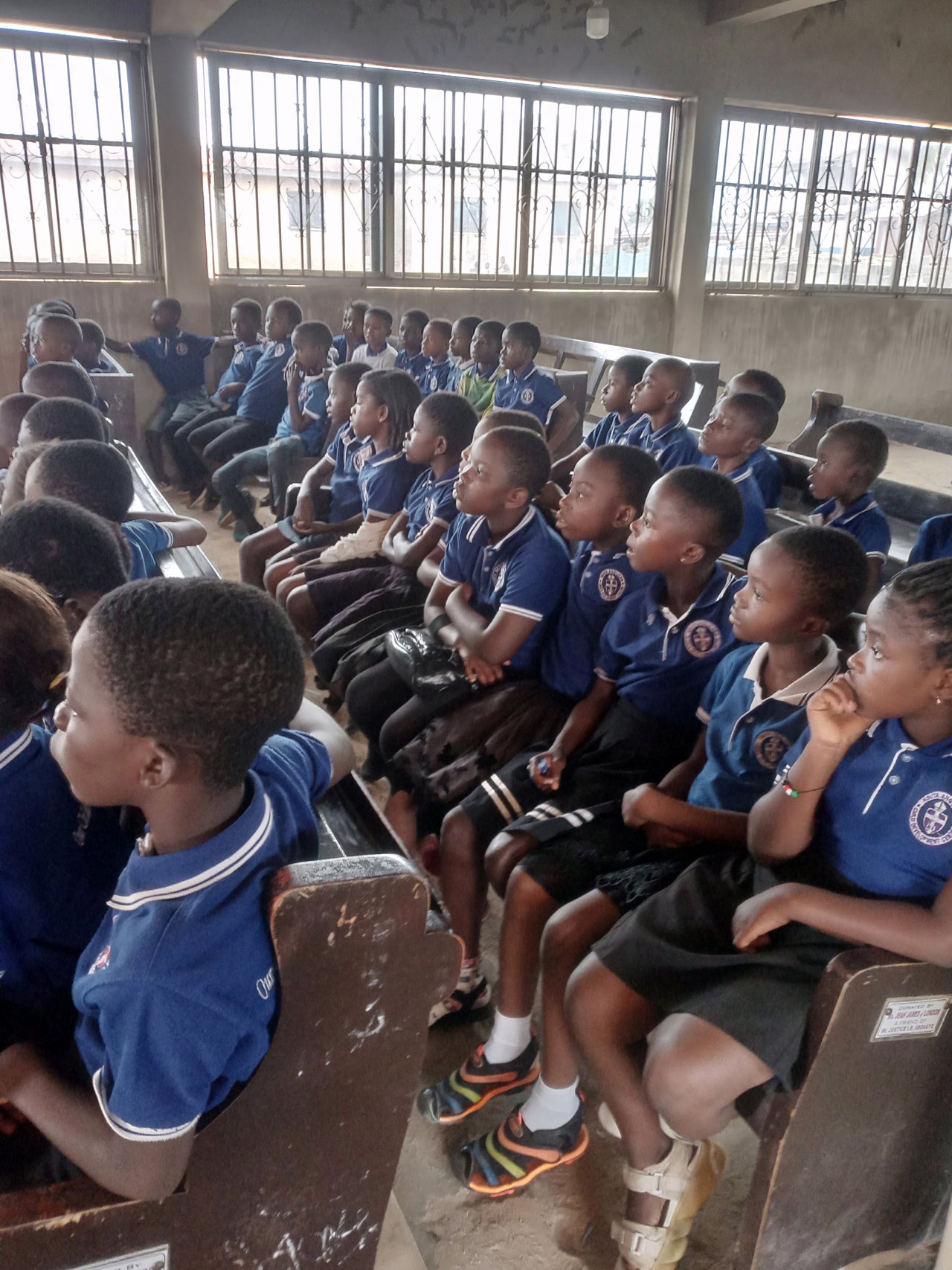 THE CHILDREN LISTENING TO THE GUEST

See also went ahead and taught the children to always wash their hands anytime they play around or visited the toilet. She also taught the children to brush their teeth twice every day. They show brush their teeth in the morning and in the evening before going to bed. A lot about personal hygiene where thoughts in the gathering. The children were allowed to ask questions and also share their ideas concerning the topic.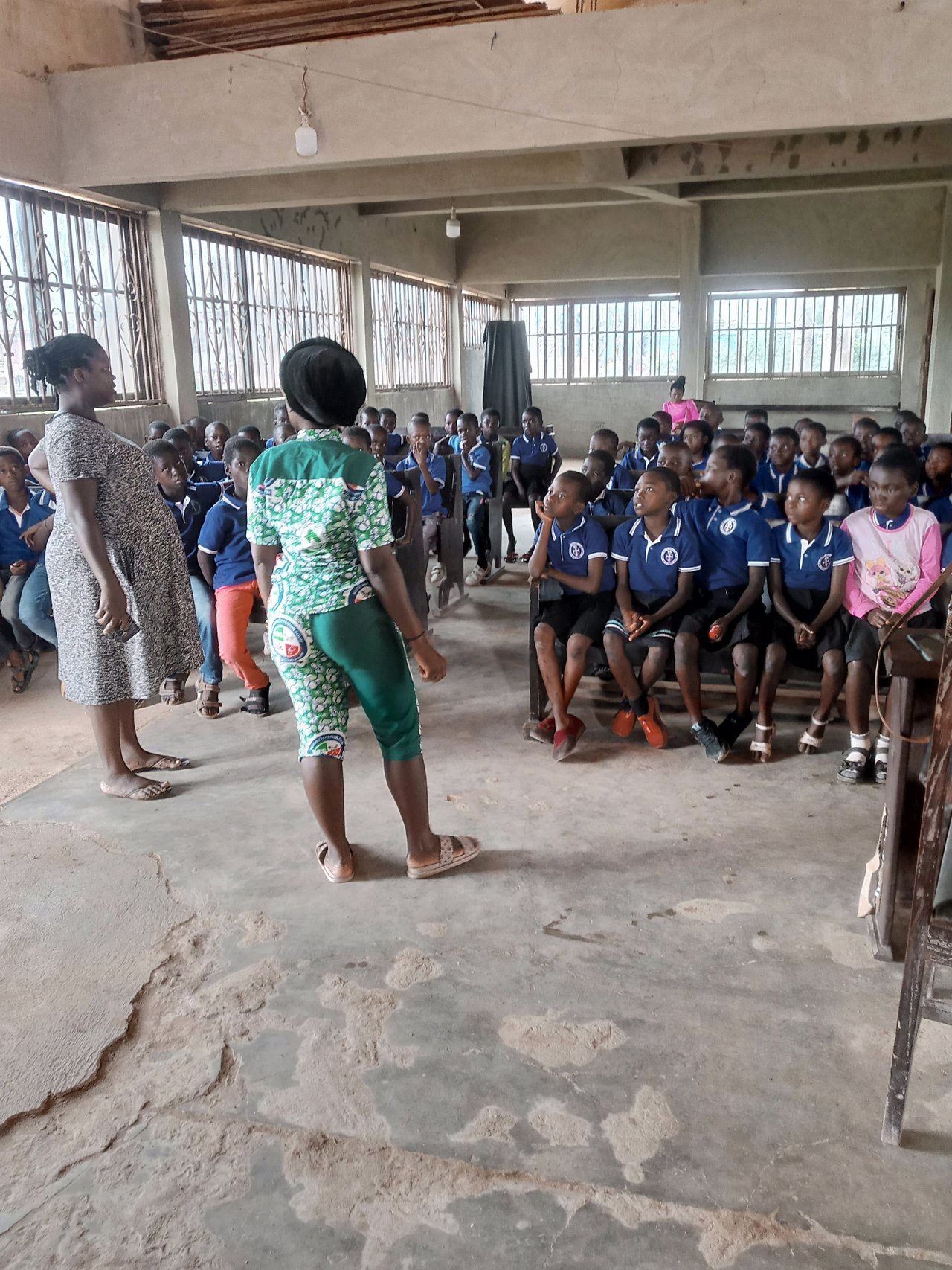 The children were also very very happy to have thought this wonderful topic. After all the studies, the lady concluded bye advising the children to always keep themselves neat so that they will not get I'll.
The children where allowed to go to their various homes after this wonderful study. This is my diary for today, thank you all for your precious time.