Hi steemains!
Hope everyone here is doing well. I want to make friends and members here aware that, steemit is changing individuals life and how it is going to change our community positively (development).
POSITIVE LIFESTYLE (GOOD DEEDS) WOULD BE ASSURED.
It would help people to change to live acceptable way of life. Examples are stelling to provide basic needs, involving once self into substance abuse to forget his or her stress, failings to discharge once responsibilities. With the presence of steemit, financial status of people in our would lift up there by changing people's lives.
IT WOULD HELP TO INCREASE PRODUCTIONS.
Rewards gain from steemit will bring money into people's pockets and this will increase their perchasing power. The effect of this is, increase in demand for goods which will motivate entrepreneur to produce more of their good to meet the quantity demanded on the market
When this occurred managers at various forms would employ many labours to be able to increase productivity to meet the demand and I think this will help to solve the problem of unemployment.
DEVELOPMENTAL PROJECTS WILL ALSO INCREASE.
People will will build new house from the support (rewards) from steemit. And those who have a house will also do rehabilitation to ensure a conducive environment at home.
IT WILL MAKE TRANSACTION VERY EASY
Steem will be use to pay or buy goods and services when accepted in my community because it also a form of money. This will help to reduce the burden of handling cedis note and coin to buy things from market.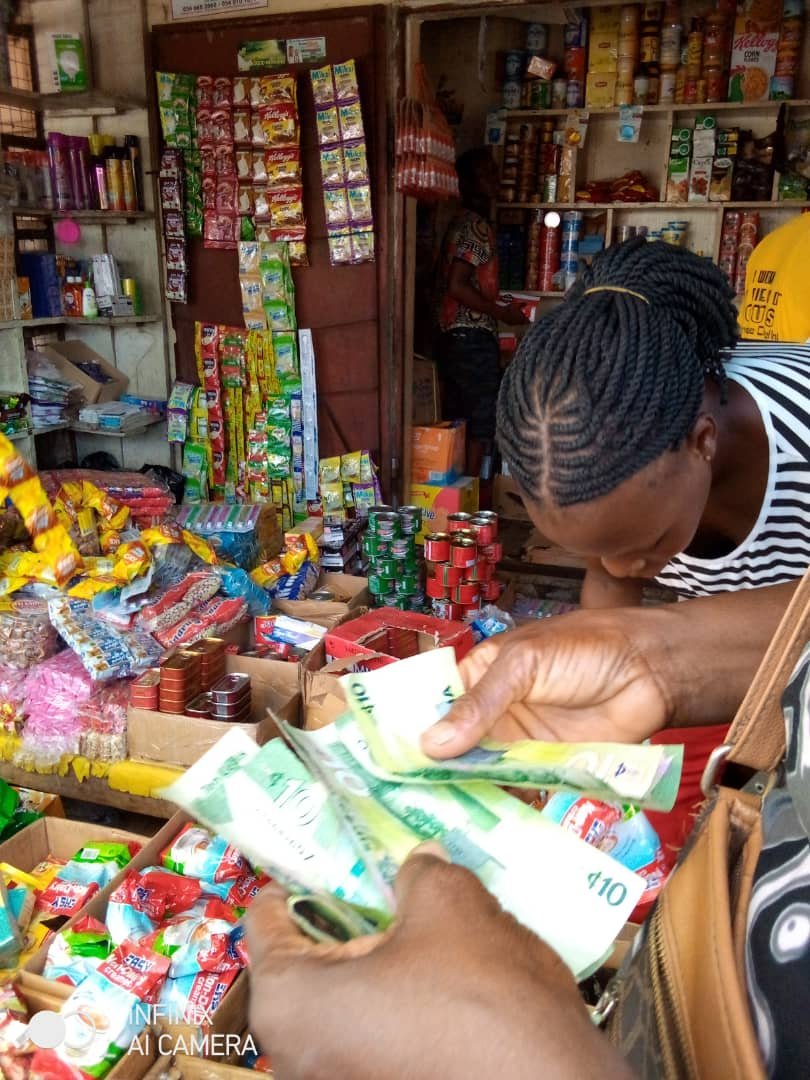 Steemit Will help to solve the problem of carrying money to market.
STEEMIT WILL HELP TO INCREASE SAVINGS
Steemit Will help to increase savings because people will earn income from steemit. This will help to reduce high dependency in my community because many people will earn money from steemit.
Cc.
@njaywan
@mcsamm
@oppongk
@collinz