Hello steemains!
I ADDED MY SALARY TO THE AMOUNT REDRAWN FROM STEEMIT TO PREPARE FOOD FOR MY SCHOOL
I have decided to make my co-workers, my students as well as their guidiants to hear the good news of steemit.
I have used the amount of steemit rewards to prepared food for the students and the staff members.
I am planning to use the next rewards to present a gift for the students. This will help to the people easily and help me to talk about other other benefits to them.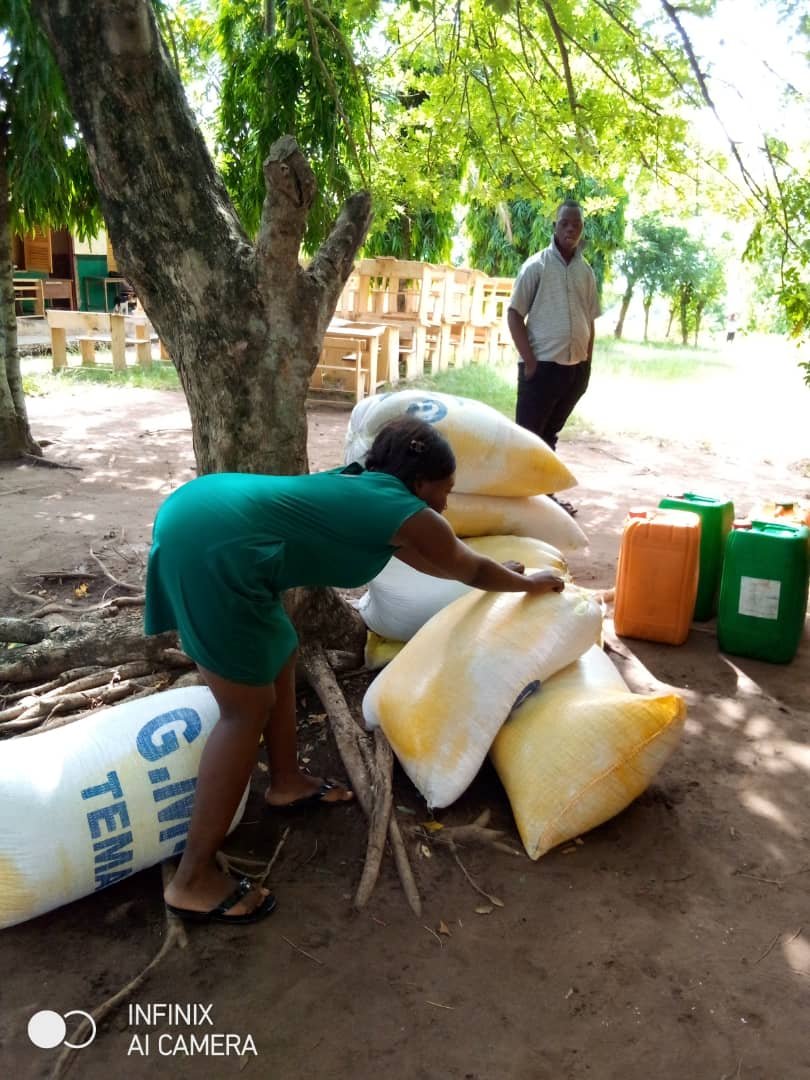 The items bought to be use to prepare the food.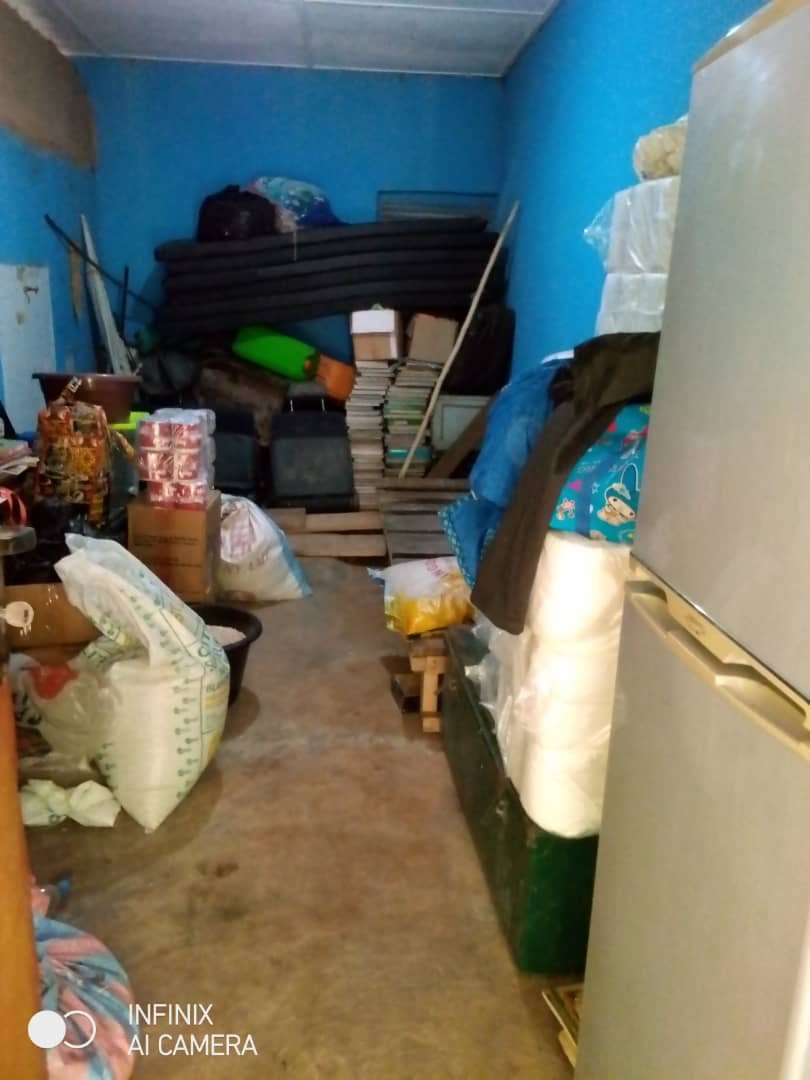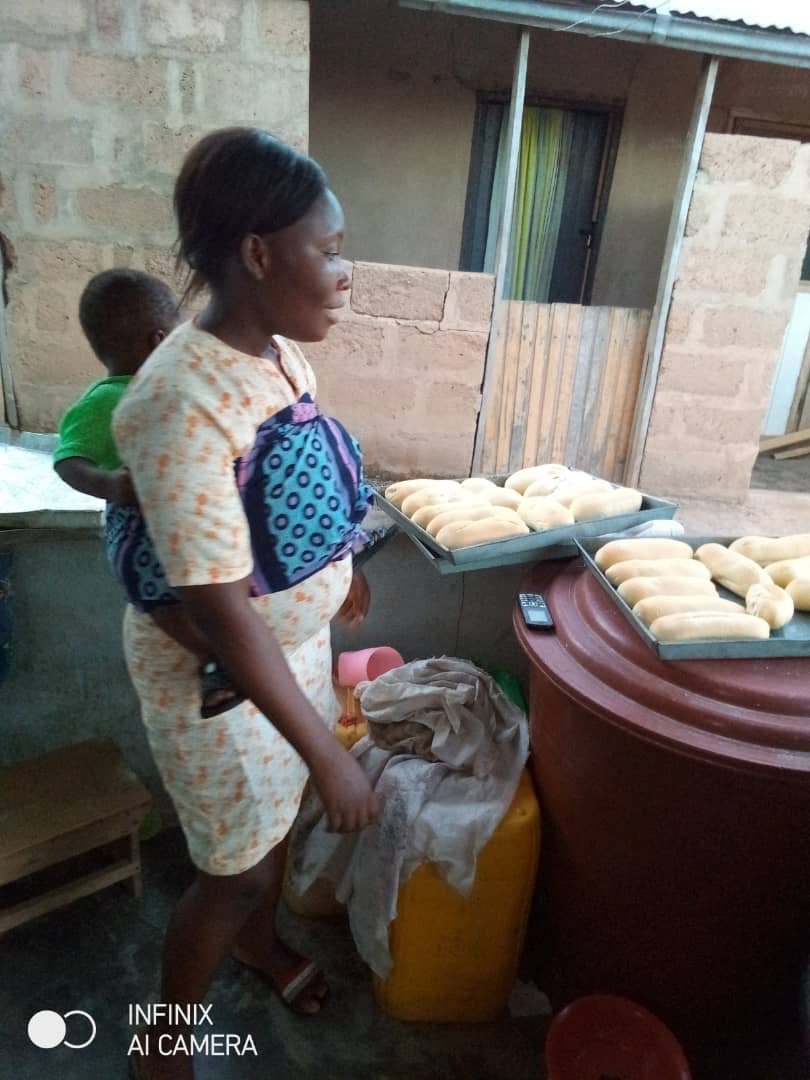 Checking to find out if everything is good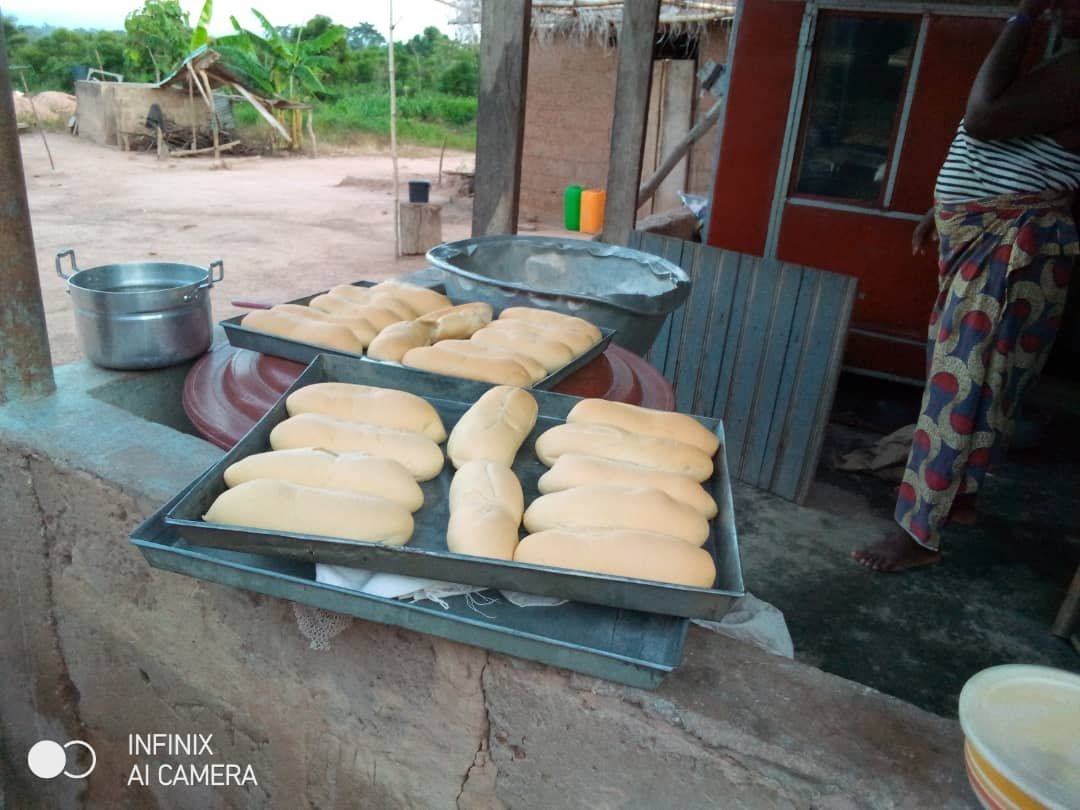 Mould bread ready for baking.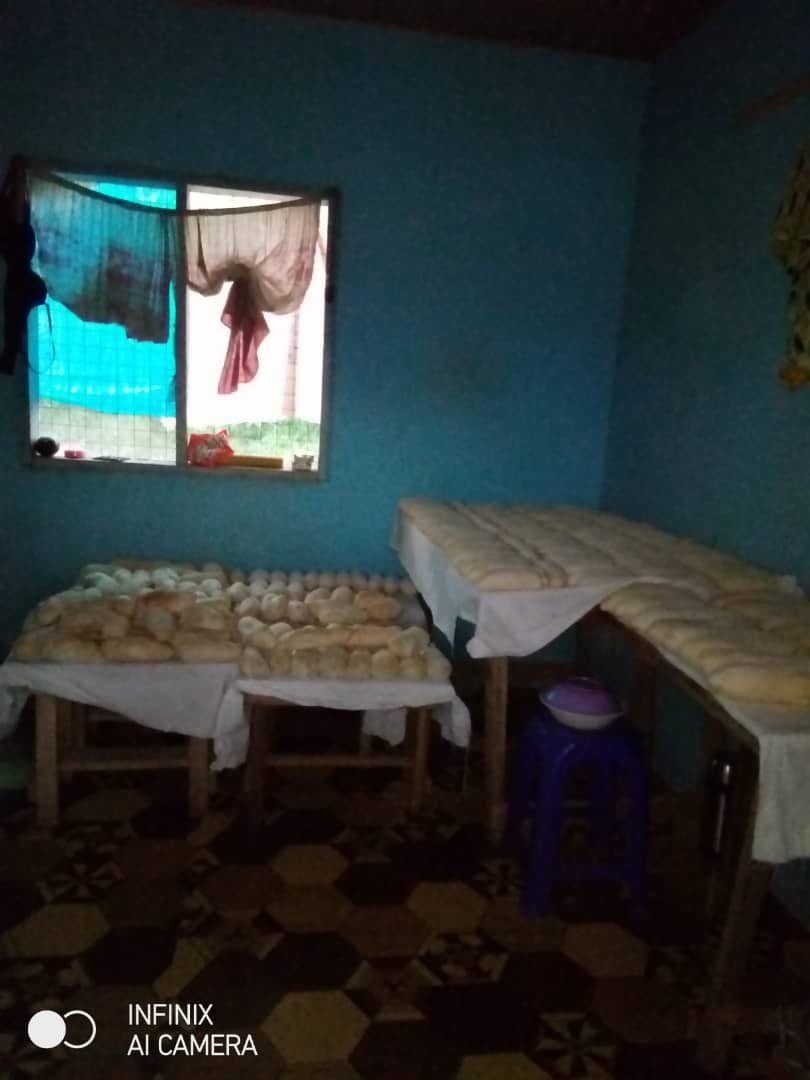 Mould bread ready for baking.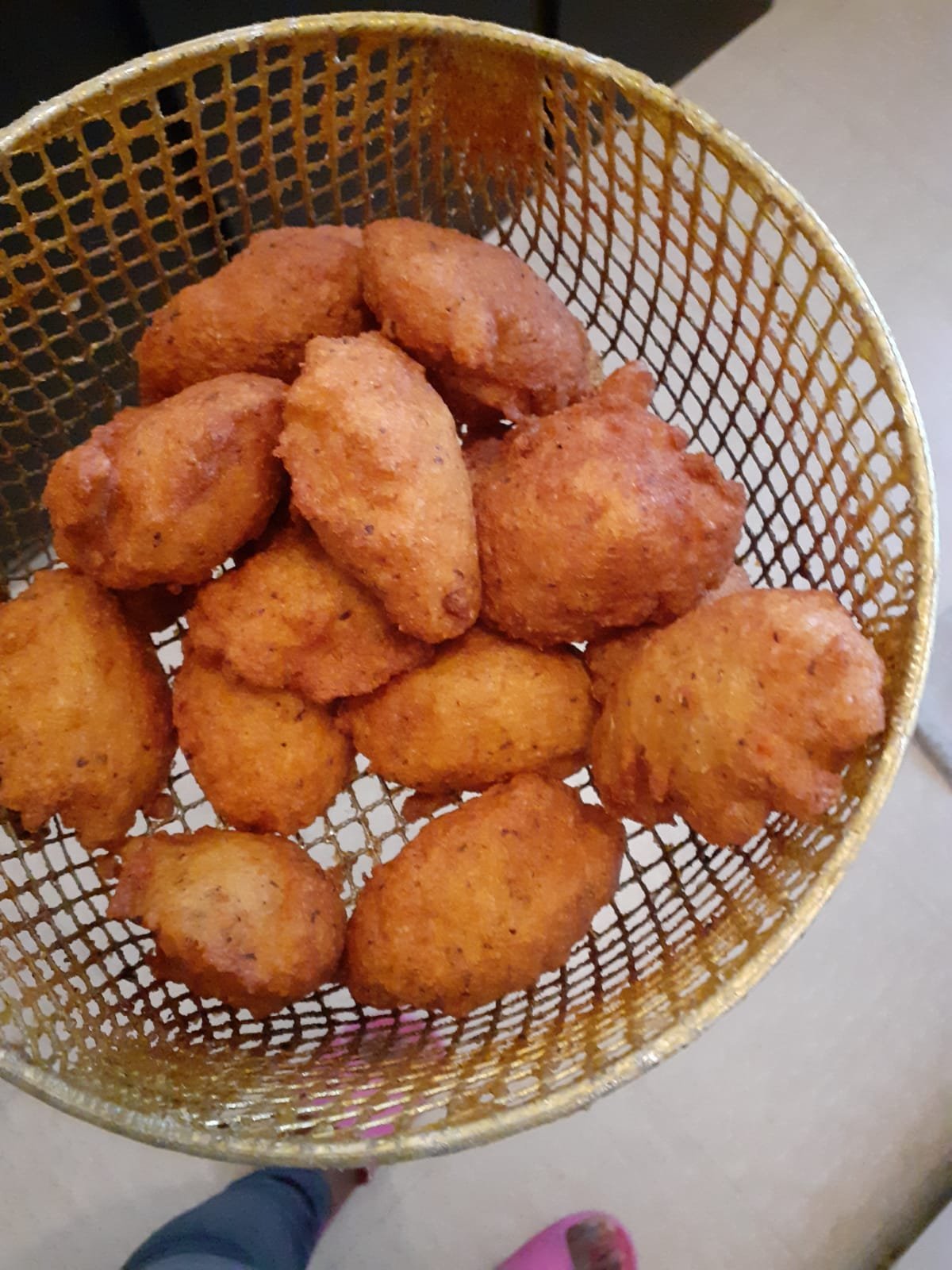 'Koosey' to be use to eat with 'Koko'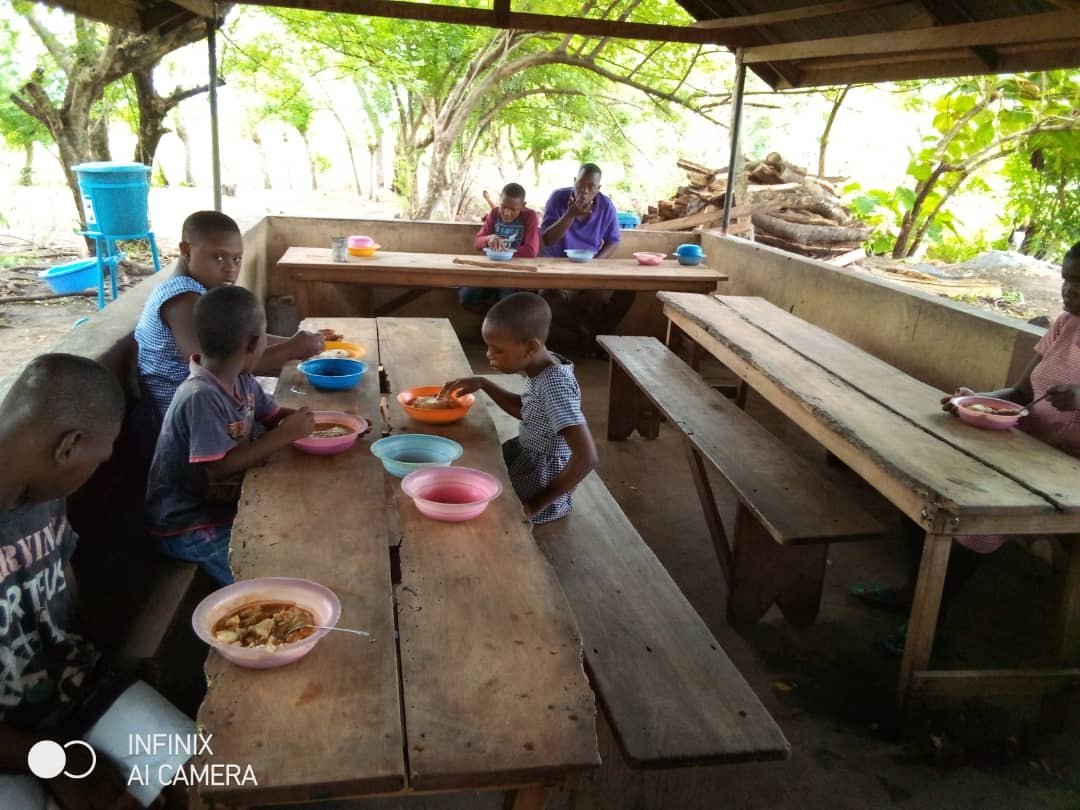 Some of the students at the dinning room
@njaywan
@bigssam
@oppongk