Good morning everyone.
On this day which is Sunday, today I decided to enlighten you people on cabbage production which entails some method needed for one to be able to go into that.
Cabbage farming can be done on small scale, large scale or at our backyard. Cabbage can be eaten raw or cooked. It's a foreign vegetable which is commonly grown in ghana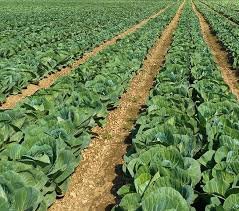 source
About land preparation
Land should be cleared and beds are raised using hoe.cabbages requires deep cultivation with plenty of organic manure worked into the soil.
Soil requirement
Cabbage grows well in a wide range of climatic and soil conditions. It needs soil with good drainage and high organic matter content.
Method of propagation
Seeds are sown on seed beds and transplanted or move to their permanent place.
Some cultural practices carried out
Wedding
Weeding should be done regularly.
Mulching
Soil is mulched to retain moisture, protect the tender roots and suppress weed growth.
Watering
Cabbage needs enough water and therefore watering should be done regularly.
Maturity
Cabbage matures in 6-12 weeks after sowing seed.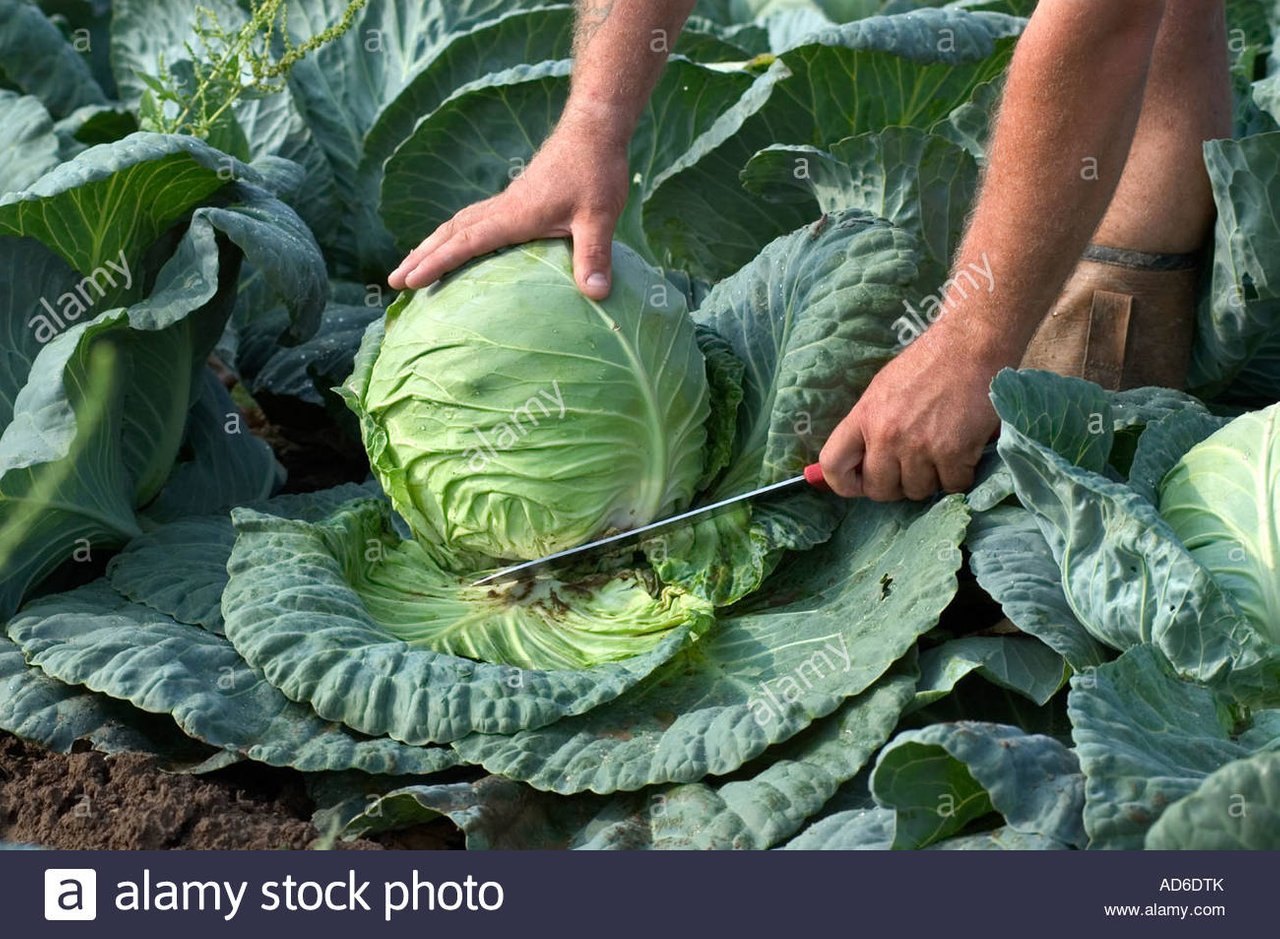 source
Method of harvesting
Cabbage is harvested when 'heads' mature and 'hearts' are firm. It bloat and flower of kept too long.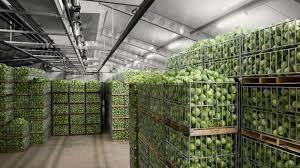 source
Storage
Cabbage is stored for only a few days on a cool condition. It deteriorate when it's not taken care probably.
Importance of cabbage as a vegetable
It supplys most of the nutrients that are deficient in other food materials. Some minerals include calcium and iron.

They are generally needed to have balanced diets and overcome nutritional deficiencies.

It makes out our staple food more attractive or palatable and enhance their intake.
I encourage each and everyone to include cabbage in his/her diet because it has minerals which are rich in vitamin A,B &C which helps lower susceptible infections.
THANKS FOR YOUR MAXIMUM COOPERATION