Hello everyone,
Hope everyone is fine by the grace of God. Today at he market to buy stuffs for home , I decided to capture some vegetables and meal preparing stuffs that has good impact on our health. Some descriptions are below ,hope you will love it.
---
1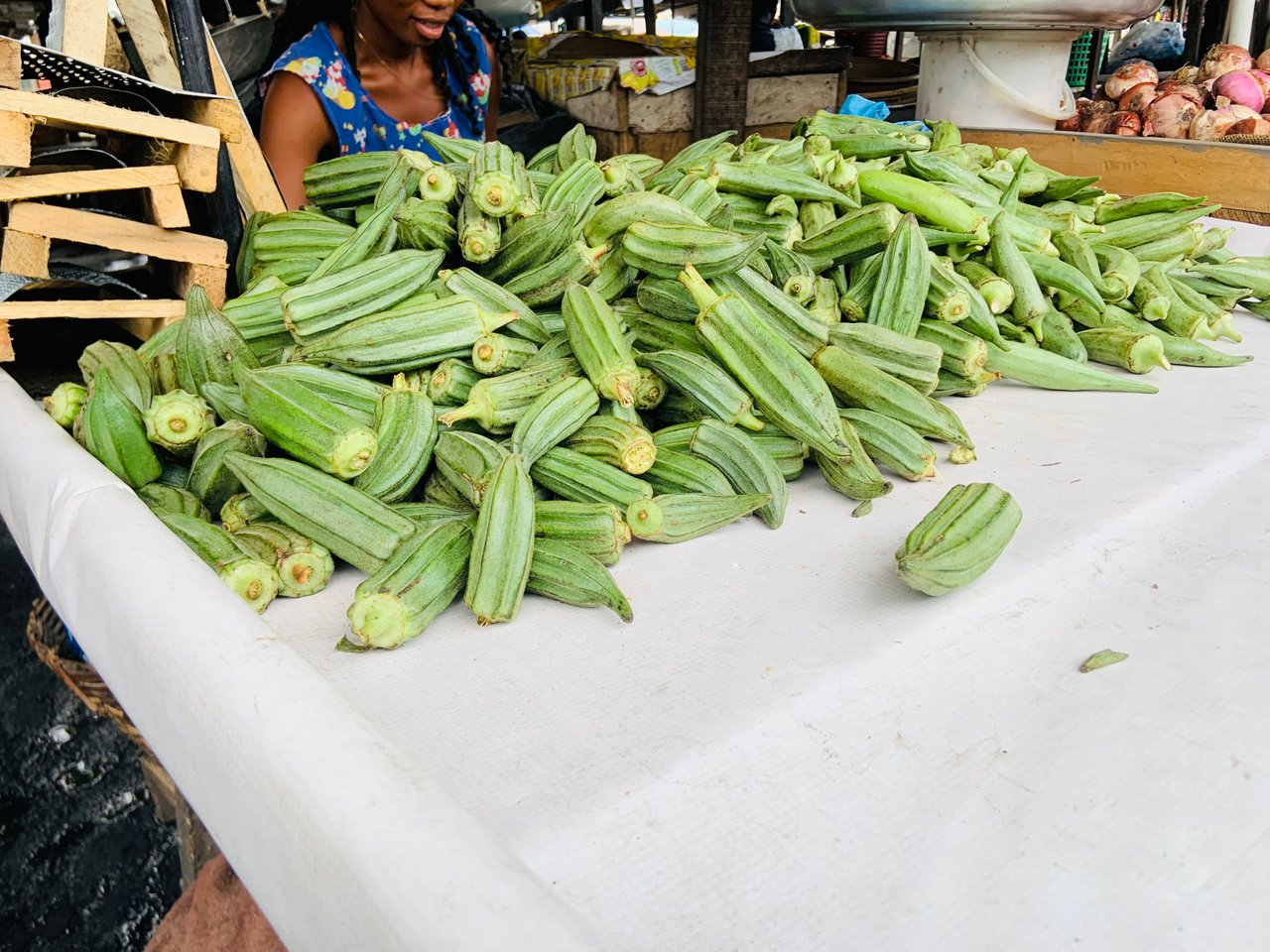 OKRO
Okra is rich in vitamins A and C, as well as antioxidants that help reduce the risk of serious health conditions like cancer, diabetes, stroke, and heart disease. Okra is also a good source of: Magnesium, iron ,potassium, sodium and protein. The vitamin C in okra helps support healthy immune function and which may help in heart health, and blood sugar control.
---
2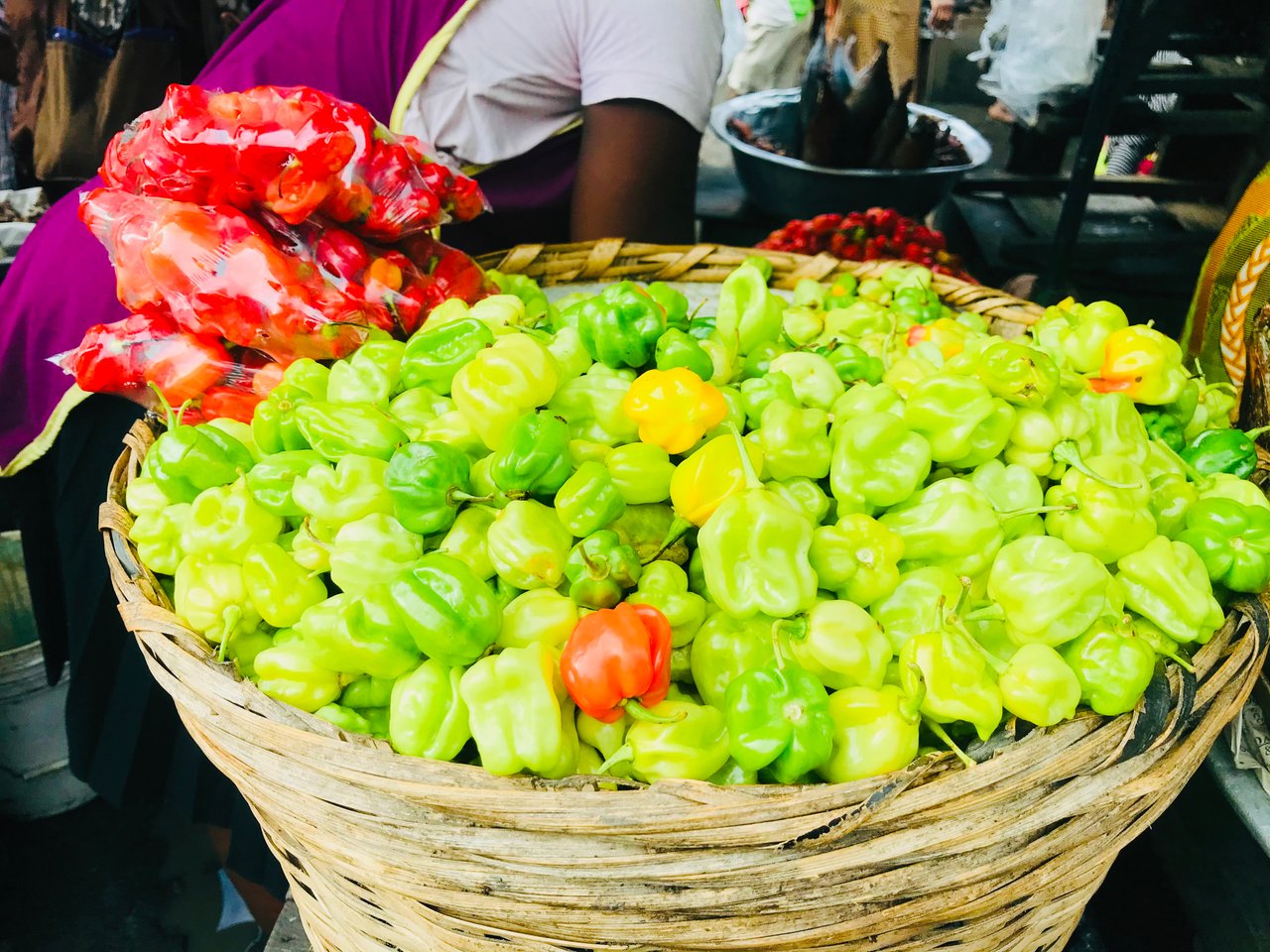 PEPPER


Importance of taking pepper Into the body system are:
May reduce the risk of cataracts and macular degeneration. May reduce the likelihood of anaemia.May protect against certain chronic diseases.May delay age-related memory loss. May have blood-sugar lowering effects.
---
3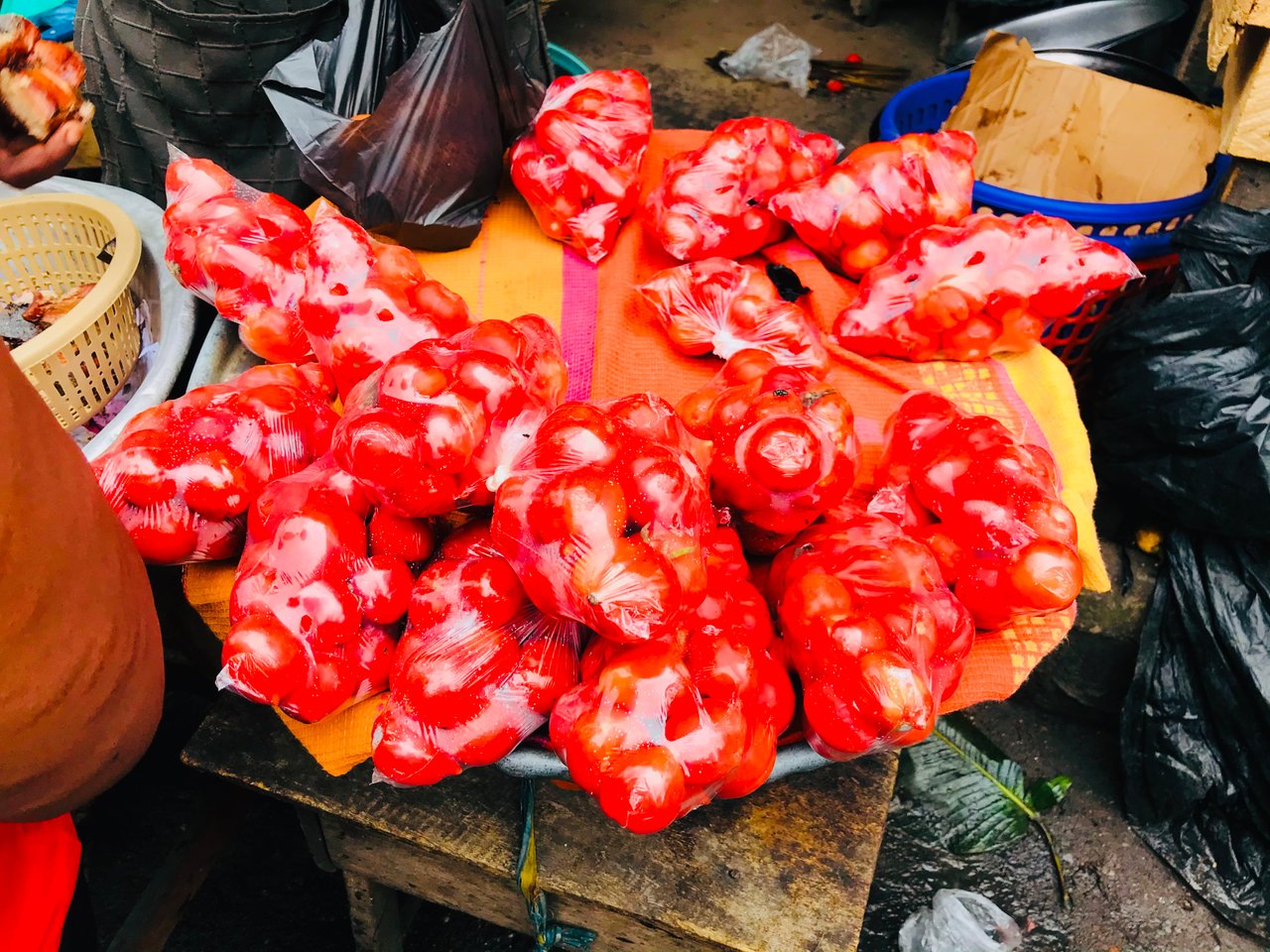 TOMATO
Some of the benefits of eating tomato also link to many health benefits, including reduced risk of heart disease and cancer. They are also a great source of vitamin C, potassium, folate, and vitamin K. Tomato is also commonly used in many diet.
---
4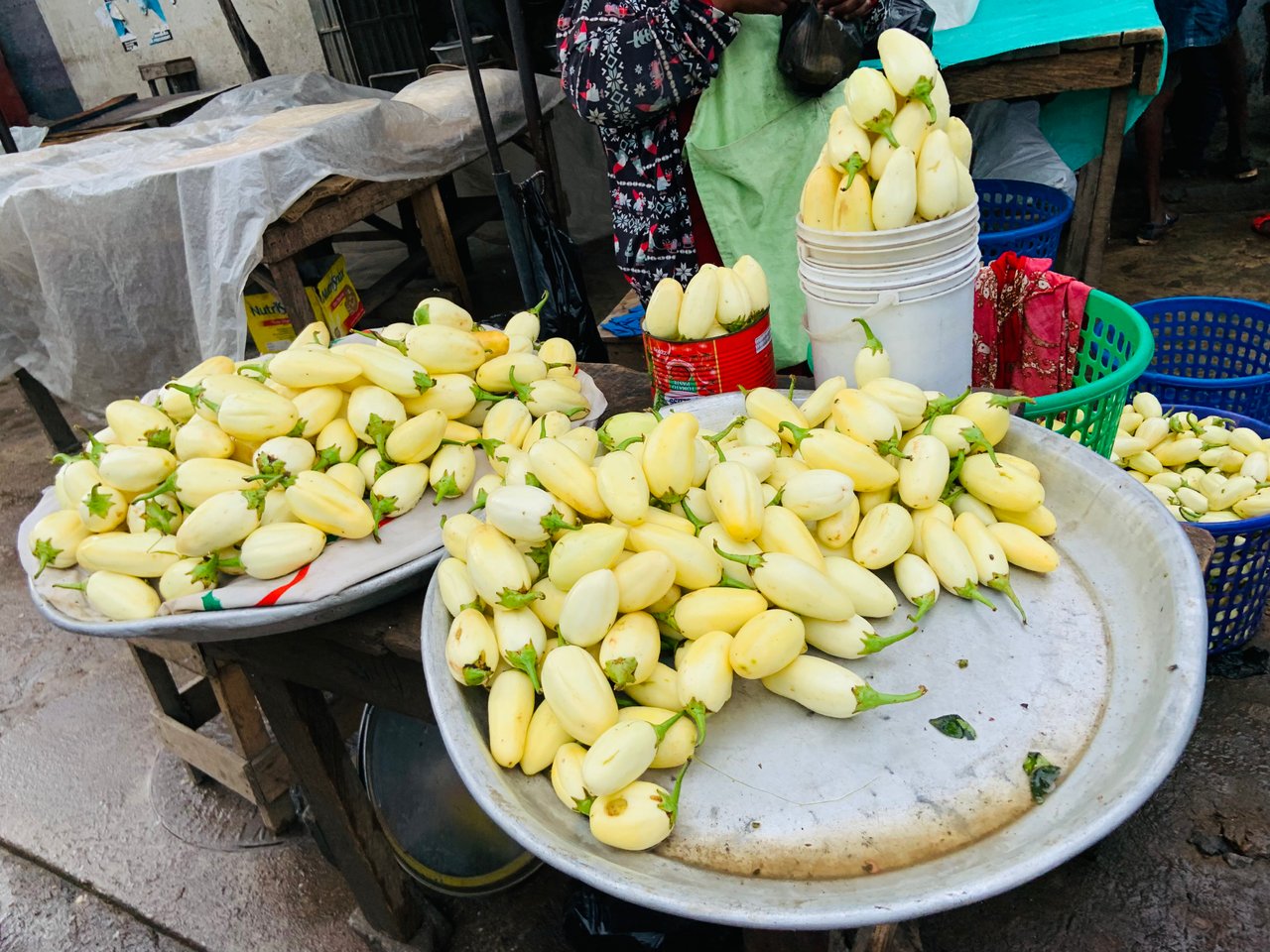 GARDEN EGGS
Garden egg is also of vitamin B's such as thiamin, niacin, B6, and pantothenic acid that helps the body in the proper use of fat and protein and also contributes to the nervous system positively. It helps the brain to develop well and also helps in making sure that the immune and nervous system works properly in condition . The minerals such as the fiber , the potassium and vitamins all help support heart health
---
5
CABBAGE


Benefits of taking cabbage into the body include;
It May Help Keep Inflammation in Check. The vitamin C in cabbage helps Improve Digestion. It also helps Keep Heart Healthy. It Lowers Blood Pressure. It also help reduce Cholesterol Levels.Cabbage Is an Excellent Source of Vitamin K. Chop cabbage should always be added to our diet to improve our health conditions.
---
6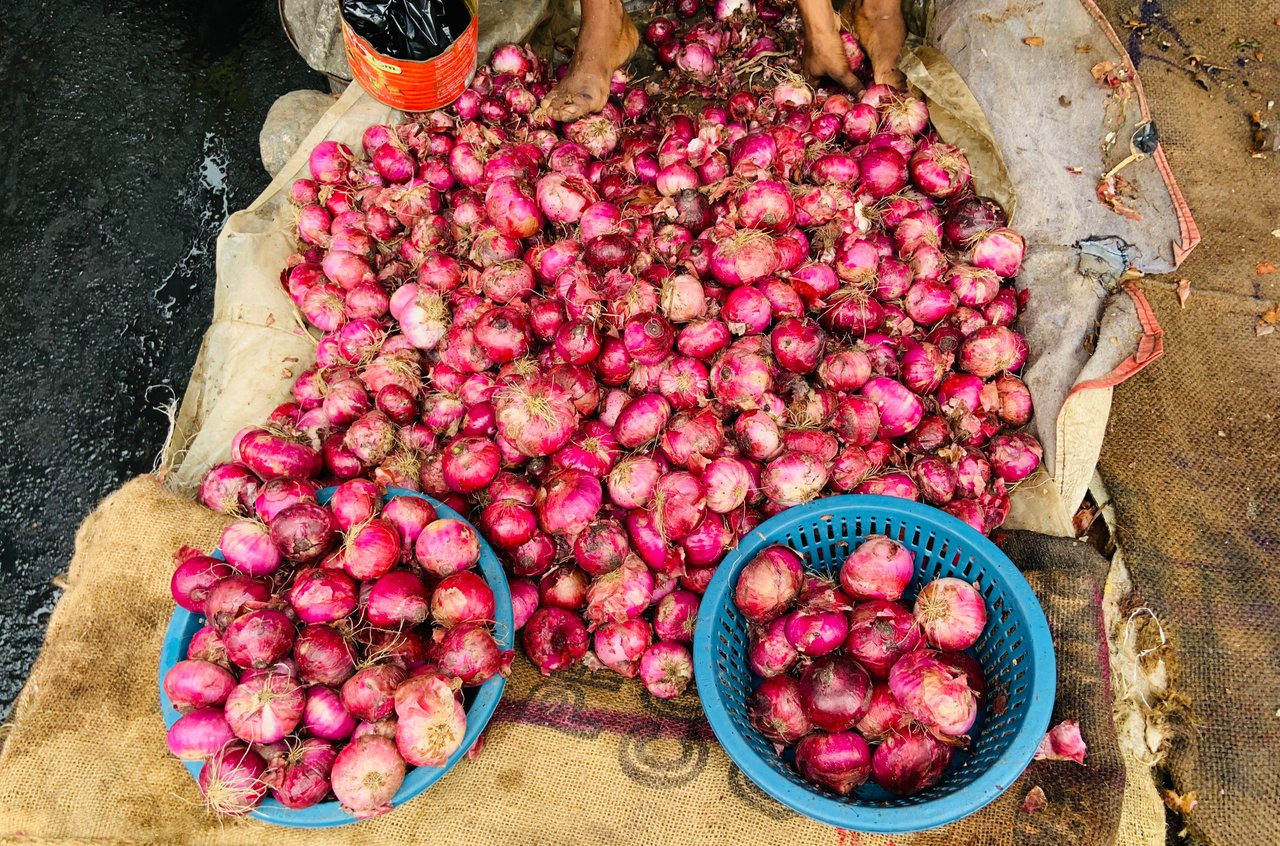 ONION
Onions contain compounds that fight inflammation, decrease triglycerides and reduce cholesterol levels — all of which may lower heart disease risk. Their potent anti-inflammatory properties may also help reduce high blood pressure and protect against blood clots. Onion is antibiotic because of it compound which includes sulphur.


7
---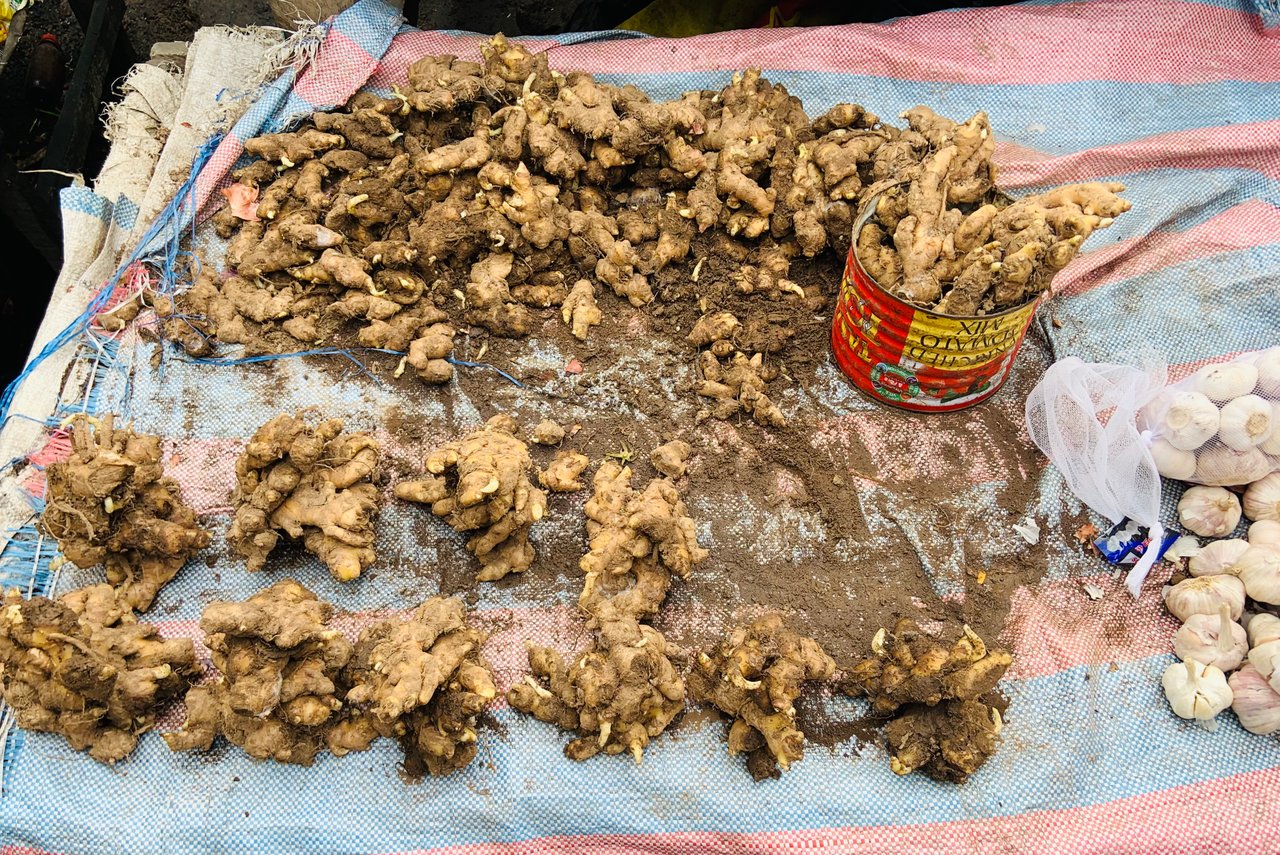 GINGER
Ginger also prevent stress and damage to the body's DNA. They may help the body fight off chronic diseases like high blood pressure, heart disease, and diseases of the lungs, and which also promote healthy aging.
---
8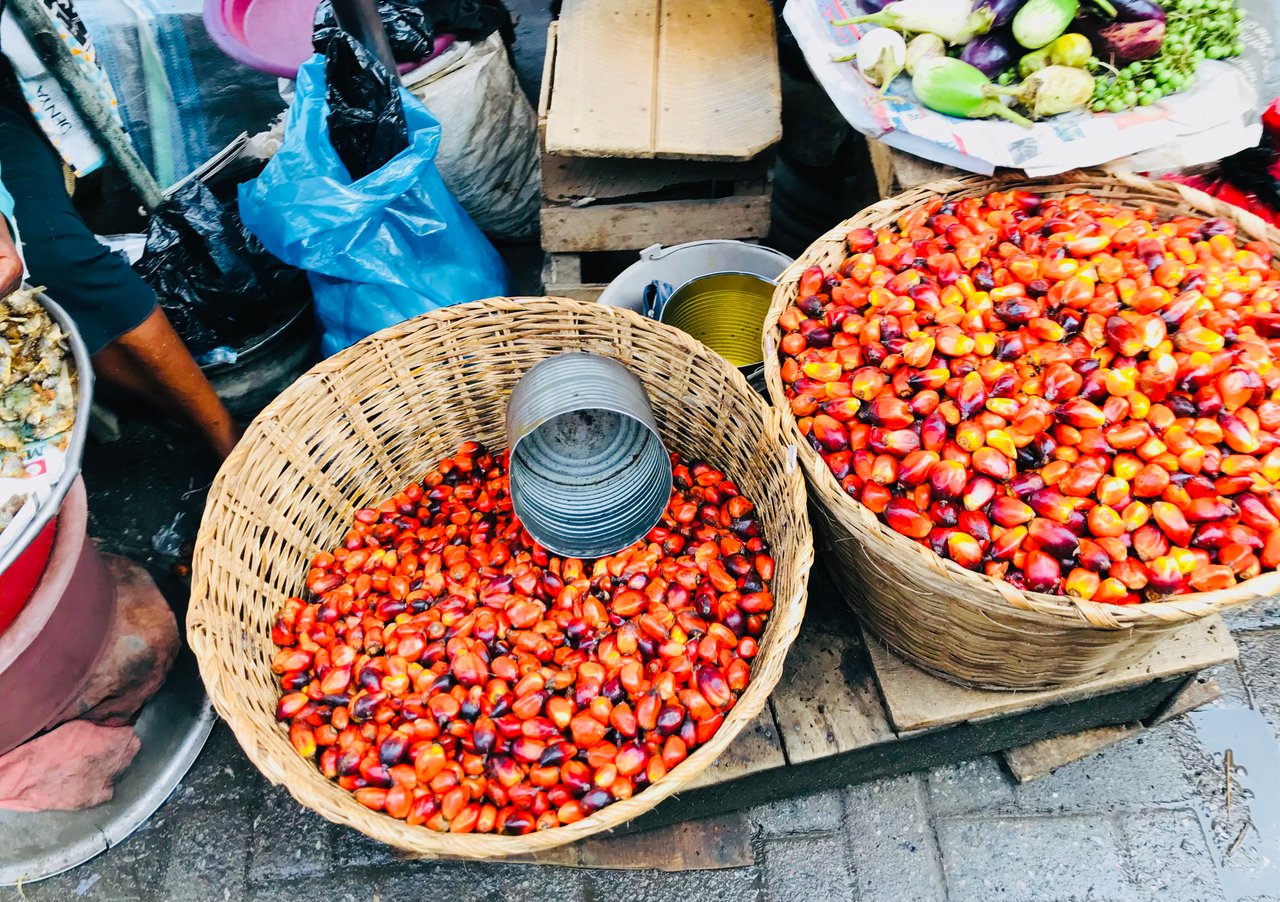 PALM FRUIT


Palm fruit has so many advantages and which some include making of soap,also generating palm oil and palm kernel. But this fruit is used at home to prepare delicious soup for home and the oil from the soup or palm fruit is very good for eye sight.
---
9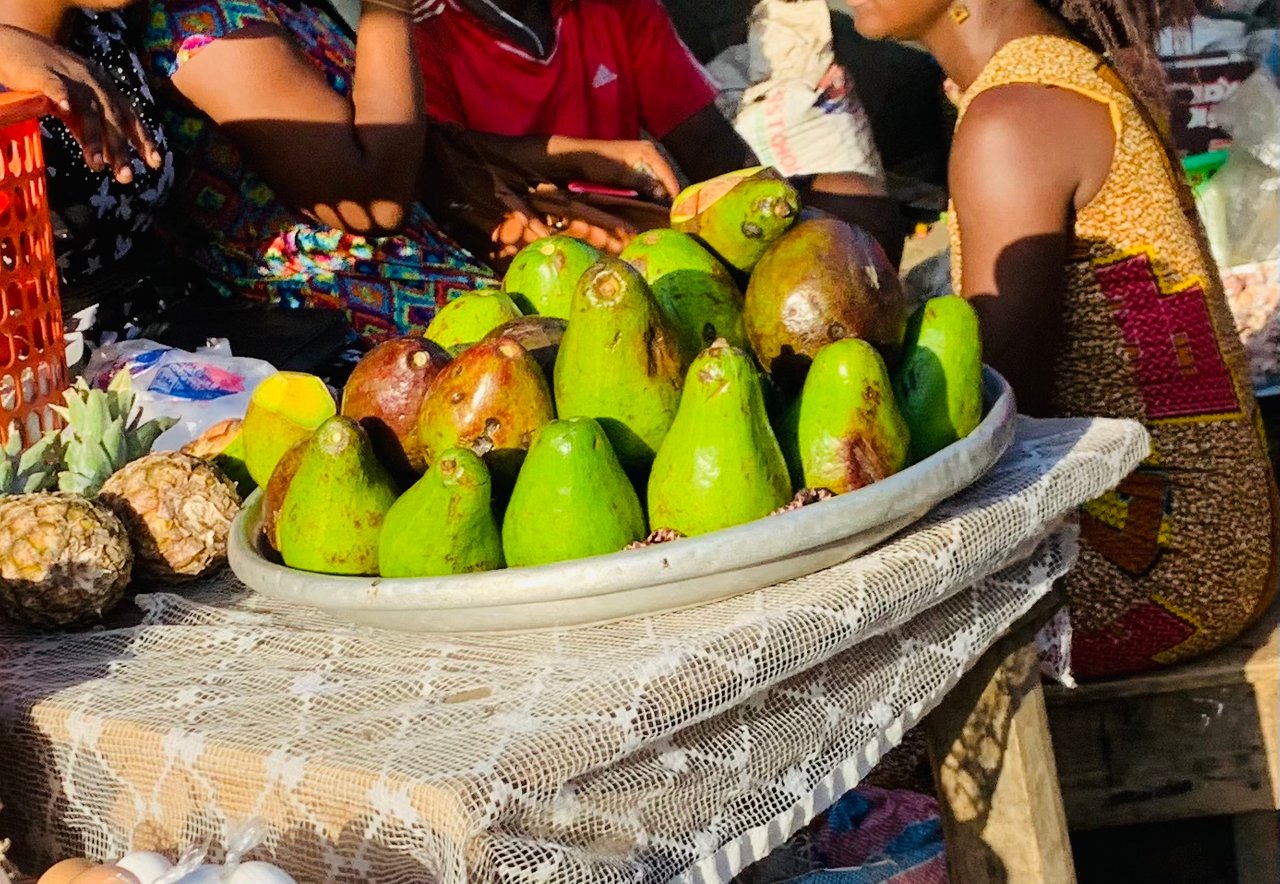 AVOCADO PEAR
Avocado Is Incredibly Nutritious. They Contain More Potassium.Avocado Is Loaded With Heart-Healthy Monounsaturated Fatty Acids. Avocados Are Loaded With Fiber. and also eating Avocados Can Lower Cholesterol and Triglyceride Levels. People Who Eat Avocados Tend to Be Healthier and stronger.
---
10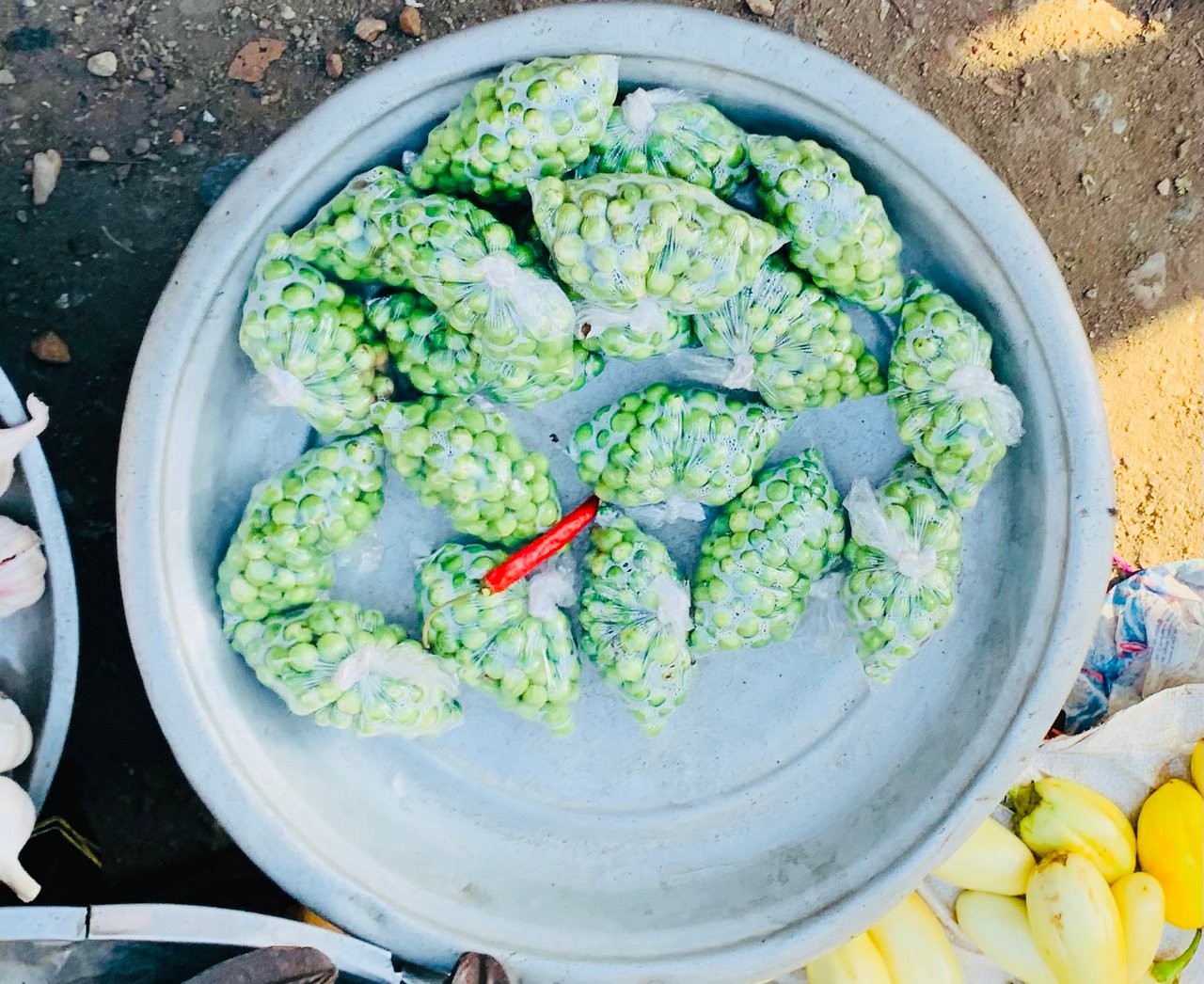 TURKEY BERRY


Turkey berry is used to treat a wide range of illnesses, including high blood pressure, wounds, anemia, and bacterial and viral infections. These same turkey berry is also added to milk to increase blood level if one has lost blood.
---
THANKS FOR VIEWING
---