Good day to you all,
It's been a pleasure to share with you one of the best proposal my brother@lukman1 came up with. Although I wasn't getting what he was bringing on board initially but I still allowed him to flow in order to make me understand him more.
To be frank, I never thought of such a great idea as a business man and also a steemian. As you all know, I just joined recently and I don't know how this platform best work. Although I'm still learning, I have never do transaction with my account. I only redeem my rewards which are kept in my wallet. I have not yet make any effort to sell them. Because of that, I was not clear with his proposal but I got him right after he finished explaining himself to me.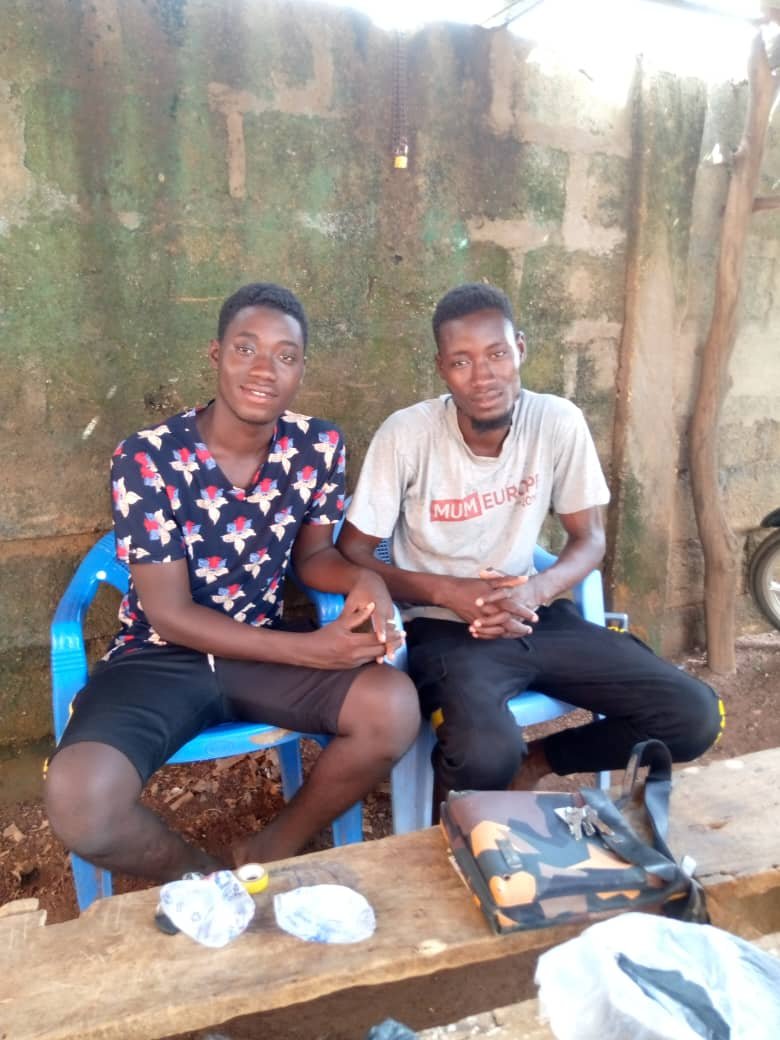 I asked him some couple of questions just to be clear about his proposal as I was realizing it was something great and nice. I decided to ask him how the platform can help improve my business because I don't usually see business advertisement on my stay there. I also asked him how I will be able to get my money back as I have not yet sell any of my rewards to experience how selling is done with regards to steem. One thing that got me thinking was how to mobilize customers to purchase our goods in steem.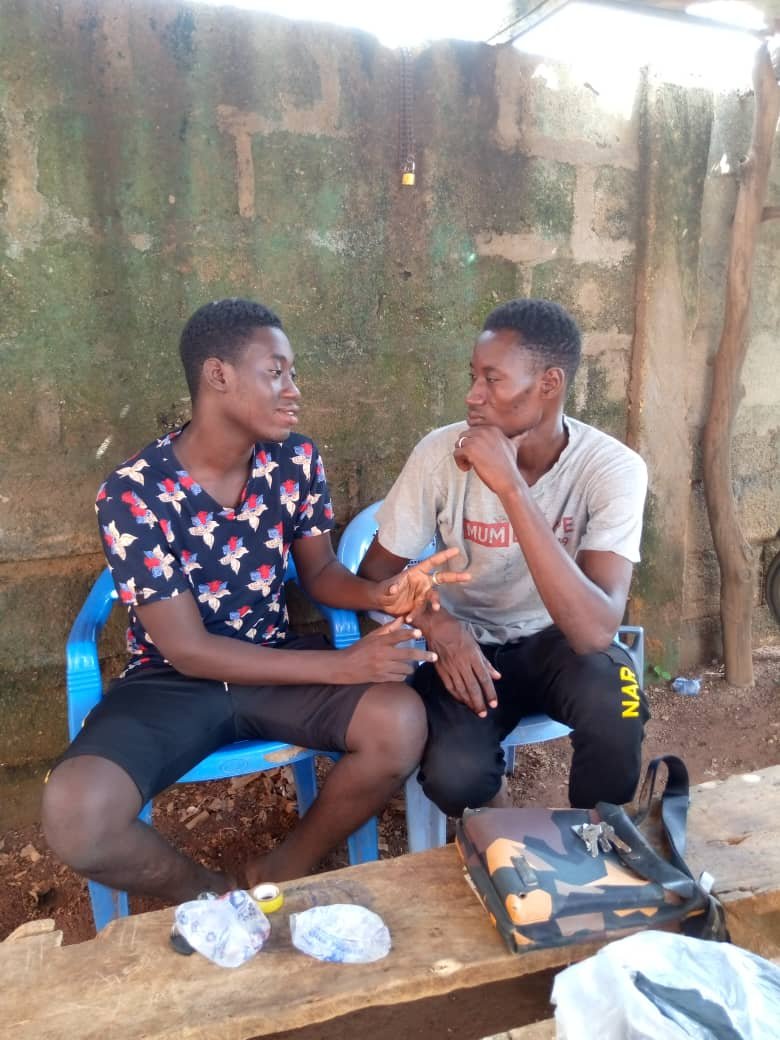 I was very convinced with his answers to my questions so I decided to buy into his idea. I decided to make him be the holder of the steem whenever someone is buying with steem since he knows it somehow better than I do.
We also deliberated on the prices for the goods because he made me understand that steem is not stable just like Bitcoin or any other crypto currency I know. We agreed on a best price on order not to run at lost whenever steem falls.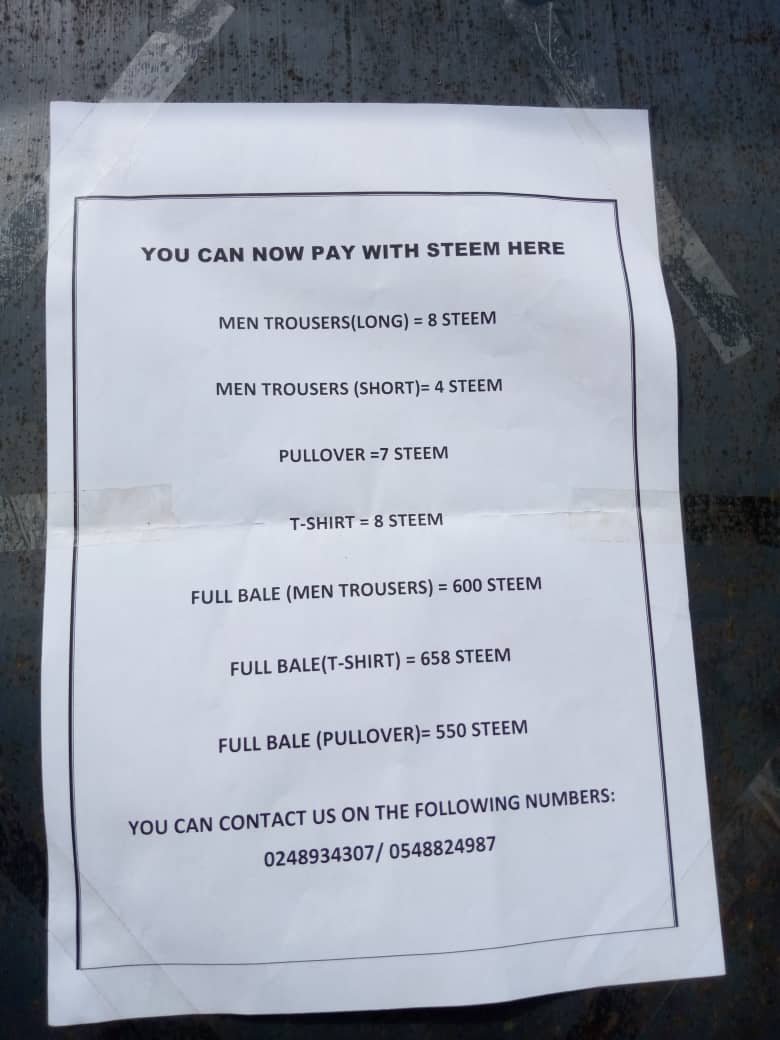 For me, I got to realize also that it helps in the promotion of steem. Since we pasted it, most of my customers has been asking me what that means and I always try to explain it to their understanding. Some of them promised to come back for me to tell them more about steemit since there was numerous advantages of it.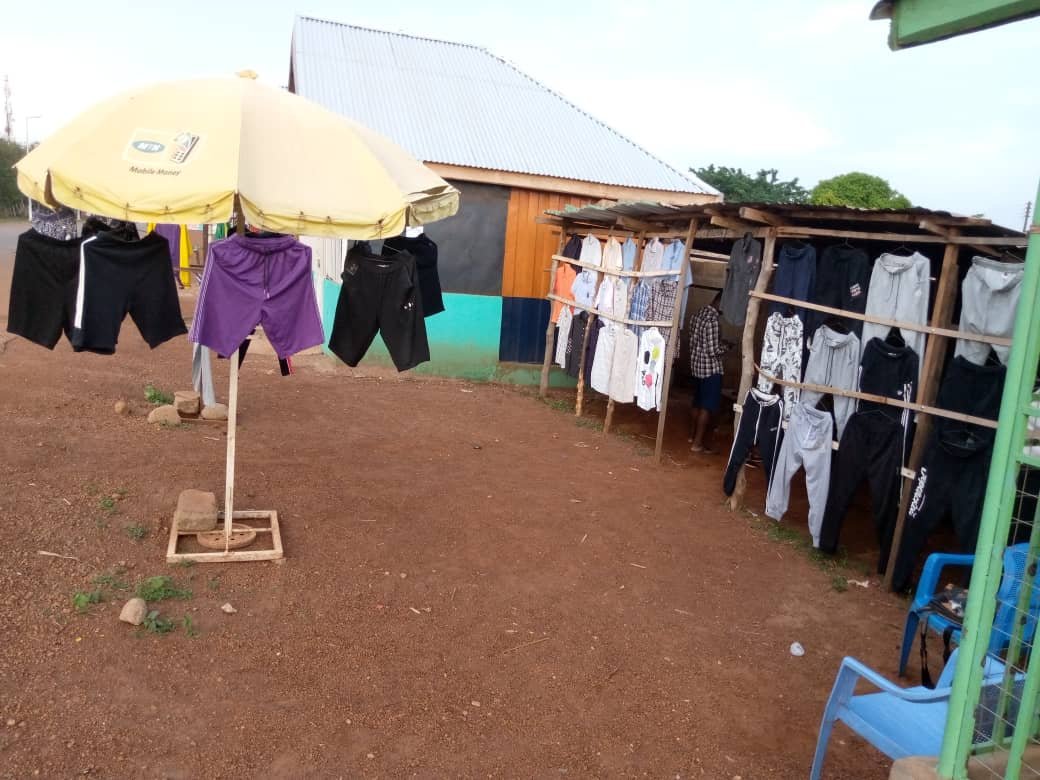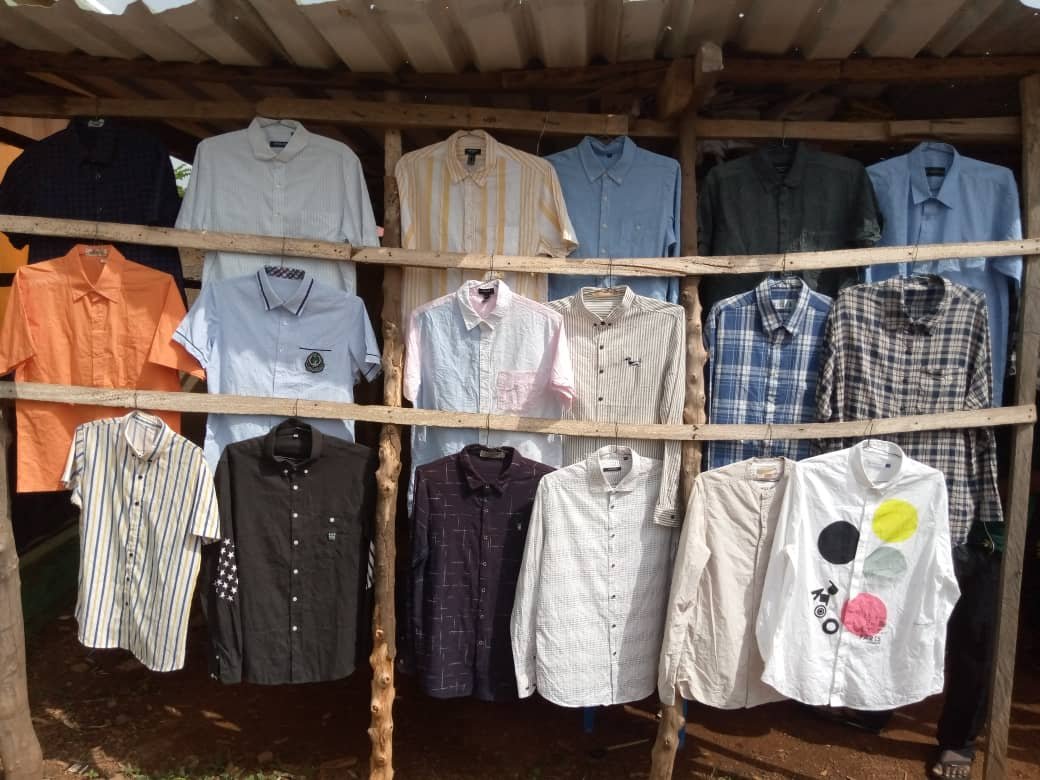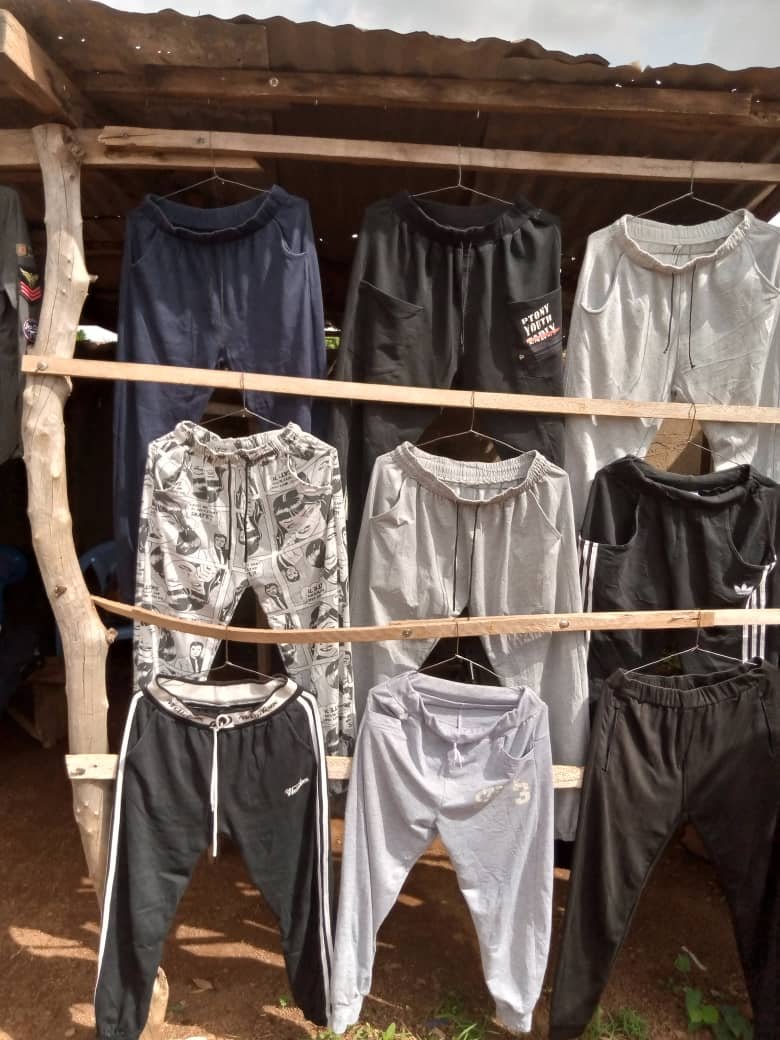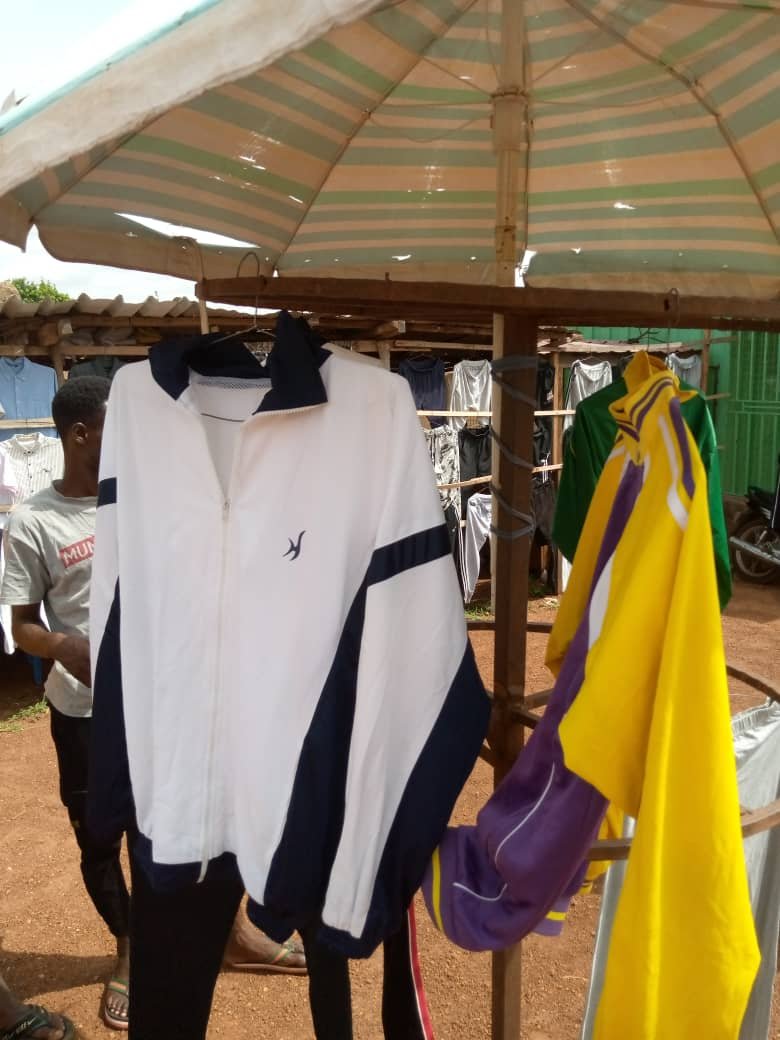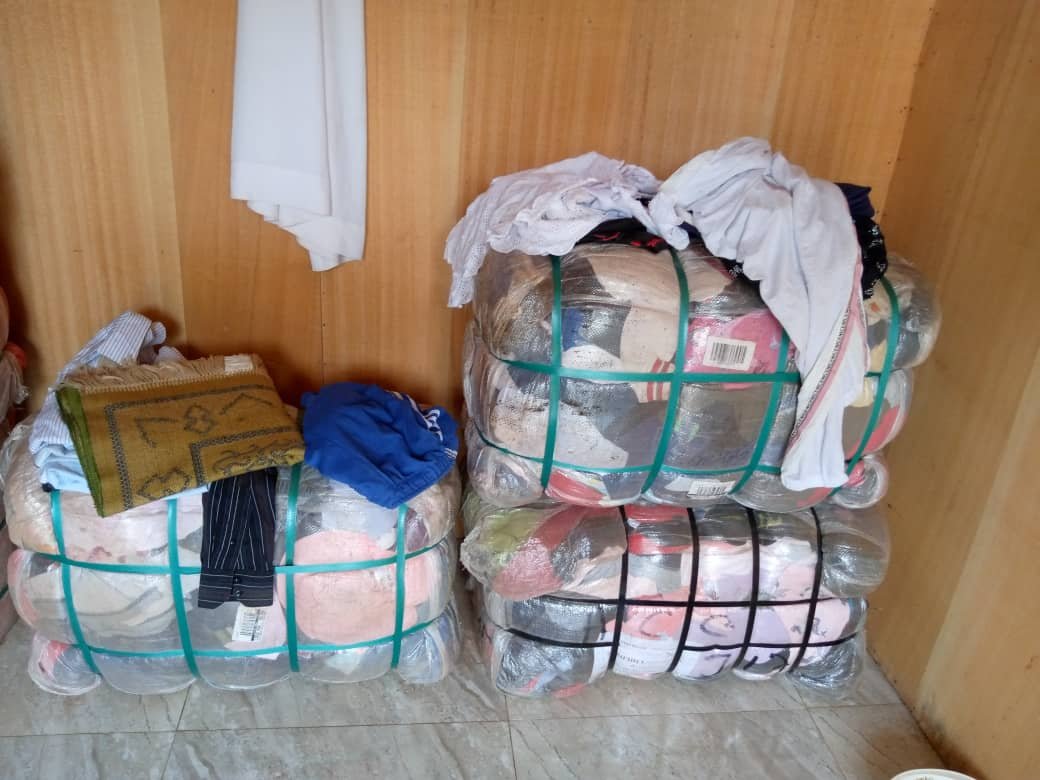 You can all see the prices of the goods, so if you are interested kindly contact the numbers there and let's talk business.
Thank you for your time