It's yet another wonderful week and here I come to present to the whole @steem-ghana community my future plans for Steemit as a blockchain and steem as a currency.
Am so happy to take part in this amazing and exciting contest. However my humble greetings and regards goes to everyone in this great community for their support towards it's growth.
Because of the importance and the weight this contest holds, I used almost a day to think about what to deliver for my colleague steemians to benefit from the little future plans I have for steemit. Moreover steemit is a platform which helps a lot of people around the world and still being helpful in our every day life. Since joining Steemit and exploring through the activities that goes on here plus what is expected here, I have always been thinking about relating my business with this platform to see how the two can benefit from each other.
We all think about Steemit growing to be one of the successful platforms ever to exist but most of us are not taking the steps in making this a reality. It's our own effort and work which will make Steemit reach the moon. The best way we can do this is promoting Steemit in everywhere we find ourselves. I will encourage fellow steemians on this community to kindly join the @promosteem community to see how activities undergo there and also help the little you can.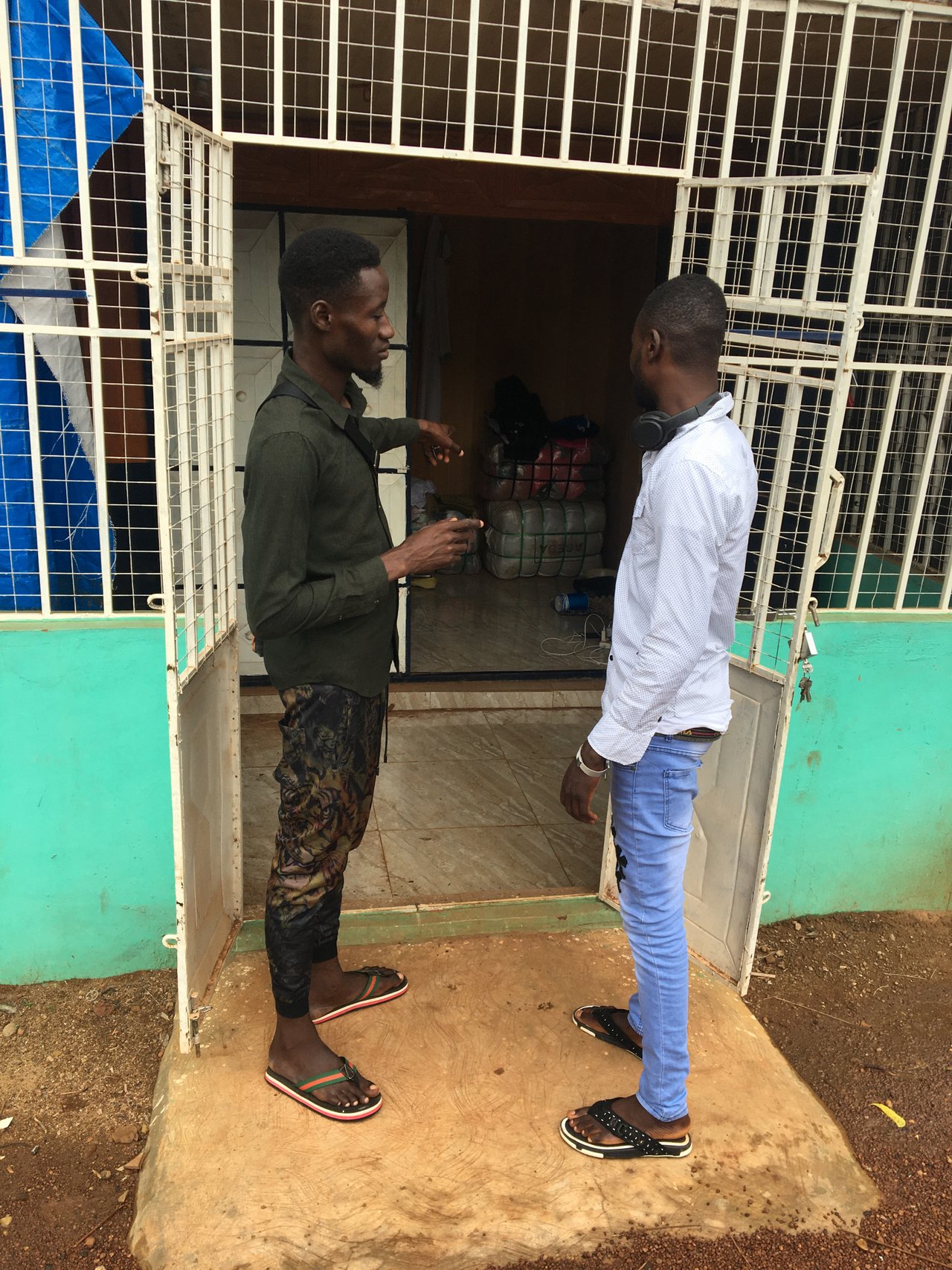 As stated earlier, one of the most important plan I have for Steemit is promoting it wherever I find myself because this is a type of platform which benefit a lot of people including me. Getting the necessary tools to promote steem have always been on my mind since I was introduced to this platform through my proud brother @lukman1.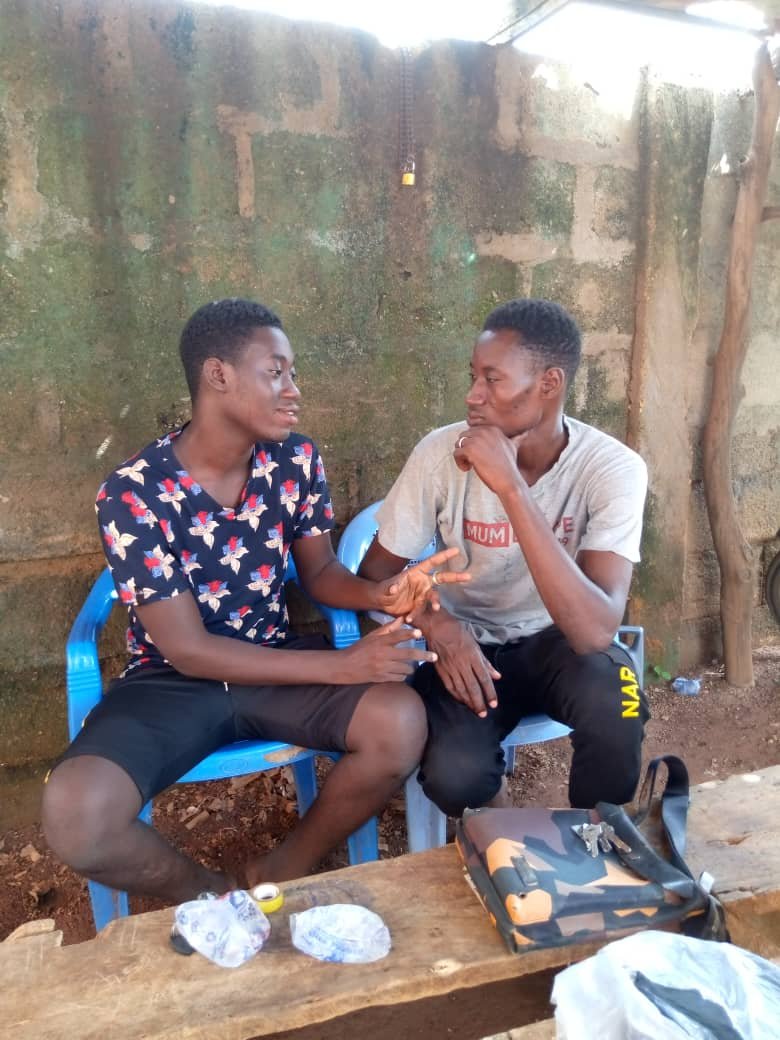 As you all know, I'm into business and what I always do is, when a customer of mine comes to purchase something from me and I get to realize that he is not in a hurry. I tried to engage them in a talk and eventually introduced Steemit to them. One of the challenges I usually faced with regards to that aspect is that, most of this guys are not that educated meaning some of them can read and write the basic things but not creating good articles like we do here. I sometimes do encourage them that we also accept any kind of talent here.
With some of them too, they are always occupied with work. But I won't stop as I'm always at the verge of convincing some of my customers to join. My dream is for them to join and I will now let them to pay for my products using steem. I am determined and I know I will surely achieve that.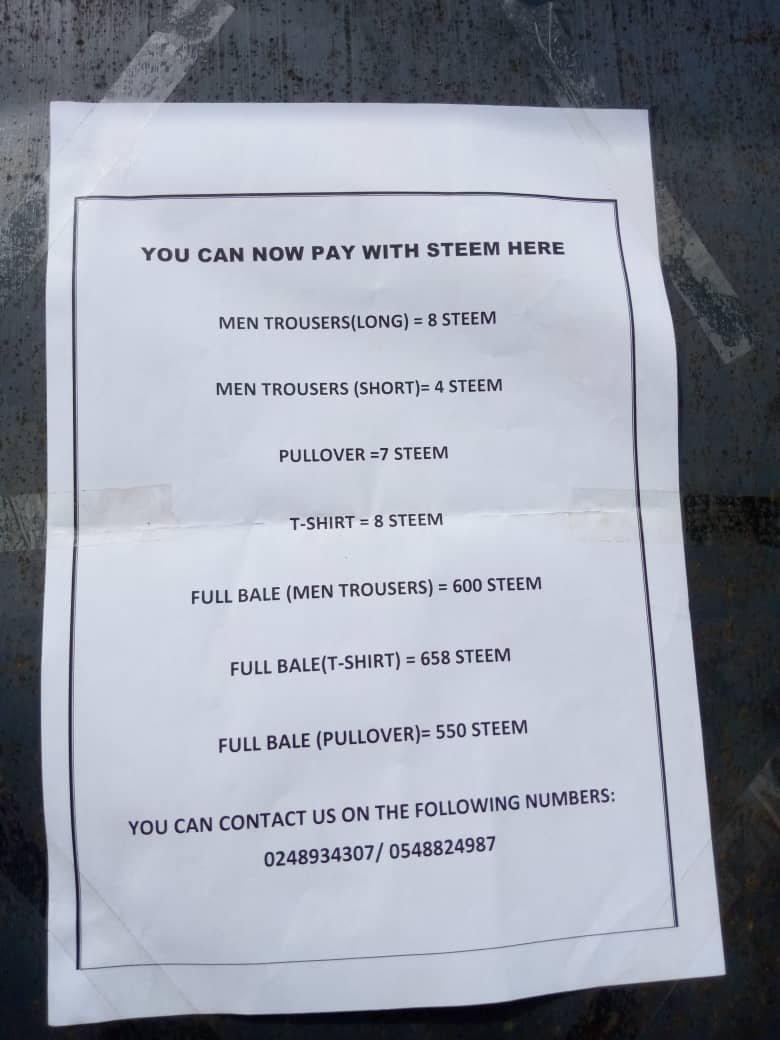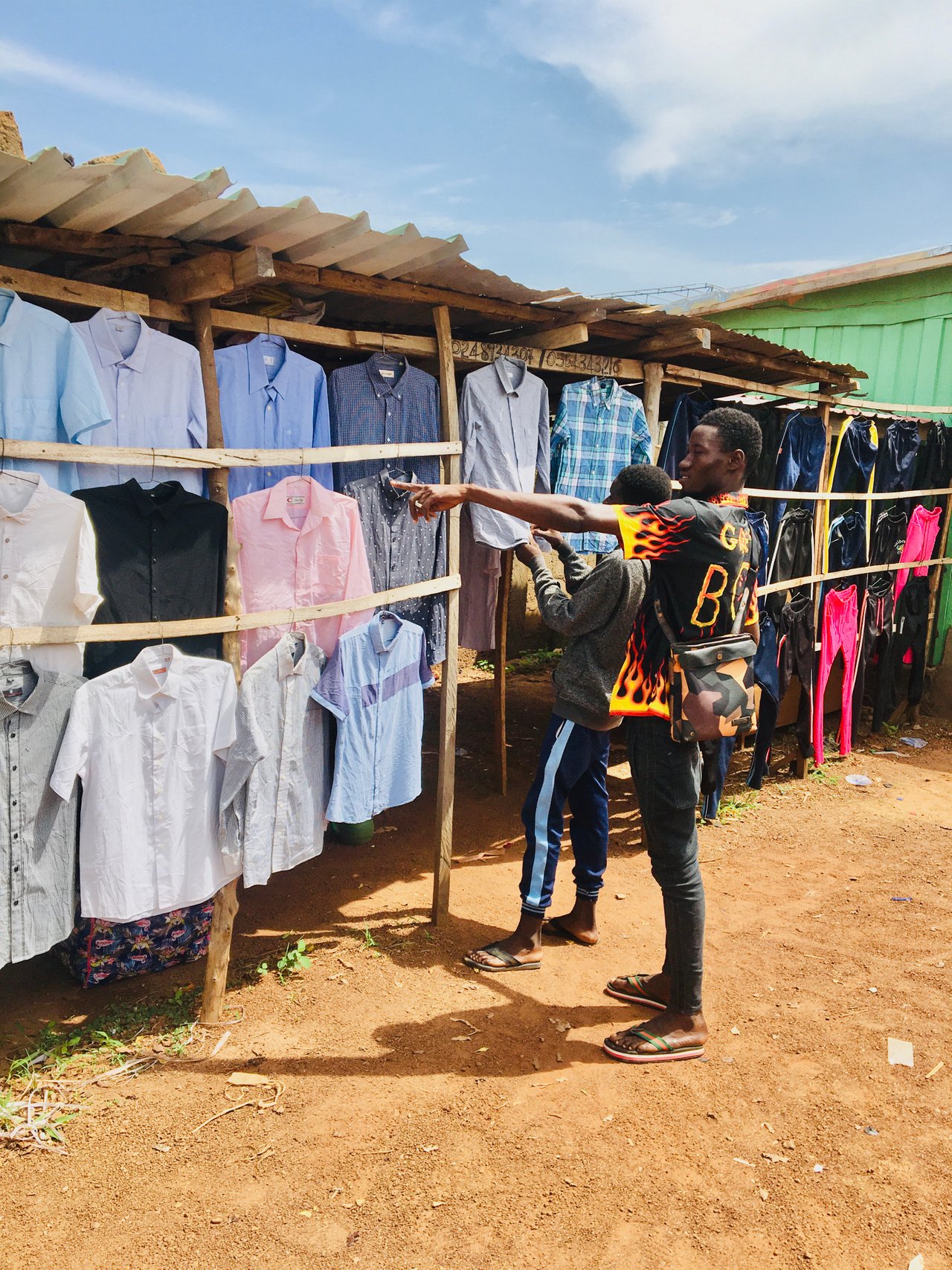 I read about how a user build a steem coffee shop for this platform which is a bold step he took I promoting steem. My hope and plans is that, I will be the first steemian in Tamale to build a coffee shop which main purpose will be for promoting steem. The branding of this shop and everything about it is going to be related with steem Inshallah. I have started gathering funds and making plans on how to make this dream a reality. I want steemians from other countries and continents to know how much we got in our hearts.
I'm also planning of keeping records of all steemians in Tamale who will need my help to take them through and enlighten through and enlighten them about how this platform works and steps to promote and introduce their business or developmental projects on to this platform. I know there are a lot of investors who will love to invest in great talents from this platform.
The plans I got in my mind are too many but I think this will be okay for now. I don't want to make this post too lengthy to scare other steemians away from reading.
I will stop here and hoping that the plans I have for Steemit, I will be able to fulfill them. It's not going to be easy though, but with determination and perseverance there is nothing to be afraid of. I will put in all my efforts to make this dream a reality!
Thank you 😊.