Thursday use to be the market day at my town Nsuta.during thursday,i do all shopping for the week.so in the morning i went to school early to do class test i ask my stident we will so today.
So i went to school to prepare them towards that.after assembly i wrote the questions on the board for the test to began.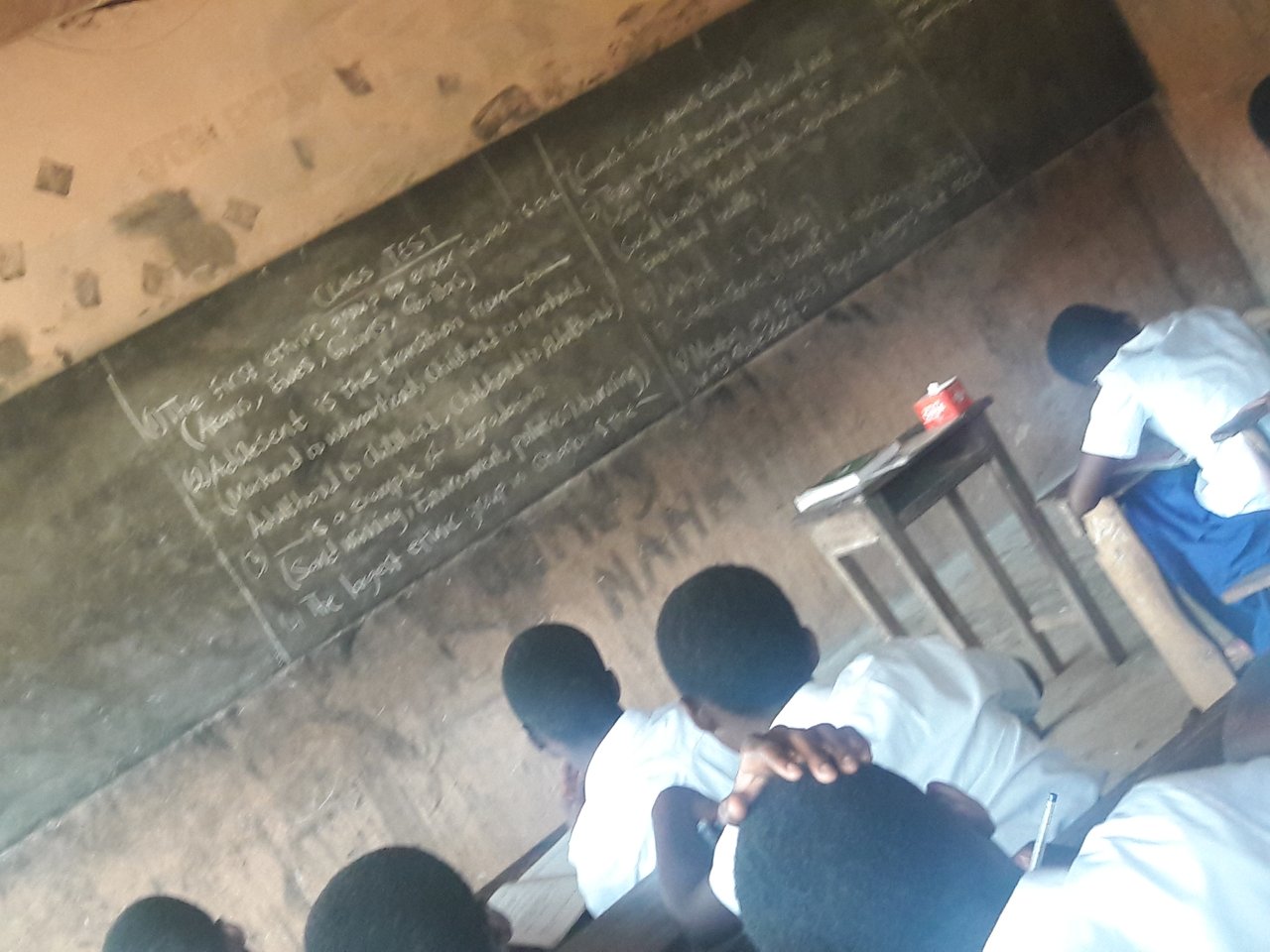 After the test,i mark all the books and give it back to them.around 12 noon ,i seek permision from my headmaster and went to buy some food stuffs.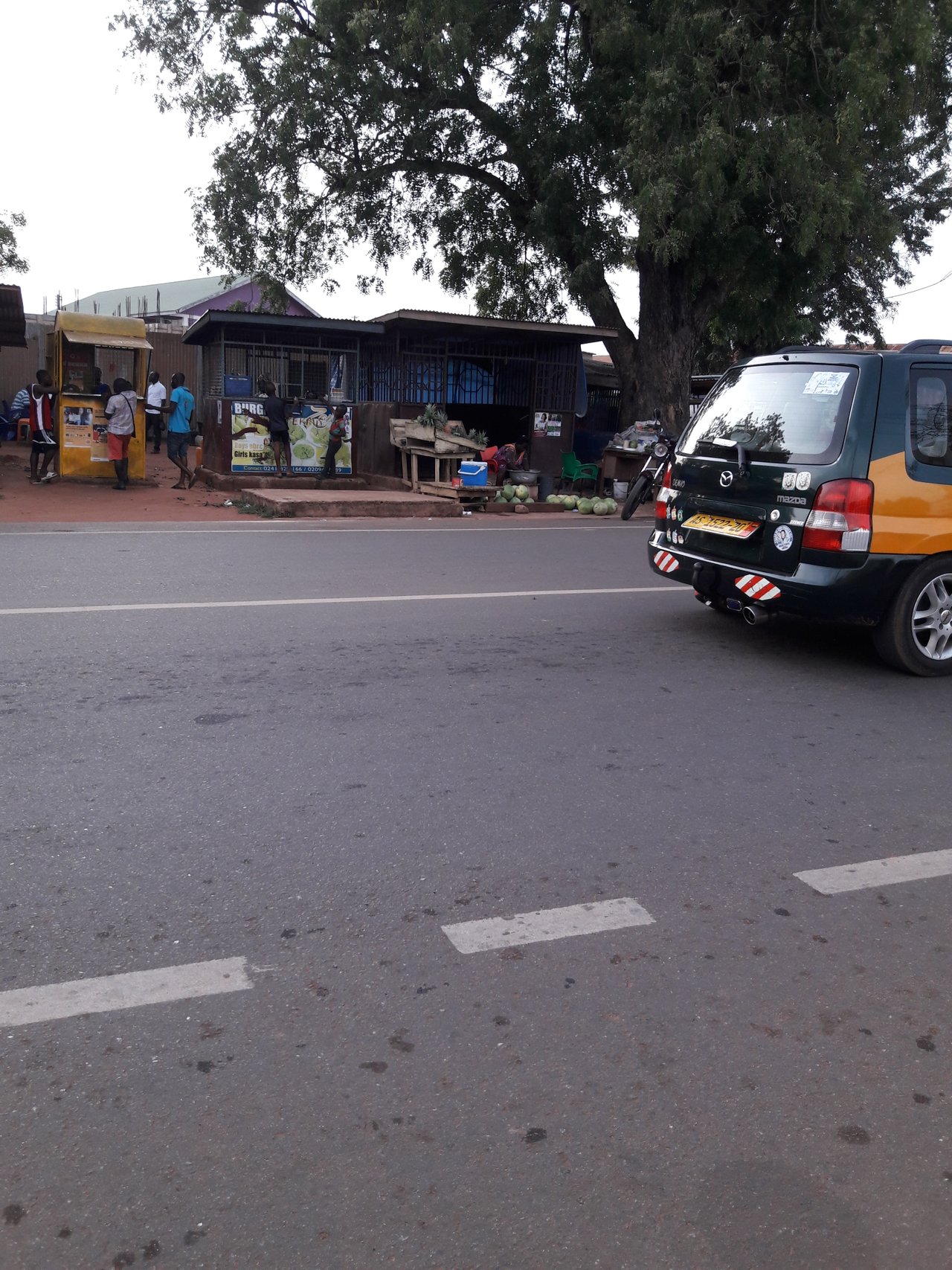 When i got to the market,i first went to where they sell beans,gari and local rice to get my self some for the week.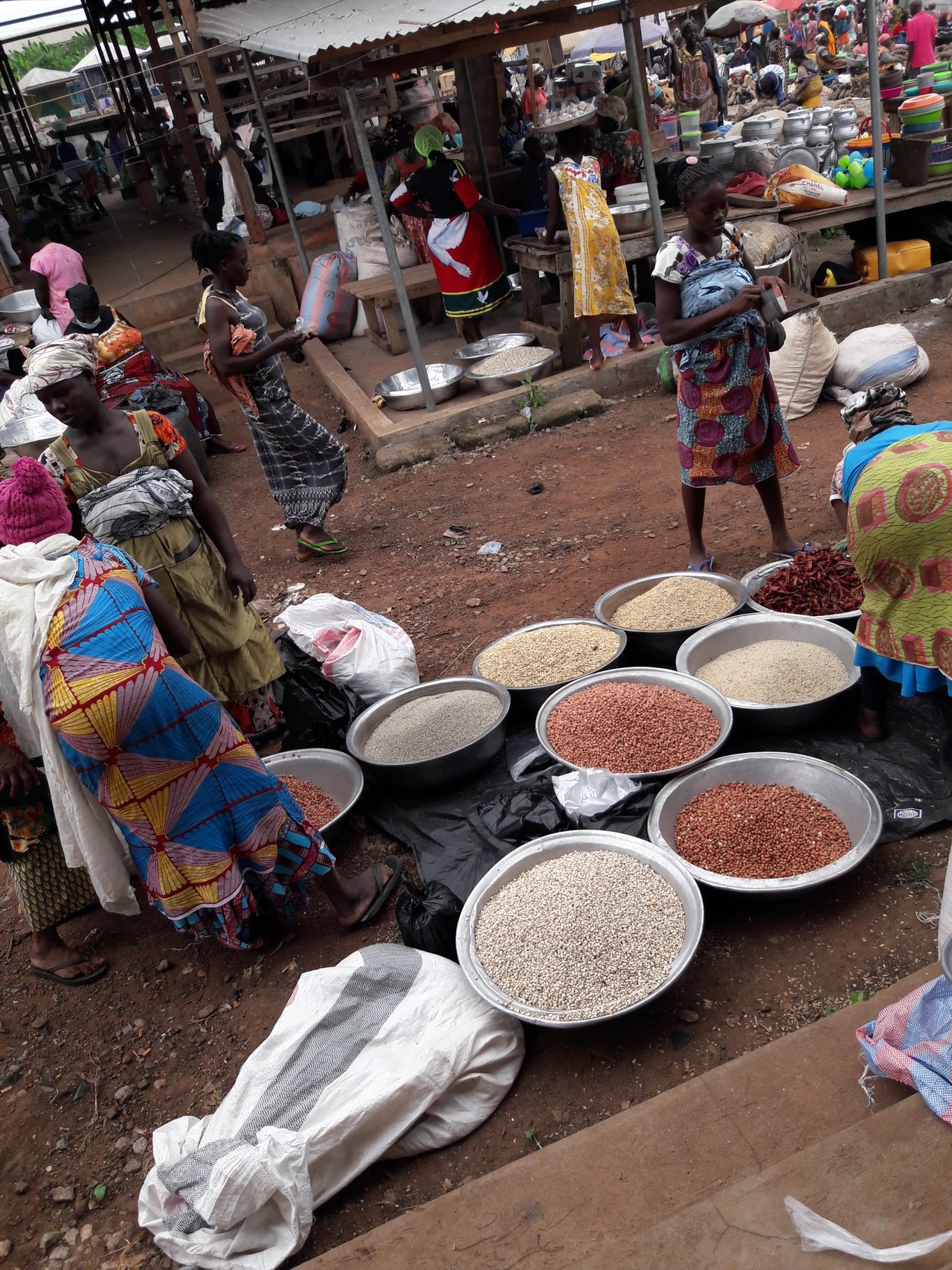 From there too i went to by yam and other things like pepper,tomato and others.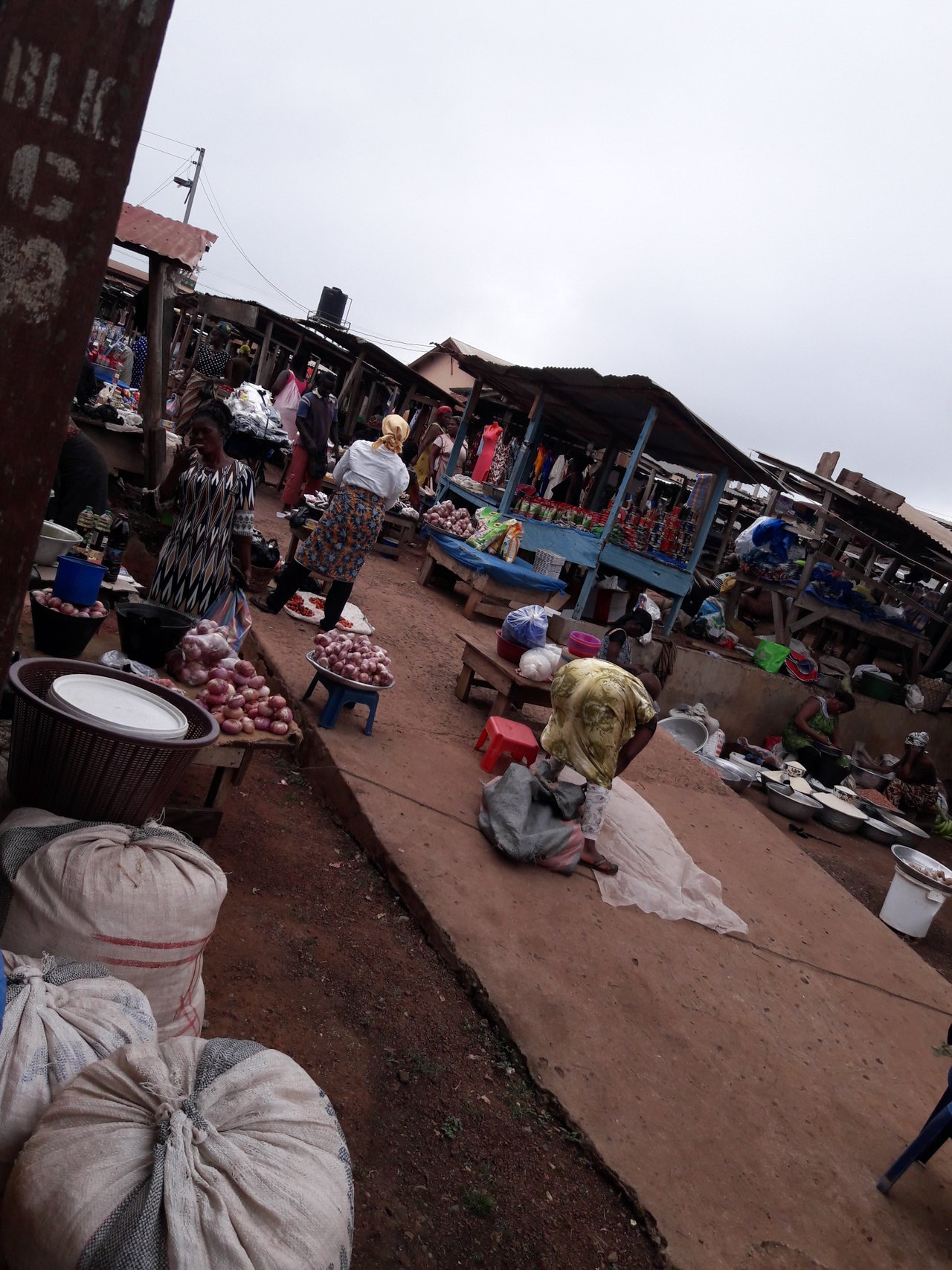 After gathering all my stuffs, i send it home and quickly rush back to school.though was not having lesson but i decided to get back as i promise my head master.
Sooner than later,it was time for closing and i came home to rest.