Normally the weekeds are days normally gorvenment workers get little time to do some activities at home and other form of activities.today,i was having the zeal of visiting my farm yard .but later on i have a call from our association thus NOSA(Nsutaman Old Students Association) that we submitting our part of sonation to the school.
This happen in a way were we heard that the school girls domitory has burn and the students have lost their their thing due to the fire outbreak.so we took it upon our selfs to help the school so we cotributed 200 cedis each to help them.so today happens tobe the dination day.so i hurridly move to the school to wait for them there.thoug today is weekdays but the school was awere that we will be coming so they were expecting us already.later when i got there some of the members was already there so we all waited for them till all members came and we move to their administration to do the donation.and the amount was given to them in cheque form with an amount of 5000 cedis.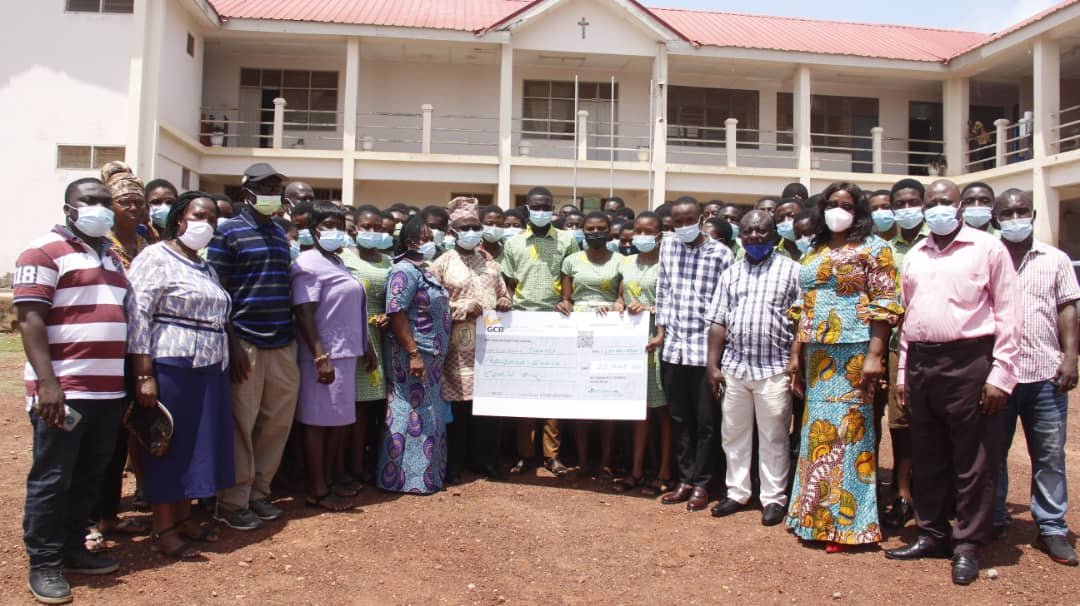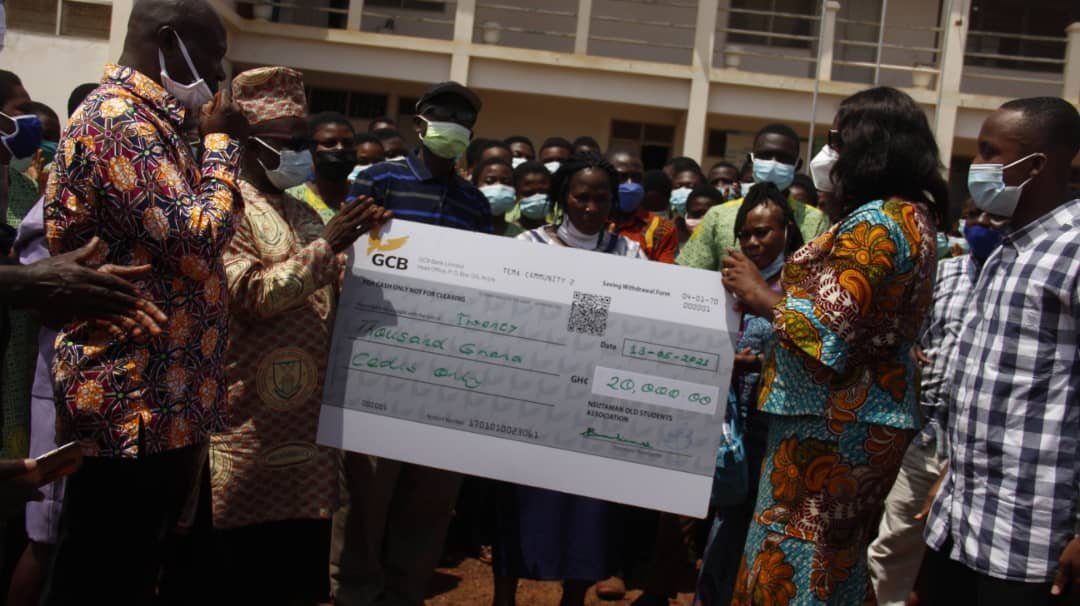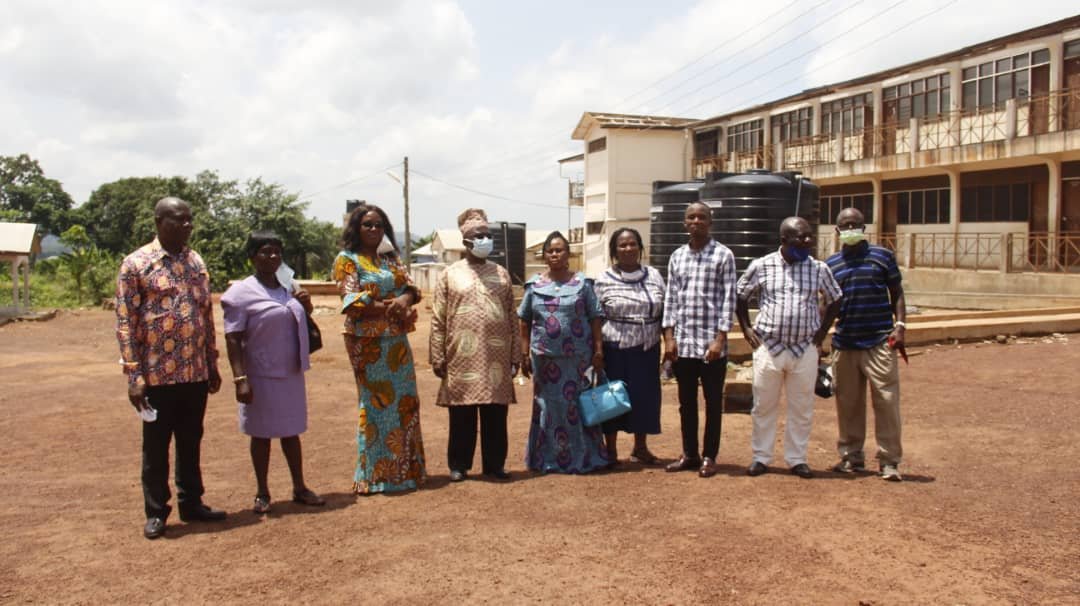 The school authorities thank us and we depart with the school authorities and we as a group we did a short meeting and we also depart.
When i get to the house, it was not late so i get my goods and i went to the farm because the is a saying that "if you have many farms you make sure that you work in all." Meaning if you have many task you have to manage and do all at a time.with this i was well encourage by this to go and so my spraying at my site.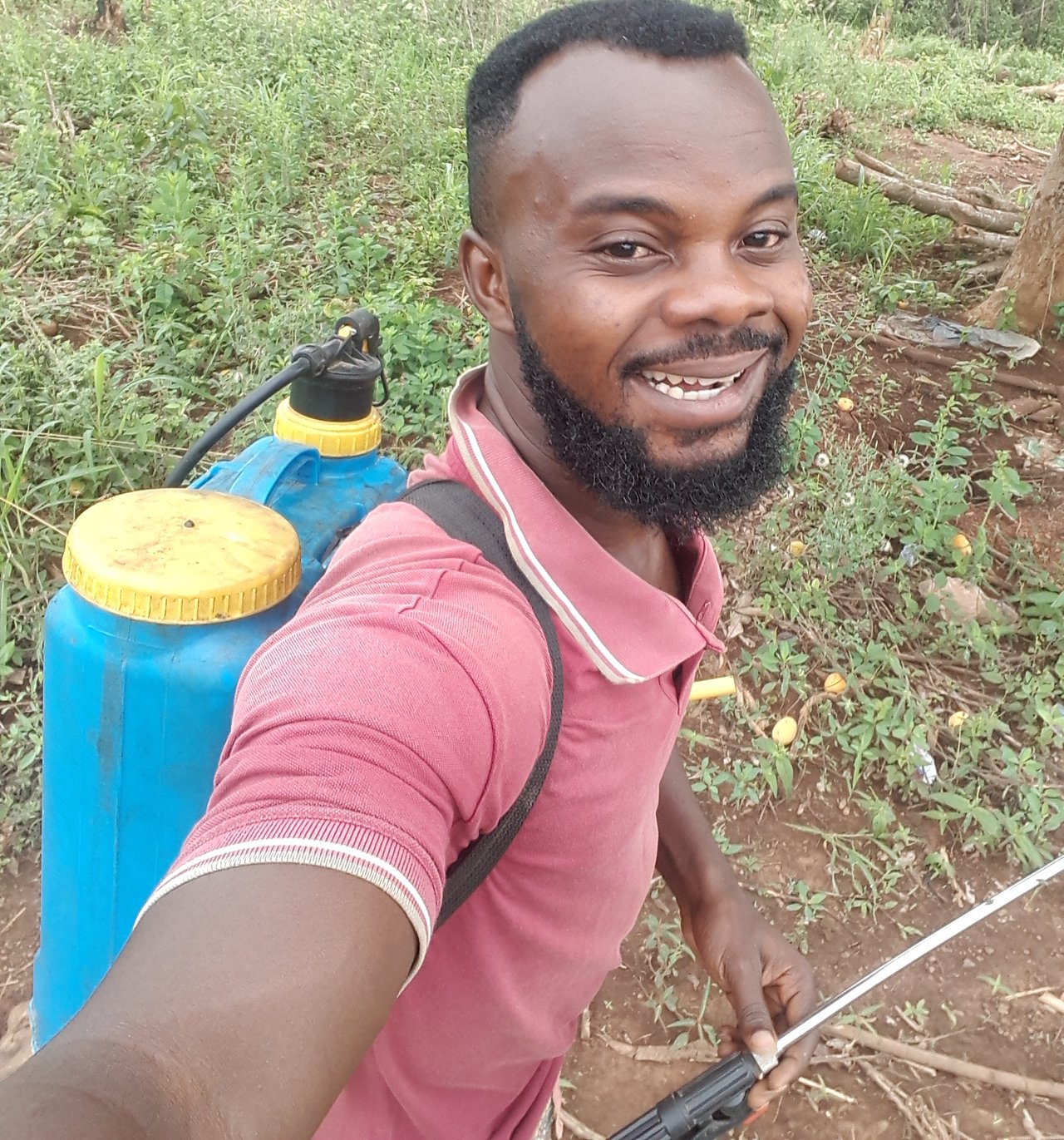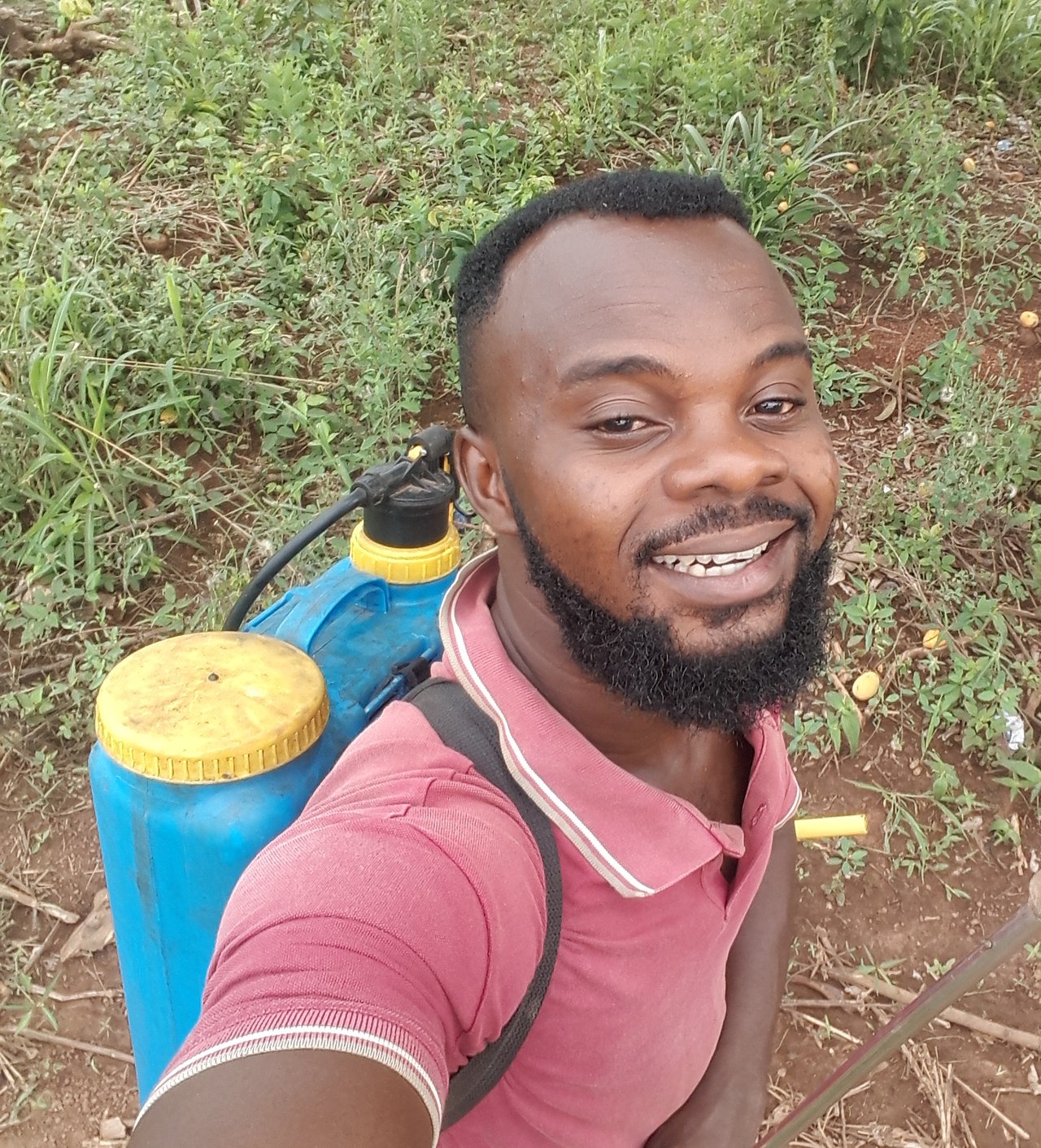 Within a twinkle of an eye i was done with it so i came home savely.