Hi guys,glory be to the most high for His mercy on us today.today is sunday and its the day most poeple goes to church but unfortunate for me i couldn't go to chur h but this is not a delibrate thing to do but a tenant told me that she is naming her son today so i have no option than to wait and help.they did it today because they are muslims.
So in the morning we start the preparation tawords it.some of the muslim women came to support.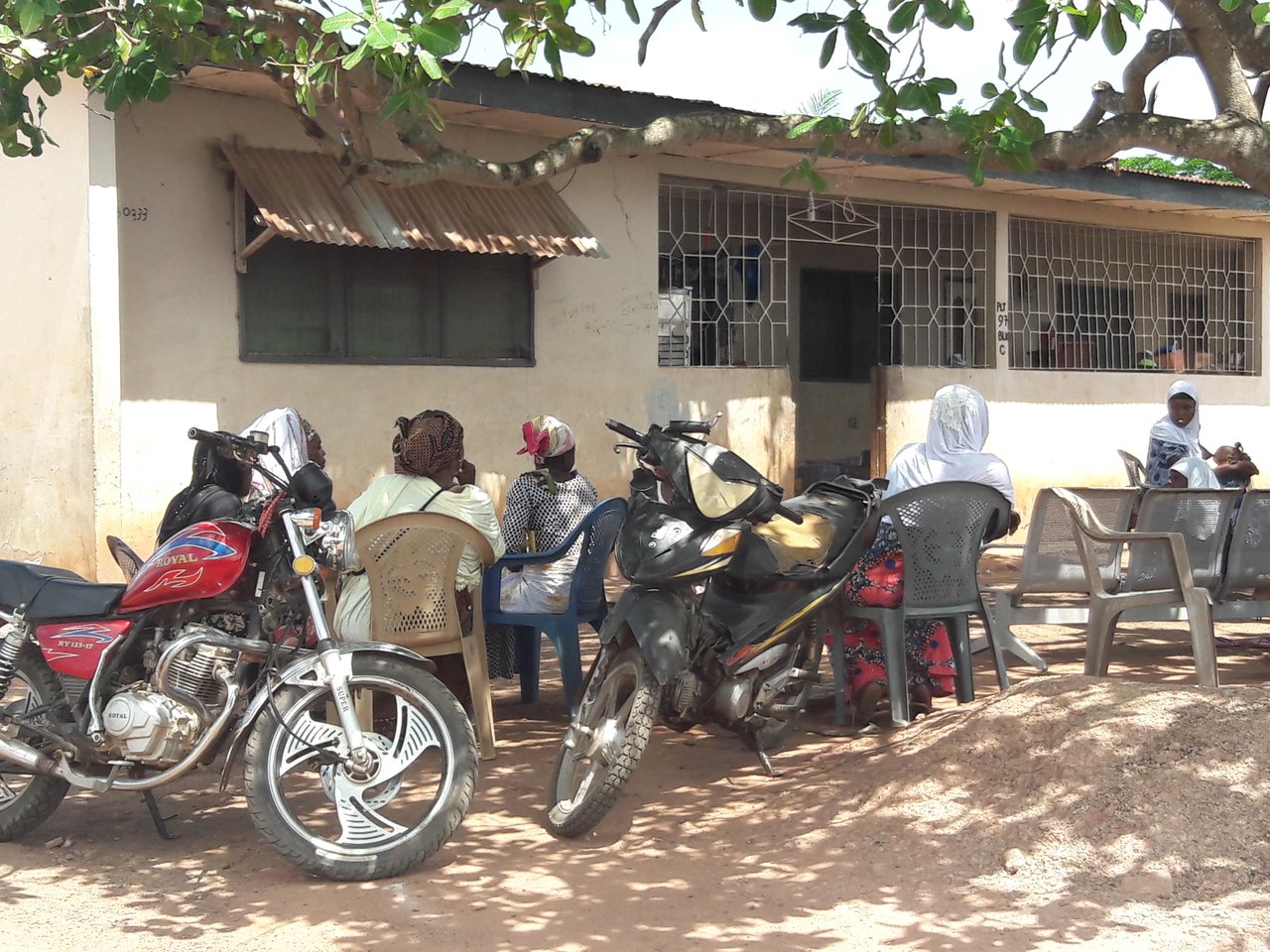 Whiles they were waiting to prepare their food the men who came too were under a tree playing cards.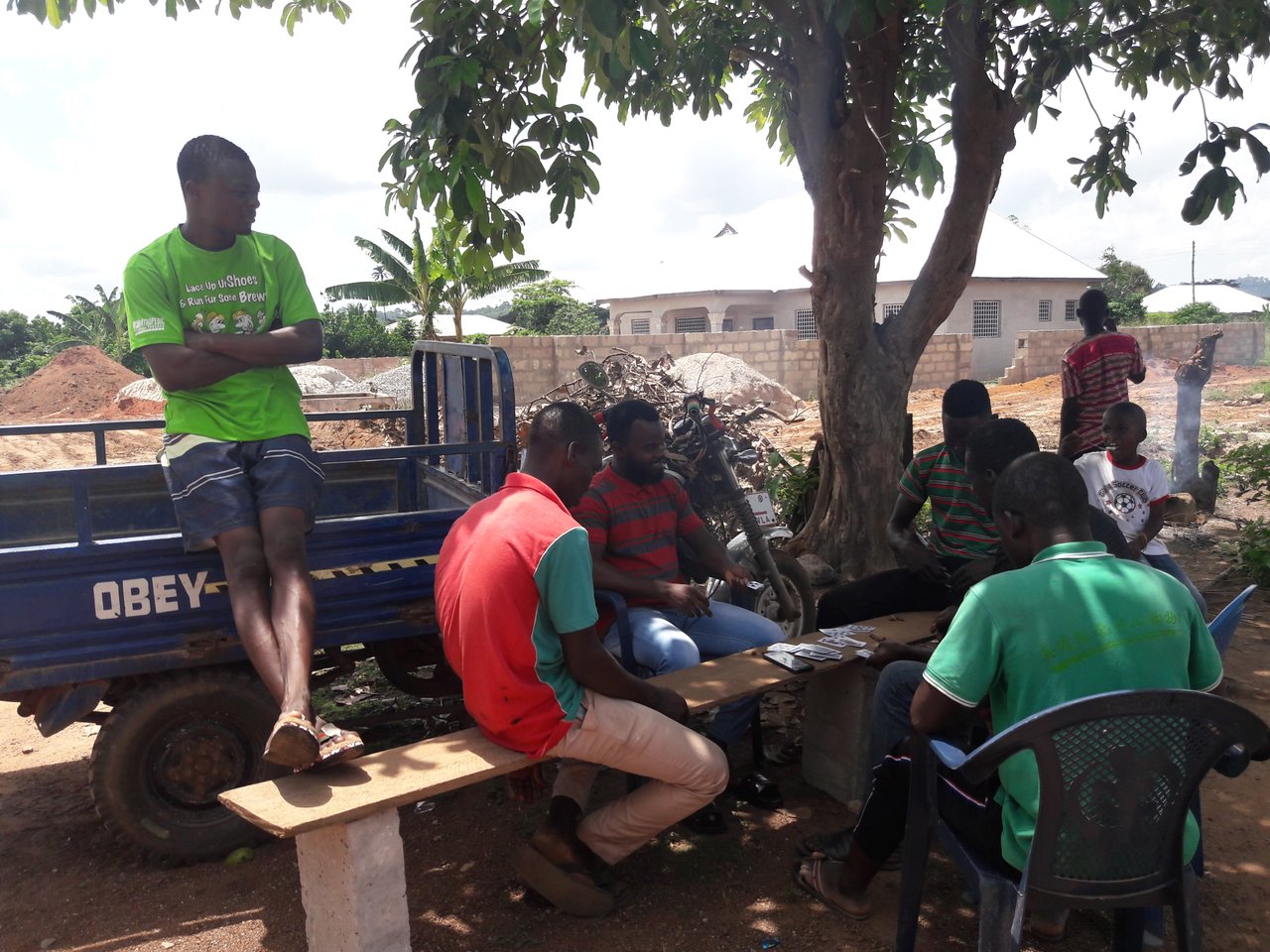 Later on many people came to support some were cooking whiles others were seriously dancing.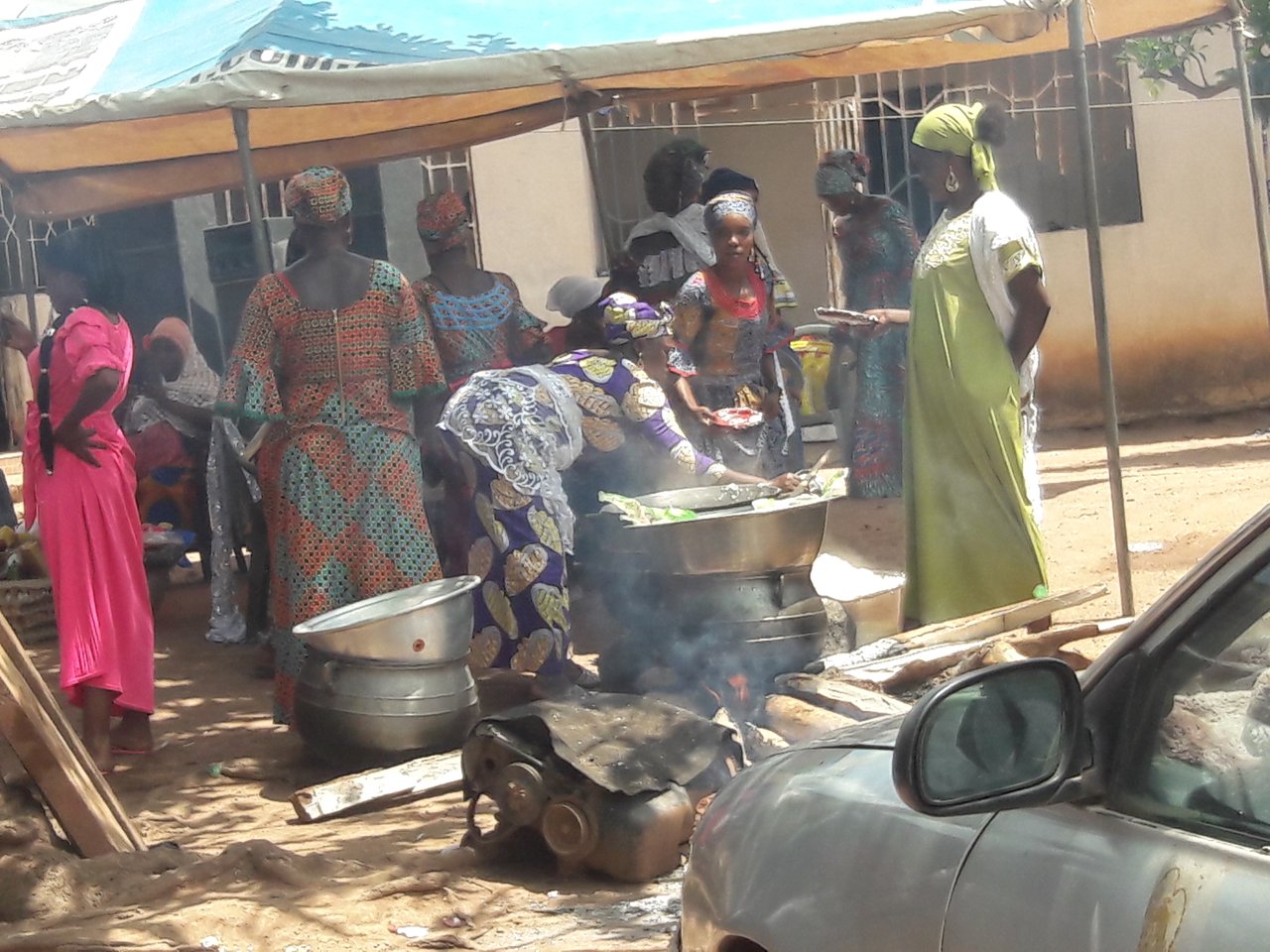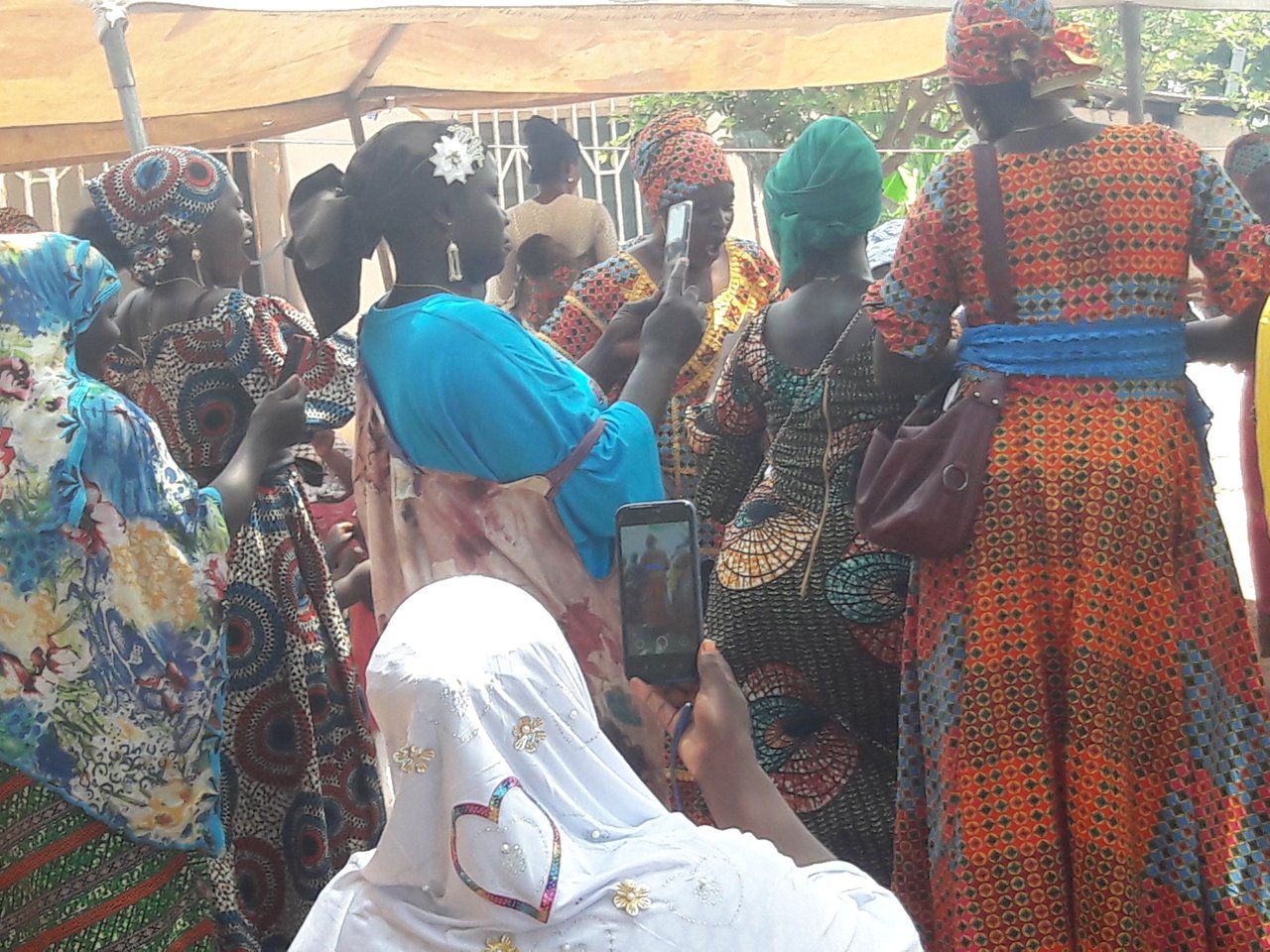 Afterwards the woman who is celebrating the ceremony came.and other women with her.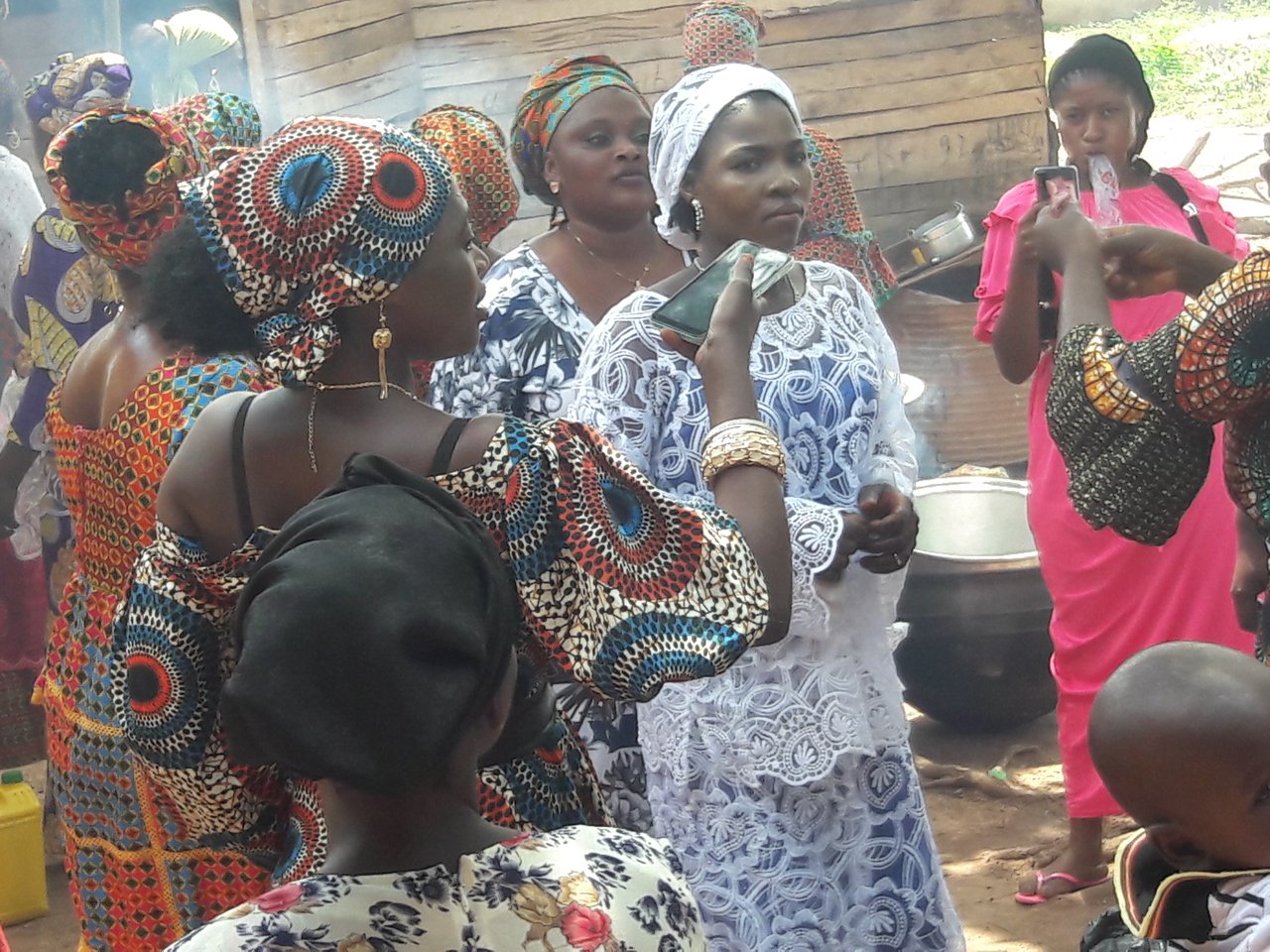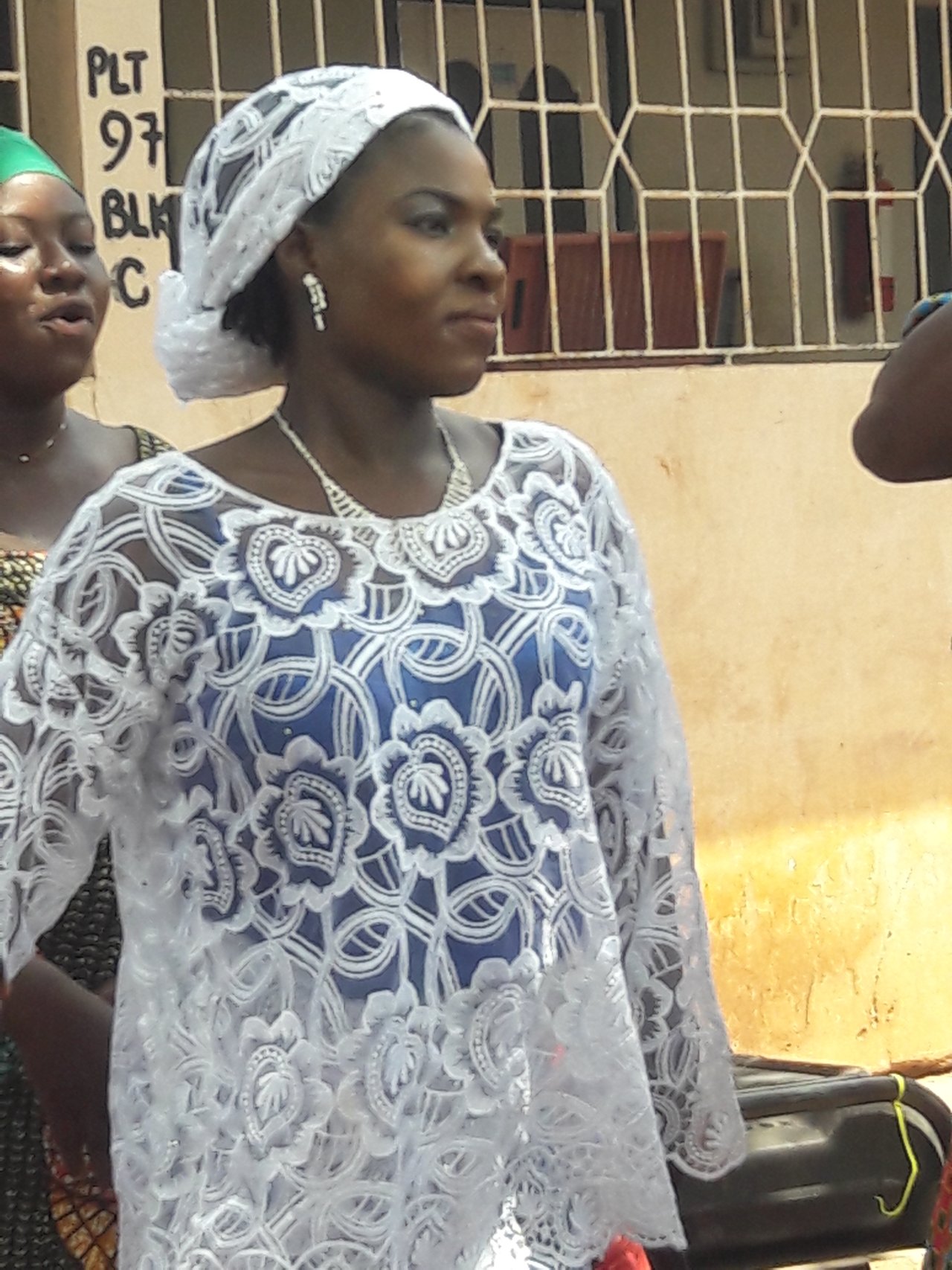 They present some items they brought to her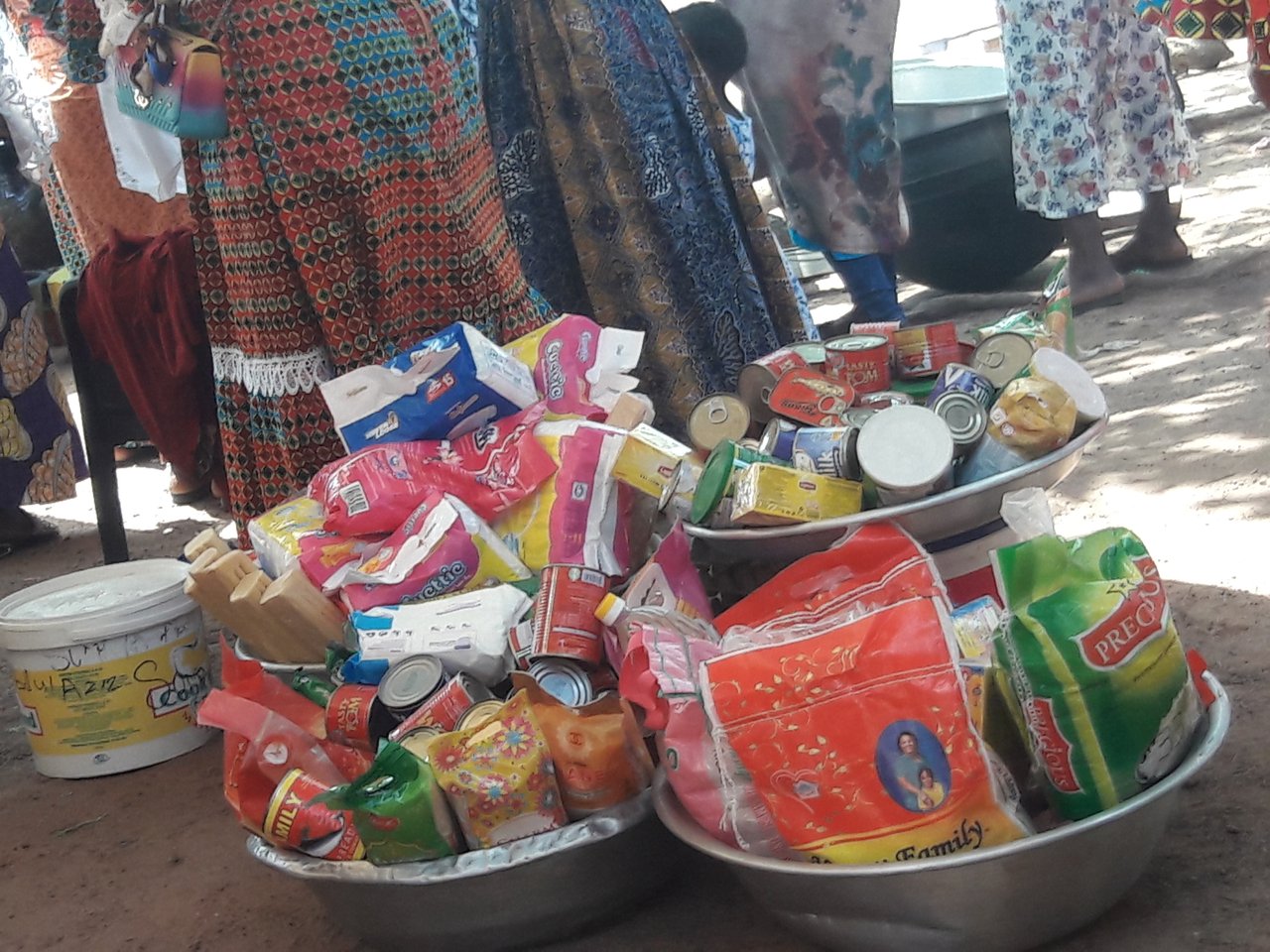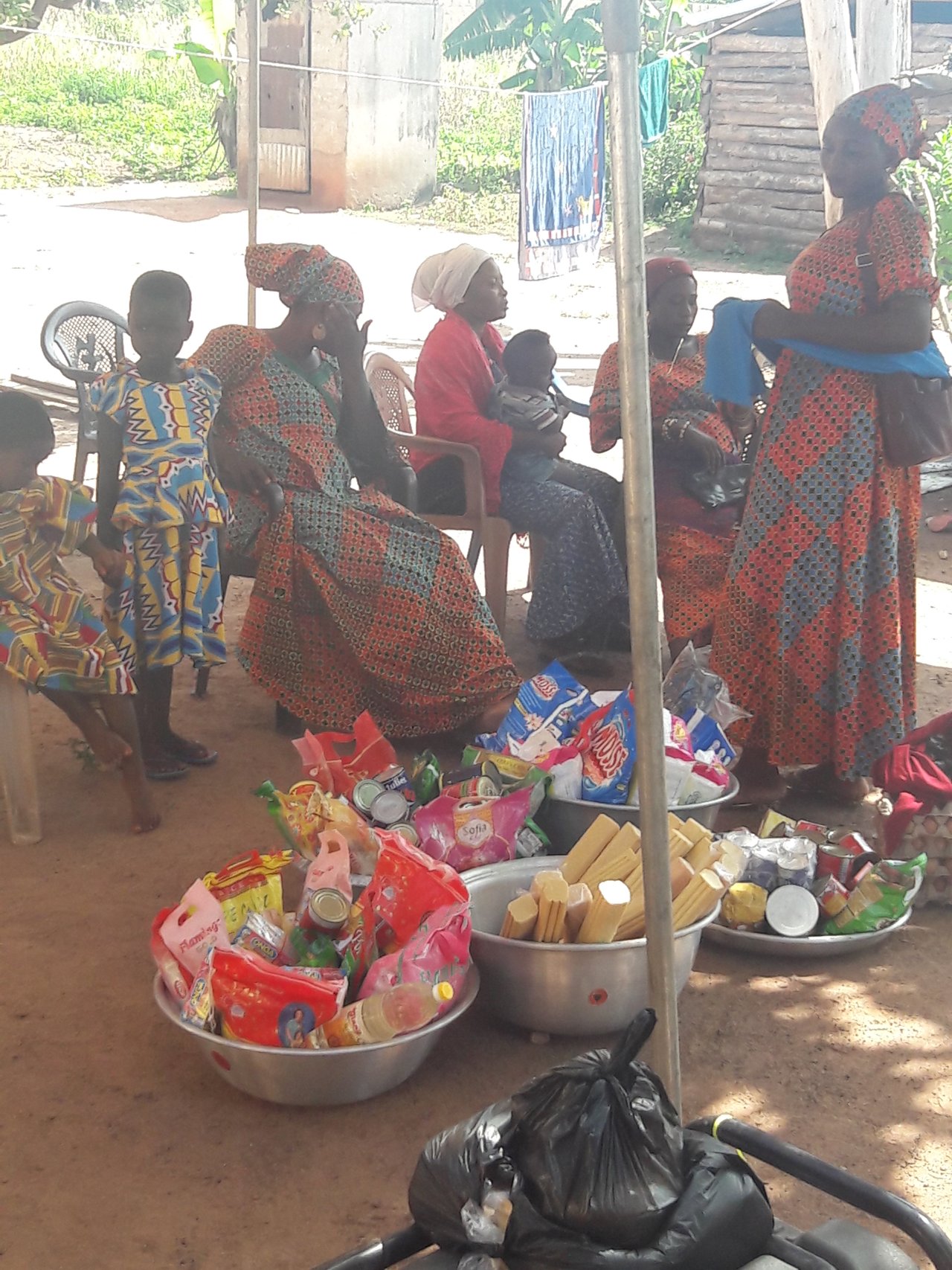 Later we things were brought to an end and we close .we help to pack all things around. And later i relax for awhile.