Friday use to be the last day of the working days so normaly both teachers and students at times feels board.
So in the morning, teaching and learning started and around 12 noon thus the second break, classes stoped so we were just sitting around .
Later the sports master in person of mr Foster organize volley game for the stidents just to entertain them.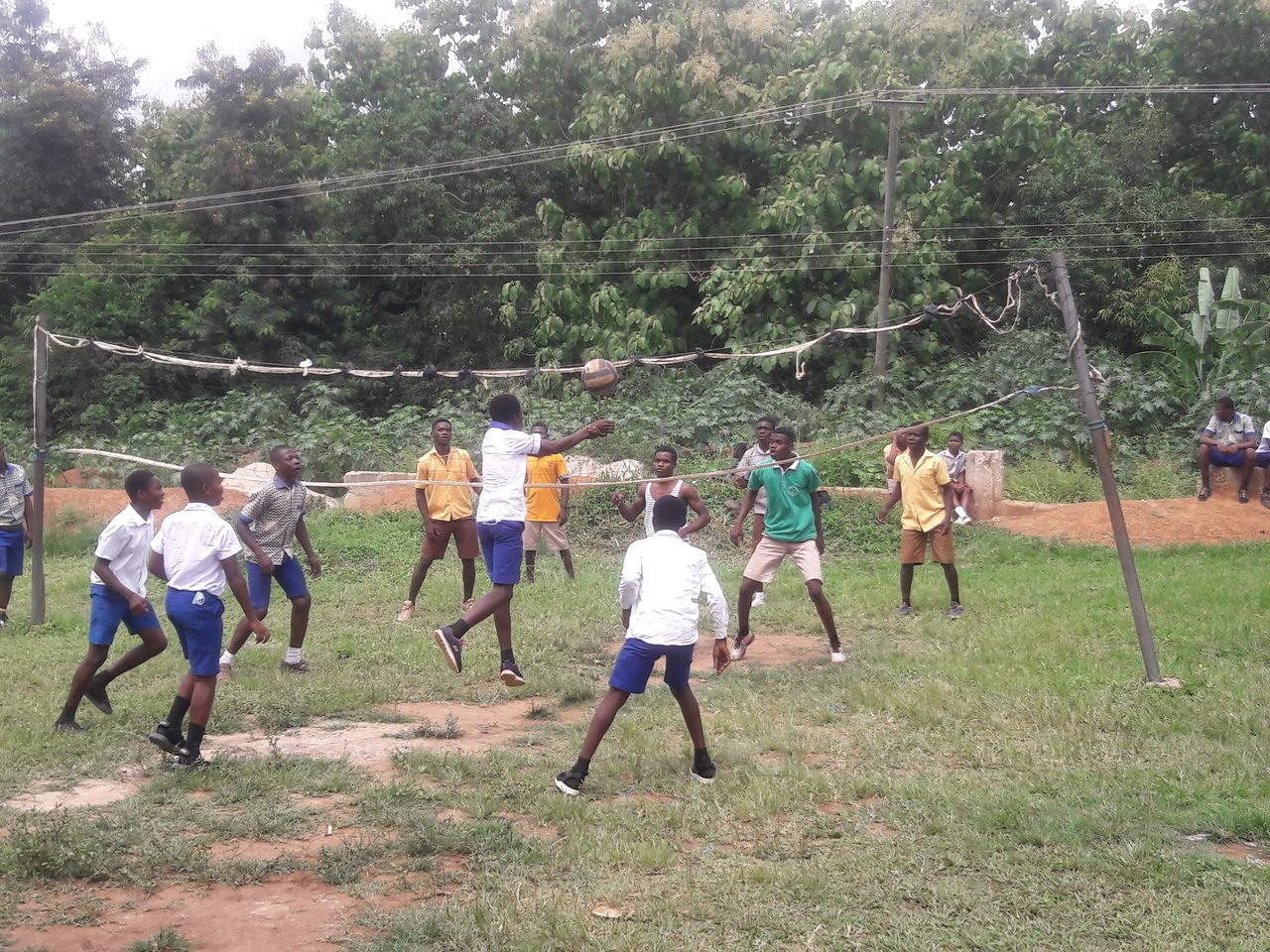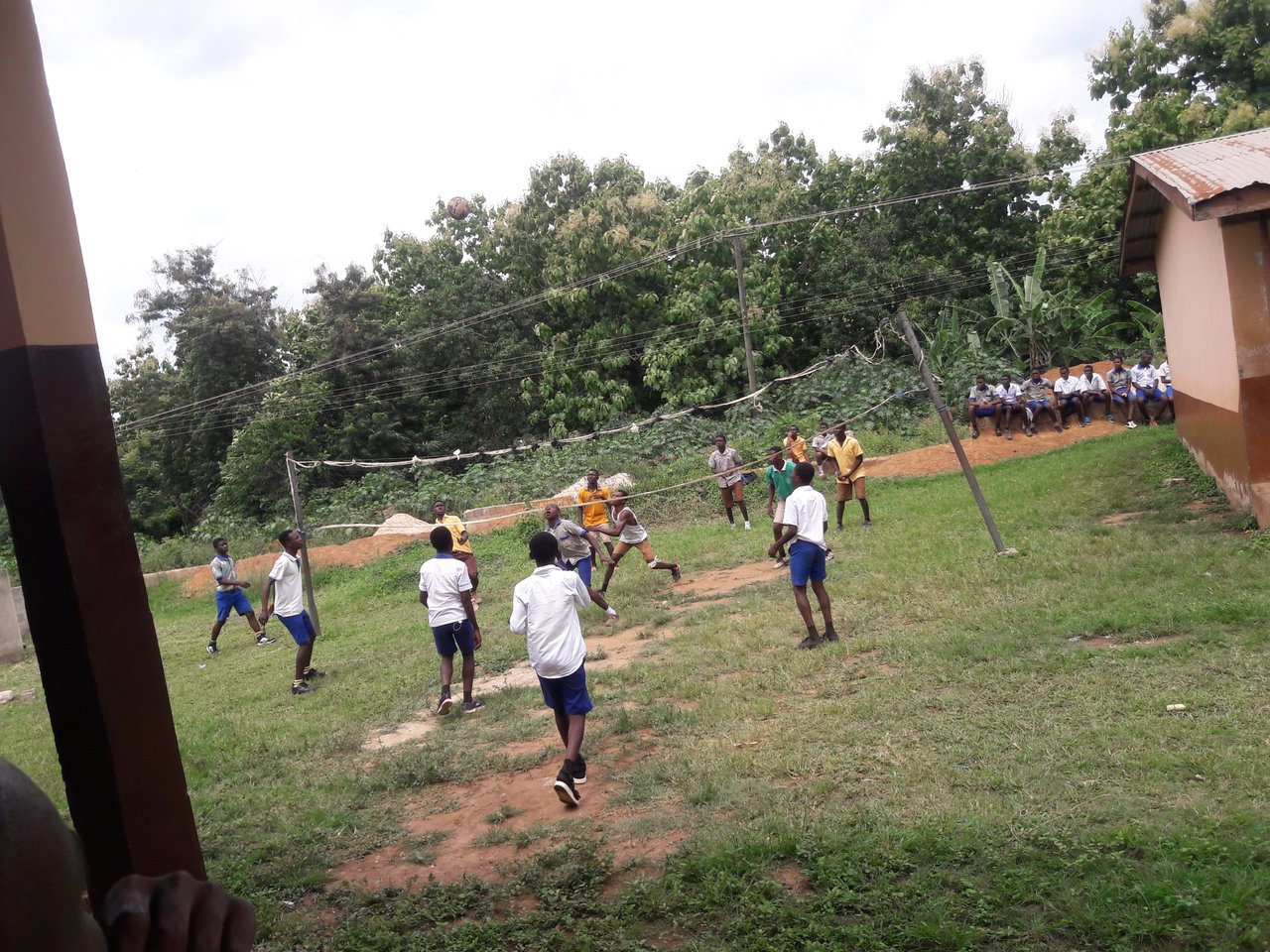 Along the line of play, i then remember to cash some amount of money because saturday is may day and as it happens on weekends it will be shifted to monday as holiday.so i seek permission from my master and went to the bank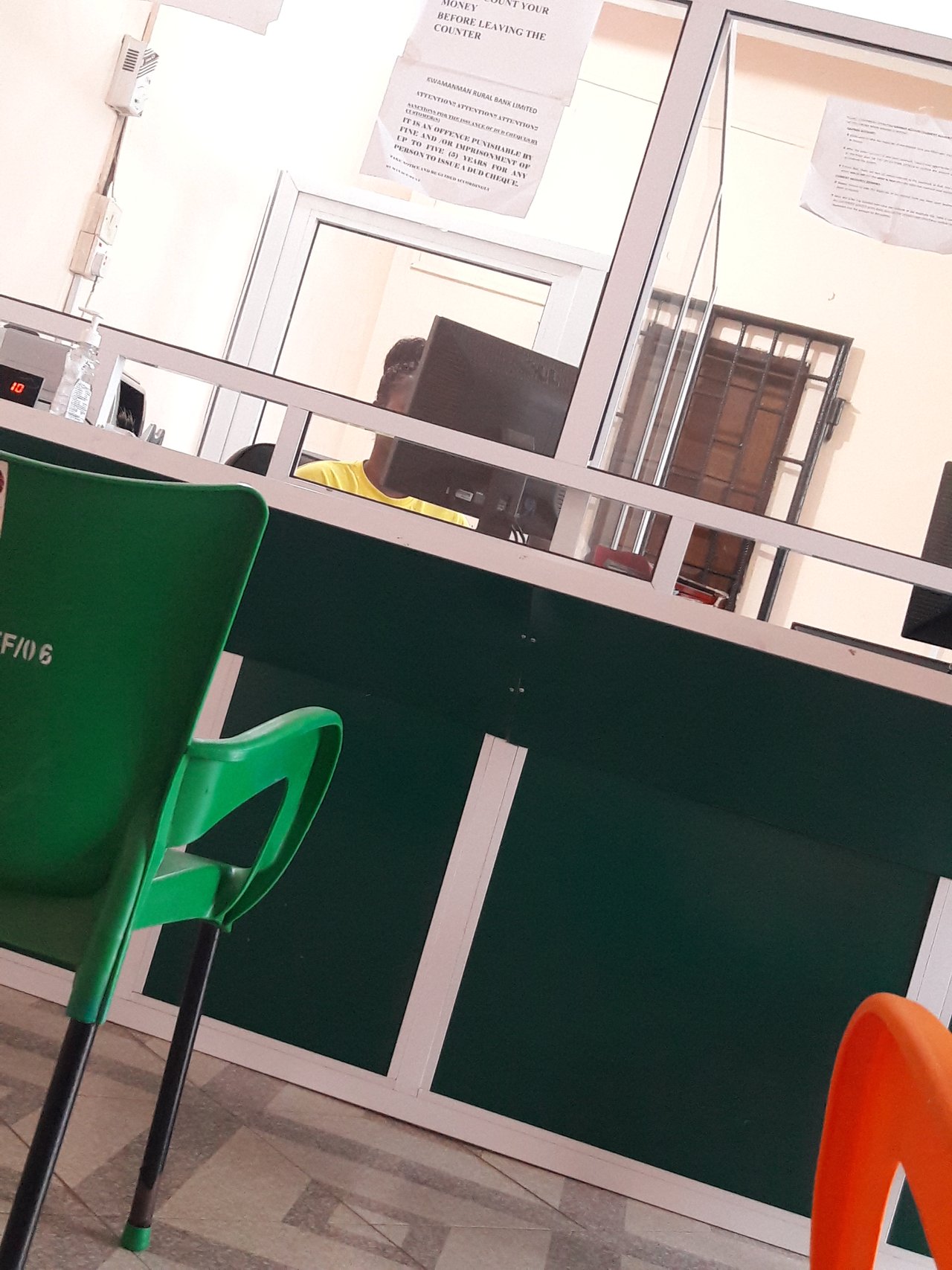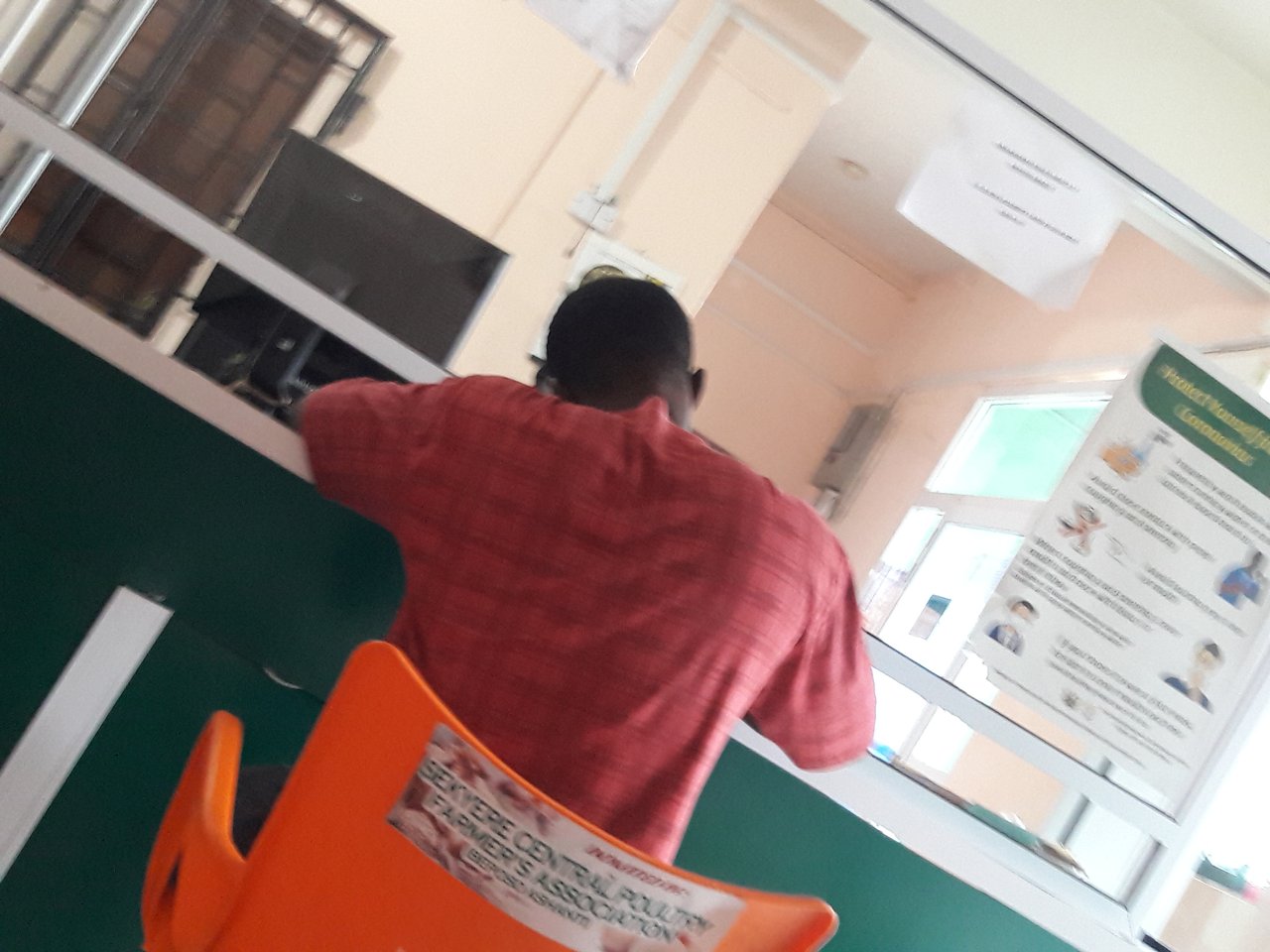 From the bank,i went home .rest for a while and later i had a call from a water company who i contacted to drill water for me at my aunties new building she is puting up.so i move to the road side to meet them there so that i can show them the sight.and later we all went to the sight.
When we got there,they set up everything and start the drilling.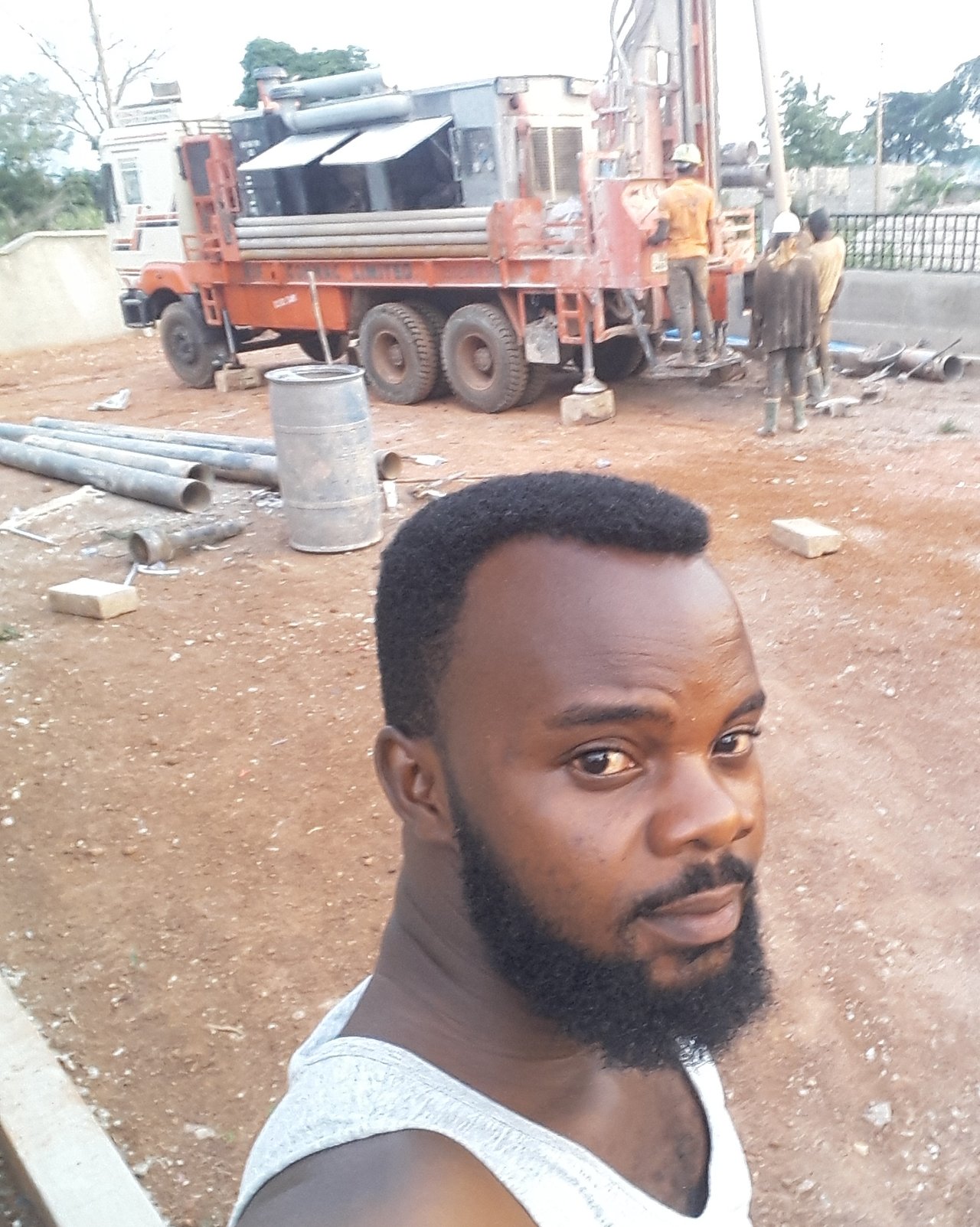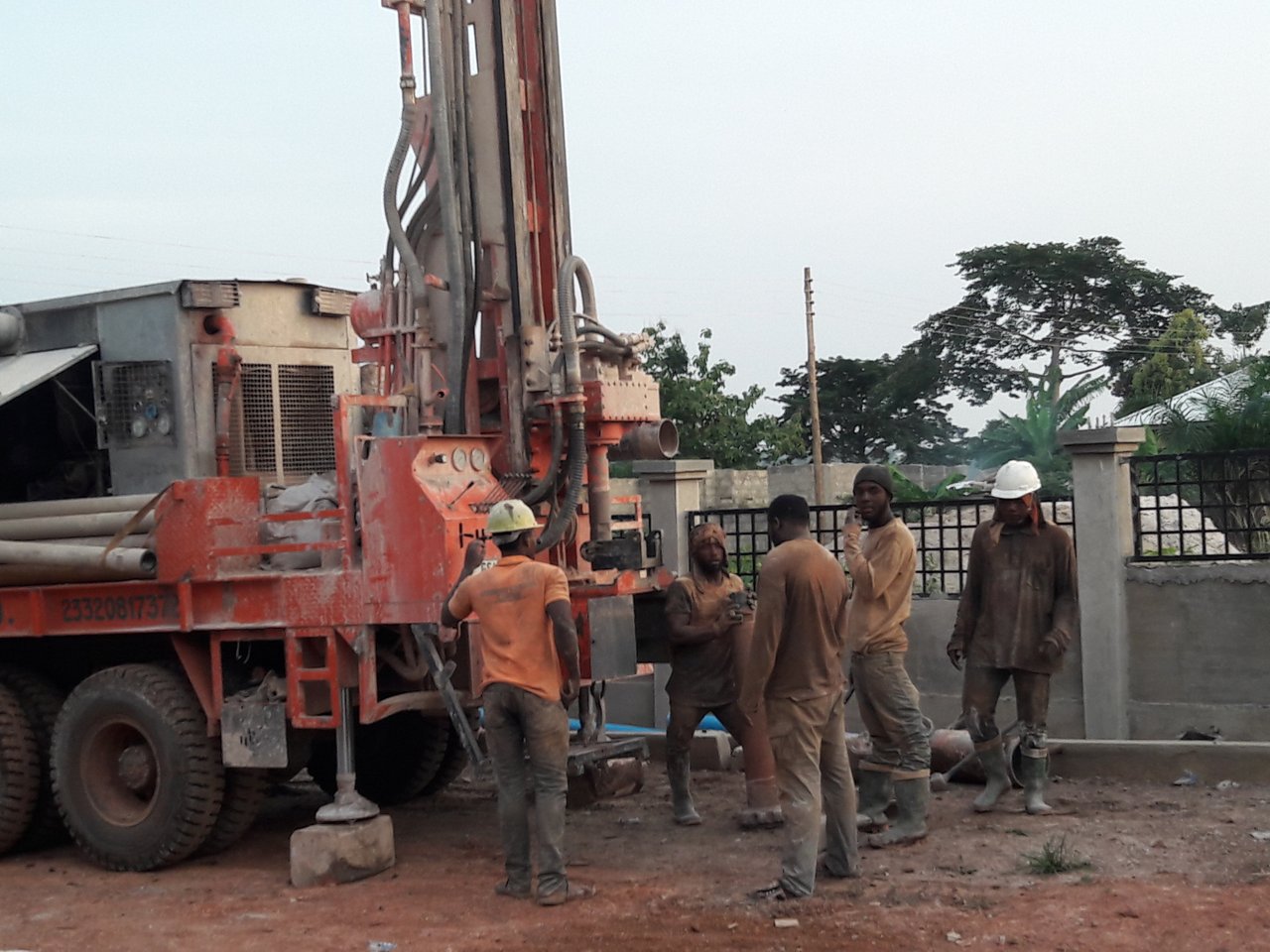 Much time was spent over there so around 6 oclock all was set for the water to flow so they fix all pipes and we left the sight.
Afterwards we were doing week long church programe of which today is the last day so i take my bath so everything fast and went to the church place.because it was last day , we dance and praise God for His protection on the month of April.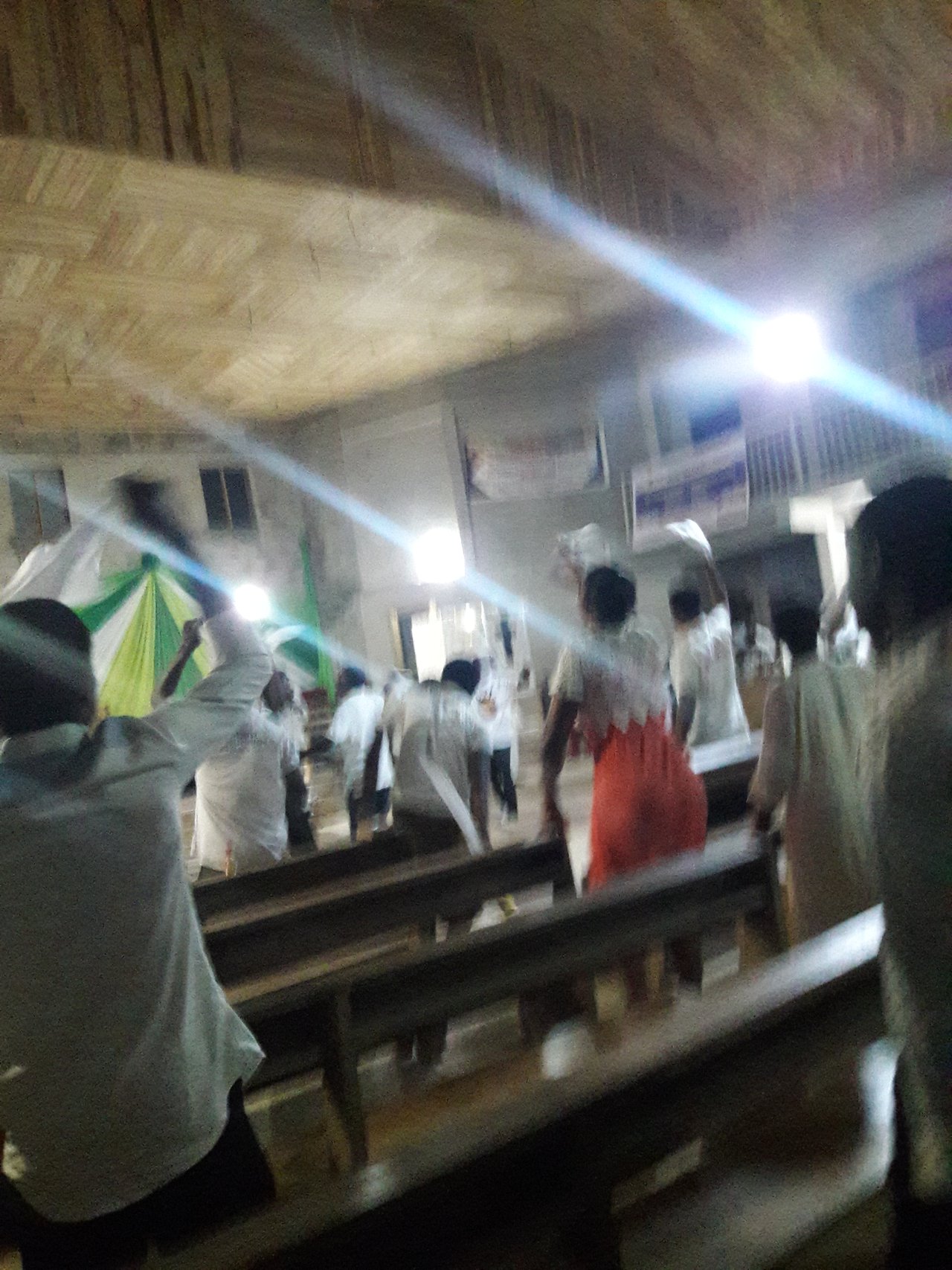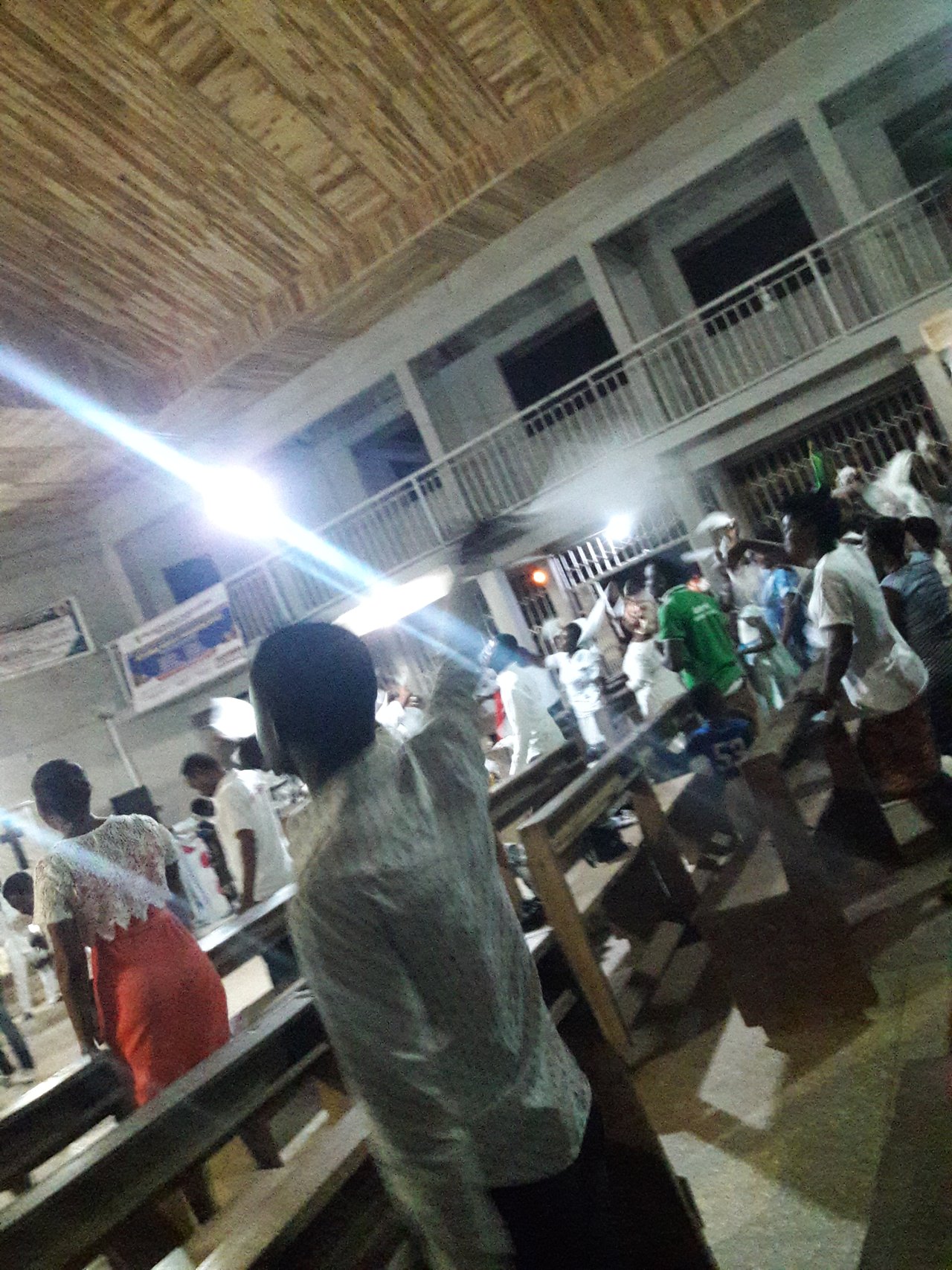 We close around 9 pm and came home to rest.