Hi steemains is another great day the Lord has made.i well come you to another activity i did this day.today happends to be the day set for the interview on the up coming population ans housing cencus in sekyere central assembly.i did everything in hurry move to the school ,organise my students to work after which i seek permission drom my head master.on my way to the place i met a friend who is also going so we move together to the exact place thus the district assembly premises.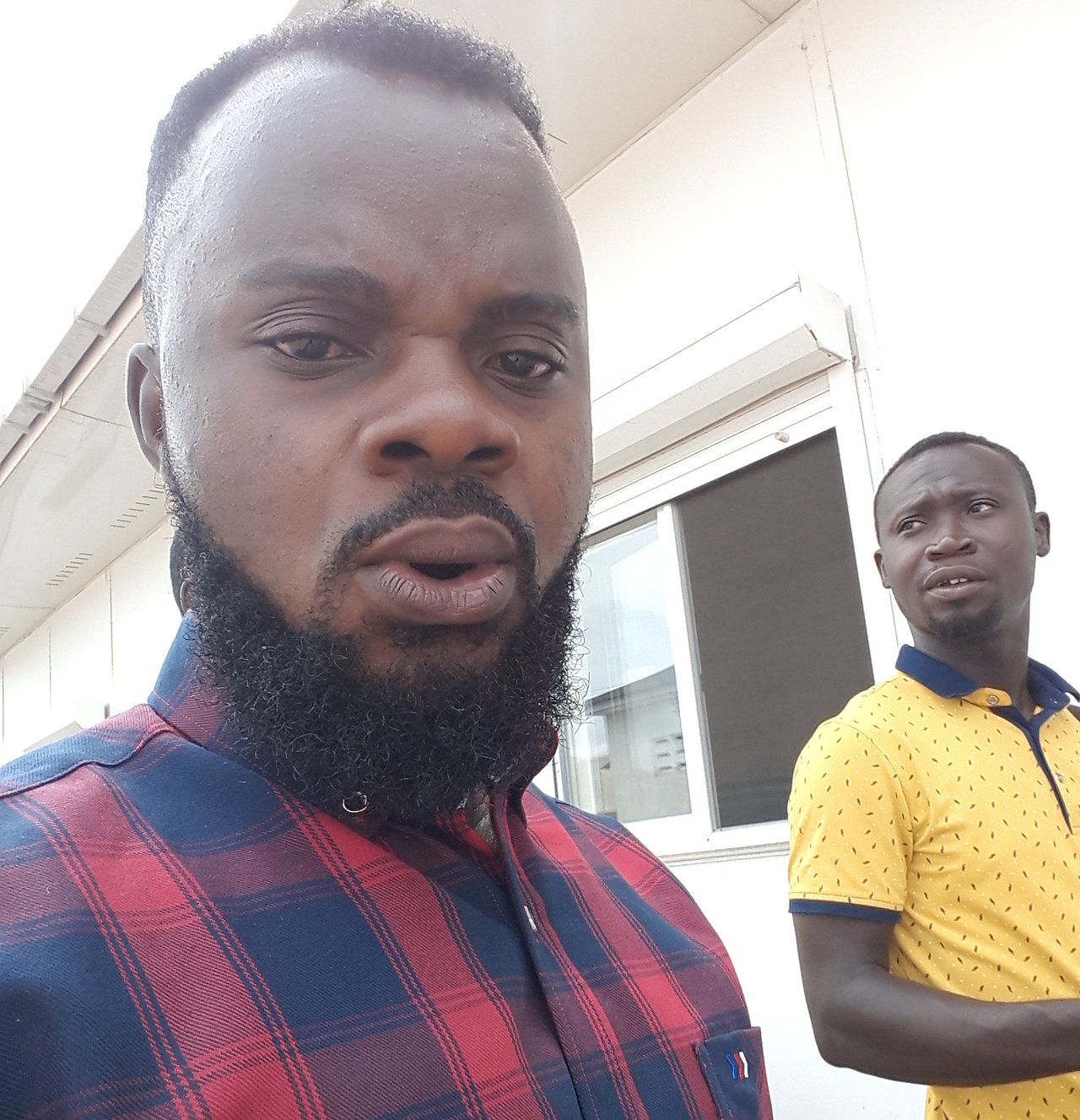 The population and housing cencus as we all know is a means of counting the people withing certain place or country to know the number of people reciding in that particular country .it was to come off in 2020 but because of covid situation it has been shifted to 2021 so today be the day for the interview for us who apply for that.
I and my friend got ther early but met few people over there.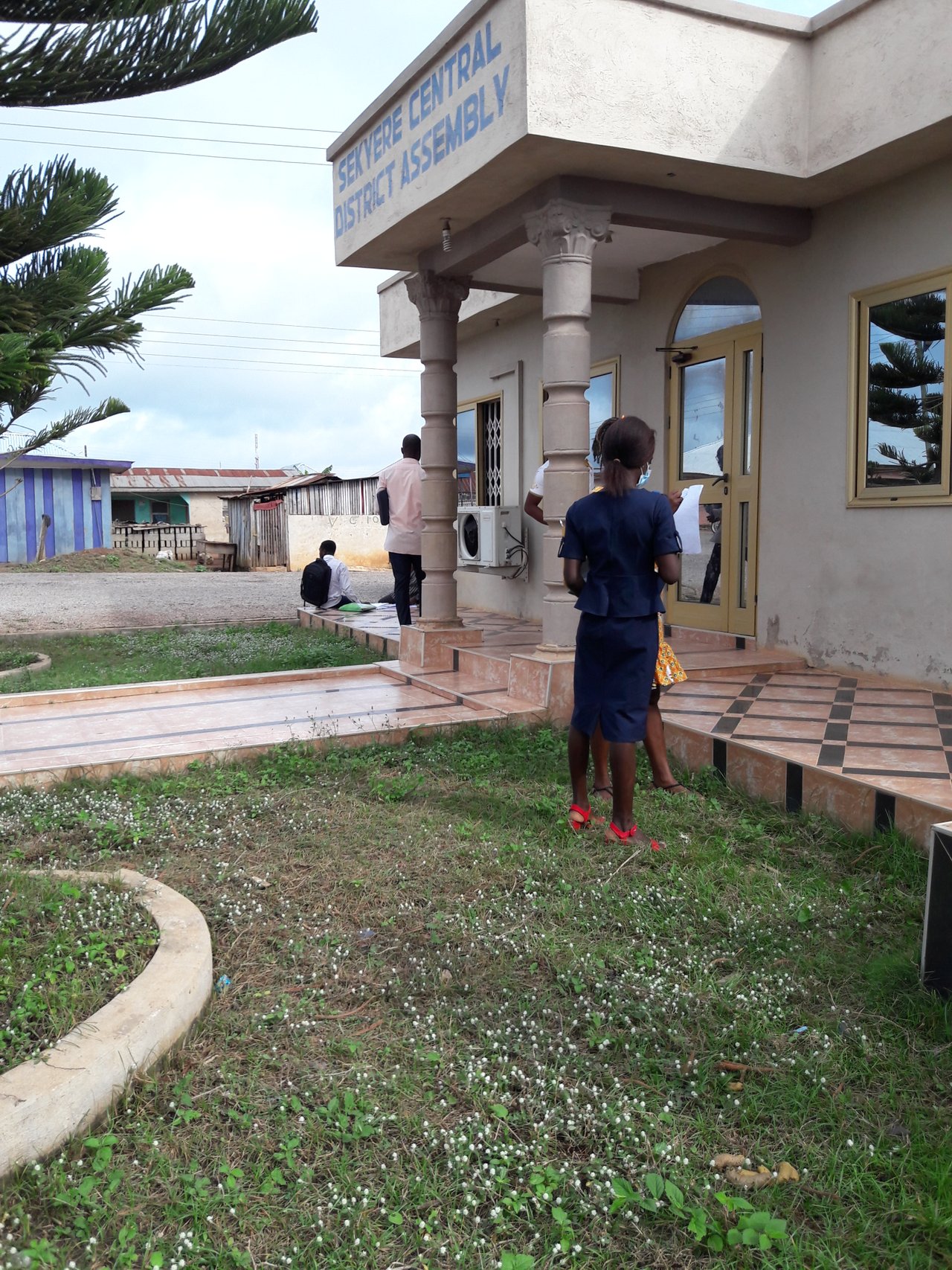 We did our registration and find some place to sit .along the line many poeple came to do their registration too so as at that time, our number increases.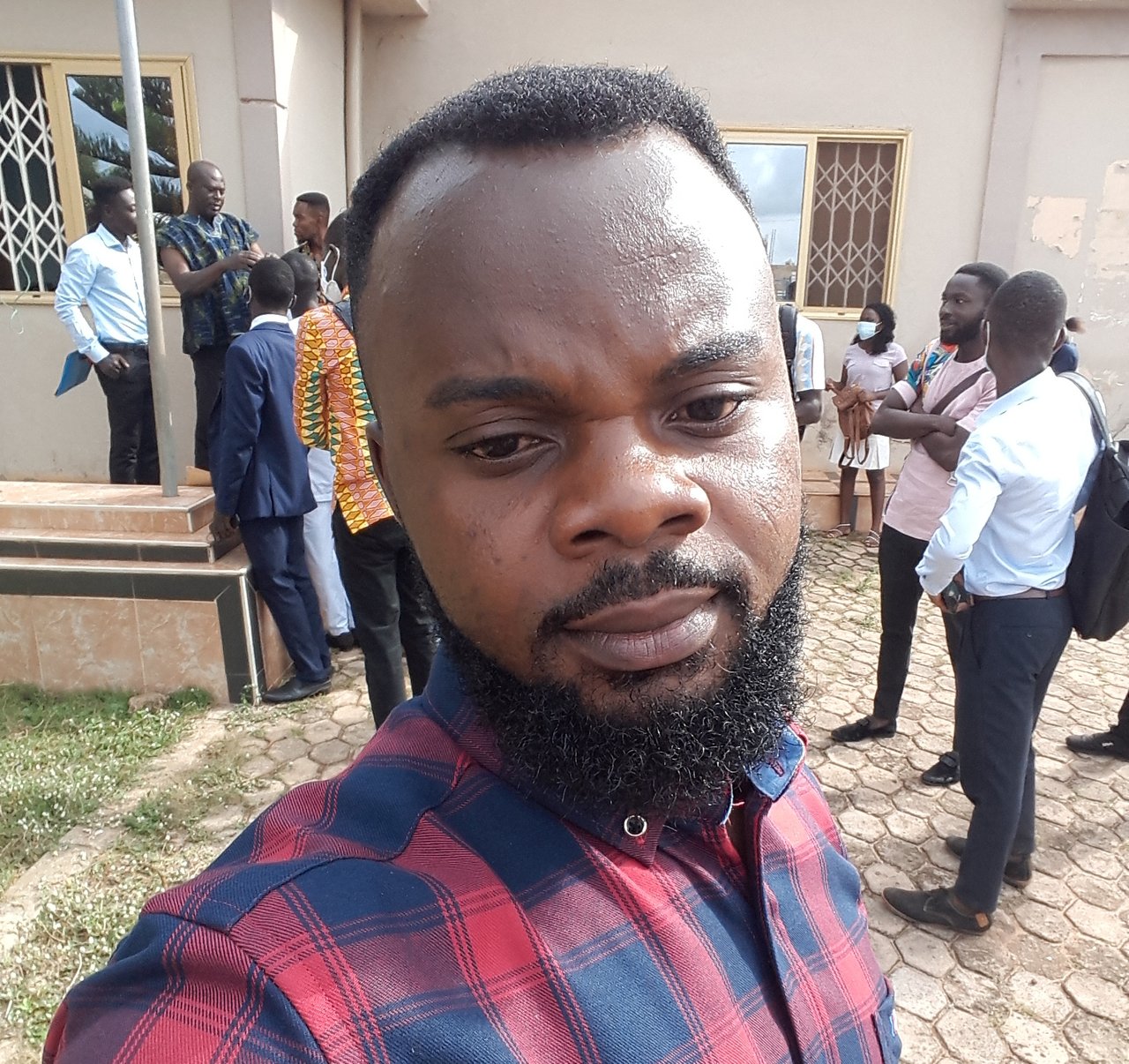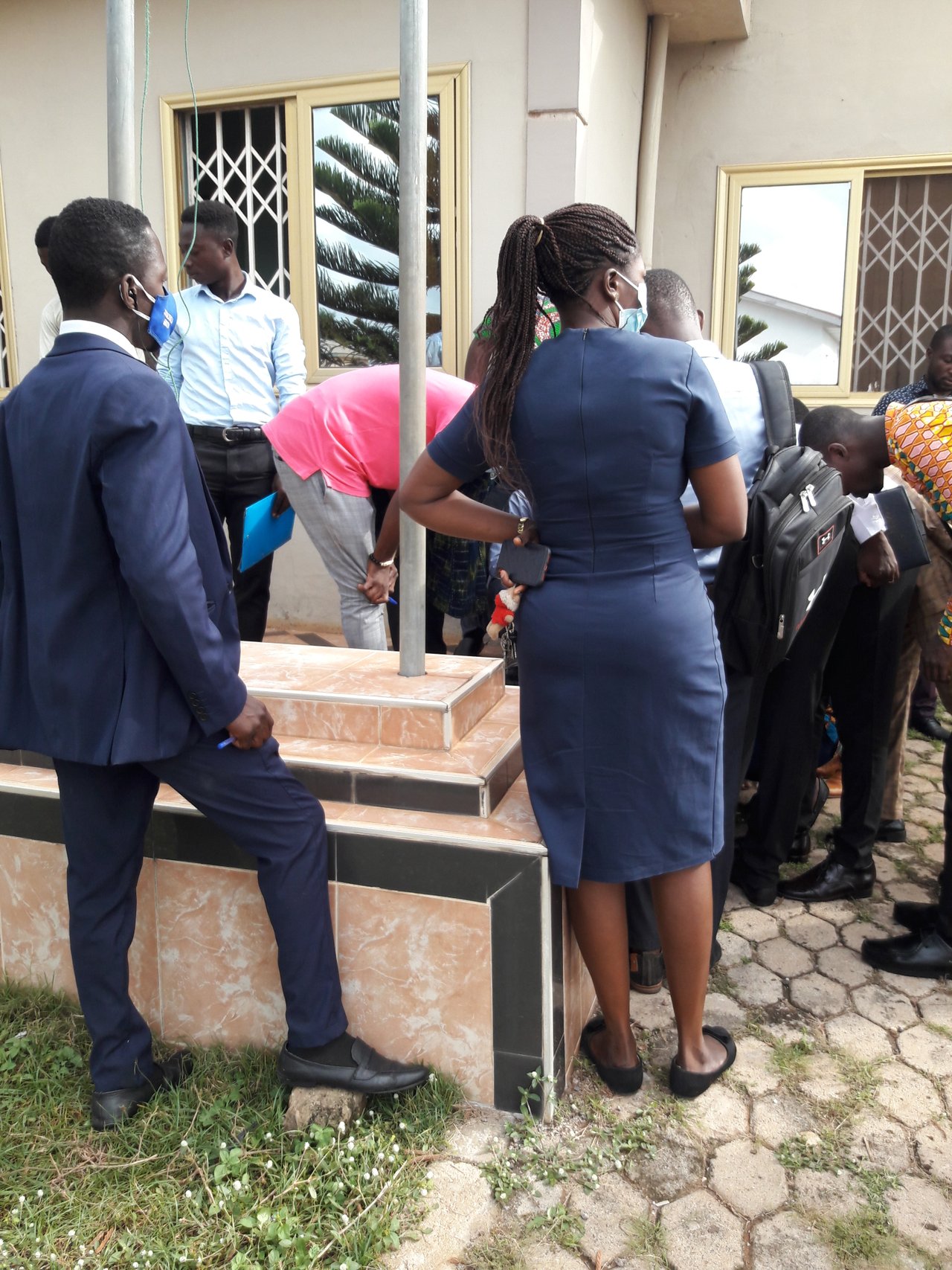 Whiles we were waiting the officers came and direct us to where we will be doing the interview so they devide us into three groups so i move to my team to form our queue for it to start.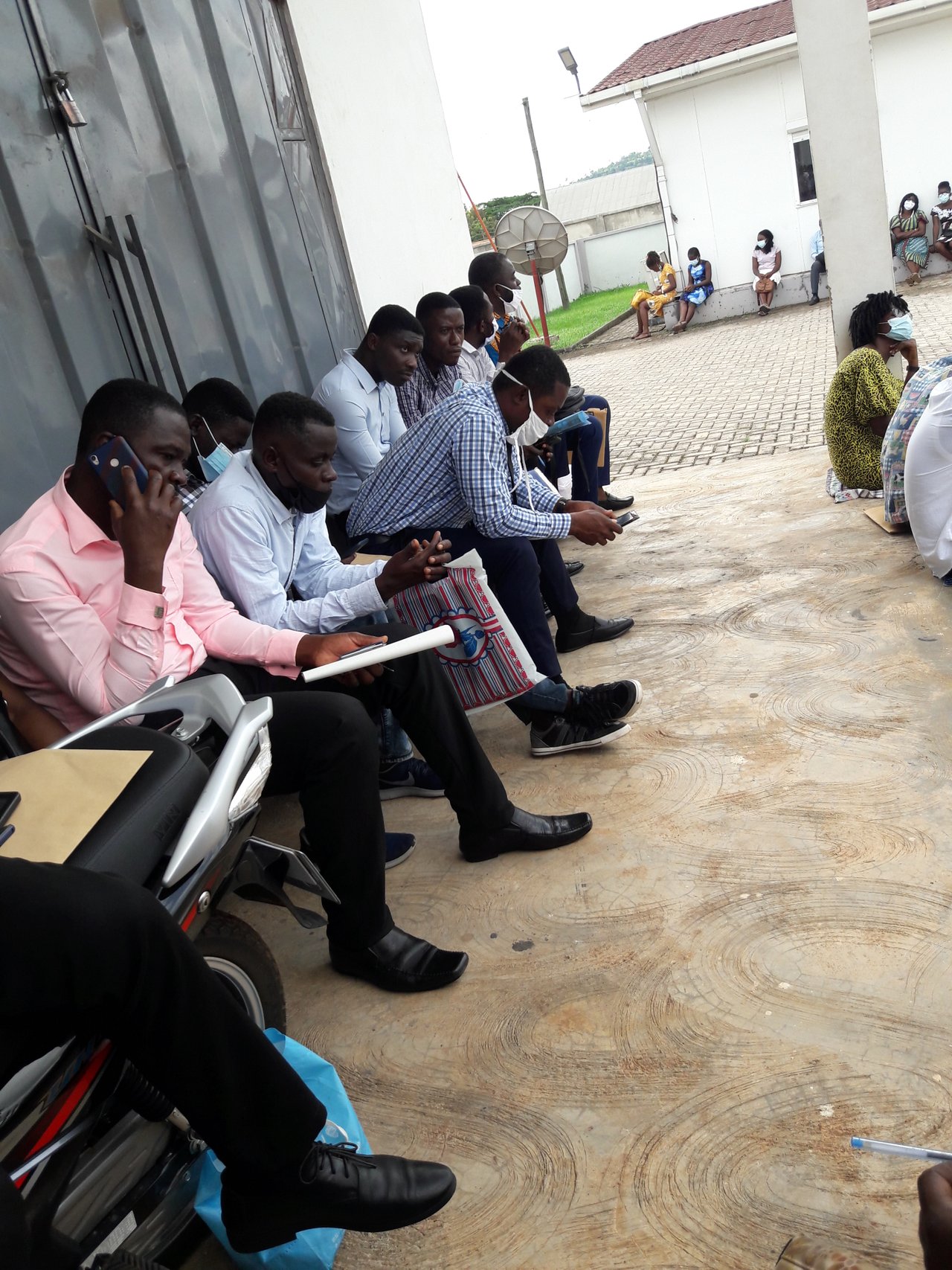 Because of our number ,some did not get chair to sit on so they hang themselves around that same area so that incase they mention their names they can here.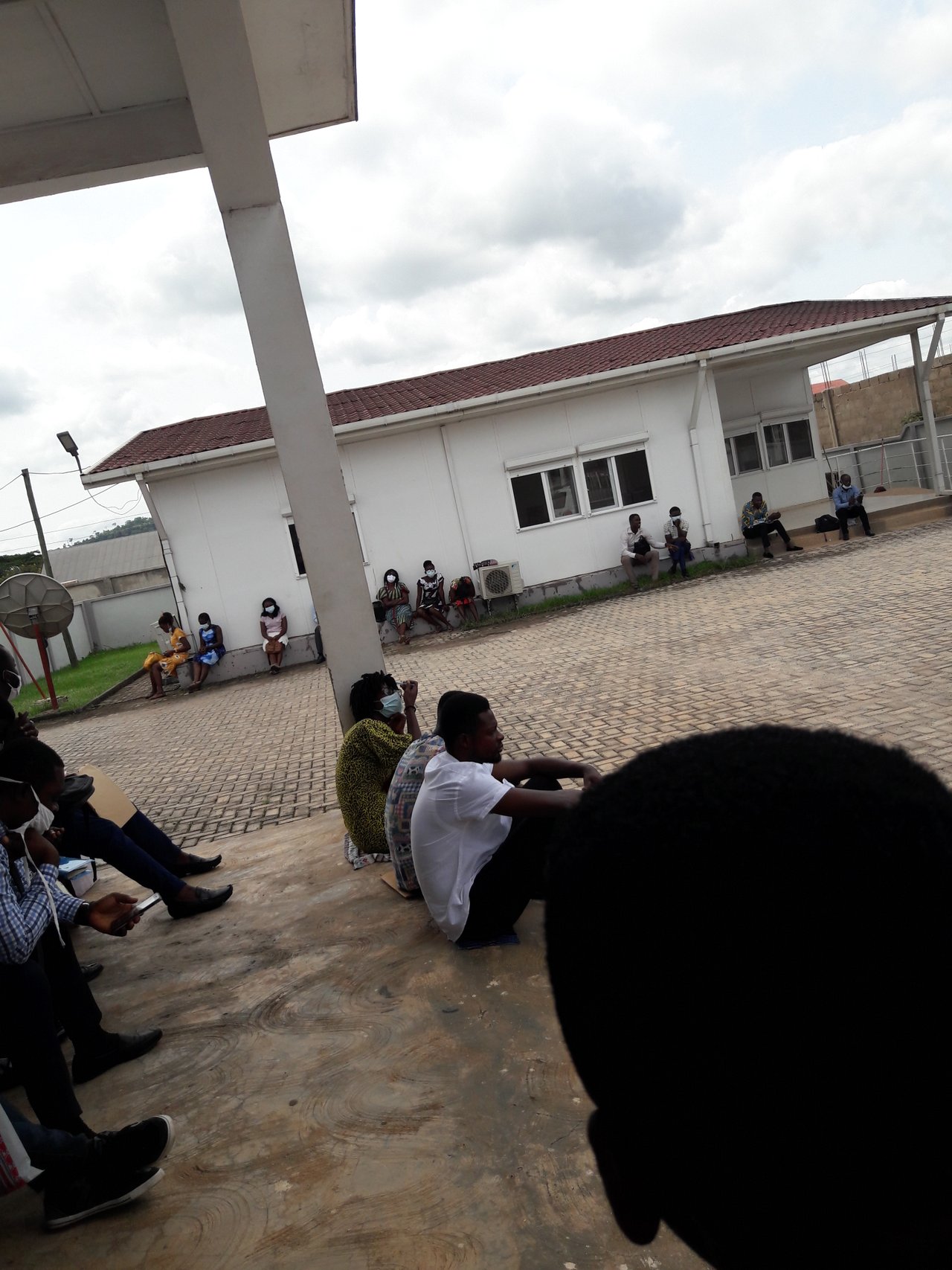 Since i got there early ,i was number 5 on the list so imediately they start,i get my self prepared for it .within a twincle of an eye it was my turn .i went in to meet the panels answer the qeustions they ask me and came out later successfuly.
When i was done,i went back to school to take a lesson am having around 11:00 am.when i got to the school premises,it was break time so when the ring the bell for break i went to class to teach.i rest under a tree when i finish my lesson and lated we close and i came home .the day was somehow stressful but i manage to control things .