Hi steemains you are wellcome to a wonderful Friday the most high has given us all.today happens to be the last day of the working hours as a government worker.i went to school eaely today to meet my students because of my schedule for the day.
I got to school engage my people for about 30 minutes before the school hours began.my time was up to go and meet the Npp youth for an appointment so i seek permission and left.
We met our mamber of parliament in person of honourable Adelaide Ntim MP for Nsuta Kwaman Beposo constituency.she put before us that we should accompany her to donate sone food stuffs to the muslim comunity .
The muslim start their fasting and prayers last week and as they are about to end it we the youth of New Patrotic party took it uppon our selves to donate these items to them.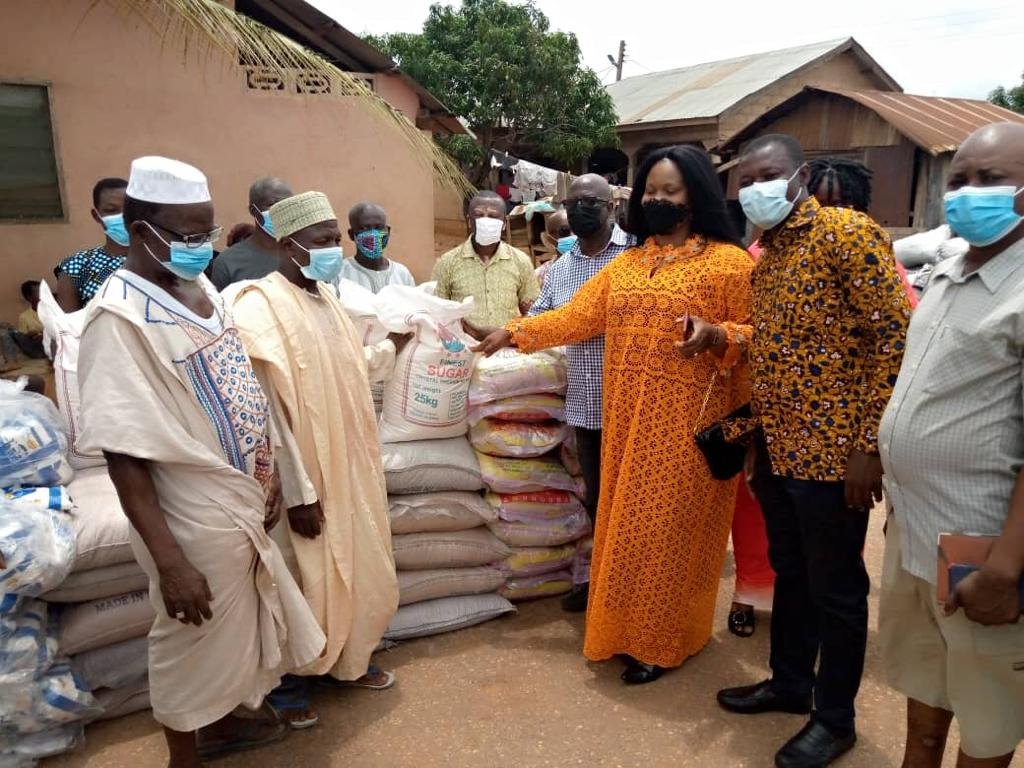 NPP YOUTH DONATE TO MUSLIM COMMUNITY AT NSUTA
Because of the huge number of the muslims in Nsuta, we move to another area to also give them some.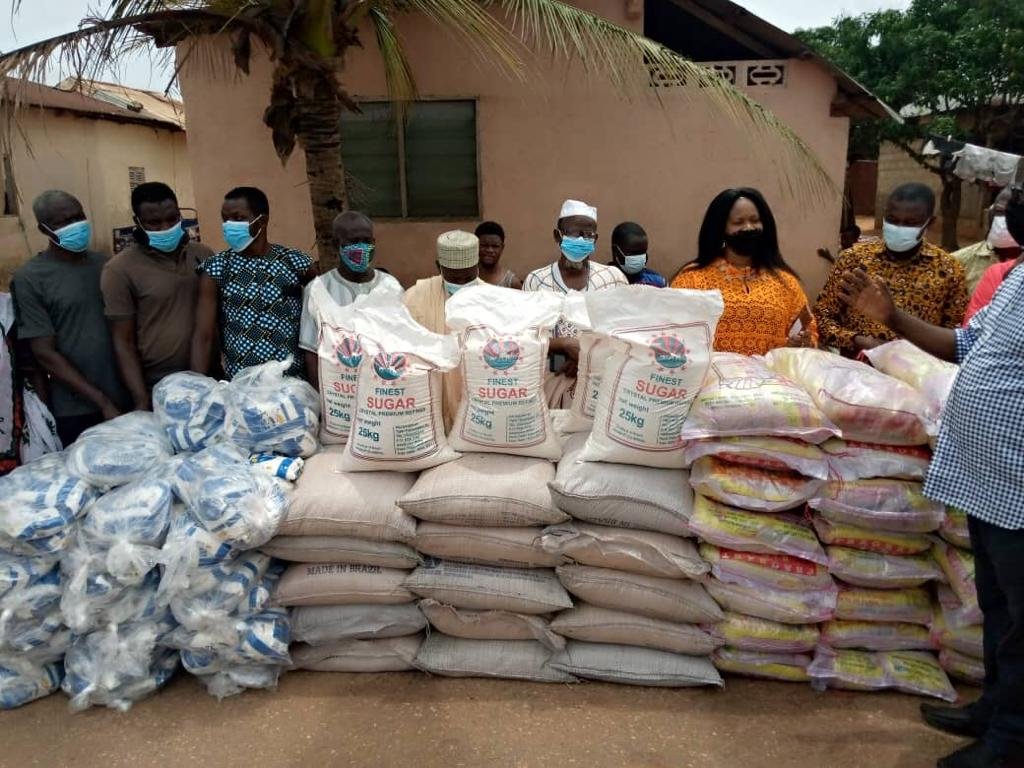 We again move to kwamang to do same to their members.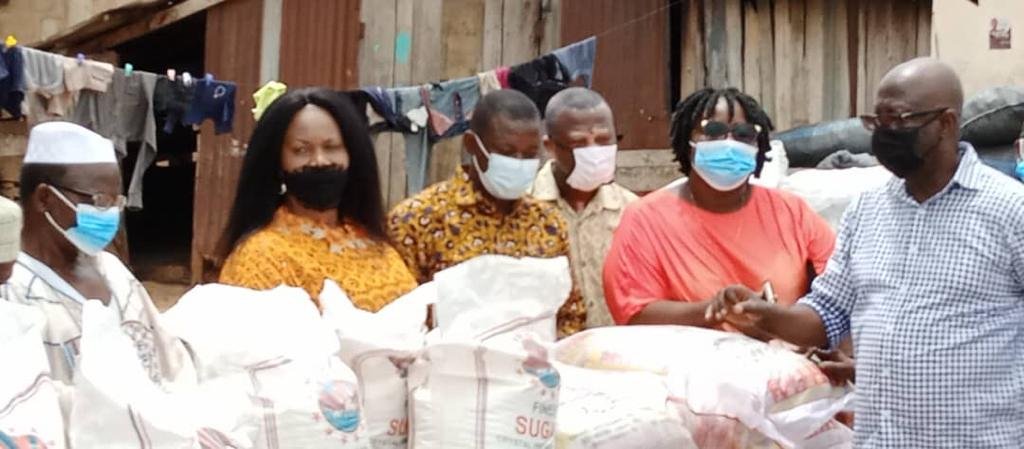 And also we move to our last place thus beposo to also donate some to them.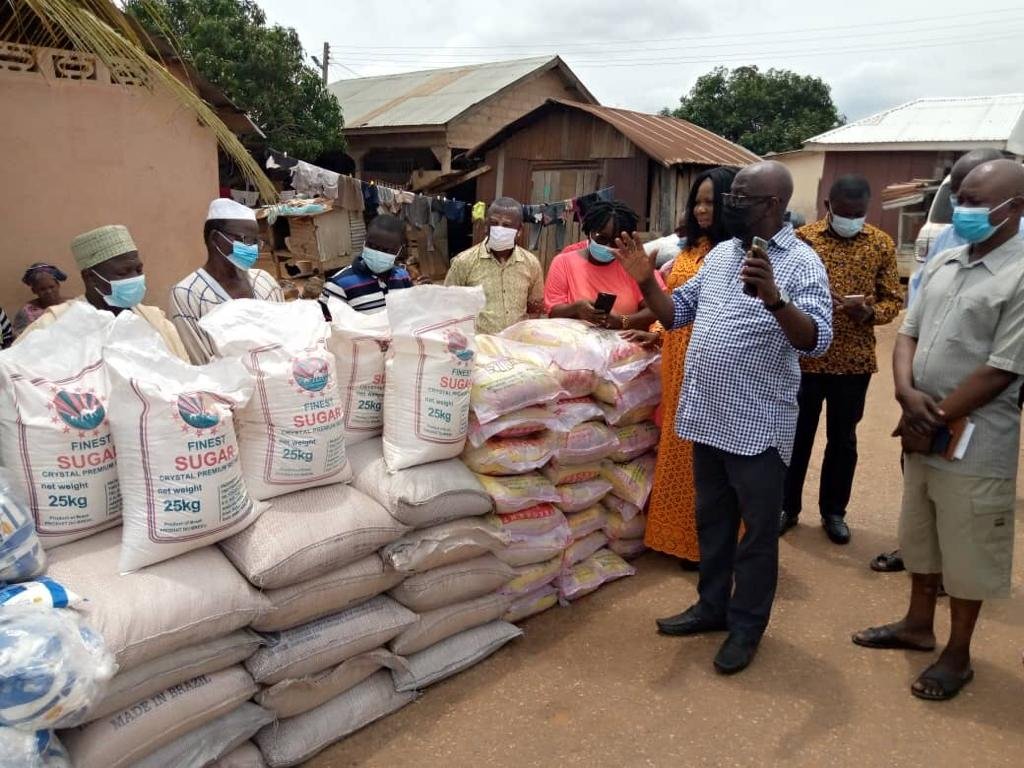 It was not easy through this process but with team work and focus we were able to acomplish our motive for the day.
From there we had a short meeting and we departed with our exacutives.
And later came home to rest.