Hi steemains as you all know ,today happens to be the day set to celebrate our mothers.due to this,i taught of it with my mum to celebrate this by donating a wall clock to the church.
Since there will be many activities at church today,they made it in a way that we present our clock before other things follows.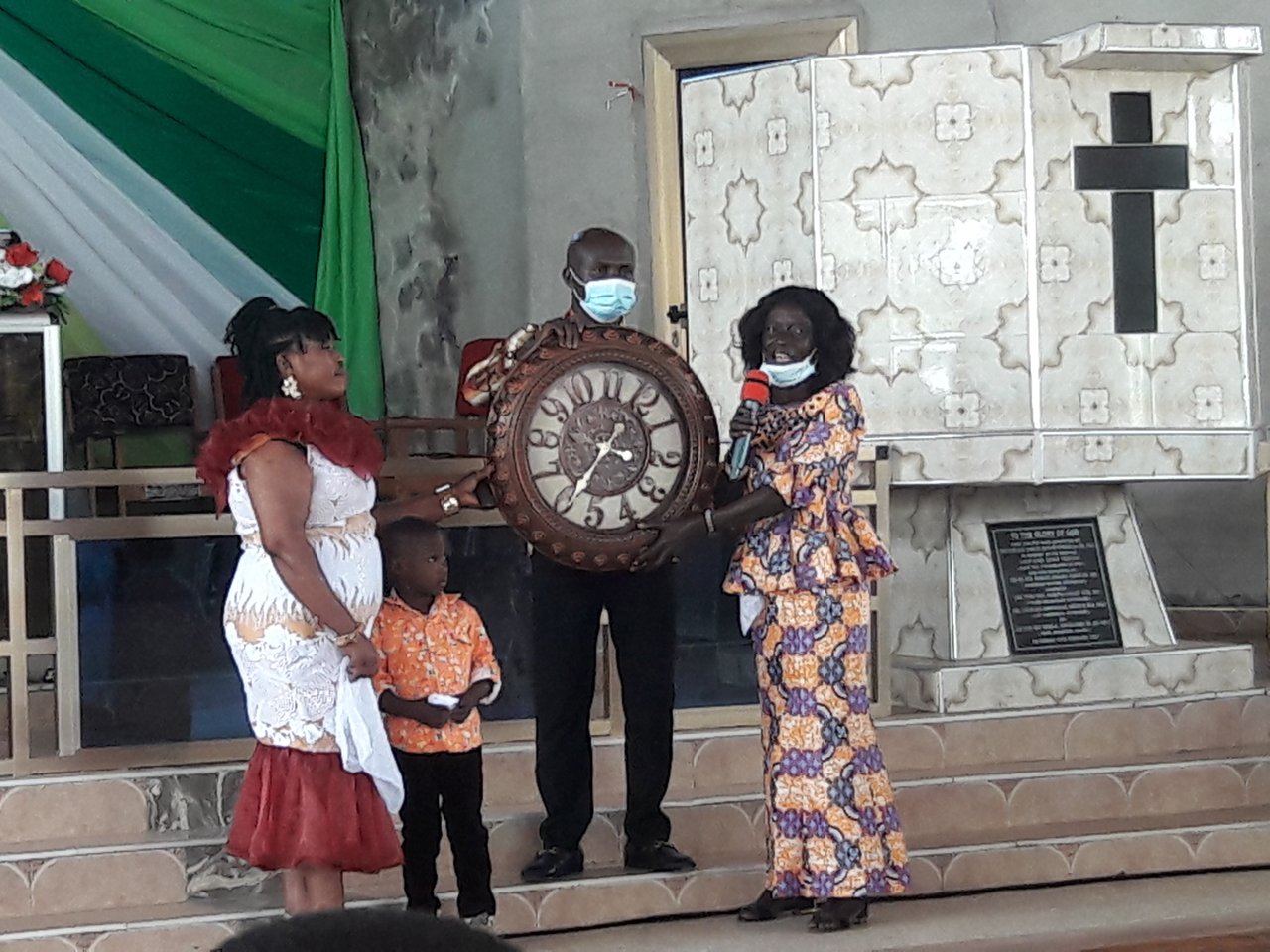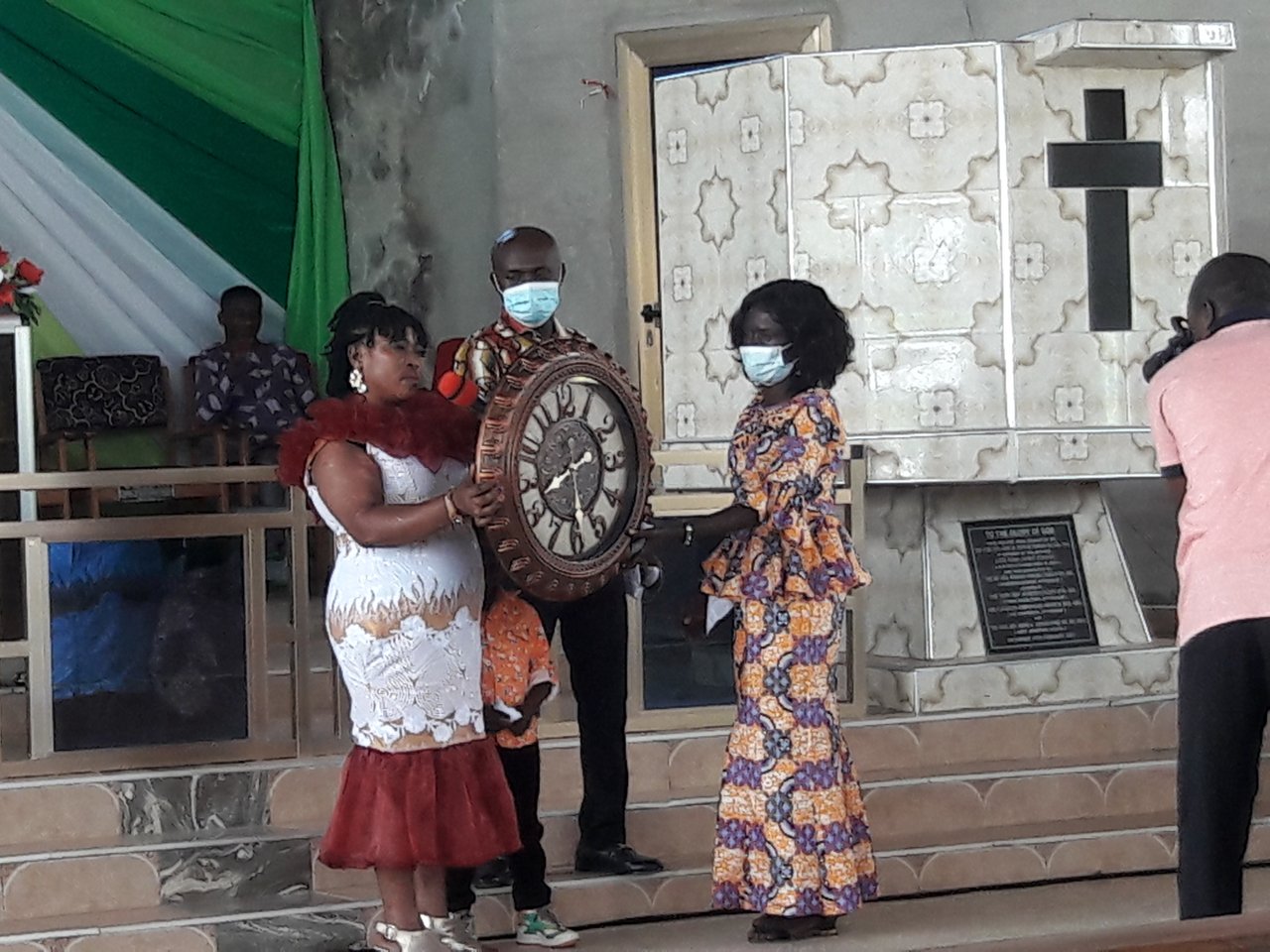 It was all joy for the day.the service began by the ptaises team giving us a song for the women to dance with it because it is their day.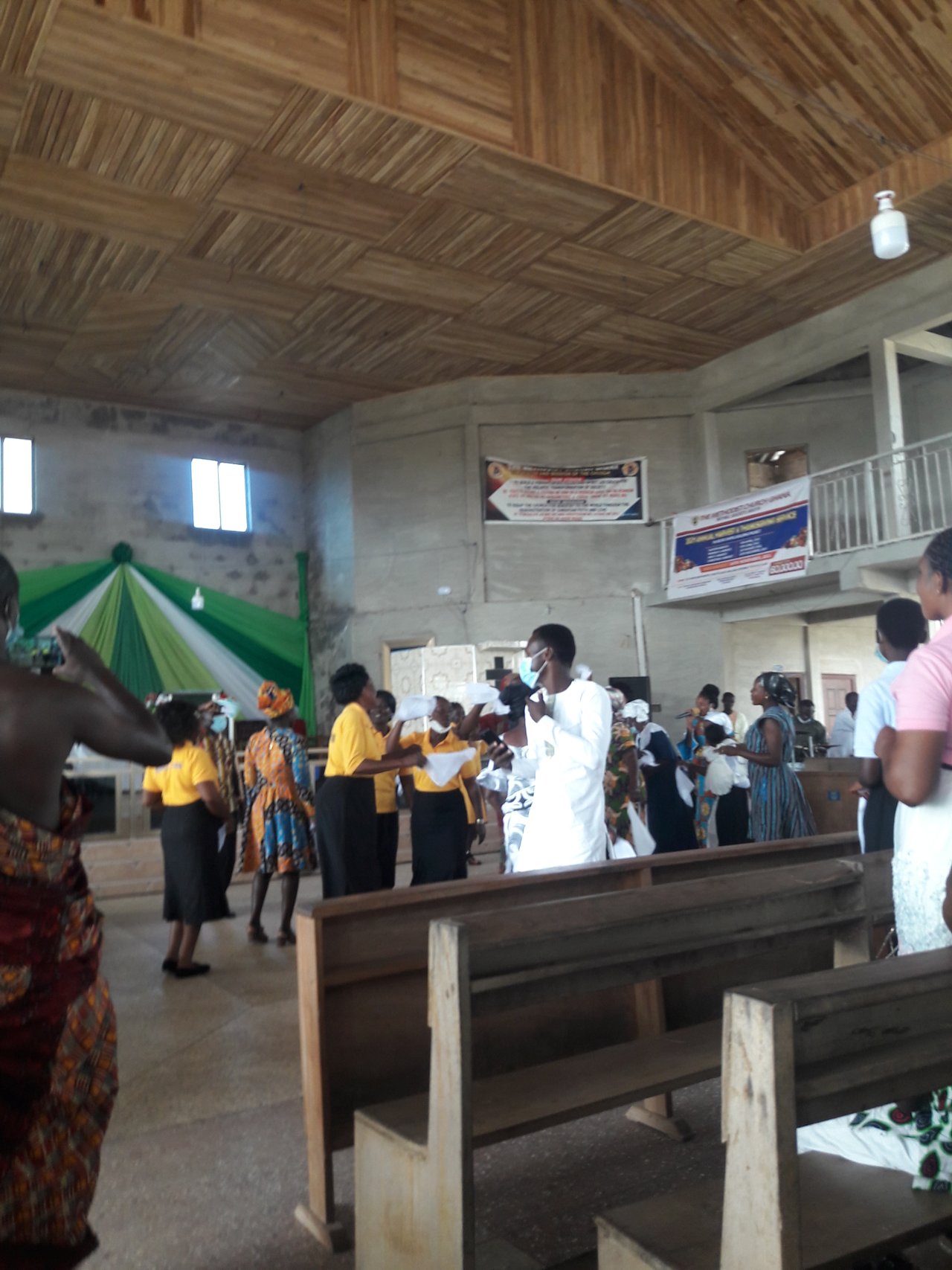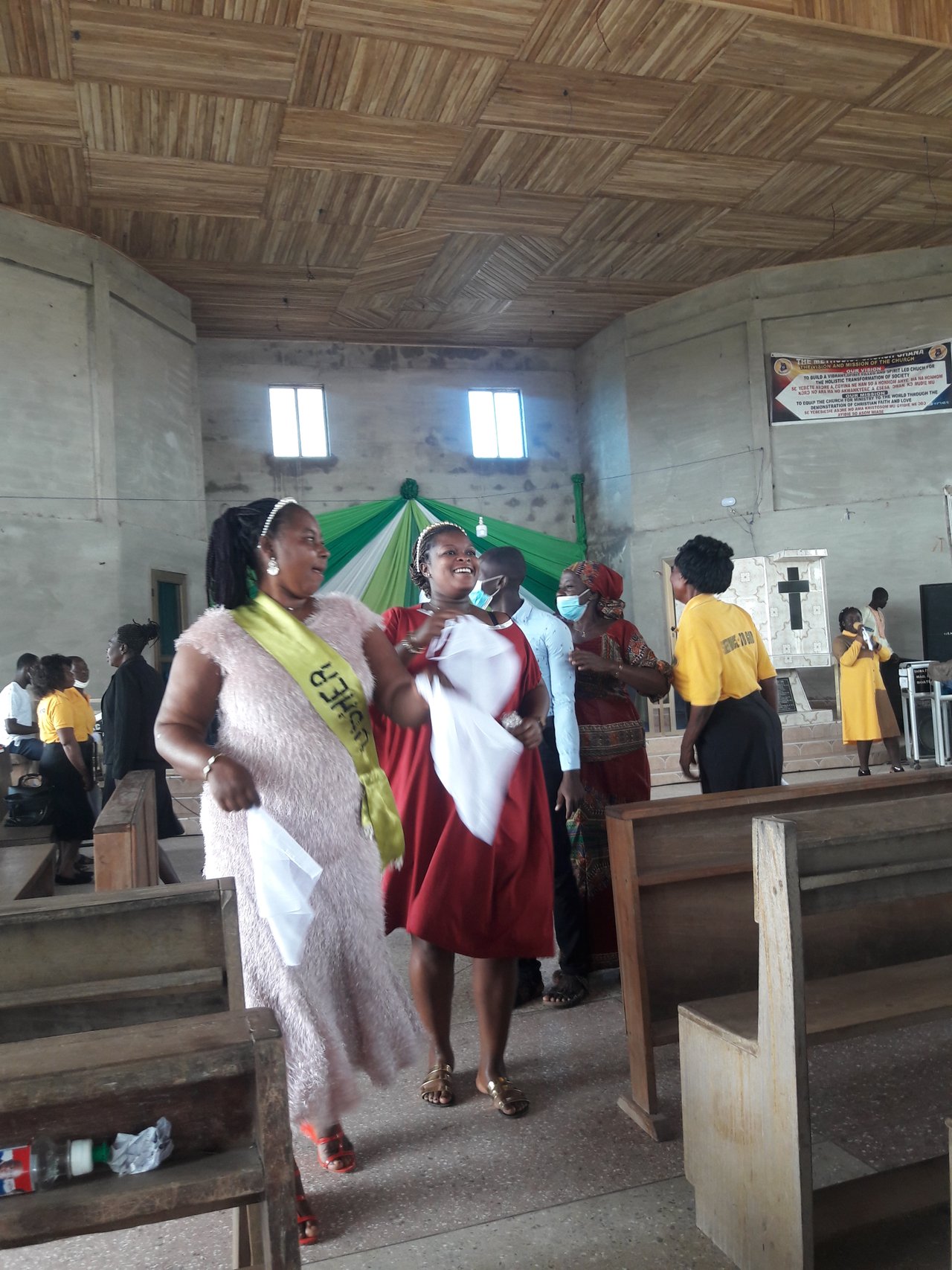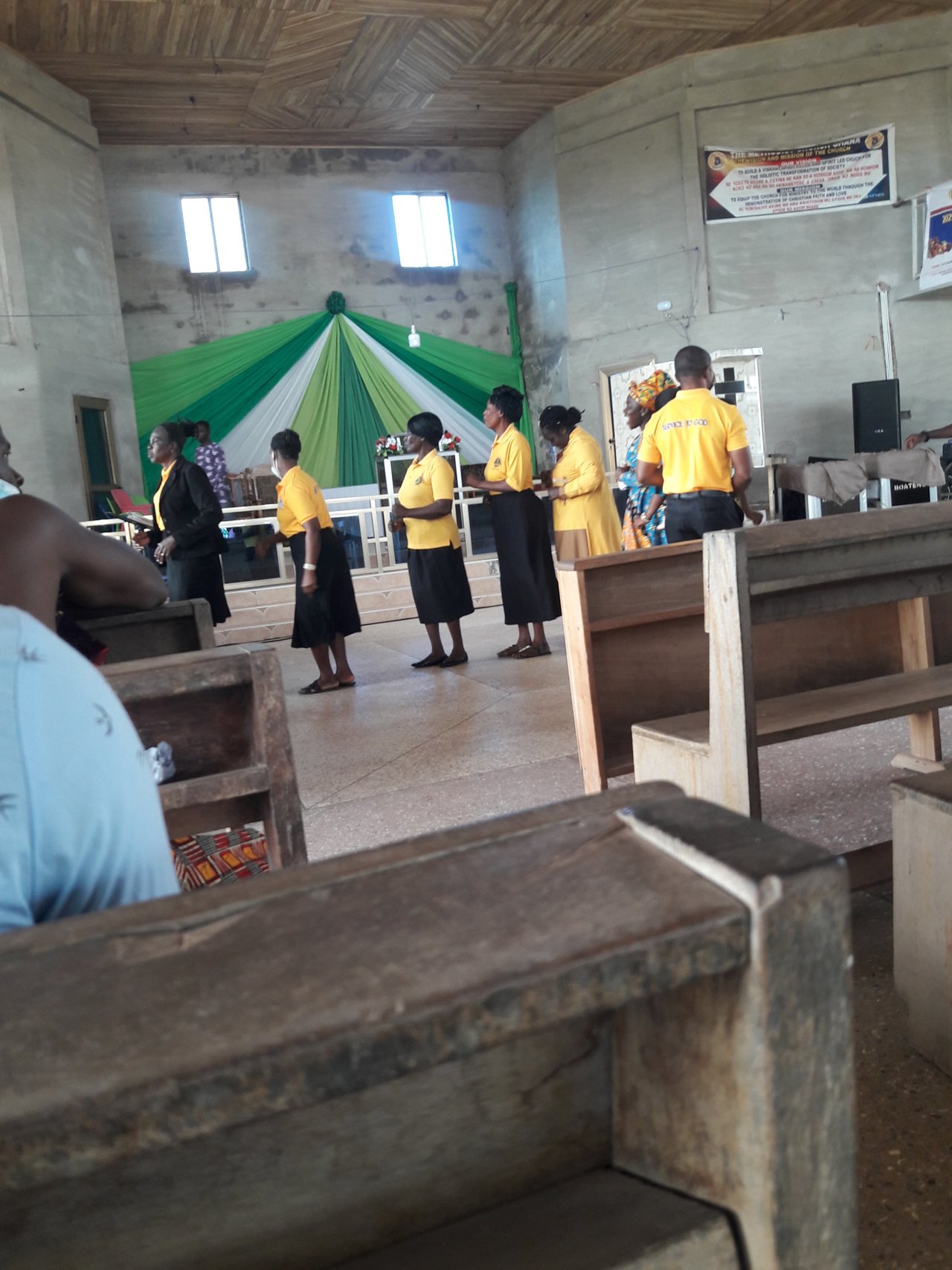 The day was so marvelous to the extent that the dancing extend the days service because of the joy within our mothers.
Afterwards,the preacher gave the sermon for ther day.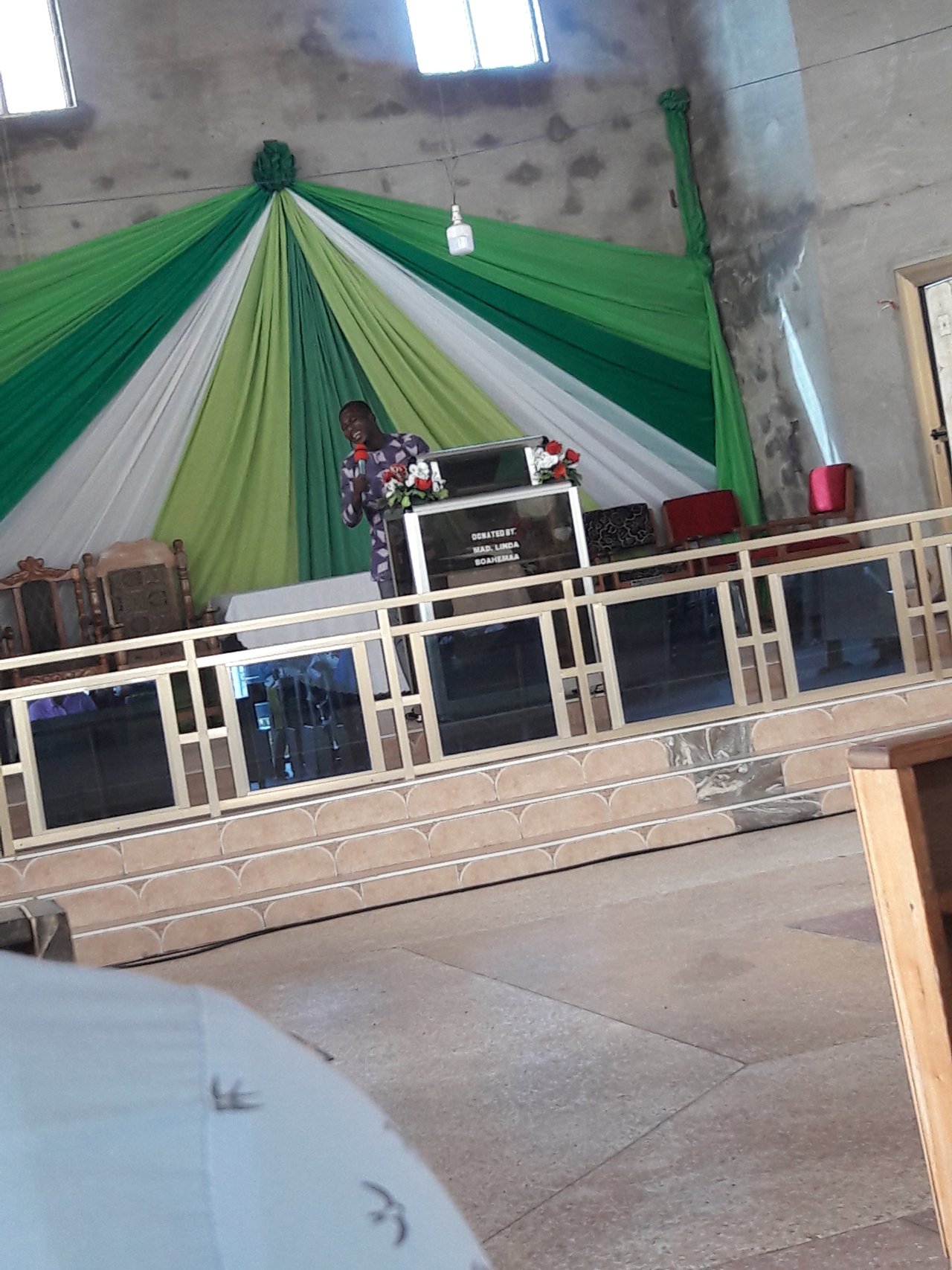 It was i good sermon and a touching one as well.
Later we gave offertory ,bless it and we close.