Hello Everyone,
It's another day and I would like to share how my day went. As usual I don't wake up early because I done sleep early. I like to stay awake during the night to do most of my stuffs like making a post, editing, and going through my social media and YouTube also.
I woke in the morning around 10am, brushed my teeth and do other stuffs I need to do. At around 11pm I went to get food to eat. At this point I was really hungry so I decided to go get morning wakye. For me personally I'm not a tea guy and even if I do I like to take it at night. I exhausted it when I got back home then watch a little bit of movie before I get to my next agenda for the day.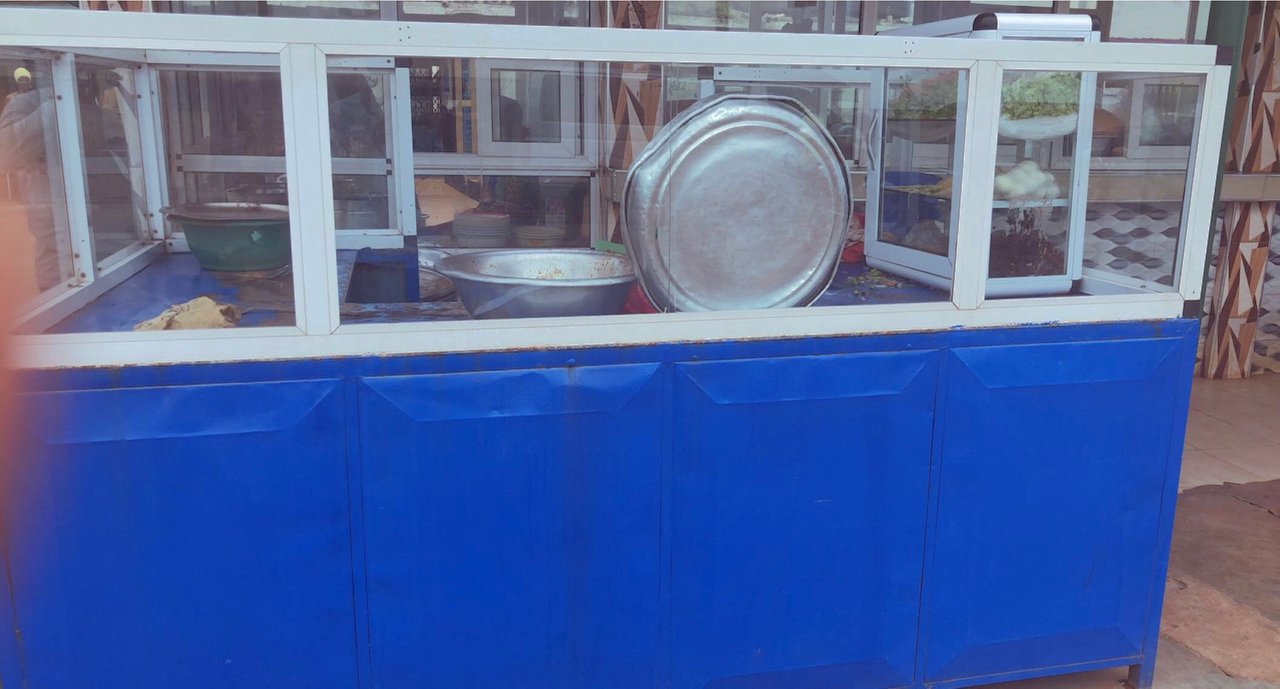 Food vendor
Later the day I decided to get my clothes to the laundry because they are all dirty and I have no clean cloth left. Before I went I bathed and got dressed so after dropping my cloth off I could go check on my pc.I got to the laundry and it was closed so I had to call the worker who then asked me to wait for awhile he is on his way back. I waited for like 10 mins before he arrived. I handed it to him and left.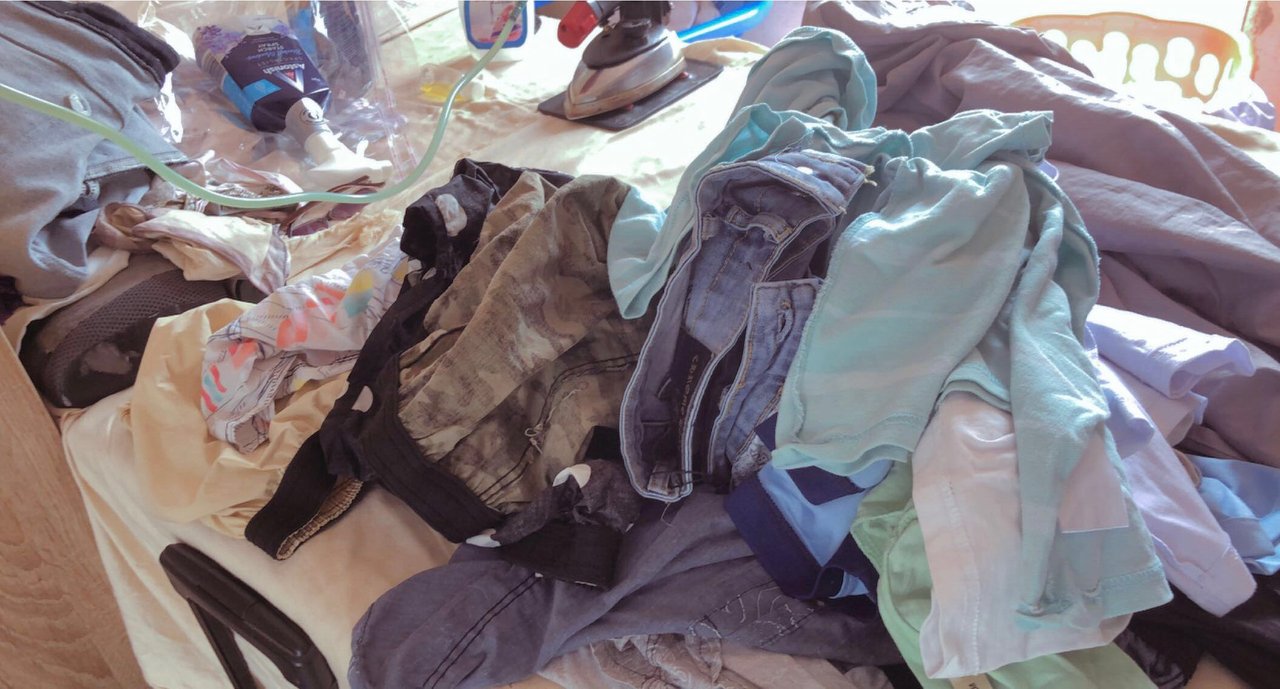 Laundry
Afterwards I went straight to the computer guy. I went to get my Ram upgraded to 16gb currently it's 8gb, I need it doubled. I got there while he was still working with someone's laptop so I had to wait for my turn. Sooner he was done and get to work on mine. To change the Ram it isn't difficult, personally I could have changed it but I had no appropriate tools to get it done. After he was done I was still having some conversation with him, he is an old friend ofcause .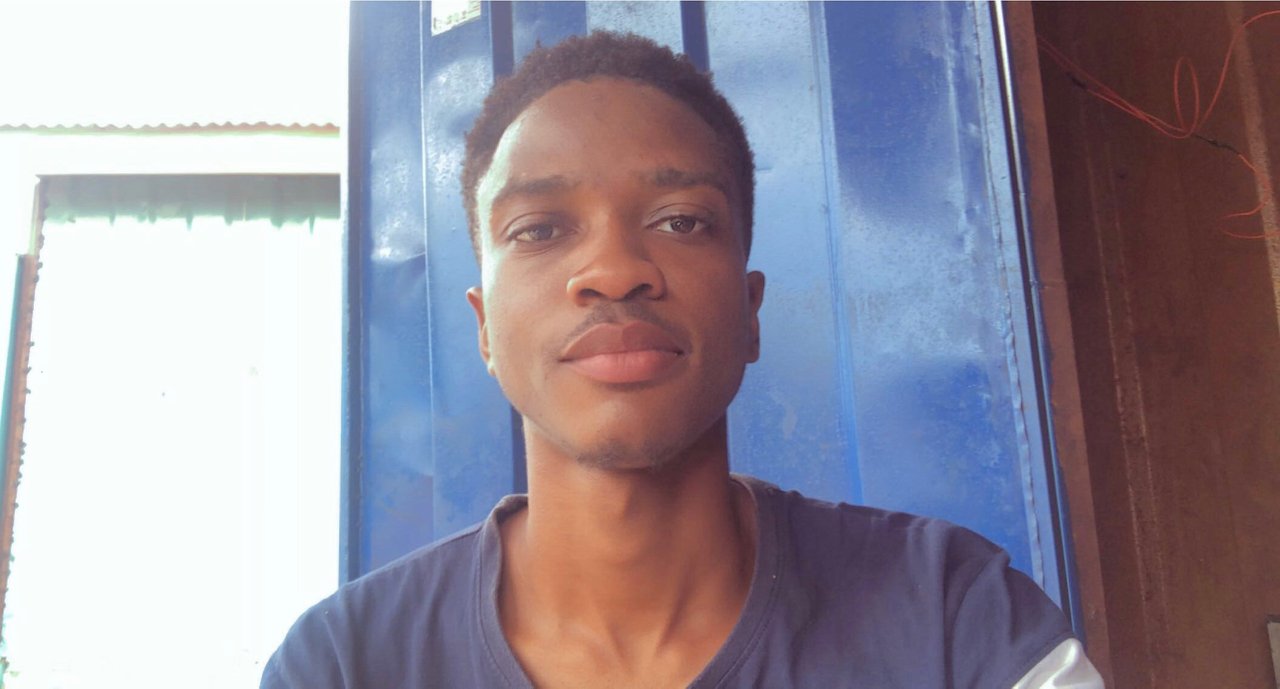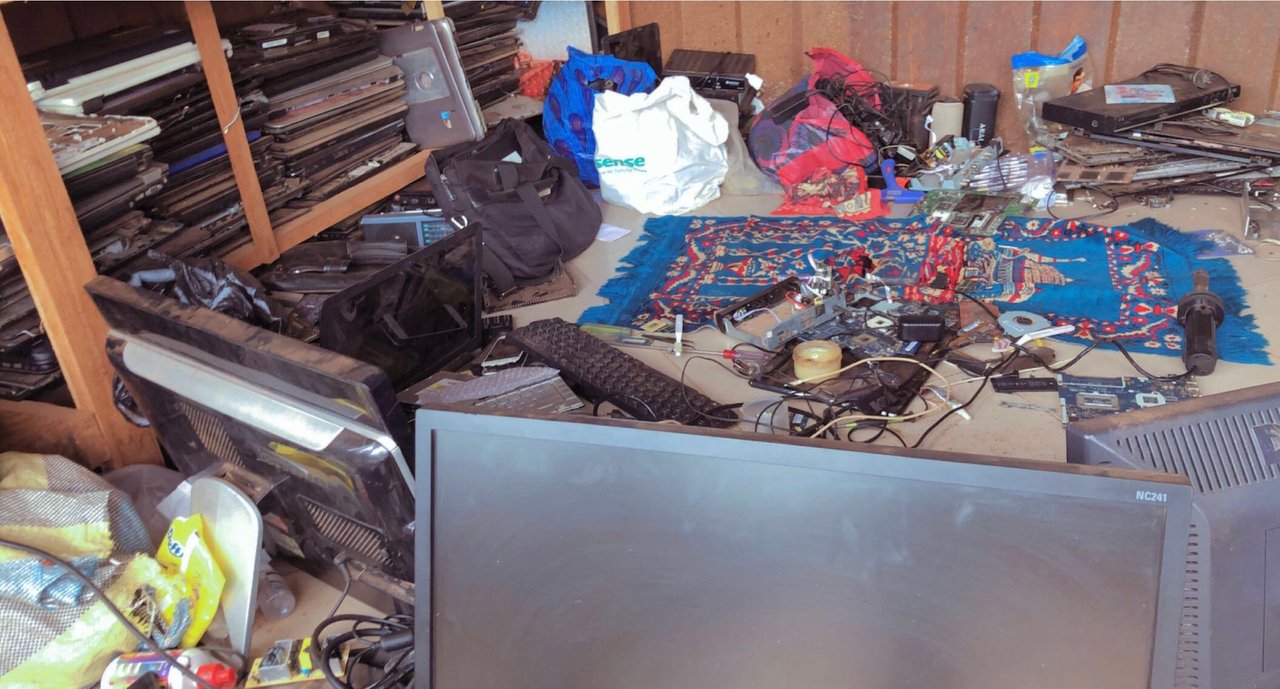 Computer Technician
I came back home straight and continued my movie and do other stuffs till it was night time. I had supper and went out to friends on the road side. While I was there my mom asked me to get her some medications on my way home which I did in an hour time. She didn't need it immediately.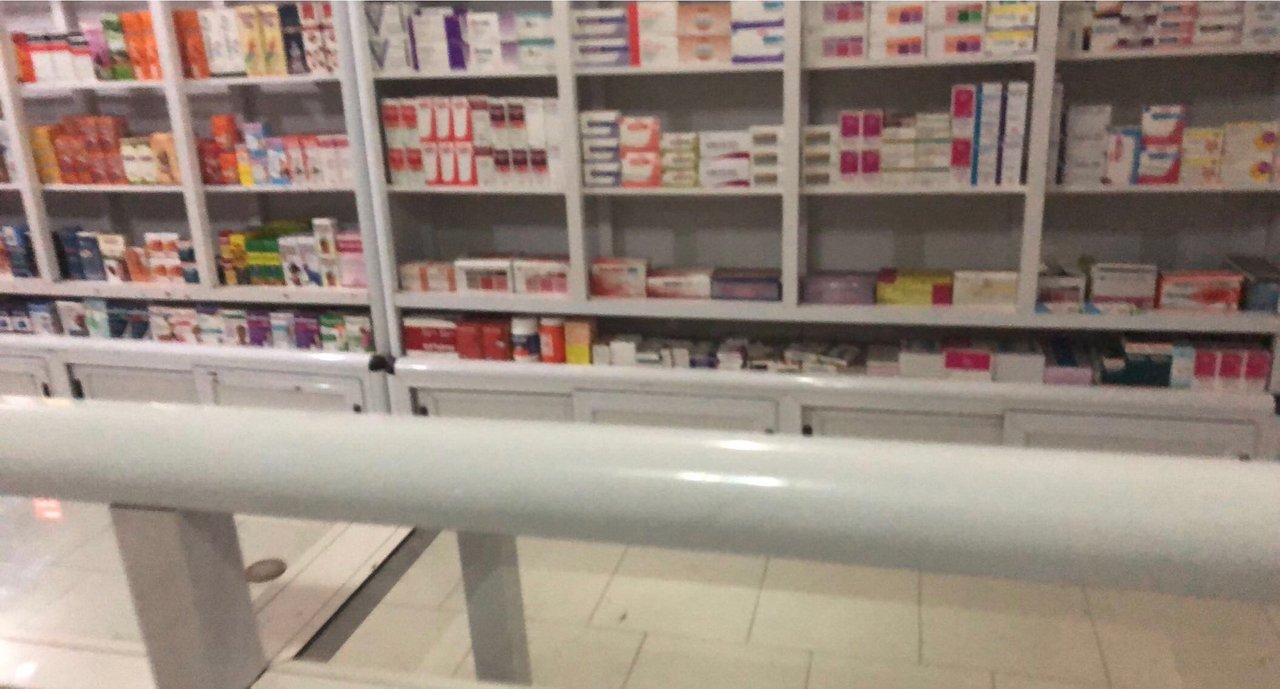 Pharmacy
That was how my day went. It was quite a nice day not a lot to do. Hope to read how y'all day went…