Hello Everyone,
Usually on Sunday's are my free days where I just relax and enjoy life lol. Contrary yesterday was different, I had to get to a friend brothers wedding.
As I always wake up in the late in the morning, yesterday was different. I slept earlier so I could wake up early to get to the wedding on time.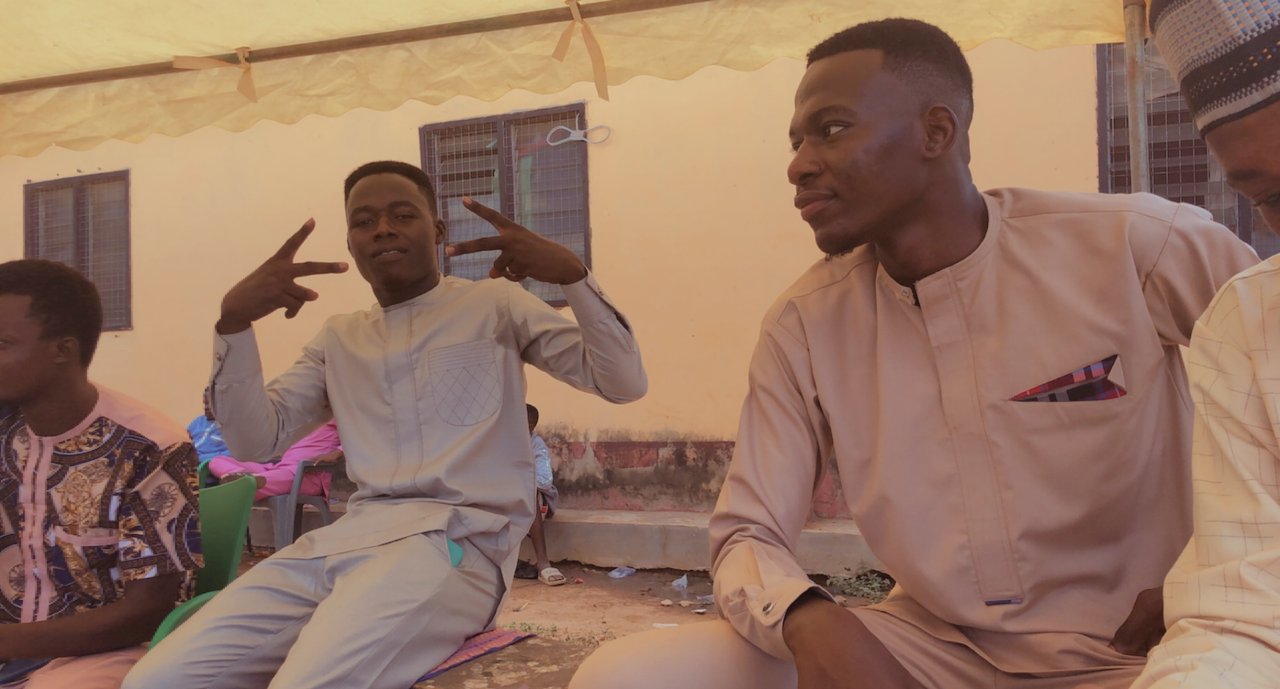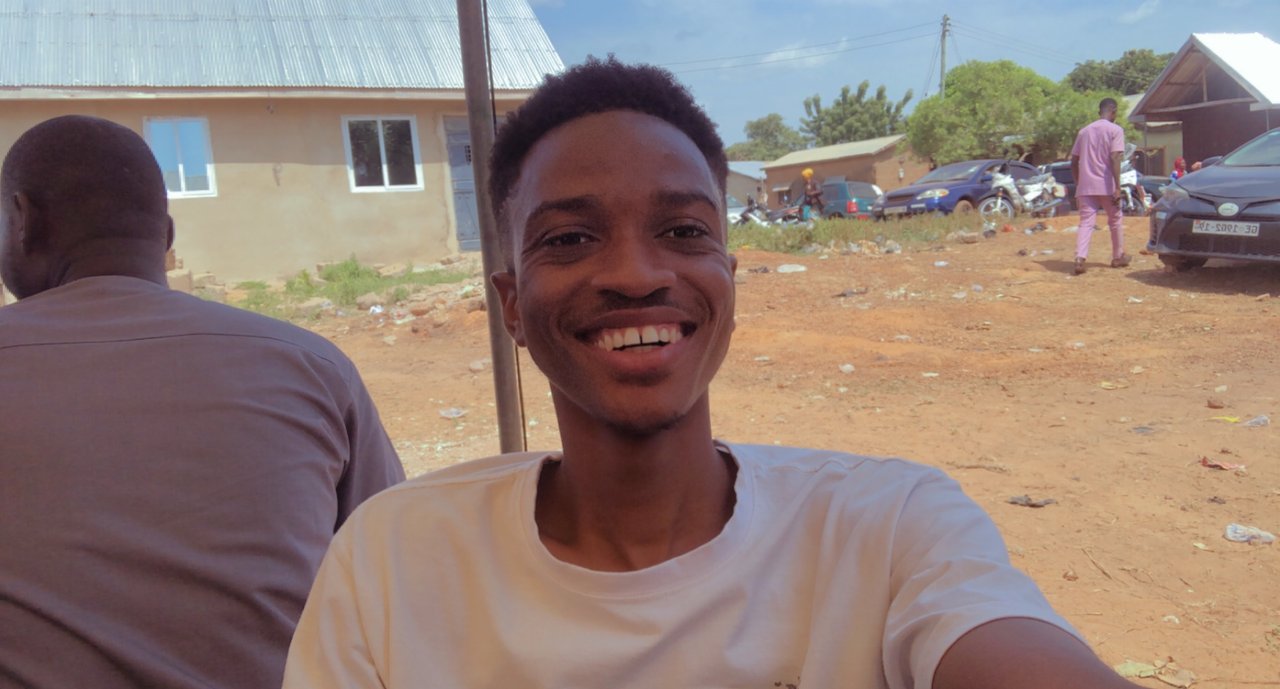 I woke up around 7:00 am brushed my teeth, bathed and the book my elder brother had to send me on an errand for him. I tried to get that done early to be able to beat the time but I think it didn't work. Before I could get back home, they had already get to the mosque so all I could do at this moment is to wait at home till they get back from the mosque then I join them.
I waited till it was around 10 am before I leave the house. I got there and they were already back from the mosque. I joined my friends who were already there and started to have some conversations. Later we joined to help with some arrangement for about an hour before I left.
A friend called me to come pick him up from the station to the house. He travelled and got back. I went to get him then we left to his house. His house is soooo far that it took us almost 30 mins to his home. After dropping him I got back home to rest. I took my bath and began to watch some movies till I fell asleep. I woke up around 6 pm and was still laying down till it was 7pm for our promosteem radio talk show.
I joined the conversation and we were talking about how we can promote steem effectively. Unfortunately I wasn't able to stay on for the whole meeting as I had some meeting to attend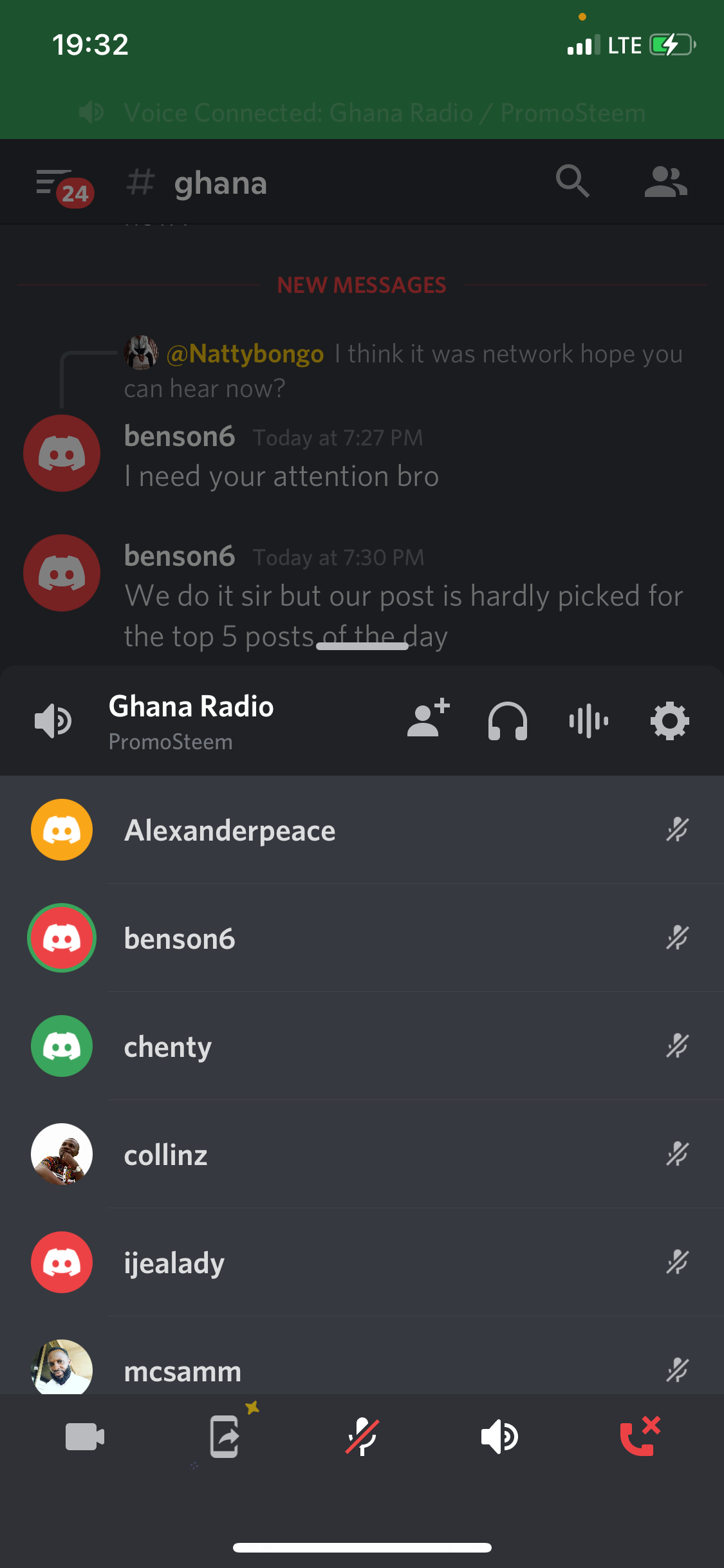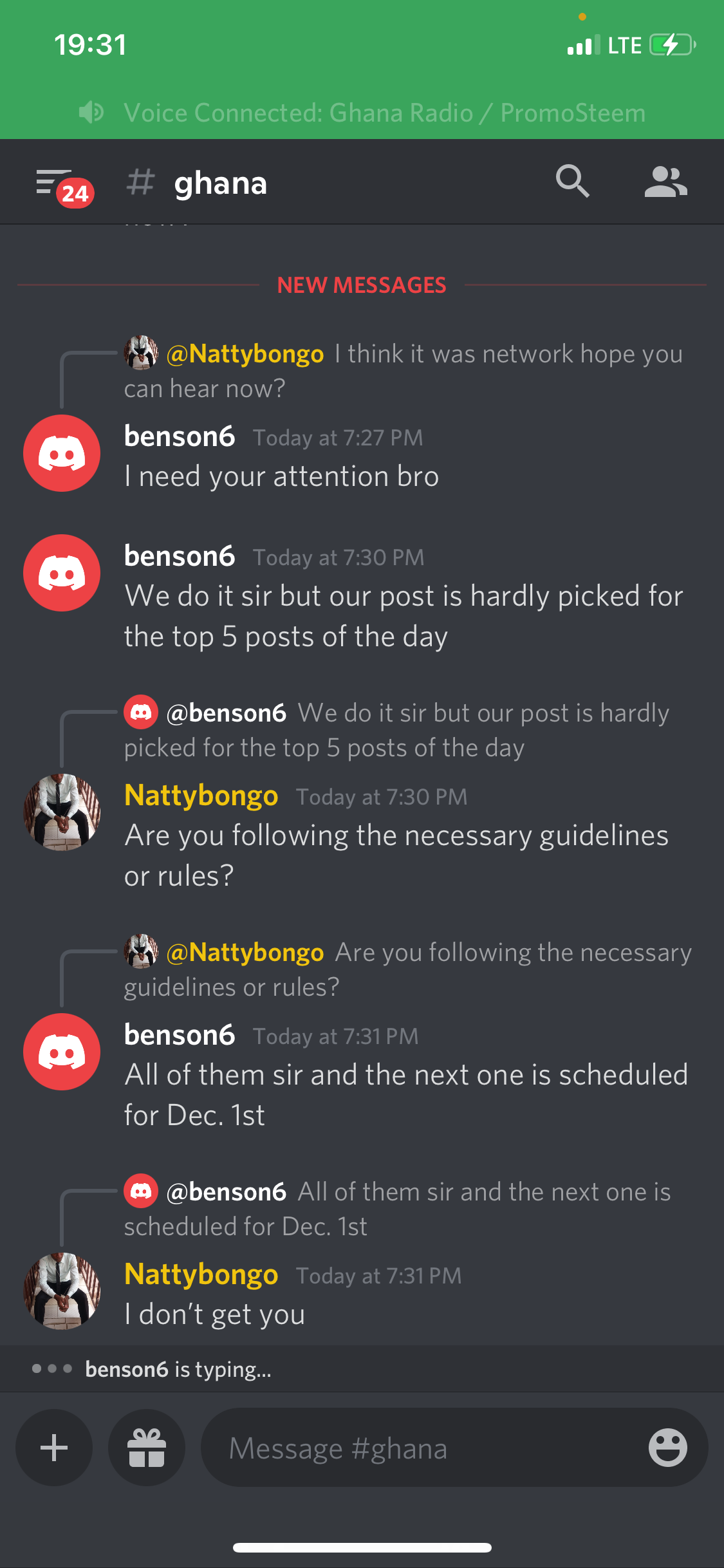 I went and got back and continued my movie till it was time to sleep. I slept early man was tired af