Hello Everyone,
For the past days i have been reluctant to leave the house, always been indoors unless i have a tangible reason to leave the house, mostly an errand. Today i woke up at about 12 pm. i brushed my teeth, clean my room and tried to return all the calls i missed while i was asleep. I always either put my phone on silent mode or do not disturb so i don't get interrupted while I sleep.
A friend usually come visit me on Sundays since is the only day he is always free for the week. Today he didn't have the means to get to my home so he asked i come get him from his house. After i was donee with everything at hom, i went by and picked him up and this was almost 2pm.
We got to my house and some minutes later he said he was hungry, so we had to go get some food. Before we stepped out we didn't really know what food to get as we ride around then a certain food joint came to mind to which both of us agreed to. It was really far from my house though but yet still we had to get there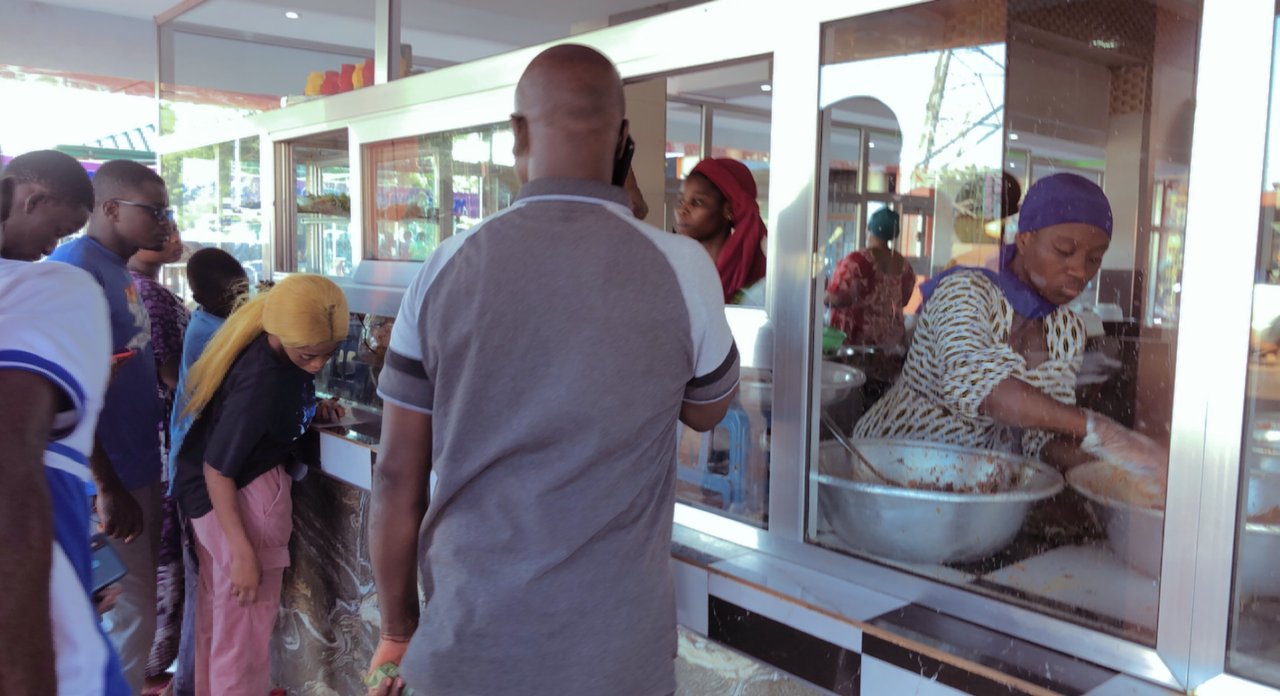 A Fast Food
We got there and there were others there as usual so we had to join the queue. The queue was moving fast so in no time it was our turn. we quickly got our food and turn to get home.
While on our way home a friend of our called and asked us to come see her new shop she has opened for her bakery so just had to pass by. Immediately i got there i was blown away with the shop she had, in a very nice location by a main road which will see her get a lot of costumers.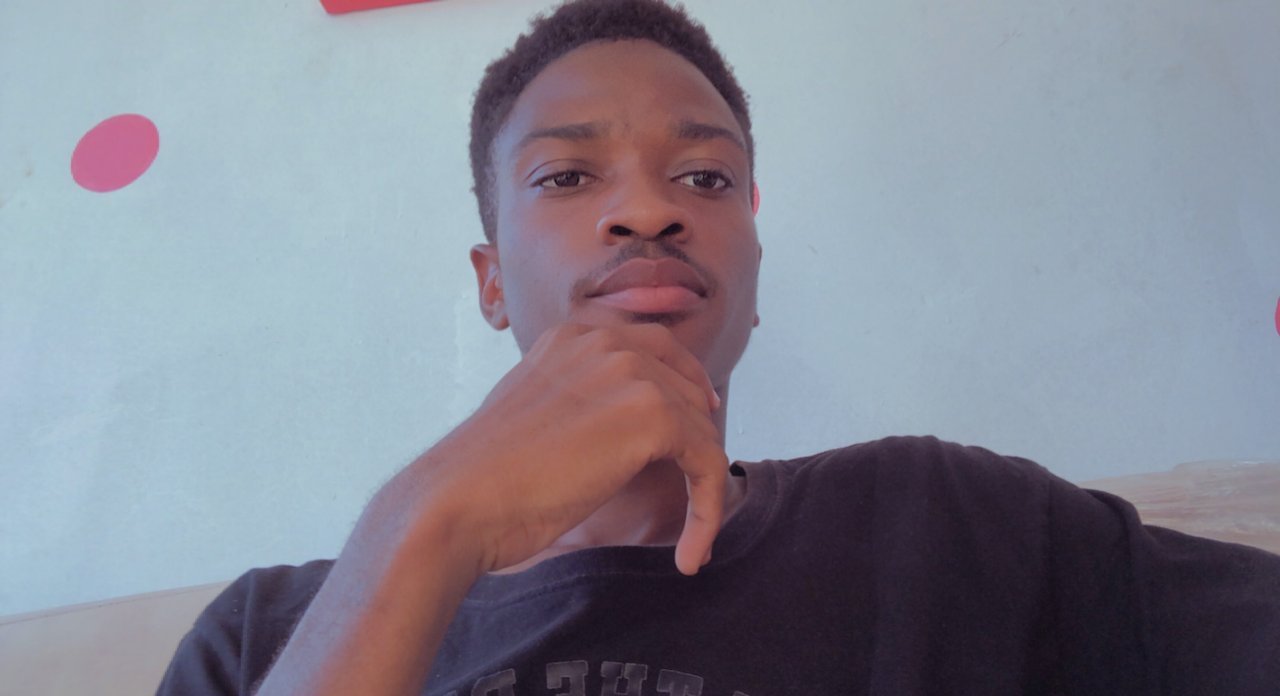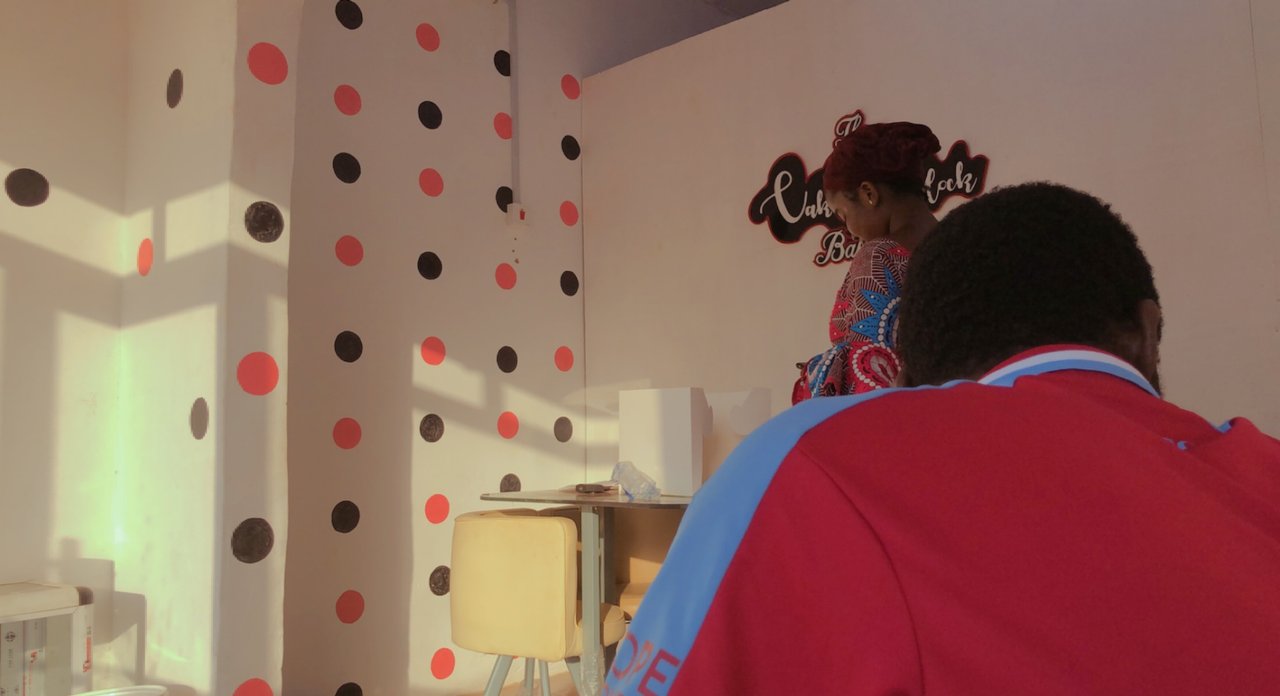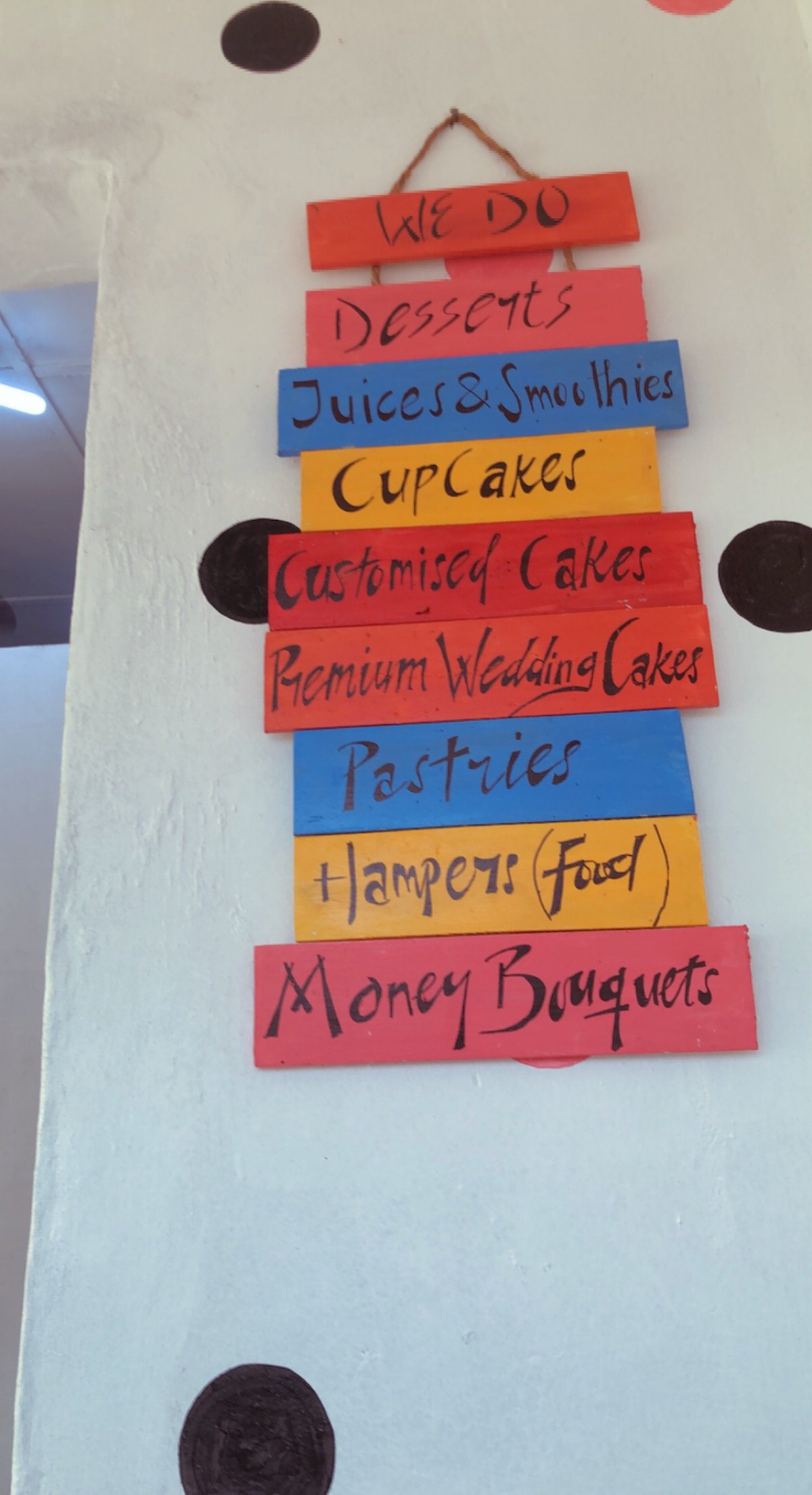 At Her Bakery Store
We had some conversation and had to leave. On our way she asked us to make a delivery for her to one of her customers. It was a birthday cake. We got the cake to her and left to the house. Later i dropped my friend home and got back home.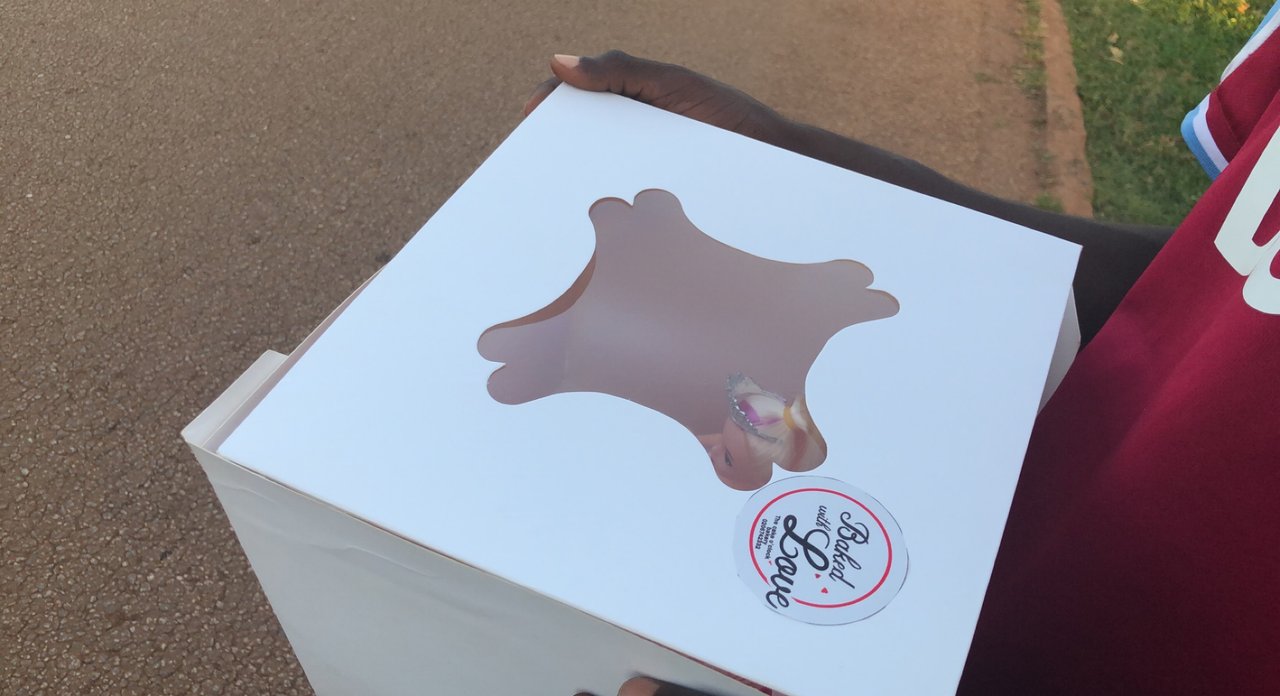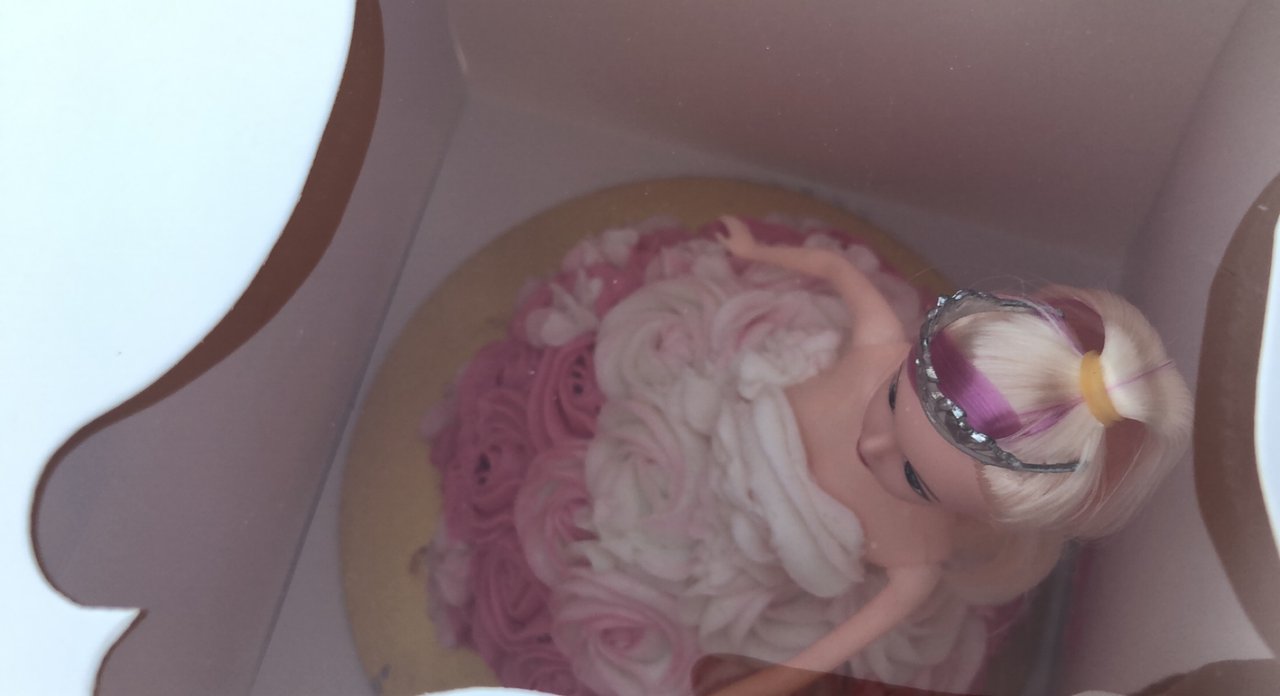 Cake To Be Delivered
That was how my day went. Hope to read yours too