Hi guys
Welcome to my diary.
Usually I wake up early for my morning prayers but unfortunately I couldn't wake up early today. So immediately I woke up I said my morning prayers. After my morning prayers I went into the steemit platform and went through a few posts whiles making comments and making upvotes.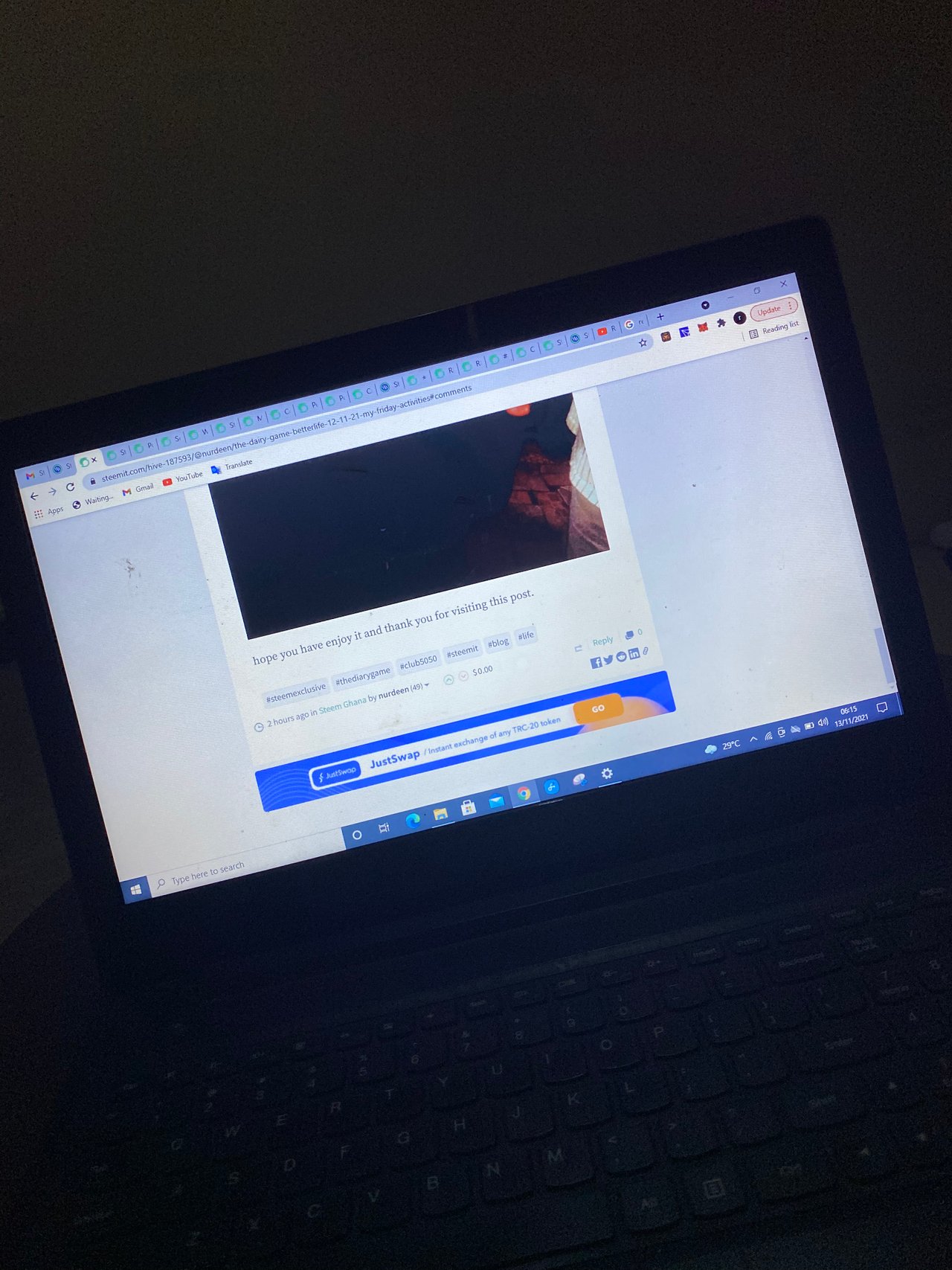 going through the steemit platform
After going through steemit I had to go outside and clean the house as my daily chores. When I finished sweeping the house I ironed my sisters clothing for her as she was going out with them. After ironing the clothes I then had my breakfast.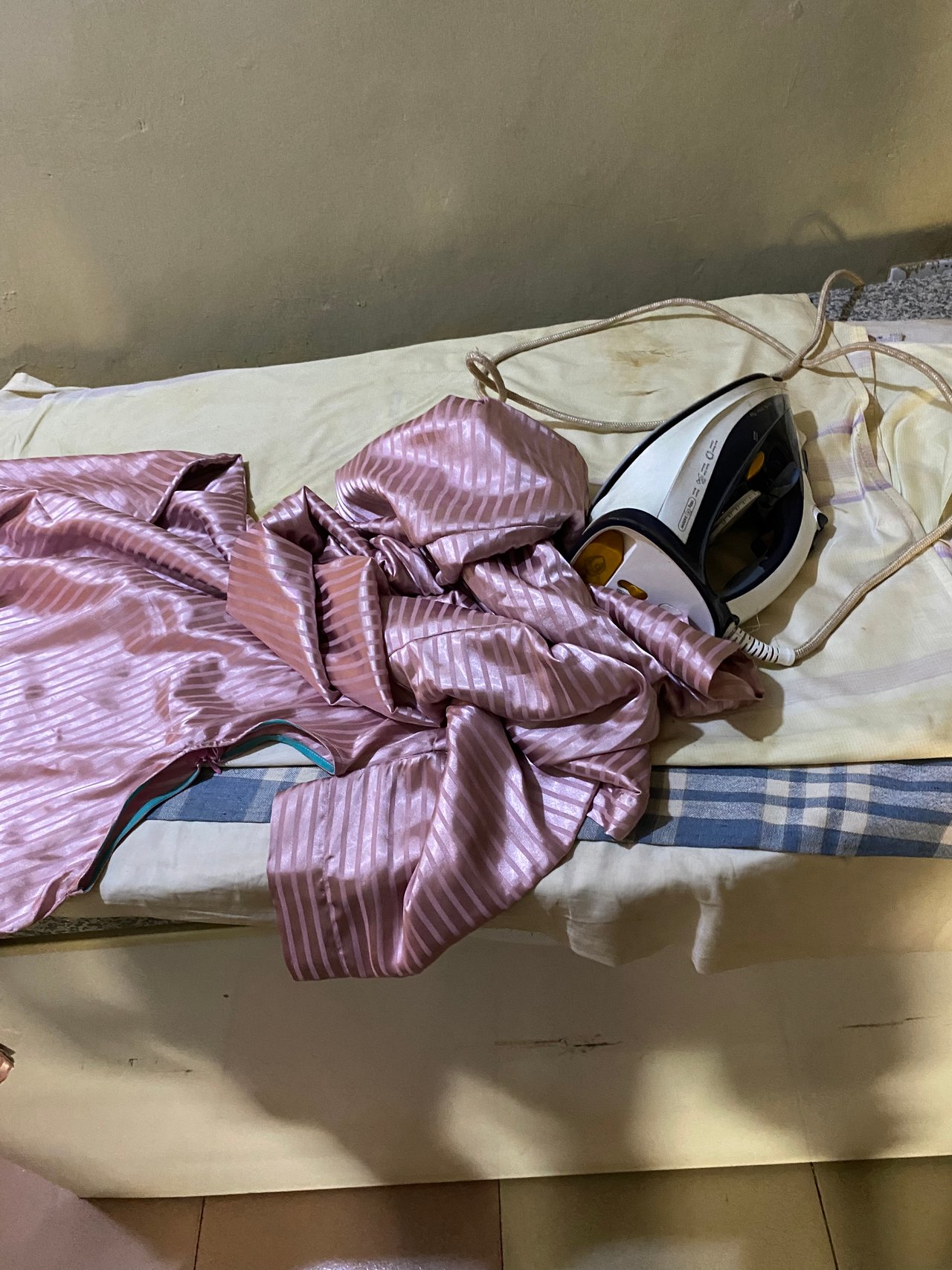 ironing my sisters clothing
After my breakfast I accompanied my sister to the station and then came back. When I came back home I was tired so I had to get some sleep.When I woke up it was time for prayers so I made my way to the mosque for my afternoon prayers. From the mosque I went to the roadside to get a few items my mom asked me to get for her when coming back from the mosque.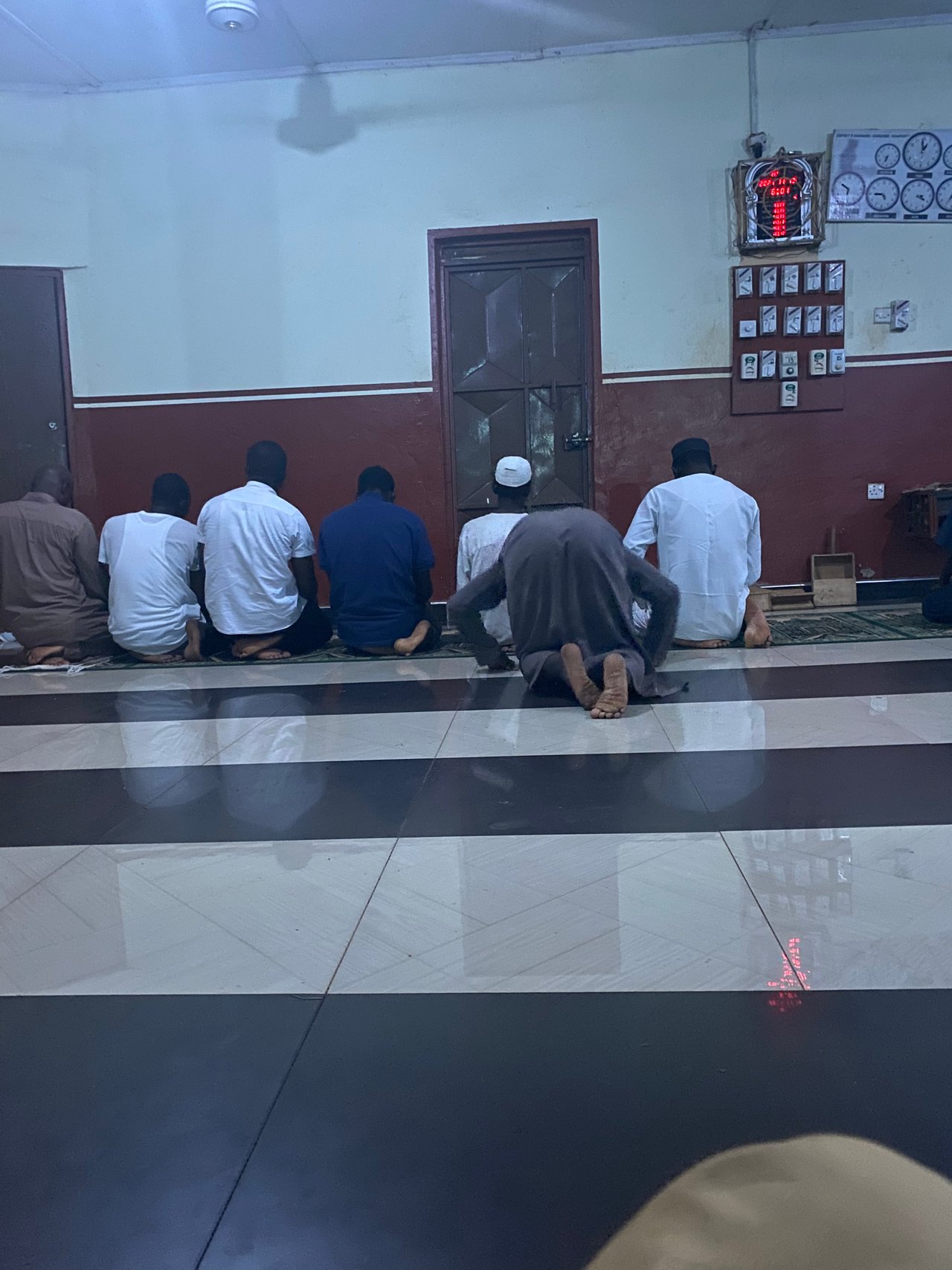 At the mosque
I then had my lunch before cleaning up my brothers room. In the evening I was watching a movie when I remembered the steem Ghana community had organised a meeting to talk about a few topics and this meeting was on telegram so I immediately joined.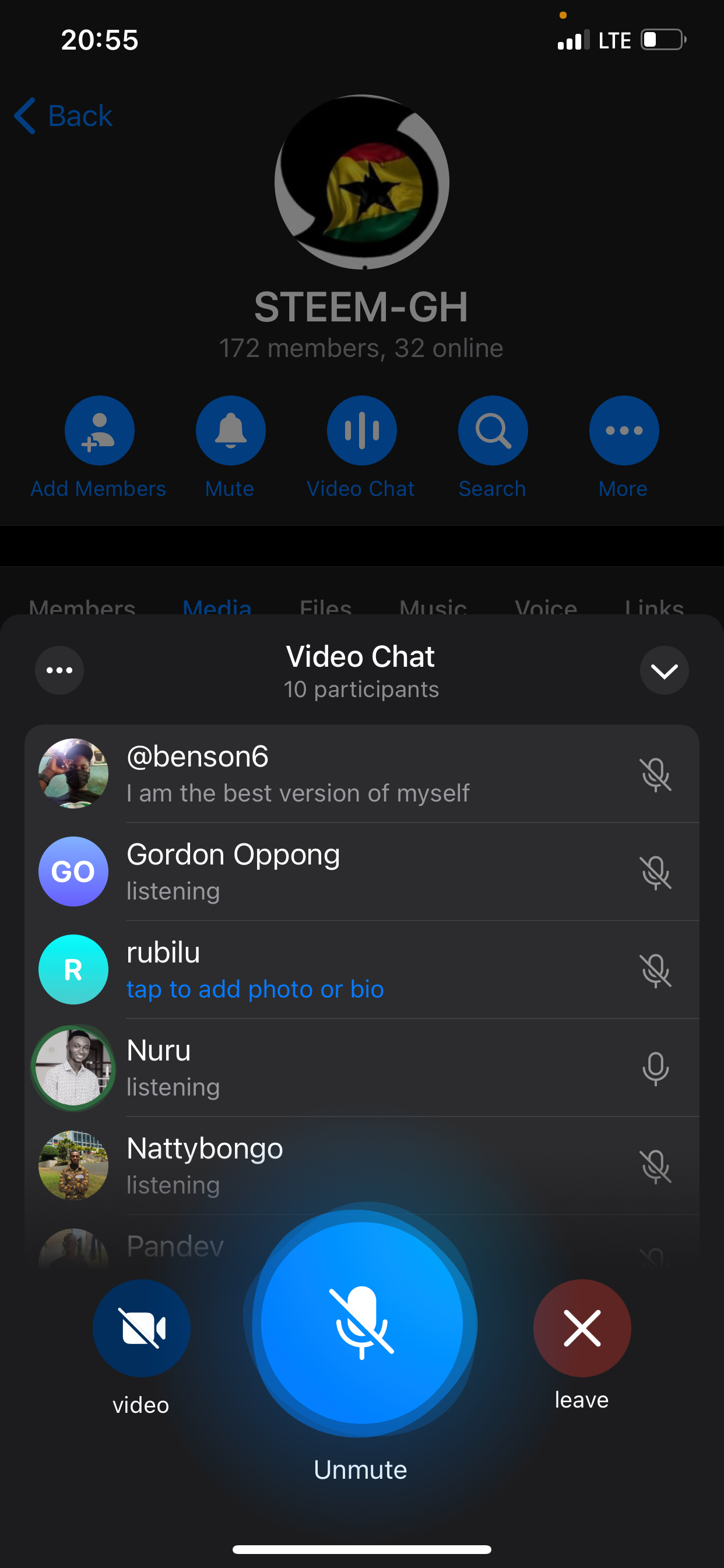 the telegram meeting with the community
The meeting lasted for about 30 minutes and then after the meeting I had my supper before watching a few movies and then going to bed.
Thank for reading.