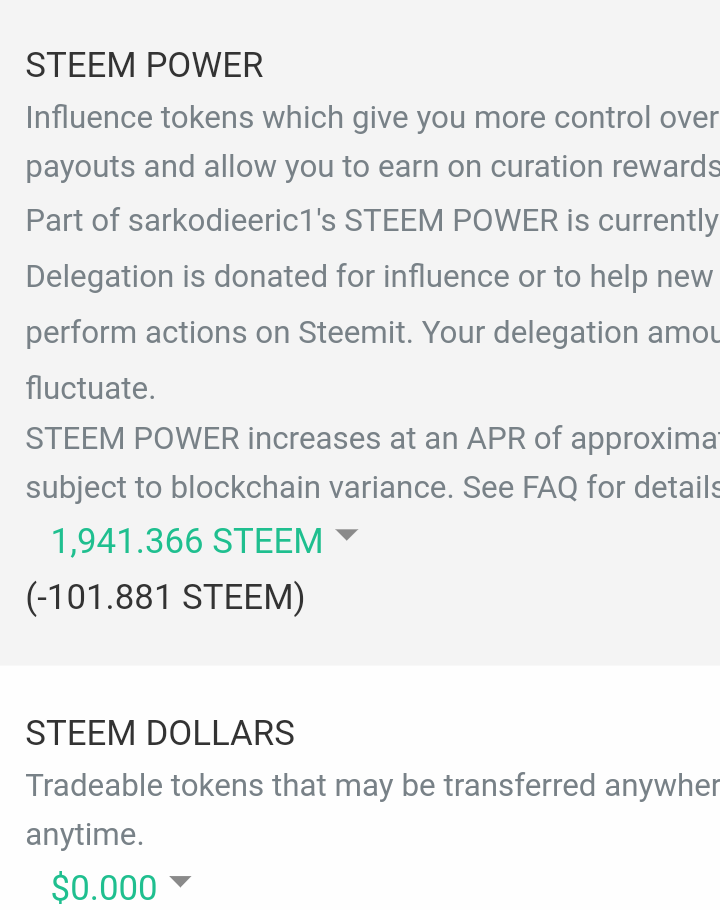 Before I will start writing this post I will like to thank @steemitblog for such a good initiative. At first I used to do powerup or power up was my habit until happened which I can't tell those reading which brought down my activeness. About 40% of SP was the act of powering up. And after this powerup I have added about 5.43% to my SP. And about 5 months ago I joined the the Steemit Power up contest organized by @kiwiscanfly, that was my first and massive powerup I have done since I joined steemit, this is the contest post link and that is the love I have for powerups. After everything I will not forget the steemcurators, and also booming curators. My purpose is to reach 2000 plus at the end of this month. And I will also thank @oppongk for his advice. The screenshots below is the process of how I converted my steem to SP.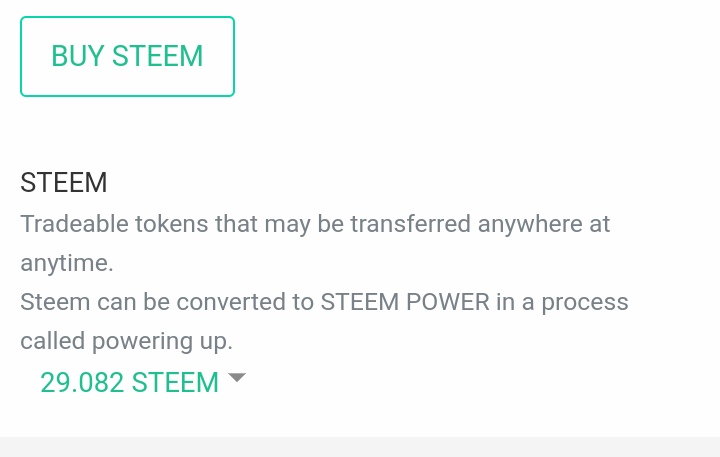 This is my previous steem before conversion
---
And before I converted my steem dollar to I was having 58 steem about 21 days ago and then I power up 29 steem which makes 50%.

My powerup 21days ago
Around 4:45pm Ghana time I decided to do the power up, and since we use Steem dollar to power up. I decided to convert all my steem dollars to steem. Then I went converted all Steem dollar to steem.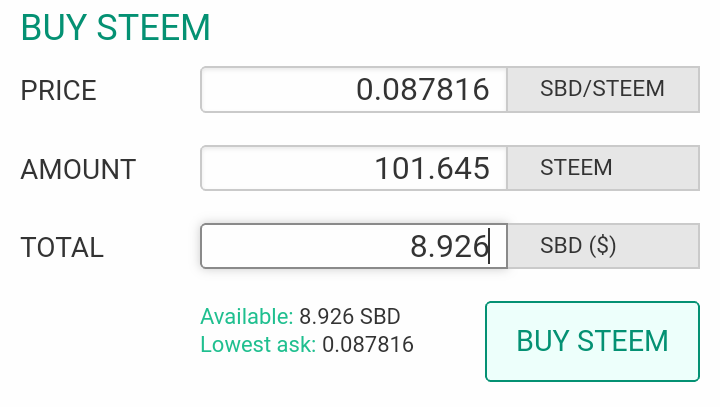 This is when I was converting my steem dollar to steem
---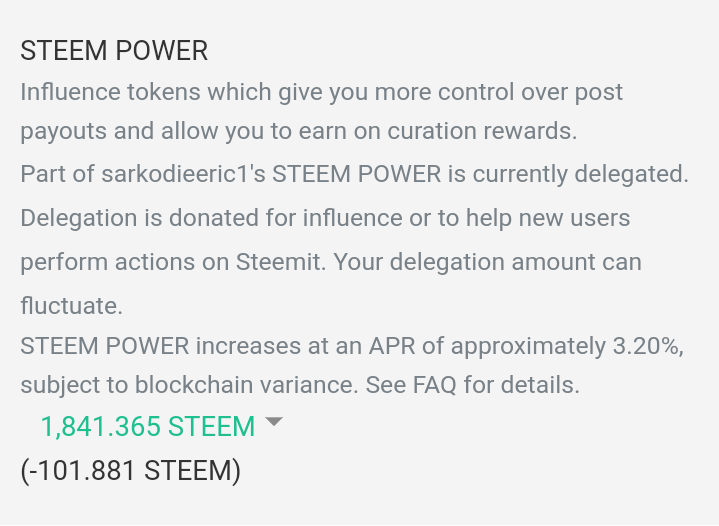 Steem Power before powering up
---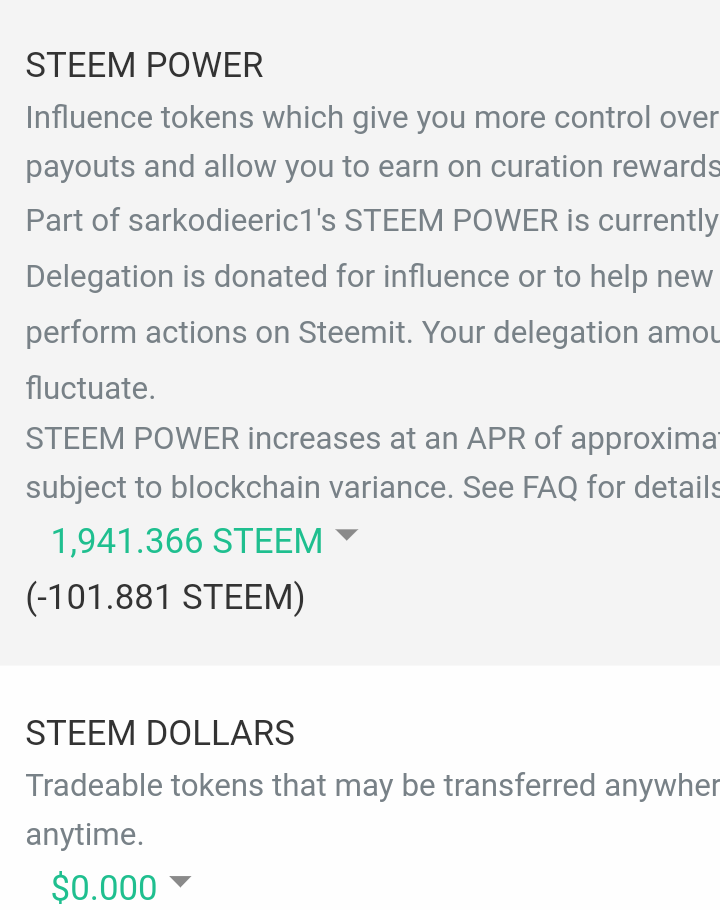 After the powering up
---