Hello fellow friends and family on steemit, I greet everyone especially steemians in steem-ghana community. I will like to thank those who always curate and comment my post. I am @sarkodieeric1
---
---
I thank God for his grace and mercy upon my life, if I am still alive it is by his grace and goodness. I wake up early in the morning and because I will go to work that very day, I quickly did my devotion and after the devotion I went out to brushed my teeth and washed my face simultaneously. And then I came back to ironed my clothes and prepared myself to school. And then I prepared myself a breakfast and after I have taken the breakfast I went to the bathroom to washed myself and then I dressed up and prepared for work. And took my bag and went to work. And when I get to there I helped the pupils to clean up the compound and we went to assembly grounds to listen to announcement for the week. The the pupils went to class for the lesson to begin.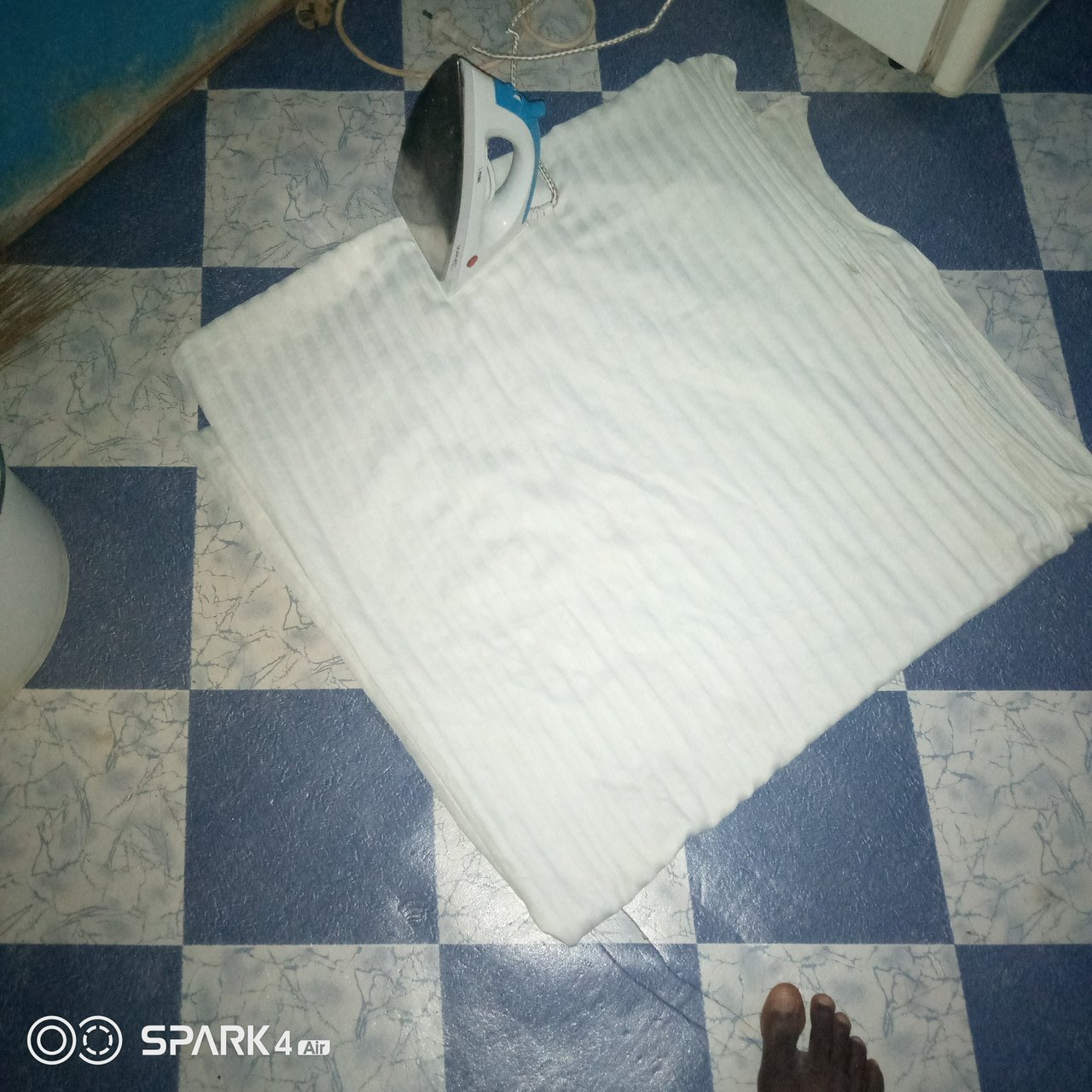 This is when I was ironing my clothes early in the morning
---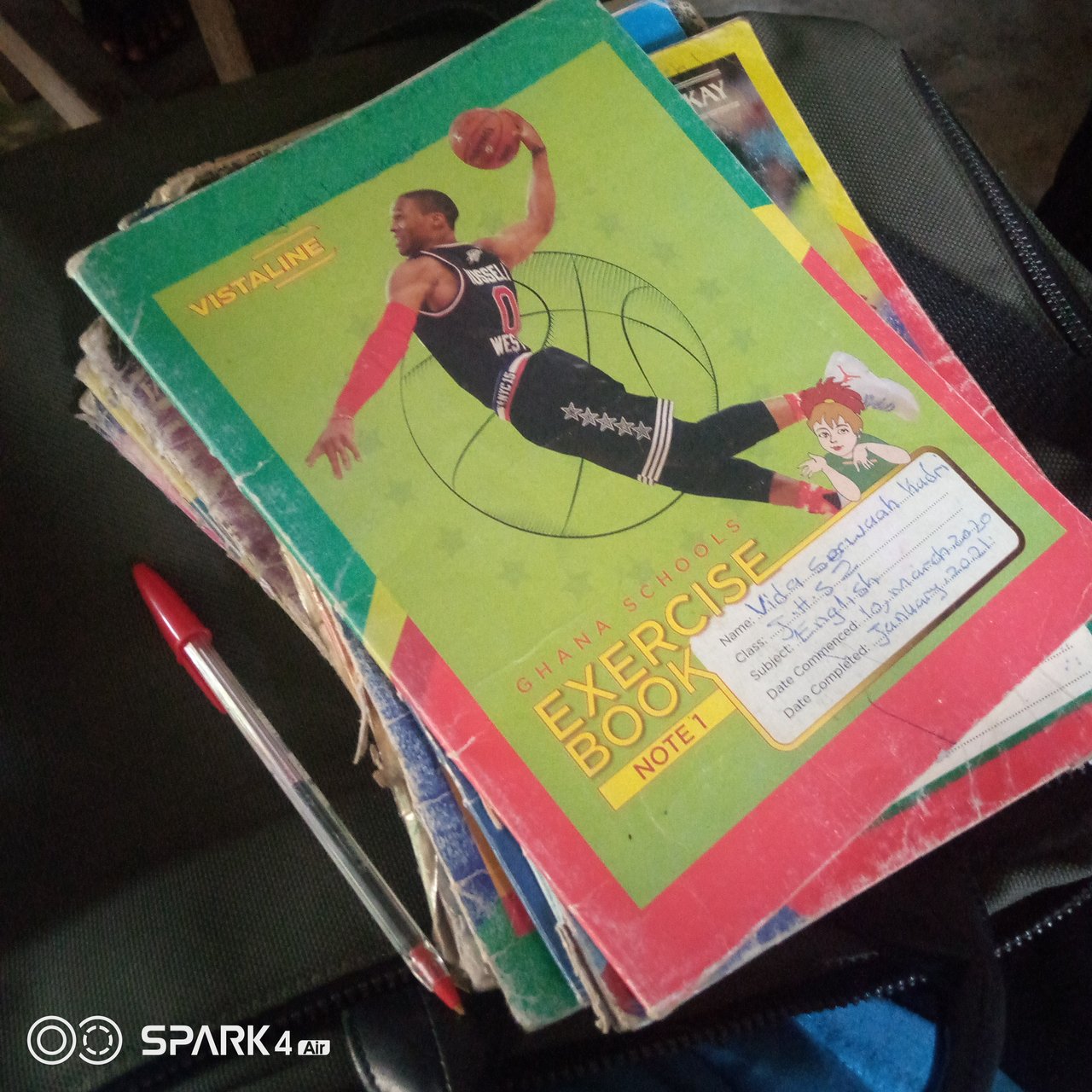 This is when I was marking the pupils exercises after teaching
When the pupils went class after listening to announcement then the teachers all went to the staff common to wait for the lesson to begin. We took our breakfast in the school around 9:30 in the morning. Then I waited for the pupils to go for break and come to class before I can go in and teach because it was at time I would teach. And after the teaching I gave the pupils exercise for them to try their hands on it. And then I came back to marked their exercises and took it back to the class to distribute them to the pupils after I finished marking it. And then in the afternoon I was called to make an invigilation in the third year mock examination. And after I finished with the mock examination invigilation I collected the papers and went back to take lunch. And after few minutes we took the lunch we closed from school.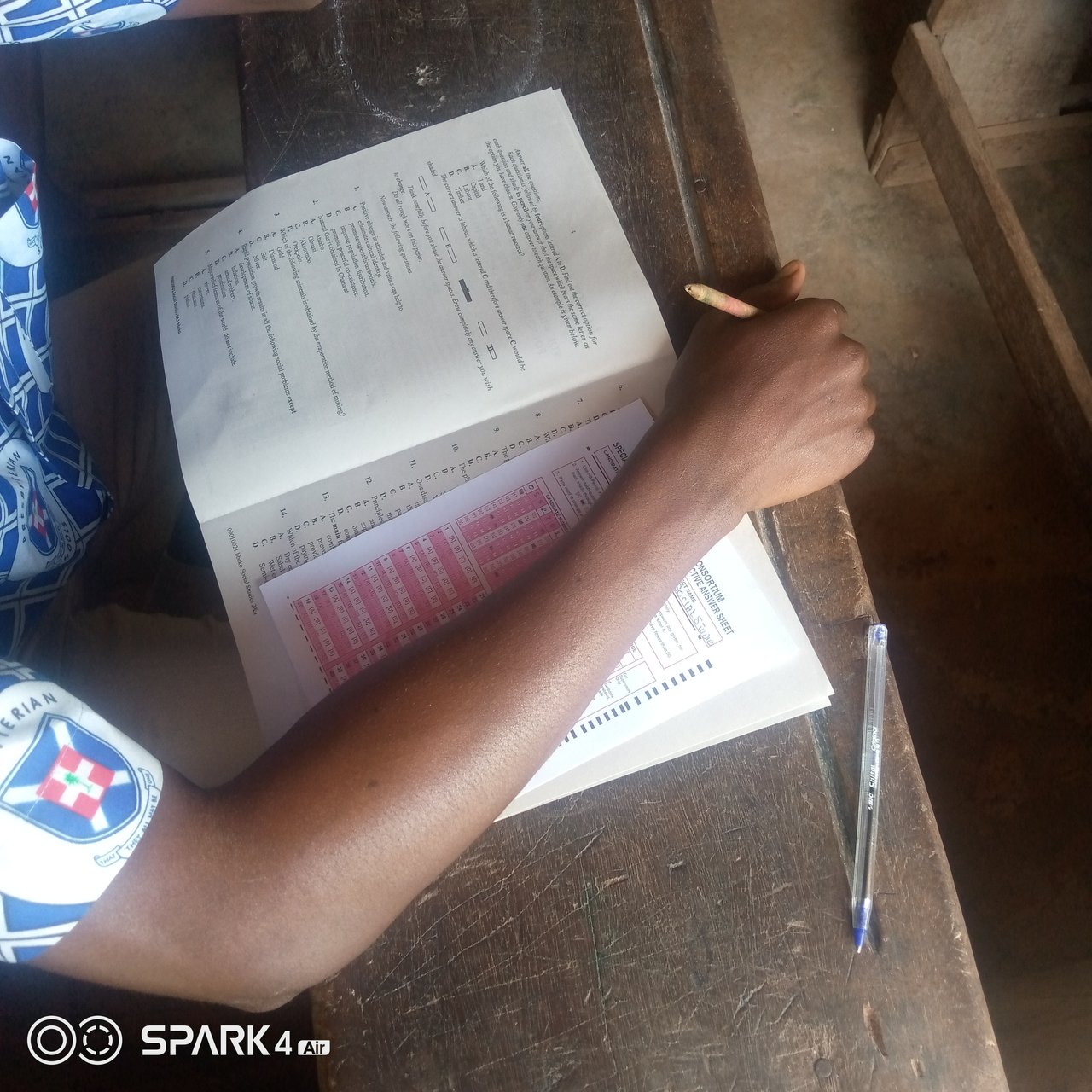 During invigilating in the form three class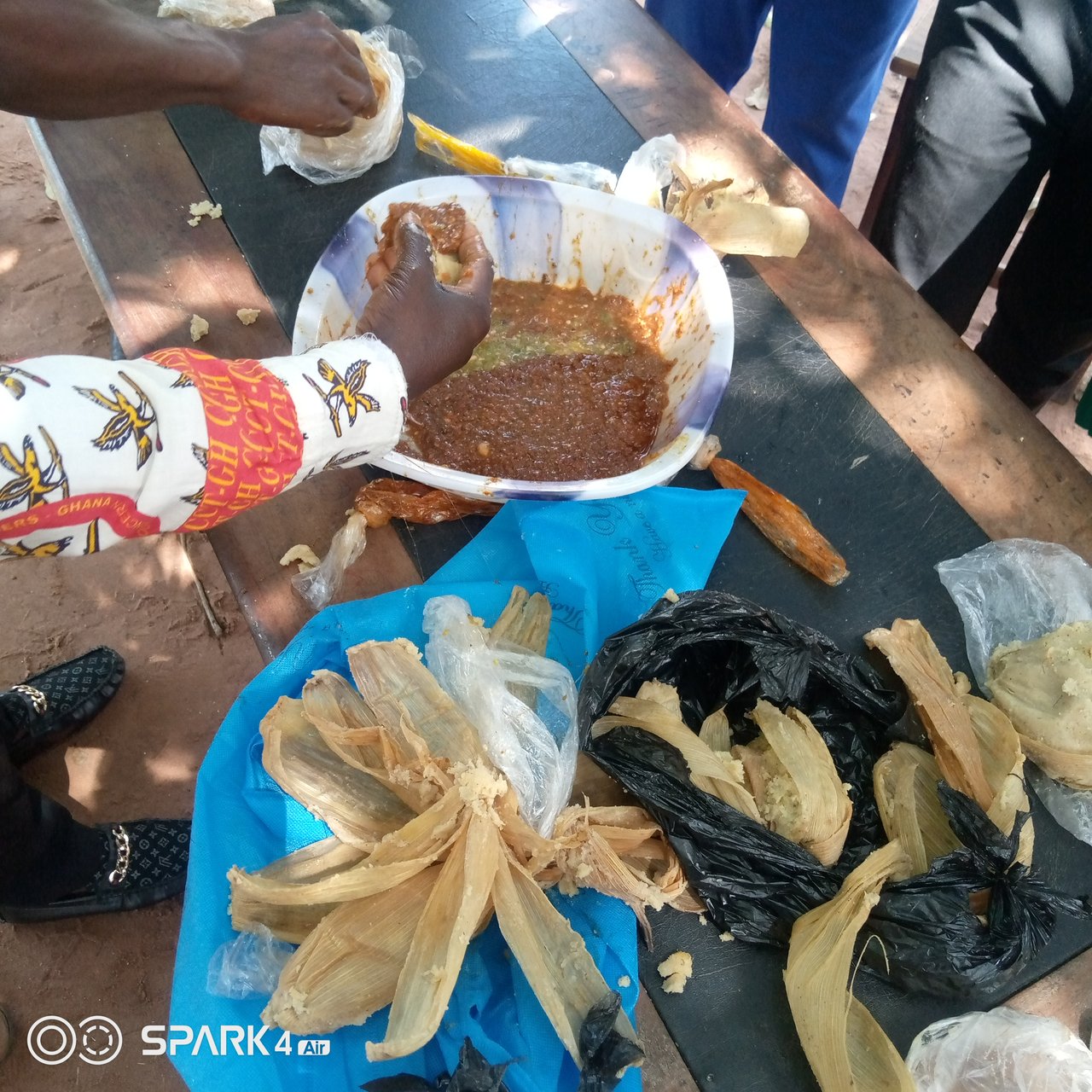 When we were taking our food during the afternoon