Today day is another day that God has given onto us let us rejoice and be glad in it. I thank those who always curate my post and comment. I really appreciate that. This is an opportunity that God has given to us. I wake up early in the morning. I brushed my teeth polished my shoes and then I prepared my breakfast and then I took it and I then I went to work. And when I get to school I helped the pupils to do grounds work and then we to assembly grounds to listen to announcement. When some people from education office came to meet our pupils and talked to them about one or two things and they went away.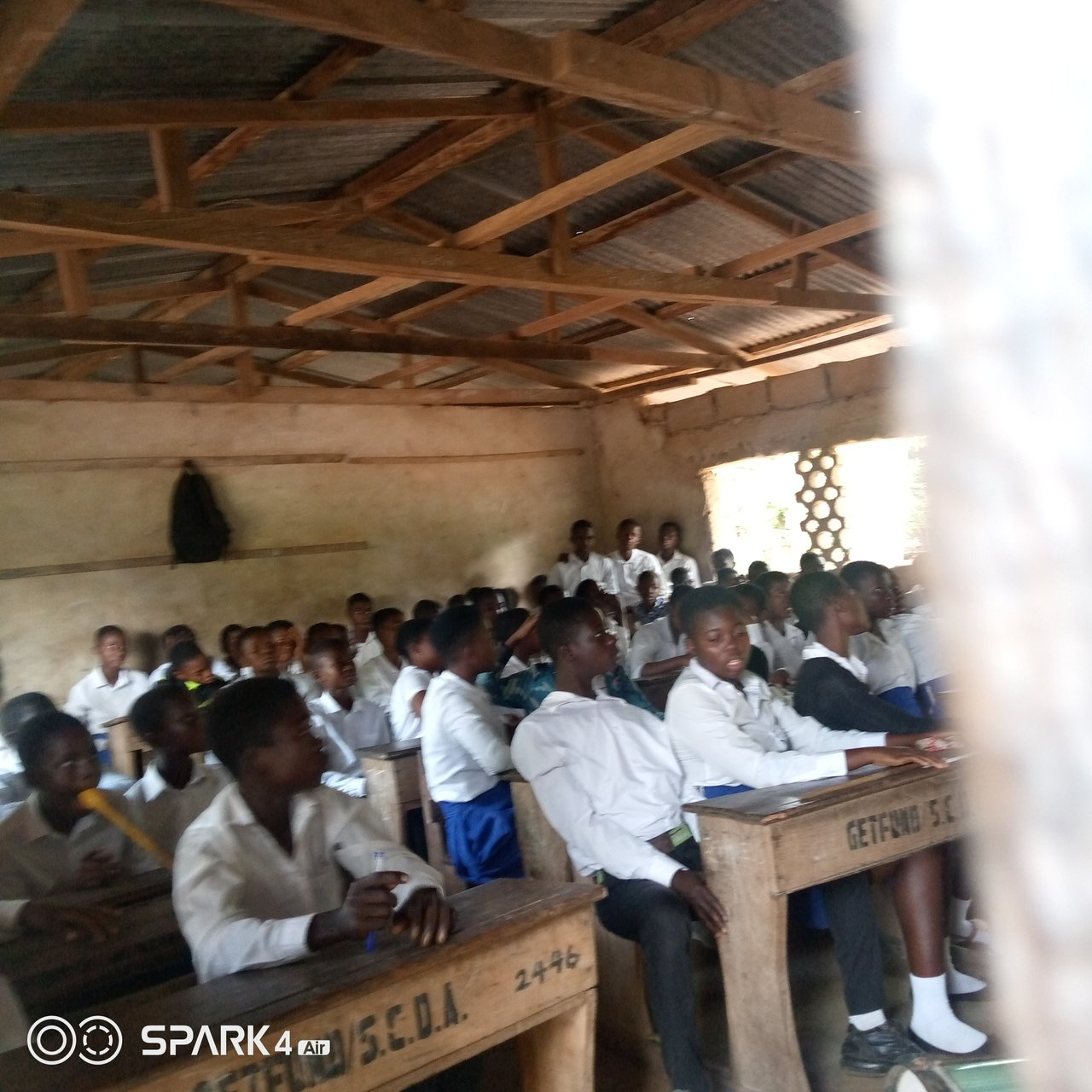 And after the meeting with the the people from education office the pupils we went to their various classroom for teaching and learning to continue. And I waited because I for my period. Then I went to class to teach the pupils and after the teaching I gave them dictation. I collected their books and marked them. And I sent back their books to them for them to do their corrections. And after the marking the afternoon food was ready. Then we took it.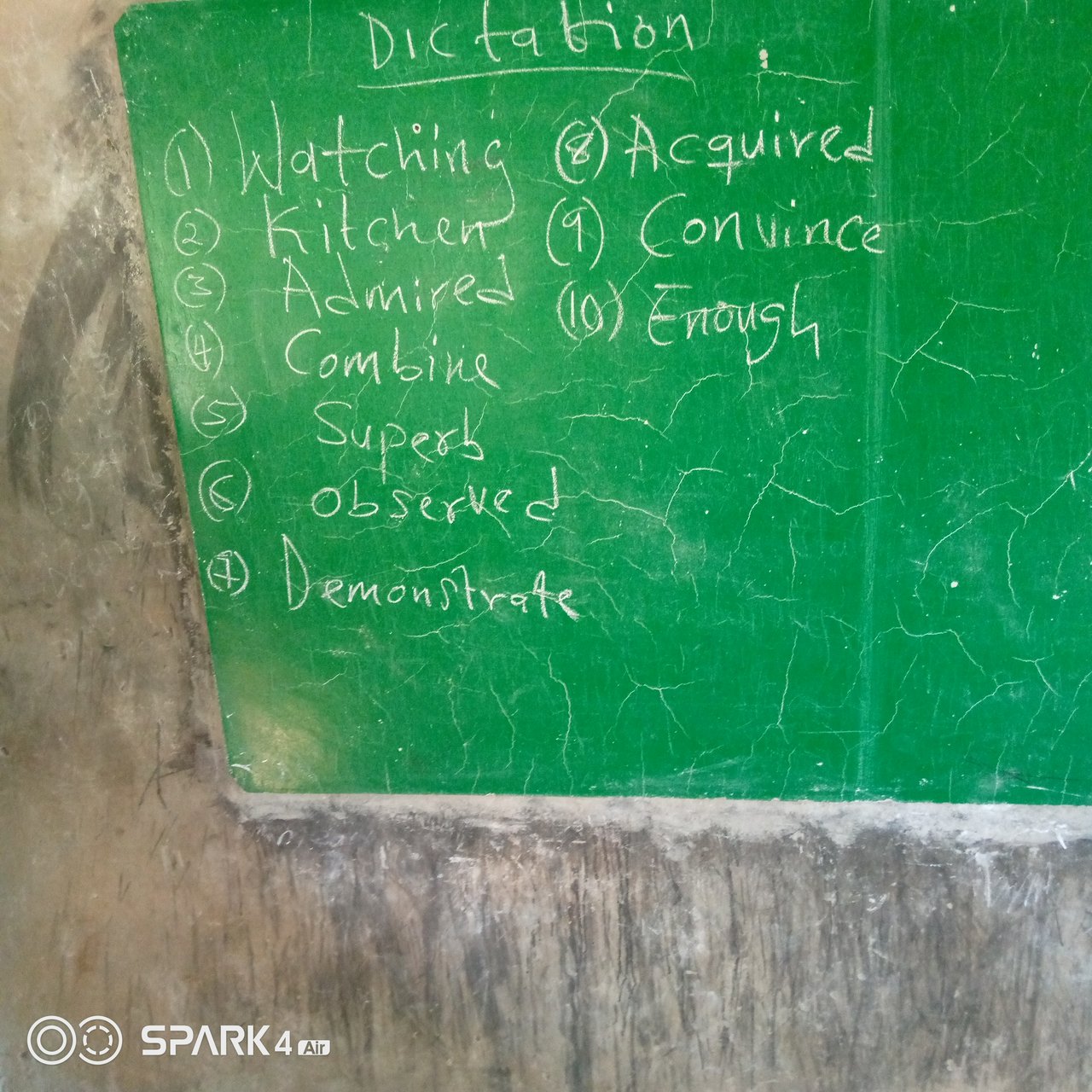 And after taking the lunch we told the the pupils to change themselves for physical education because of football match ahead of us. And after the training we rang the bell for closing. When I came home I slept because I was very tired. And after sleeping I wake up and set my stew on fire and then I went to buy keynkye and eat it with the stew I have. And after taking it I prepared myself for junior youth service in the evening.