I will always thank God for my life and for his grace. I will always praise your holy name for how far you have brought me. I am not faithful but you are always faithful to me Lord. I thank you you good God. After I have thank my God I will not forget those who always curate and comment post I really appreciate what you you always do. I thank God for creating a special day like Sunday for us especially we Christians. Because this very is holy day for we Christians and we don't joke with this day. And because this day is a special day I hollowed it. I wake up early in the morning I prayed for a while and listen to the word of God. And then I brushed my teeth and washed my face after that I took my breakfast and taking it I iron my clothes and polished my shoes ready to church.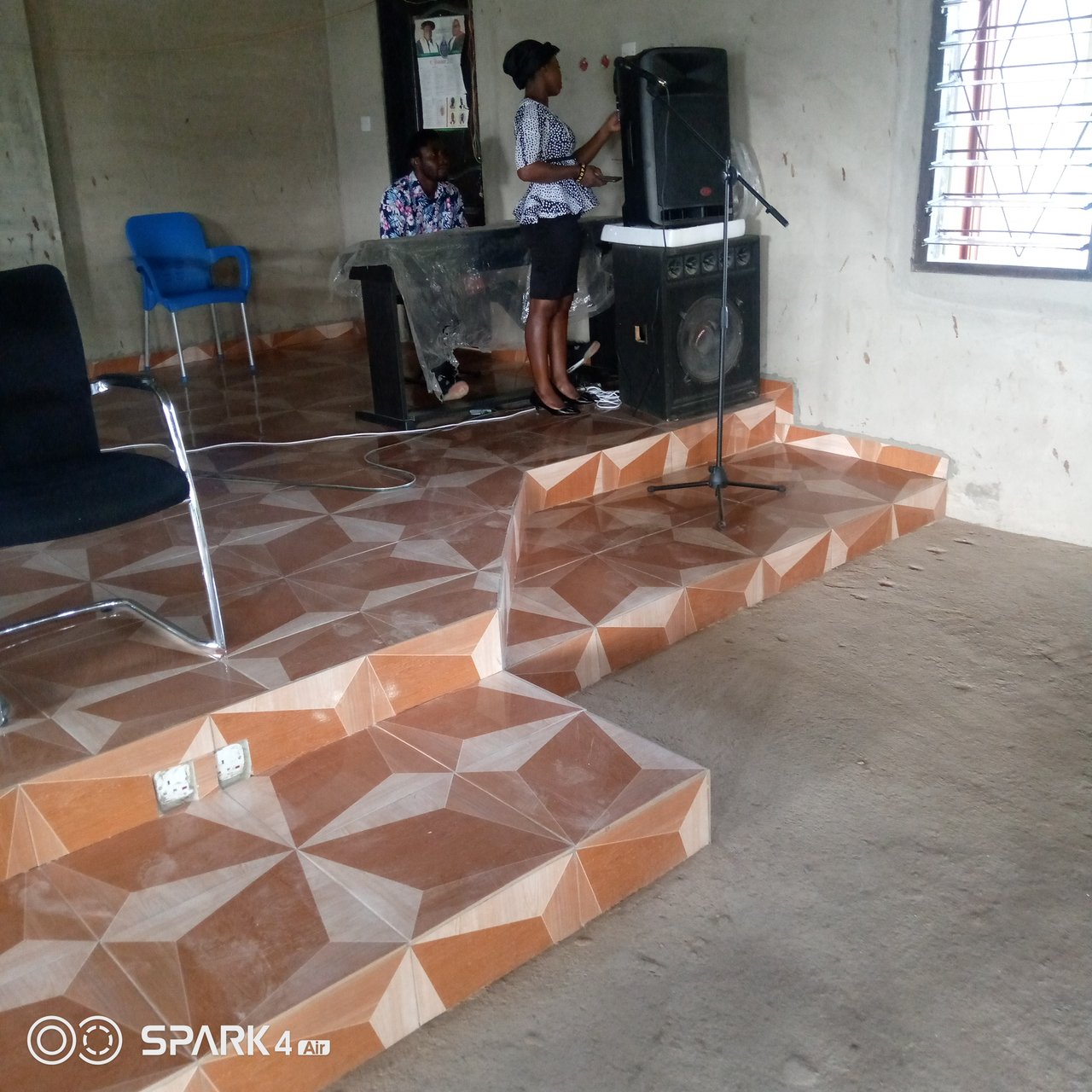 And after polishing my shoes and ironed my clothes I went to church. I went early because the junior youth supposed to first for their service before the adults service. And because they didn't show up I we waited for the adults service to began. And then we were doing and arrangements for the adults service. And after the arrangements the time for the adults service began. And I was told lead the service. And then the adults service started on 9:30am and ended on 12:30pm. Many members didn't show up because there was a conference in the near town.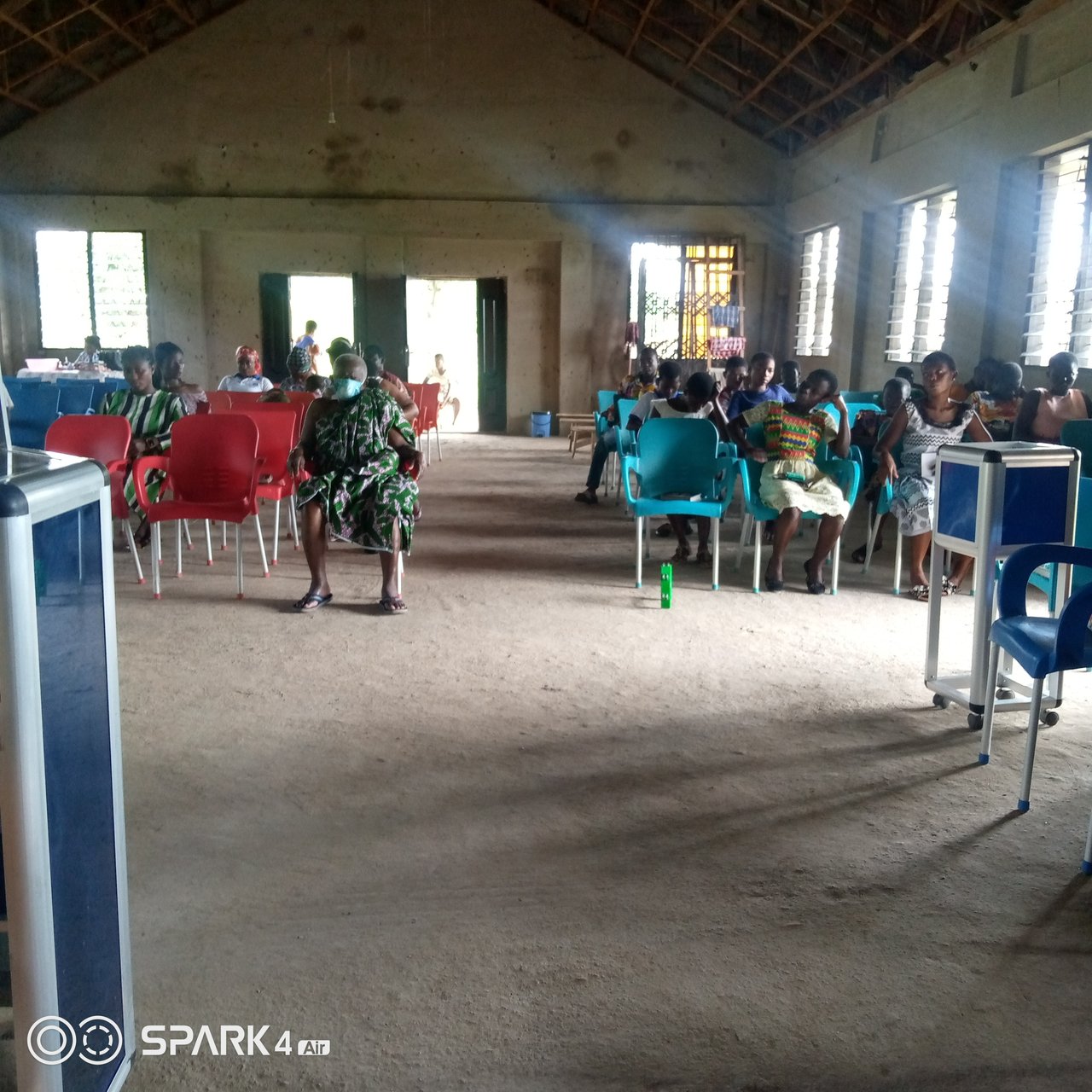 And after the service closed everyone department to their various home. And before I leave the church I have to close the doors and windows and make sure the church is locked before I can go to my house. And after everything I came home and prepared myself some food. And make myself ready for evening service.