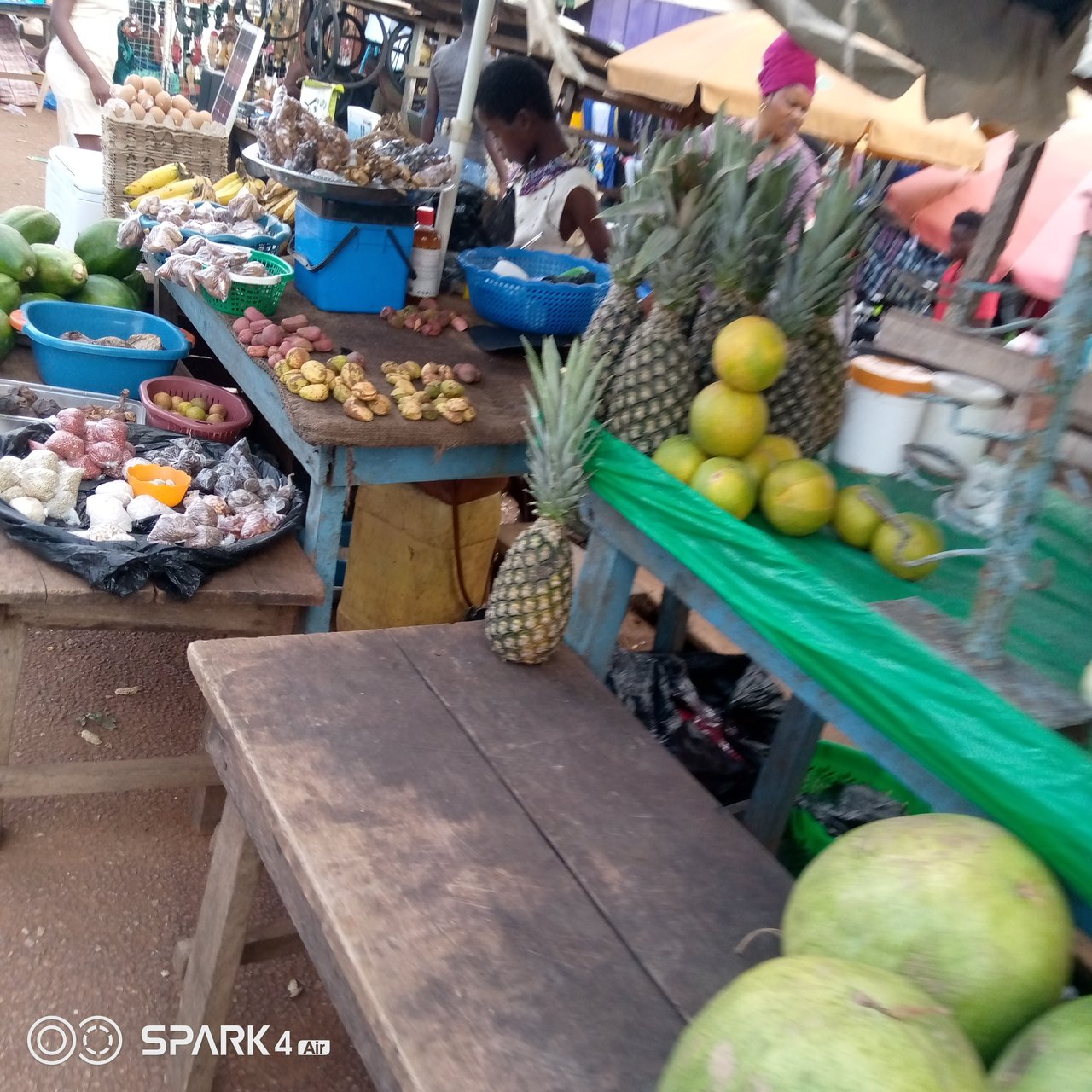 ---
Greet all steemians in this community most especially those from Ghana. I really appreciate your upvote and comment. I like to share with you my Saturday Activity. I am @sarkodieeric1
---
I really thank God for giving me the gift of life. And I thank him for the opportunity he always give to me. Today is another day that I will like to share my Saturday Activity with you. Sunday is always a busy day for me to do our work. And when I wake up late in the morning, I wake up late because I have nothing to do within the day. When I wake up I did my devotional (that is reading my Bible and praying in the morning). And after the devotion I took my bloom and I swept up my room, corridor and the kitchen. And after that I listen to sermons on my computer. And after listening to the sermon I took my gallons because I didn't have water. And I gathered all my clothes to washed it.
---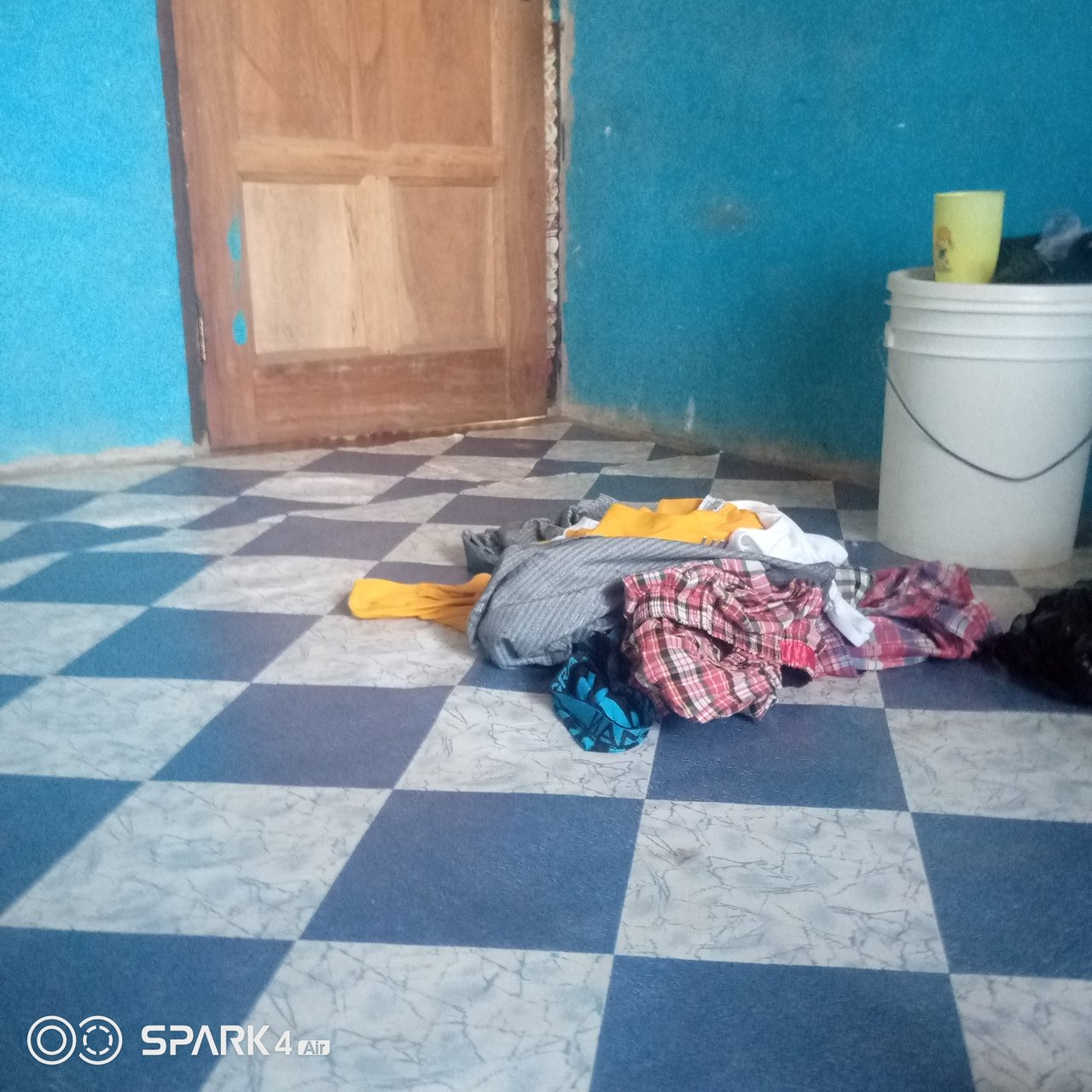 This when I gathered all my clothes for washing
---
And after fetching the water with my gallons, I gathered all my clothes together after fetching the water. And I get all my trush together and I sent them to the refuse dump. And after that I came back to washed myself and went to buy food my breakfast. And after taking the breakfast I took the gathered clothes and washed and hunged them on a line. And after that I rest for a while. And I was watching movie after I finished washing the clothes. And then I prepared myself to go to the market to by some food stuffs for myself.
---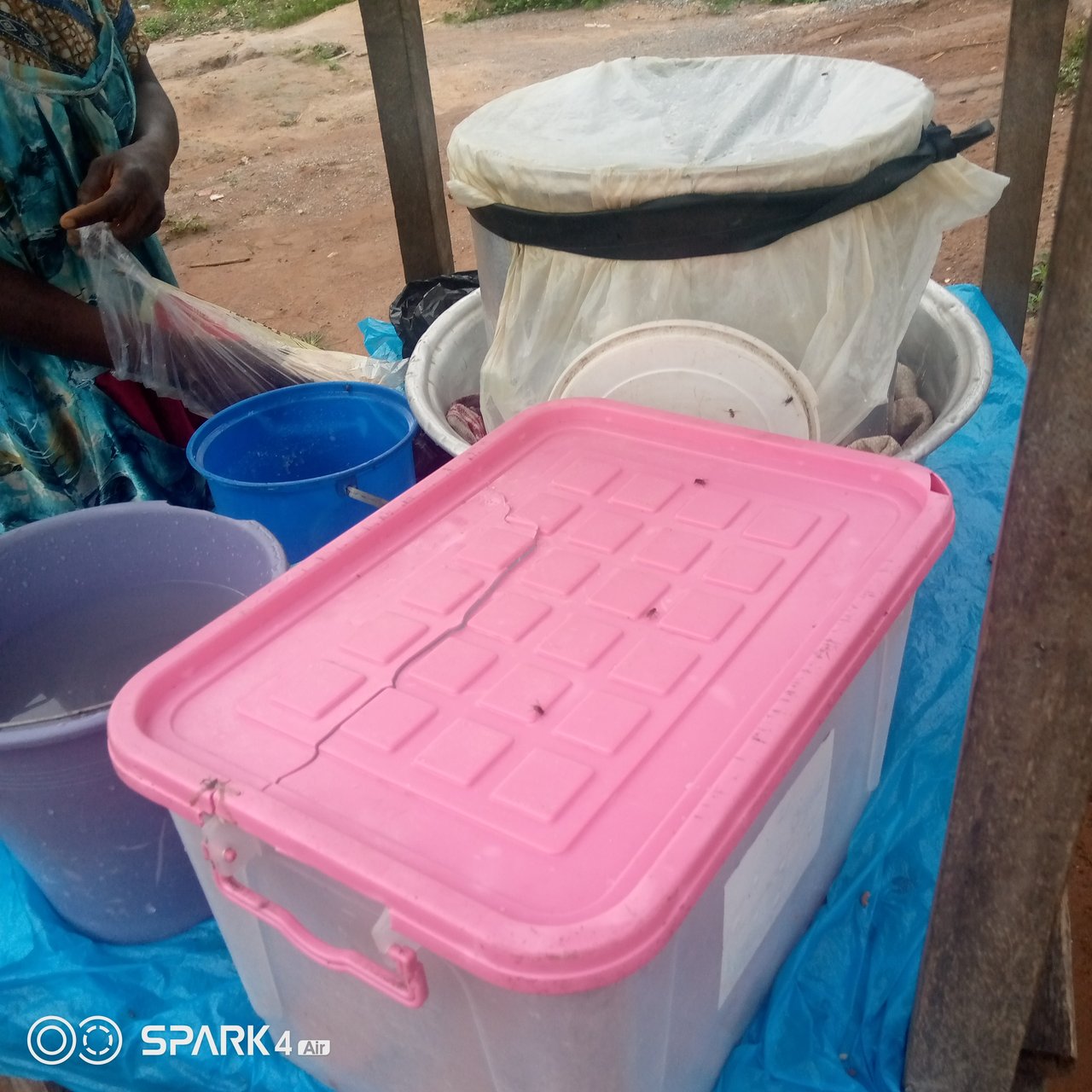 When I went and buy pourrage for my breakfast
---
When I finished with washing with of the clothes and watching movie, I went to the market to buy for myself some food stuffs. And when I return from the market, I bought for myself food for the afternoon. And after taking the food, I started to preparing the food, I started with the stew and when I finished with the stew I made a plain rice and the preparing of the food I went to church.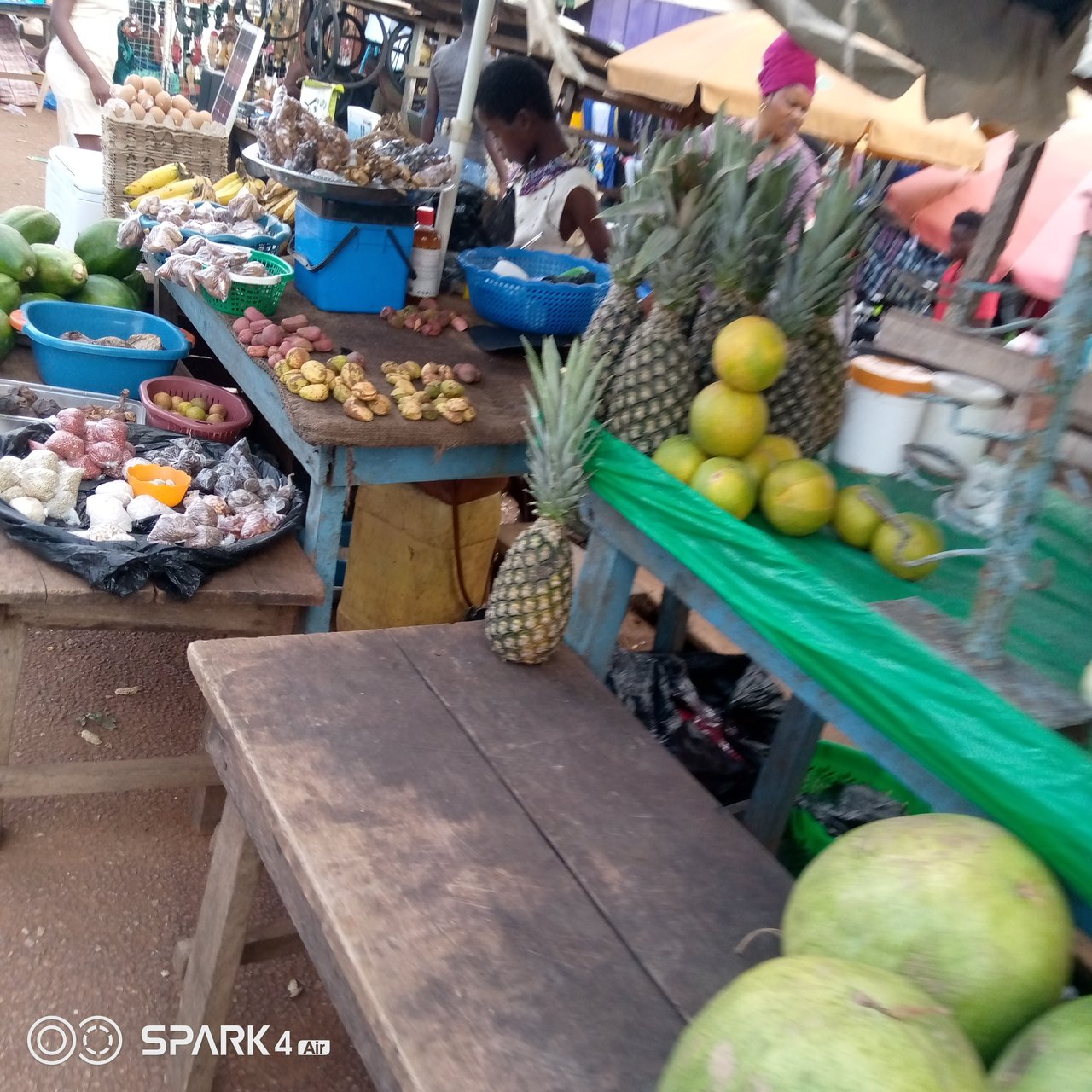 At the time I went to the market