Good morning lovely friends of steemit community, I want to share with you my activities of the 7-11-2021(Saturday).
I wake up around 6:25am and I then went through my morning routine. At 7:48am I went to my friends father's funeral at Ashanti Mampong.
Thanks to steemit I was able to travel from my hometown to Mampong for 15steem for in and out.
I also had the opportunity to donate an amount of 100gh to my friend.which is 35steem.that is why I said thanks to steemit.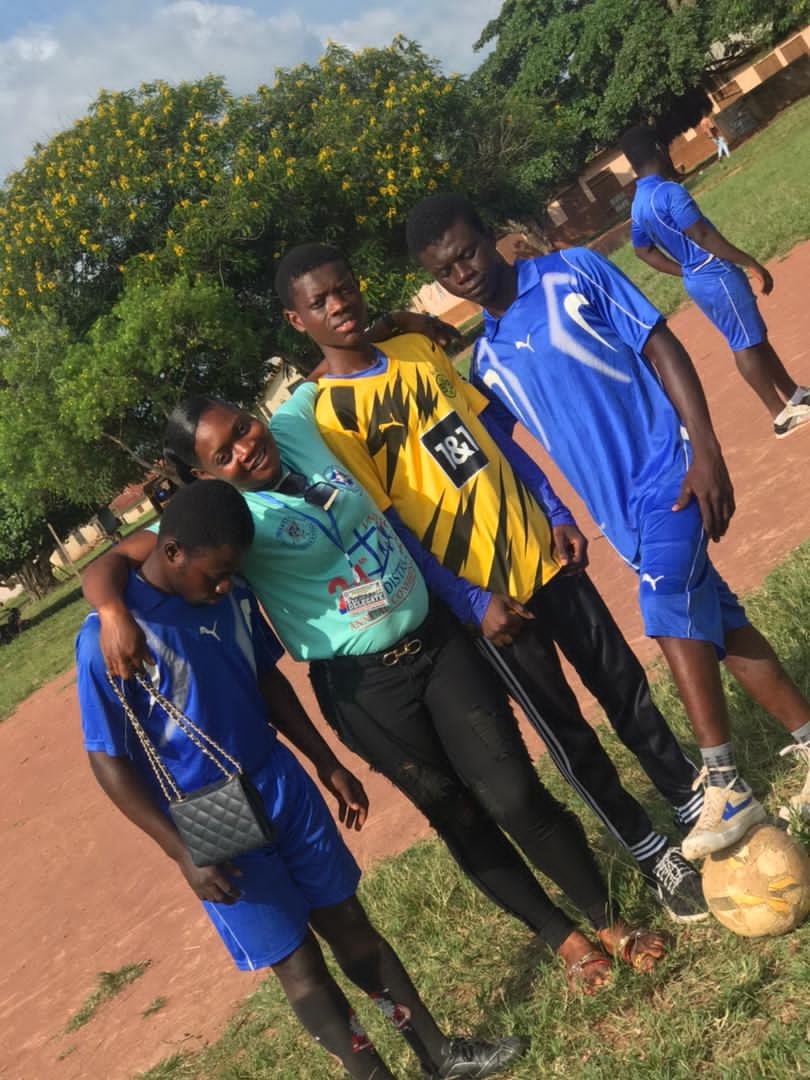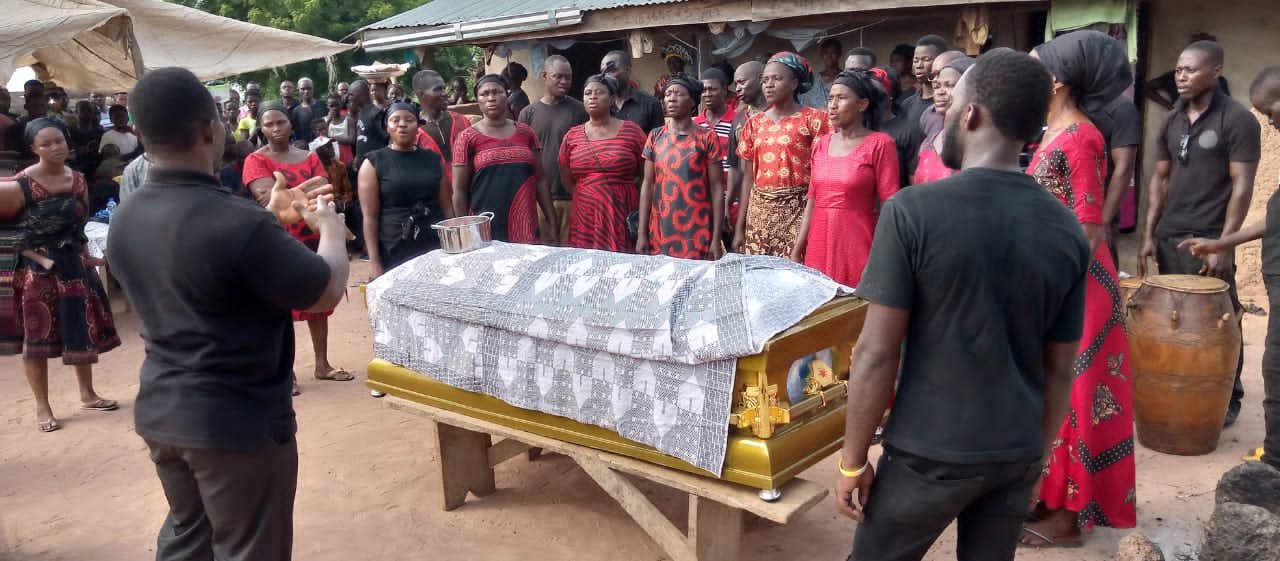 At 12:00pm I went back to my hometown.
The district YPG people's in the Presbyterian church of Ghana Nsuta where having some games at Bonkrong near Nsuta.
The people came from different town in Nsuta and they all came to Bonkrong.
There were different kinds of games that took place.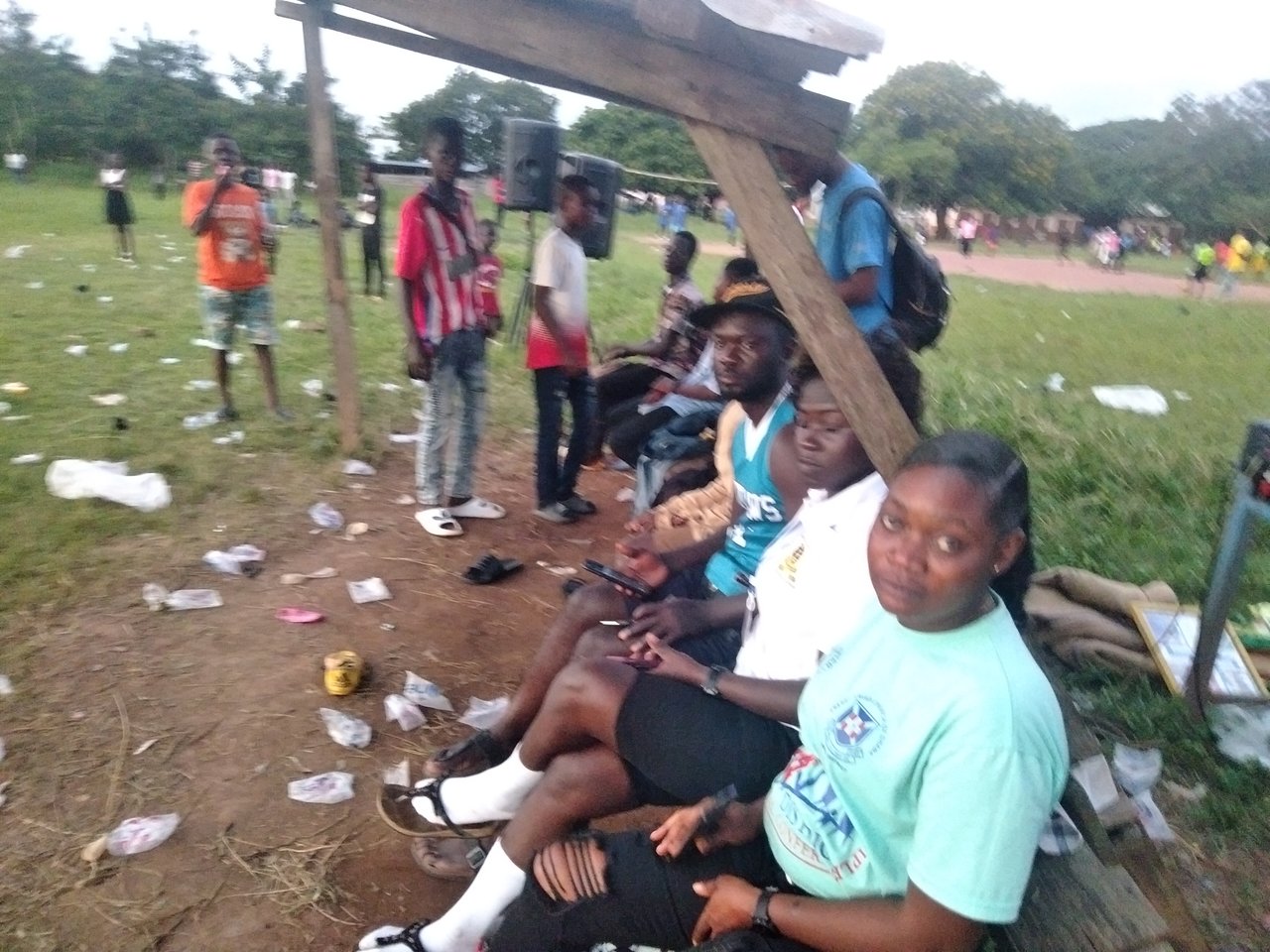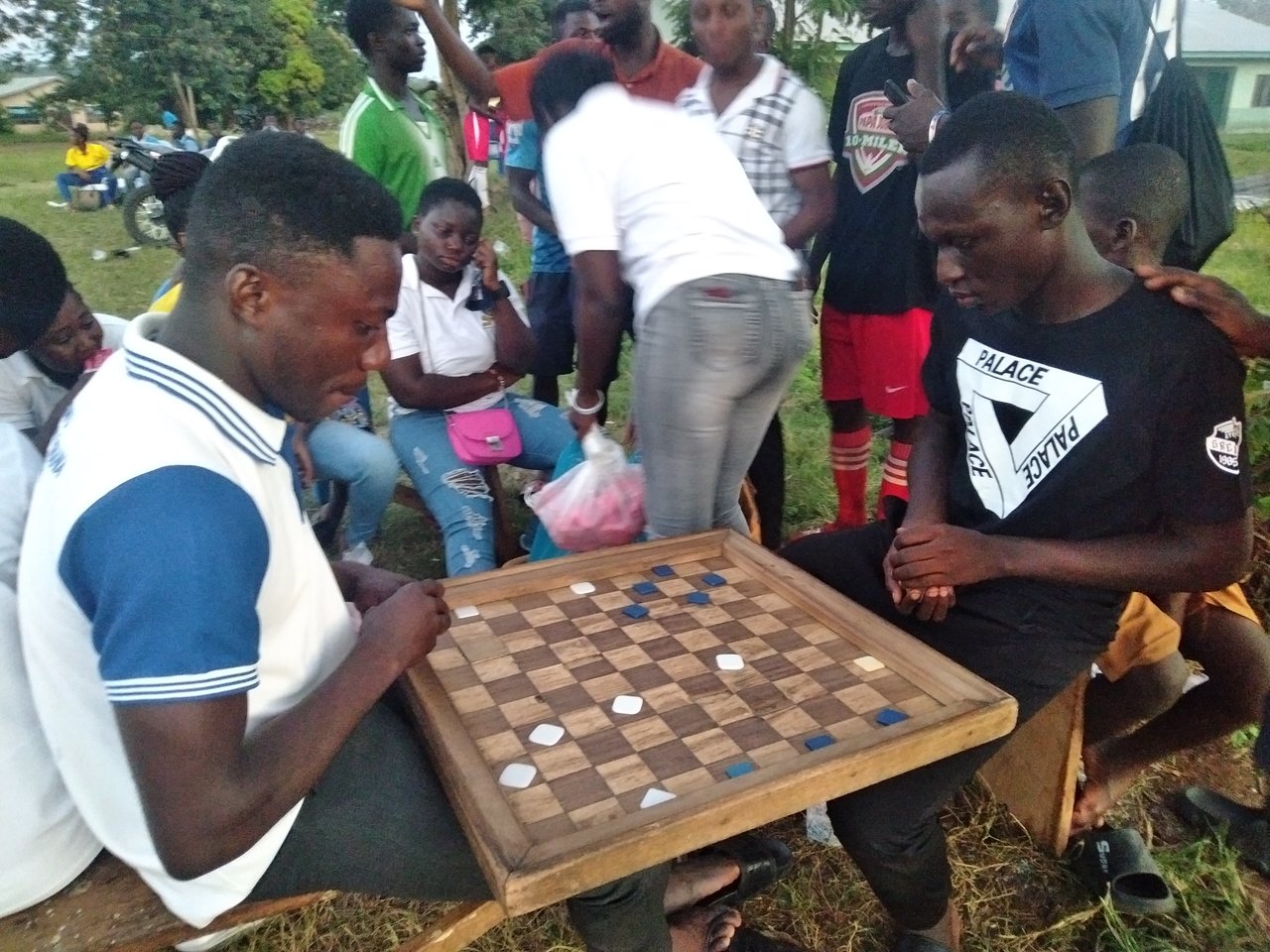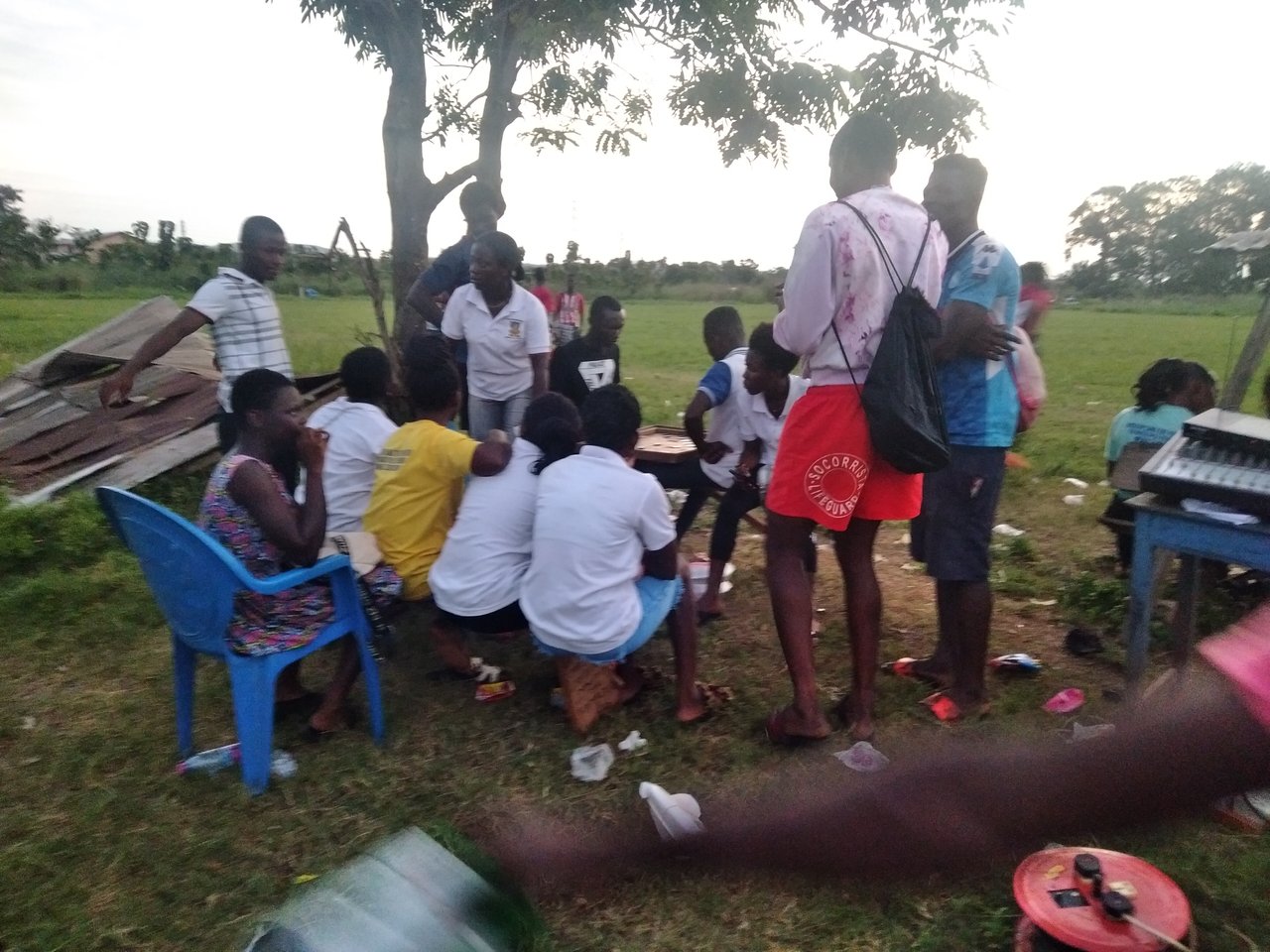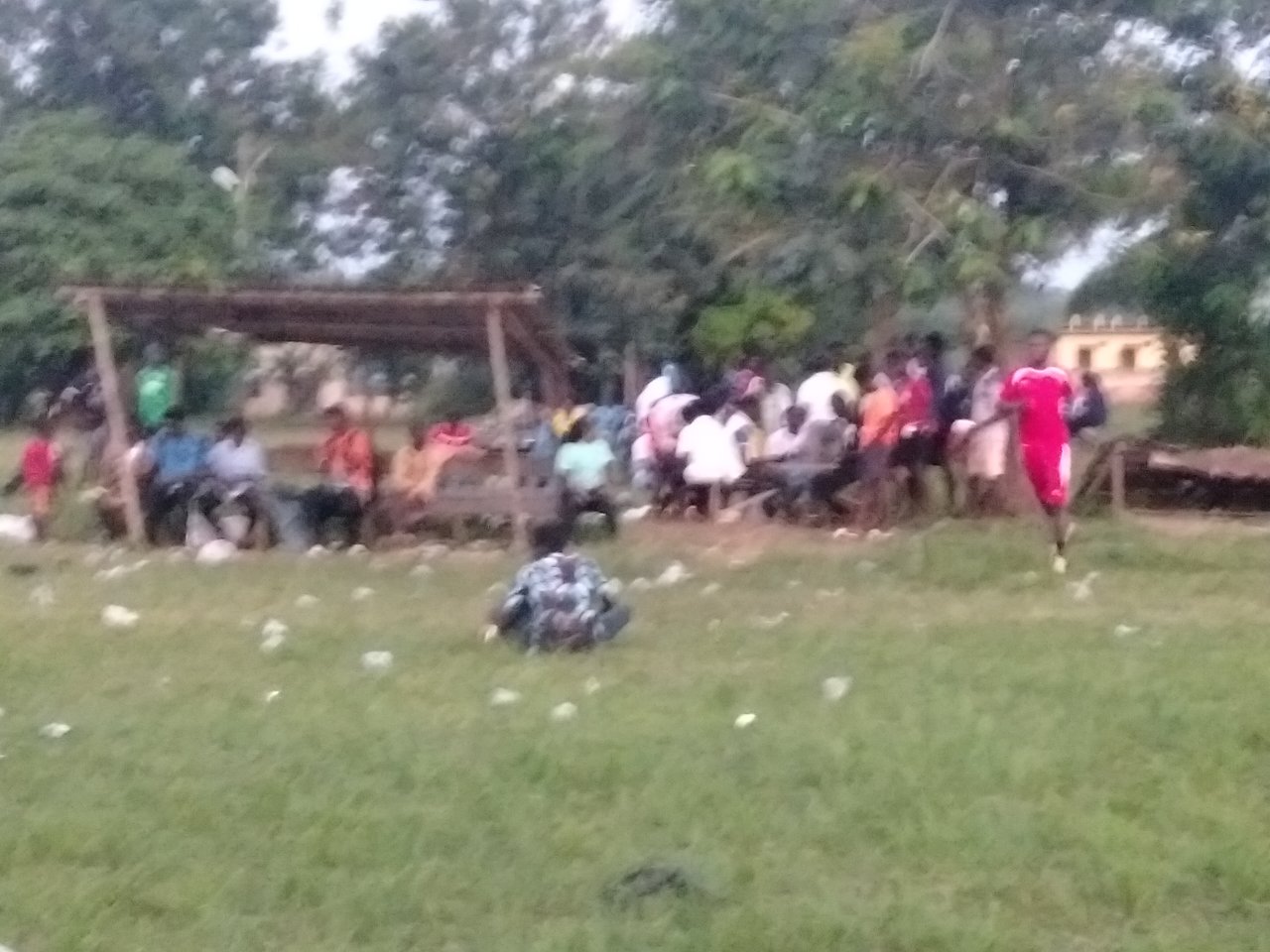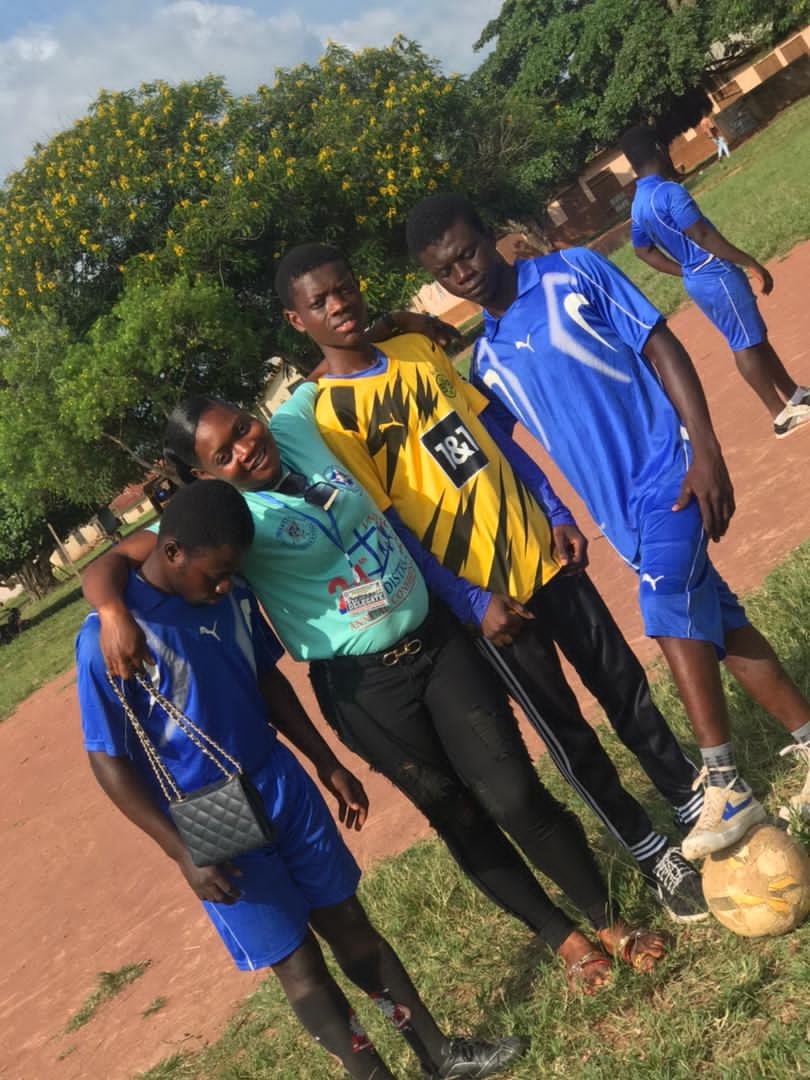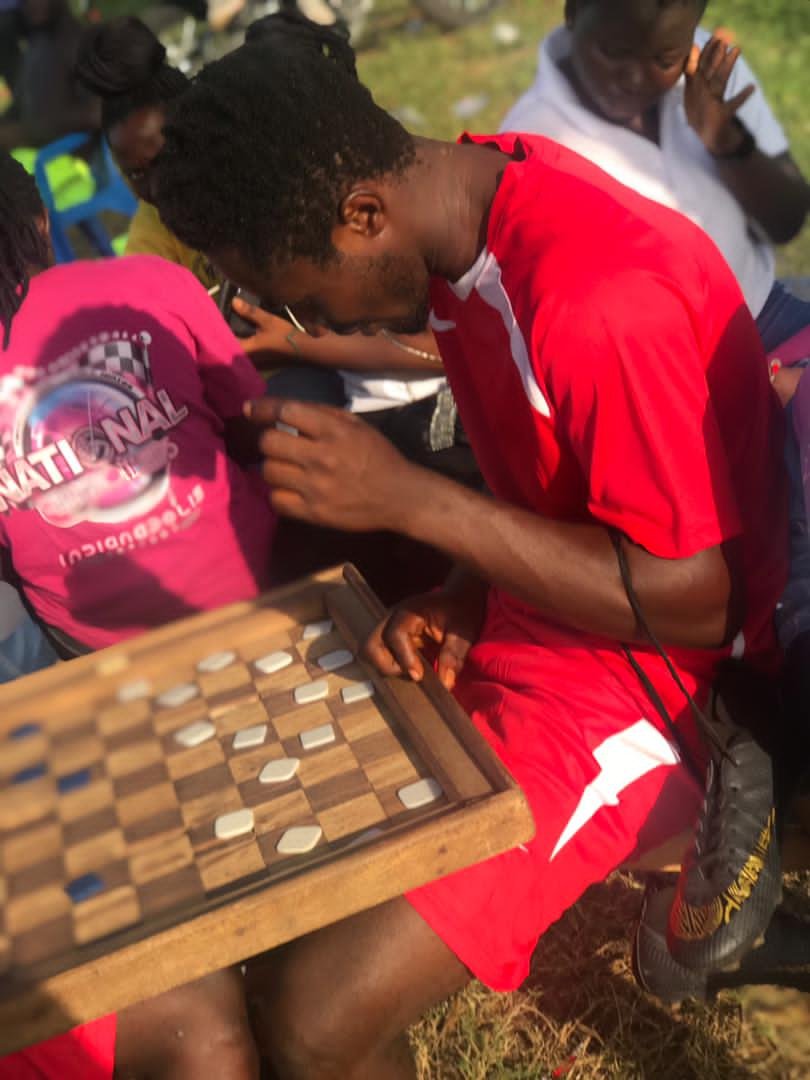 In the process of the games the district minister came around and gave a short
message.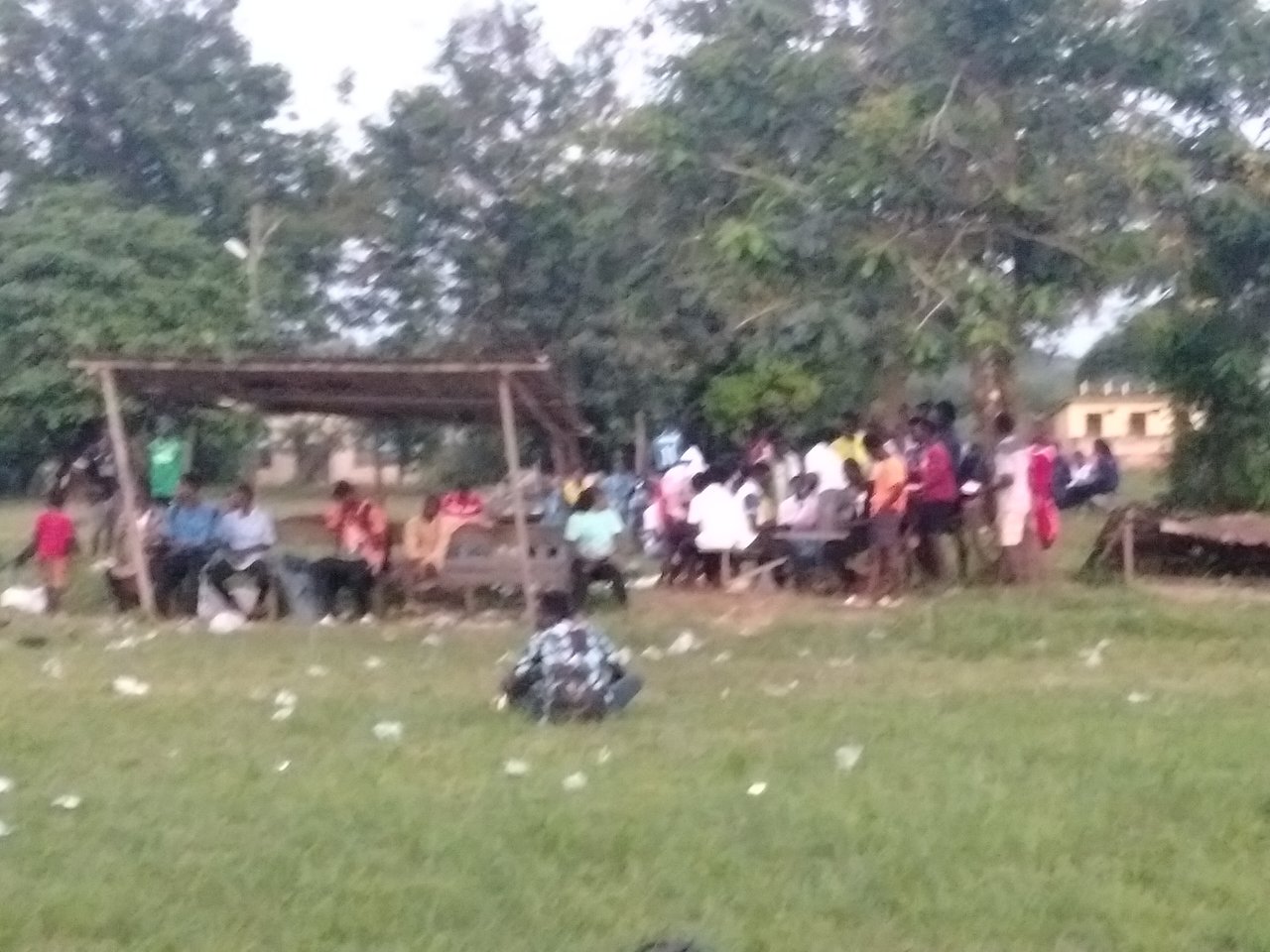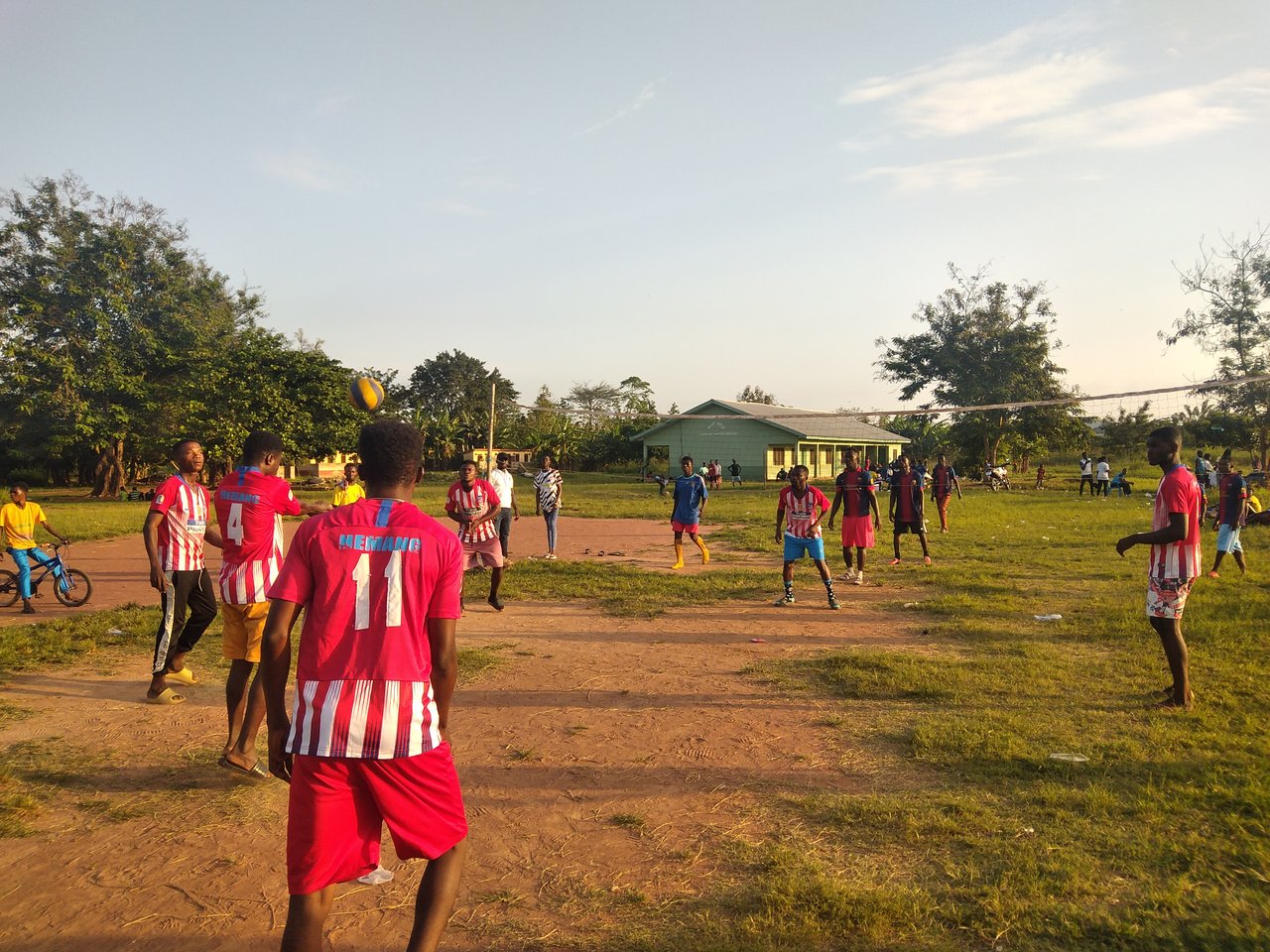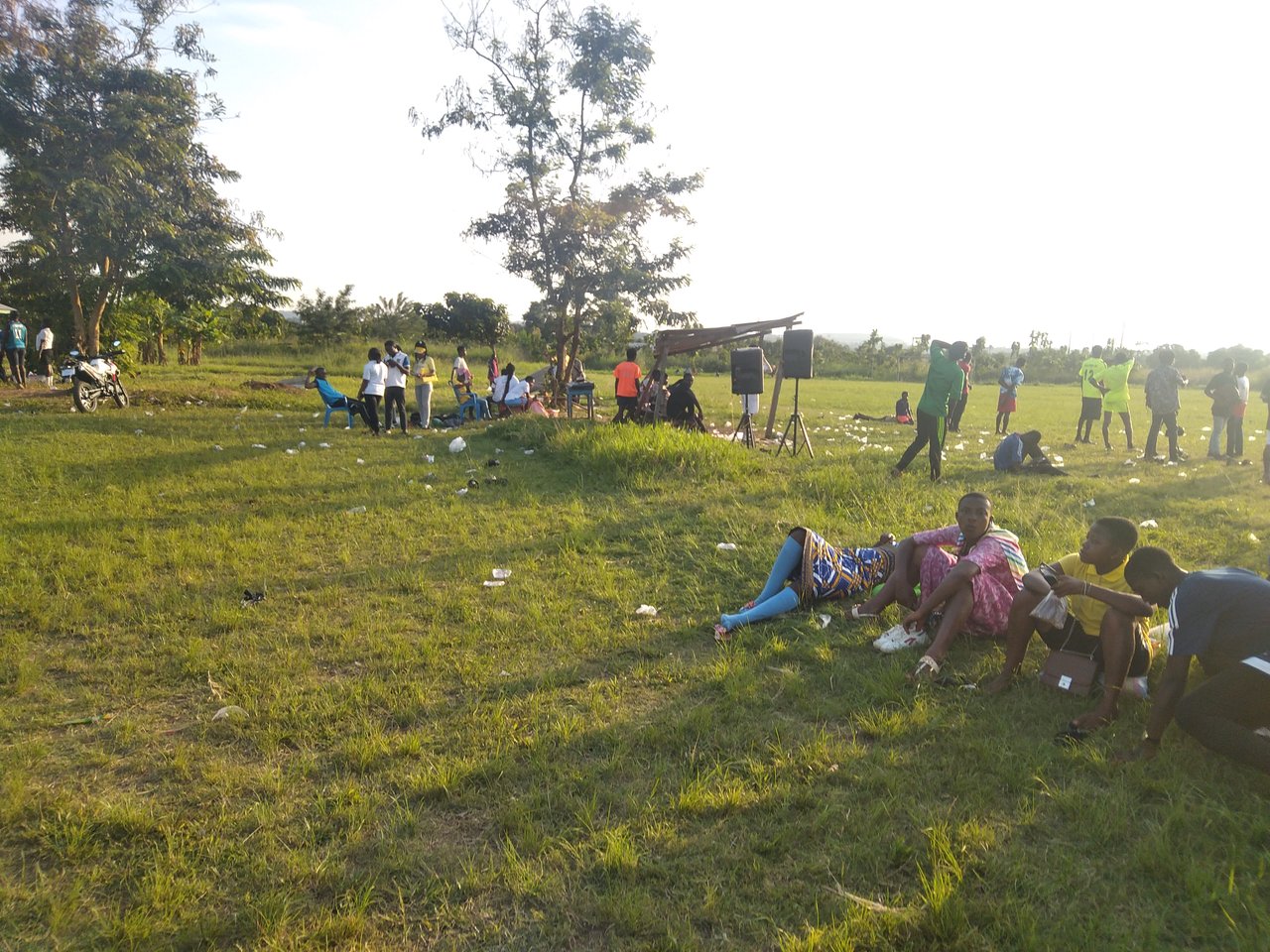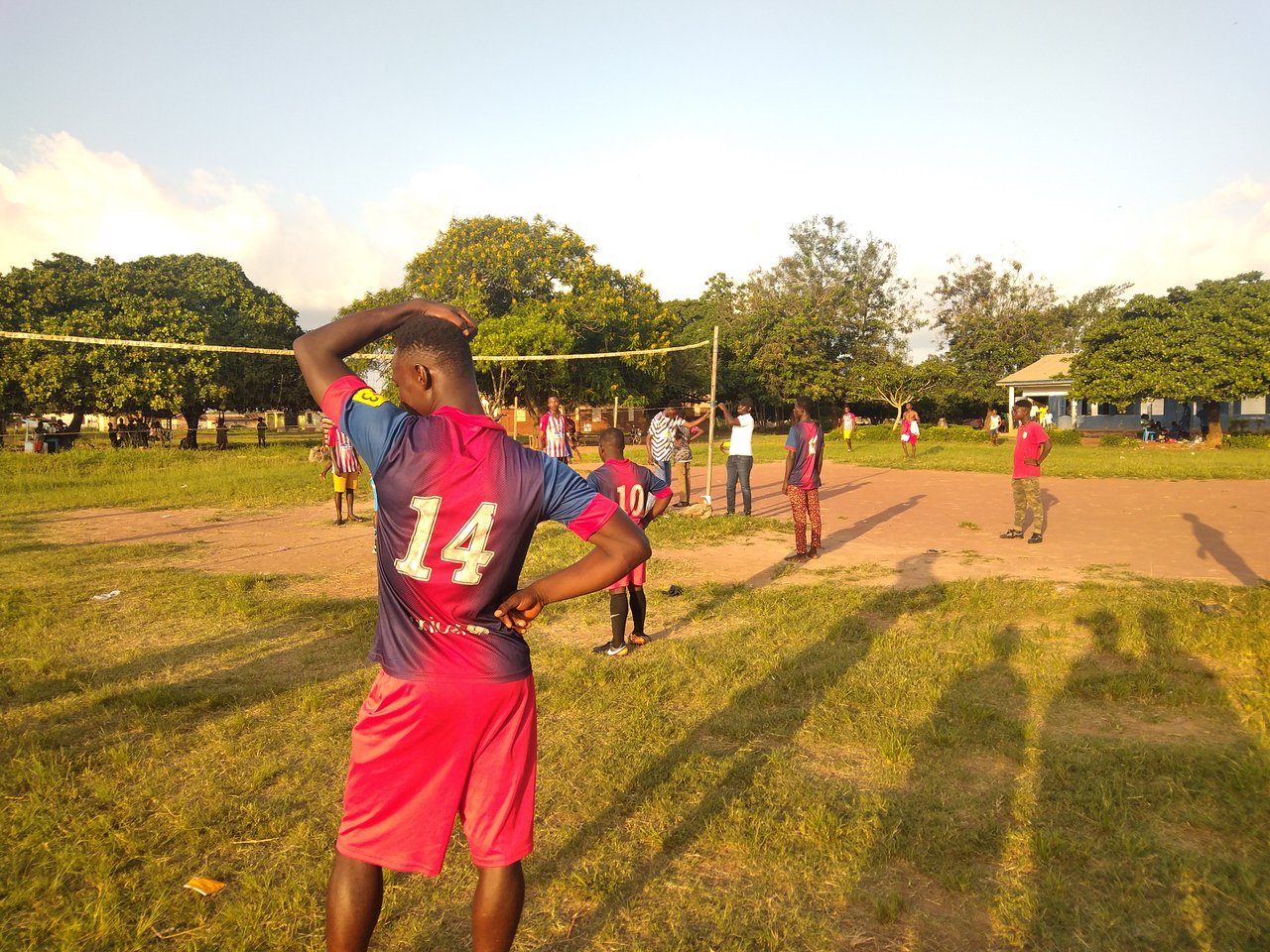 The games was good for their health, fitness and they enjoyed it and hope more to come again in the future.
At the end of the games the president of the district YPG also thanks them for their participation and the commitment they showed to the games.
He also told them to go and spread the word to the people as the lord have said, Go and make disciples of all nation.
He thanks them and told them they shall meet again.may the good God bless them all.