Hello everyone greetings, today is Wednesday 24-11-2021.it is a busy day at school so I wake up at 5:00am and I helped my wife to bath the kids for school.at 6:30am I accompanied them to the roadside to take their car for school.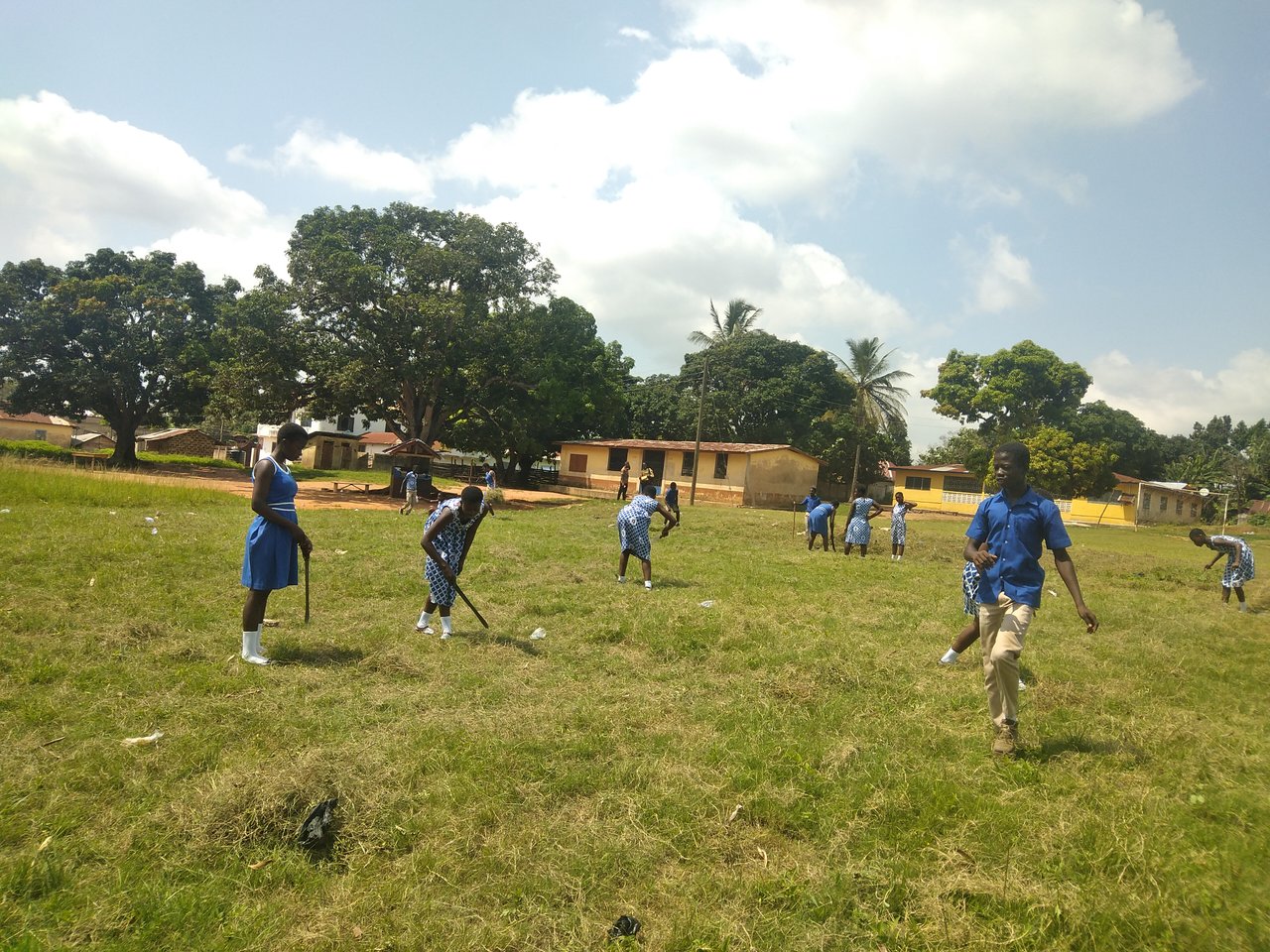 At 7:10am I want to school, greet the teachers present and markets the register.
Since we are in the revisions week,we rings the bell for assembly and the pupils were asked to go and weed the school compound.the work was put into two folds.on my way to school, I passed by to buy Koko on the road side.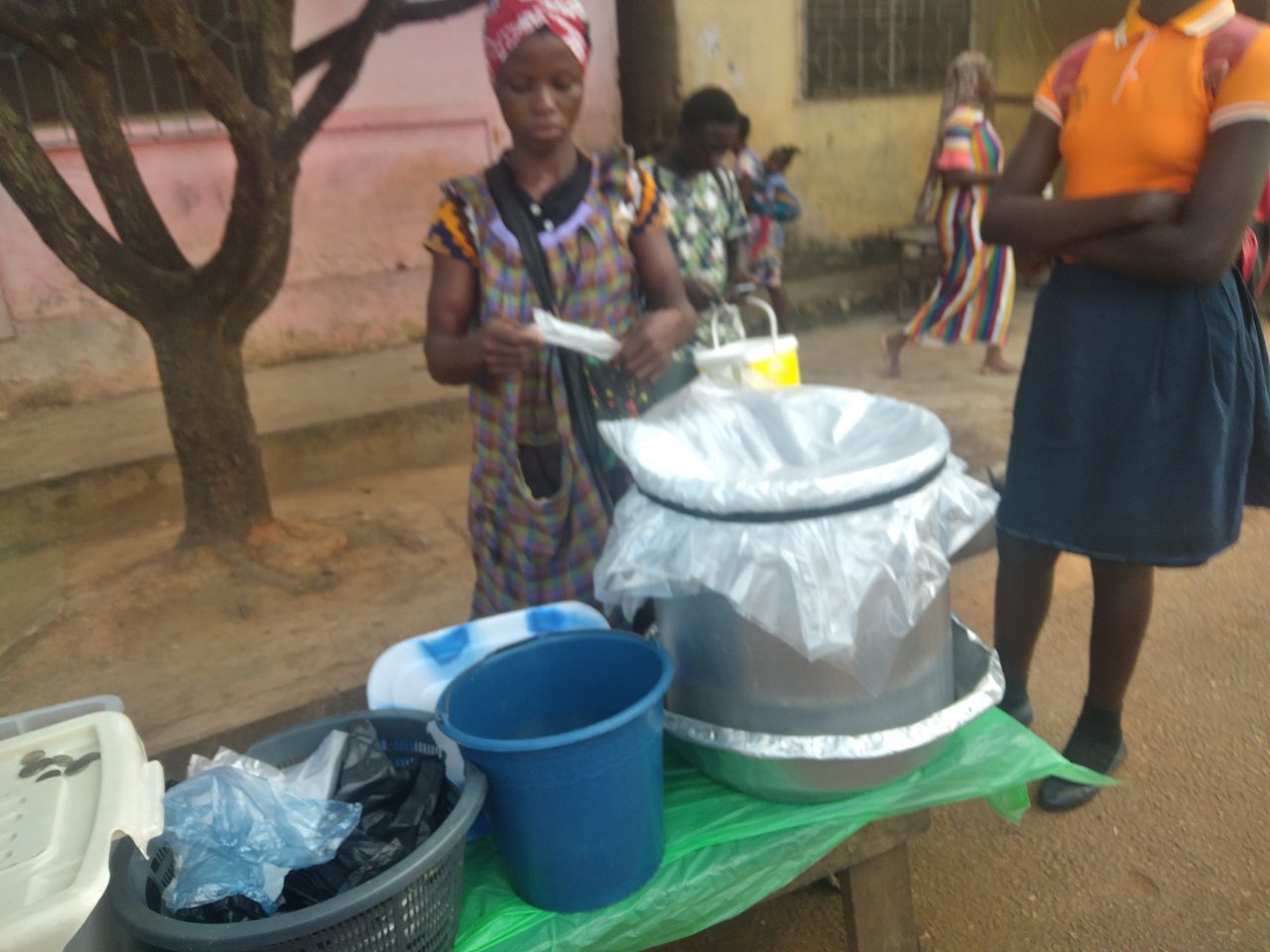 The first part was started at 8 30am where everybody was given a portion to weed.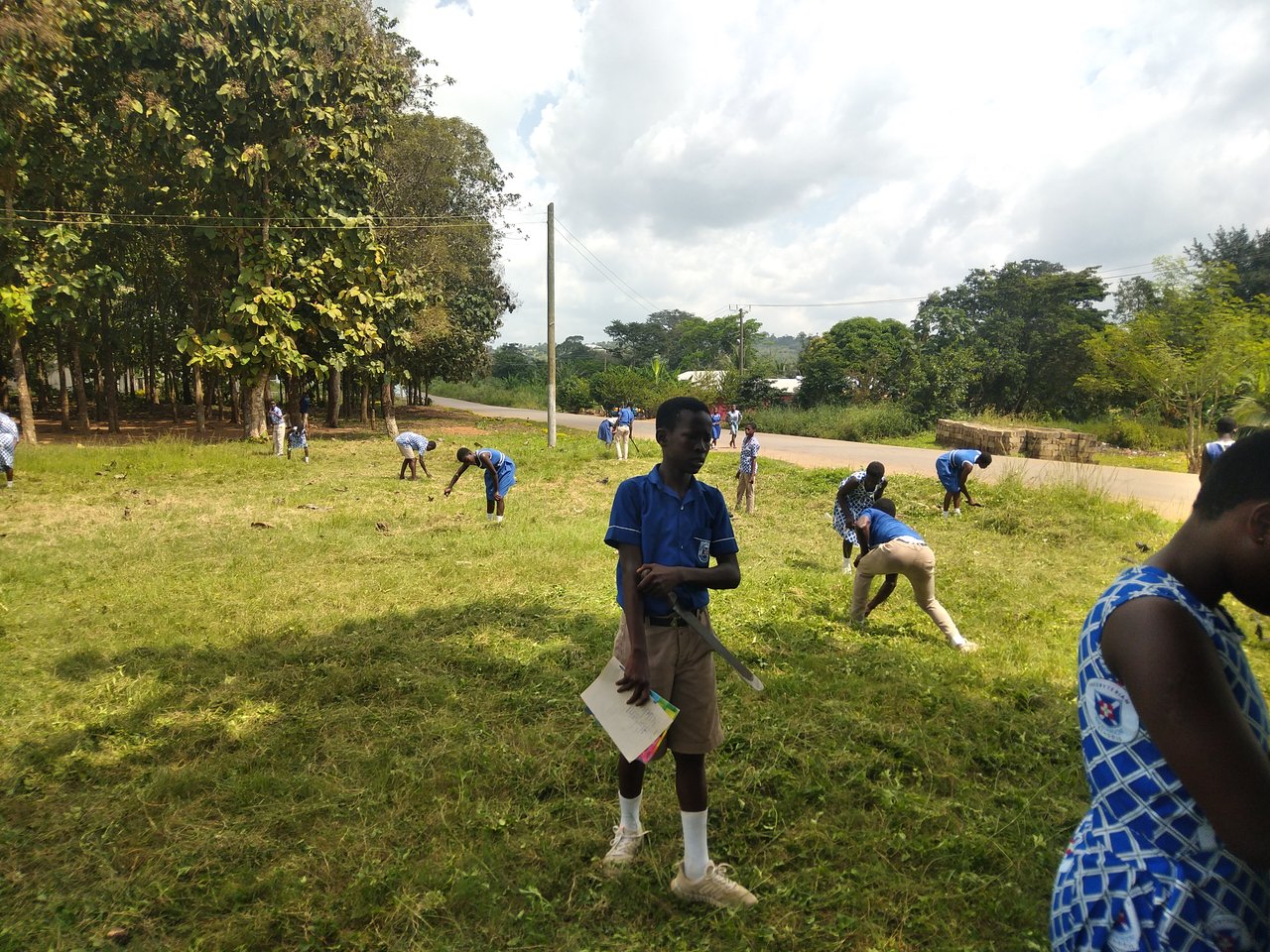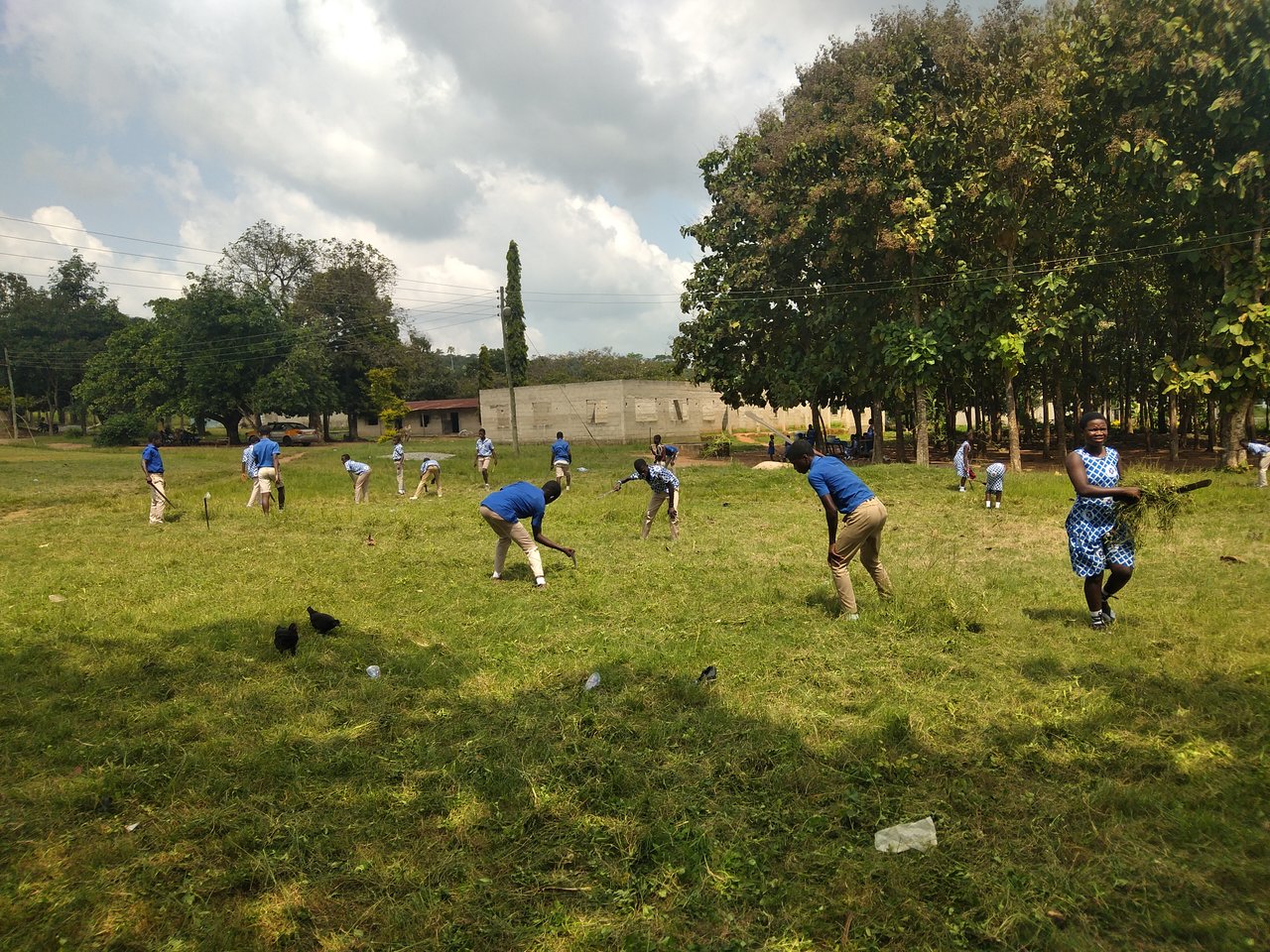 All the student were given a portion to weed and the teachers were supervising the work.they used one hour to finished the work and at 10:00am they were given break to go and get some to eat and rest for the second part.
While they were on break we were also gathered under a tree 🌲 resting and thinking on the second part of the work.
It was agreed that the second part of the work should be on classes based.so at 11:00am, assembly was called and they were told that they are going to work on classes based and each class was given their part to work on.
When they finished weeding they were asked to burn the weeds and sweep around the school environment.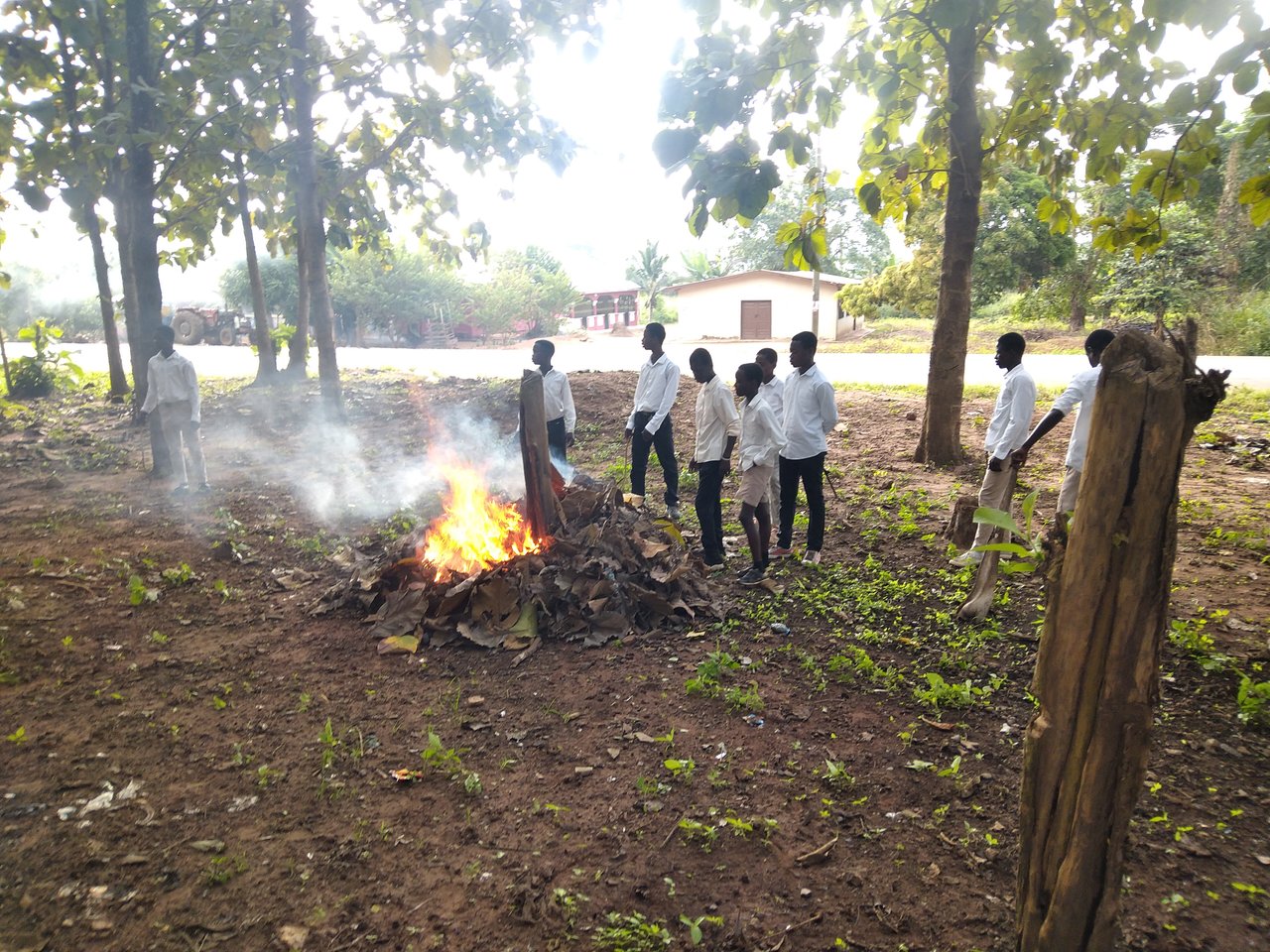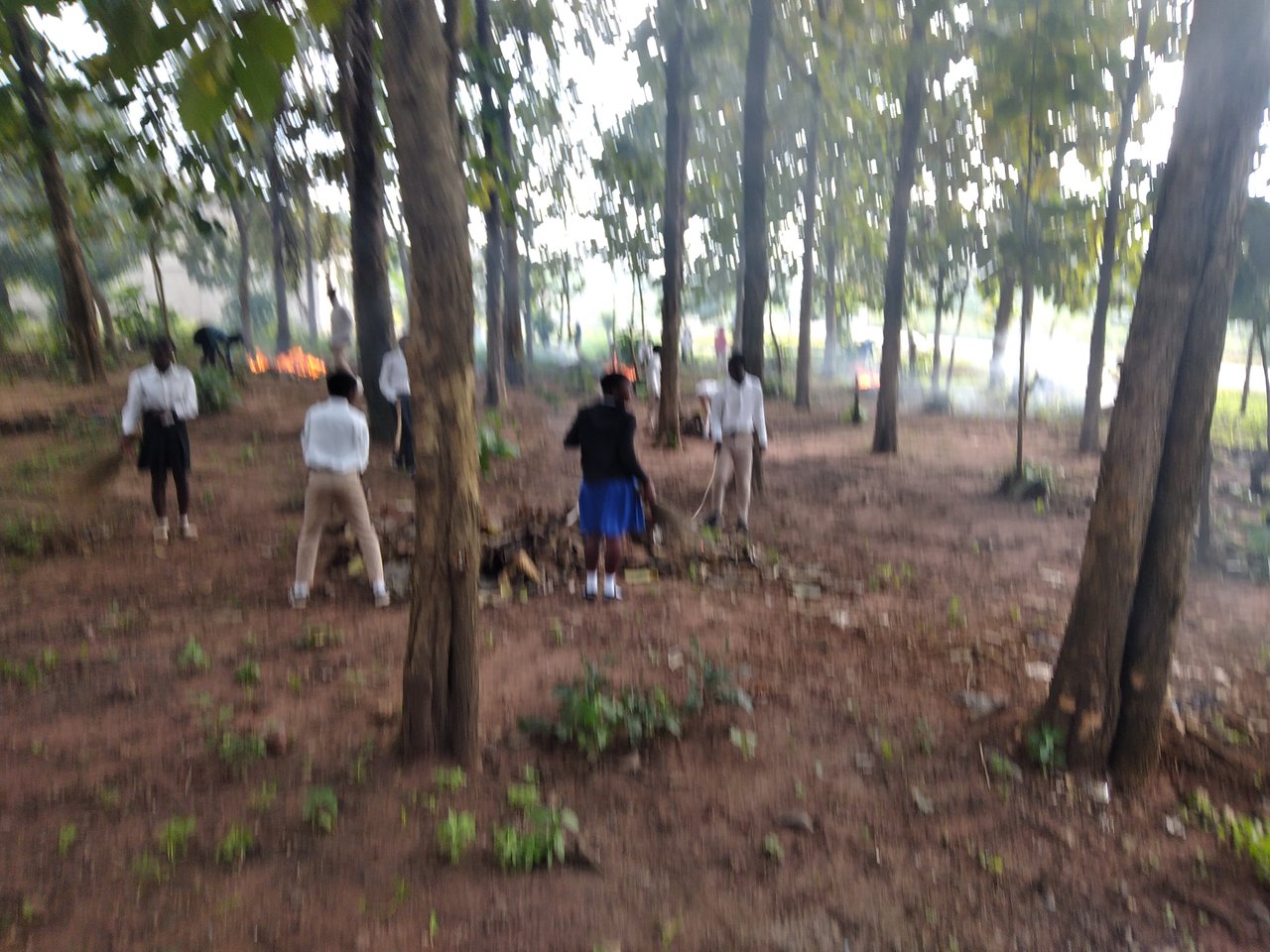 At 12:30pm all the work was finished and they asked the sports master for the school ball and went to the field to play football.there is a saying that all work and no play makes jack a door boy but all play and no work makes jack a lezy boy.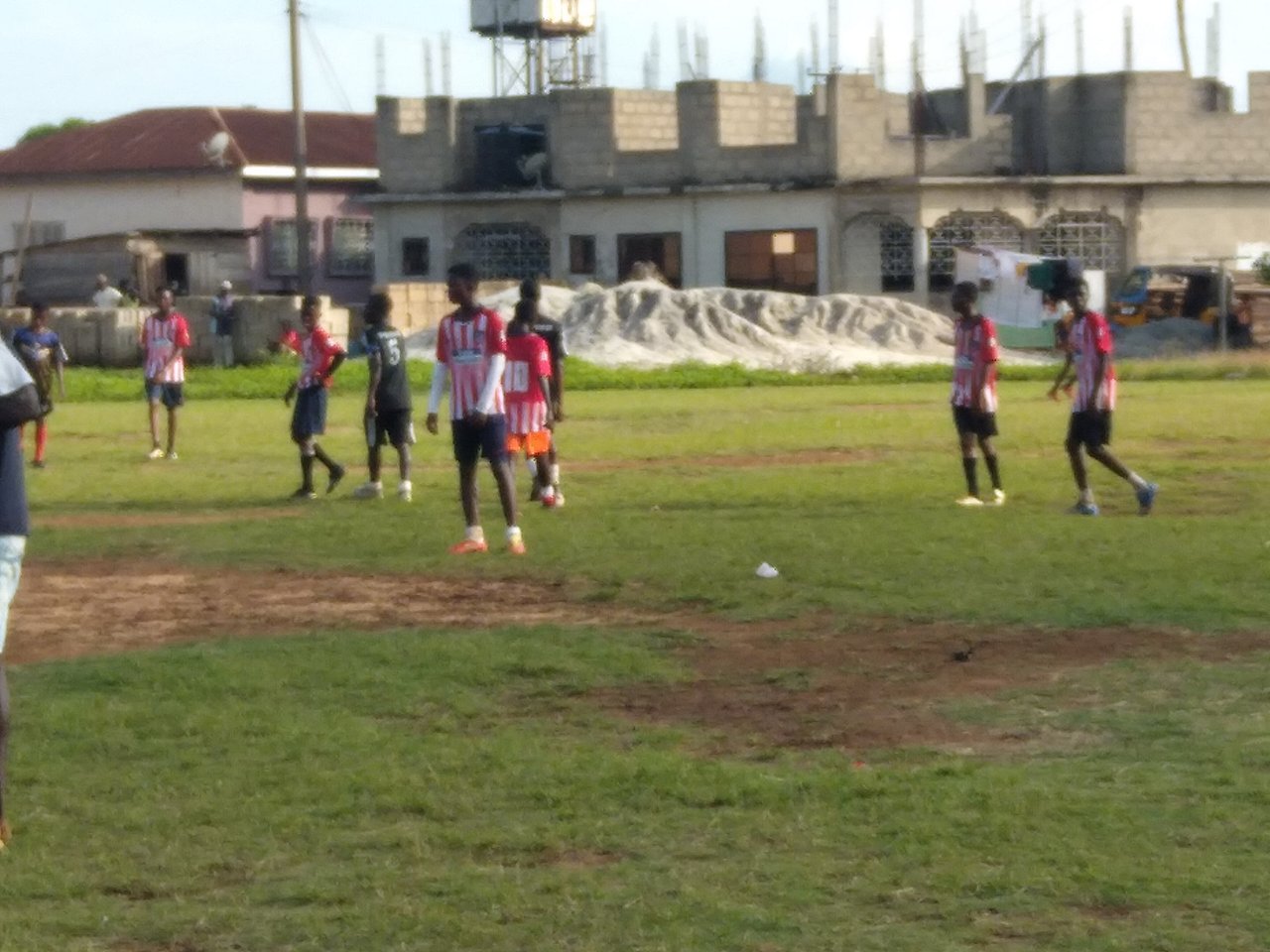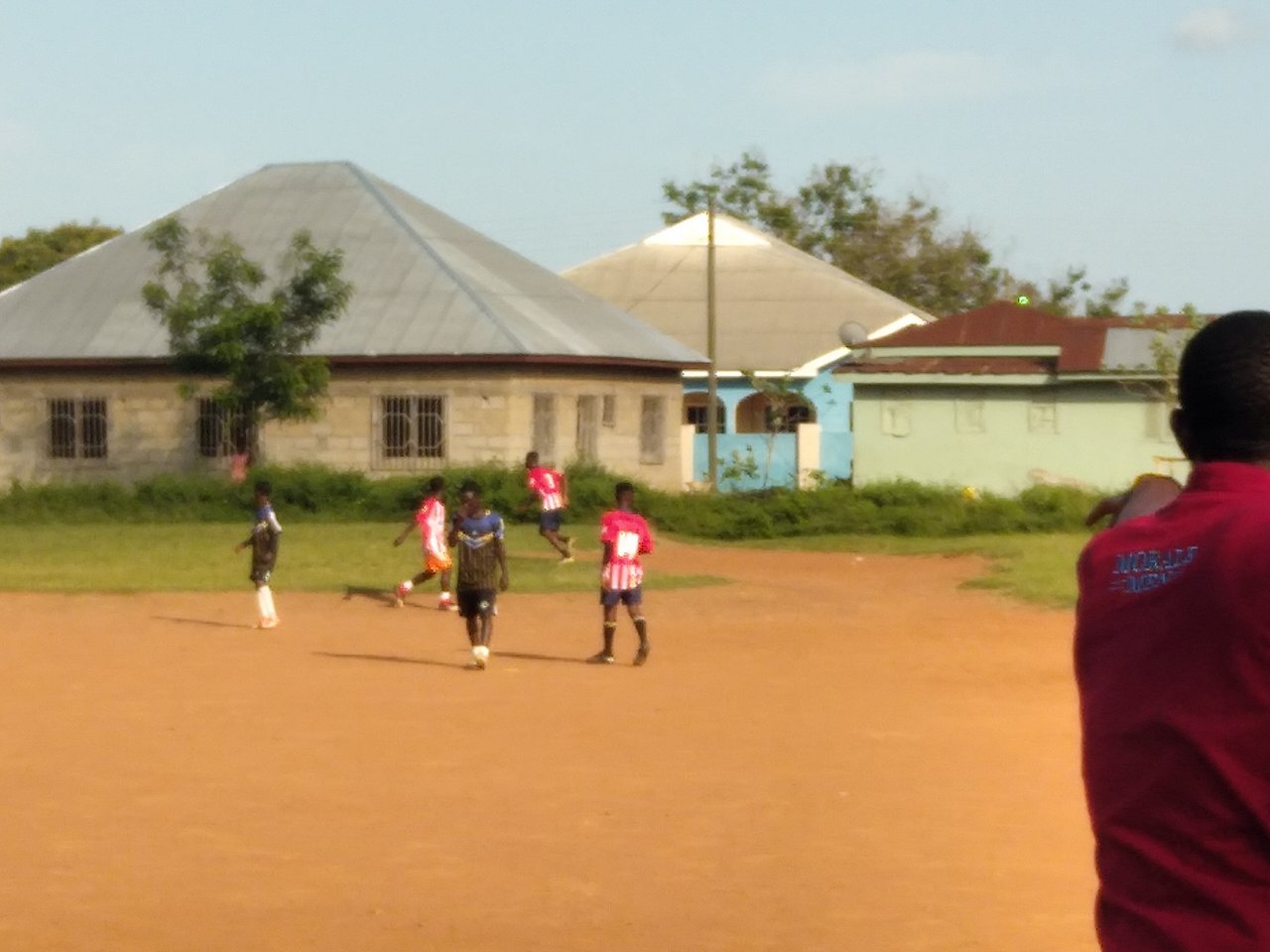 At 2:30pm school was closed and I went to Nsuta policlinic to visit my sister how has been admitted at the hospital.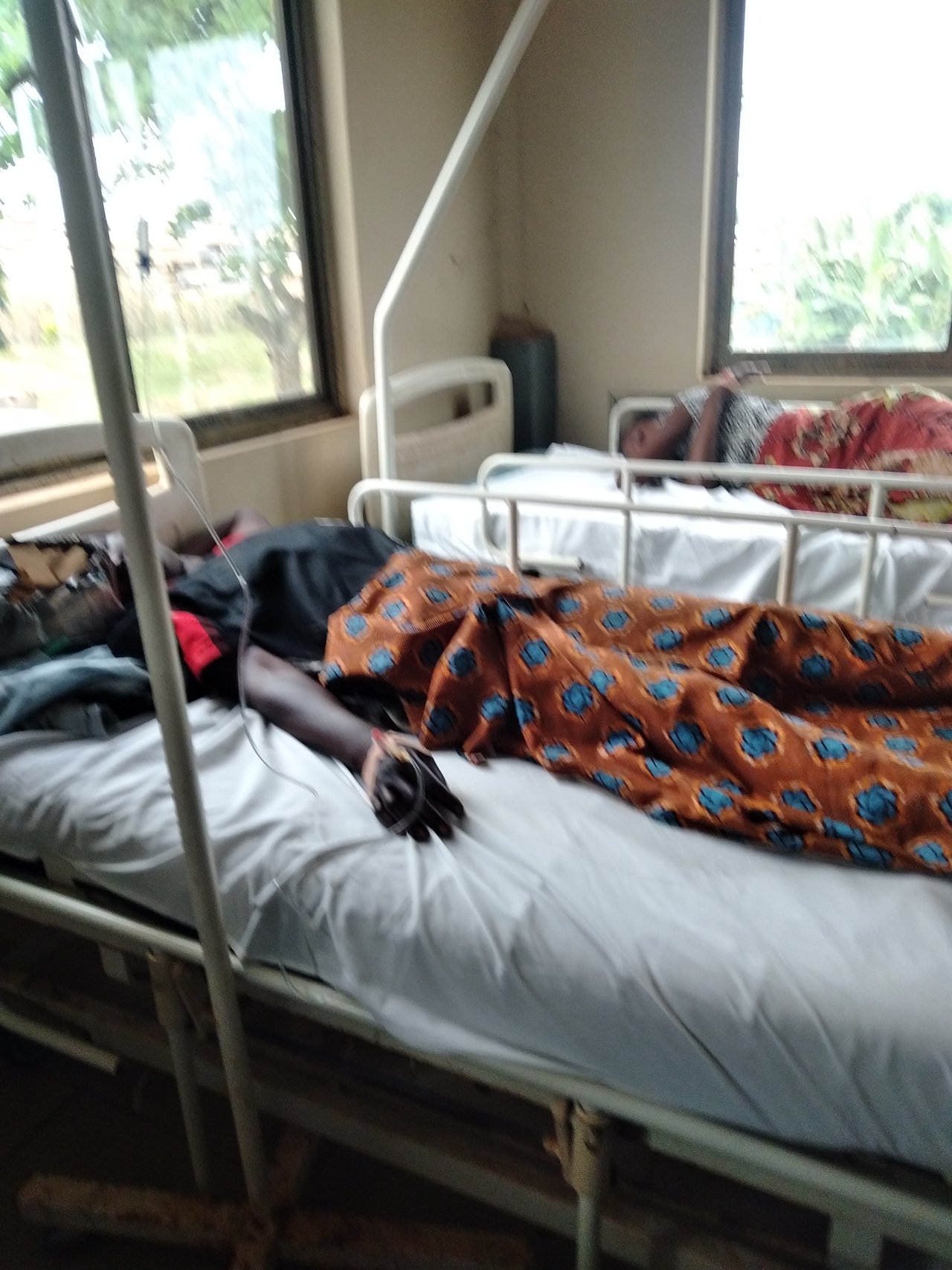 From the hospital, I went home and helped my children to do their homework.
I ended up the day with eating, bathing and watching television 🍉🍏😃