Good morning honourable members of Steemiams, I am sorry for not posting for three days ago. due to stree and tiredness at work.the end of long service is about to end very soon so I need to travel for over 5 kilometres from my station to the education officer for the end of term examination questions.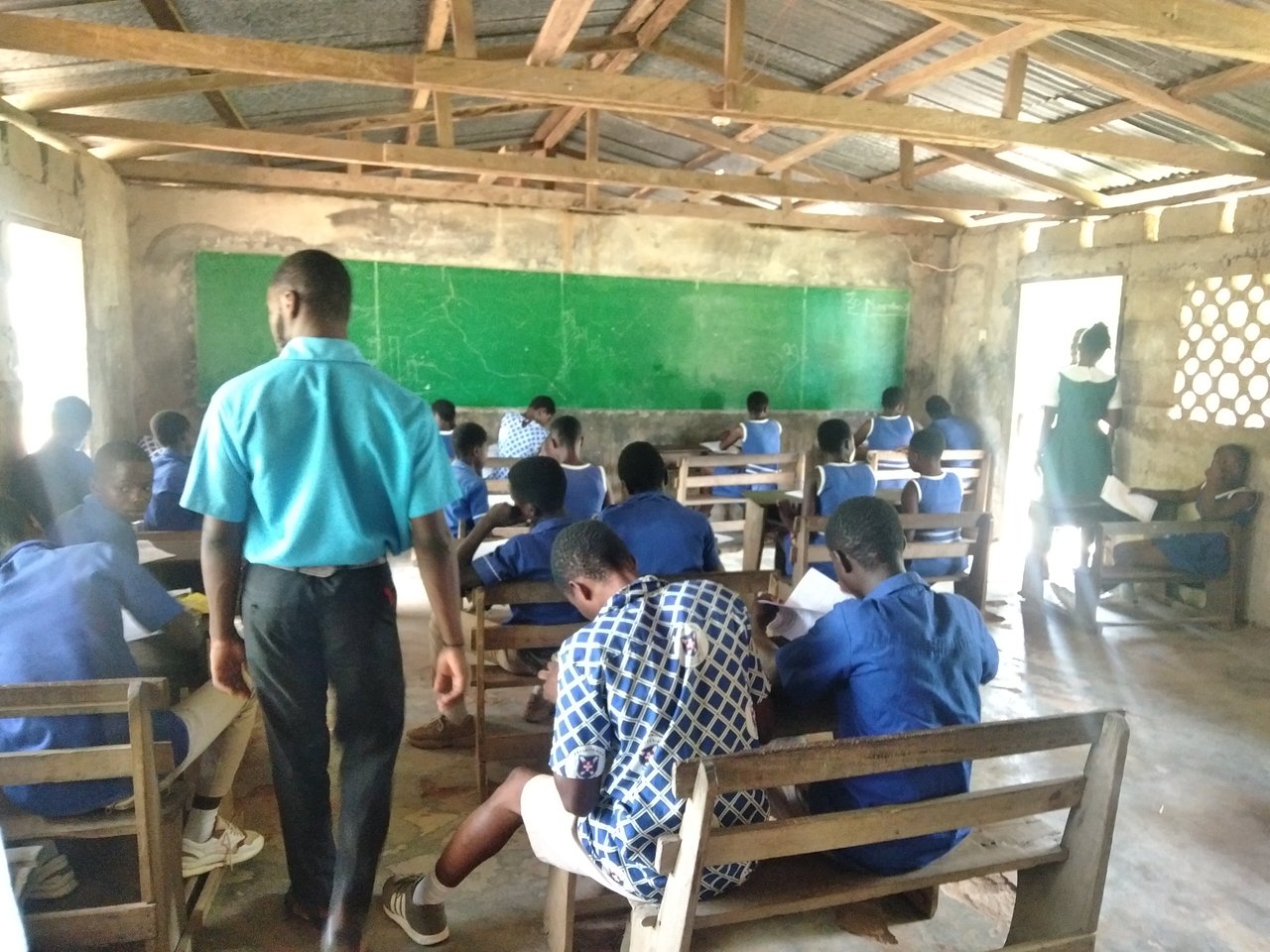 I wake up this morning at 5:45am , helped my wife to bath the kids and dressed them up for school since they are going to start their exams for today.
At 7:10am they were ready and I took them to the roadside for their bus to pick them up.
I then came home and iron my shirt and dressed for school.on my wayto school I passed by to buy food.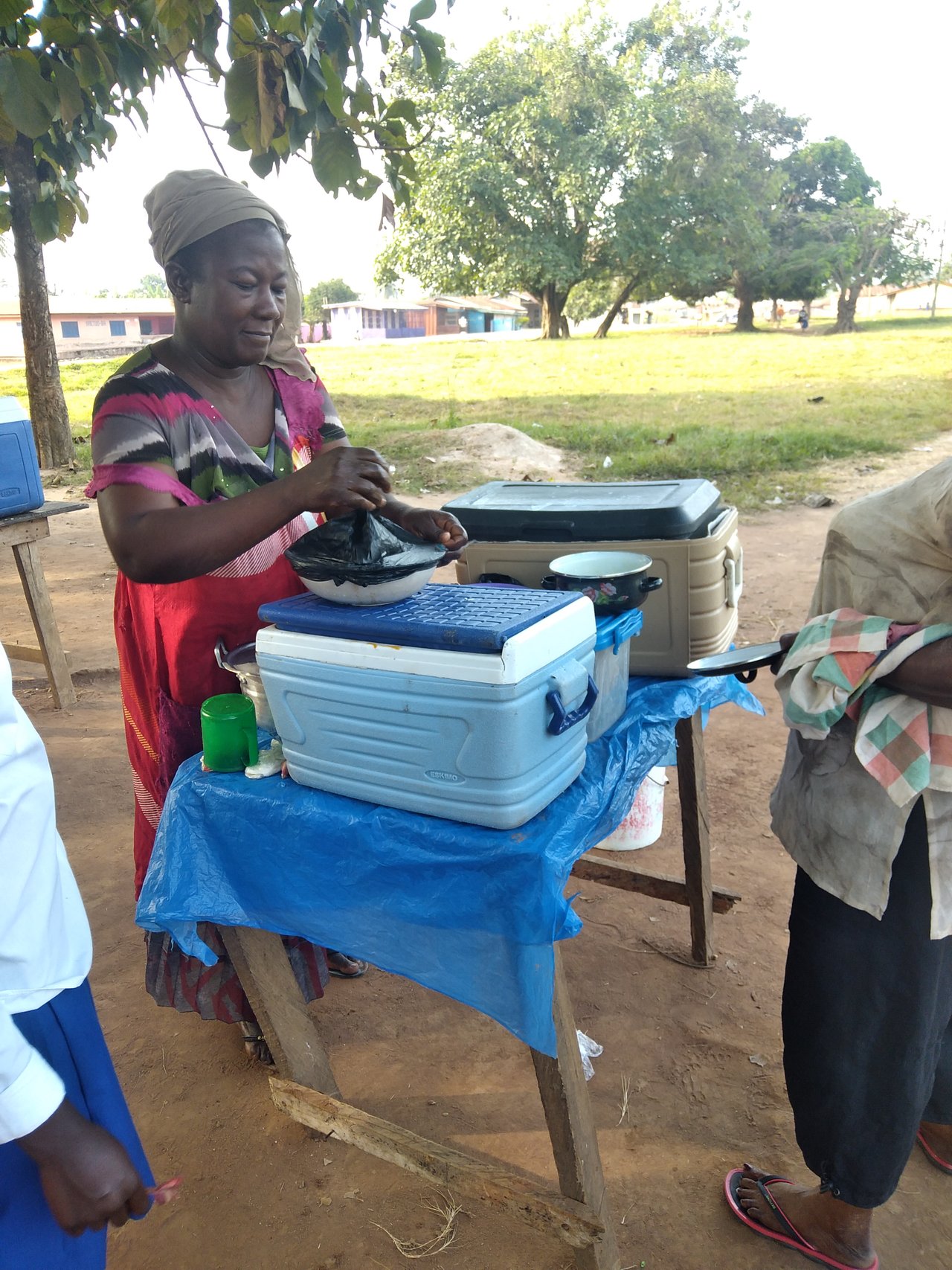 At 8:10am I got to the school and arrange the grounds for the examination to start.
The pupils got sitting 30 minutes before the start of the questions.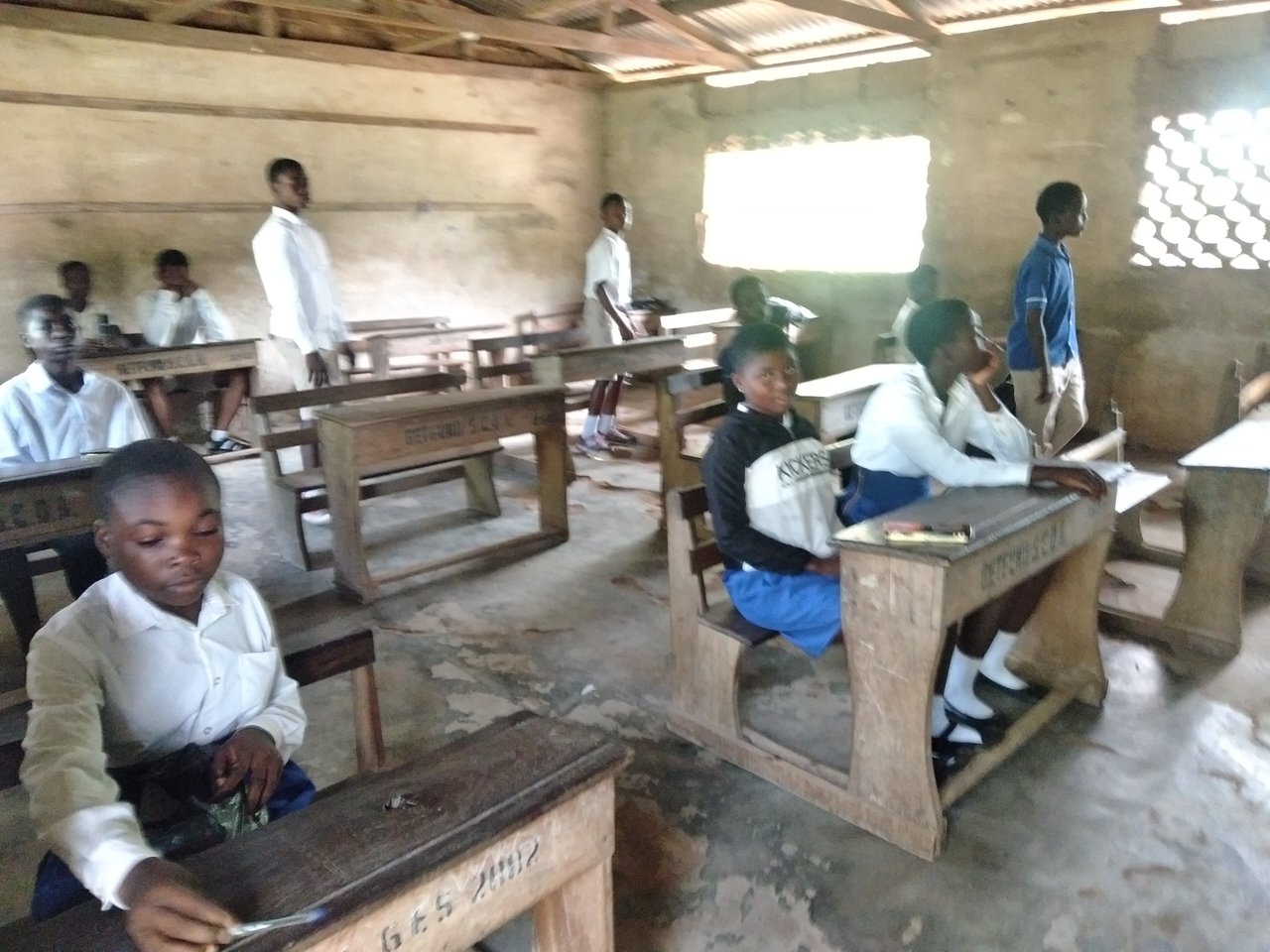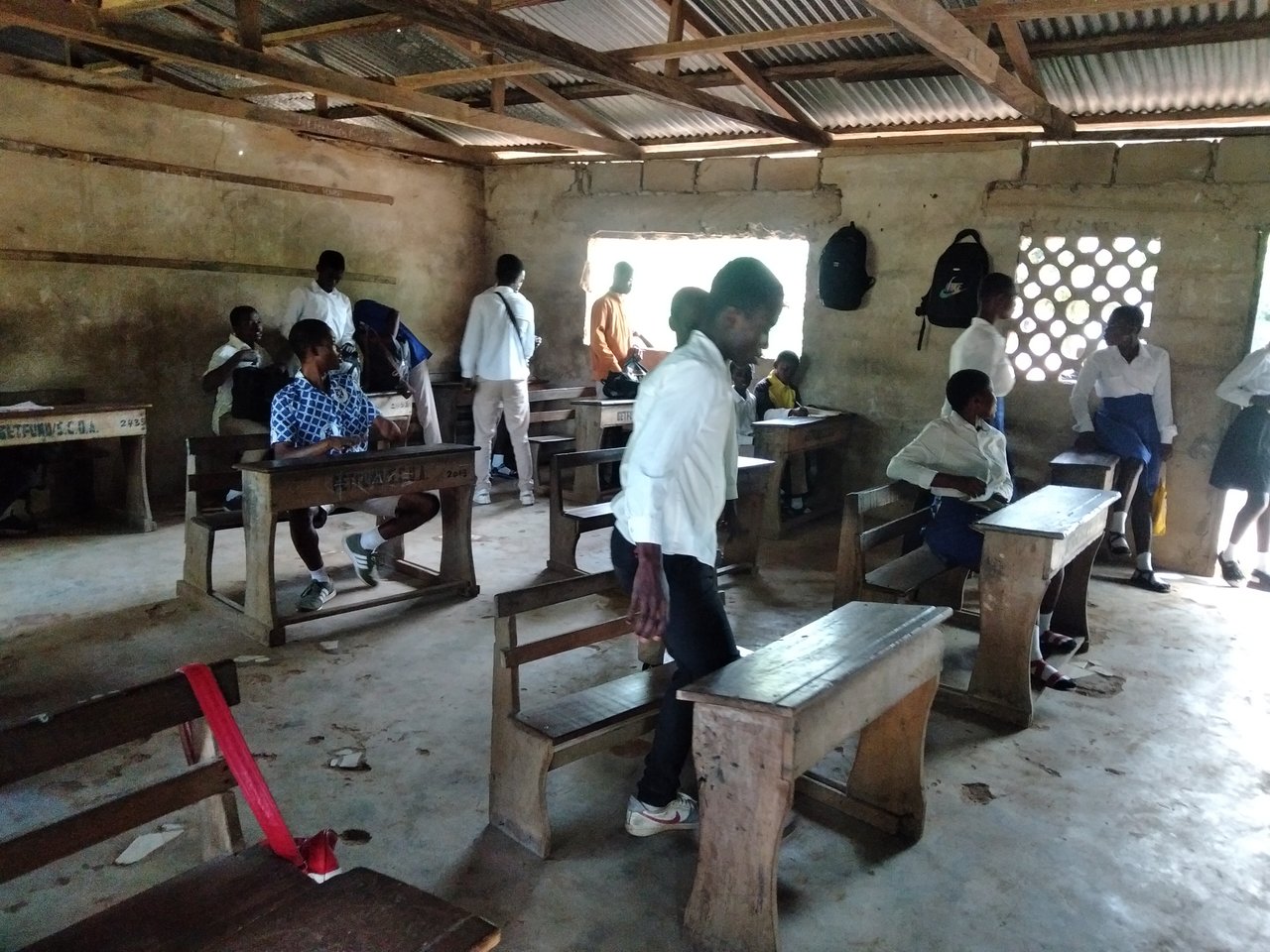 The paper was given to them and they started work at 9:10am and it was 1 hour 45 minutes.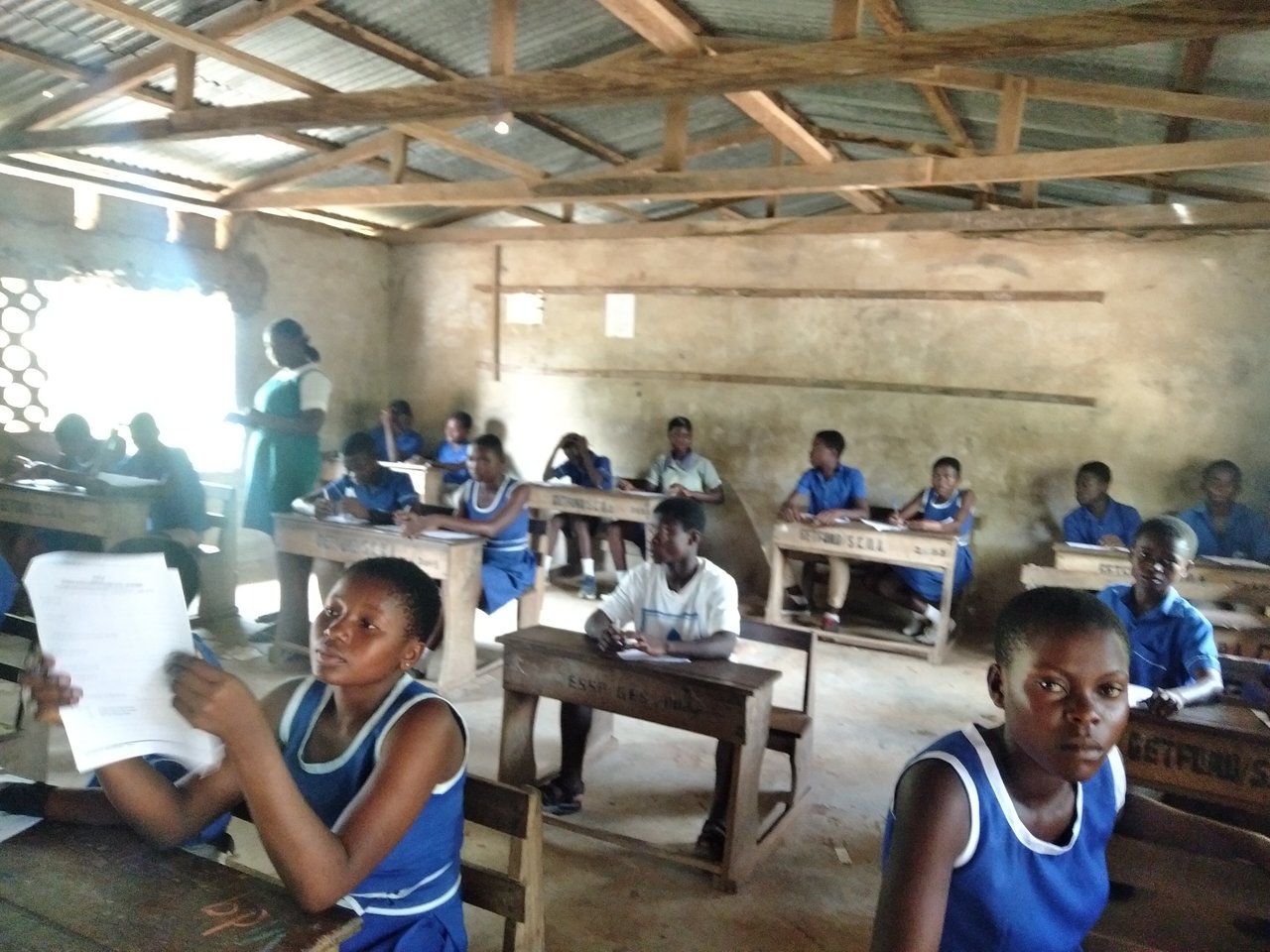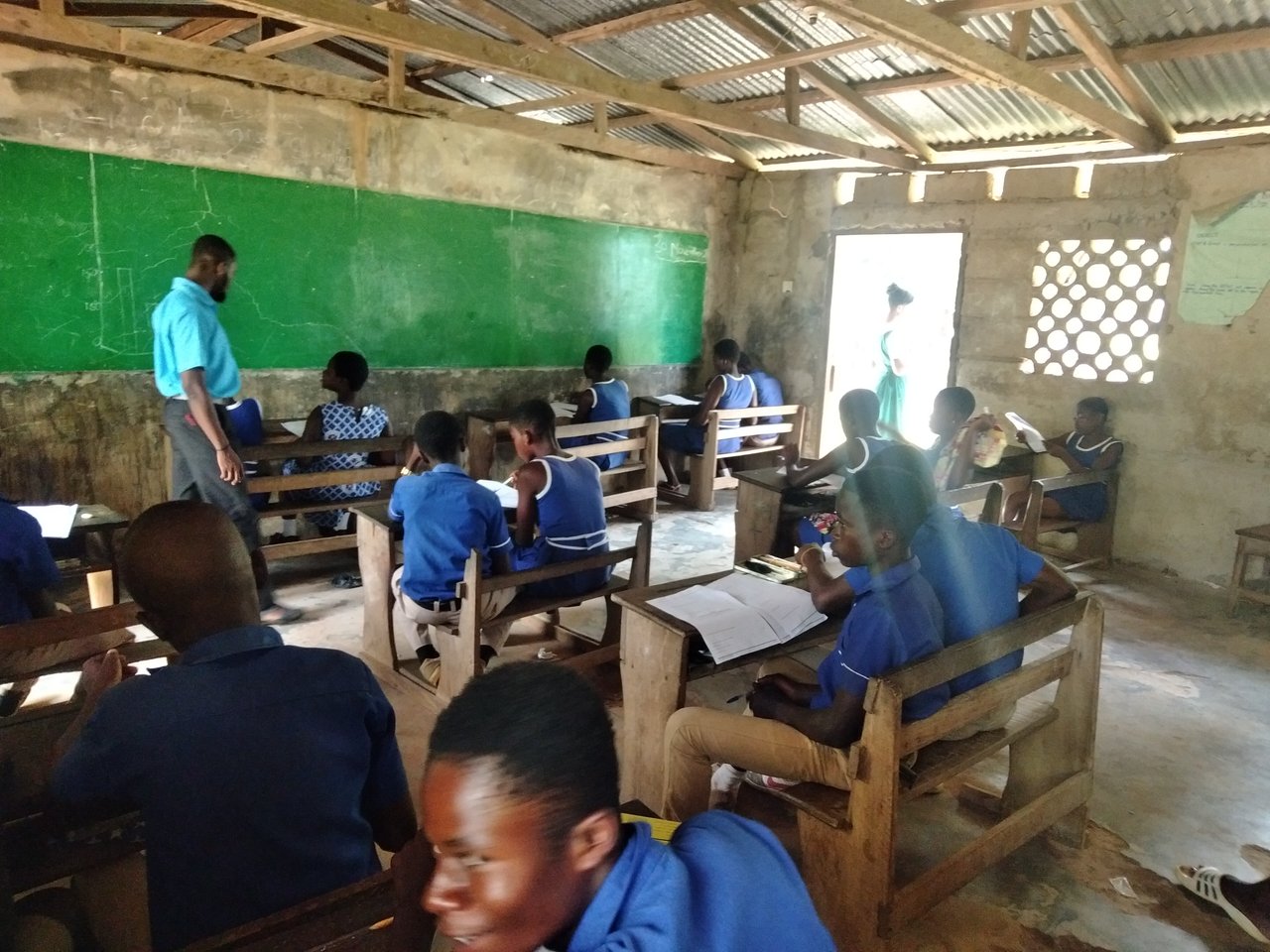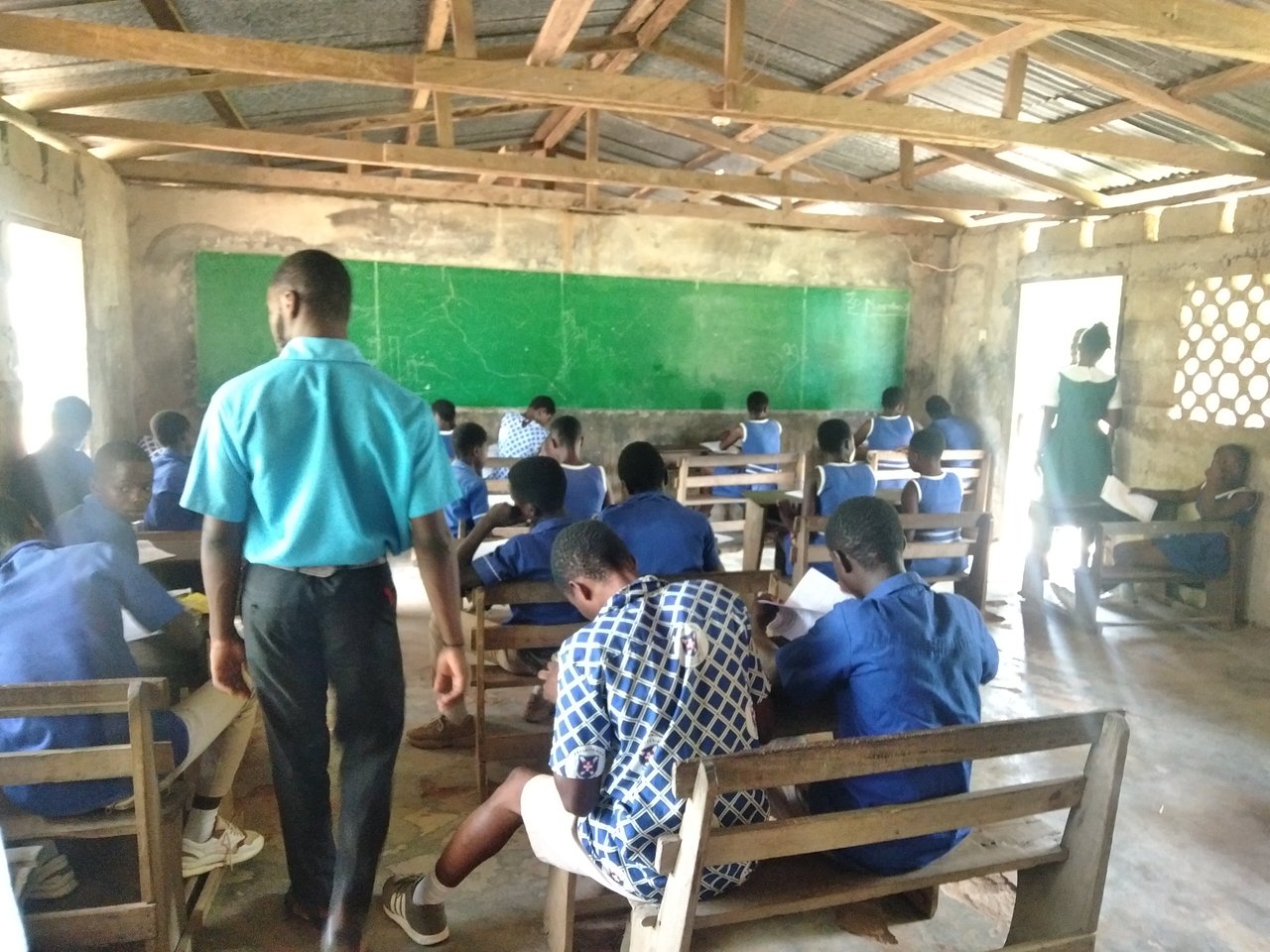 While the exams was going on some teachers were supervising the examination and the other teachers were also seriously work on the SBA.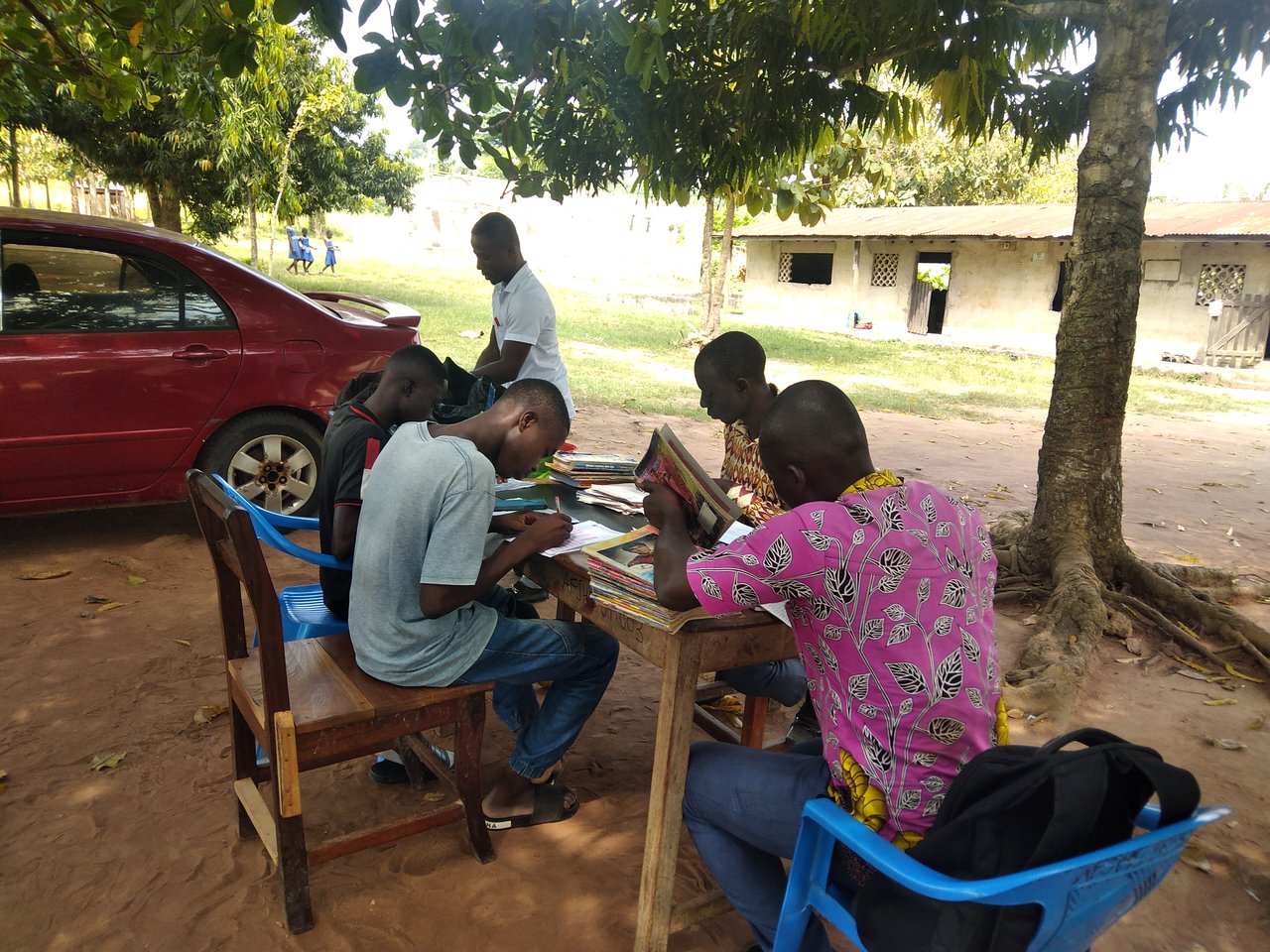 Today's mark's the beginning of the exams we wrote only social studies.the school was closed at 1:30pm.after school I went to the mechanism for my car to be services. It took me 1hour at the mechanics.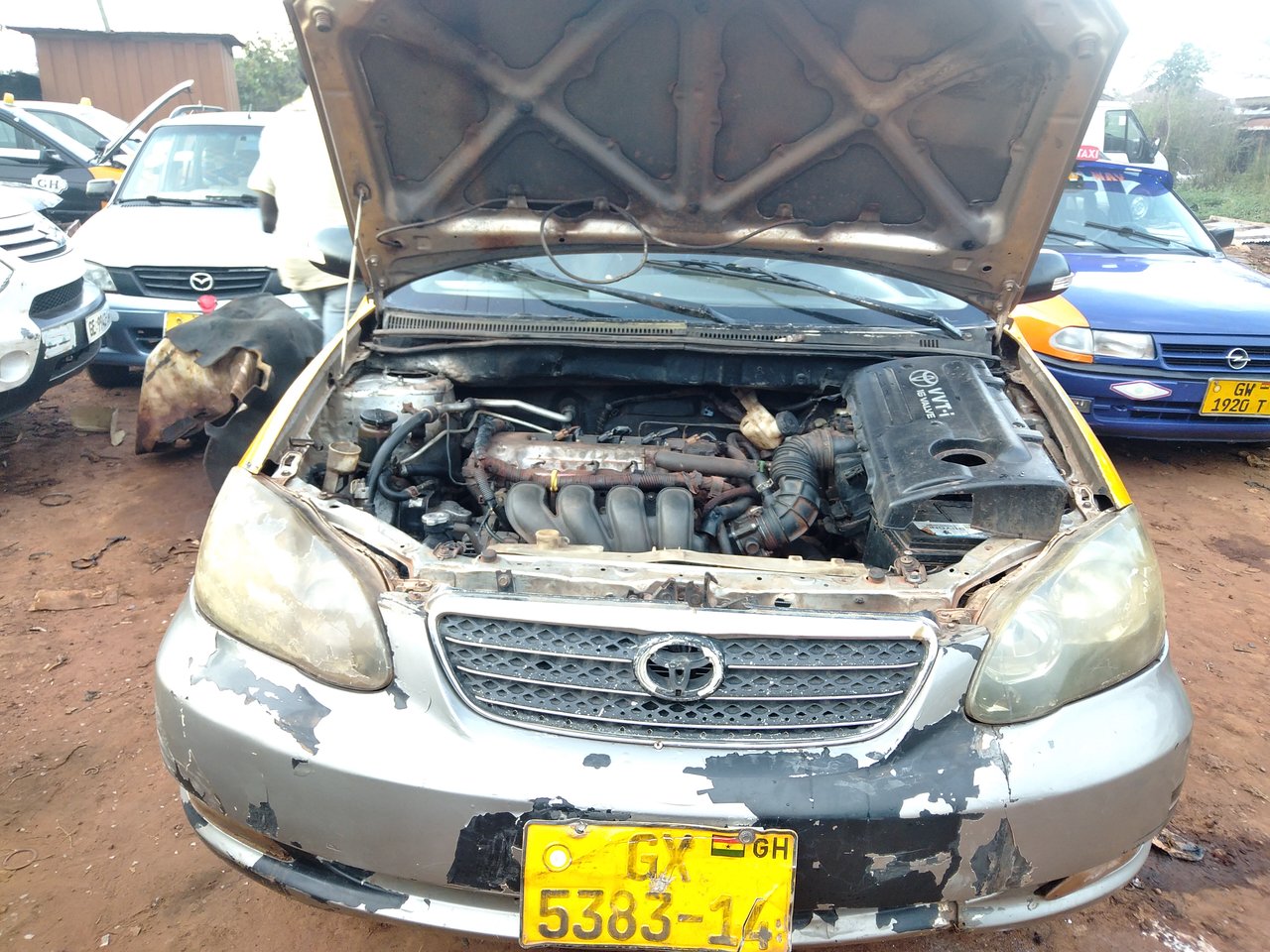 I then went home to watch football match between Newcastle Vs Norwich.