Always believe and you will achieve.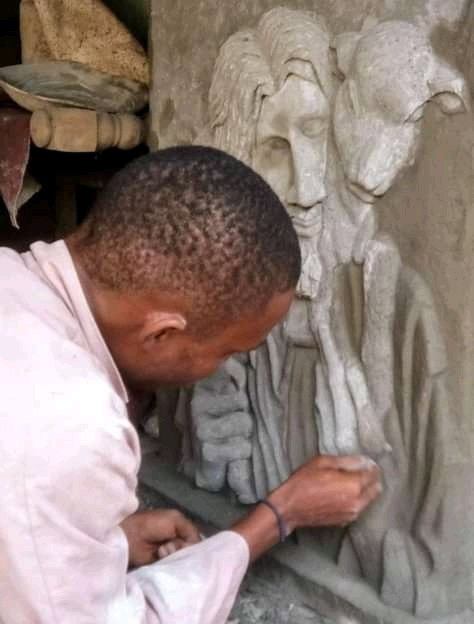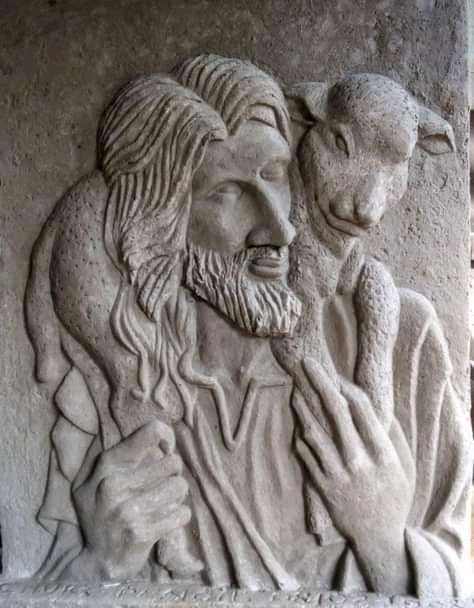 Sharing my work toto you all as an artist.
Have been on this job for more than 10years.
What I do most time is to imagine something from inside me or I look at the pictures I see around me and then I do my work. . most time people bring work for me to do.
It's part of my happiness and am happy to share.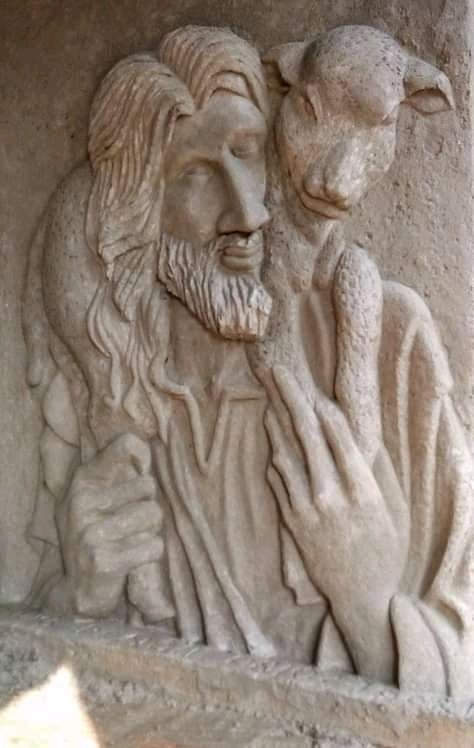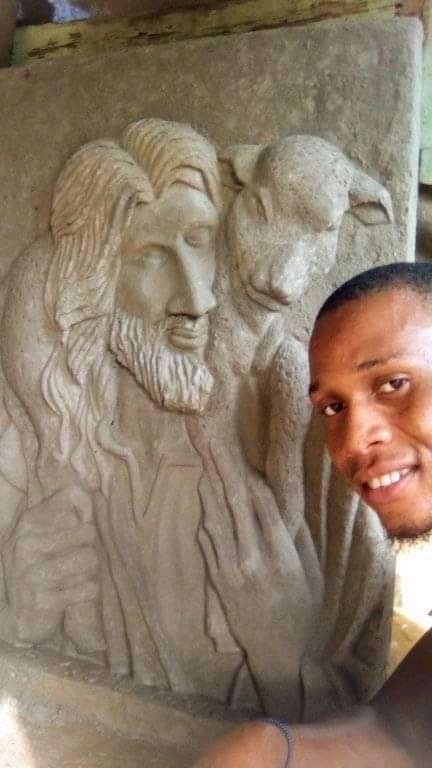 Thanks for reading. God bless.