Good day everyone. Welcome to my today's dairy as a new commer with my first post of my dairy. Am @wendy1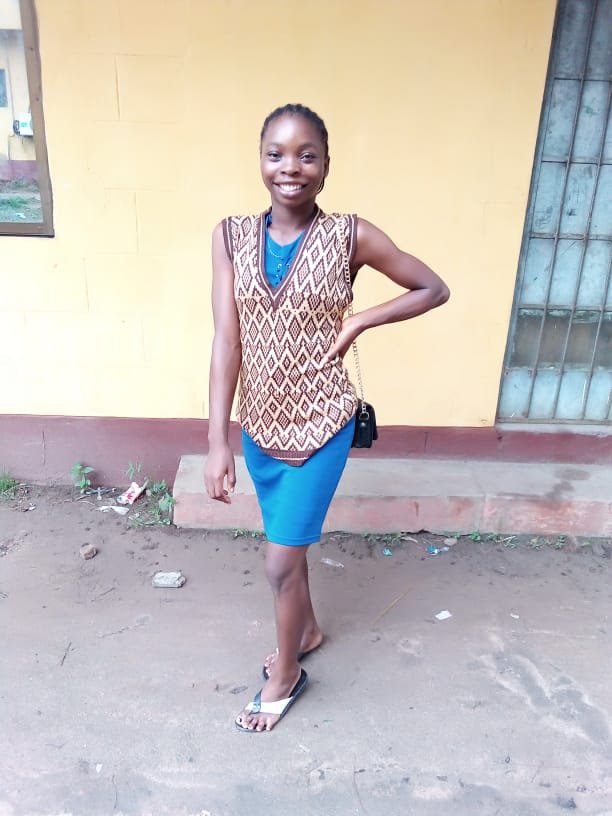 My diary
Woke up early this morning to arrange myself for school weekend class.
I took my time to help out in every duty as a class assistant representative. We where giving the opportunity to do some practical today.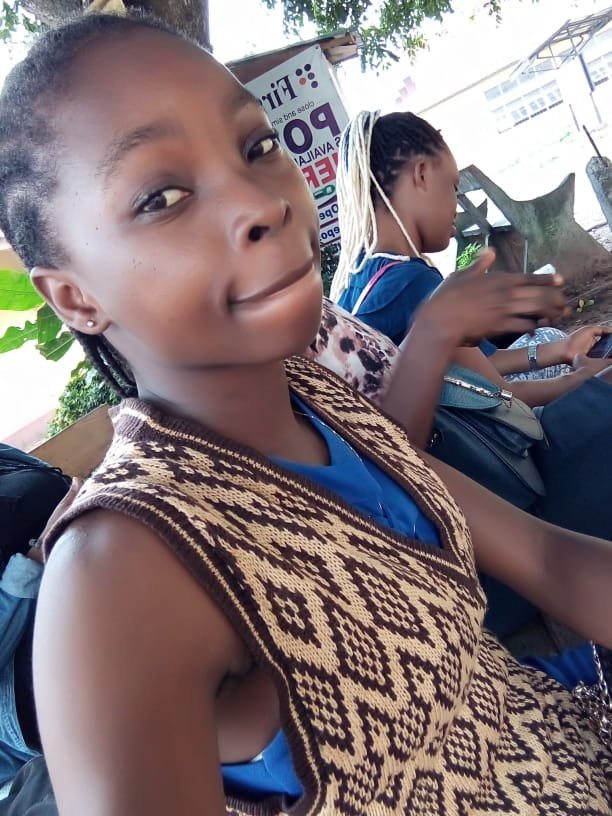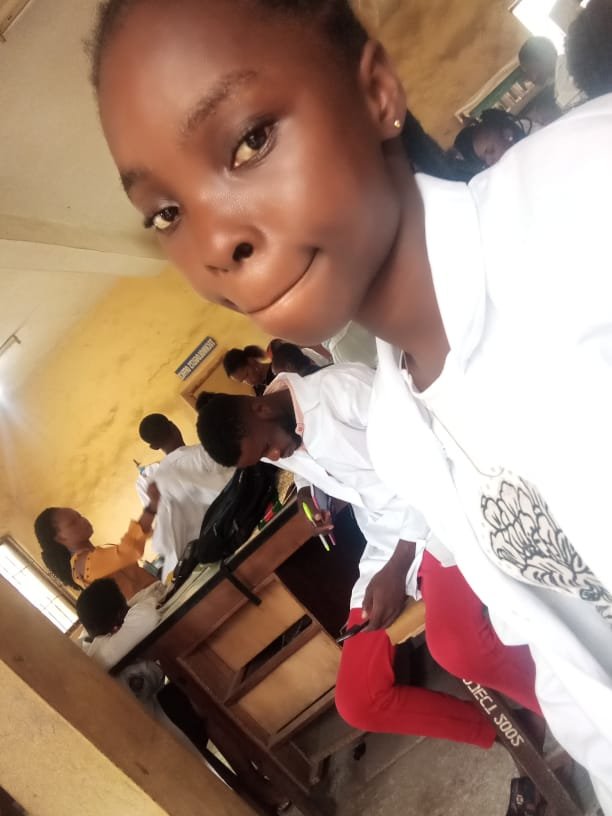 Myself in classroom with my course mate
This is where we take our class lectures.
Here is different from our lab where we do practicals.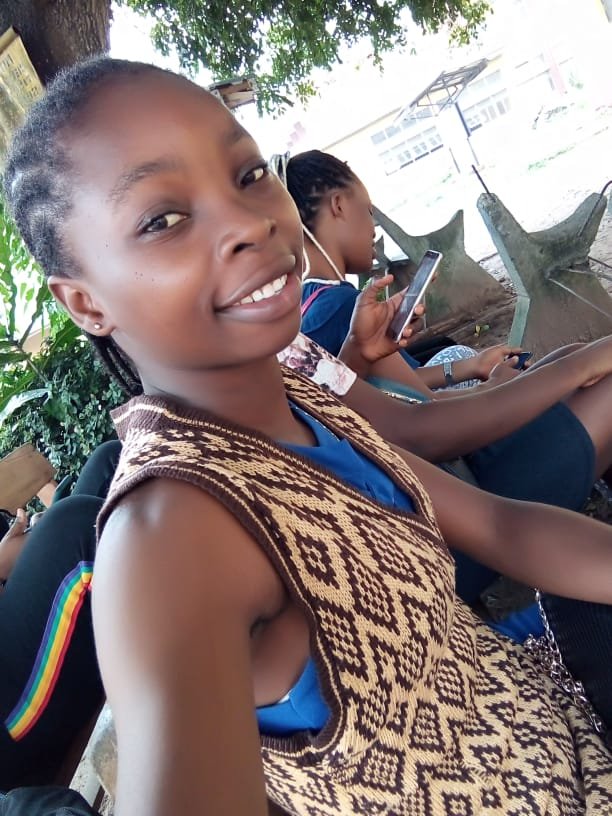 School garden.
We relax here and also come out to read our books. Here is a place for serious student. It's just like the library.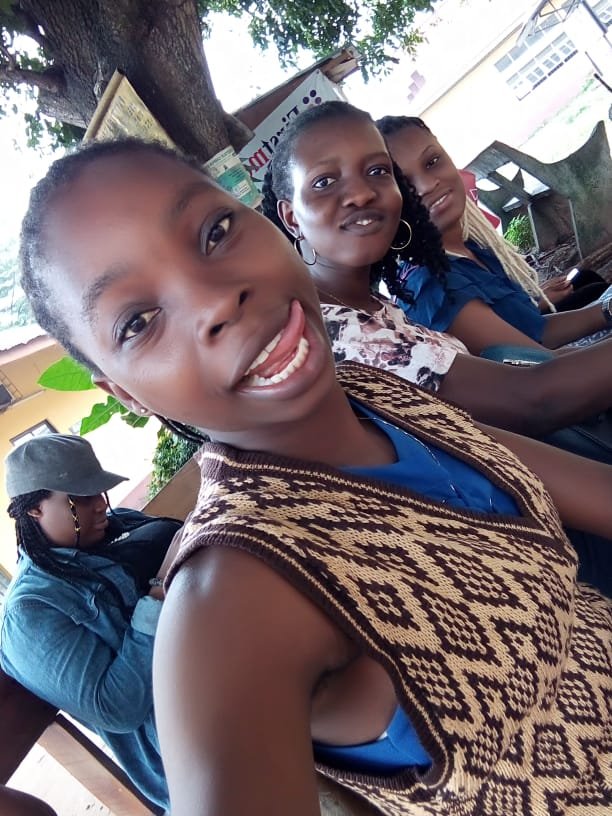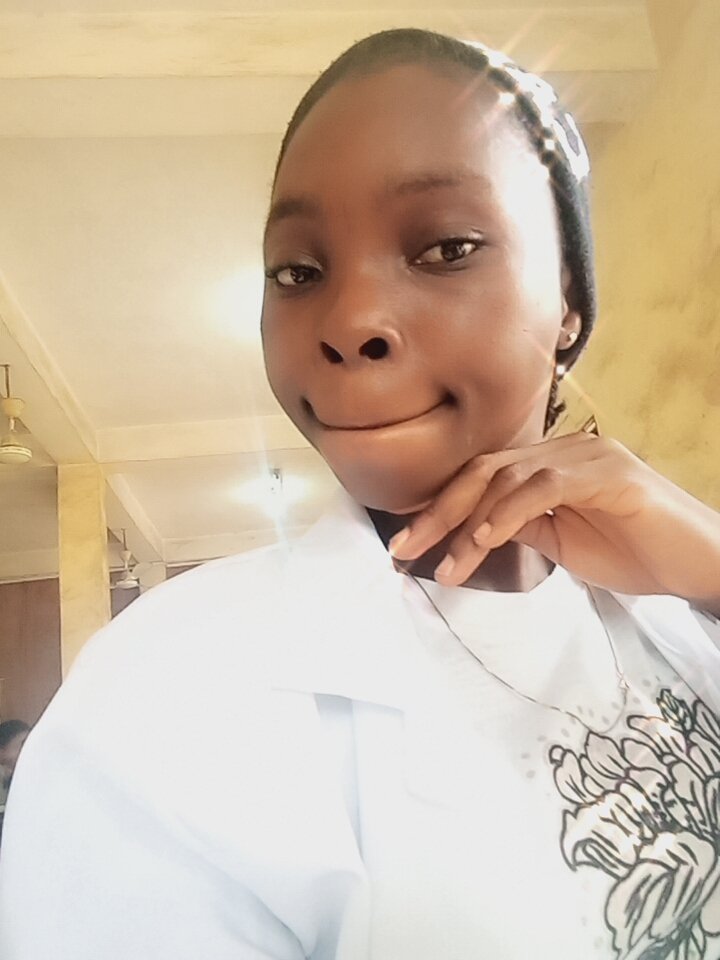 Inside the school lab. Here we showcase our knowledge on everything we have learnt .
There is one of the place where I love so much.
Thanks for going through my article. Special thanks to everyone reading this.