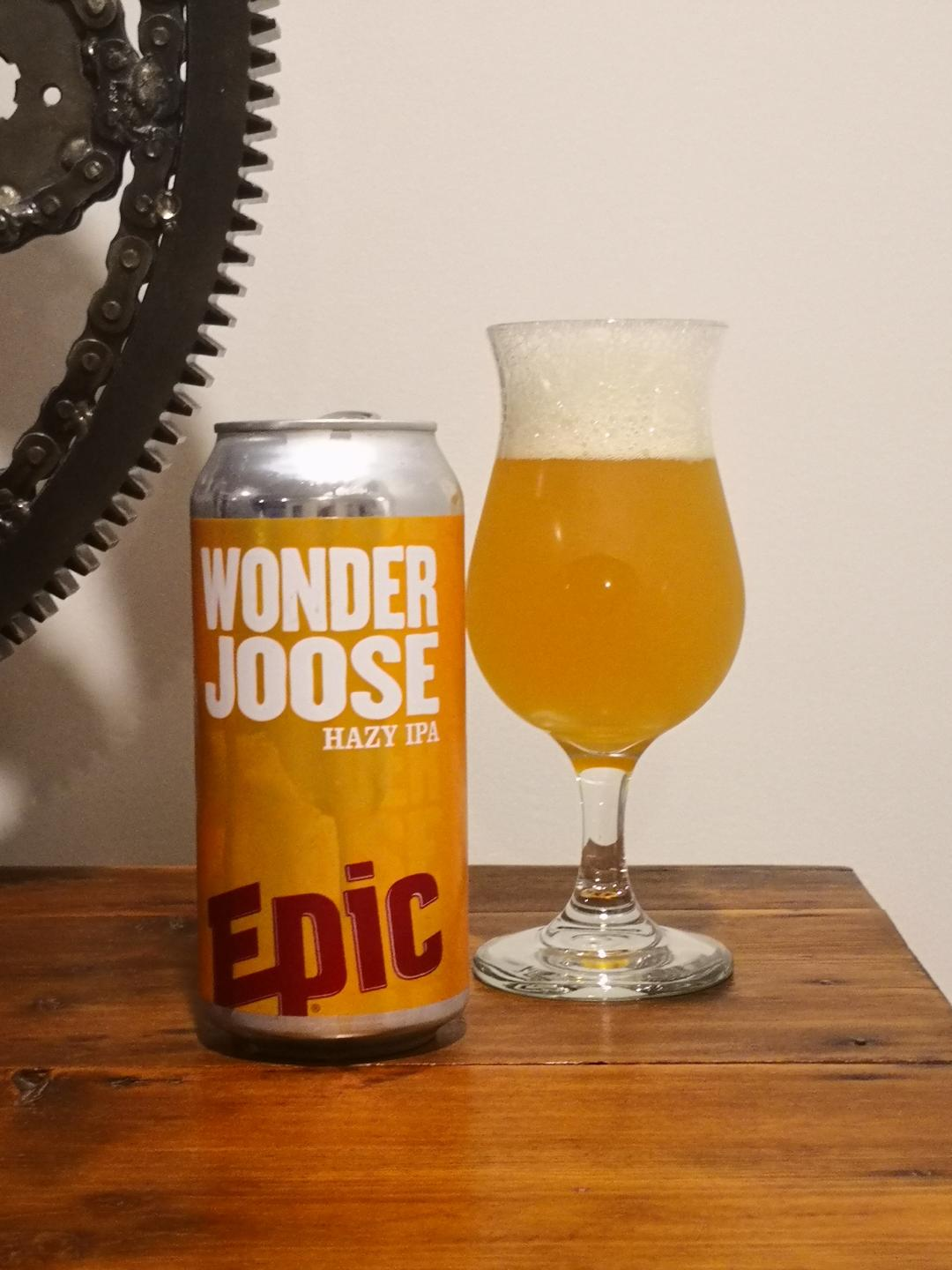 Epic are very important in the New Zealand craft beer scene, one of the pioneers, particularly in an export sense, they we one of the standout breweries for me early in my craft beer journey so I will always have a soft spot for them and will try most of what they put out.
They are so important they even did a collaboration with Dogfish Head (portamarillo) and appeared in a episode of the Dogfish Head TV show.
But enough rambling, on to the beer.
Tangy tangerine smells on opening the can it pour with a stark white bubbly head, sitting on top of a dusty apricot body.
The taste is not as fruity as I was expecting, it perhaps a little thinner than I was hoping for as well. It has a relatively short sip a then a but of a no descript subtle hop bitterness which lingers.
Don't get me wrong it's enjoyable, but neither a hop monster or a juicy fruit bomb either - who would have thought someone would have the balls to produce something that was gimmicky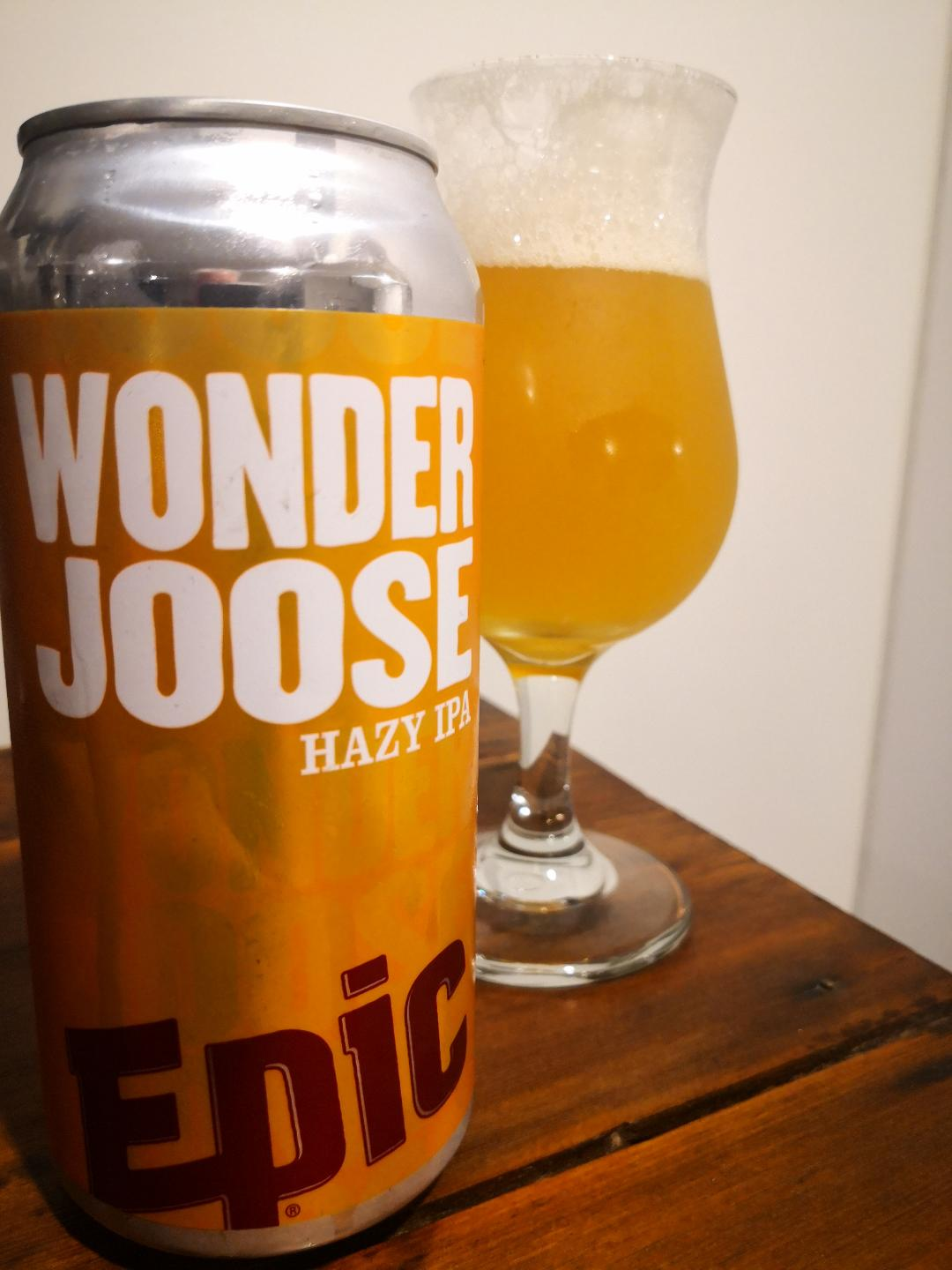 As always this is an entry into the best beer competition this side of Oktoberfest - #Beersaturday - check out all the details here: https://steemit.com/beersaturday/@detlev/143-weeks-of-time-for-you-to-join-the-beersaturday