Originally posted in #ru language @rollie1212 blog
The ride
(Unsupported https://3speak.online/embed?v=rollie1212/ggfceipd)
We left Kvasy village at 2 a.m., and our road had to go through a piece of Ukraine, Romania, Hungary, Austria and call into the Czech Republic from the south of the country to the city of Ceske - Budejovice.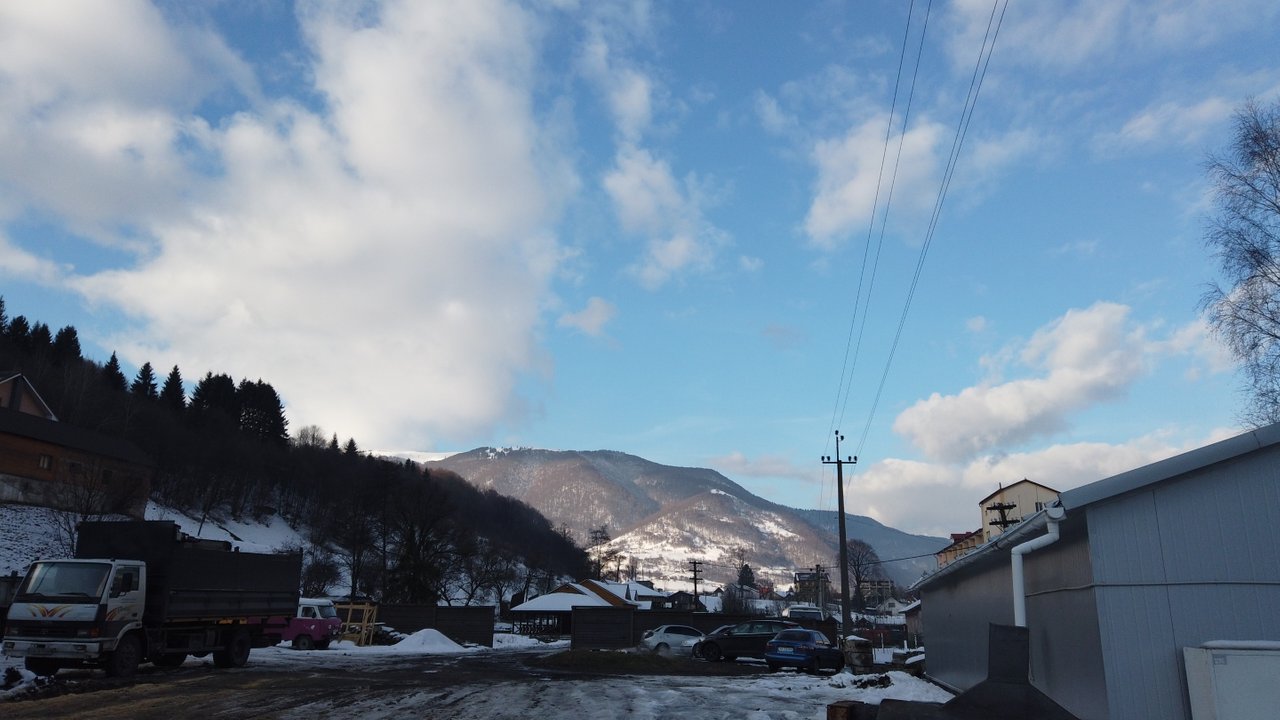 The trip took a little more than 14 hours, it was cruel, but we arrived at the place and left beer samples at the reception point we moved towards the apartments and later for dinner!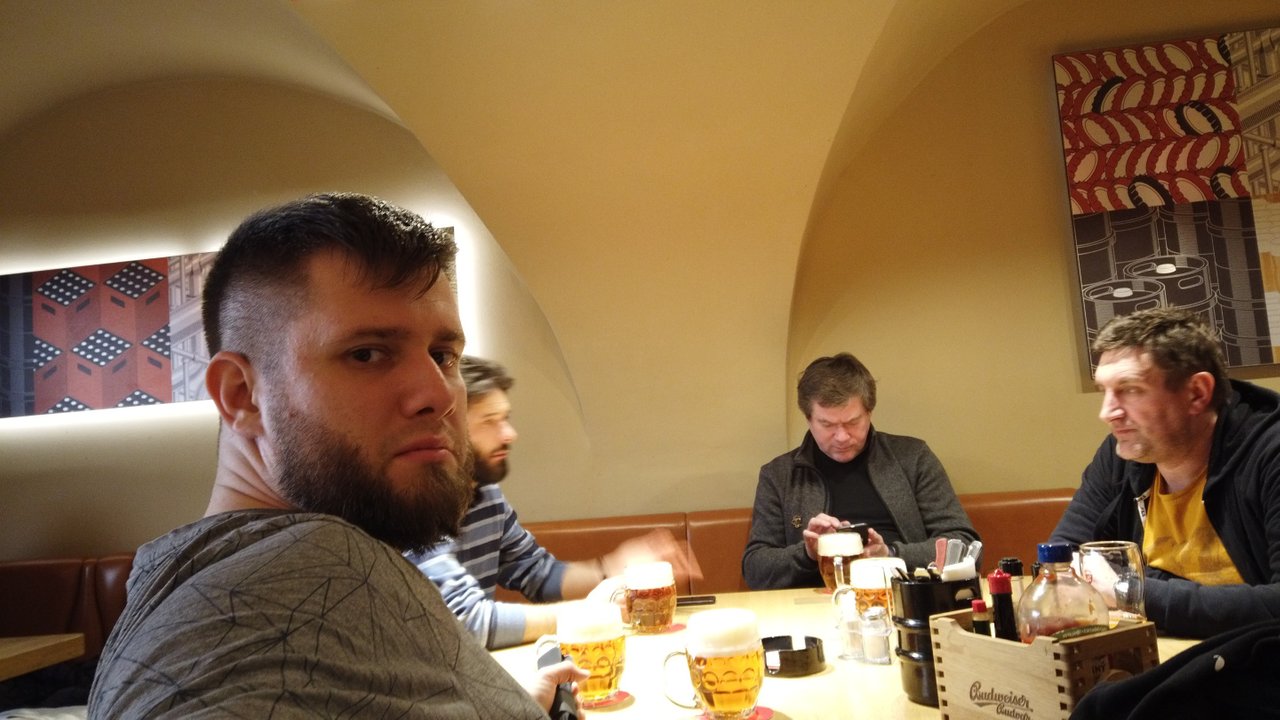 We had dinner at the nice restaurant Maly Pivovar in the center of Budejovice. Traditional dishes: Veprov knee, Pork ribs, Tatar beef, and many different Czech beers. A day later, we won 3 medals on the first most difficult day of the competition, which lasted until almost 12 at night.
A tasting competition was held at the exhibition center in Ceske Budejovice for several days.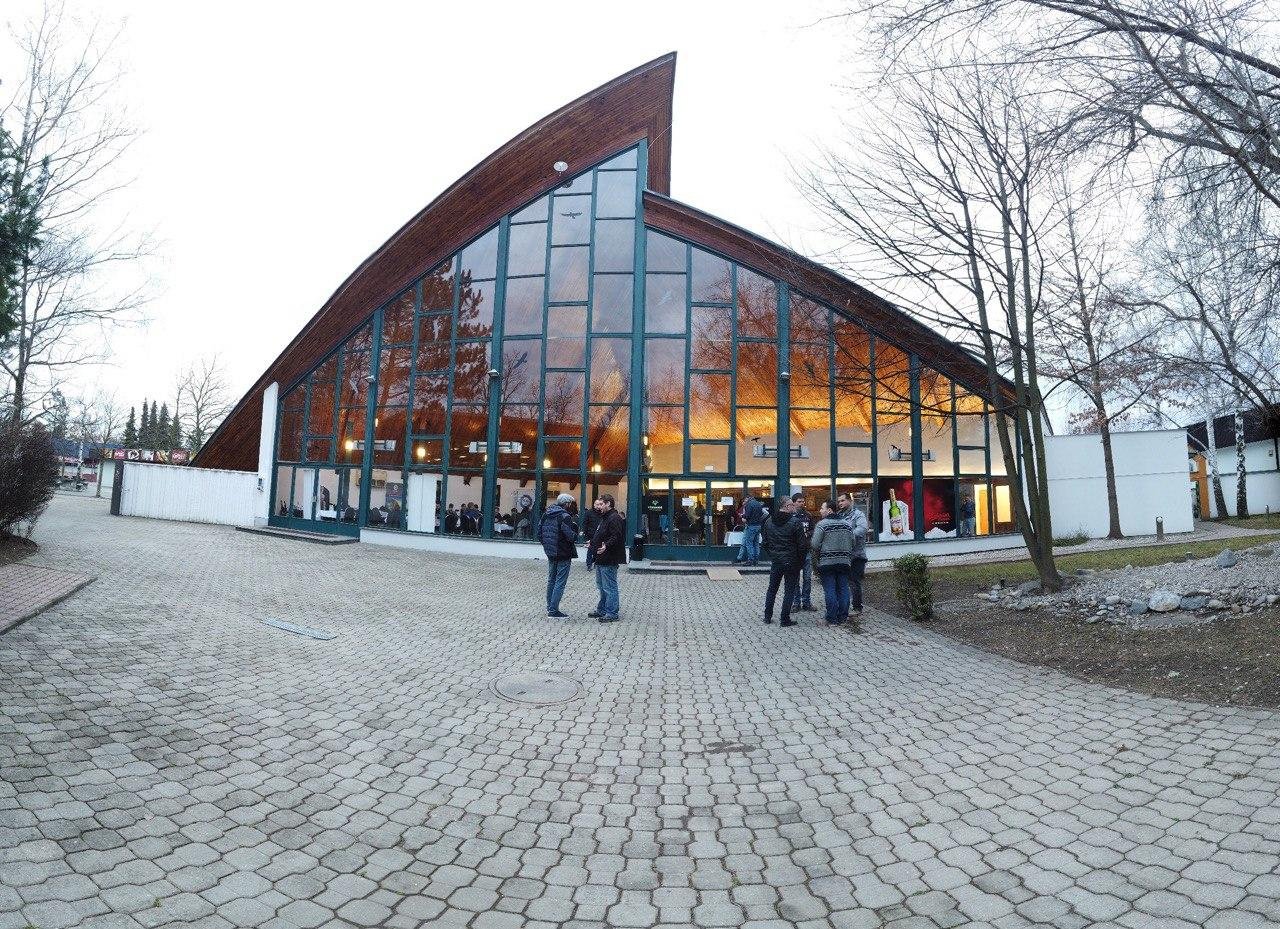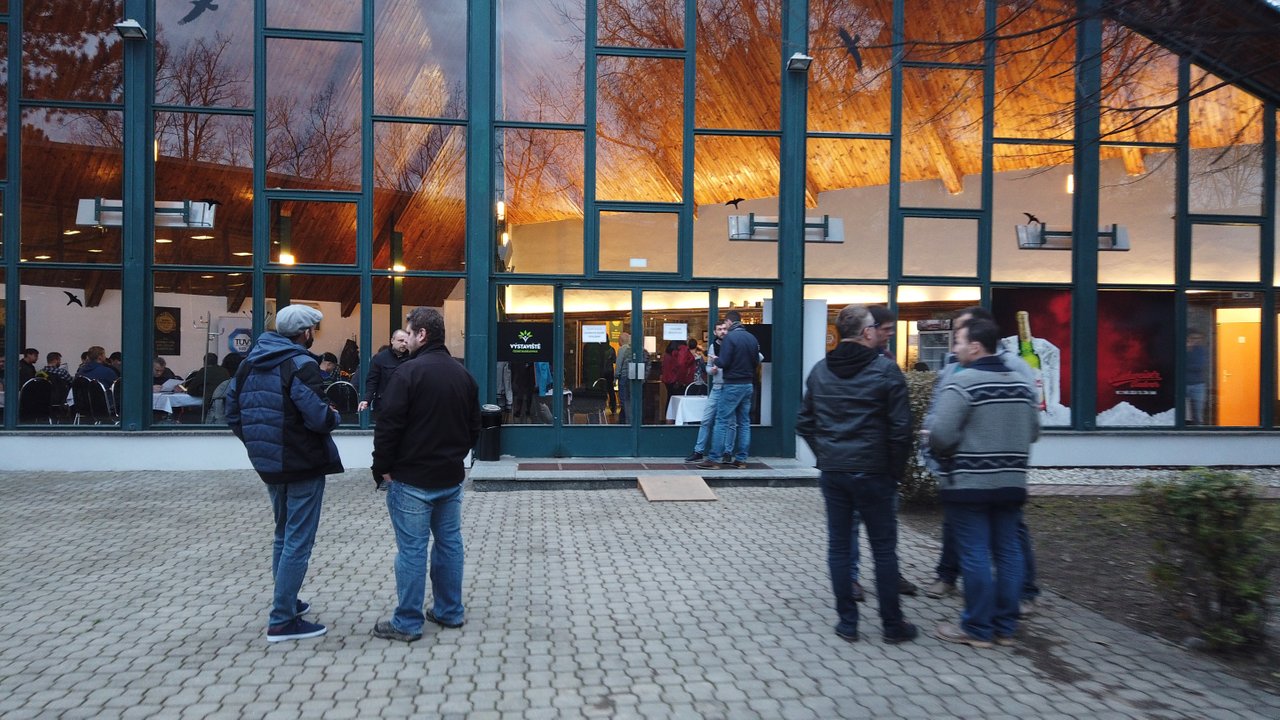 In the third video, it shows how the festival and the awards ceremony go.
(Unsupported https://3speak.online/embed?v=rollie1212/gxqjkqwc)
And here is a photo from the last day of the festival and from the award ceremony.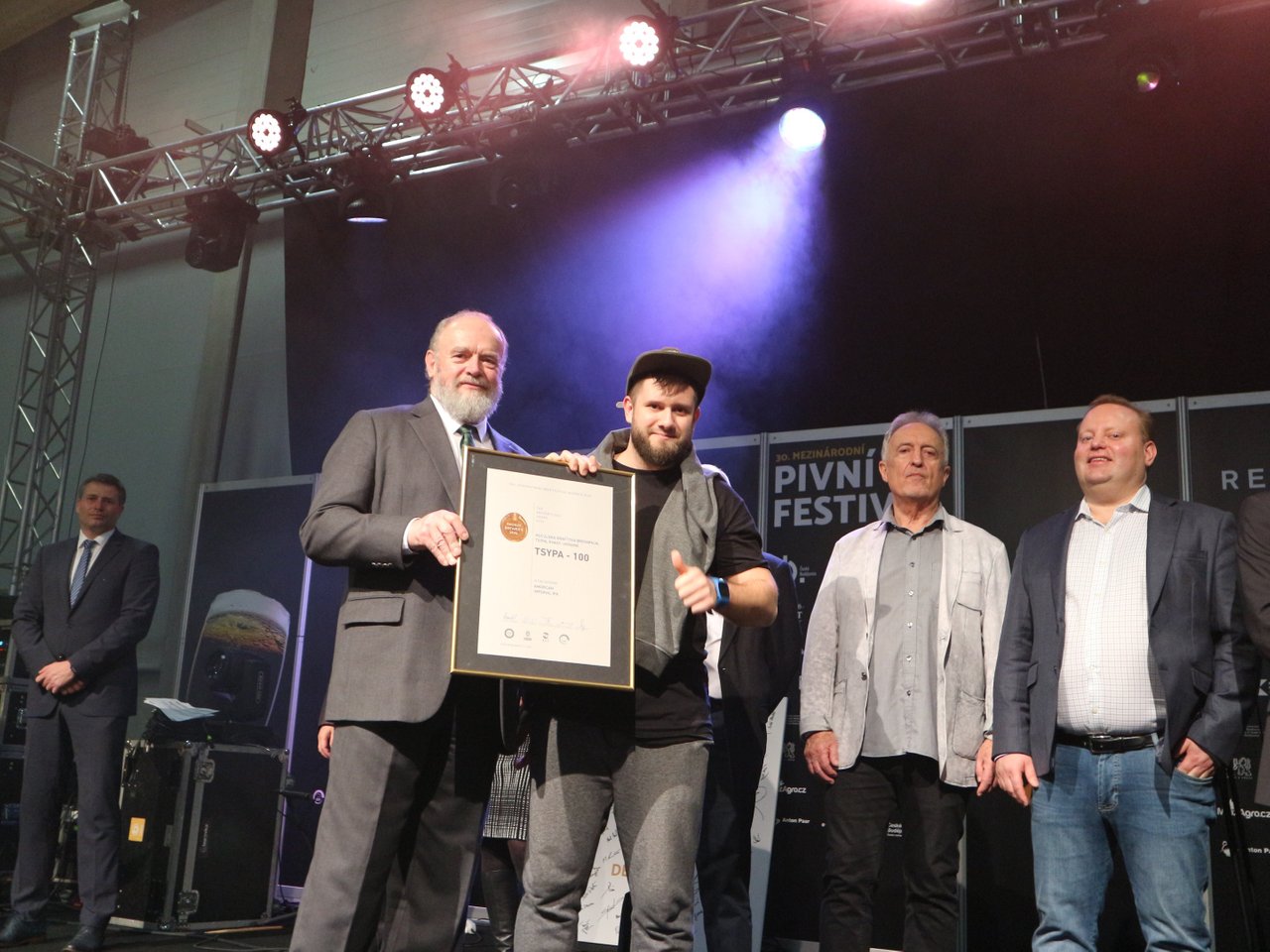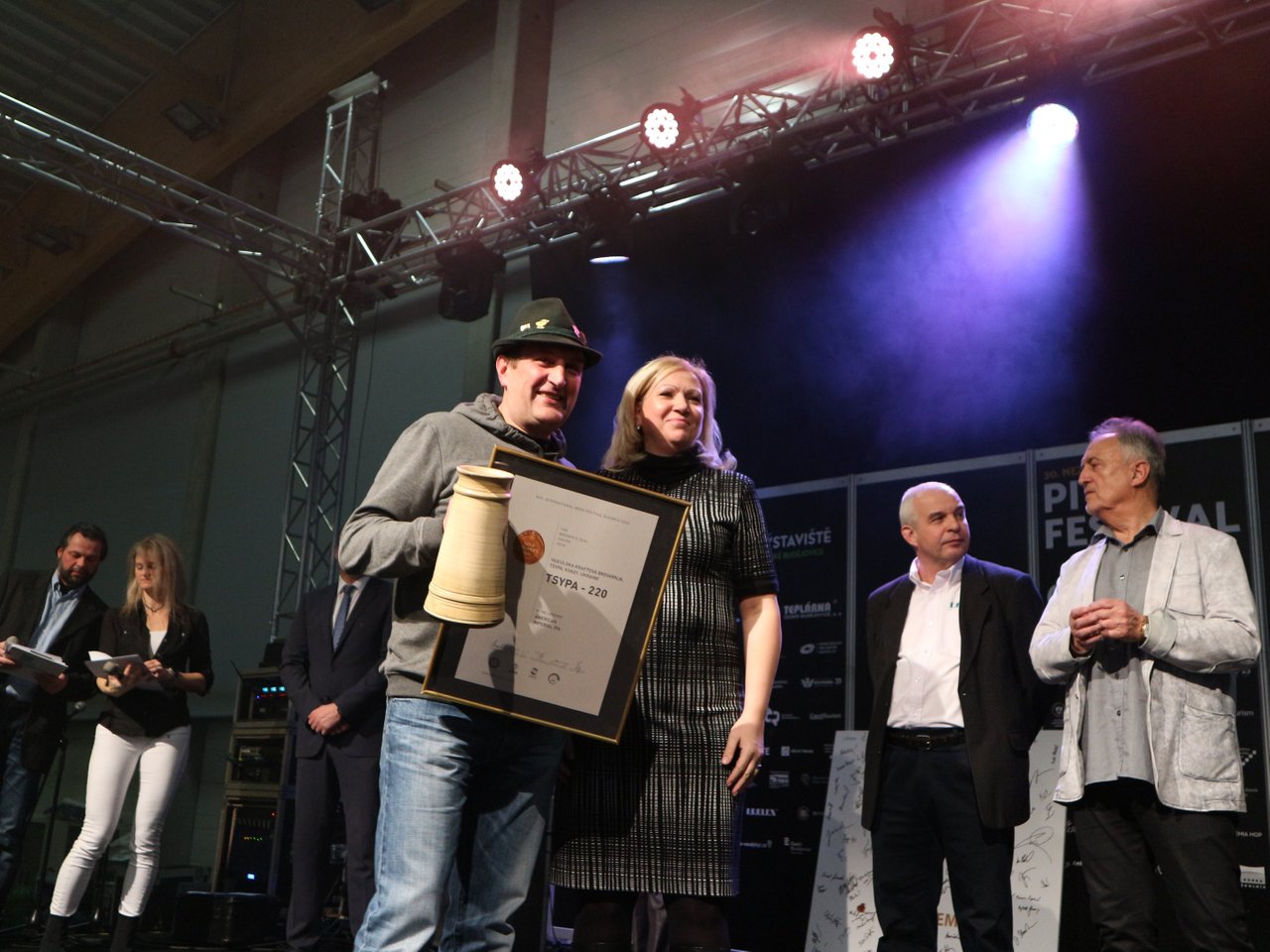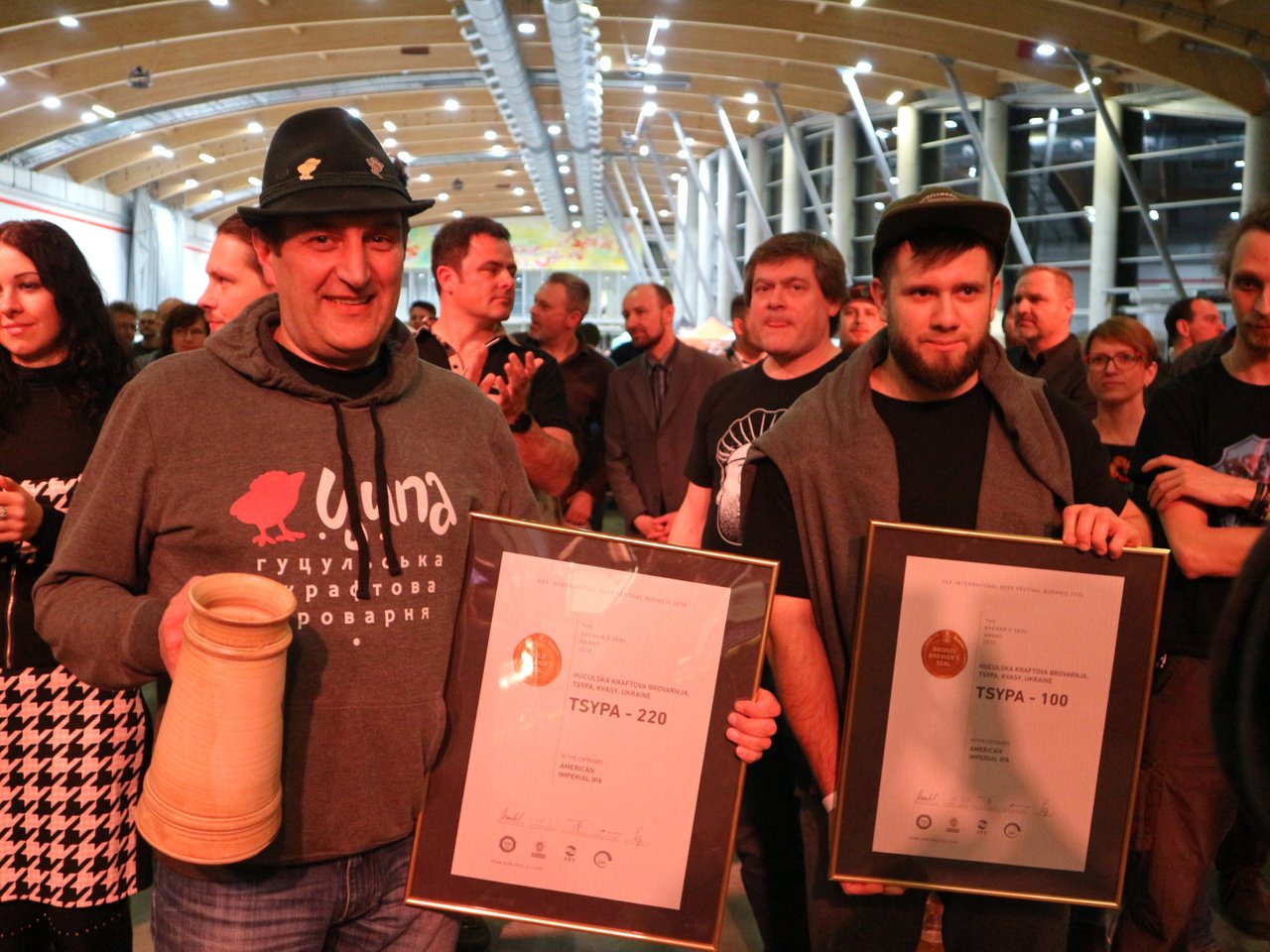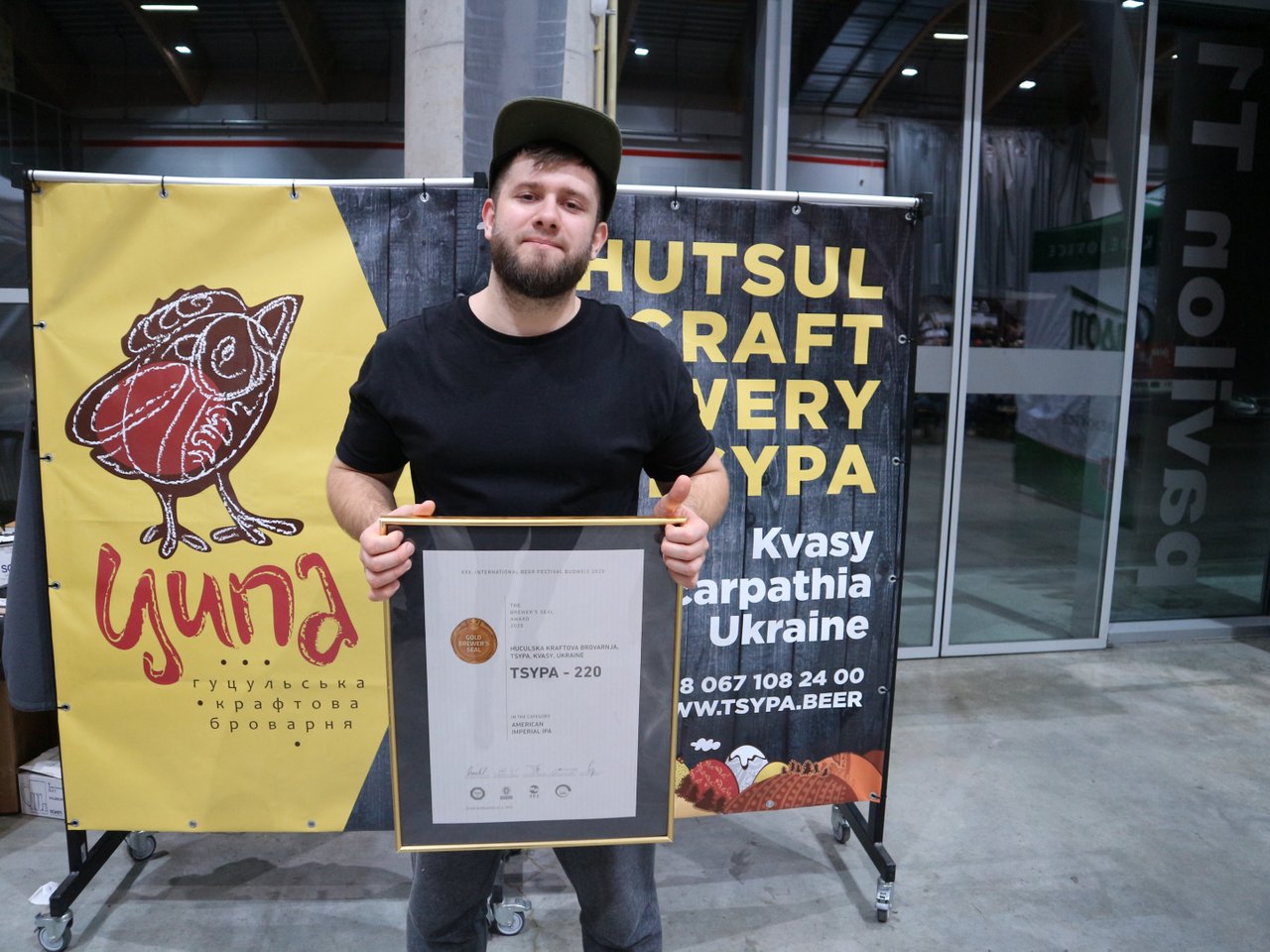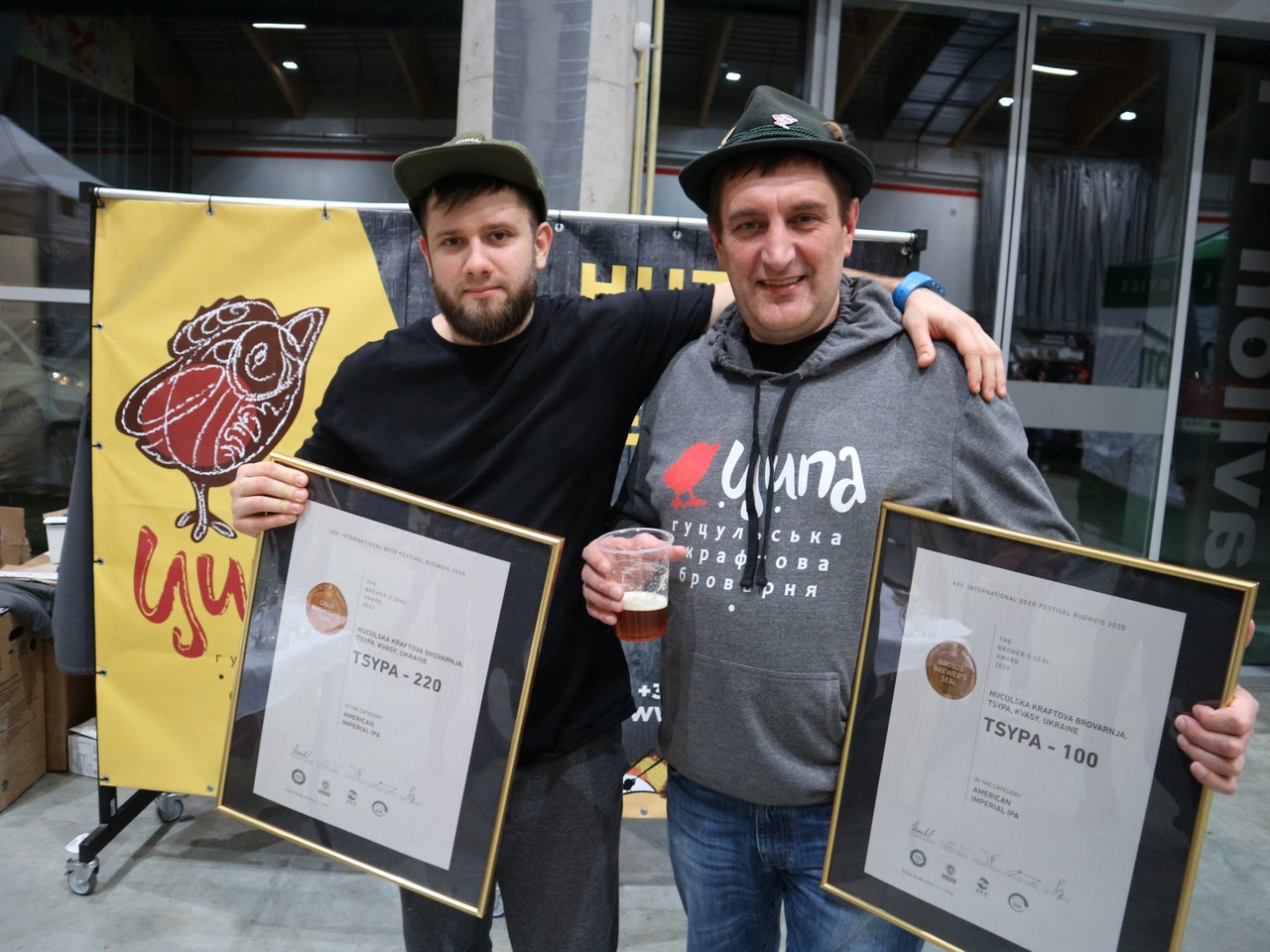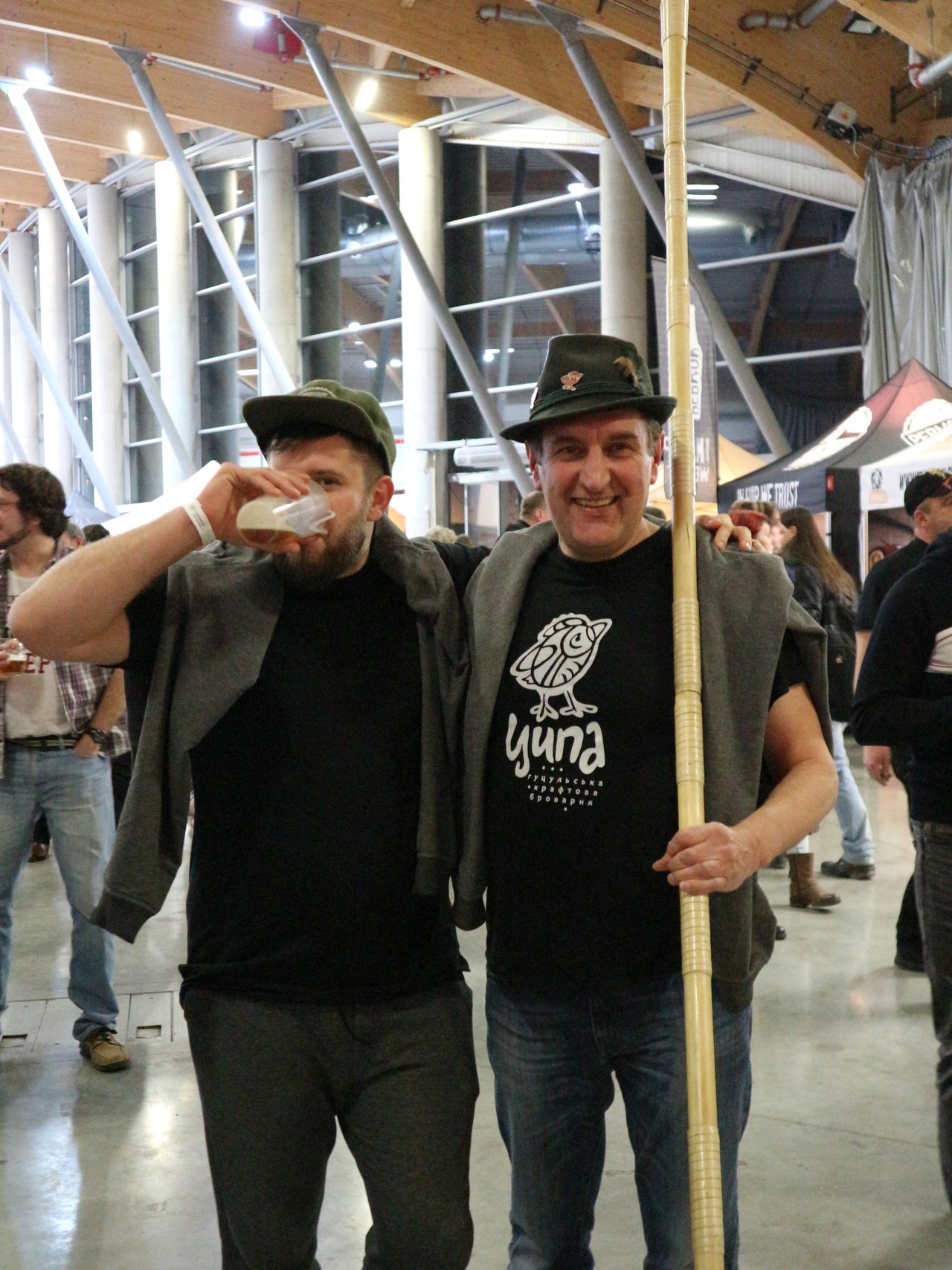 From ourselves, we want to thank the organizers of the festival, in particular Alois Srb who is making this Czech international holiday for the 30th time!