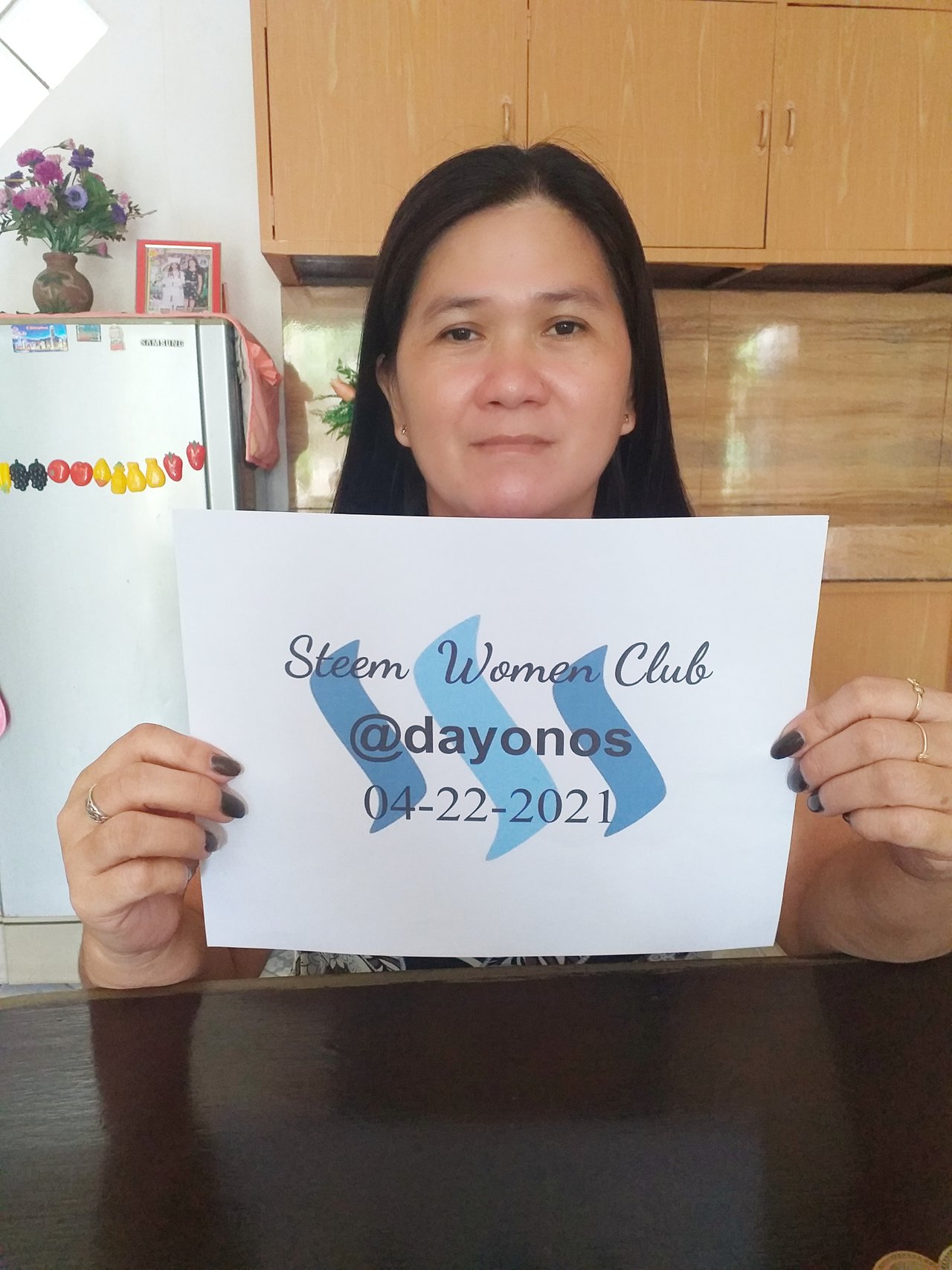 Olah everyone! How is everything going on? I have heard and was invited by
@karyah1001
to join in this community. Let me introduce myself, I am Rona a.k.a
@dayonos
. I am a mother of 2 beautiful girls. My oldest is already 14 year old turning to be a lady soon and my youngest just recently celebrated her 9th birthday last April 14.
---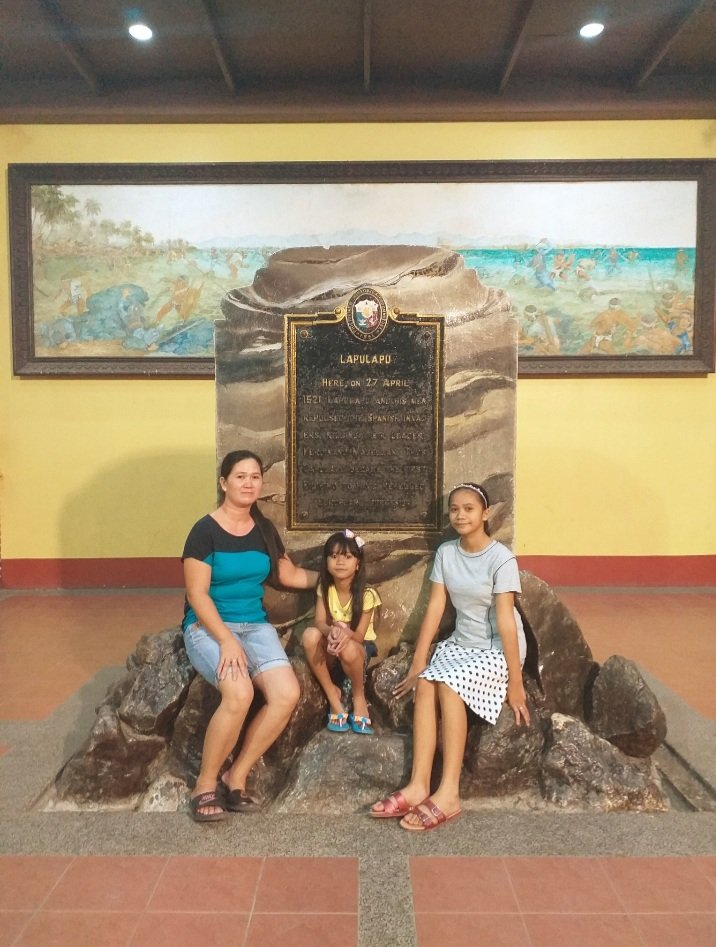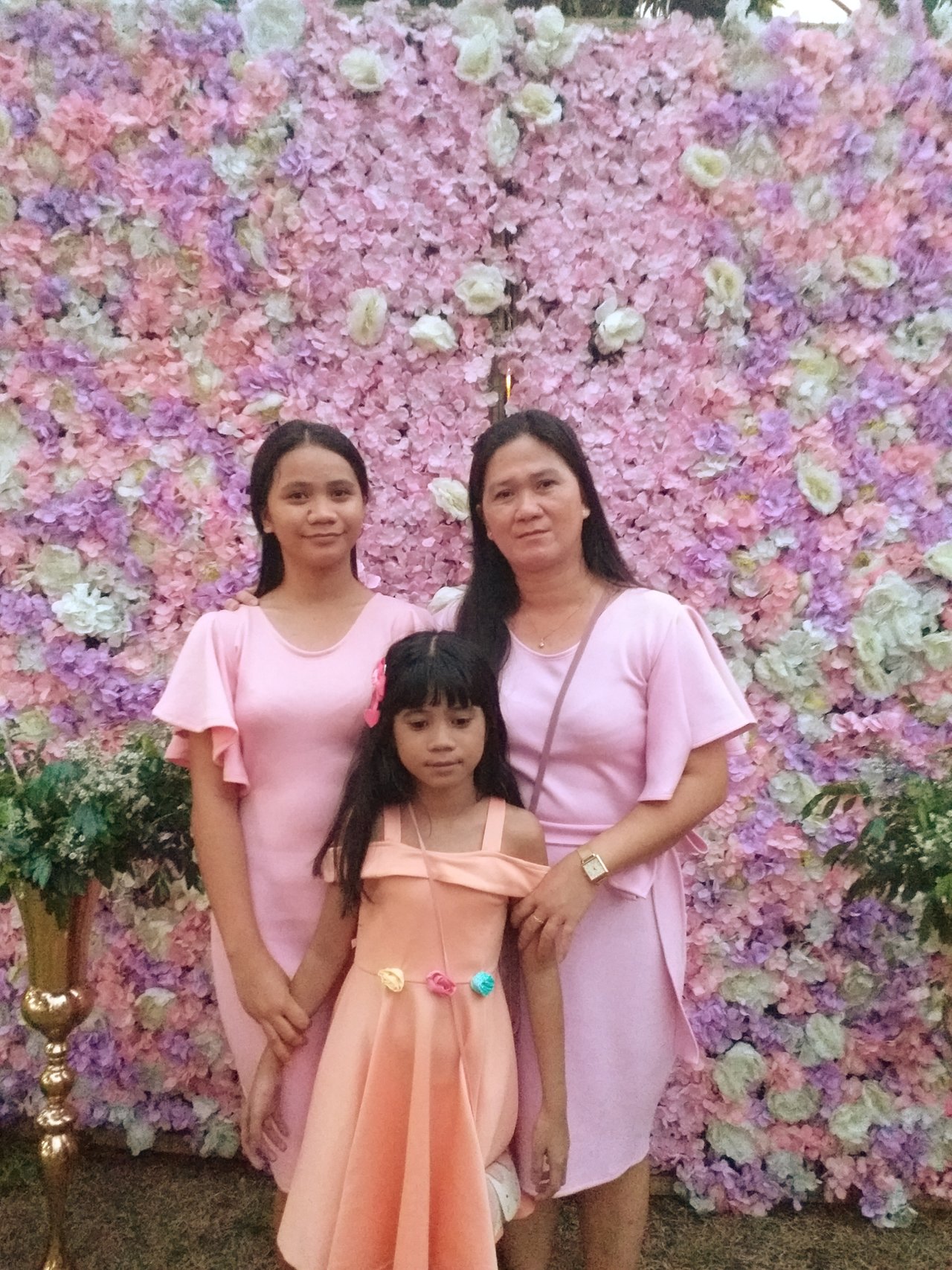 ---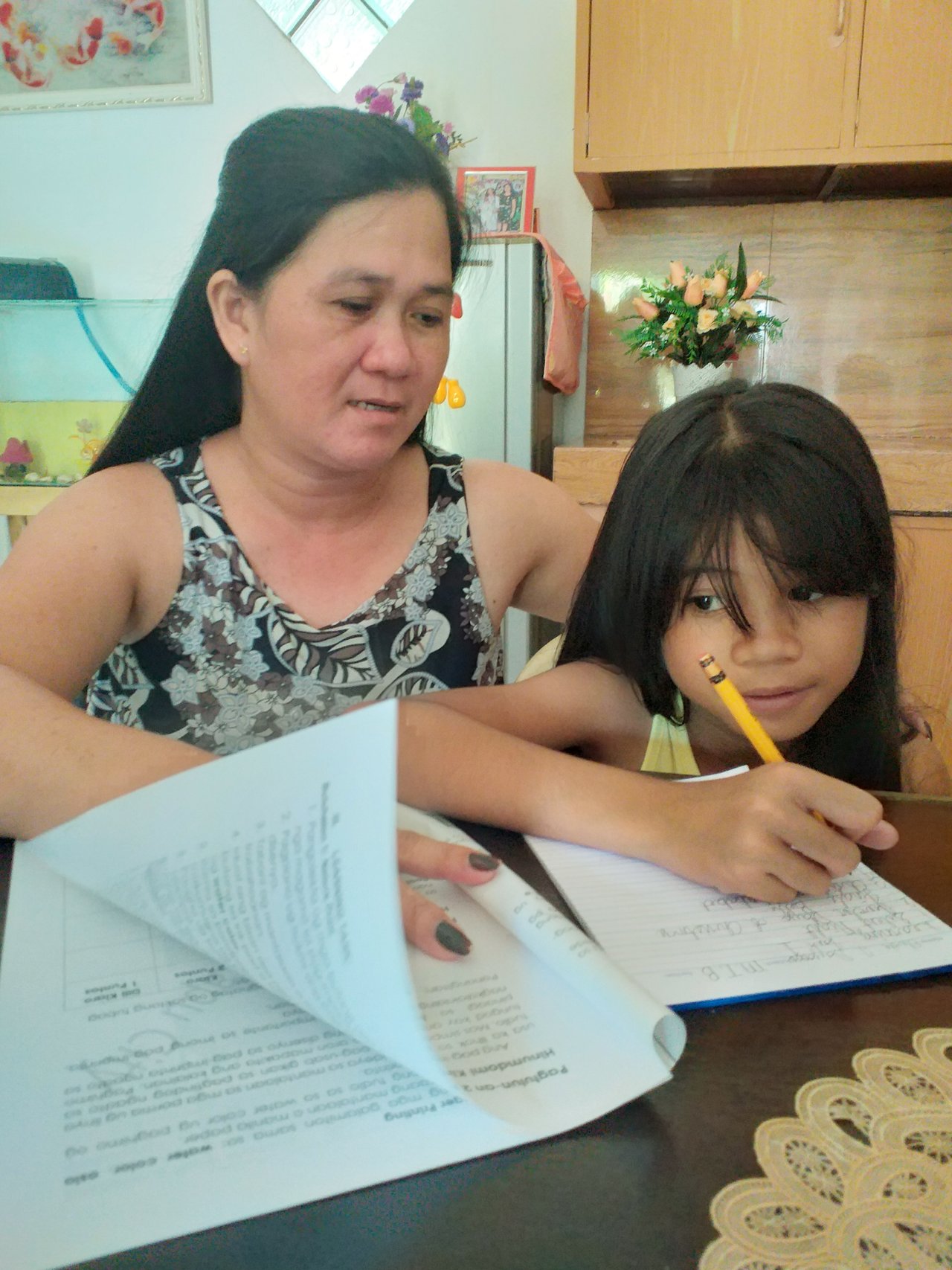 I believe this community would help me to inspire more young mothers out there. In the recent crisis that we are facing, the school has stopped temporarily the conduct of face-to-face classes, and as a parent like me that has just completed secondary school, it is a big challenge in assisting the needs of education of my children. I appreciate the works of the teachers even more. I realized how crucial their roles are in molding our child. I salute all the teachers out there and would like to extend my greatest gratitude to them. My time recently has been focused to teaching my younger child in her module.
---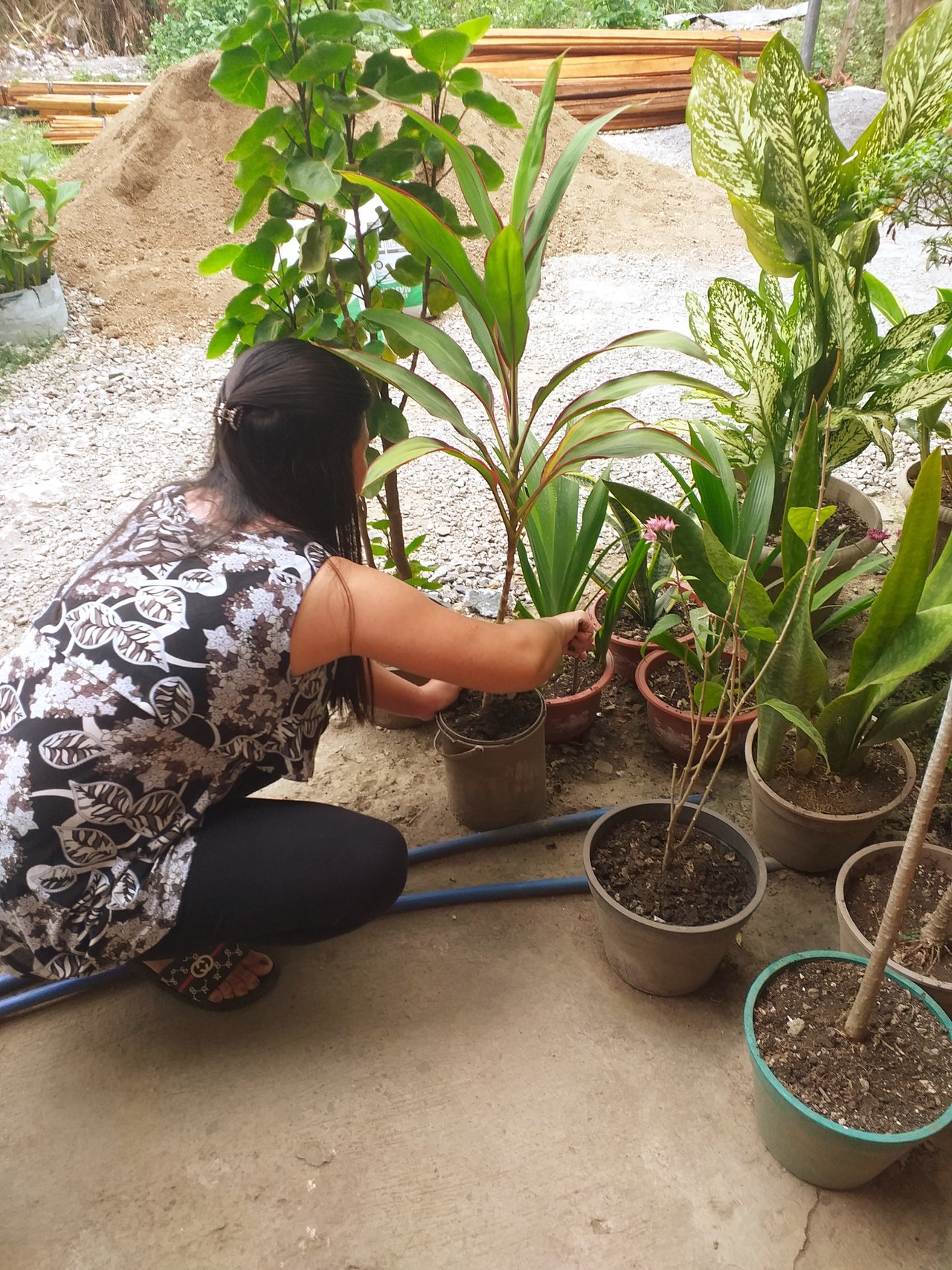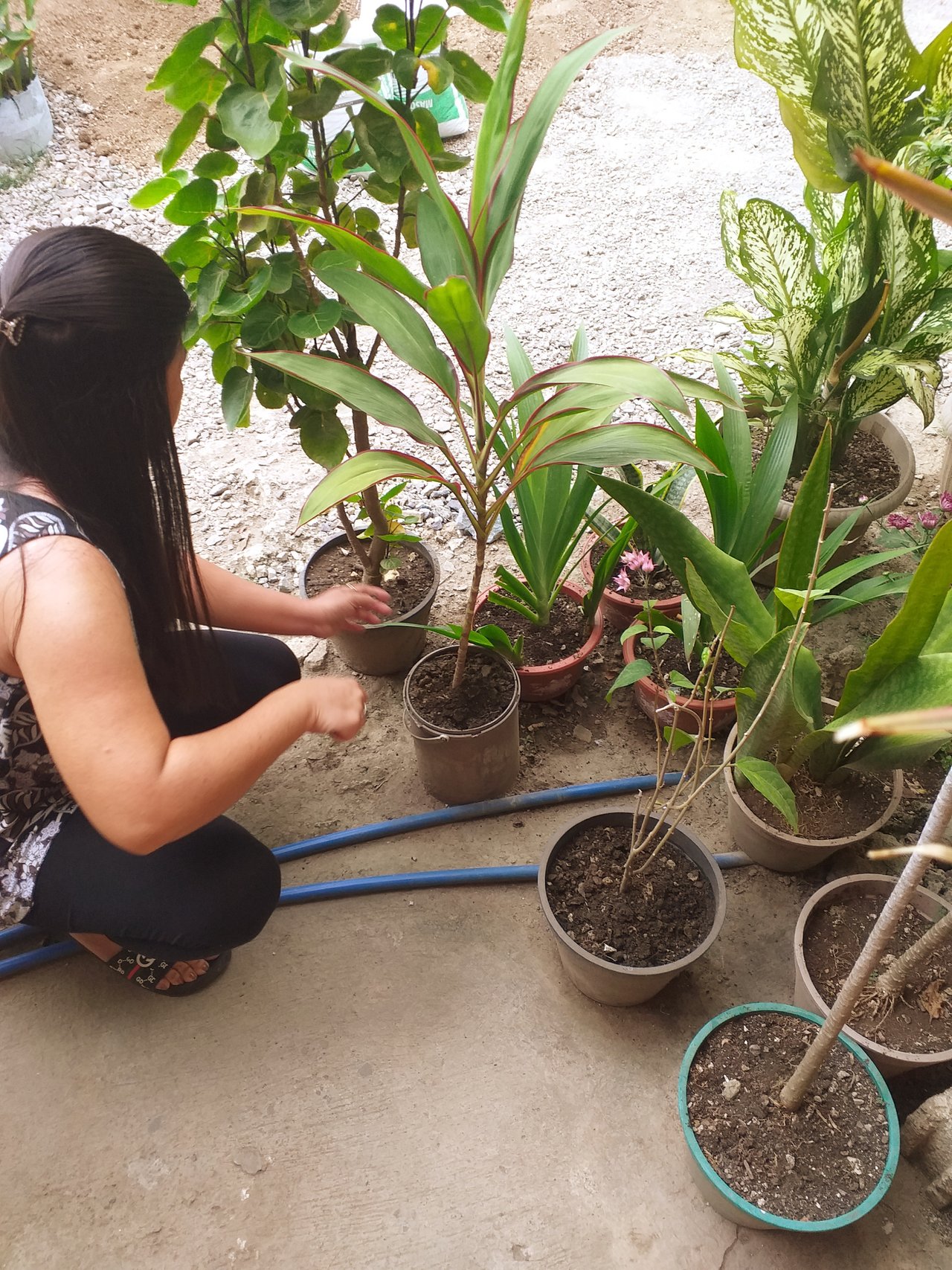 Aside from being a full time mom, I am fascinated in caring ornamental plants too. Due to public post in social media about plants, I was being converted and convinced also to take part in it. I am now a certified plantita.
---
I hope to discover more with regards to parenting in this community. Also some tips on how to deal with teaching our children's with their modules.
Thank you for reading and following.
This has been @dayonos. God bless!