HELLO EVERYONE!
Charity is what clean your soul and today we have decided to do so. I along with my father and brother decided to distribute some food parcels to the ones in need and for this I decided to cook some rice with fritters and dates for iftar along with water bottles.
It was actually a small contribution towards the chain of goodness and this Act of kindness will be count in my good deeds. Actually there are many people who can not afford to eat such as some workers, stall man and beggars on the roads and the Taxi drivers so we decided to start this small contribution to the chain of goodness and we will distribute the food in the needy people.
I prepared Rice and Curry and my mom cook fritters for the iftar parcels and hen the food was cooked it was time to fill the parcels with the food.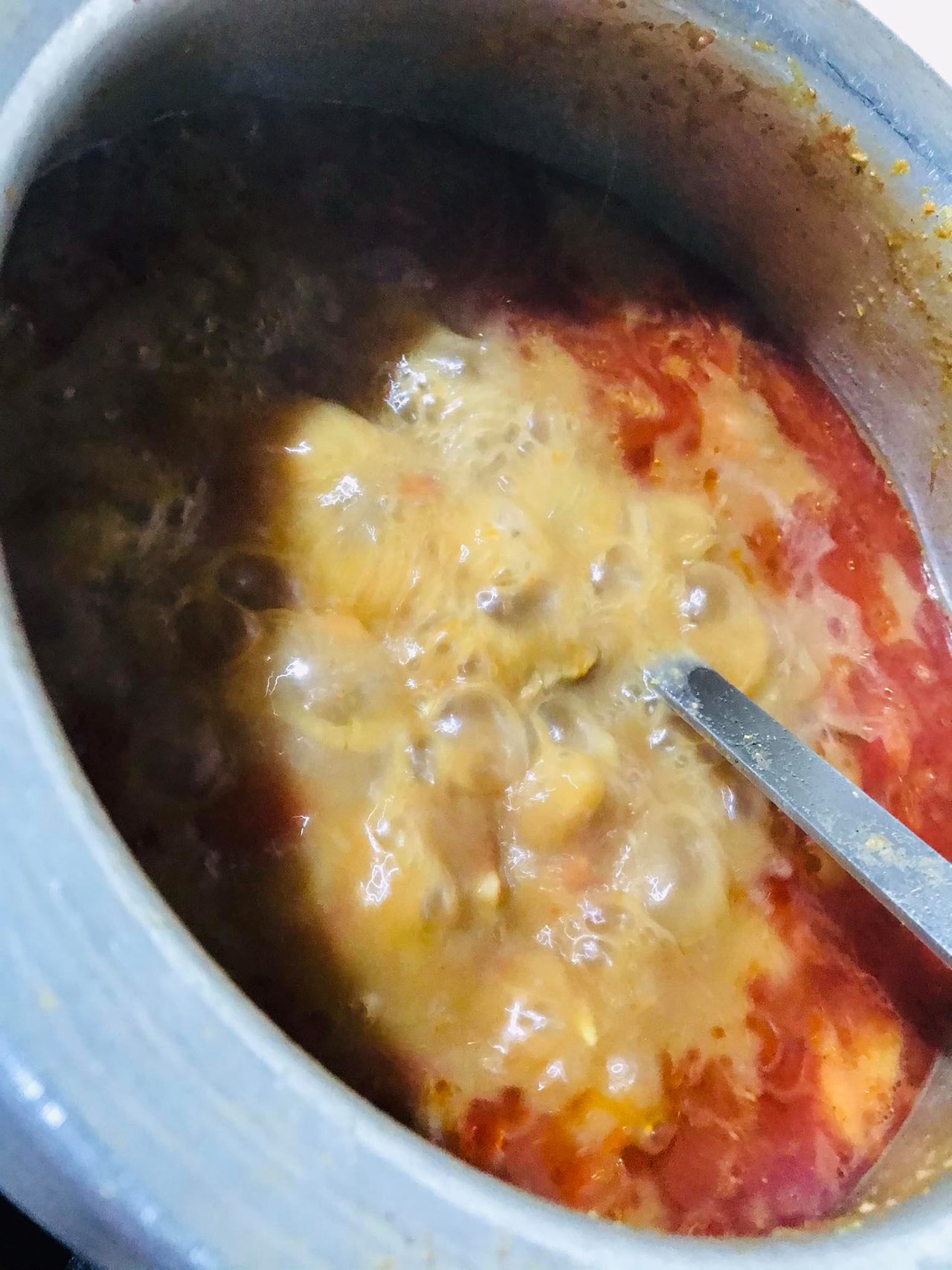 Curry preparation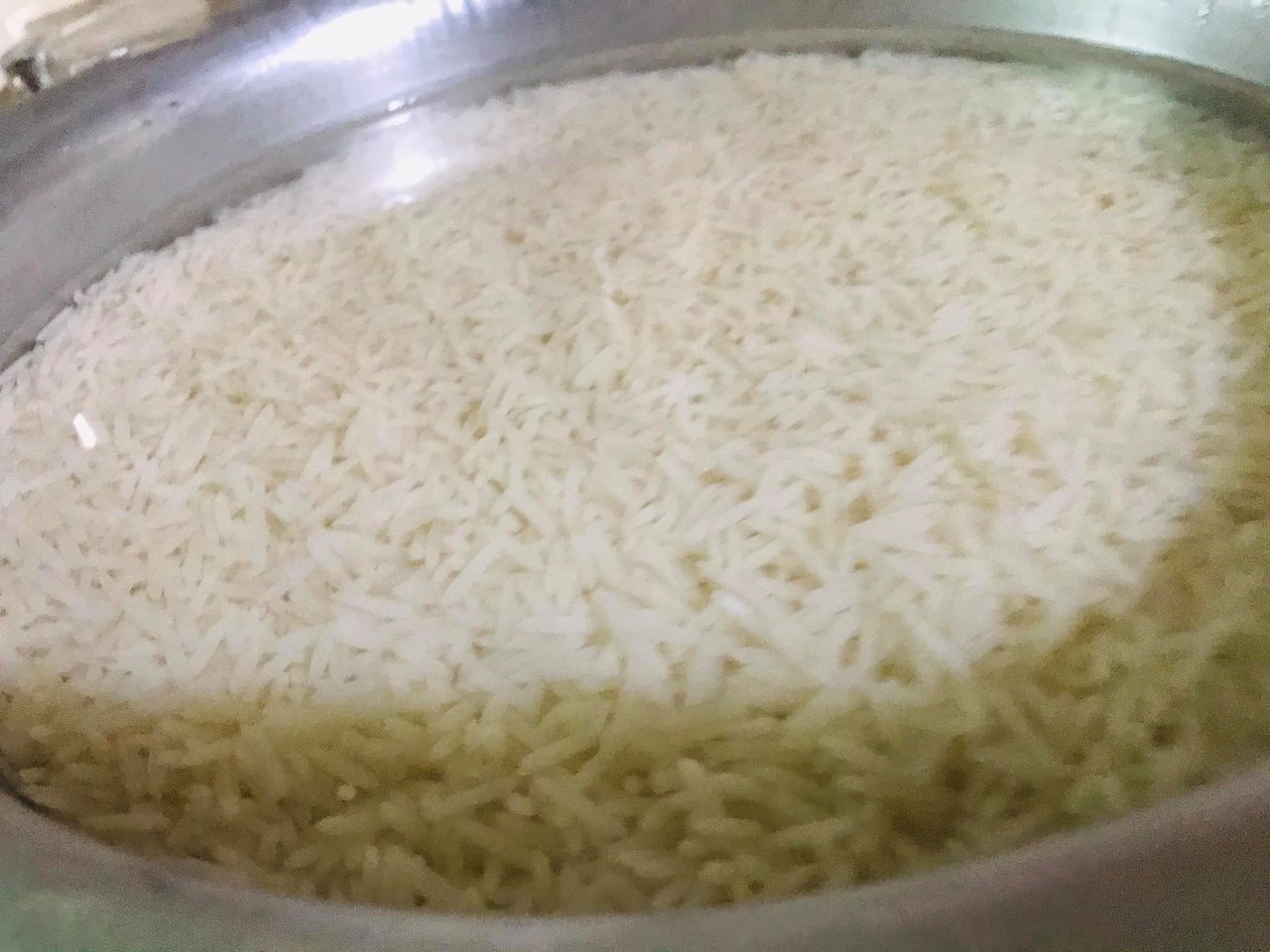 Preparing Rice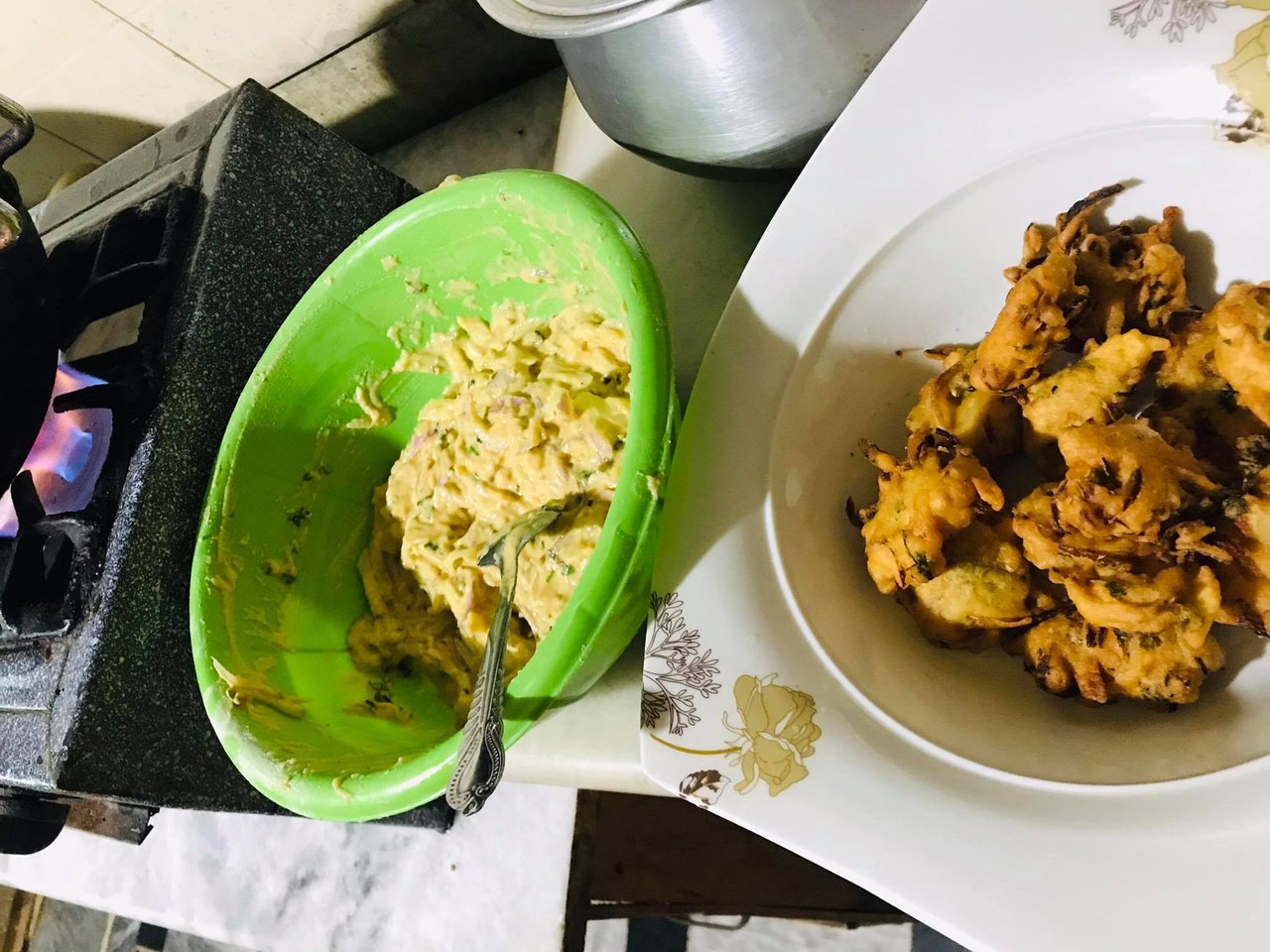 Preparation of fritters
The food was all cooked and my father brought these disposable boxing for food distribution, I arranged them and and than my mother helped me filling them , Firstly we added Rice into them and than added 2 fritters in each of the box actually fritters are what people like ti eat in iftar and we also cook it almost daily in Ramadan. And also add dates to each box for the opening of fast and I have picked those things which are mostly important in iftar.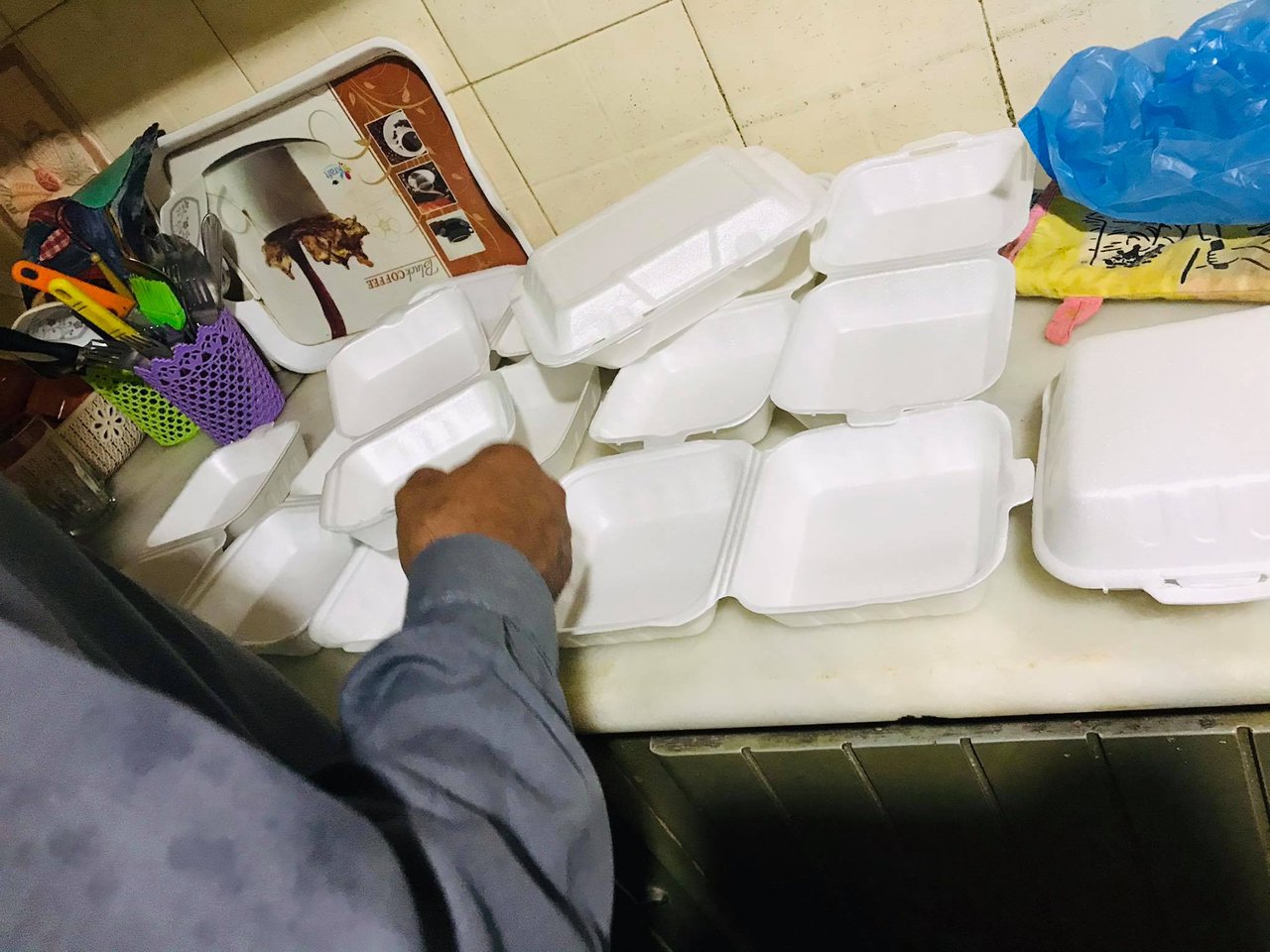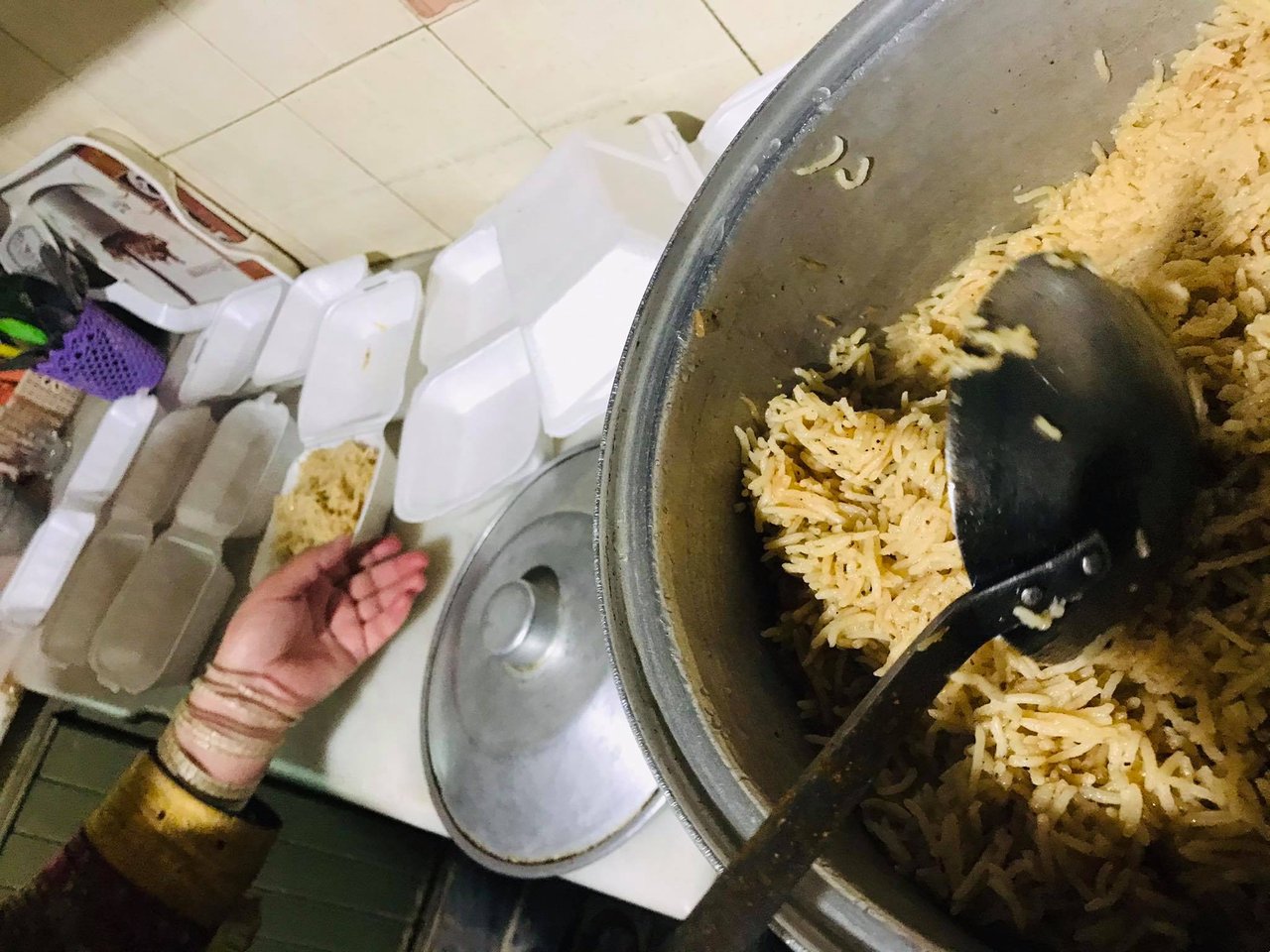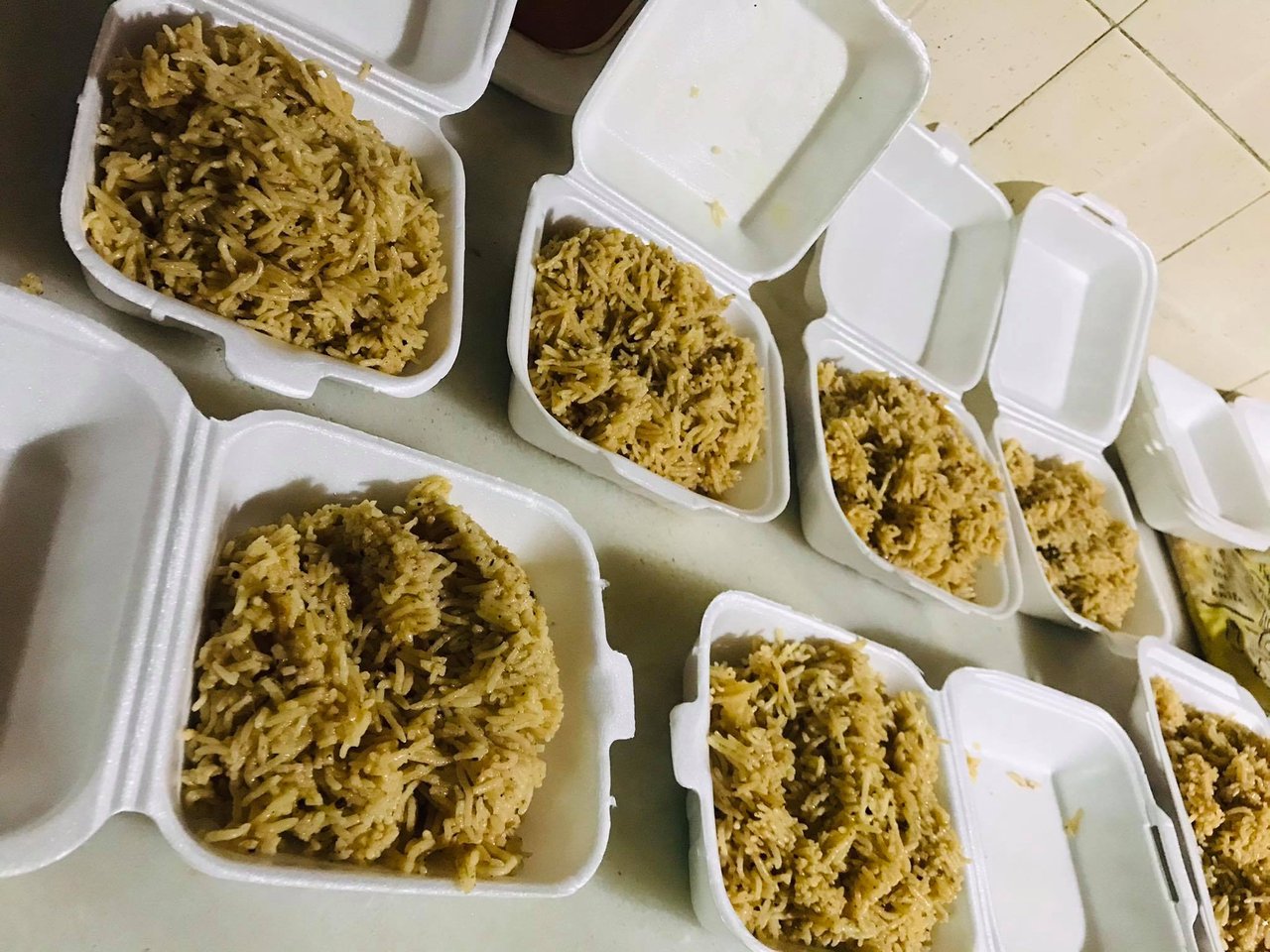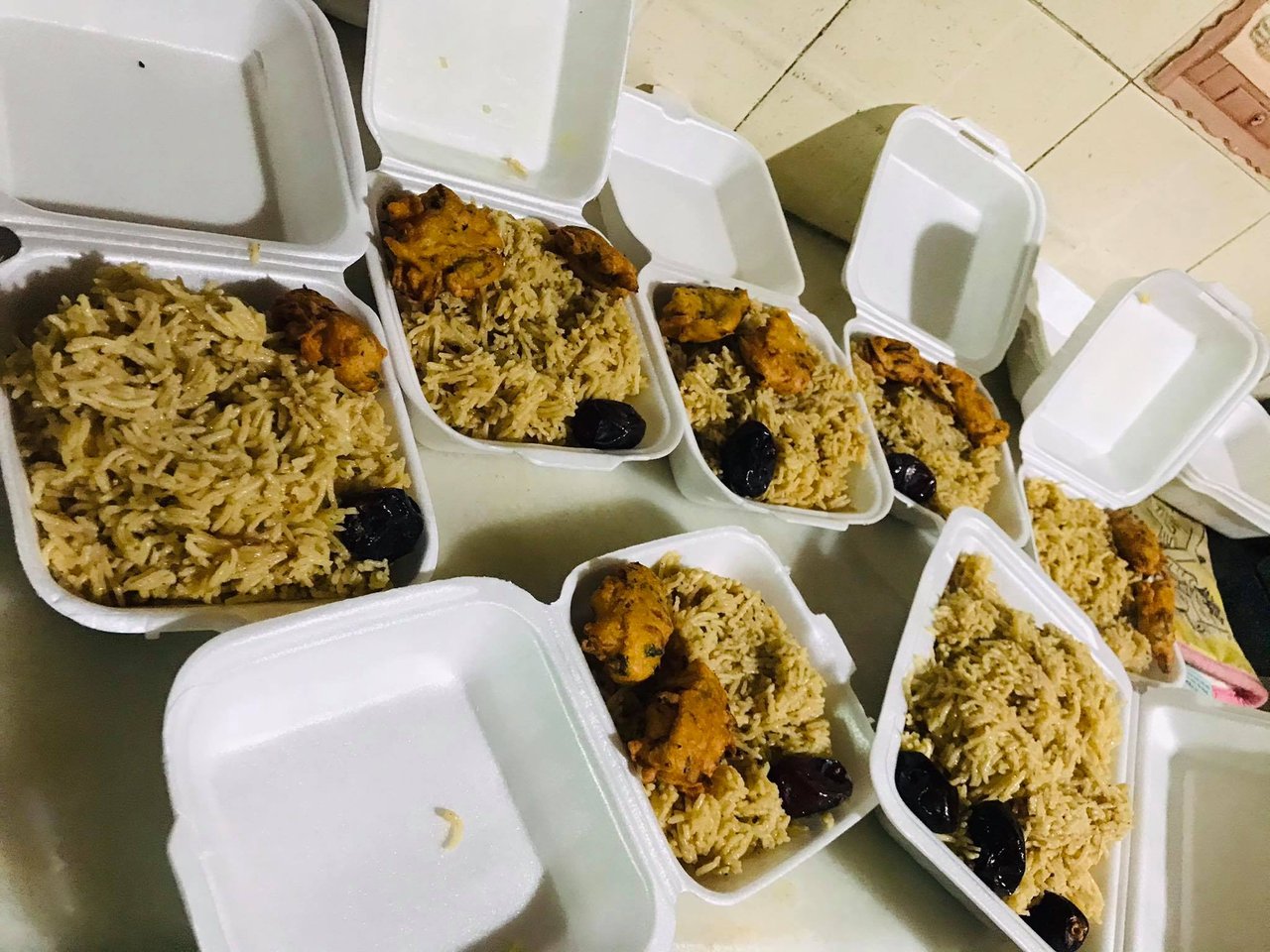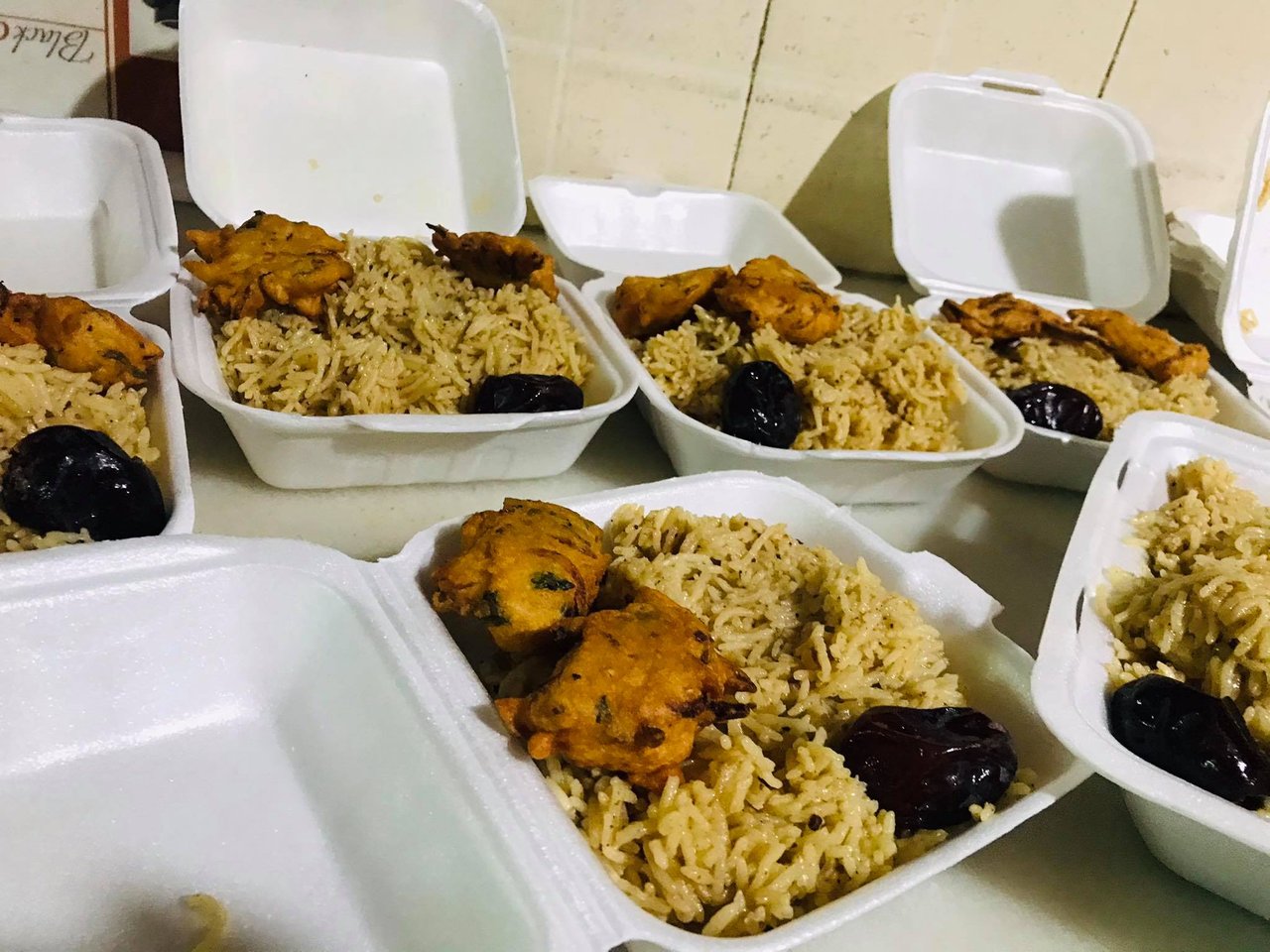 The packages were all ready to be distributed and now I packed them and put them into shopping bags and now my father and brother will distribute them all among other people during iftar time.
Actually this was the first day and a very small contribution we tried to give food to about 30 people today and it all went so good but one more thing I told you guys that it is not just a charity this is peace of mind and heart when I saw the smiling faces of people receiving the parcels it make me happy and so satisfied today.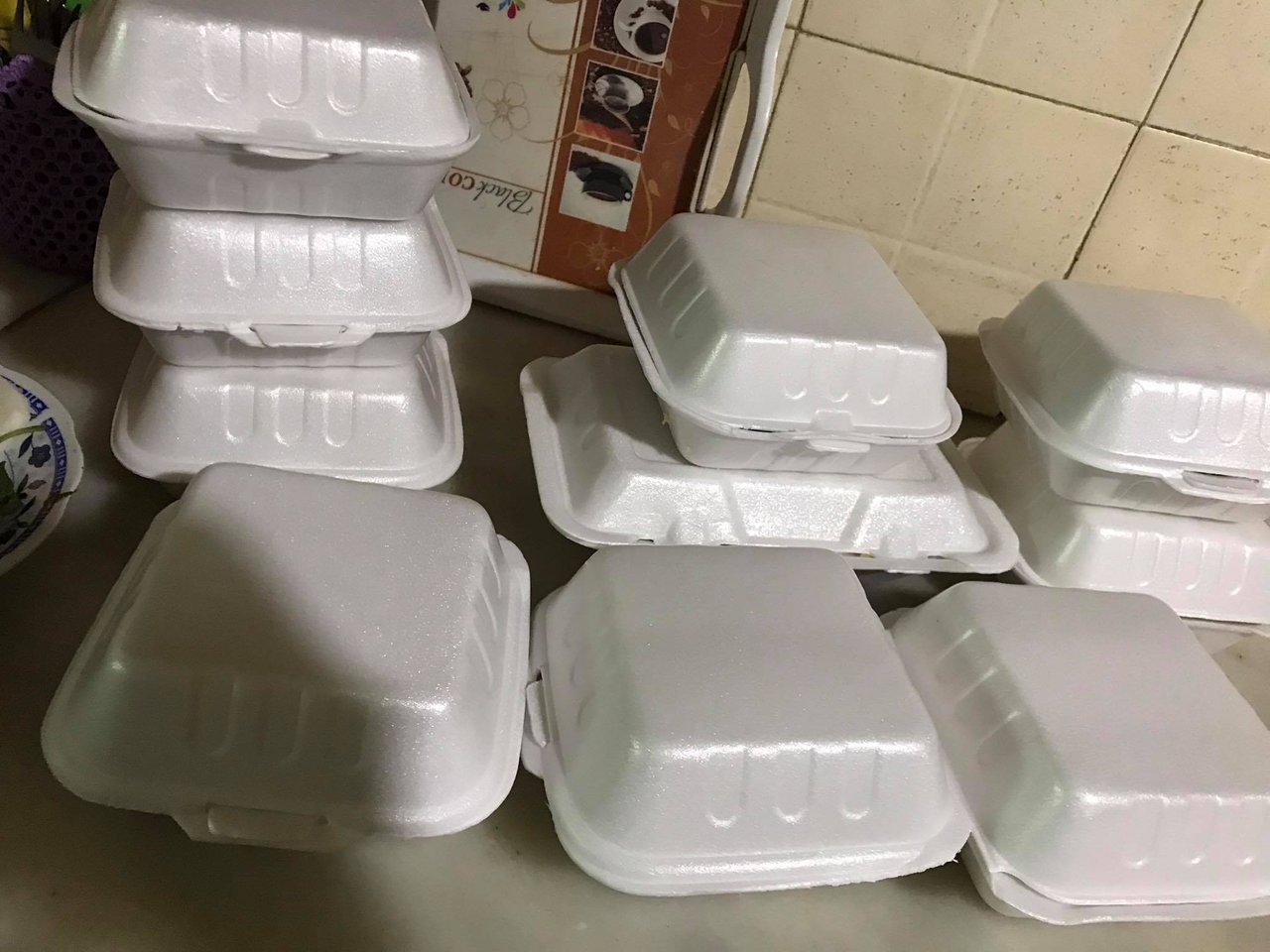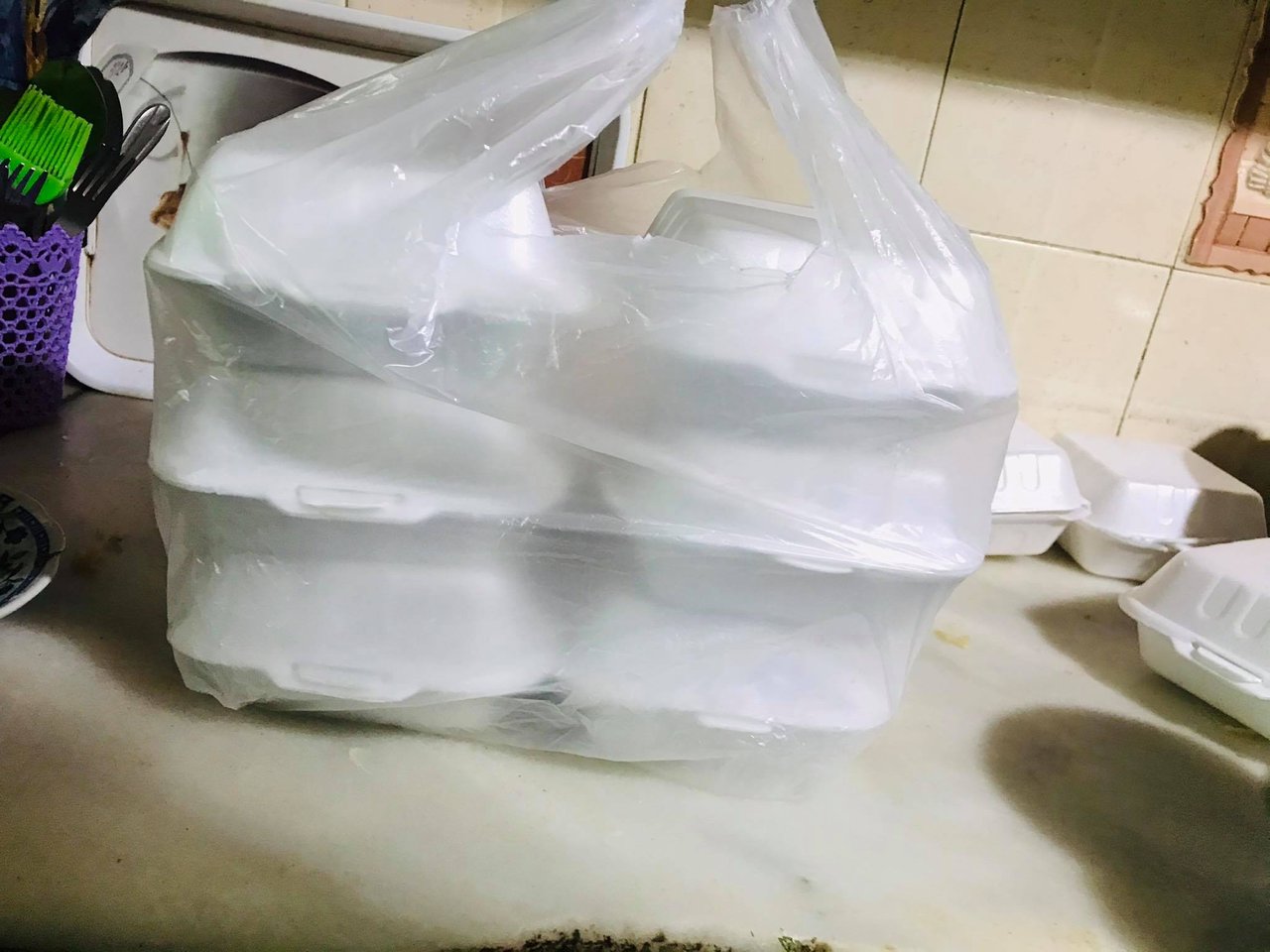 THE DISTRIBUTION
Today we gave food to about 30 people but I didn't get many photos because my father didn't like to show off the charity and that is why I only get some of the distribution pictures so that people will not feel uncomfortable during receiving the parcels.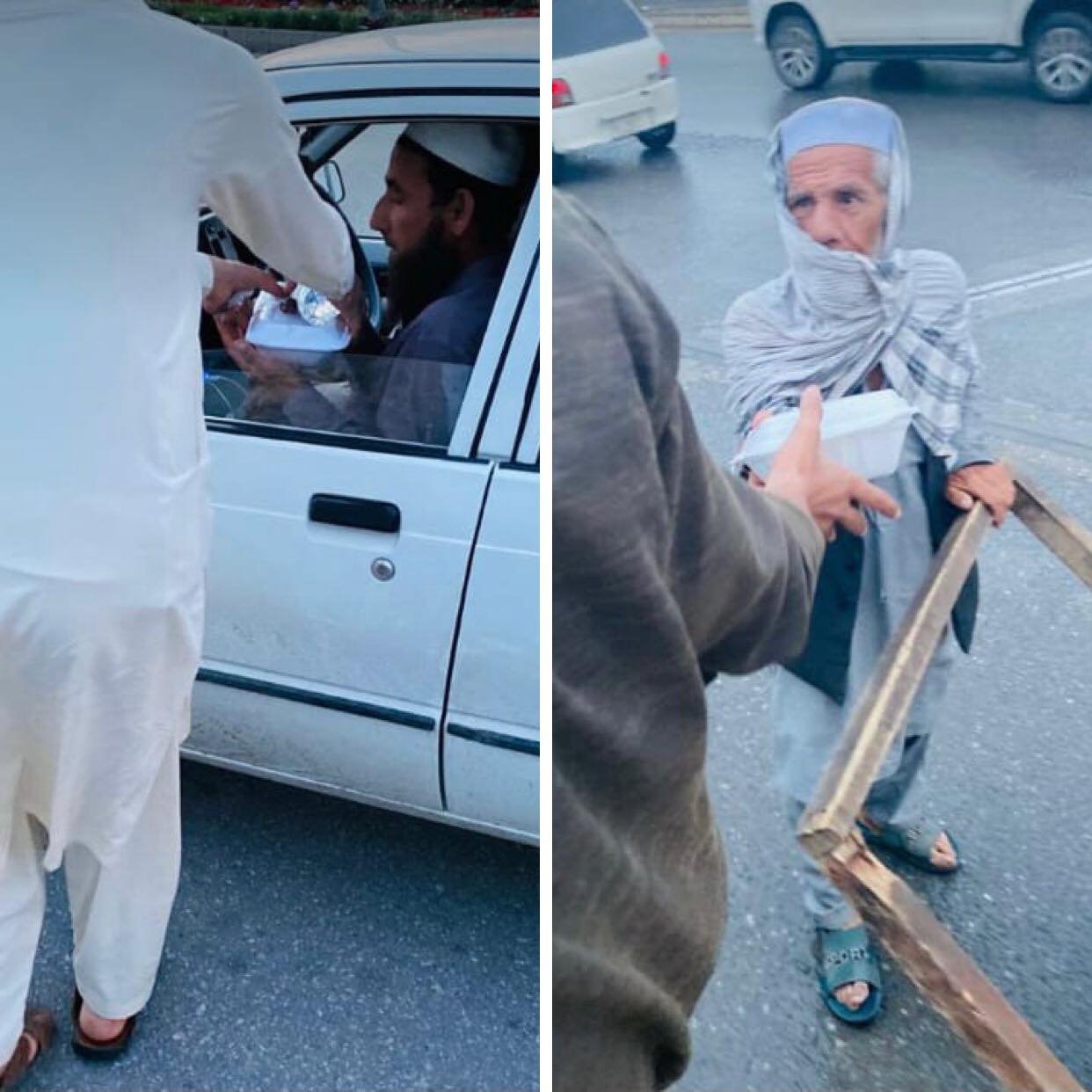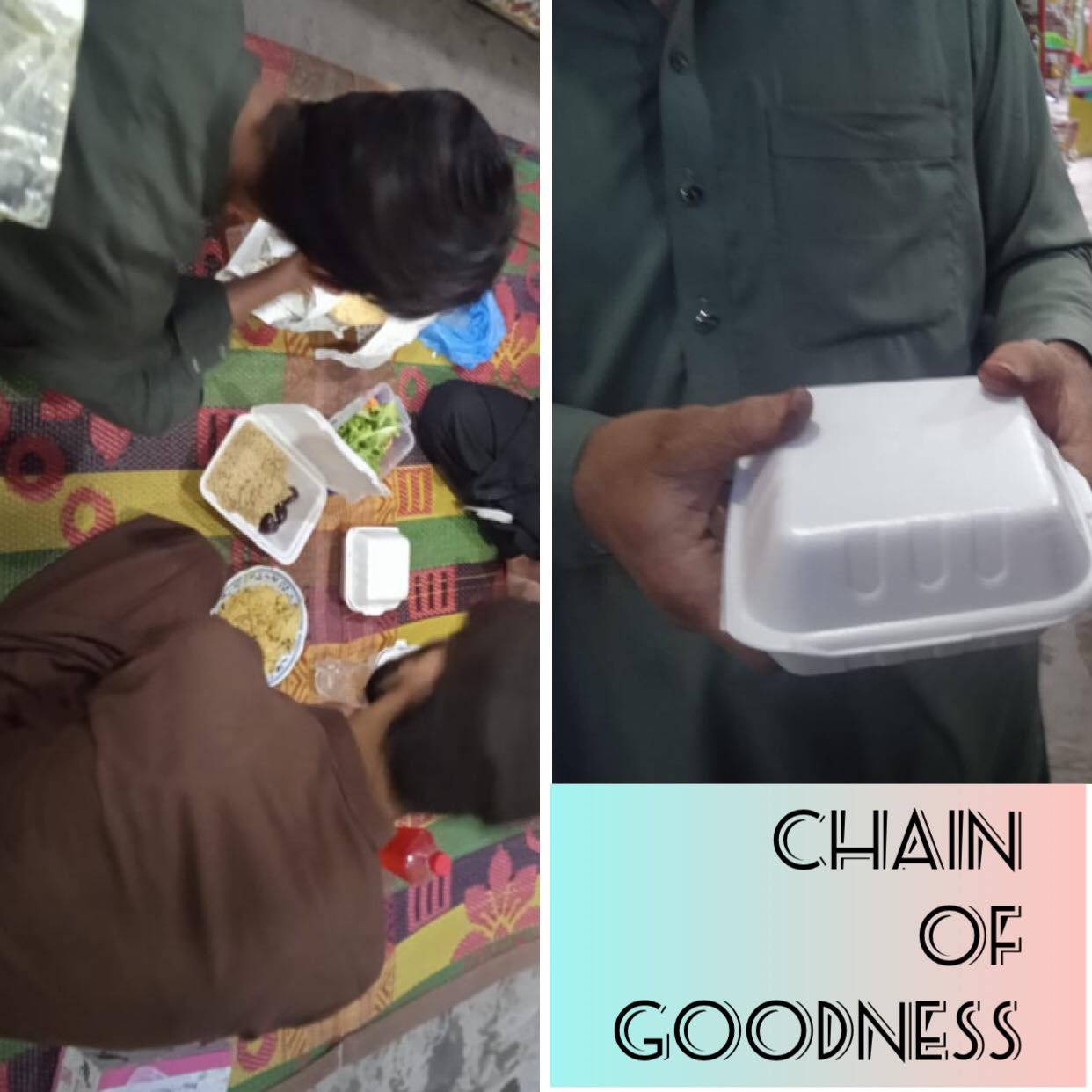 We have started this small charity program from our house and we hope to get support and as much as you donate it will be very great and than we can expend our program more and can help out more people through your support and your kind help.
Why I started this?
Today and from now onward I have decided along with my family that in this holy month we will give food each day to at least 20-30 people and we are doing this just for the sake to serve humanity and we can expand this chain of goodness by your support the ends of the world and make it even more stronger.
@steemcurator01 I am sorry to mention you but I think this is something you need to look and your support is way more important. I hope you will support our small charity program and support us to spread this chain of goodness to the whole town soon..