"I am an empowered woman. I can be the best that I can."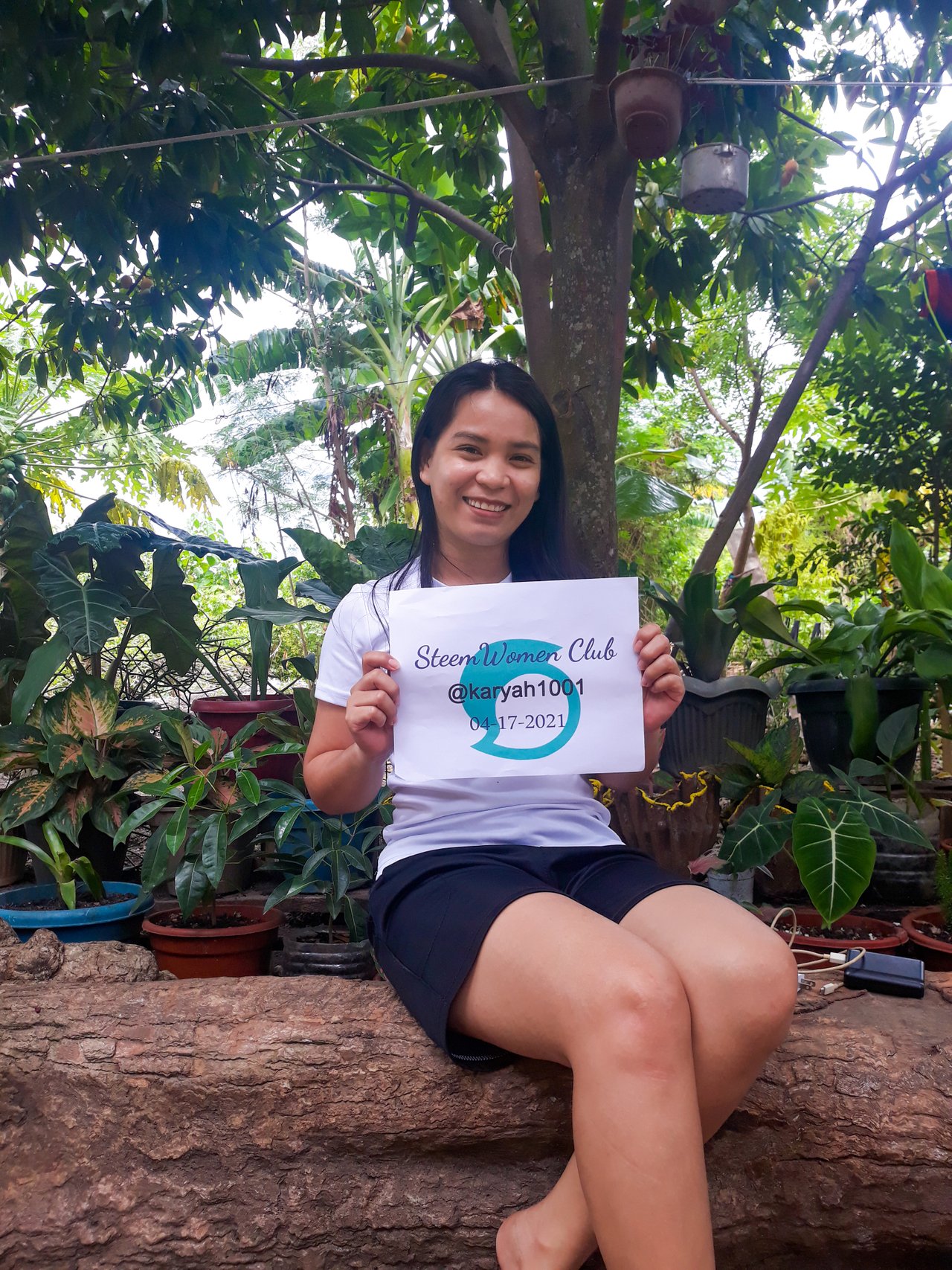 Hello empowered and beautiful women of @SteemWoman club! A good and pleasant day to all. Allow me to use this platform to express what I have become and to know me better to be part of this growing community.
I am @karyah1001, a teacher by profession in a public school of Lapu-Lapu City, Cebu, Philippines.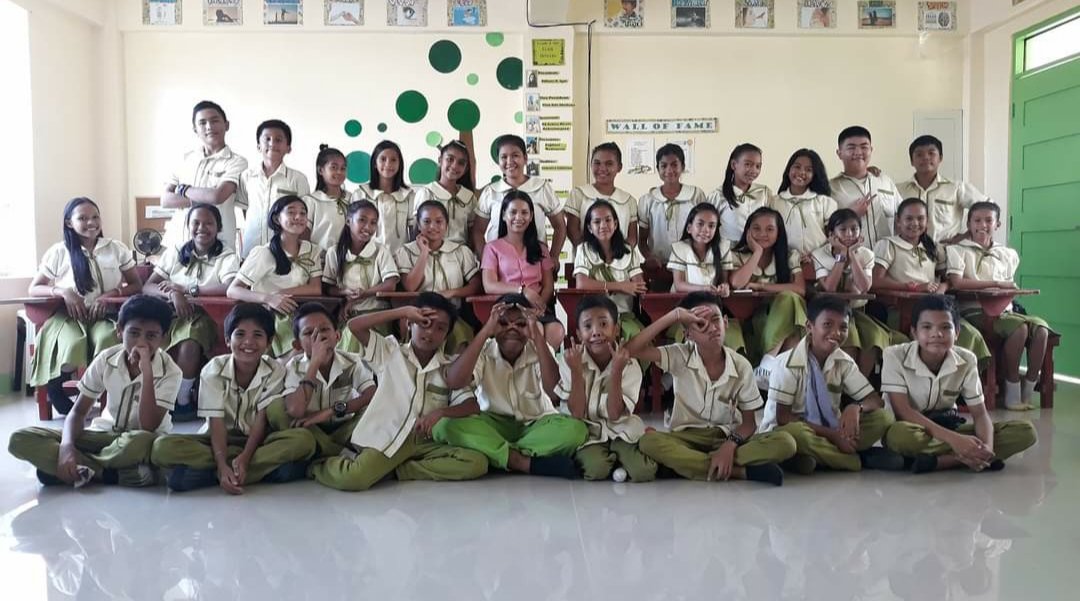 I am the 8th child in the family, yes you've read it right! I belong to a big family. I only have 3 brother siblings and we are 7 girls. One of them is already a member in this community, a special mention to my older sister @chingpherd .
I salute my mother for raising us to become a better person of what we should be - God-fearing, responsible, humble and always sets the best example as possible in any way.
Growing up in a Christian community - going to church every sunday, joining the Vacation Bible School (VBS) every month of April or May, and being a part of the Kids 'n Praise in my younger years, molds me and inspires me to become a sunday school teacher someday and I did!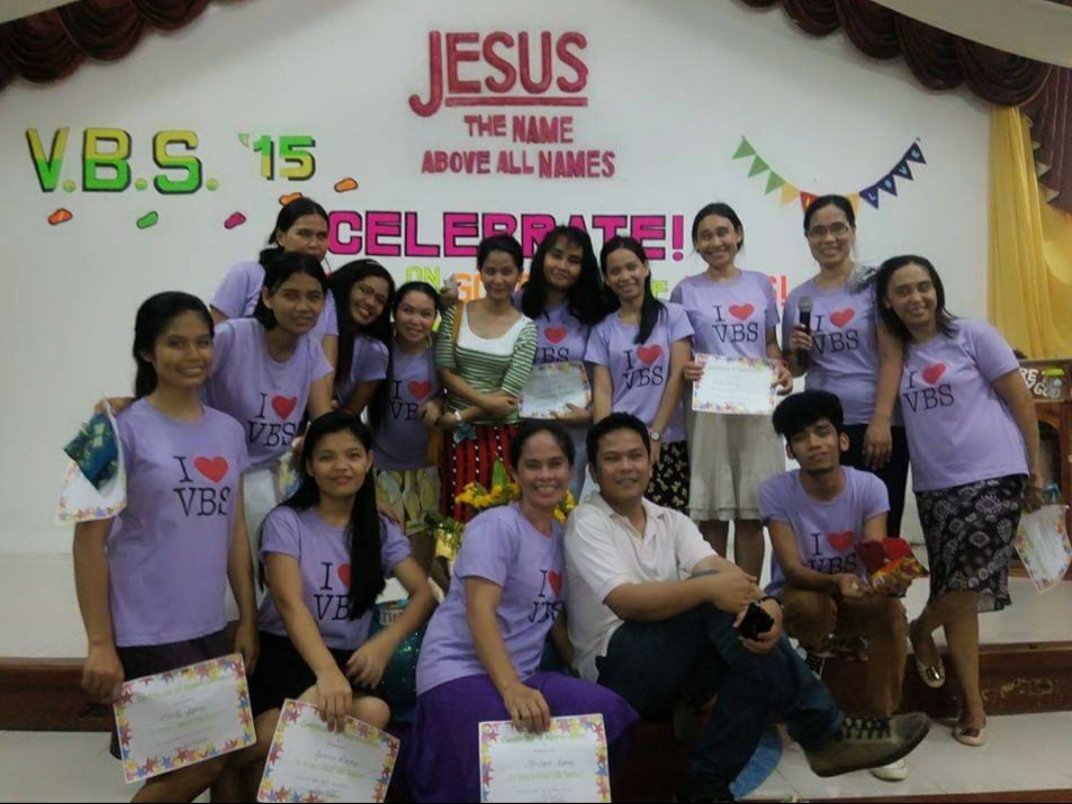 I can still remember going to remote places, accompanying our pastor's wife in feeding the children and teaching them the way of life. Ofcourse spreading the words of God too.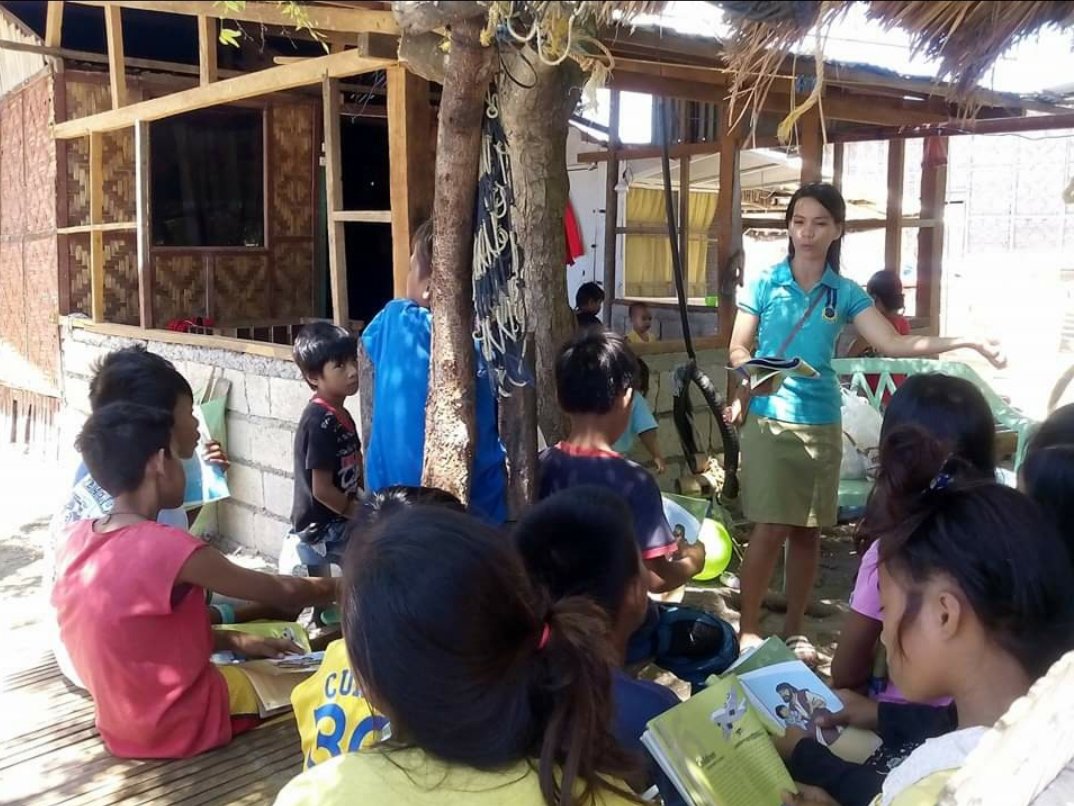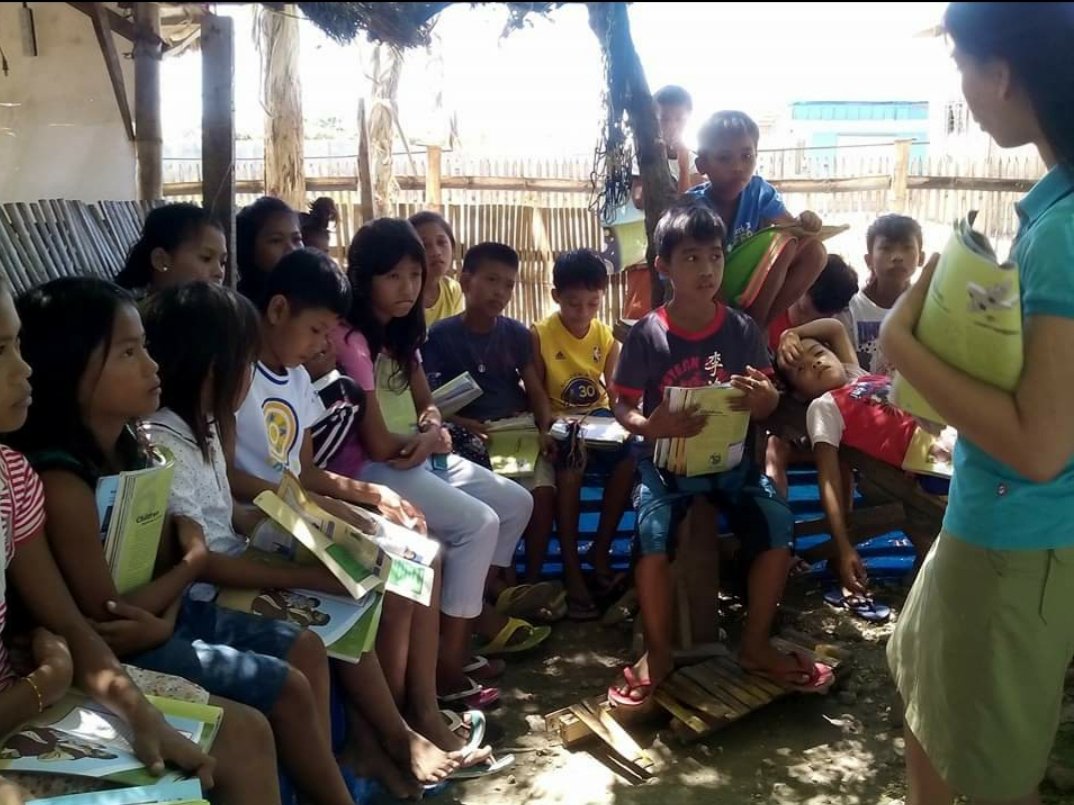 This experience also has taught me to be practical in choosing the course to take up in college. Although teaching is not my first choice, but due to financial matter I pursued and was able to love wholeheartedly this calling.
I have graduated and practiced this profession in present time.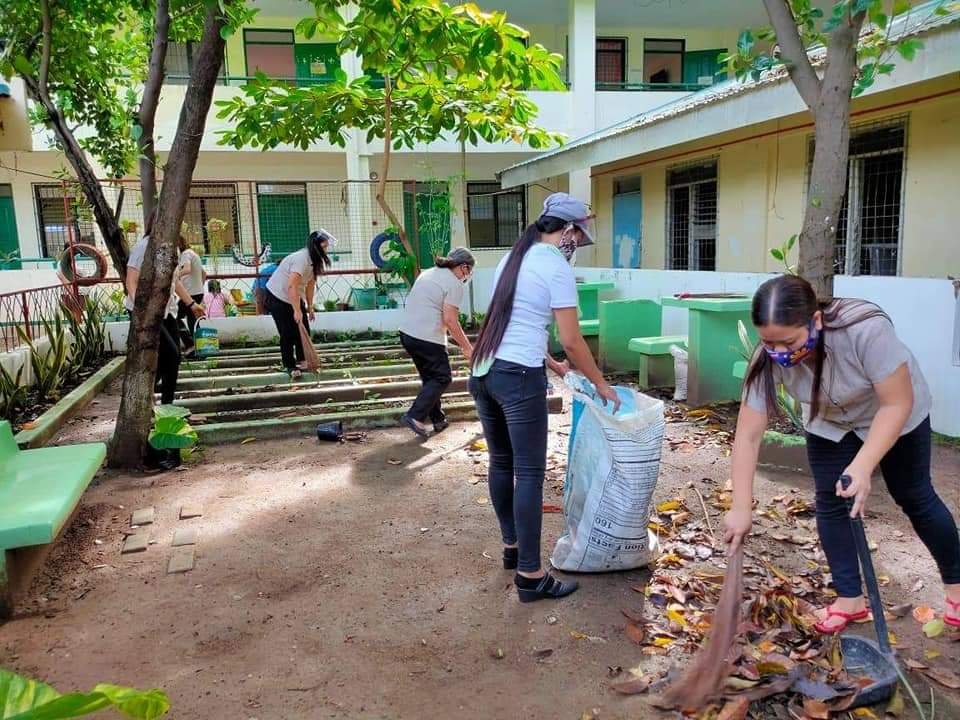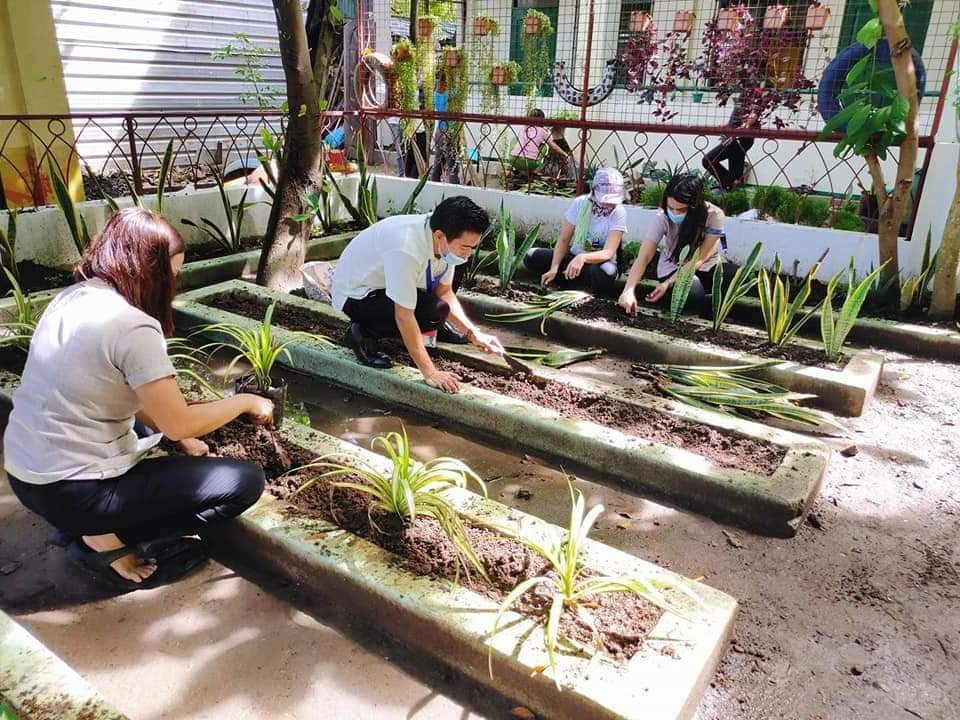 In school, our job is not limited only in the four cornered classroom. Because of the pandemic, no face-to-face classes are allowed but instead a distance learning is implemented. Learners tend to do their duty and responsibility at home with the aid of modules. I appreciated much the parents out there in this time in teaching their children at home despite the individual difficulties. With no learners at school, teachers take charge of some of the duties such as cleaning the school ground. This pandemic allows us also to love nature even more. We became instant plantita and plantito. With cooperation and unity, we were able to restore our Science park, from bare to lively and vivid park.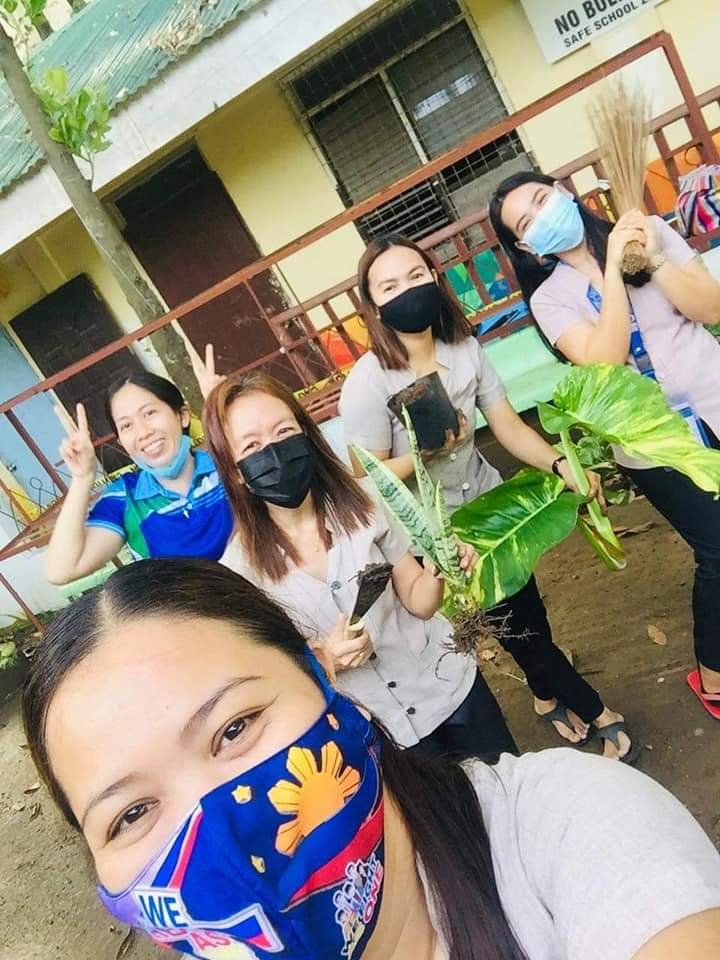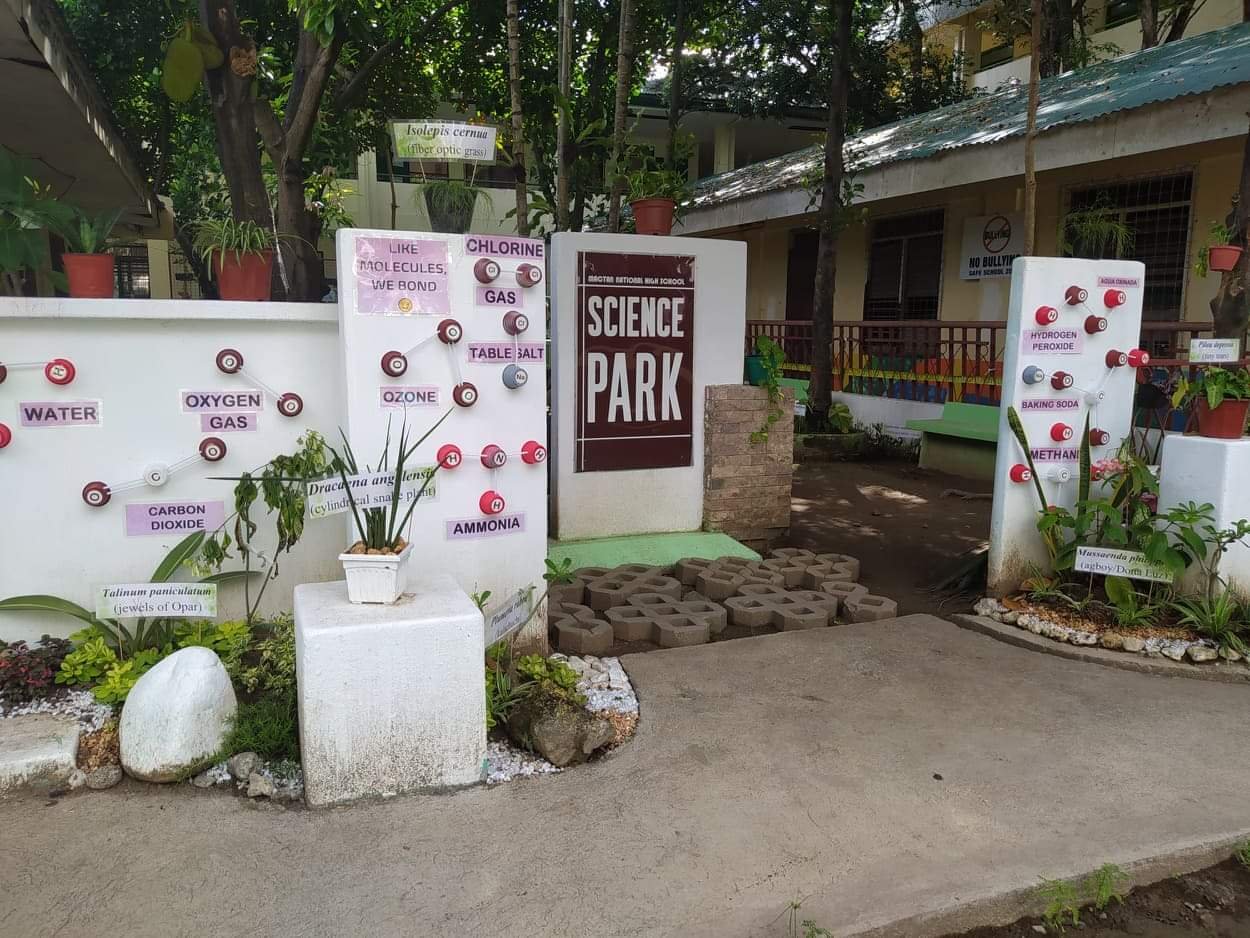 I am also a certified traveller bearing the tag "responsible laagan". "Laagan" is a cebuano word which means traveler.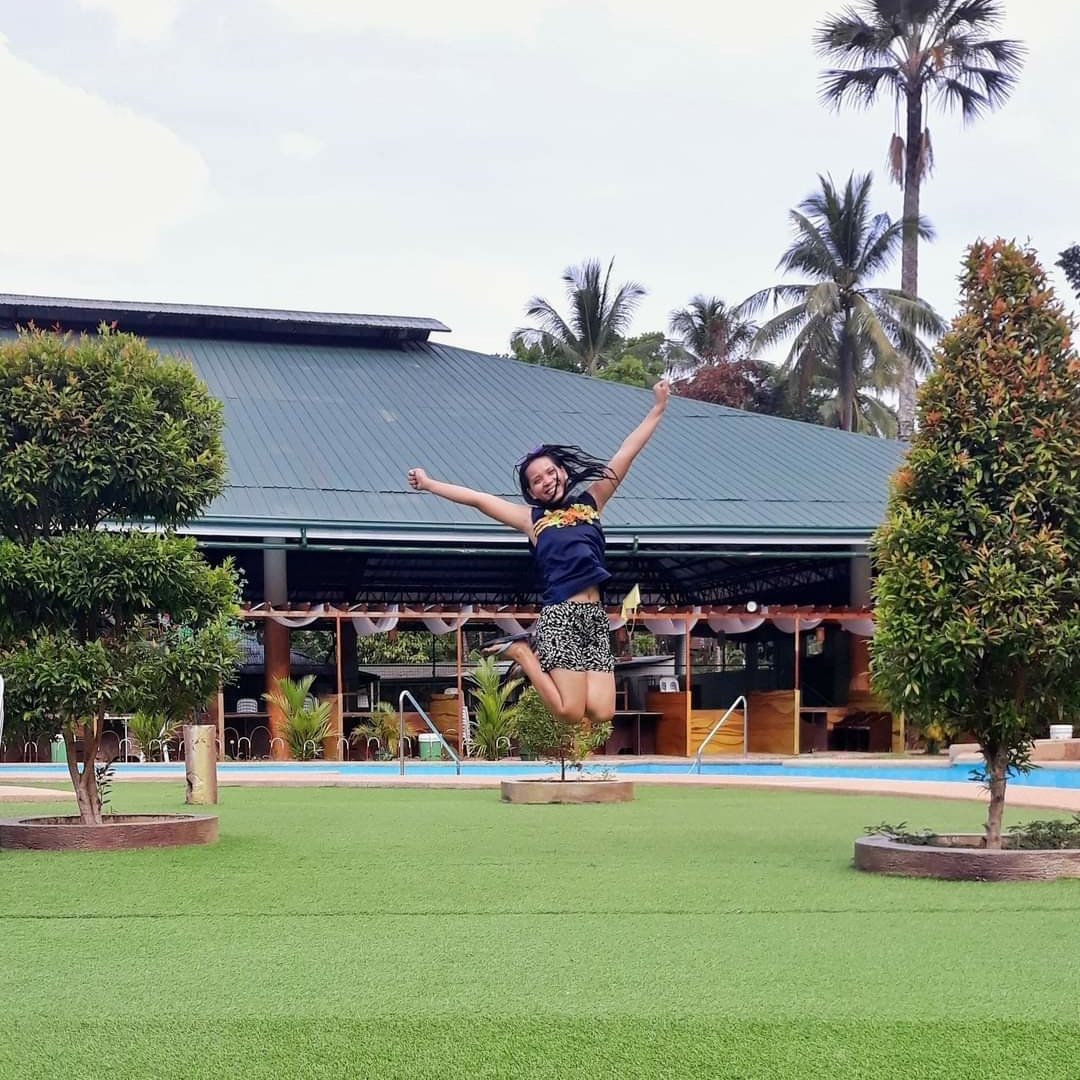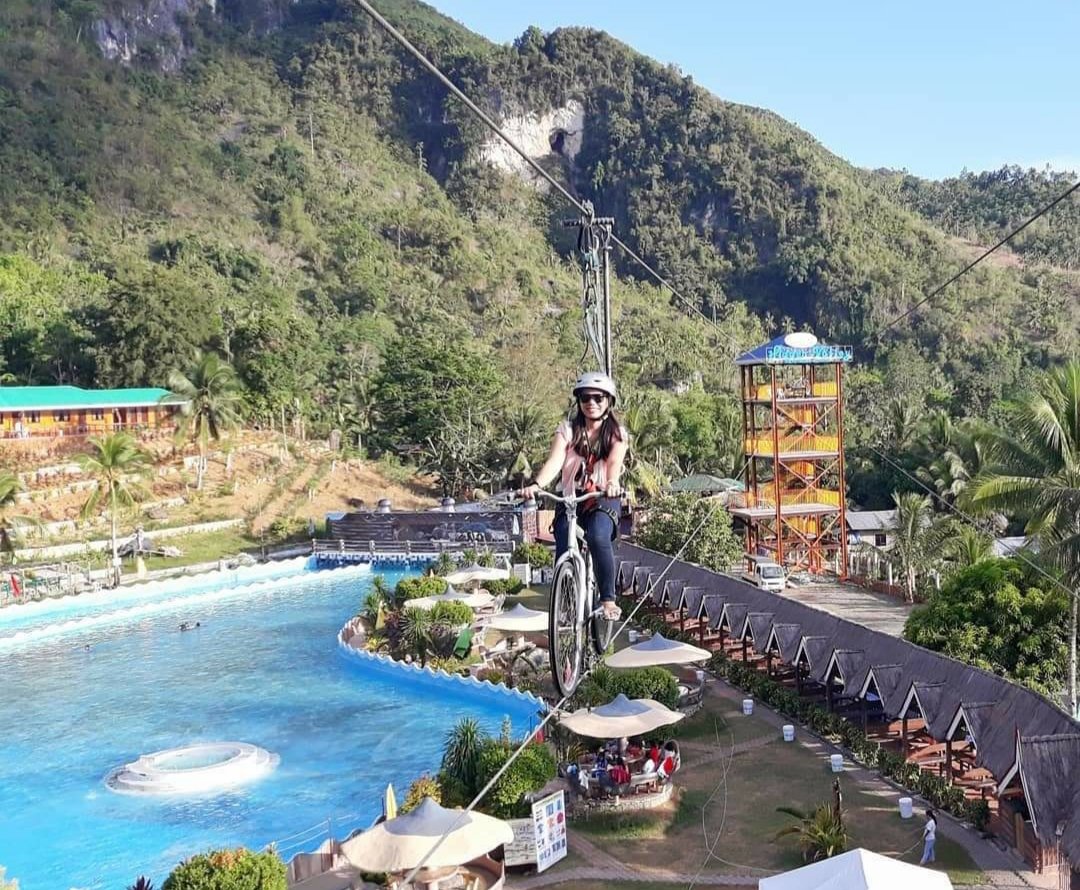 Responsible in such a way that I consider my budget when I plan for a travel.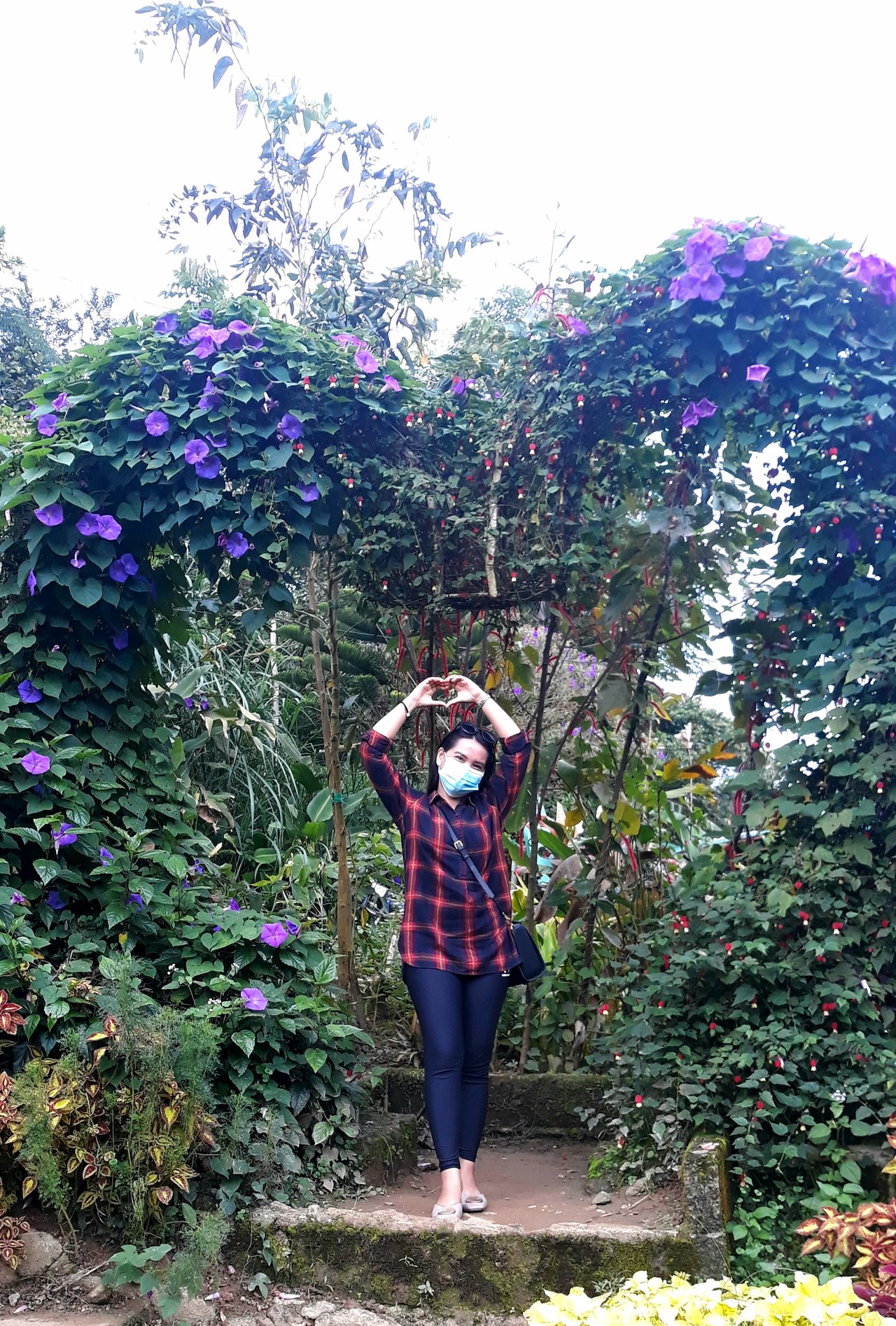 Responsible also in a sense that I do not leave traces in my travel.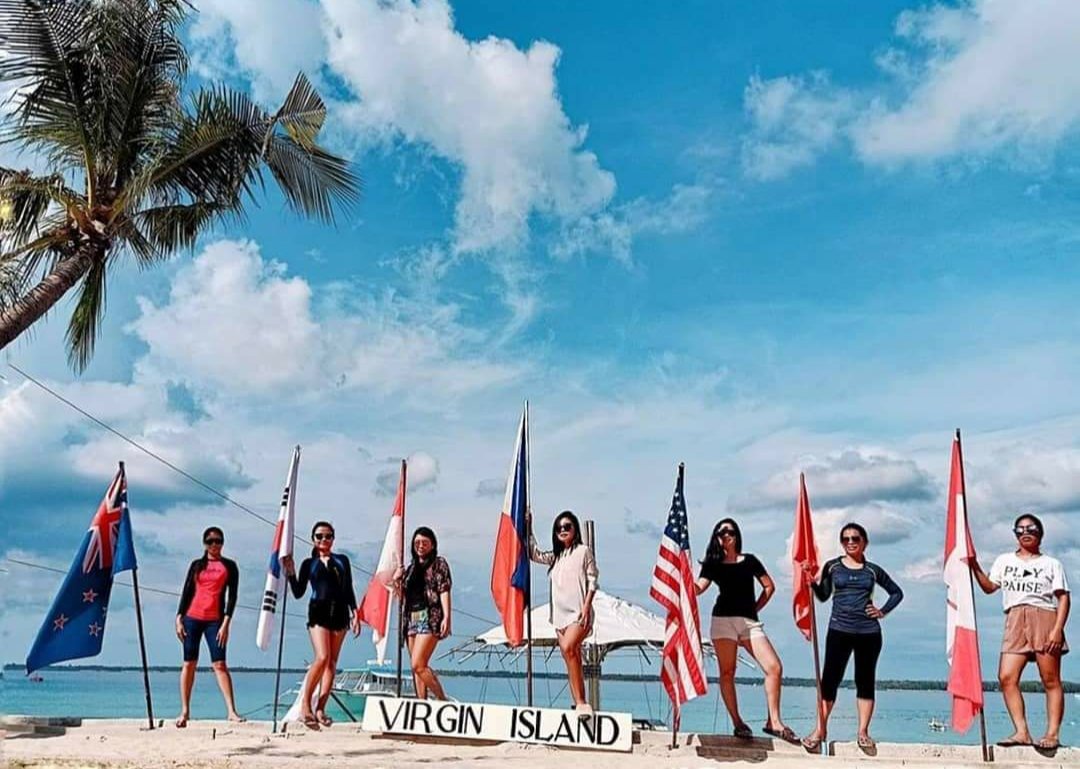 I love to visit beaches, often times, I and my friends do coastal clean-up in wherever beaches we visited.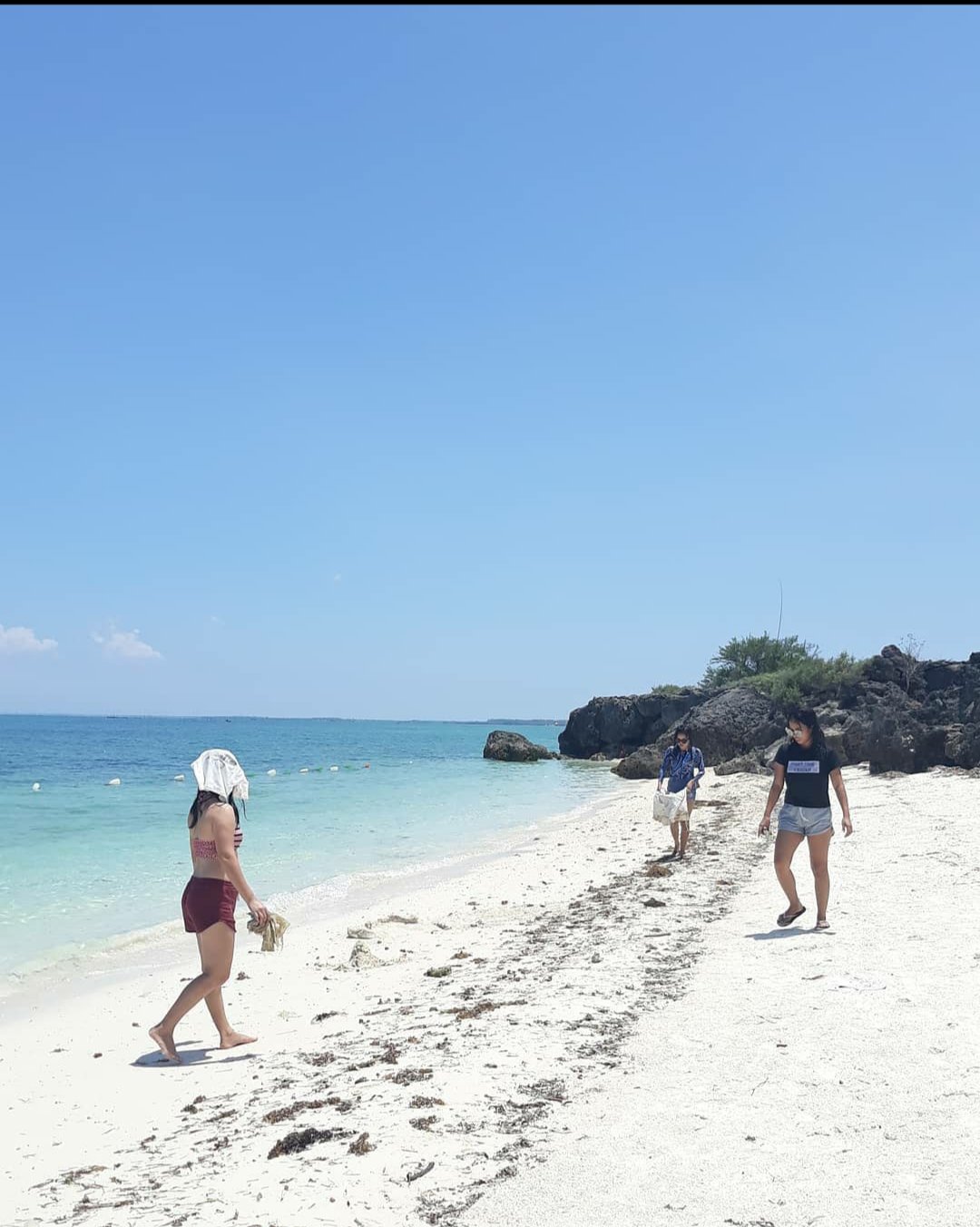 We are an advocate of a greener mother nature.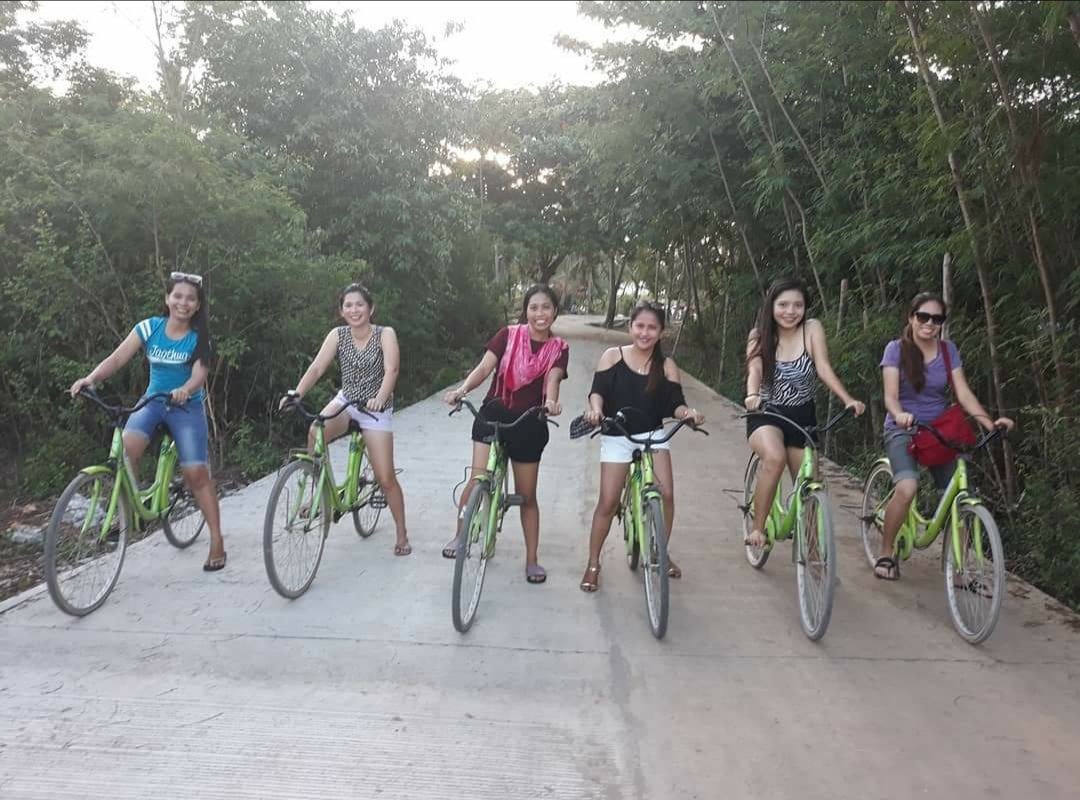 So much for that, my biggest dream is to build my own family. I hope to teach my children the values of what my parents has taught me. And preserving the culture and values in the kind of generation that is to come.
Thank you for reading this introduction and for the warm welcome. I appreciate @Steemwomen Club for having this kind of platform in raising the power and banner of women in the community.
I would like to take the oppurtunity also to invite @dayonos, @skyrai and @rezel to join this club and continue to empower ourselves as a woman.
Yours truly,
@karyah1001