😃💁 Assalamu- alaikum and Greetings to all beautiful Members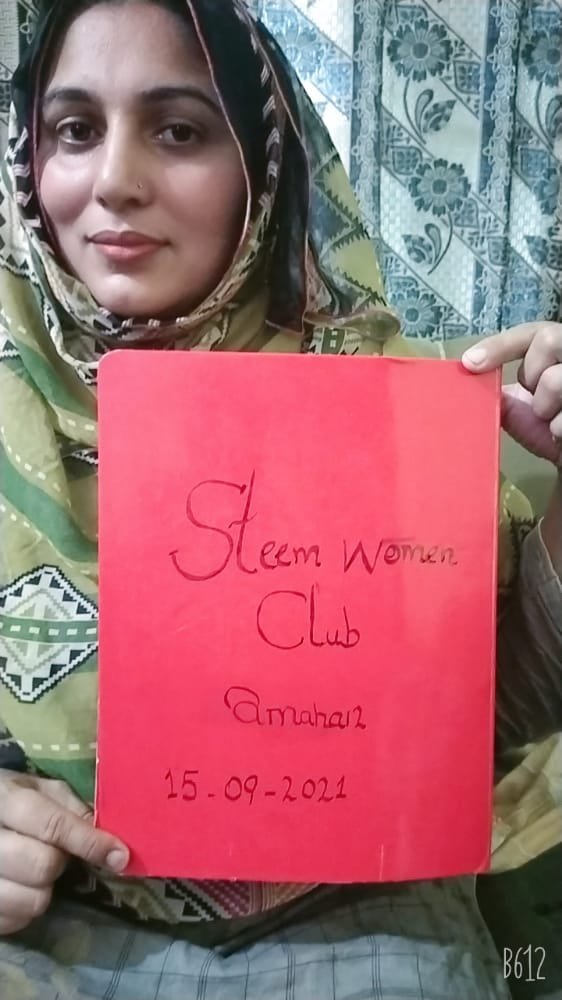 Who is me
I am a woman of 30 years old, So, it's me Maham Ch, nickname Maha. I'm from Pakistan. I belong to a well-known city in Pakistan is okara. I have done my master's in Arts subjects. I am very happy to be part of the beautiful club. It's pleasurable and really good to feel to be here. I am a newbie to this platform.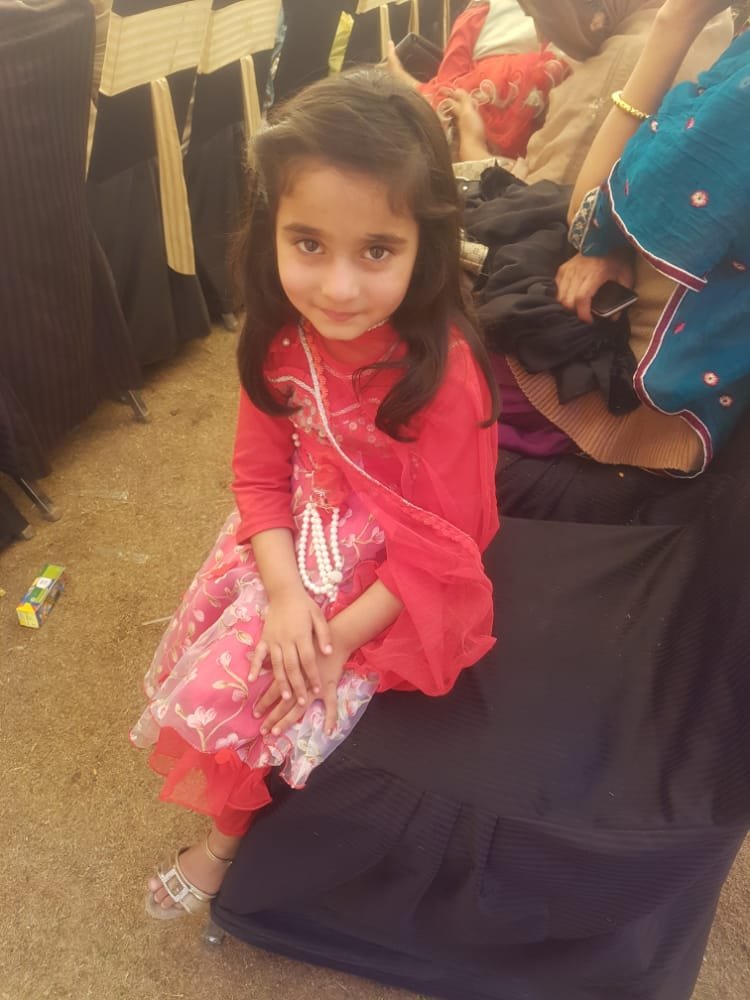 I am a housewife and mom of 4 children. One elder son who's turning to be 8 Two pretty girls who are 3 and 6 and one little boy who's 1—they're so sweet MashAllah .....!!!!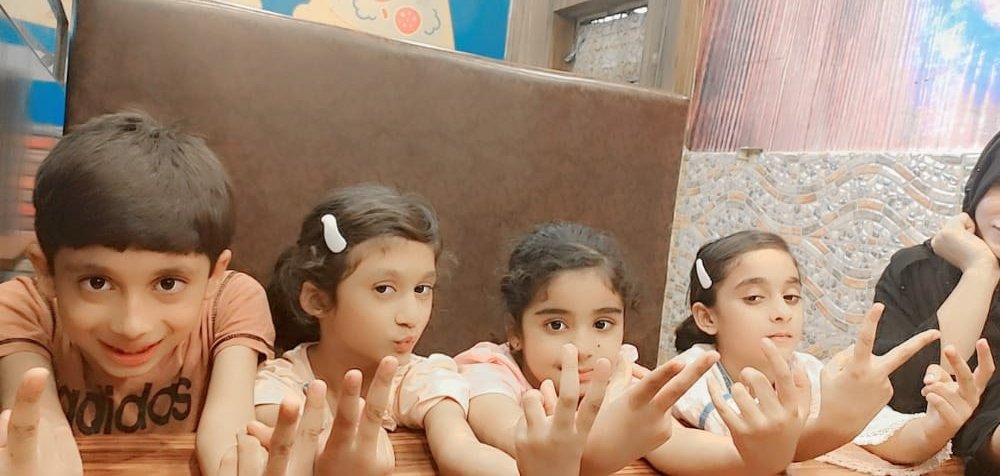 In the above image, you can see my 2 cuties and the one is a cousin of my kids, And in the following picture is my little champ.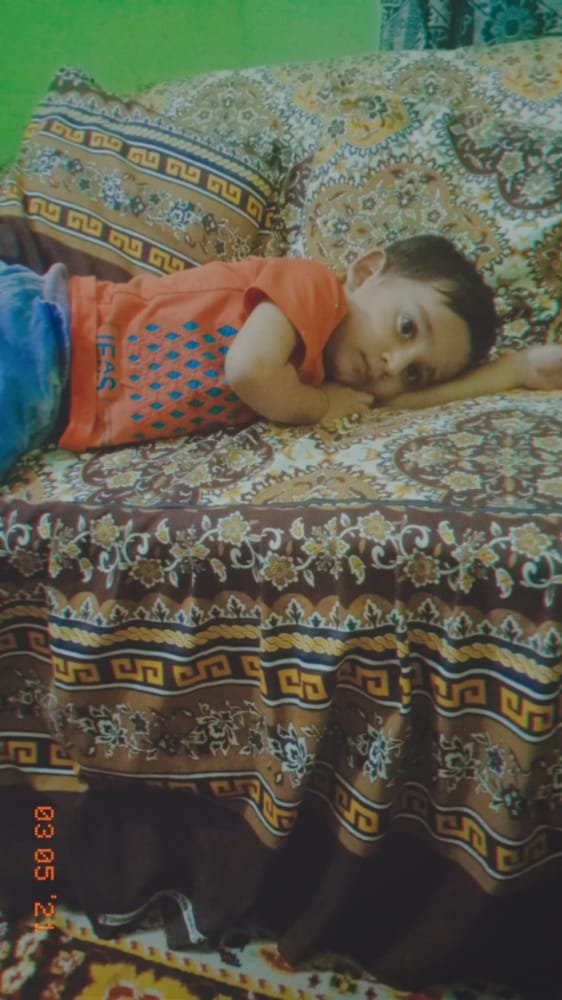 With the great duties of being a mom, I spend most of my time caring them, It's my blessed profession Allahamdullilah
I am a very energetic person, as my hubby is a job holder and he is away from a town located in another city. So I am here to perform all duties like School meetings, Shoppings, house chores, cooking, and my interest is design dress.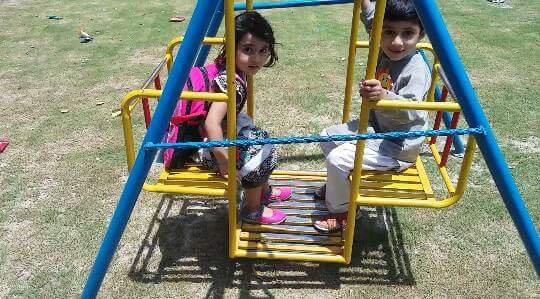 My children's fav thing is outings like in a week they must want to go out for pizza or any playland. I also like to visit new places and explore the world 🚕 🚙 🚌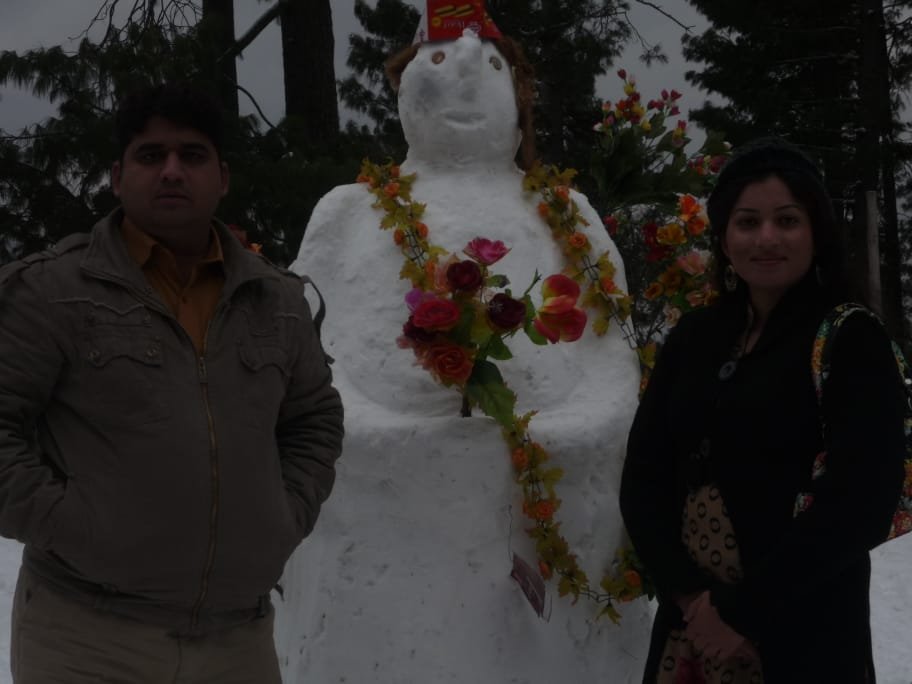 From Where I come to know about Steemit Women club 👸💁‍♀️
I am so delighted to be part of this wonderful platform, my sister informed me about this amazing community. I come to know and also I read pinned posts, I found it is a very organized community and also a huge amount of active members.
This shows how much active founders, admin, and moderators, and all staff of this community. I also wanna be a productive part of this wonderful community. 👌😊
I am really excited and happy to be interacting around the globe. Also, I want to share the happiness of my life with you ...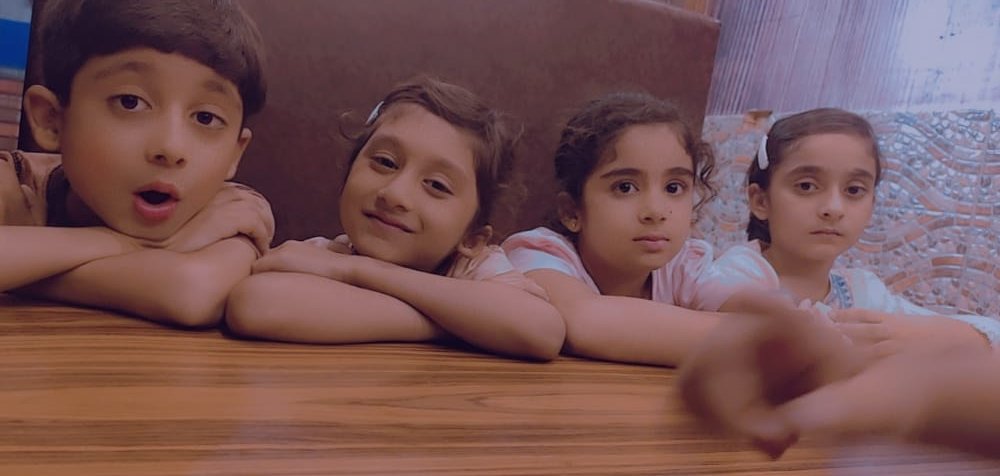 I will post here 📃📝
I am a dress designer and dressmaker by profession and it's also my interest and hobby. Dressmaking and design are creative, innovative people who are passionate about fashion and fashion awareness. I want to share my content related to dress styling and designing. I love to cook and make a variation in dishes 🍔🍹 and cook it with love for my family and children. for a mom, it's a lovely and blessed activity.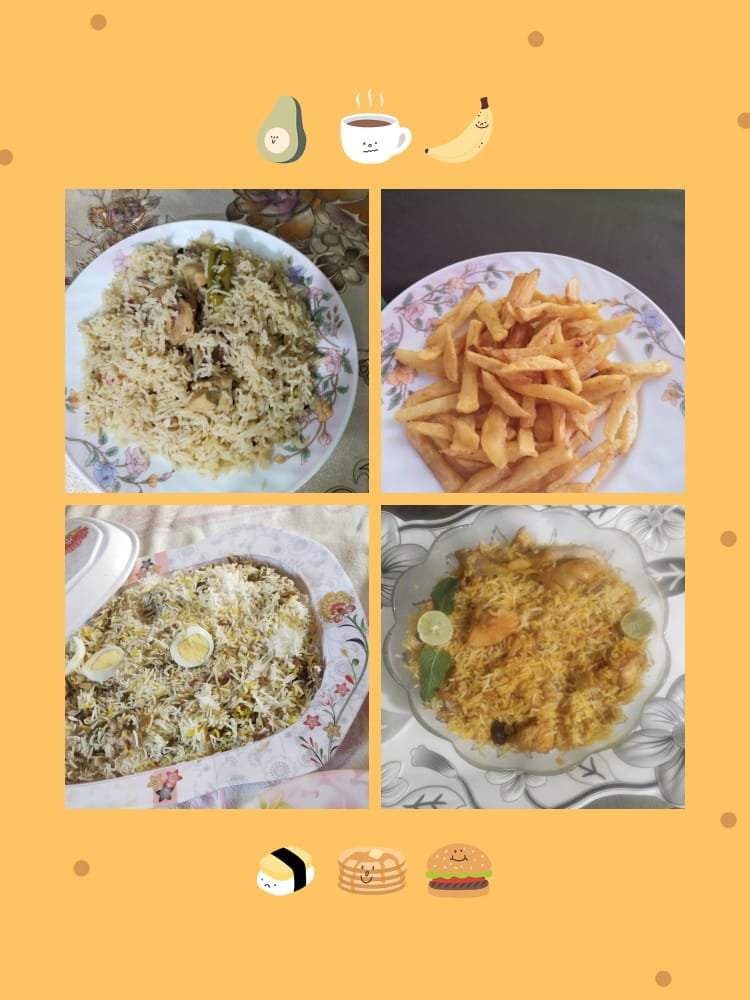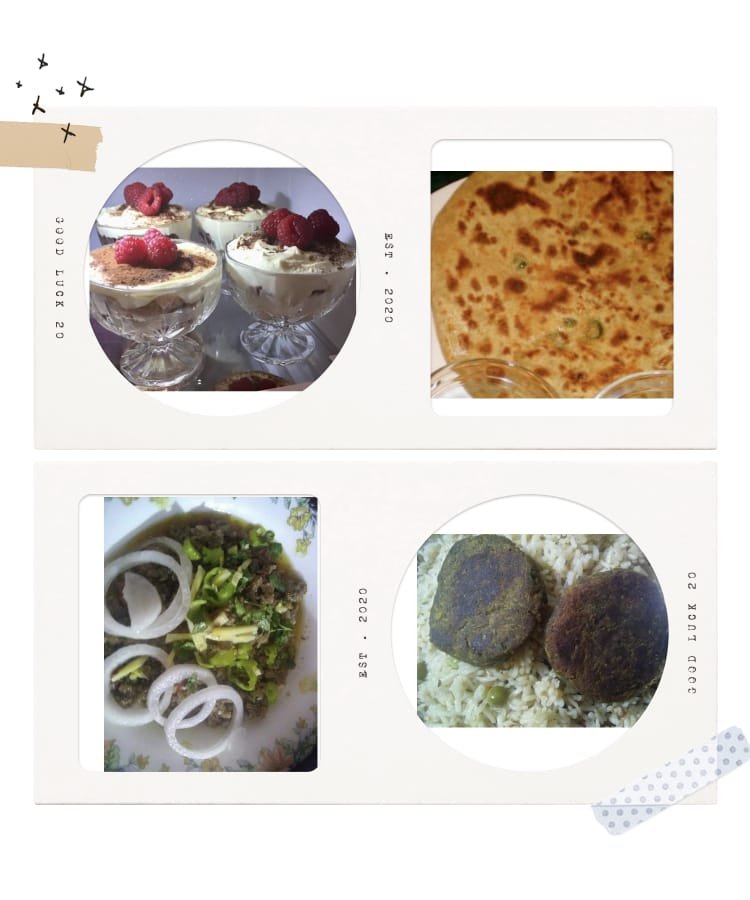 In order to increase the growth and positivity of this platform, I am dedicated to sharing new, exciting, and interesting, yet educative ideas to this platform. I am very hopeful to grow and learn very lot of stuff here.
Thank You for being a Good reader .... 👩
I wanna a Verified Badge in this community.
Here is my Achievement 1 verification through introduction