Hello Everyone this is @monz122 from India and today i will be sharing with you people the most favourite recipe of mine which is Aloo Chaat . It is the most favourite food and famous in Bihar.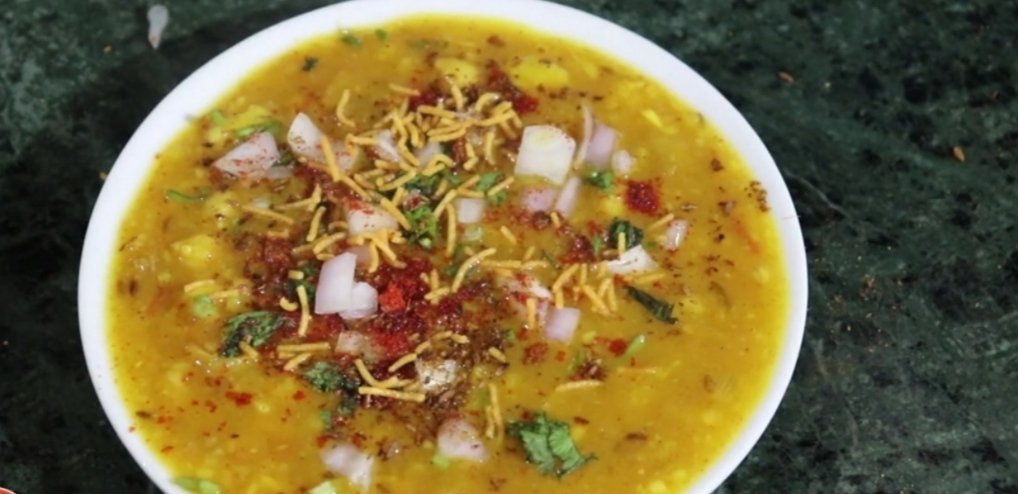 Bihar's Famous Aloo Chaat
So Ingredients Needed for Aloo Chaat are:
1 finally chopped onion , 4 -5 cloves of garlic ,
3-4 boiled and mashed potatoes
2-3 finally chopped tomatoes
spices like turmeric powder , chaat masala , Fenugreek power ( dried and roasted)
black salt, white salt , 1 cup of water
2 tablespoons of olive oil or mustard oil
Step 1
Take a pan and place it on the low flame add 2 tablespoons of oil and a pinch of Fenugreek seeds .As the seeds gets golden brown add the chopped onions and fry it for 2 minutes and then add the chopped tomatoes , garlic and finely chopped gingers. Fry them until they turn a little brown.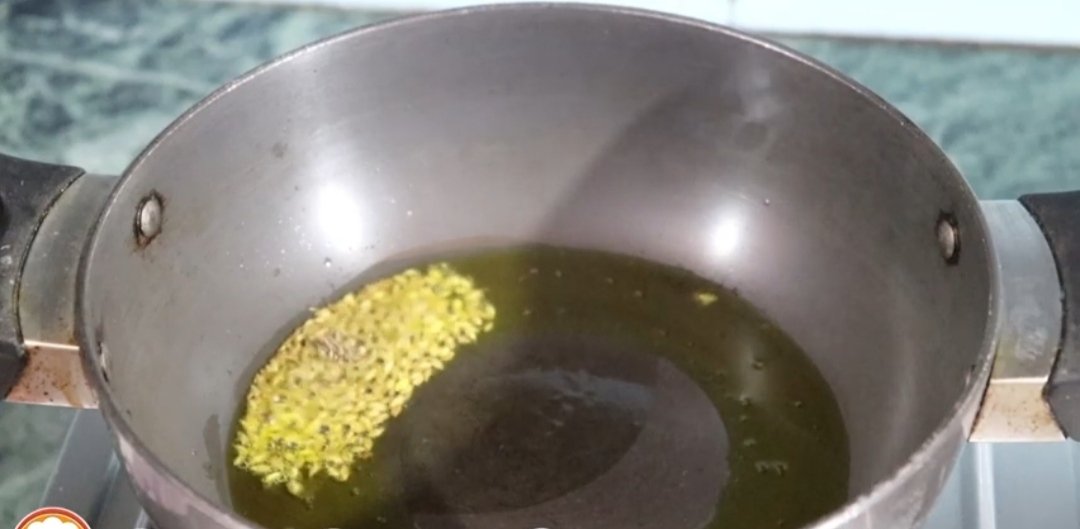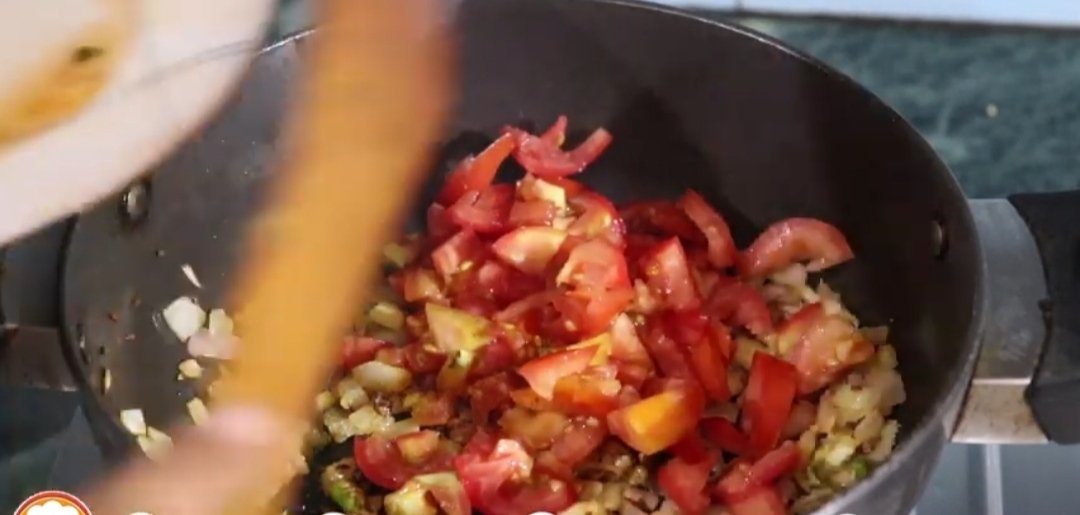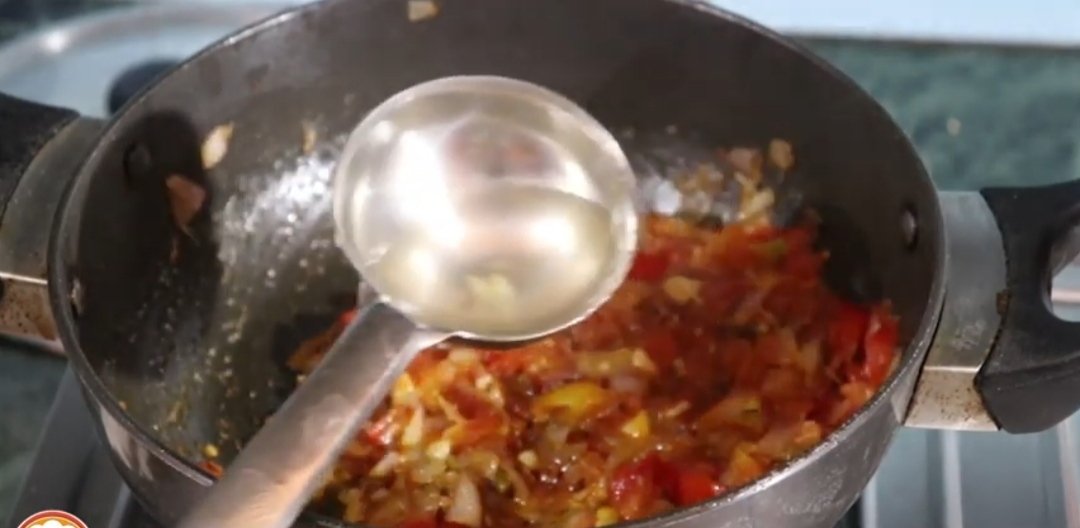 Step 2
Add the boiled and mashed potatoes and mix them properly. Then add 1 pinch of turmeric powder , chaat , pepper powder , 1 tablespoon of white salt dried coriander powder , Fenugreek power and mix them well. Fry them for 5 minutes and then add 2 cups of water and let them boil for 6-7 minutes finally off the flame.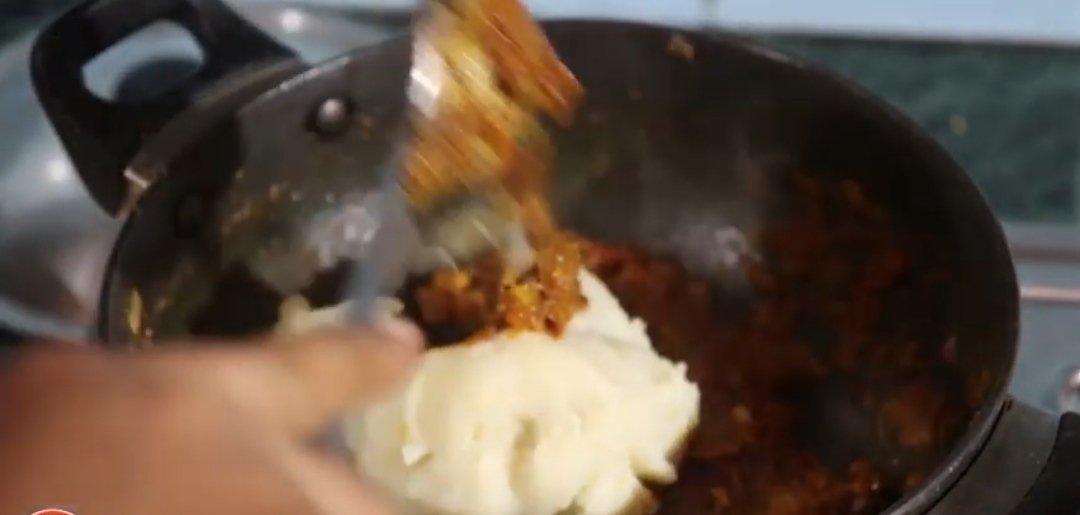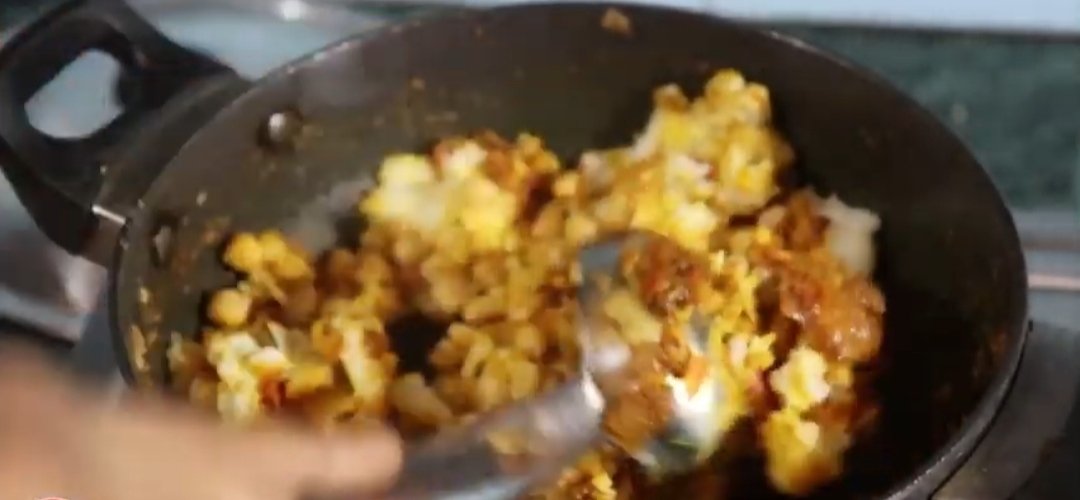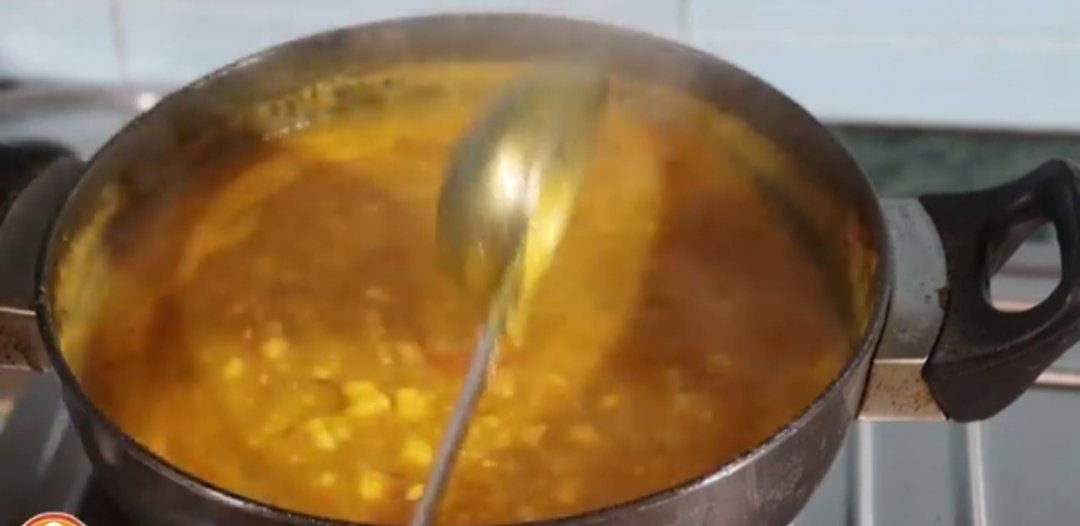 Step 3
Take them out in a bowl and then decorate them with some finally chopped onions , coriander leaves , green chillies , some chaat masala , 1 pinch of red chilli powderand sev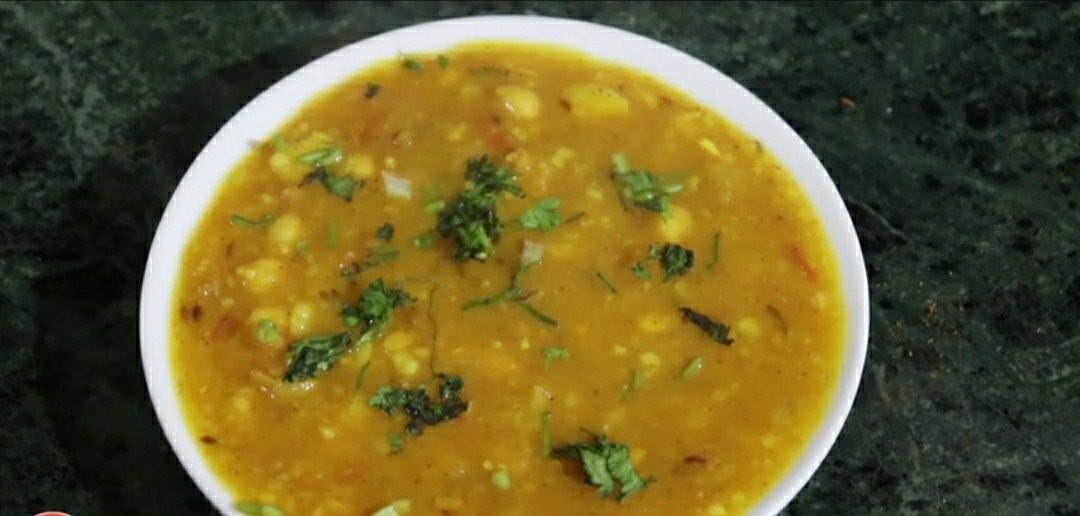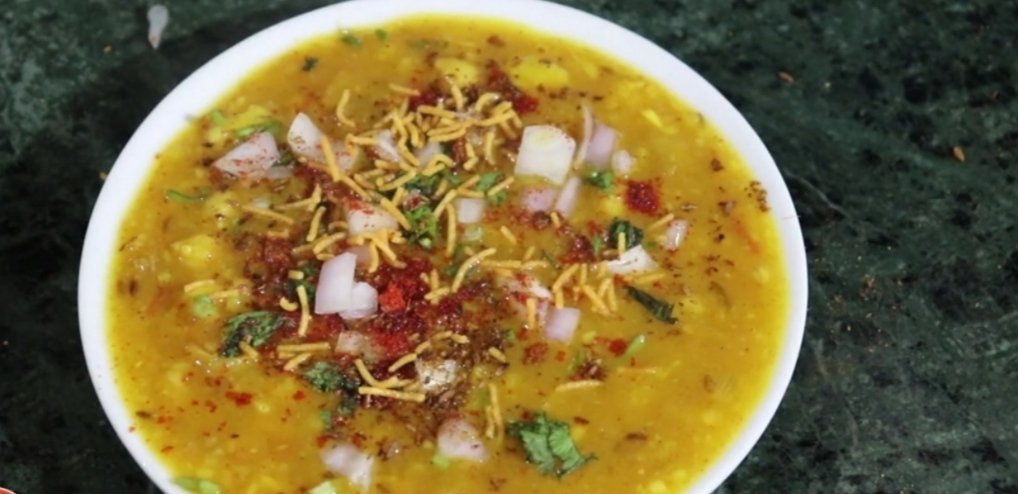 Hope you people will like and try my spicy chaat recipe .
Thankyou have a great day ahead!!