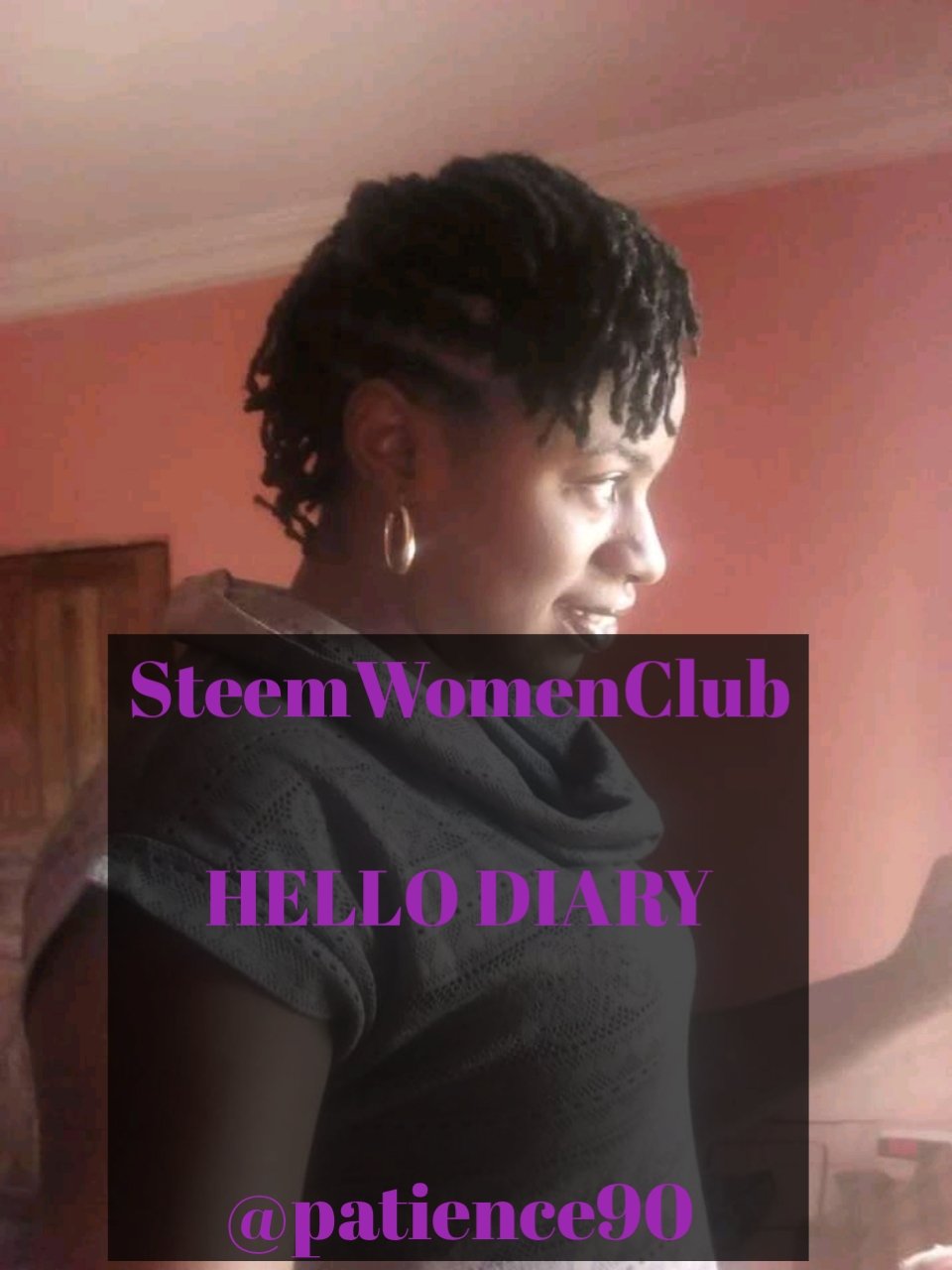 pixelLab
10% payout to @steemwomenclub
Introduction
Hello diary, I want to share my weekend activities with you even though it was uneventful.
Friday
After morning devotion, I couldn't do much because I was a little bit under the weather and I had to gather up strength to join fellow steemians later in the day because we normally hold our roadshow every Friday to promote steemit in our local environment.
I couldn't do much so I joined my nieces @happiness26 and @graciousgrace16 in their hostel to rest because the roadshow held in their school before later returned back home.
| their room | on my way home |
| --- | --- |
Getting home, sliced some fresh Okra for sun-drying, had my bath and off to bed.
Saturday
Saturday was another blessed day which started with prayers. Even though I was a bit down,I quickly cooked food because I was having a church programme but to my disappointment, I couldn't make it due to weakness of the body and that was how the day went uneventful for me because I couldn't even make a single post on steemit though I give God all the glory anyways.
Sunday
Sunday morning devotion was conducted by my niece while I took the manual.
| I was so much relieved and I cooked "Sunday rice" for the family before I joined them in church | |
| --- | --- |
Recipe within the week
After church, my older nieces whom I went to visit on Friday also joined us and we waited for my brother to bring us home. However, we were the last family to leave church after closing for over 2 hours but it was fun having my nieces around because we kept teasing each other and never felt the time spent.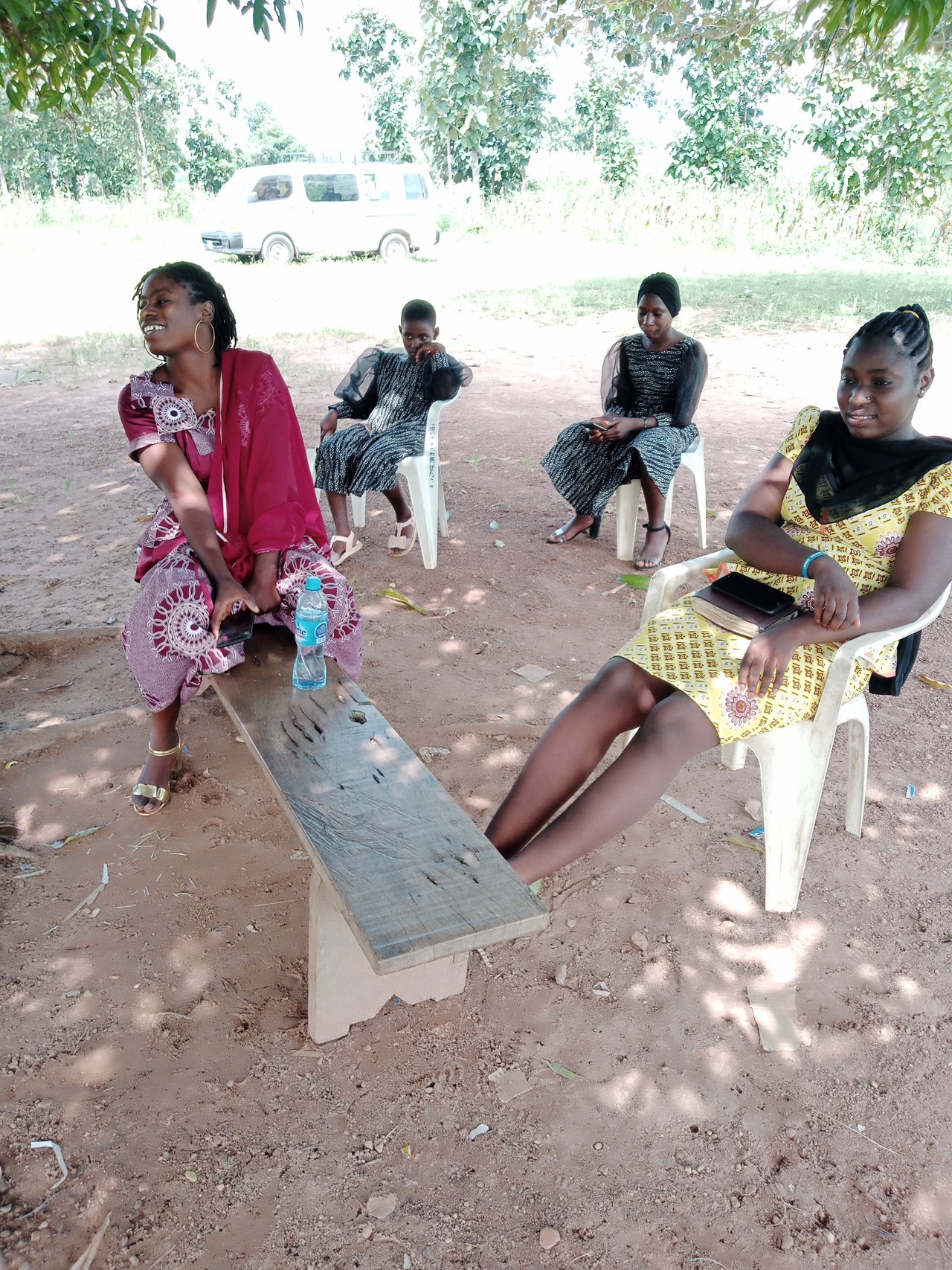 Within the church premises
| Getting home, everyone rushed to the pot and that was when we realized how hungry everyone was(hahaha)and nobody remembered to change dresses | |
| --- | --- |
After having our fill, we took pictures and went to take nap in our individual rooms.
Happy Sunday to you all
| By evening, I went into the kitchen to make dinner and also made tomorrow's stew for the girls lunch before I finally took my bath and and phone | |
| --- | --- |
Conclusion
My weekend started roughly but ended well to the glory of God most high.
Best regards
@patience90