Hello Beautiful women of the Community;
First of all, I'm glad you're in the community. Community thrives thanks to you. I also work for you. And as you know, our slogan since the community was founded 'We are strong together'. This is because acting as one means supporting each other. It was to gather the women in Steemit in solidarity and unity.
To tell from the beginning for newcomers;
What is Steem Women Club?
First of all, as you can see from its name, it means women's community. Why are women dreaming about this, as Turks, we are few here. Some women do not write because they are ashamed. I set it up thinking of encouraging them. I founded it to gather women active in Steemit to share our ideas by presenting them. Therefore, the first women's club was established in Steemit.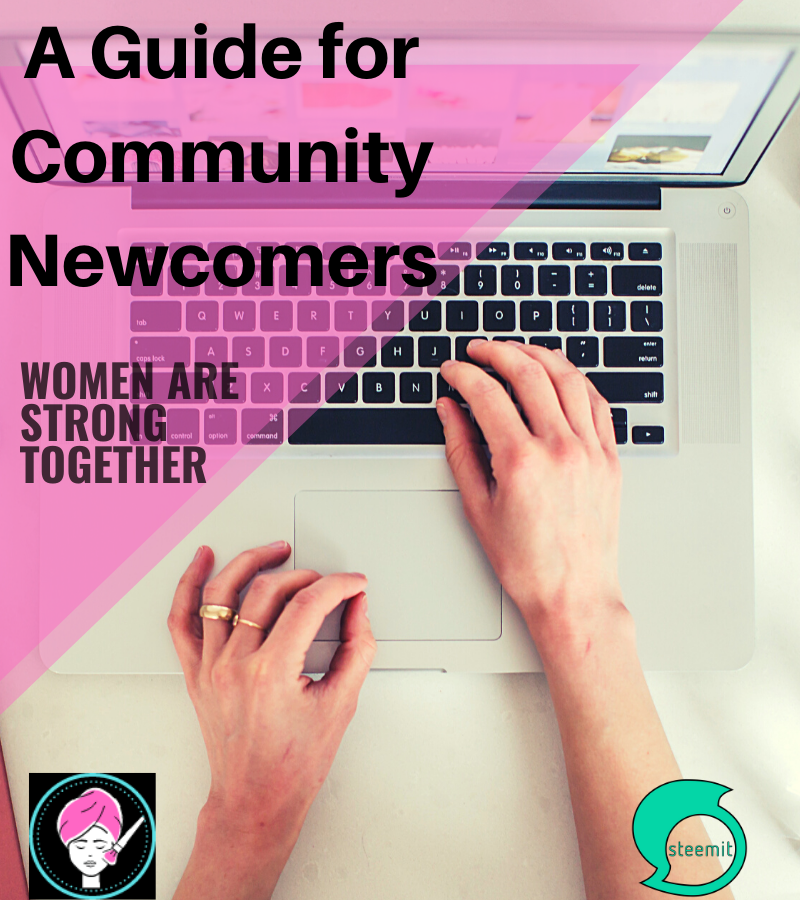 What is the Purpose of the Community?
Our aim is to be the largest community of Steemit as every community. If we consider the number of women here, this is not a dream. And rather than thinking about our issue, it is to ensure that you women get awards by writing quality content. My personal goal is both to bring you to the community and to ensure that you prepare regular and attentive posts instead of sloppy. I would like to state that I am very sincere about this. I'm trying hard for this. The purpose of my preparation for this post was to collect all the information in the same post. If you win and be happy, it will be happy for you in the community, so the more we interact and the bigger we grow, the better things will happen for all of us. Curators will take this into account.

What topics can I share?
• There is no limit to this, but it should be on certain issues.
• Your Favorite Hobbies
• Everything about cleaning
• Makeup information
• Beauty and care
• Everything about health
• Or information and tips that concern women.
• Everything about kitchen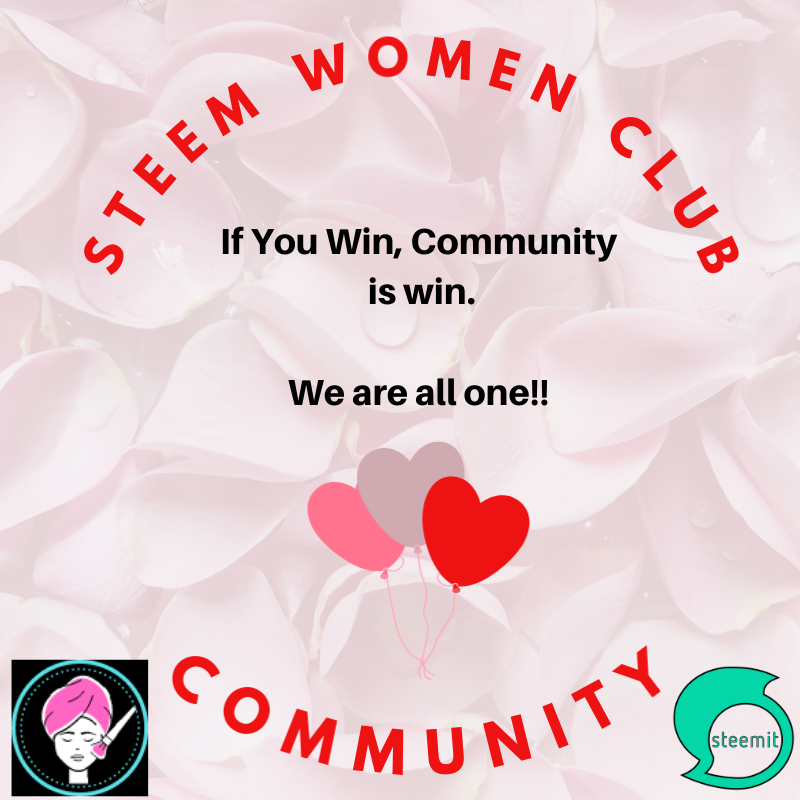 How can I create quality Content in the community? |Quality Content What does mean?
• You must be especially original.
• You should use explanatory sentences, not short words.
• Describe how well you know the subject you are preparing.
• take care to make the pictures belong to you
• Use images that are not copyrighted.
• Choose words with care
• If you are going to post on the contest, make sure you follow all the rules.
• Finally, interact with women in the community.
• Have the patience to vote on your curators. The curators carefully choose to make the posts specific to this platform.
You can specify #steemexclusive with this tag. Today I will be posting 5 quality posts per week in our community

Vote Support
• I would like to mention that the Award Support has changed. Within the Community Support Program, we support more votes for quality posts.
The curators @steemcurator01, @steemcurator02 @booming1 and @booming03 also support the quality content. Thanks not only to myself but to all women for their support.
• I write each post carefully for you, I write it with my sentence without doing it. I read carefully when choosing quality posts. It is impossible for me to read the post. But I provide voting support. Keep winning in the community.
Delegation;
• I will make a delegation announcement soon. I am waiting for your support.
5 Quality Posts of the Day in the Community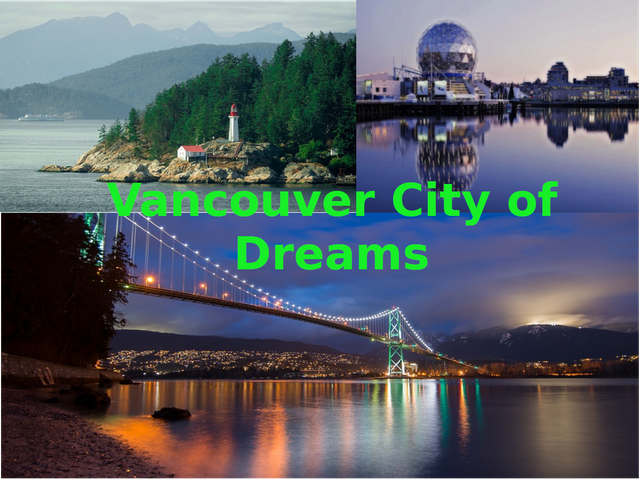 Steem Women's Club Community Contest #6 Promite Your Favorite City || Vancouver.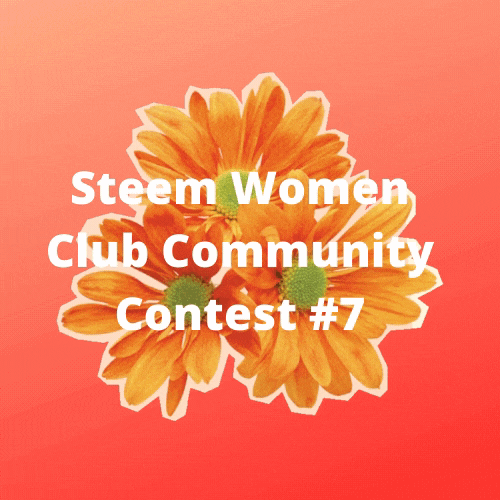 Steem Women Club Community Contest #7 || Goodness of My Life Steemit || How Did Steemit Change Your Life?
Do you know the benefits of aromatherapy for our health?/¿Conoces los beneficios de la aromaterapia para nuestra salud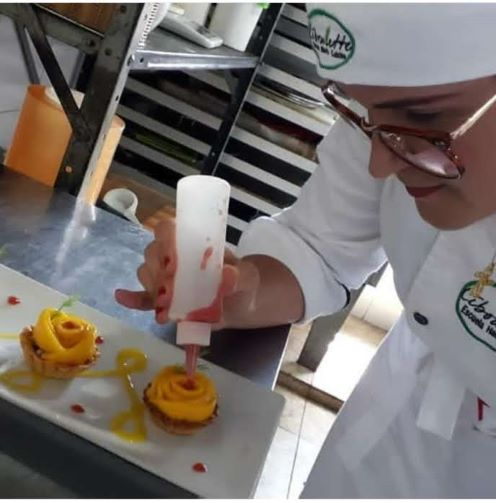 Me presento ante su comunidad SteemWomen Club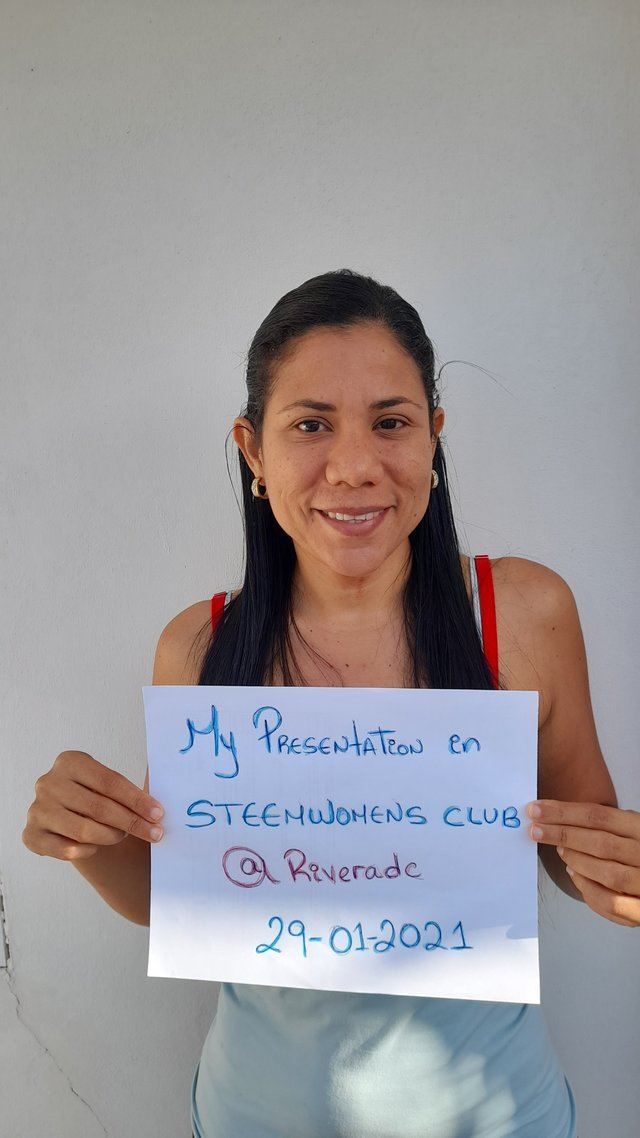 Mi presentación en #Steemwomensclub: @Riveradc
• I would like to point out that I am sending quality content in the community to the curators. They evaluate to vote. You have to be patient for their upvote.
Active posts are voted on for posts exceeding 7 days.

I also provide voting support from my own community account and personal account.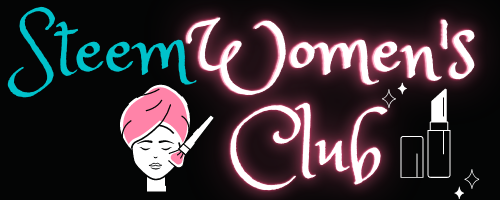 WE ARE STRONG TOGETHER If the community is strong, you will also be strong Stay with love ❣