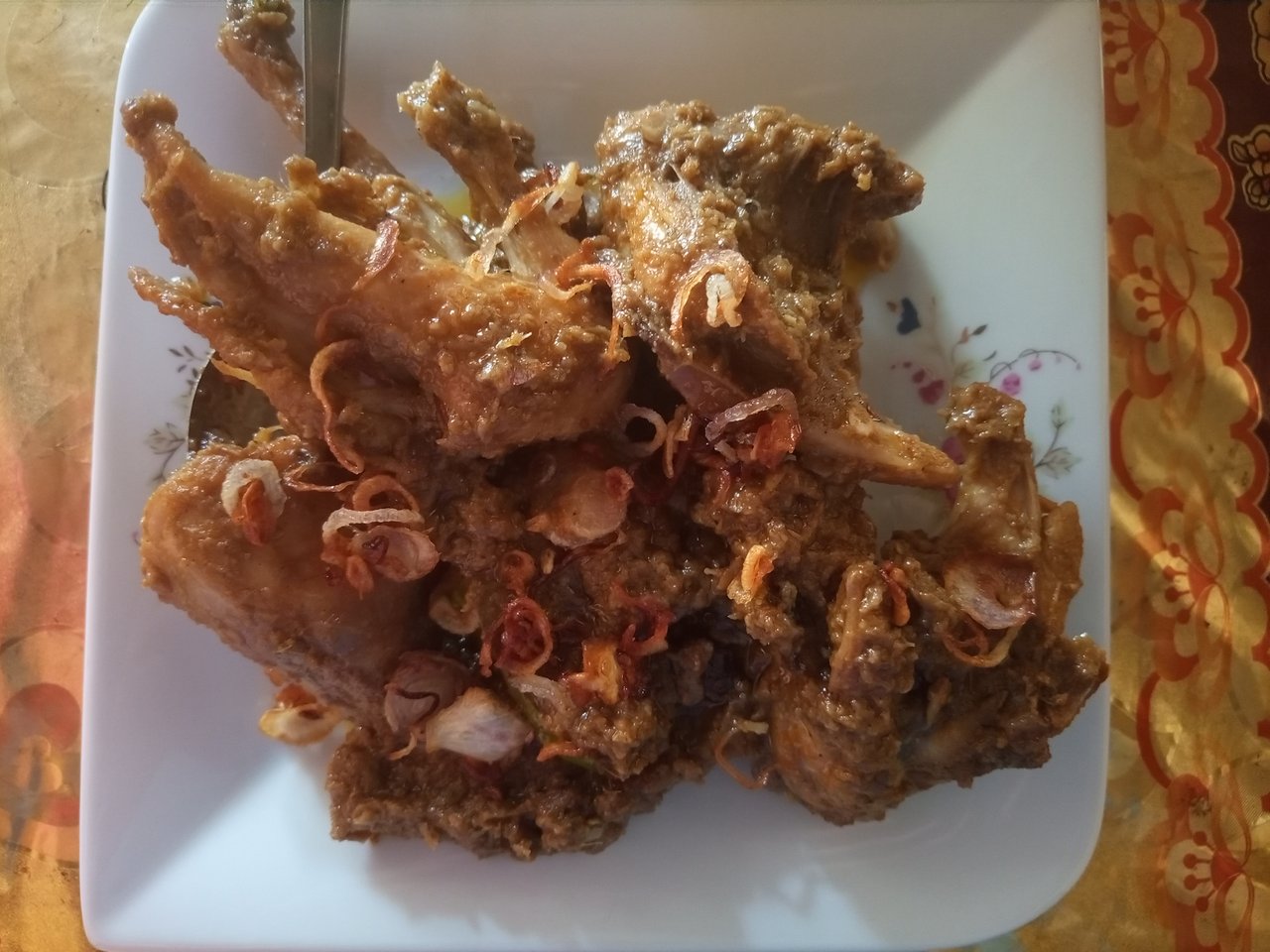 ---
Hello sisters.
How are you all?
I'm fine by the grace of God.
Hope everybody enjoys working in the Steem Women's Community. I also enjoy working in this community a lot.
---
---
Today I have presented to you a cooking recipe. The name of the cooking recipe is Roast Chicken. I hope you all like it.
So let's get started
---
Cooking Ingredients
Chicken
Oil
Garlic paste
Ginger paste
Chop the onion
Salt
Milk
Pepper
Tomato sauce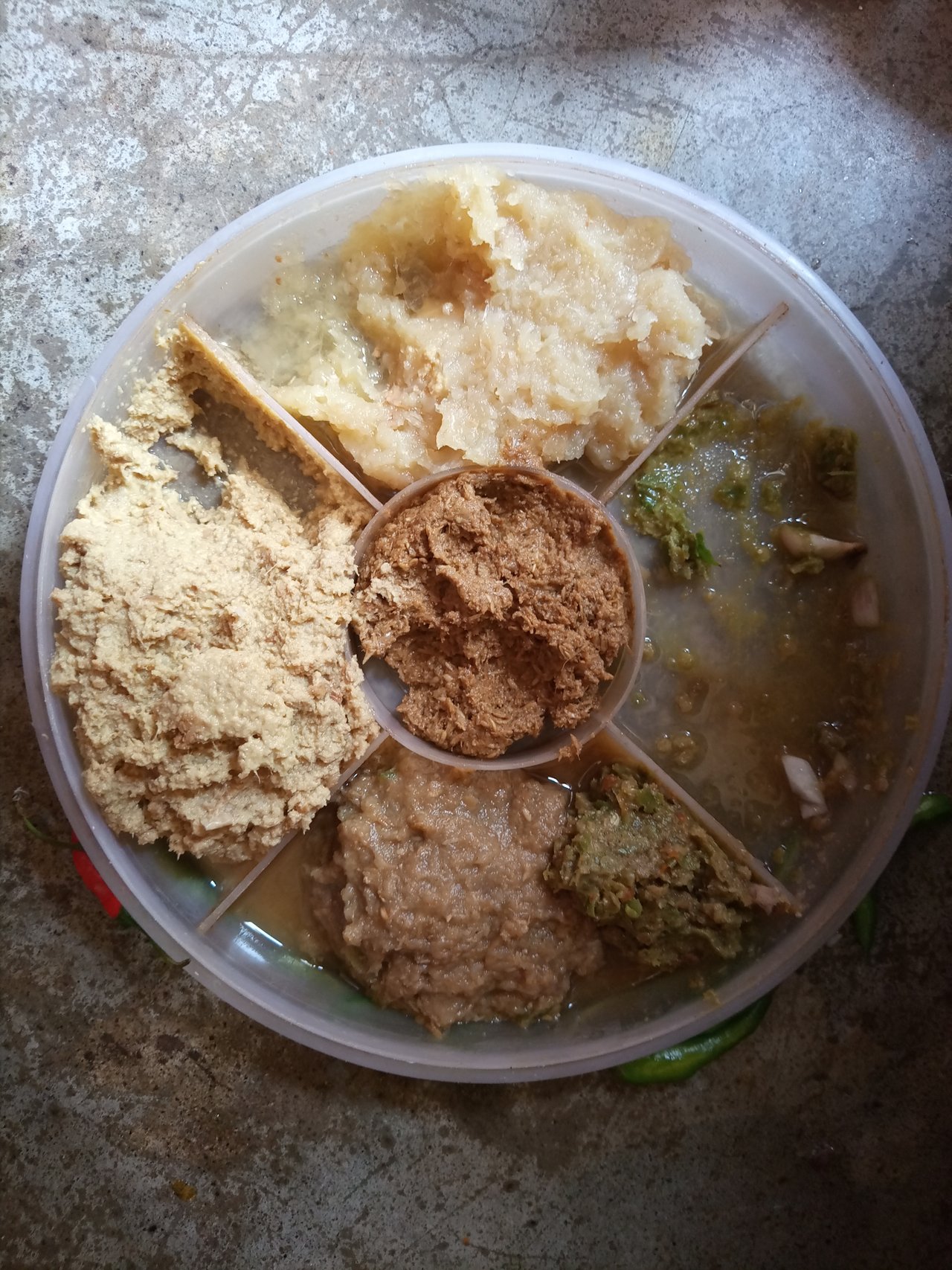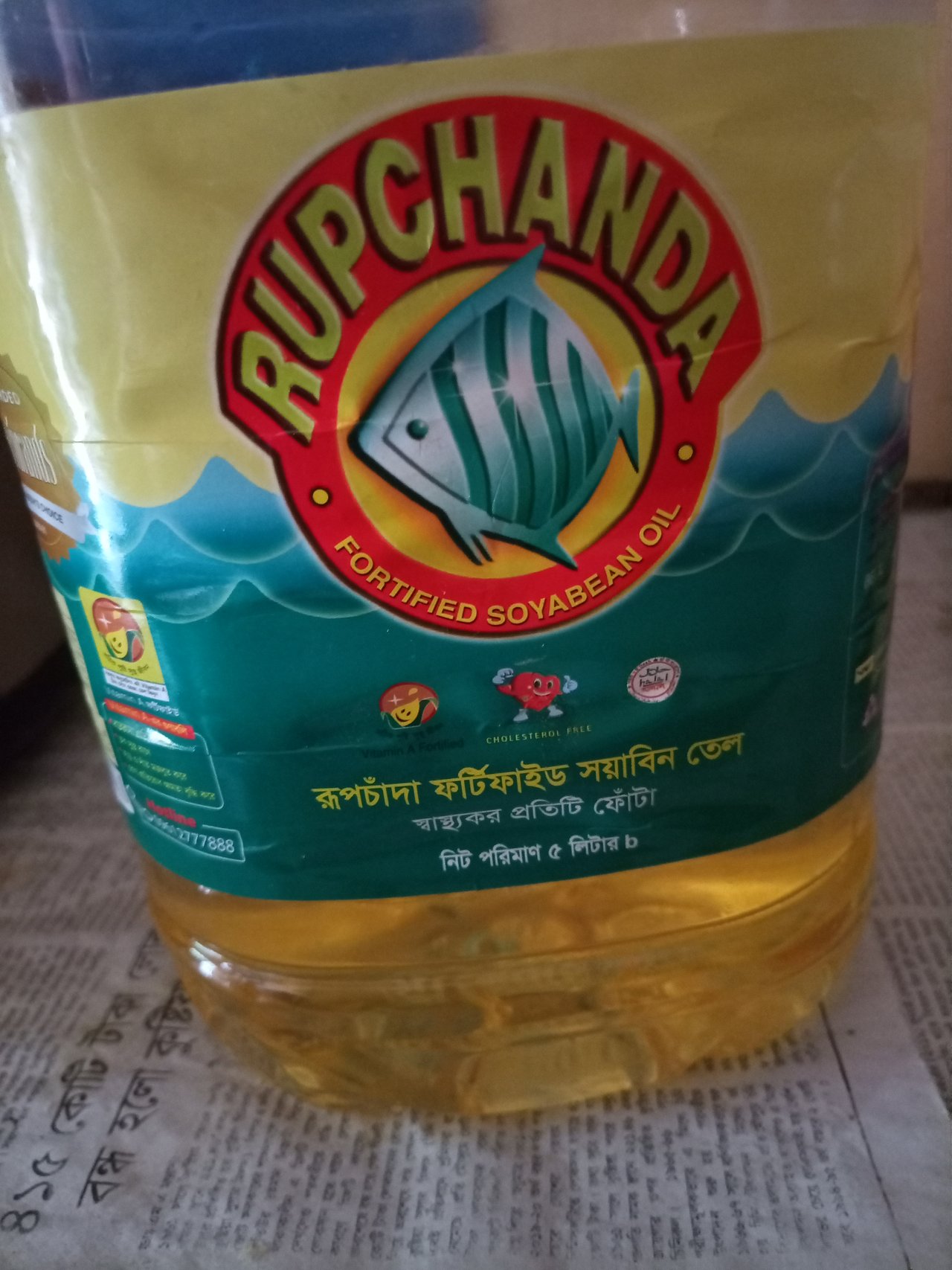 ---
---
making stage
step-1
First I roasted the chicken to size. Then I washed it well. After washing, I smeared the meats.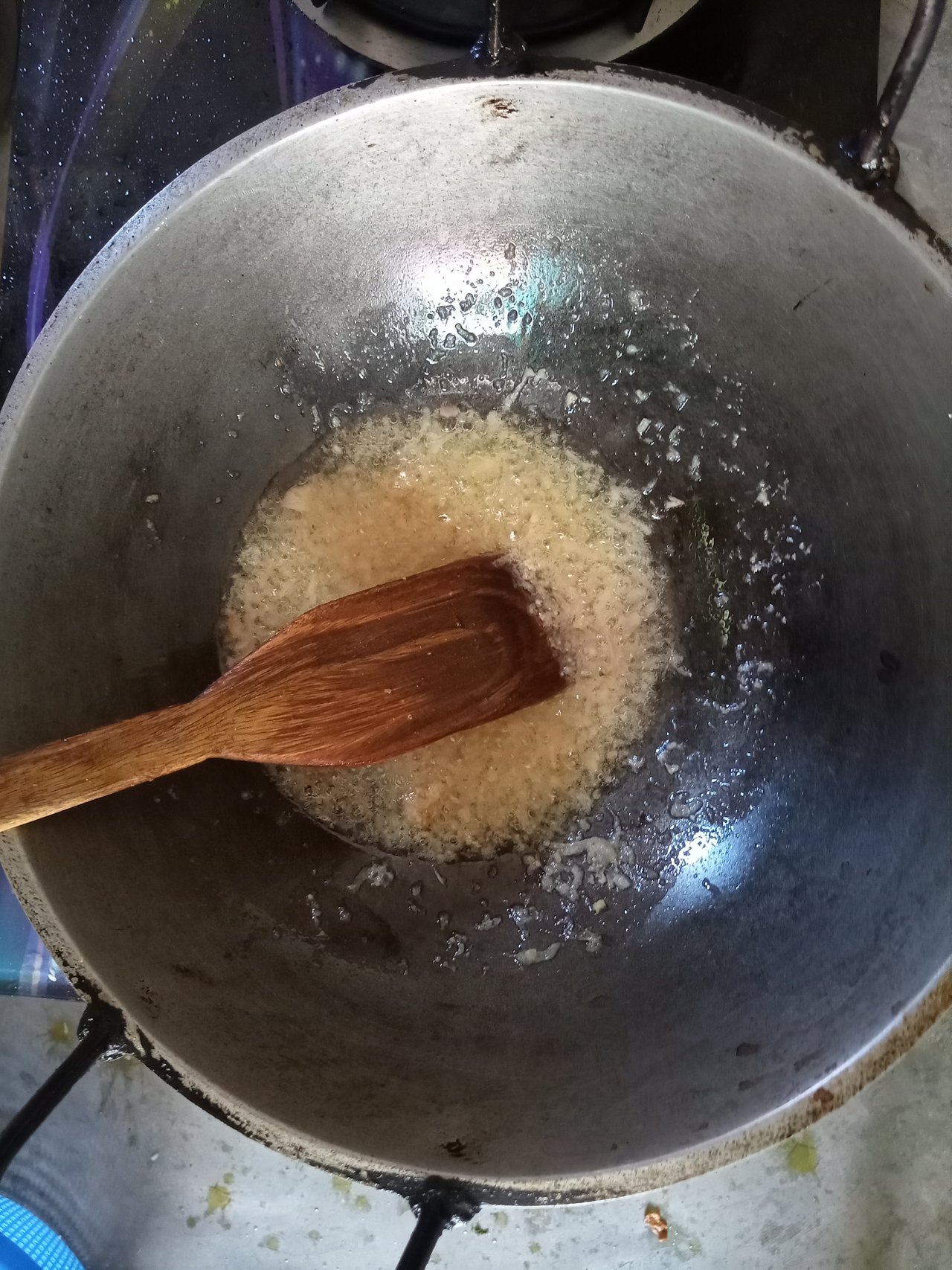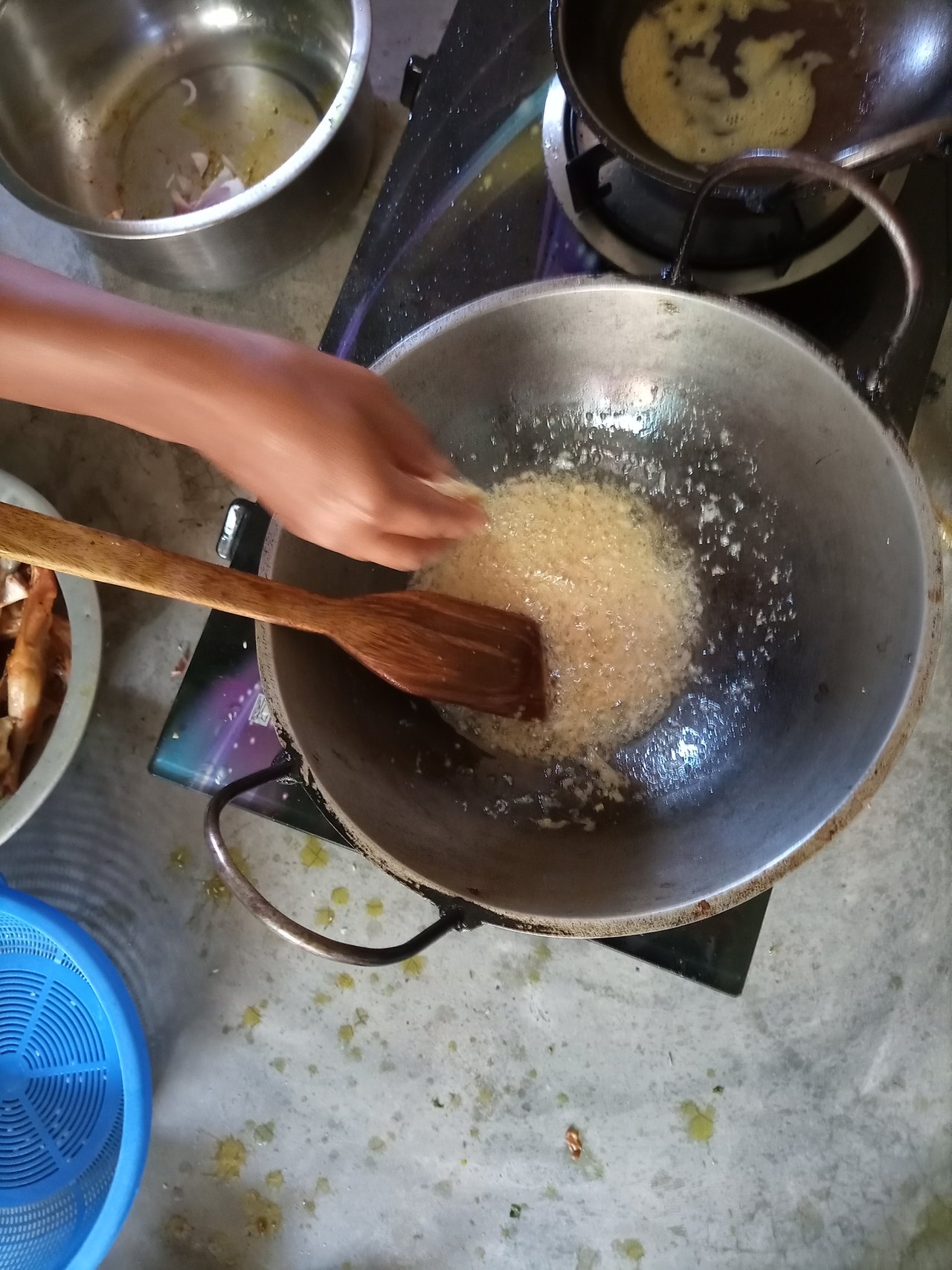 ---
---
step- 2
Then I fried the meat in a pan. Then I shook it well with all the spices in the pan.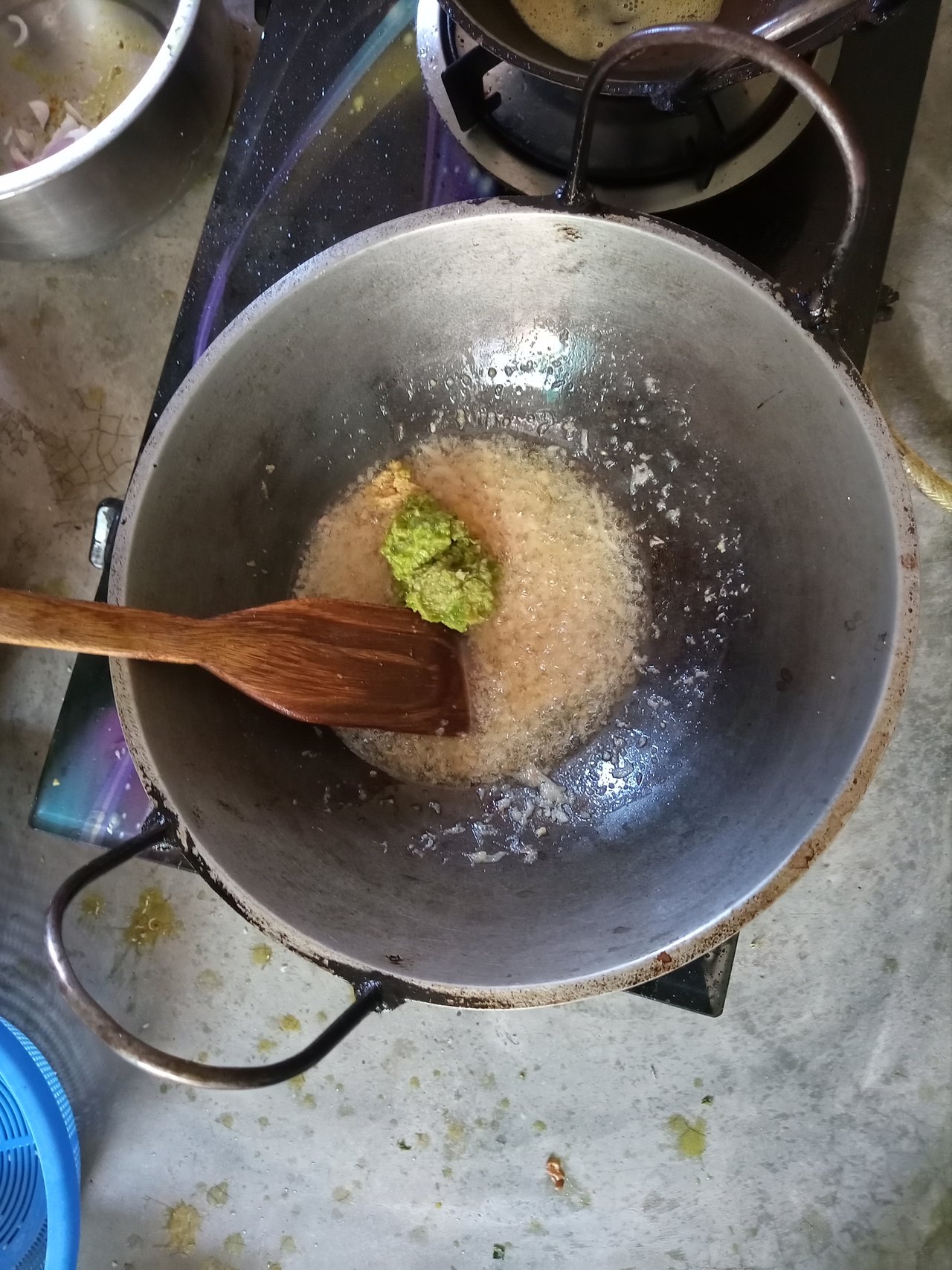 ---
step- 3
When the spices were well seasoned, I left the chicken in it.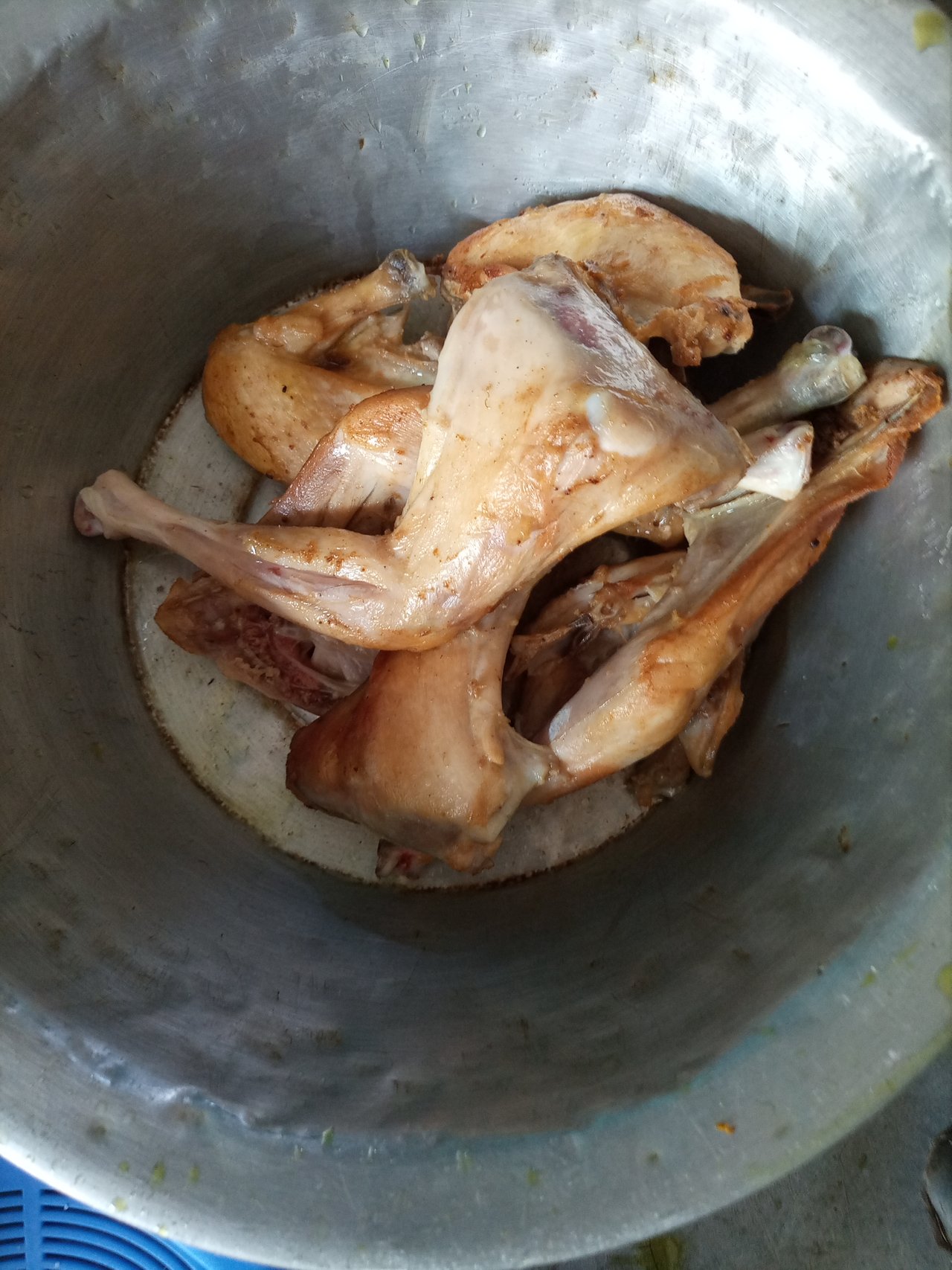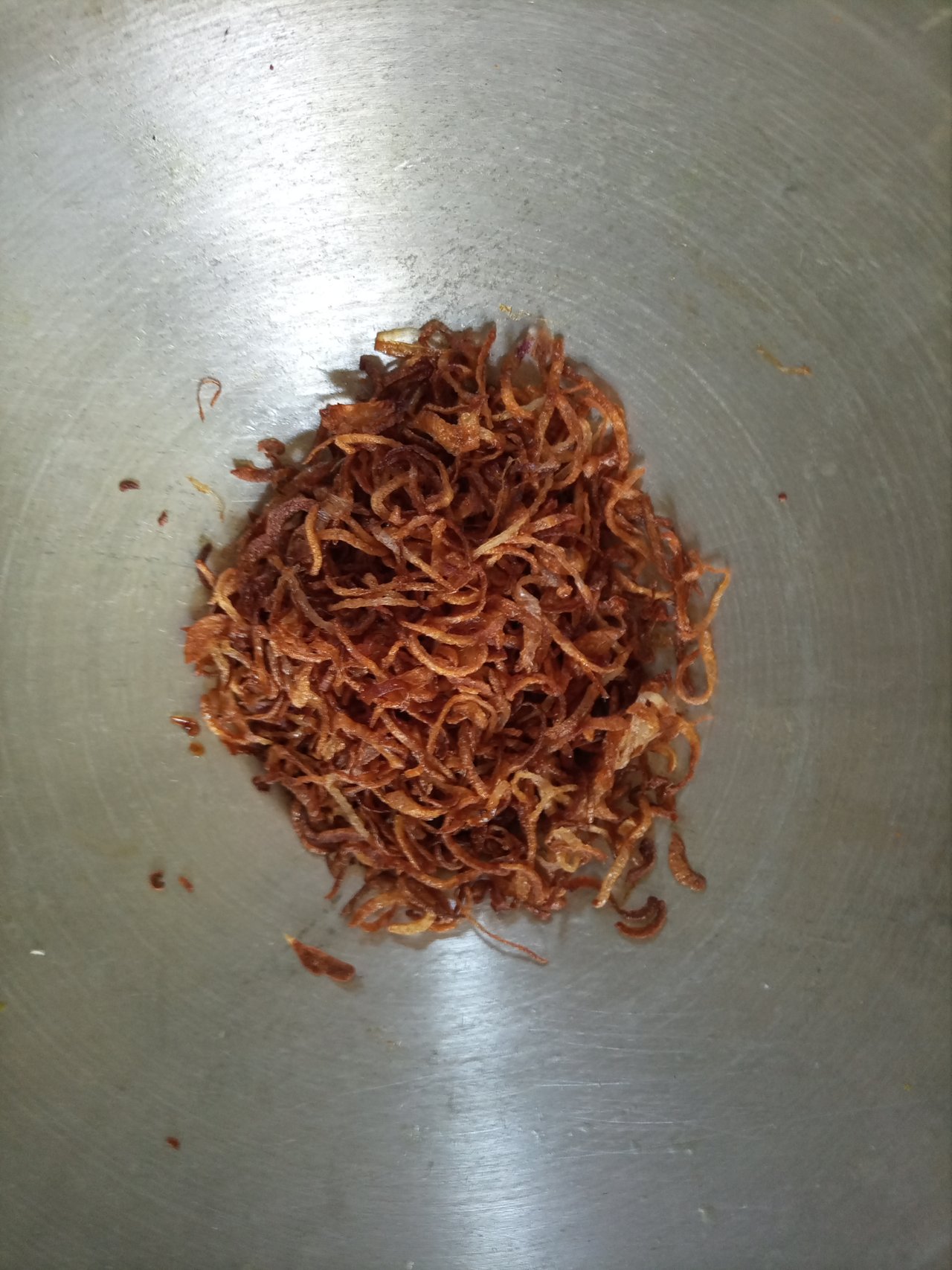 ---
step- 4
Then I cooked well. Towards the end of cooking I gave tomato sauce and a little milk.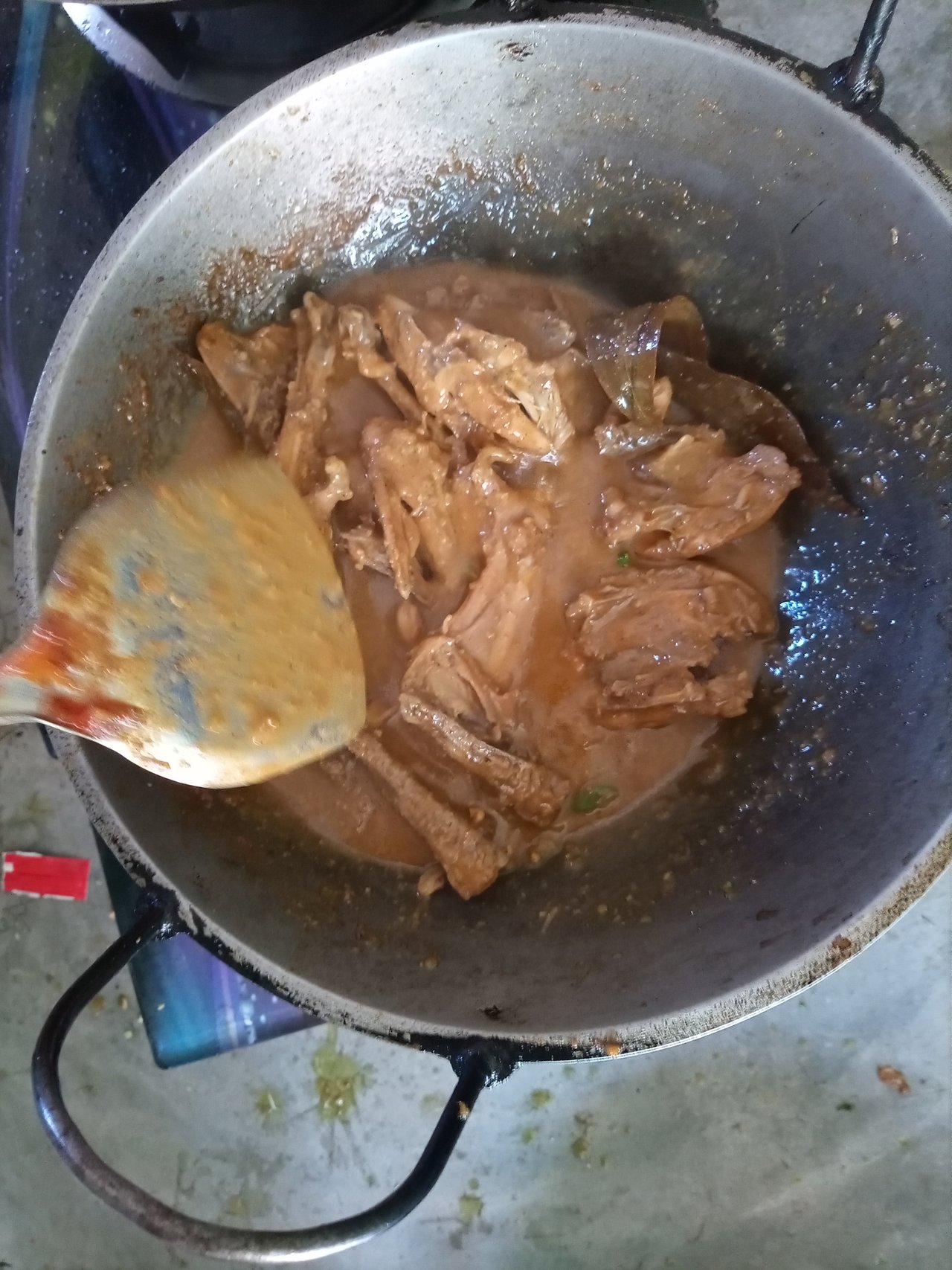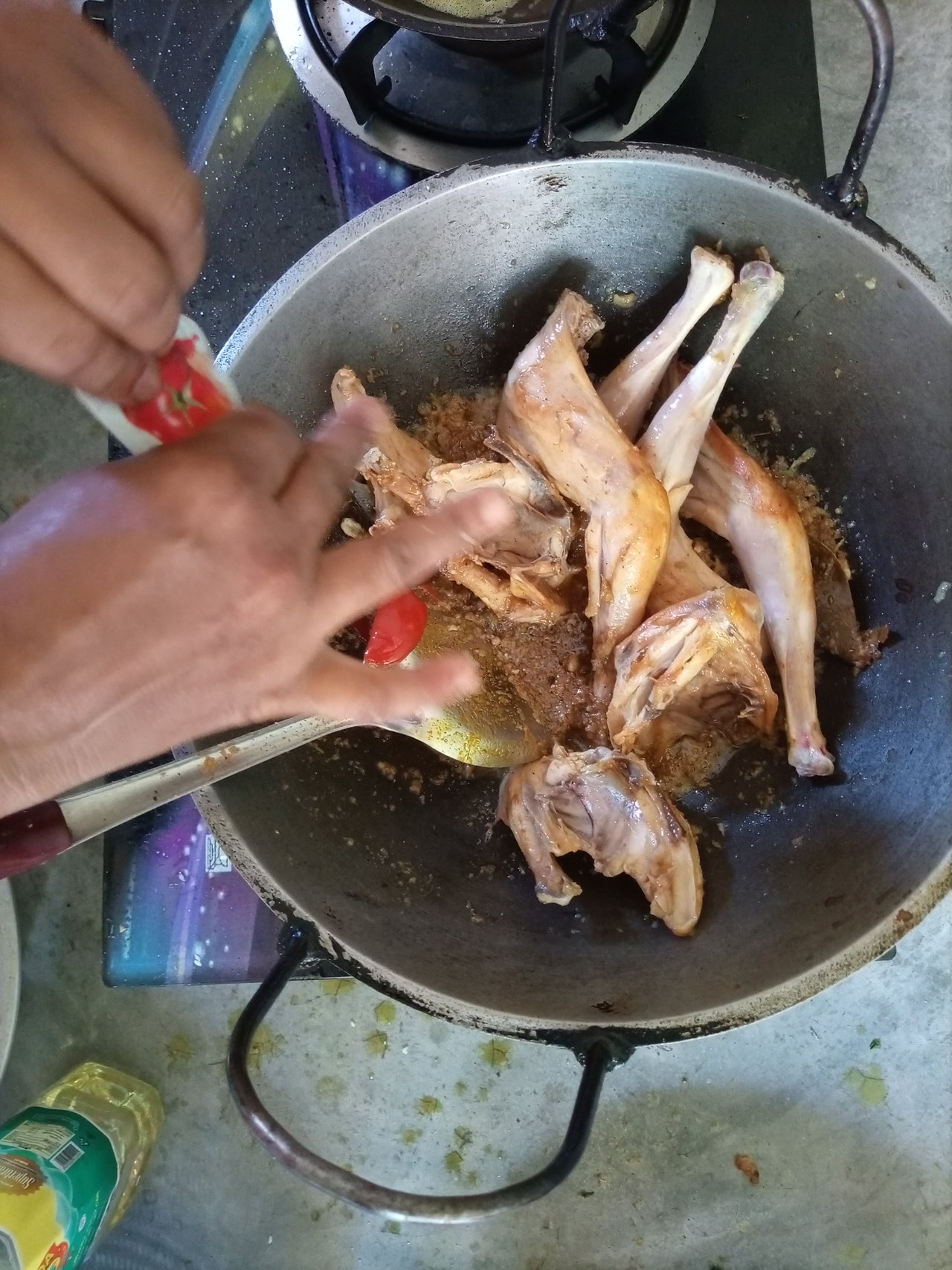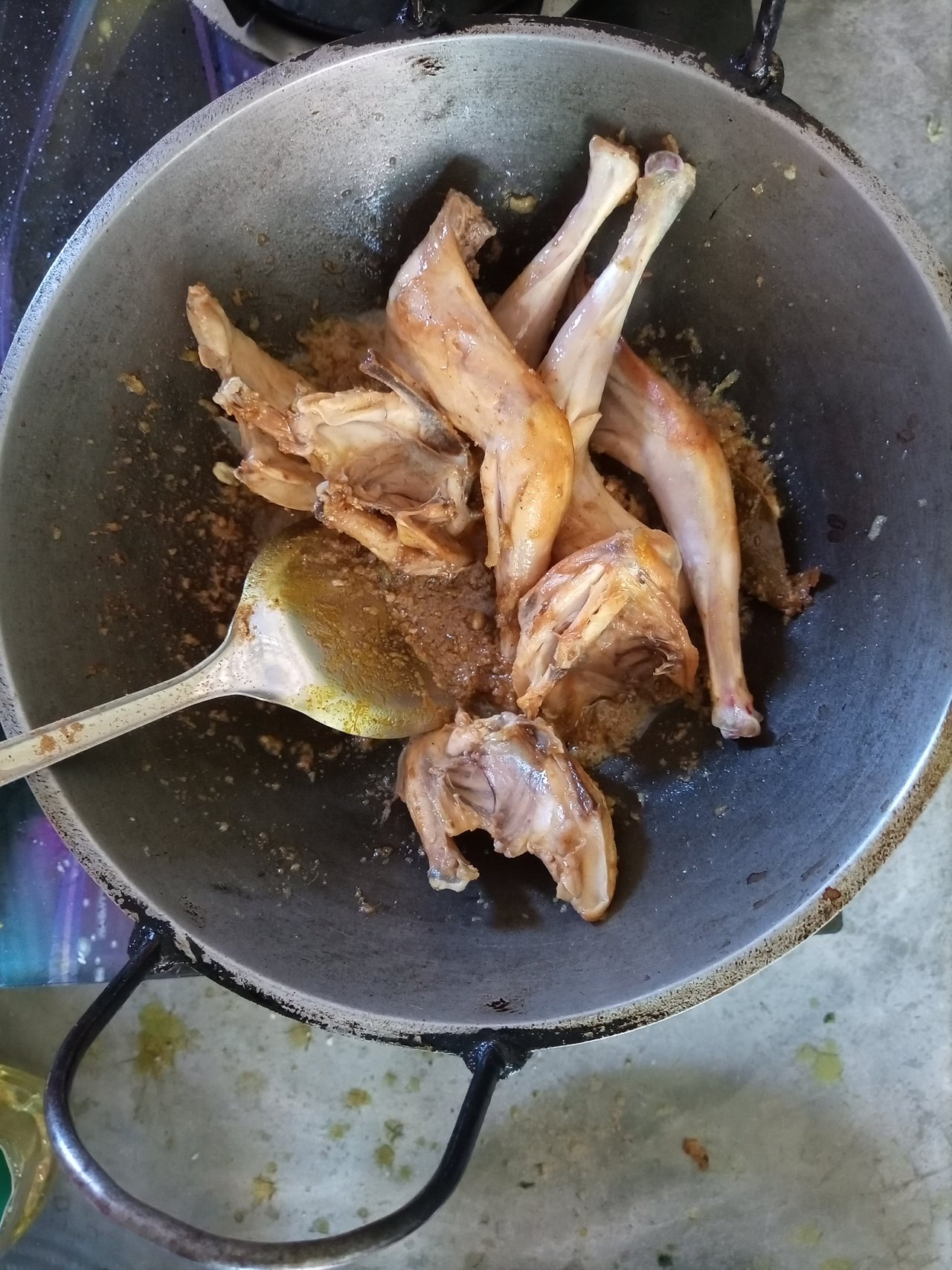 ---
step- 5
Then after cooking for a while I picked it up in a bowl.
---
step- 6
Then served for roast food. This way you can make a beautiful roast chicken sitting at home.
---
Thanks everyone
@suraiyatasnis75